Hi there, how are you doing? I hope you have had a really good couple of weeks. Mine have been pretty busy with some fun stuff going on. Last week I went and had a long over due cup of tea and catch up with my good friend Dez Kay. We have known each other now for around twenty years, although neither of us look old enough. We first met when I was starting out at Stoke Mandeville Hospital Radio. We both used to do shows on a Tuesday night and from their our friendship blossomed. We also along with two other colleagues Merv Davidson and Nick Sievewright used to do a lot of discos together. We used to hire ourselves out to help raise money for the radio station. Which is a registered charity.
We had so many brilliant nights. I have not enjoyed doing gigs so much since. We were doing it for fun and because we wanted to. So it was just some mates having a good laugh. I mean it did help that we were very good and always went down a storm. We did used to put on a bit of a show. What started out as us just leading a few well known dances turned in to us having a routine of about four or five that we would all perform. Which towards the end did happen to involve outfits.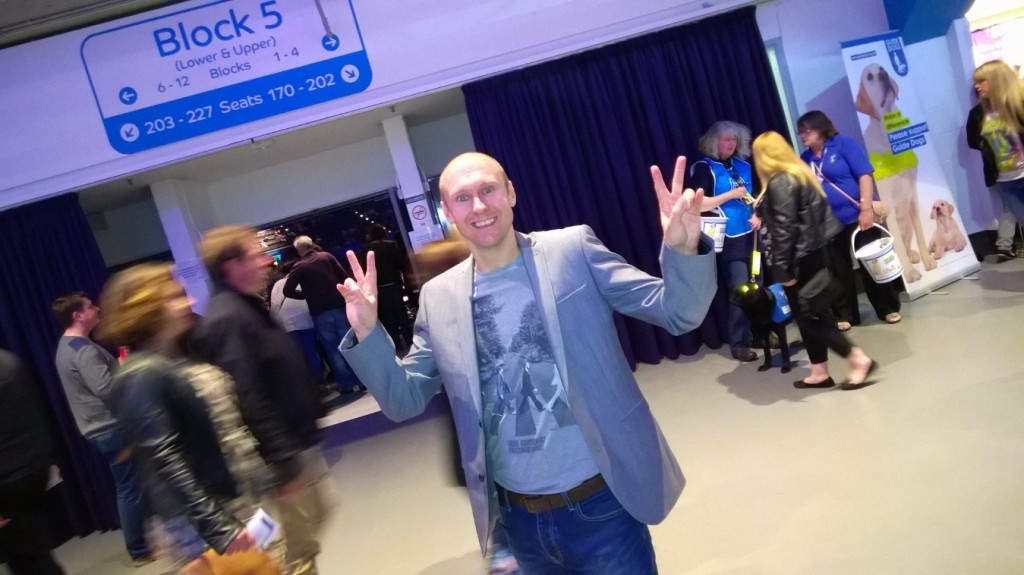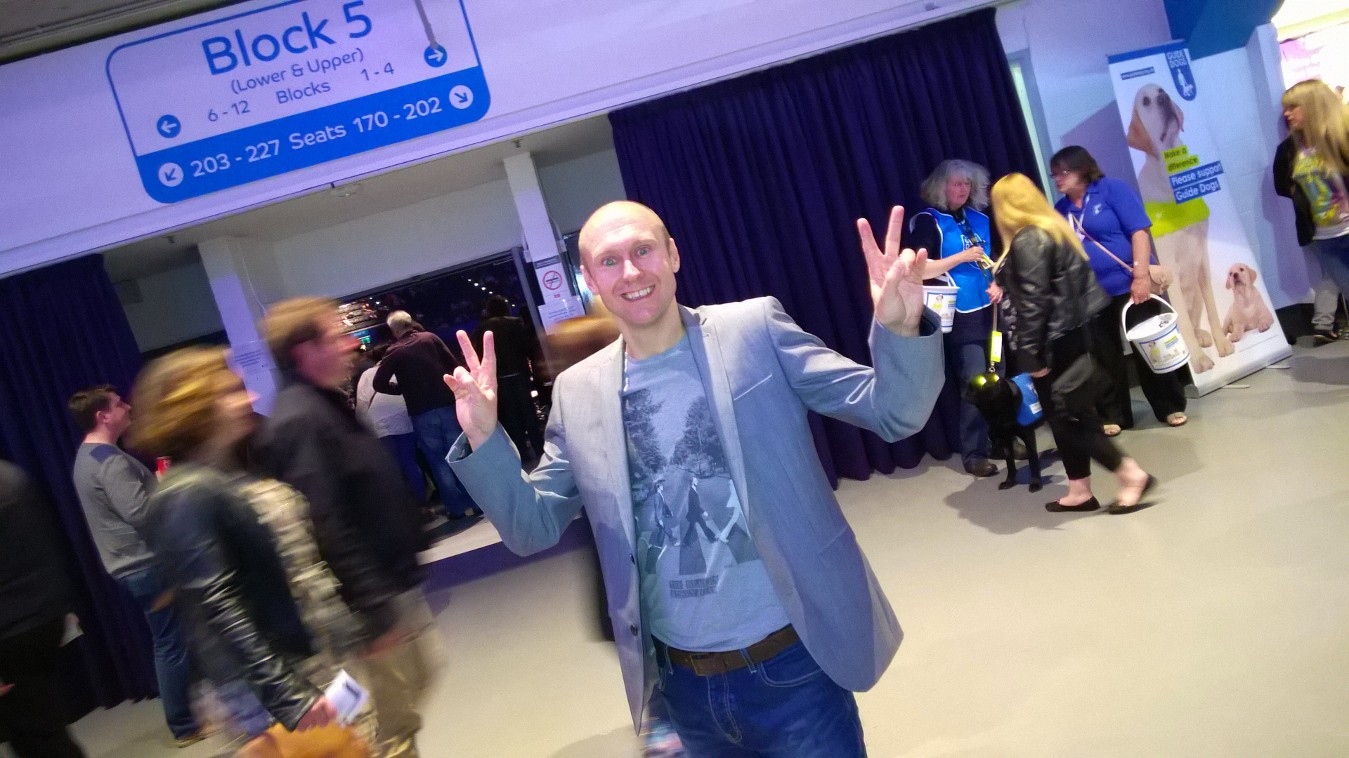 Happily I have never seen the evidence but we were videoed so many times that somewhere out there, I suspect there is some footage of the four of us doing the YMCA in costume. If you did ever happen to see us do it live. I can only apologise. We had a lot of fun together, which I never managed to recreate when I started doing gigs professionally. That is the trouble I guess, no matter how much you love doing something. When it changes from being your hobby to your actual job. It is never quite the same.
Anyway it was great to see Dez and talk about the present, as we both tend to keep ourselves very busy. He was about to go off and host a special Elvis Weekend to mark the 40th Anniversary of his death with another mate of ours Alvin Printwhistle. Then last weekend he was on stage at a big open air music event in Aylesbury working with lots of great bands. He still presents regularly on Stoke Mandeville Hospital Radio doing a couple of weekly shows.
It would be nice to do something together again. As I have not worked with him on anything for ages. We do have some pretty good rock and roll style stories from the good old days. Although details of any of these I am afraid will have to wait until I write a book. I could honestly just sit, drink tea and talk to people all day. In fact one weekend when I was visiting Yeovil. I think I did just that for about six hours straight in a coffee shop.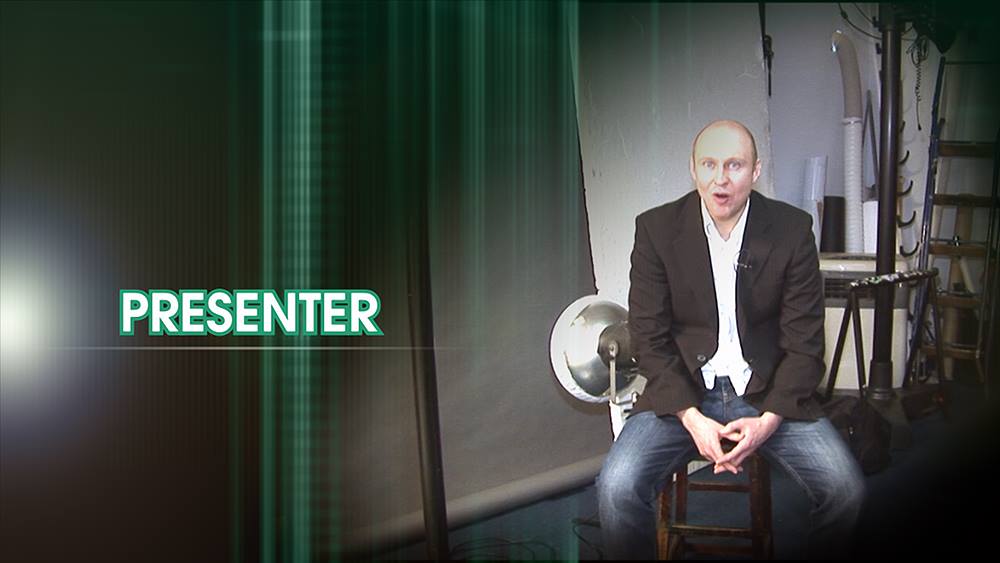 So sadly the legend that was Sir Bruce Forsyth is no longer with us. He died after a long illness at the age of eighty-nine recently. If you look back at his career and see what he achieved and also how he achieved it, you cannot fail to be impressed. He really was a great all round entertainer, who could do it all. But he was probably at his best when he had members of the public to talk to and an audience to entertain.
I remember watching him host the Generation Game. He would have me in stitches, when gently taking the rise out of the contestants. While they were playing and often failing badly during the games and challenges. Personally I always loved it when the very end game involved a small play. In which they would have to read their lines off props and ad-lib, as they went along. Bruce was great in that, showing off his acting skills. Perfect Saturday night family television.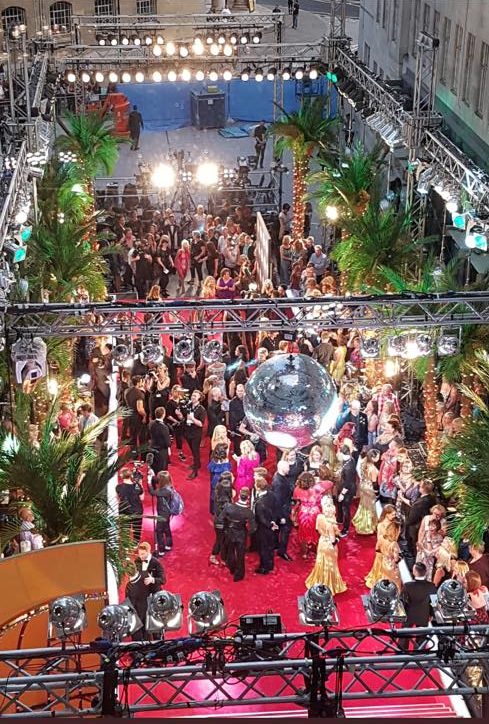 I never got to meet him in person. But a few years ago I went to the launch show for Strictly Come Dancing. Which in the end happened to be the last full series he hosted. It was a recorded show. As normal with television shows they had a warm up, who came out told a few jokes and got the audience clapping and cheering. All ready to be a part of the show. Then before the cameras started rolling Bruce comes out and does about twenty minutes of chatting to the audience, some dancing and then he performed a song with the Strictly Band. Absolutely spell binding entertainment from the master. The audience loved it.
For me that was when he was at his best up on stage in front of a crowd with a band. He received some criticism towards the end about his reading of the auto cue on the show but that was never his thing really. Feeling the audience and responding to their energy was more his bag. He nearly quit show business completely when he was thirty. He had given himself five years to "Make it" and that time was almost up when he got selected to front Sunday Night At The Palladium and the rest as they say is history. RIP Brucie.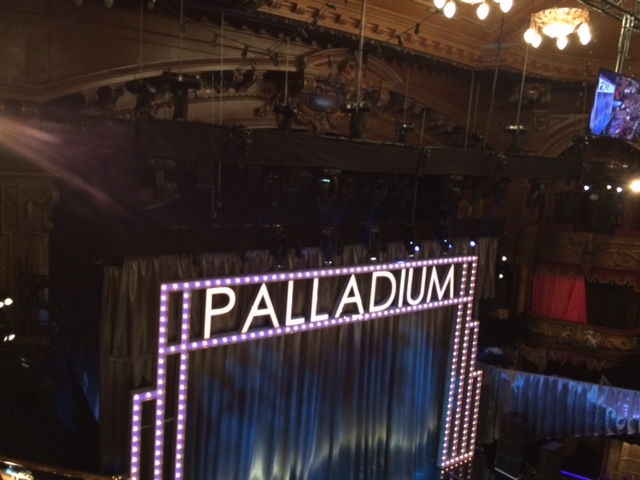 It has been a mixed start for my team Tottenham Hostpur in the Premier League. After a win in our first game away at Newcastle it was down to earth with a bump after we were beaten at our new temporary home Wembley by Chelsea. Which was followed by another home draw against Burnley. But it is still early days, so I remain positive. I have for the first time in years bought myself a current Spurs home shirt and because mentally I am still about ten years old. I had to have number ten and my surname on the back.
I am looking forward to wearing it to my first home game of the season against Swansea. I am also going to see them play Everton away next Saturday. Which has now become an annual event, basically so I can spend a weekend in Liverpool catching up with Jeff Nolan. I always have a good time up in that city seeing everyone. I think I have already seen Tottenham win, lose and draw at Goodison in the past, so I am prepared for anything. It will be a fun couple of days whatever happens with the football.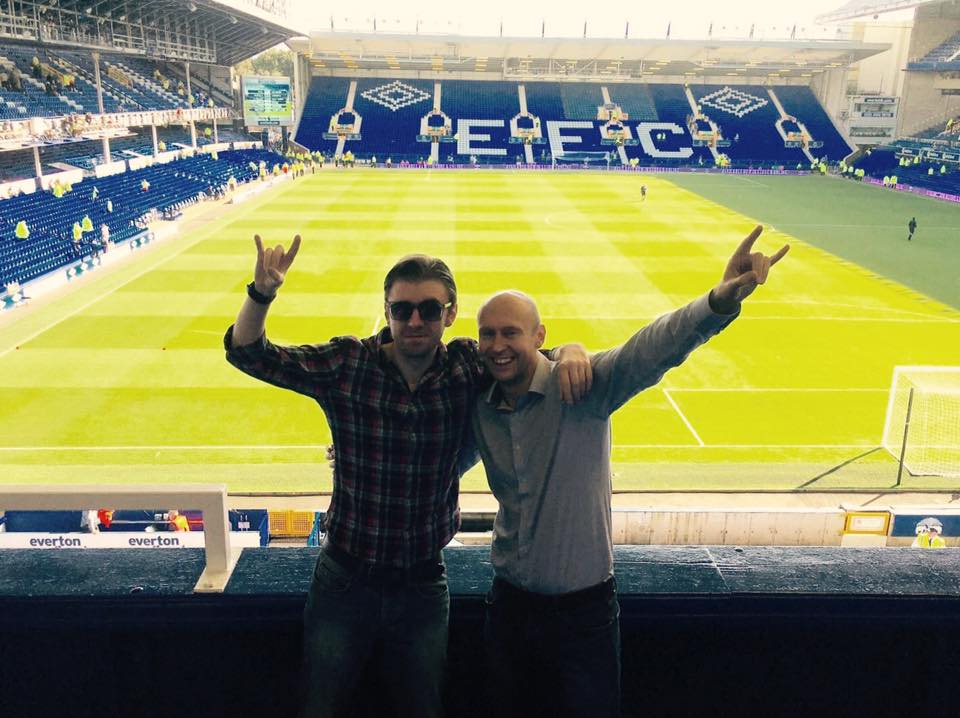 Staying with Football and Everton related things. Wayne Rooney has announced his retirement from the International set up. I have seen him play for his country several times at Wembley over the years. I could never fault his attitude and commitment. I was behind the goal the night he converted that penalty to become England's all time record goal scorer, finally over taking Sir Bobby Charlton. Who had held that title for a very long time.
Although Gary Lineker was once close to taking his crown. Wayne also holds the record for the most caps for an outfield player. Which is also a brilliant achievement. Only Peter Shilton has played more games for England than him. Yet still people claim he is overrated.
What more could he do in his career apart from break all the records he has and win all the trophies that he has for his club side? If people are making this judgement on the fact that he never won the European Cup or The World Cup with his country. Then they are basically saying we have not had a decent player since 1966, which is clearly not the case. I still think he had more to offer and could have still played a part in next year's World Cup.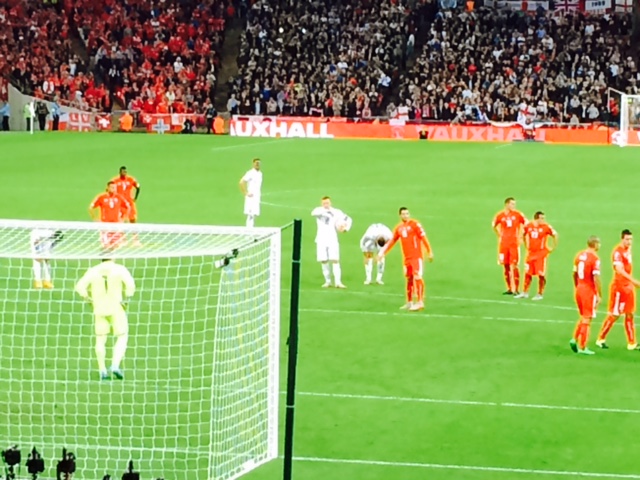 I did say right at the start of this year that I would like to do a bit more radio presenting again. So now I am going to be appearing on Red Kite Radio for a bit. It is a new community radio station for Thame, Haddenham and the villages. Which launched around three months ago. It was set up and is run by quite a few people that I have worked with at Mix 96 over the years. Including the man who gave me my first ever on air gig Pete Simester.
So it is great to be working with so many familiar faces and voices again. I am on Monday to Thursday from 4pm – 7pm and Friday 4pm – 8pm looking after the Drive Time Show for a while. You can listen on 107.2 fm or online via the website which is http://www.redkiteradio.com/  It is  lovely to be back on the radio in my home county once again.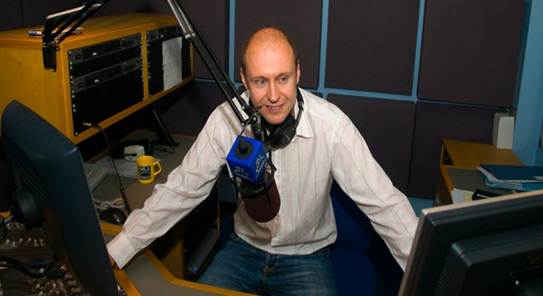 I was out for a few drinks in London in the week which included a visit to the BBC Club. This is a bar area that is available only to employees of the Corporation. It is just a nice small room with some tables and chairs and a small stage area. As from time to time every month they put on various types of entertainment. It was only the third or fourth time that I have been in there. Though it seems in theory great to have somewhere cool to grab a quick drink after work so near by. In reality most days by the time I finish I just want to head home.
But somebody was moving departments and location so it was a good excuse to get together and have a few drinks. As well as the club we did visit a few other pubs in the area. Plus I managed to grab dinner with my cousin at an Italian Restaurant. Which was very nice, with friendly staff and good food.
I also treated myself to a glass of red wine with the meal. It was so nice I actually tried to find out which one it was but the waiter claimed you could not buy it anywhere and that they have a special deal with the supplier. Now I guess either he was telling the truth or it was just a cheap bottle of supermarket stuff and he did not want to tell me or I would see how big their mark up was on it. It was an enjoyable night all round.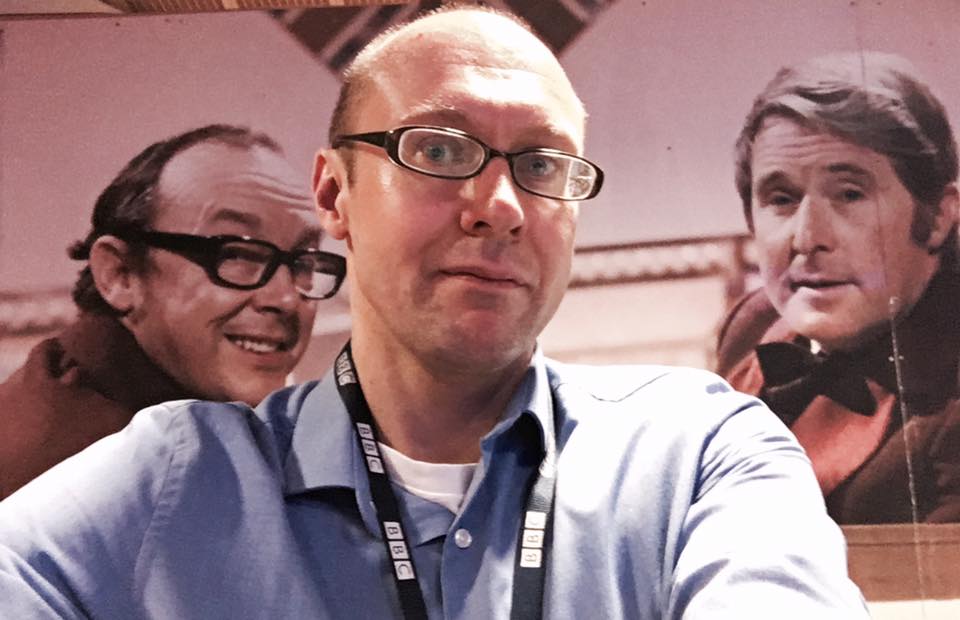 I am really looking forward to going to see the current production of Annie in London, which stars Miranda Hart as Miss Hannigan. I saw a version of it many years ago at the Wycombe Swan with Su Pollard in that very role. As it happens I was there with my now fellow Red Kite Radio presenter Richard Carr.
I remember really enjoying the show. It is a beautiful and inspirational story. So I am curious to see this latest version. Plus I do just really enjoy a good night out at the theatre.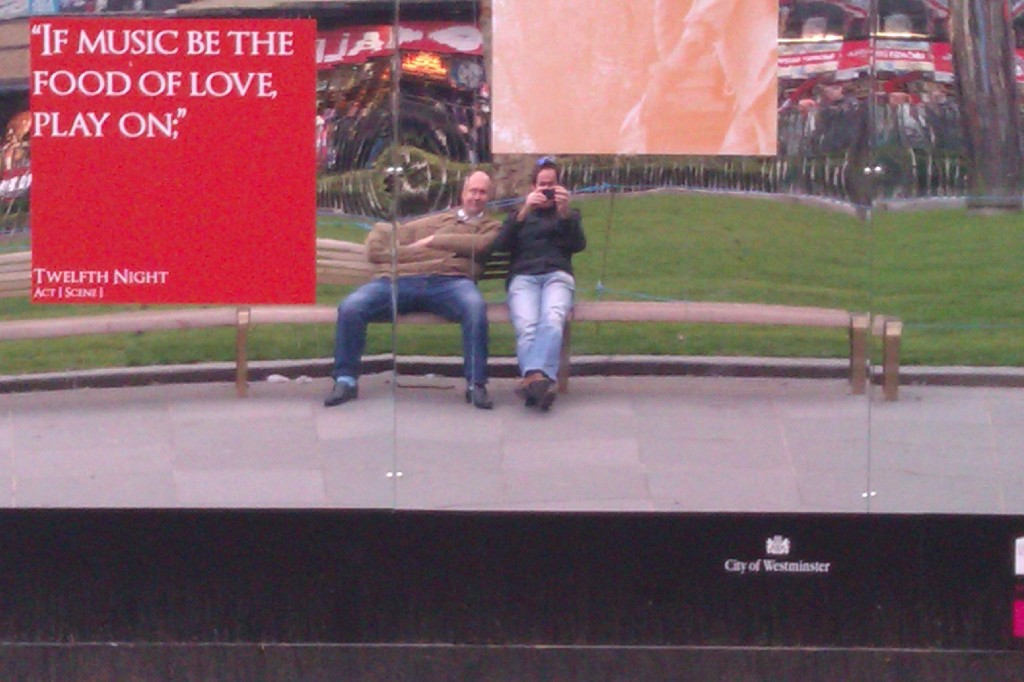 It has been another couple of interesting weeks at work in London. I walked past the unmistakable figure of Richard Osman near Marylebone Station the other day. He is kind of hard to miss because of his height. I was going to say hello, as he seems like a nice bloke but as I was about to speak I noticed he had his headphones in, so probably would not have heard me. Unless that is his cunning ploy to avoid talking to annoying people in the street.
I also saw Robbie Savage jog past me in the office having finished 606. I had to sit opposite Ian Wright for a bit just after Tottenham had been beaten by Chelsea, which was made worse by the fact as an ex Arsenal player. I could just sense he was enjoying that result. I also got to watch the brilliant Peter Allen and Jane Garvey do their Five Live Show, which was a fantastic experience.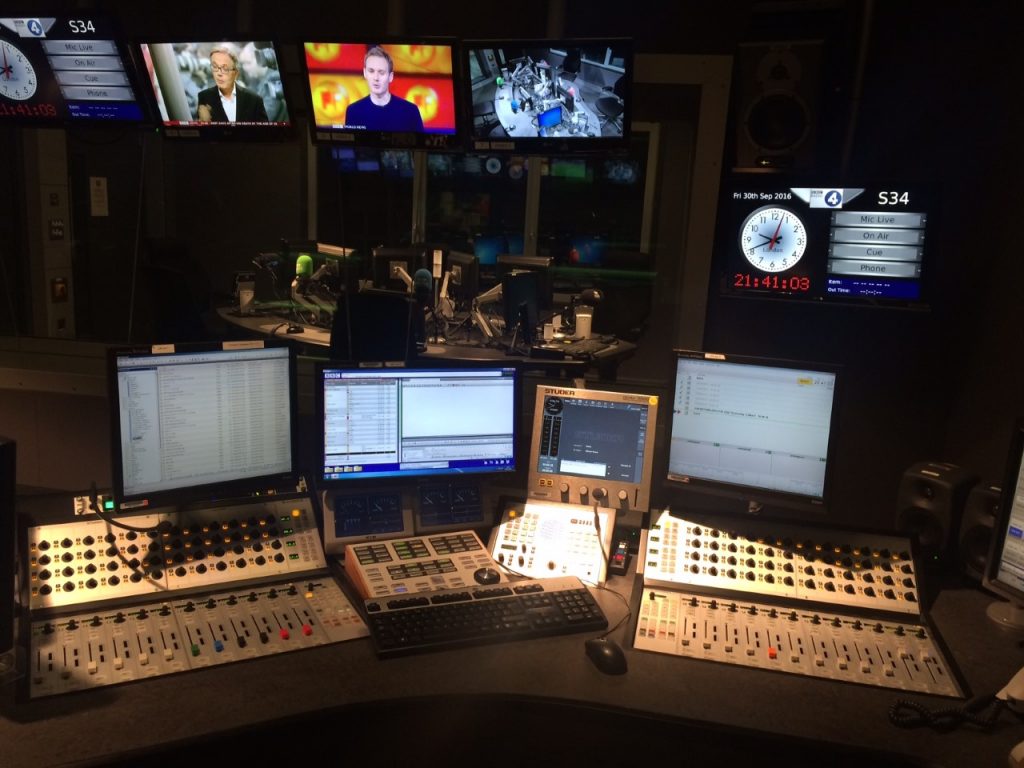 Have fun and we will catch up again in a couple of weeks. Cheers Neil