Hi there, how are you doing? I have had another very interesting couple of weeks including doing two things in particular. Which could not have been  more different from each other. So it looks like the weather may be turning then and Autumn is seemingly on its way. I like the way we can have almost eight weeks of sunshine and pretty decent weather. Then after just two days of it being a little grey and wet. We suddenly completely forget about them as if they never happened and then think that it has been damp for what seems like forever. Personally I refuse to accept this and I am still using my summer duvet and have  no plans to turn the heating on any time soon either.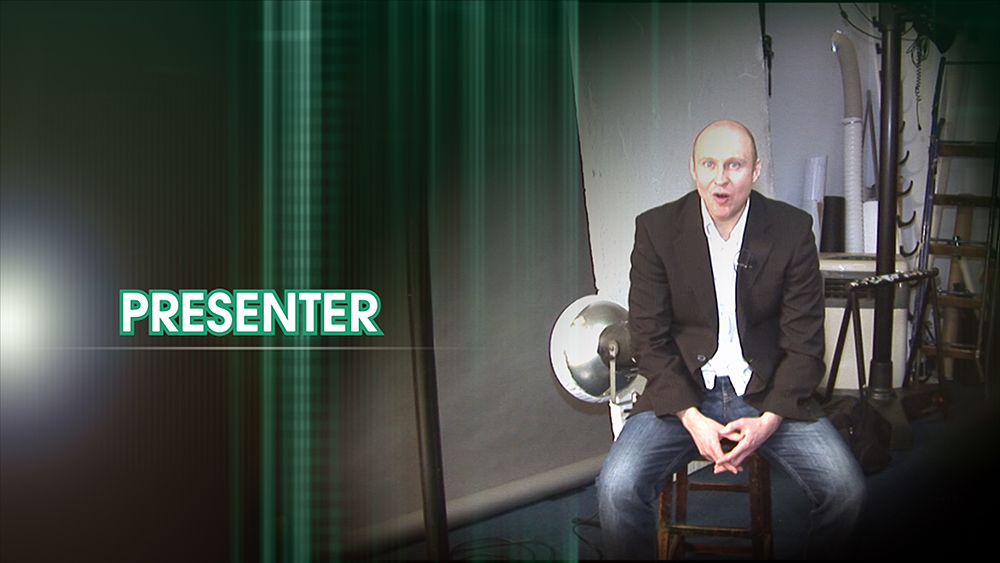 The other week I was lucky enough to be able to go along and see the launch show of this year's Strictly Come Dancing being recorded. At their brand new studios for this series at Elstree. Now not only did this mean as I went in I got to take a sneaky peak at the outside of the Big Brother house. Where Celebrity Big Brother is currently taking place. But it also meant I got to see what happens behind the scenes of one of the United Kingdom's most popular television shows. Strictly Come Dancing not Celebrity Big Brother that is, just to be clear. The one hour and twenty minute show that went out on TV last Saturday actually took around eight hours to film over two nights. If you saw the show last Saturday the Red Carpet sequence at the start was filmed on one evening and then the main show, the bit I watched actually took around five hours to film the following night.
It was really interesting to see how they put it all together. As nothing you witnessed on the TV happened in the order it was shown in. To give you some idea about that if you saw it. The first bit we actually saw at the recording was the performance by Rod Stewart. In fact the only bit that was in the right place so to speak was the final dance and the final piece to camera. However when the show went out I have to say it was put together so well there is no way you could tell that at all. The team who make it and produce it are amazing. They are hugely talented. As are its stars. Sir Bruce Forsyth was immense his command of the audience and connection with them was first class.  He came on and did a little bit of a warm up for the audience featuring some jokes, singing and dancing before the recording started. Which showed you exactly why he has been where he has in show business for so long. The man is a legend. Basically it was a great evening out and really exciting to see the performances, celebrities and the dancers live. Plus I was delighted to see my favourite dancer Aliona Vilani back on the show this year. That was a very nice surprise to say the least. The dancers are all good fun and clearly work hard and love what they do. If you are a fan of the show you will be unsurprised to hear that Anton De Beke , Brendan Cole and James Jordan were being the most vocal in between takes and involved in a lot of very good banter with anyone who would care to join in clearly enjoying their work. The judges to all play their parts perfectly Bruno does not stop moving around he is a right live wire and they often turn round and have a chat to the audience behind them in any breaks from the recording.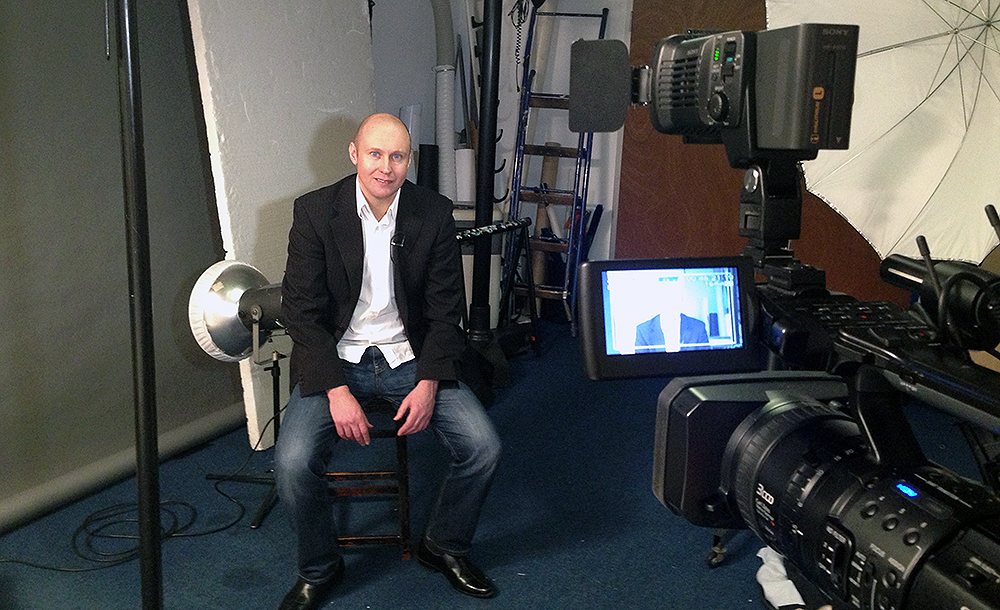 I think it is going to be a really good series I like the line up. There are some very good dancers amongst the celebrities this year. As well as some great personalities. It will be fun and explosive from what I have seen already. And once again this year I have met one of the contestants before at some point in my life. Although it is not quite as straight forward as last year's connection with Victoria Pendleton. I have met Sophie Ellis-Bextor before but it was a long time before she was famous or before she had her first number one song. Here is how it happened. When I was about ten my mum took me and my sister to see Mickey's Christmas Carol and The Jungle Book in a double bill at the cinema in Richmond. As we were outside I spotted Blue Peter presenter Janet Ellis. And as a big fan of the show I decided I wanted her autograph. All my mum had on her at that time was some scrap tissue paper and her eye make up pencil. Undeterred and armed with these items I got Janet's autograph. Which she politely wrote out while leaning on my back. As this was happening standing next to her was a very confused looking six year old Sophie wondering what on earth was going on and who this strange boy was I imagine. I still have the autograph. I have actually interviewed Janet Ellis since for one of my radio shows and although she can't exactly remember the incident she did offer to update my autograph for me. Best of luck to Sophie Ellis-Bextor in the competition. Slightly strange that both her and Victoria Pendleton got Brendan Cole as their dance partner. If there is somebody I have met in next years show, put money on him being their partner.
Here is the interview with Janet Ellis at the end of it I remind her of our previous meeting as explained above. Enjoy.
Audio clip: Adobe Flash Player (version 9 or above) is required to play this audio clip. Download the latest version here. You also need to have JavaScript enabled in your browser.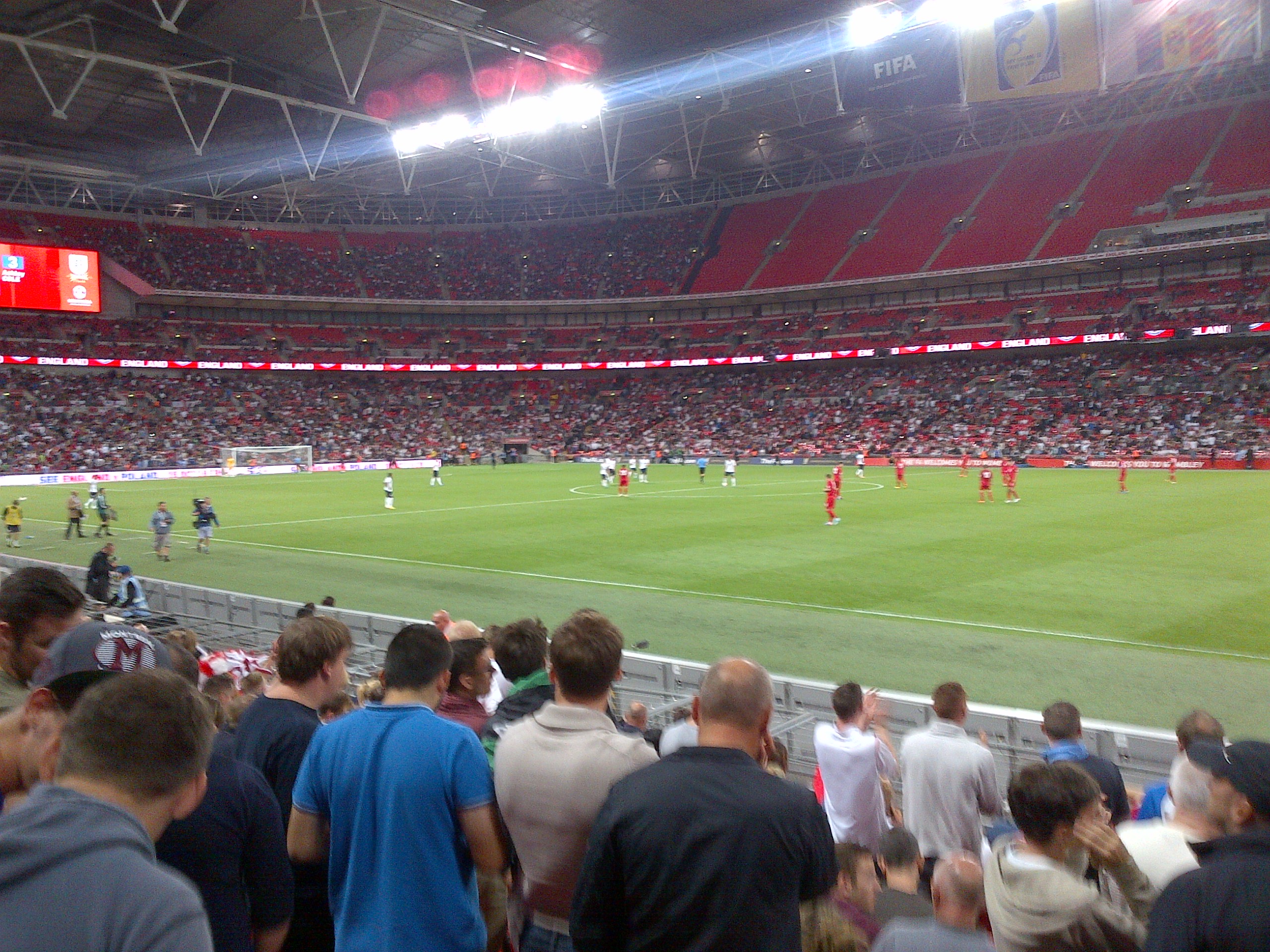 Now from one extreme to the other. I was kindly offered the chance to go along and see England against Moldova at Wembley in the World Cup Qualifier the other week. An offer which I very gratefully accepted. Before then the last time I saw a match at the stadium was Yeovil v Blackpool in the League One Play Off Final in 2007. And I was presenting and commentating on the game for Ivel Fm that afternoon. I was technically working and sat with all the other media people in the press area, so could not enjoy the game as a fan really. Specially as the day finished with a disappointing land long coach journey back to Somerset with the fans to round it all off. So it was nice to be there just as a spectator this time round. Plus the last time I had been to an England game was to see England play Holland at the old Wembley Stadium. So I was overdue an appearance there. Got some great seats, which is not difficult as there is not really a bad seat anywhere in the stadium. The game itself was pretty straight forward England were in control from start to finish and probably should have scored a few more goals. It was nice to be in the ground when Ricki Lambert got his first competitive goal for England. Pretty sure England Captain Steven Gerrard waved at me at the end of the game to thank me for my support. Also thanks to the bouncer at TGI Friday's, who when we went there after the game for a beer instructed us that if we wanted a drink, we needed to head straight to the bar as we as we went in. I am just thankful he was there as who knows what we may have done without his expert and precise guidance in this situation. It was a good fun night out and always nice to see England win.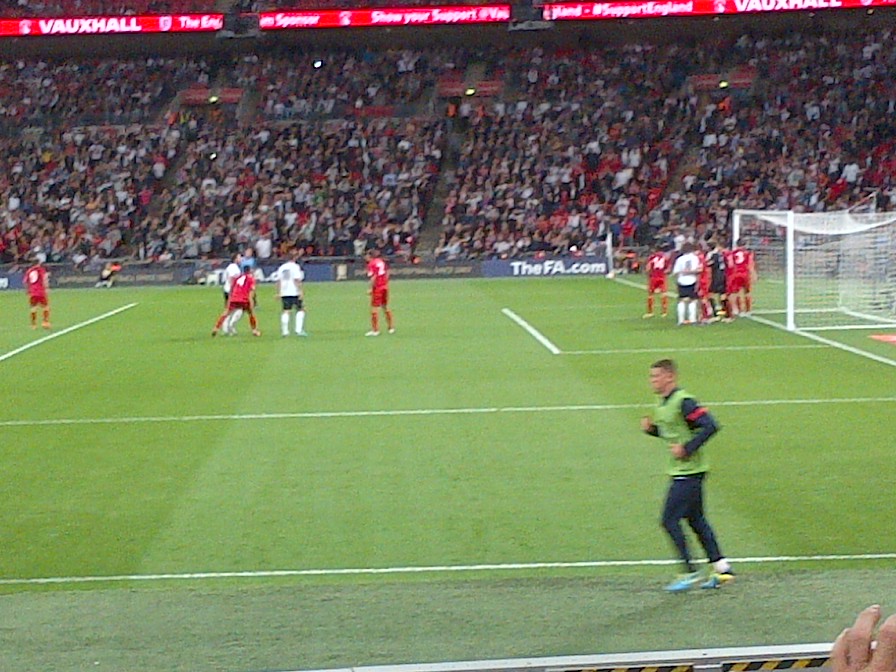 I was walking round London recently when I actually spotted a celebrity which is unusual for me in the Capital. Unless I am in an area where I know particular people work or I will just not see them as a general rule. But as I was passing near Leicester Square I spotted an actress from one of my favourite films. Anna Chancellor, who was in Four Weddings and A Funeral walked past me. As I went past her I thought she looks quite dressed up I wonder what see is doing around here. When I then turned the corner and saw a massive picture of her outside the West End theatre were she is appearing in a play. I didn't speak to her as she was with some friends and looked busy and not like she wanted to be disturbed by an idiot like me.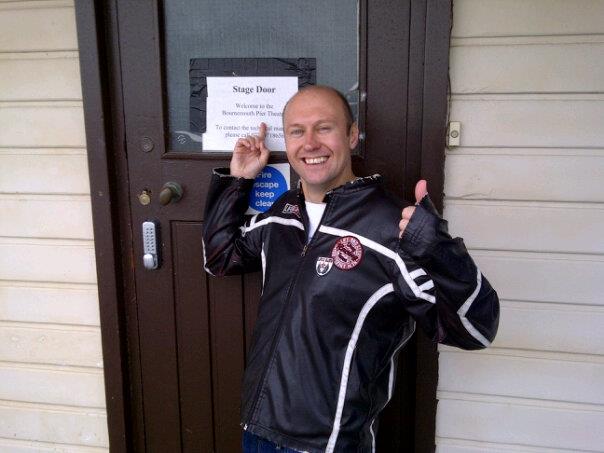 I like the fact Kylie Minogue is going to be a judge on the new series of The Voice. I think she will be really good at. She will be able to offer some great advice and who would not want to see her on your TV screen every Saturday night. Now I just need to find some way that I can get to work on that show. When Danny O' Donoghue was on the first series of it. I bumped into him in the reception of a recording studio in London. I really hope the same thing happens with Miss Minogue during her first run on the show. Fingers crossed!
I am looking forward to catching up with my mate Ben Langley as I watch him perform in his new play also starring Joe Pasquale Ha Ha Holmes and the Hound of the Baskerville's at the Wycombe Swan in High Wycombe. It will be nice to see him. He has had a very good and busy year, so I am sure he will have lots of good stories to tell me.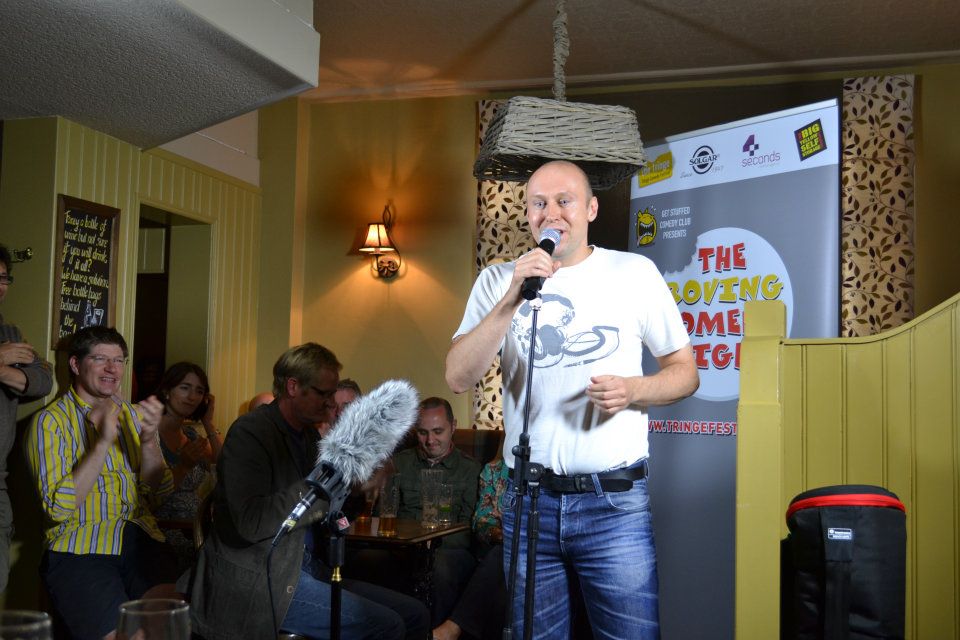 I have been spending quite a bit of time working on some new jokes recently. I have some more Stand Up Comedy Gigs lined up in October and November. Which I may look to try some of the new material out at. Good luck everybody.  Also BBC Radio 4's Newsjack returns to the airwaves on Thursday 19th September, so I will be writing some more jokes for that series in the next few days.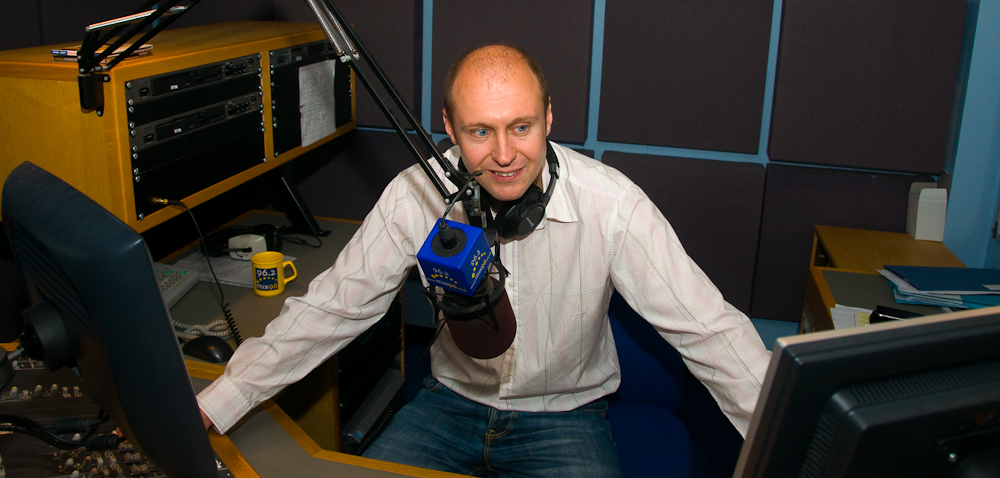 Have fun and we will catch up again in a couple of weeks. Cheers Neil.