Hello again, I hope all is good and that you had an enjoyable couple of weeks. Mine have been as ever busy and pretty varied. I was due to meet up for a cup of tea with a mate of mine the other week. When I received a phone call from him apologising for the fact that he would not be round to see me as he had in his words "just done something really stupid". When I pressed him on this matter I found out that he had put unleaded petrol in his diesel vehicle. A vehicle he has had for over six months I would like to add at this stage. Initially he was told his breakdown service provider would send their mobile fuel removal unit. Which for them to actually have one of these suggests this sort of thing happens more often than I realised. But he would have had to wait over two hours for that to arrive. So instead he got towed to a local garage, who managed to deal with the issue shall we say. An annoying mistake that cost him time and money he wasn't expecting to lose and most importantly lost him the chance to share a cup of tea or two with me. His loss. I phoned another mate of ours with the intention of making fun of my friends predicament, until he pointed out very early on he couldn't really make fun of him because he had done the same thing once! I am now wondering if I am one of the few people in the country who has not put the wrong fuel in a car.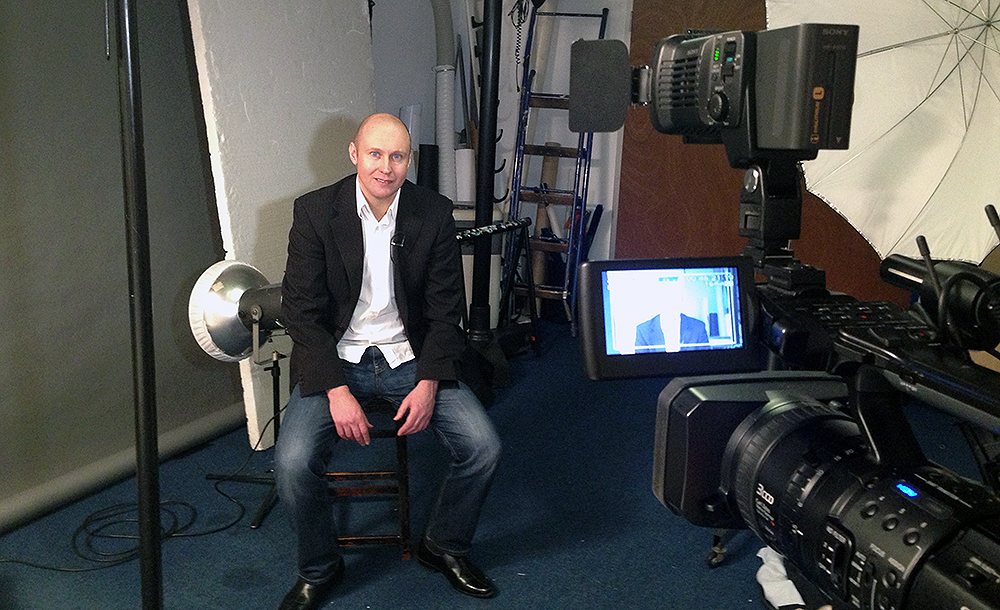 There was so much going on last weekend event wise it was insane with Robbie Williams playing Wembley Stadium, Bruce Springsteen playing the Olympic Park, Wimbledon continuing, the British Grand Prix and of course Glastonbury. I watched quite a bit of it on television really wishing I was there up to the point where the music finished and I could just go upstairs to my comfy bed rather than sleeping in a tent. Having been before it is an amazing event and still worth a few days roughing it in a sleeping bag to be part of the fun and the madness. Highlights for me included Nile Rogers and Chic, Primal Scream and the Artic Monkey's, who I saw last timed they headlined at Glastonbury. I did enjoy seeing Kenny Rogers performance in the Sunday afternoon slot that during my times at the festival I have seen Shirley Bassey and Neil Diamond play in. It is just the perfect sort of thing for that time in the weekend. No exception this year with thousands of people singing along with and swaying to the seventy-five year old Country & Western Star. Where else in the world would you get that other that Glastonbury. I thought the Rolling Stones were excellent and showed why they are arguably the best and coolest rock and roll band in the world. A great set full of hits, led by the worryingly energetic Mick Jagger and backed up by the coolest and most laid back guitarists in Ronnie Wood and Keith Richards. I know some people were less than complementary about them, but they are wrong and to slightly clean up and use a quote from the legend that is Danny Baker "I would like to see anyone who had a pop at The Stones still be that good at their jobs when they are seventy!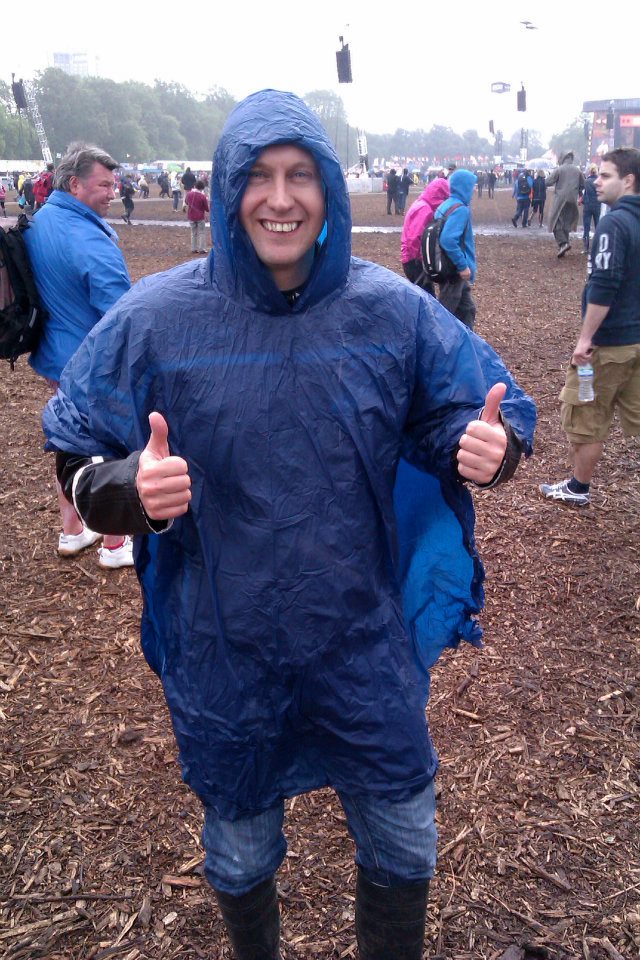 I mentioned this briefly earlier on but Bruce Springsteen was back playing Hard Rock Calling at the Olympic Park last Saturday. He and the E-Street Band played the whole of the Born in The USA album as well as many more of "The Boss's" Hits. I was lucky enough to be in Hyde Park for last year's Hard Rock event. When after playing for over three hours Bruce suddenly decides to bring Sir Paul McCartney out for the encore. Which has to be my greatest live concert moment ever. Even the fact that the concert was famously cut short when someone was actually brave enough to pull the plug while they were still playing it was still brilliant. It was a truly amazing evening and one that will live on in my memory for ever. Mainly for the shock, excitement and delight when the former Beatle appeared. Class.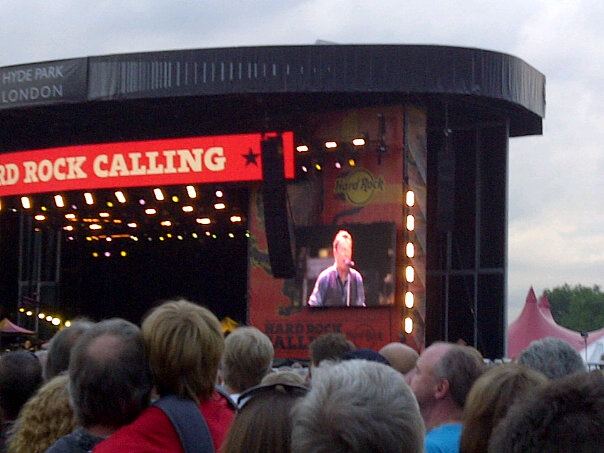 Last Sunday it was the Tringe Festival Roving Comedy Night 2013 the event that now traditionally kicks off the three week comedy festival in Tring. And the arena where I made my stand up comedy debut last year. So this year I went along to support and enjoy this year's trainees as they performed for the first time in public. It bought back so many great memories for me from my time doing it, the nerves, the excitement, the thrill and the buzz I got from completing those first four gigs and then the joy meeting up with all my fellow comedians at the end of the night to talk about our experiences of the evening. It was a lot more relaxing watching it rather then being involved in it if I am honest and despite being in it last year it was the first time I had actually been to it as an audience member. It was a great night. All the first time comedians did really well and it was brilliant to see Dominic Holland, Duncan Oakley, Silky and Tony Law play such intimate gigs. Basically it was just a very funny night. It was also good to catch up with some people who did the night with me last year including Tony Law who was the professional comedian I went round with and Silky who I gave a lift back to his hotel last year. He was on excellent form all night. Another person I was really pleased to be able to grab a chat with was the comedy guru himself Logan Murray who takes the eight week course that leads up to the Roving Comedy Night performance. He trains all of the comedians and as someone who did his course last year I would recommend it to anyone, great teacher and a very funny man. Well done to Ben Moorhouse who runs the Tringe Festival. Once again the line up for this year's event is brilliant it is like a who's who of comedy.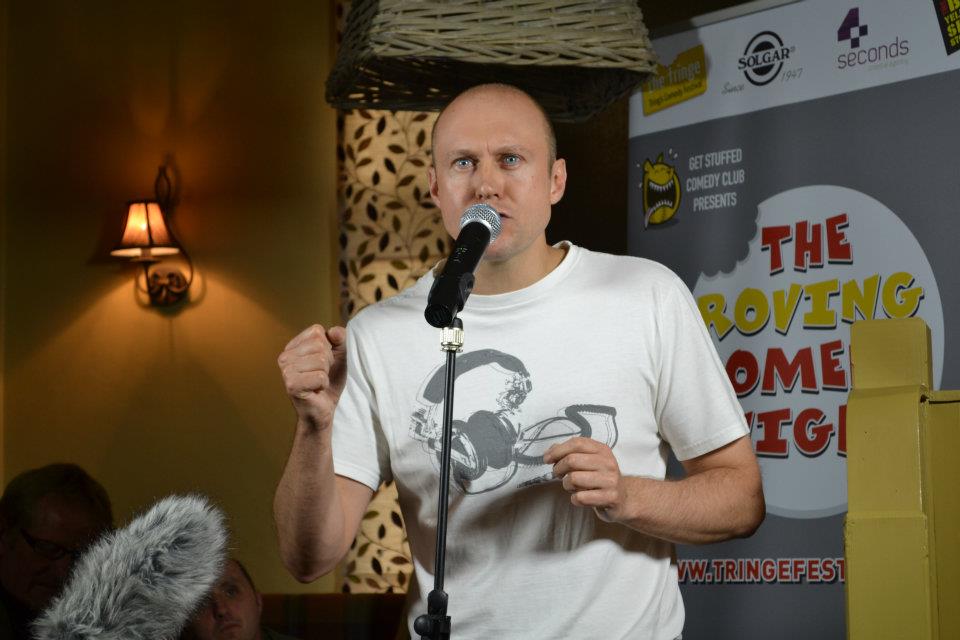 At the moment I am in the middle of working with the team at Regatta Radio helping them to cover the Henley Regatta in all it's glory. We have a great team of commentators bringing the action to life. I am having a wonderful time being involved and working with everyone there. It is final's day tomorrow, which I am really looking forward to. I think I am slowly becoming an expert on rowing you know. With the main thing I have learnt being that compared to these athletes I am really unfit. They have a love of early mornings and exercising well beyond the means of normal human beings to achieve their goals. Not only that but I have also discovered that I am to tall and to heavy to be a cox, so I can not even be the one who just sits there shouting instructions.
And finally just another quick reminder that I will be making an appearance at Radio Rocks on Sunday 11th August, which is an event raising money for Stoke Mandeville Hospital Radio, where I started my broadcasting career. It will feature Brian "Nasher" Nash from Frankie Goes To Hollywood plus lots of fantastic bands and a bit of comedy to. If you fancy coming along for some good music and a good laugh then follow the link below for ticket details.
http://www.tickettailor.com/checkout/view-event/id/8971/chk/5dfb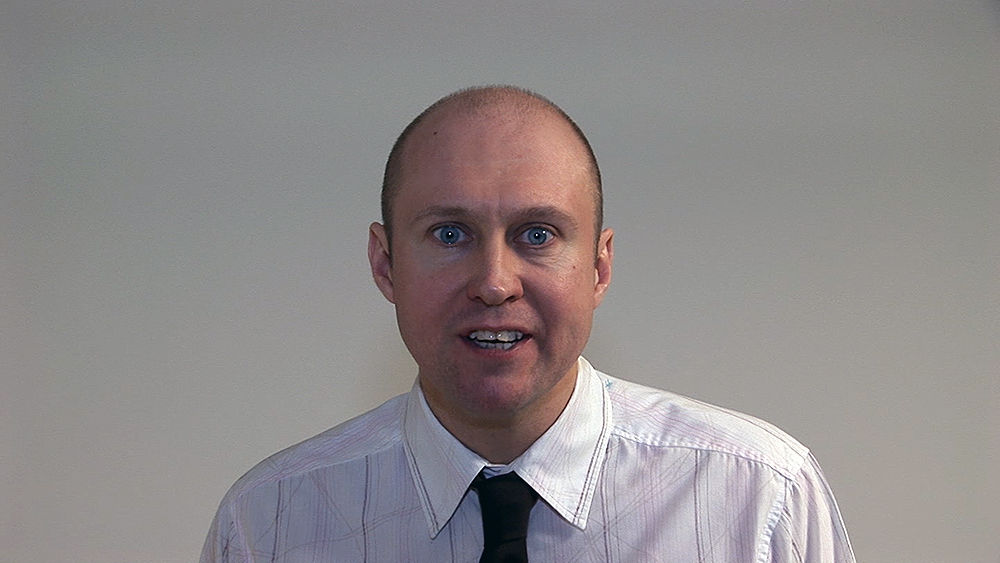 Have fun and we will speak again in a couple of weeks. Cheers Neil.