Hello again, how's it going? The last two weeks have flown by with lots happening plus we have even had more than a fleeting appearance from that big bright yellow thing in the sky. Which has been a welcome sight after what seemed like the longest winter ever.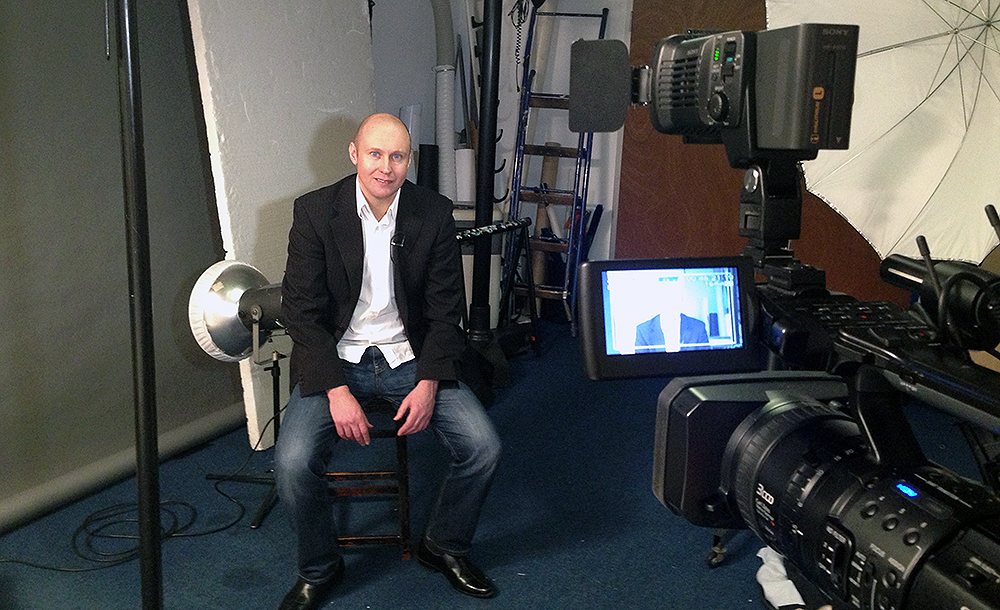 It has not only been the weather that has been improving recently. I also found out I was slightly richer than I expected. I was going through some old radio files and folders of mine last week when I came across seventy pounds in cash. I must have put it there at some point for a reason but I honestly can't remember what that reason might have been. But this excitement instantly turned to concern as I noticed the notes in question were so old that they had been taken out of circulation some time ago. So I was then worried that they might actually be worthless. Thankfully after a quick check on the internet all was good again. Although I found out that they were definitely not legal tender.  I also discovered that they never actually lose their value and that the Bank of England have to exchange them plus High Street Banks can do so at their own discretion. So I went straight to my local bank who happily exchanged the notes for me for ones I could actually use. Giving me a nice seventy pound bonus that day. I am not sure how long the money had been hidden there but the two five pound notes included in the find became obsolete more than ten years ago. For the last seven days I have been searching the house to try and find out where else I may have stored cash in the past.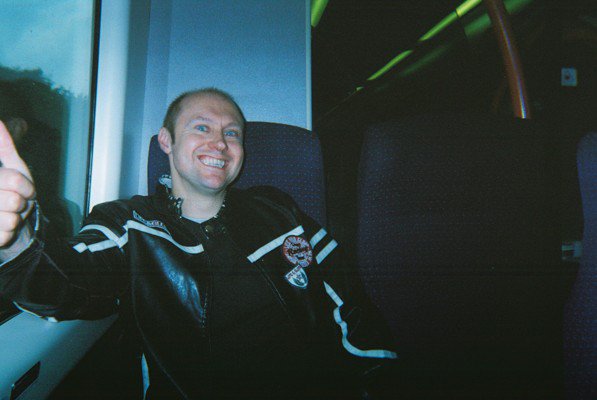 I spent another great day at Wembley Stadium last weekend, including quite a bit of time just hanging around in the England Dressing Room and The Royal Box, as you do. And I can tell you those 107 steps from the pitch to the box must be a tough walk after you have lost a game there. I found them hard enough without even having actually played a match. While I was there they were getting ready for the host of Summer Concerts to be held at the Stadium including performances from Robbie Williams and Bruce Springsteen both of whom I wouldn't mind seeing. I have seen them both live a couple of times before and they are truly amazing live performers, who really do put on great shows. The International Poker Stadium Tour was also taking place while I was there. With the players competing in massive domes on the pitch with each one being named after a different footballer so one of them was called the Beckham Room for example. Looking at the prize money that was on offer I am thinking of taking up the game and trying to get good at it very quickly. I will be doing some work with the FA and Wembley over the summer, which I am really looking forward to. It should be a lot of fun.
I have to confess I am partial to a nice day or evening at the races. Last Monday I went to Windsor Races with my parents to celebrate my Dad's birthday, his idea not mine. Though I did applaud his choice of treat, mind you that was all the clapping I did all night. It is a lovely little course and a really fun, friendly and exciting evening out, plus it does serve some exceptionally nice Fish & Chips. Which I enjoyed before the first race as I do not like to gamble on an empty stomach. I have no idea about form, how to spot a good horse or anything like that I simply pick the name I like and go from there really. I like going to the bookies closest to the track once I have picked a horse. As I do like moving between them to try and get the best odds on it. Which to be fair is normally difficult as they have good communication between them and normally are all offering the same. I did not have any winners but it was still a good fun evening out. And just to prove that I am not completely rubbish I did manage to pick the Derby Winner at Epsom last Saturday. Thanks to "Ruler of the World" for bringing me in a few quid. I saw the winning jockey Ryan Moore at Windsor but I didn't get the chance to shake his hand and thank him personally.

I have not done too many live DJ gigs recently but the other Sunday's I dusted off my CD's and did the disco at my second cousin's sons Christening, which was great fun. Family events are always entertaining as you do get very well supplied with drinks but you also do get a more direct approach when it comes to requesting songs or giving you feedback on the songs you are playing. It all went well so do not fear I have still got it. It was nice to get back behind the mixing desk and get a crowd going. I have got a few more gigs lined up for later in the year to look forward to.
I went on a midweek road trip down to the West Country to have a couple of meetings about potential future projects with the BBC. The sun was shinning and the traffic was not to bad, so it was actually quite a nice and relaxing cruise up and down the M4. I went to BBC Bristol first, which I have to say is a very impressive building from the outside and the inside. Not only that but a really friendly place to visit to. It was a very useful and productive meeting but I am not sure what the final outcome may be at this stage. Then from there it was off to Swindon to meet a few more people at BBC Wiltshire, once again to talk about some upcoming opportunities.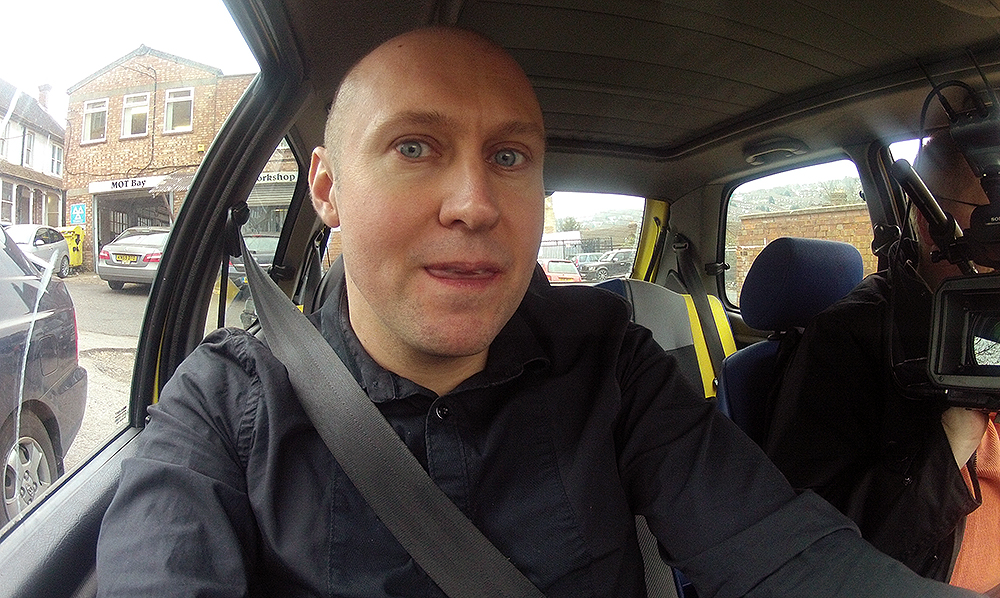 On my way back from Swindon I popped in to see a mate, his wife and their one year old son. When I arrived we went straight into their garden to enjoy the sunshine and I found myself playing a bit of football and messing about in the sand pit with the little lad, not my mate. Which bearing in mind I do not have kids myself was something I was not really used to, but I think I coped with it alright. We then went inside for a bit and his son ended up holding my hand and walking with me up and down the living room for a bit. Later on I found out that he will not normally even let his mum or dad hold his hand and walk with him. So I am not sure if that means I am welcome back there in the future of not. Or if I am now on the potential baby sitter list. Once the little one had gone to bed my friend then fired up the BBQ. Which was the first one I have had this year. Burgers and sausages just seem to taste so much better when cooked outside on charcoal for some unexplainable reason. Fingers crossed that will be the first of many this summer.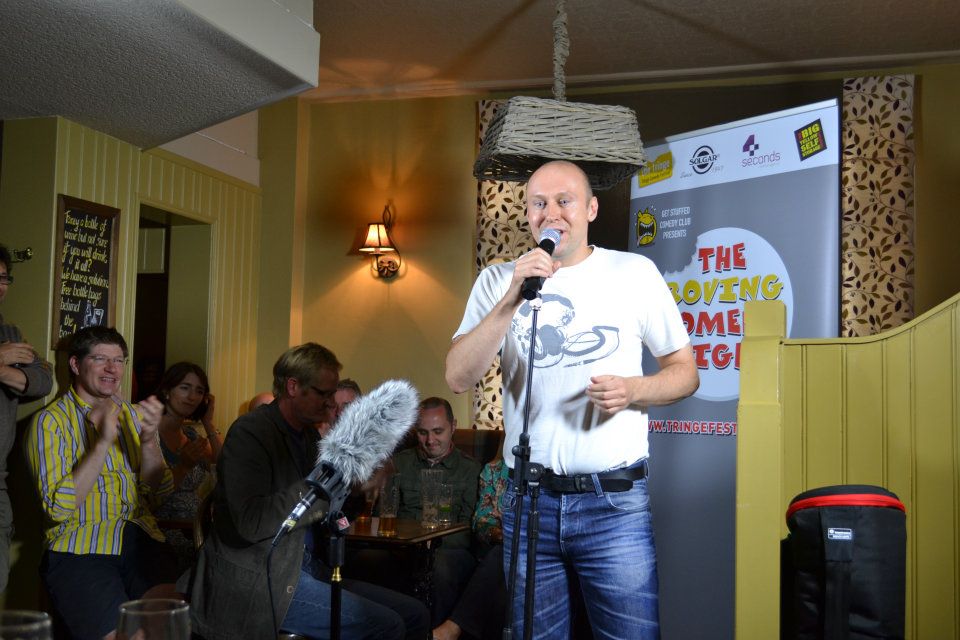 It's the final of this year's Britain's Got Talent tonight.  I have to confess I have been watching this series and I worryingly also have to confess that I tend to agree with Simon Cowell's comments and judgements a lot of the time. Although the show does discover some very talented performers. I think their focus is more on making a great TV show than worrying about new talent too much. Which I think can be the only explanation how some of the acts that made it to the semi finals, did so. The other danger is that it seems to be becoming more of a singing show, with the occasional dance group thrown in. It never seems to have enough different variety acts in it for me. I know there are plenty of good ones in the UK, so I guess they probably must be put off by the shows format. And by the fact that the people who generally vote and a lot of the judges do not seem that keen on real variety acts. For that reason I would like to see Attraction, the impressionist or the young comedian win this year but suspect it will be either a singing or dancing act still. That said I will still very much be watching the final and enjoying it for what it is good light hearted entertainment hosted brilliantly by Ant & Dec.
I am really looking forward to being involved with Regatta Radio this year at The Henley Regatta. I will be working onsite there between the 3rd and 7th July. Helping to produce their coverage of all the boat races and interviews as well as bringing a flavour of the event to the airwaves. It will be great to get such a close behind the scenes look at this huge traditional annual event.
And finally tickets are now on sale for the Stoke Mandeville Hospital Fundraiser in August that I will be making an appearance at to do a bit of hosting. The Radio Rocks Music Festival is taking place at the Westcott Sports and Social Club on Sunday 11th August. For more details just click on this link http://www.tickettailor.com/checkout/view-event/id/8971/chk/5dfb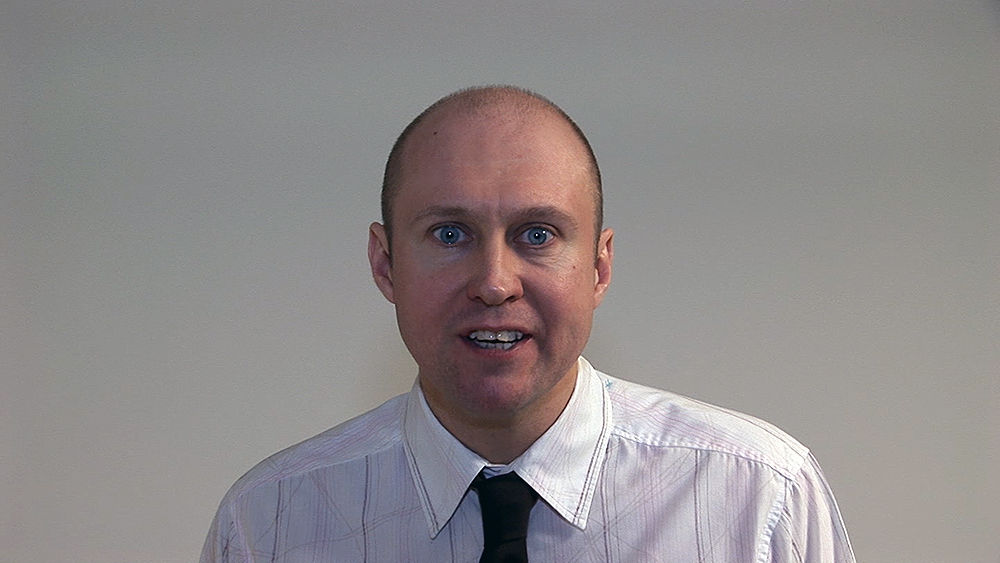 Have fun and we will speak again in a fortnight. Cheers Neil.