Hi there, how are you doing? I hope you have had a really good couple of weeks. Mine have been pretty busy as ever and lots of fun. I managed to get myself along to a television recording at the newly re-opened studios at Television Centre recently.
The building was sold by the BBC. A lot of the old building has been turned in to really expensive flats, as well as shops and restaurants. However two of the original studios have now been brought back in to operation. Therefore once again some shows are starting to be made there.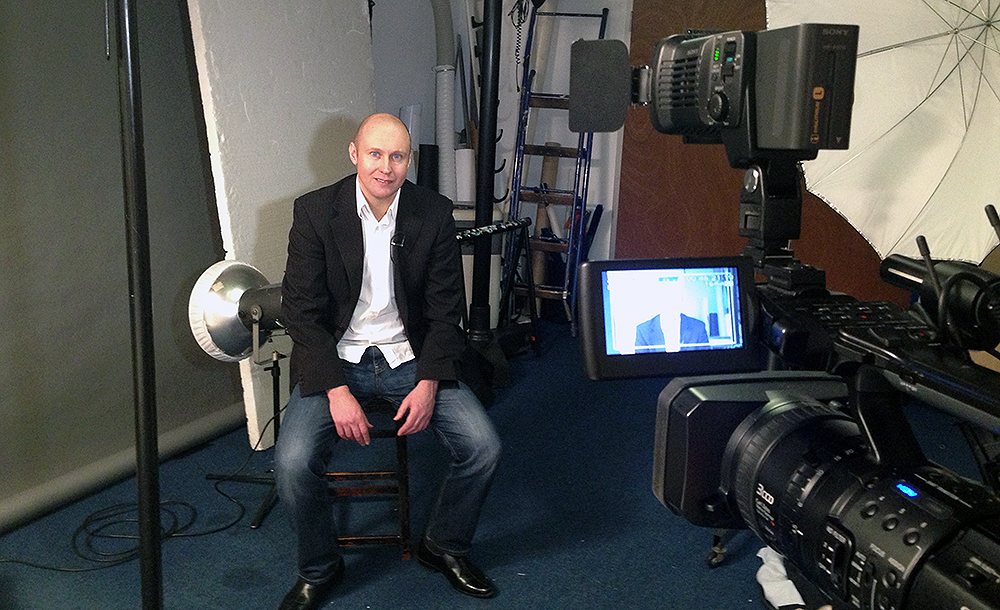 Which personally I think is fantastic. It is a shame that it is no longer how it originally was. As so many great and very popular shows were produced there over the years. Not least the iconic children's show Blue Peter. Which was probably the first, what you might call real TV programme, that I watched. The front of the place has been changed a bit. However it does still have a ring of familiarity about it. But it  does not look as iconic, as it once did.
It was a brand new ITV show that I was there to see being filmed. It is the idea of Jon Naismith. The man behind such radio comedy shows as The Unbelievable Truth and Sorry I Haven't A Clue. He claimed he came up with the idea. When he worked with Rory Bremner on the radio several years ago. He was just waiting for the right opportunity and ITV have given him it. To produce it and make it for them.
It is called the Imitation Game. I watched the last one of the six episodes that are being made. It is hosted by the brilliant Alexander Armstrong. It also features, as the team captains the truly amazing impressionists Rory Bremner and Debra Stephenson. Each week they are joined by some other top mimics. At the show I was at, they were the top quality Jon Culshaw and the brilliant young American Christina Bianco.
During the show they play a whole host of fun and sometimes silly games. Which of course all involve impressions of lots of different famous folk. Therefore giving the impressionists the chance to prove just how good they are. All four of them on the night were amazing. Some of the voices were indistinguishable from the actual people. For example Jon Culshaw's Ricky Gervias and Christina Bianco's Jennifer Aniston were both perfect.
It was a very funny evening, Everyone was on top form. Rory was magnificent. Not just when the cameras were rolling. But he was wonderful during breaks with extra impressions and stories to keep the audience entertained and amused. While certain things were set up. They also have a live house band to because there are a couple of music based rounds.
It will be on ITV later on in the year. If you fancy some silly fun with top quality impressions. I would urge you to keep an eye out for it. It is definitely worth a watch in my opinion. Even Alexander throws in a few of the voices he can do in one of the rounds. It is astonishing how many different voices four people can actually do. And how diverse and different they are.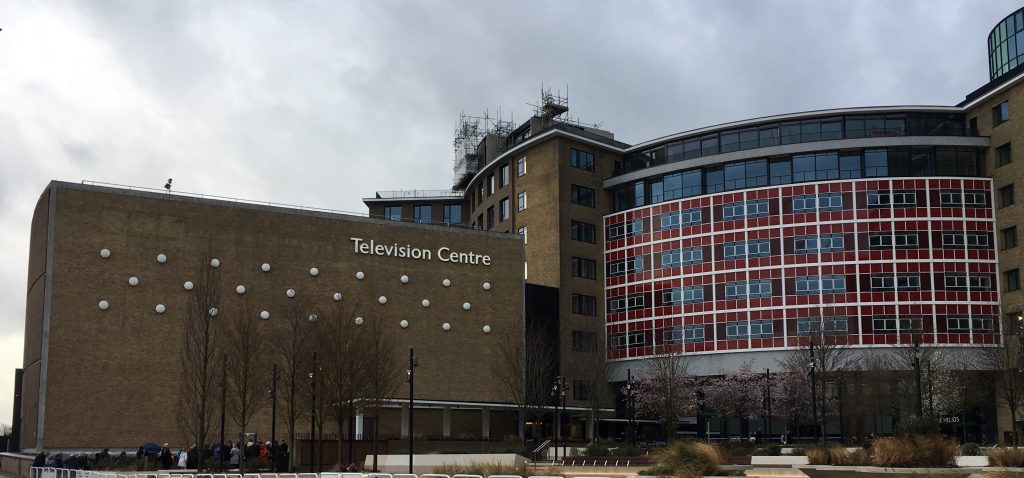 The year before last I took my Mum on a sight seeing tour of London. She was really taken with St Paul's Cathedral. Which we just looked at from the outside. She decided that she really wanted to see inside it and have a good look round it. Last Christmas I said I would take her on a tour of the place. As one of her presents.
It took us a while to find a suitable day that we were both free on. But finally last week we managed to achieve that. I had purchased tickets in advance. Once you have got them for entry, they do also allow you to book yourself on one of the tours, when you get there for no charge.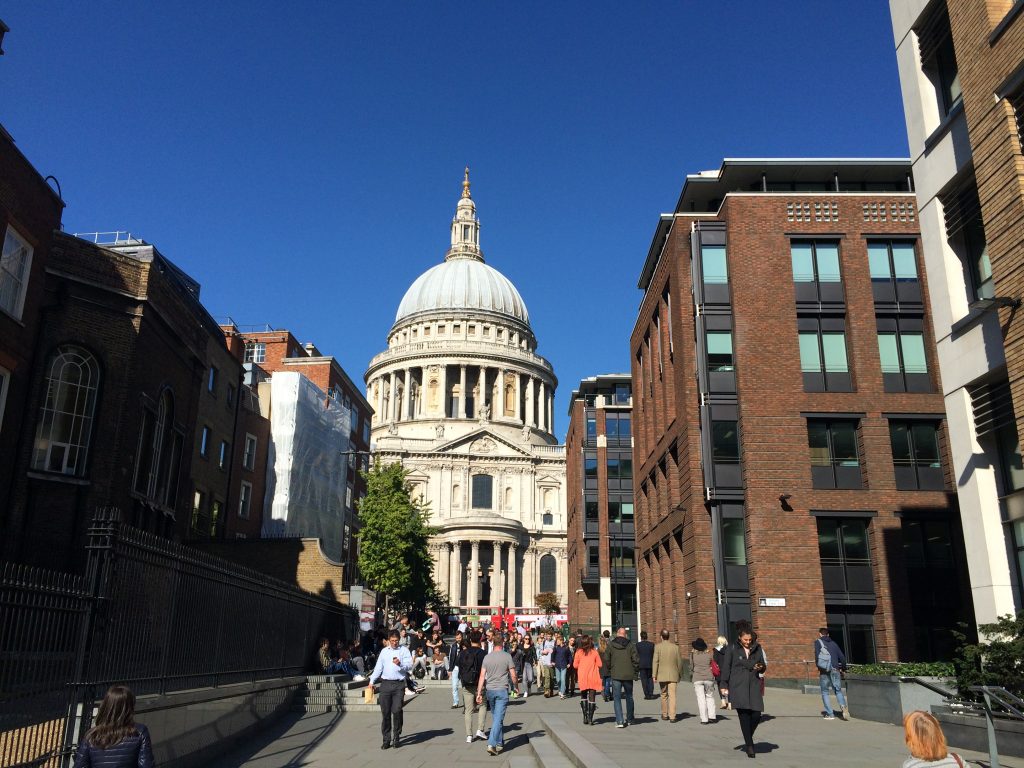 We arrived there about half past eleven. Mainly so I could enjoy an off peak and relatively quiet train journey for a change. The fact that we had pre-paid tickets meant that we could go straight in via the fast track queue. We managed to book on to a tour starting at one. Which gave us an hour to investigate what was up the stairs, as the tour does not go up there.
There are three galleries that go up into the Dome of the building. The first of which is the Whispering Gallery. Which is around a two hundred and twenty step climb. From there you do get a stunning view of the painted dome roof. And a great birds eye view of the ground floor of the iconic church. It is called the Whispering Gallery, as you can stage whisper into the wall and somebody listening to the wall across the room from you, should be able to clearly hear it.
There are two more galleries that we did not visit on this occasion. They are both outside and involve quite small staircases. They do apparently give you great views of London. I will take a look at them when I go back in the Summer. As once you buy one ticket to visit St Paul's it becomes an annual pass. That you can use to visit as many times as you like.
We then just had time for a cup of tea and some cake before our tour. There were about twenty of us in the group. We were all given headsets and the tour guide Fiona was wearing a mic, so we could clearly hear what she was saying. Above the basic noise of the place. Which worked very nicely and meant that she did not have to shout.
I found the tour fascinating, from what happened to the original, how long it took for the replacement to be built, to how much restoration has been required over the years. You forget how much history the place is steeped in. I mean just for starters, the actual architect behind the amazing place is buried there with his own shrine. As are both the Duke of Wellington and Lord Nelson. Three huge historical figures all laid to rest in the same place.
You can really feel the association with the military in the place. And some regiments even have their own dedicated areas. I had no idea the poet John Donne was the first Dean of the original St Paul's. The man behind "No man is an Island" and "For whom the bell tolls. He was also buried there and has a memorial there.
The building is beautiful on the outside and the inside. It does have a really British feel to it. The paintings, sculptures and the statues are spectacular. I spent so long just staring up into the dome to admire the paintings and artwork. It is a Church and there is a prayer on the hour. Which means that every sixty minutes there are a couple of minutes of quiet contemplation to be enjoyed. We were there for nearly four hours and probably needed another two or so at least to properly see and read everything that was on show.
Going to St Paul's and doing the tour reminded me of so much UK history that I had kind of forgotten. It triggered memories of the things I learnt when I was doing my History GCSE. There really have been some fascinating and amazing people who have lived before us. It turns out that Wellington was relatively low key and reserved in his outlook, while Nelson was flamboyant and loved the attention. I will let you decide which of them I am more like.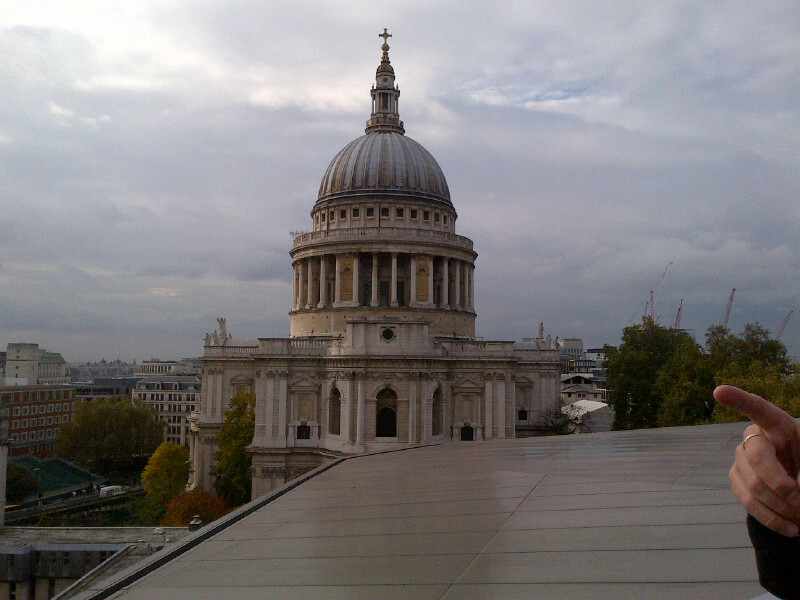 Afterwards we went for a nice meal to top off the day properly. An excellent steak with a glass of red wine and cheesecake for desert. We ate in Bills on Baker Street. It was my first time in there. I would certainly not rule out a return visit at some stage. We had a lovely  day. It was nice to be able to take my mum to do something she really wanted to do.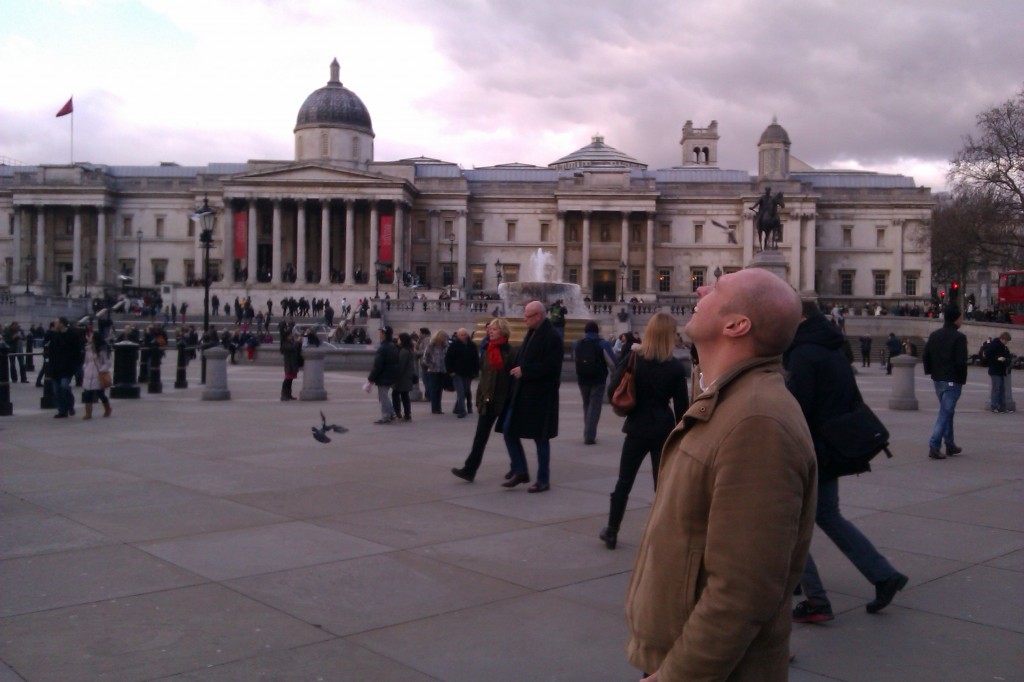 As a Tottenham Hotspur fan I am still smiling from us finally beating Chelsea at Stamford Bridge for the first time in twenty eight years. I am not saying it had been a long time coming. But before Dele Alli it was Gary Lineker who scored our last winner there.
The other great thing about it was that it really put us in a strong position to finish in the  top four and clinch Champions League football for next season. Which is so important to keep players and to start off at that level in the new stadium.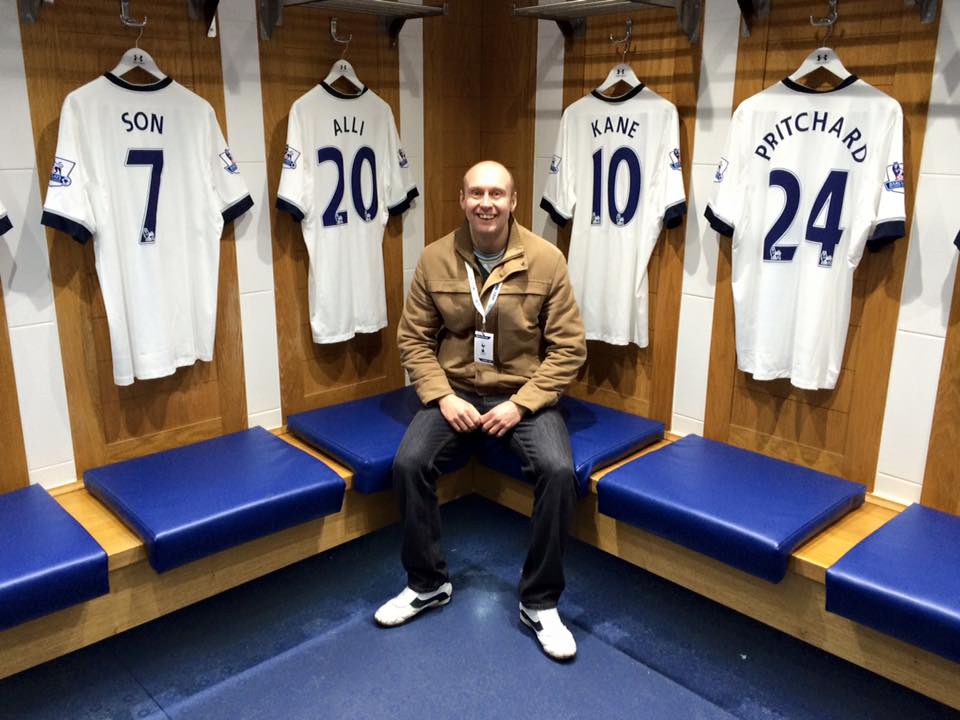 Well done to Declan Donnelly for presenting Saturday Night Take Away solo. He is a total professional and great at his job. As he has proved countless times over the years. But it must have been a bit tough not having his mate there for the first time ever. He just about held it together during the first link. Then after that he was flying. He did a fantastic job.
Although in music this is a pretty common occurrence. Somebody leaves a group or a duo and goes it alone. And often they have an equally. if not more successful career. It does feel odd when you first see them but you quickly get used to. If they are good enough. I do know this was an enforced move. Hopefully Ant will recover from his issues and return soon. But if not I am pretty confident Dec will still find plenty of work on his own.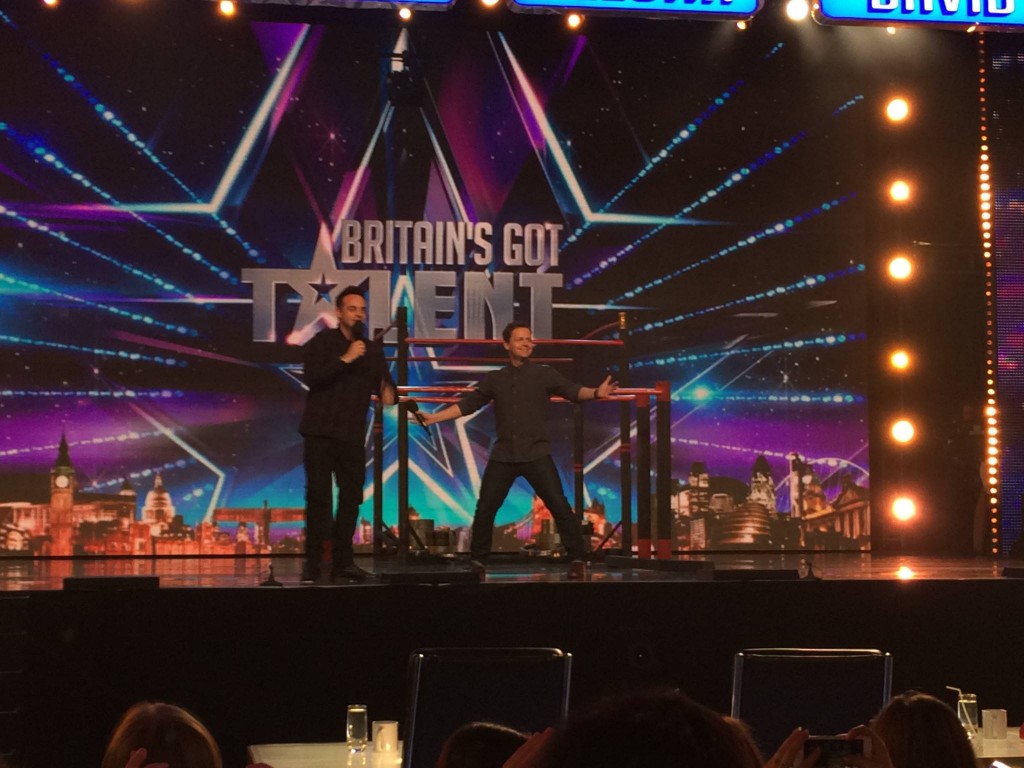 In case you were wondering. Here is an update on the Nike Trainers that I ordered from Amazon. They have now sent me two of them in the same size. Which is a huge improvement on their first effort. I am now wearing them with the dark red body warmer and travelling around on a skateboard while hanging on to the back of cars. (If you do not get this reference, I suggest you read the previous entry).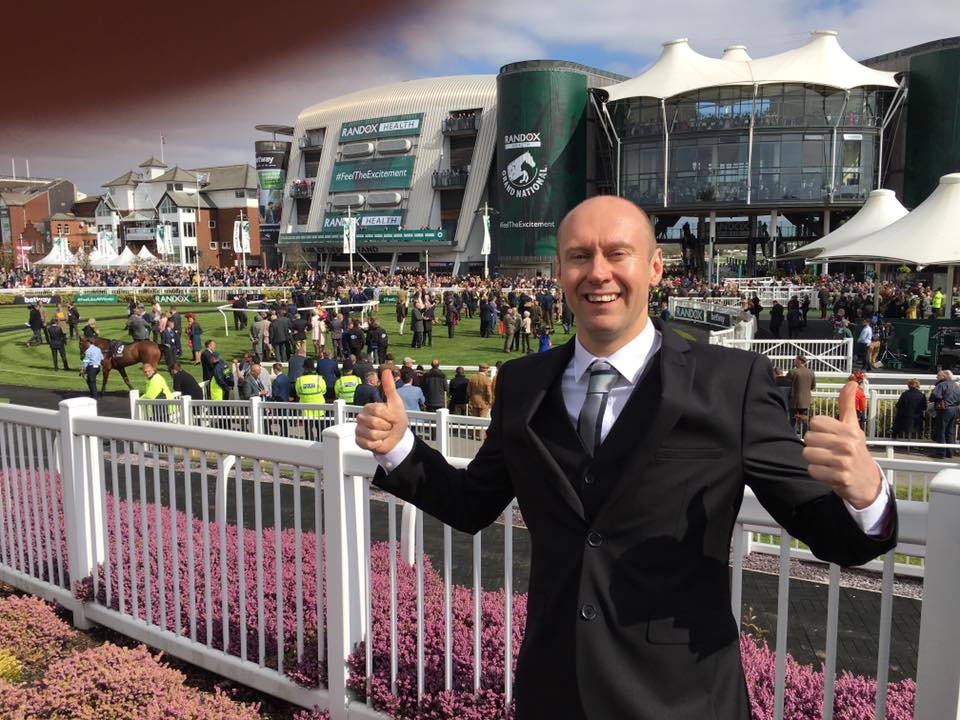 Just a quick reminder that I do a weekly podcast. Which is basically a radio show on the internet with no music featuring stories and old interviews from my twenty years working in radio. It is available on I-tunes, so why not subscribe to it? Then you will get every new episode automatically downloaded to your device. I would also like to point out that it is free. https://itunes.apple.com/gb/podcast/neil-quigley-podcasts/id1236437663?mt=2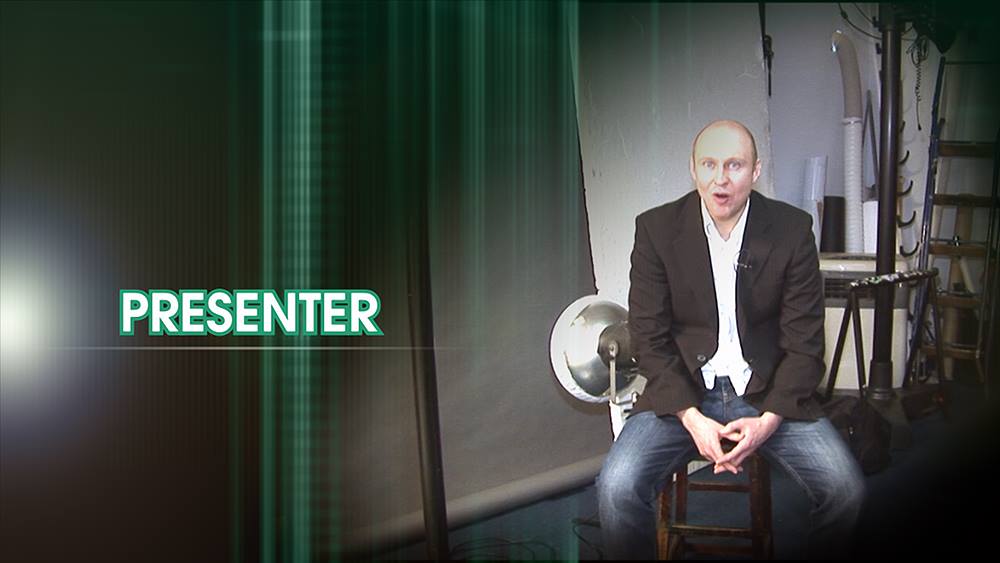 I am up in Liverpool this weekend for my annual pilgrimage to the Aintree Grand National Weekend. Which is always a lot of fun. I will tell you all about it of course the next time we speak.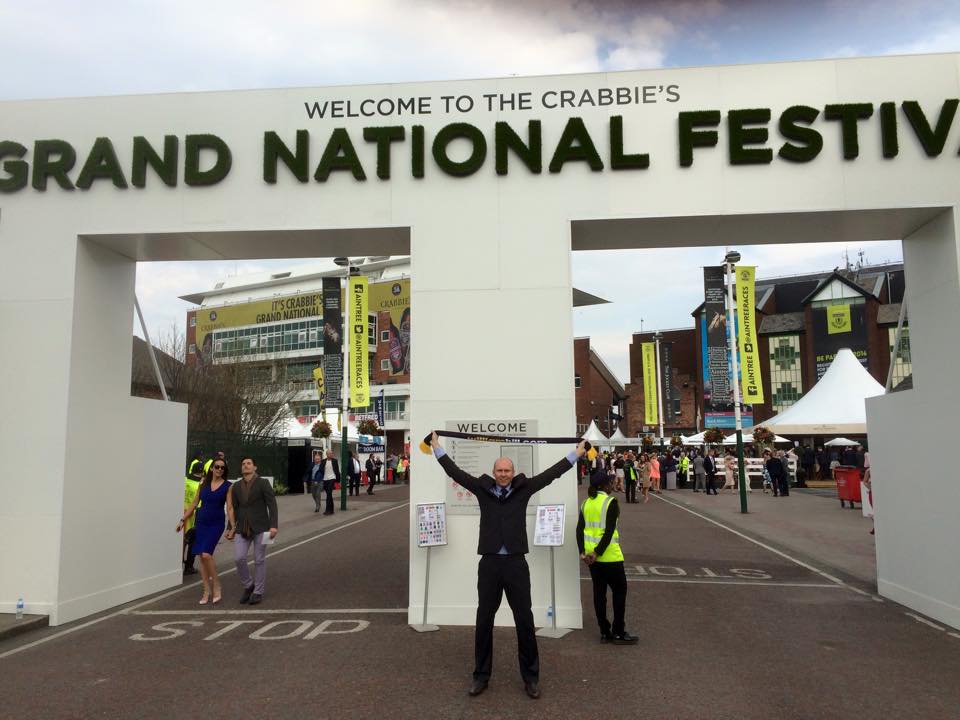 Have fun and we will catch up again in a couple of weeks. Cheers Neil