Last Sunday 30th August 2020 saw the last ever show broadcast on the Aylesbury radio station Mix 96. It was hosted by Nathan Cooper who had been there for twenty three years. It is the place where I did work experience when I was at college in the year that it was launched 1994. It is also the station where my professional radio career began. Therefore as you can imagine it was an institution I had very fond memories of.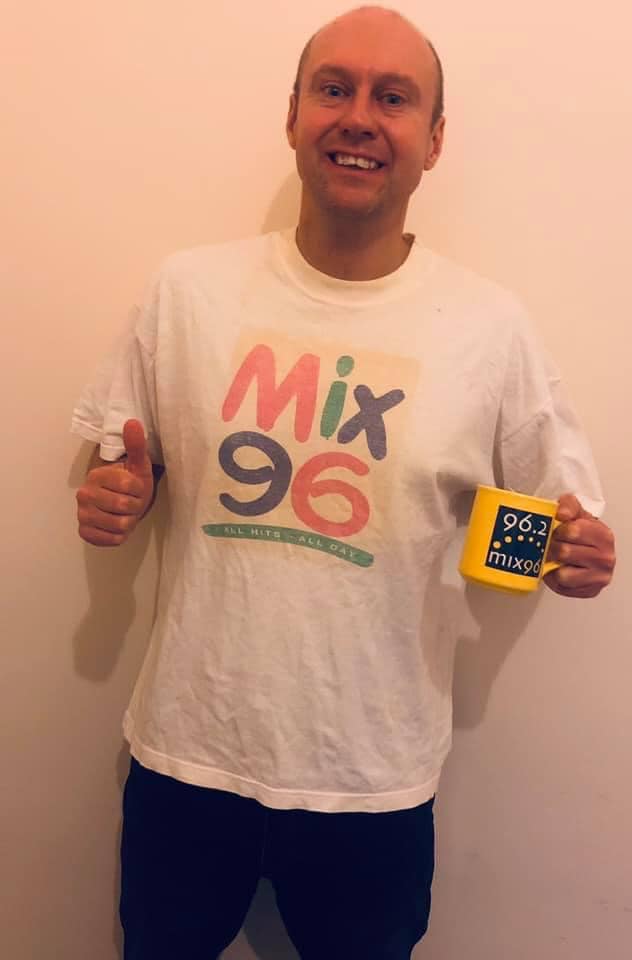 I listened to the final show. I was lucky enough to get a mention on it from Nathan. After all these years I must confess I still love hearing my name on the radio. He did an amazing job presenting that show. The place holds so many professional and personal memories for him. It has been his life for over two decades. His final link was just perfect, delivered and executed masterfully. Plus he did manage to make me cry right at the end.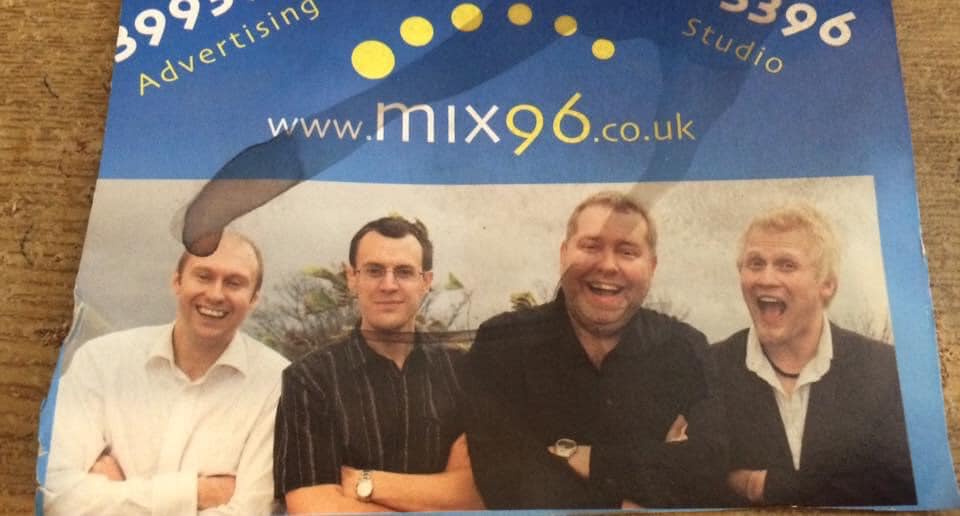 The radio landscape across the United Kingdom has been changing for at least the last twenty years with "local" regions becoming a lot larger and with more networked shows across lots of radio stations. Mix 96 was one of the last originally independent radio stations to finally dissolve into this new system. Which is a mark of its success, financially and audience wise. A tribute to all who ever set foot in the place and worked hard there and to the Aylesbury Vale as a whole, who got involved, helped and supported the station right from its launch.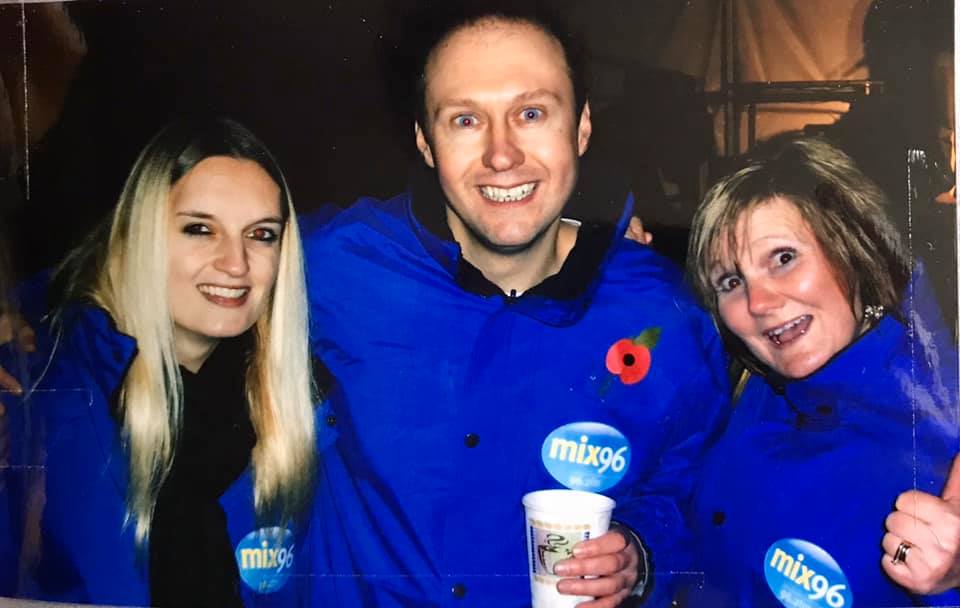 Last year to celebrate Mix 96's Twenty-Fifth Anniversary Richard Carr from Bucks TV made a documentary about the station. I do make a few appearances in it and it is well worth a watch. It will give you a brief history of the station but also supply some great behind the scenes stories and insight into how it came to be in the first place and what it was almost actually called. I have a copy of it that I might just have to watch again now. It was such a fun and exciting place to have worked. Great days!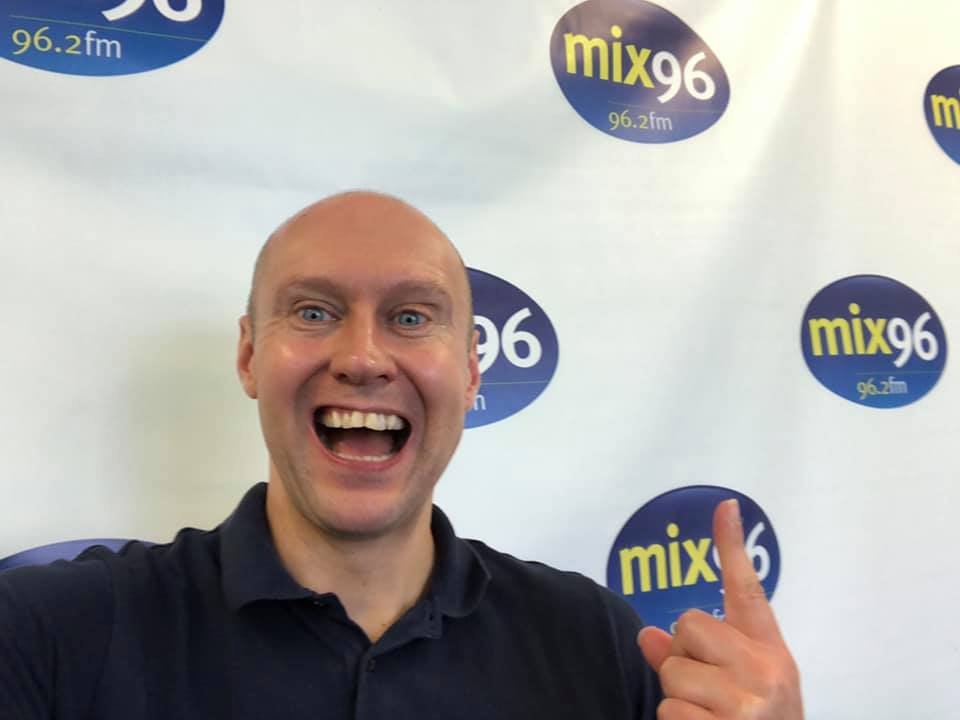 It has been replaced by Greatest Hits Radio. It does feature a few familiar voices including Pat Sharp who did a weekend show for a bit during my second spell at Mix 96. It also has Martin Starke doing the Drive Time Show. He was on my team when we won a Pop Master Quiz live event hosted by Ken Bruce last year, so I can vouch for his music knowledge. It does seem lots of things in life change and move on. Mix 96 was an exceptional local radio station but now on 96.2fm we have Greatest Hits Radio.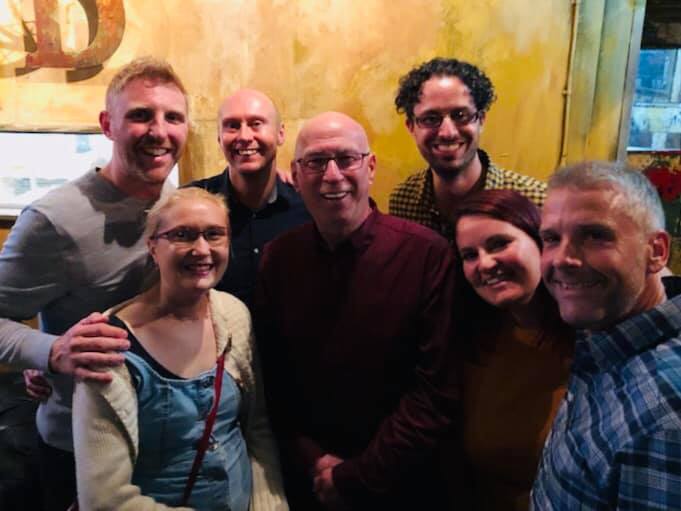 I am still only prepared at the moment to go to outside events. This does of course limit my options but I do not feel comfortable as yet inside pubs or restaurants. I recently went to a Comedy Store live event at Hatfield House. As I continue my tour of big estate houses that are allowing their grounds to be used for public gatherings.
I have been to the actual Comedy Store in London many times. If you have not had the pleasure of going there it is a small enclosed space holding a few hundred people. It is totally perfect for a fun night out under normal circumstances but currently closed as any chance of social distancing in there is non-existent.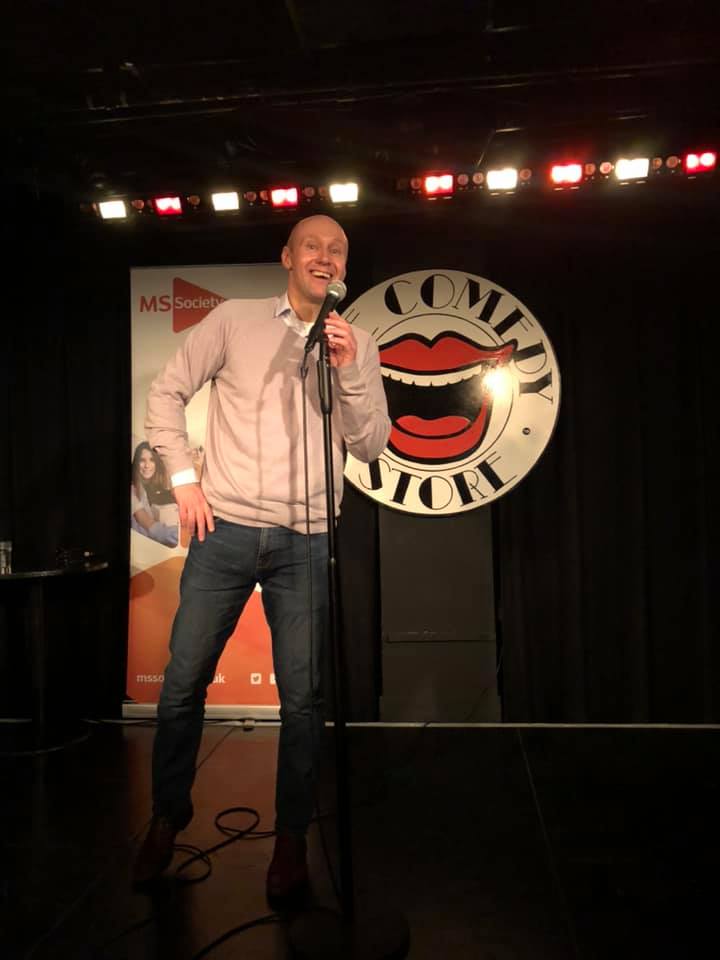 Therefore this gig was very much outside on a stage that was quite a long way from the audience. When we arrived and parked up it was raining so we waited in the car for a bit and thankfully it stopped. It did not start until eight-thirty. We made our way to find a tiny white circle to claim as ours. There were lots of them painted two metres away from each other. We had taken with us some camping chairs so we set them up and settled down for the show.
Before it started a man asked me how many people each circle could hold and seemed surprised when I said it depends how many people are in your group. I honestly think he was planning on asking to sit in with us. I can only presume he has not read a paper recently or does not own a television or a radio. Mate if we did not have to all social distance I would not be sat outside in the dark in a field on a chilly night in late August. It was a lot colder than I was expecting and I definitely under dressed for the occasion.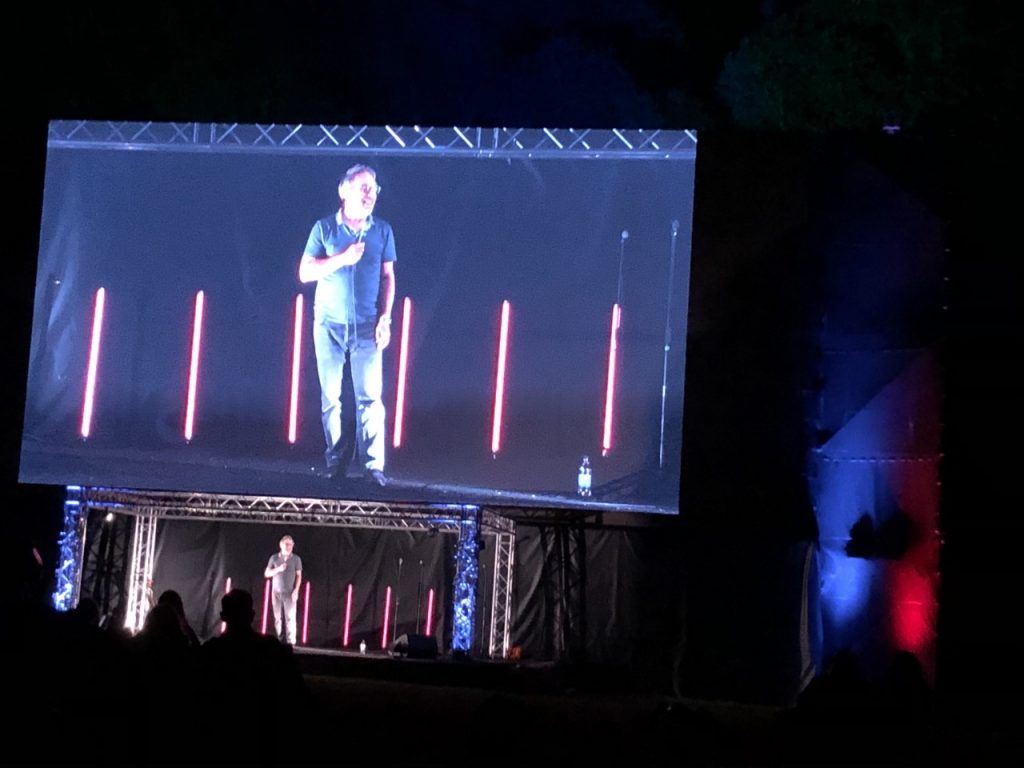 The host for the night was Ian Stone. I saw him over twenty years ago at The Comedy Store on a night where a work colleague of mine at the time spent his entire set heckling him. It was nice to see him again and hear his stuff uninterrupted. The first act was Tom Ward who I had seen before at the Old Rope Comedy Club in London. He was great. There was then an interval which gave me a chance to get a cup of tea from the one drink outlet they had onsite, which was an old red bus.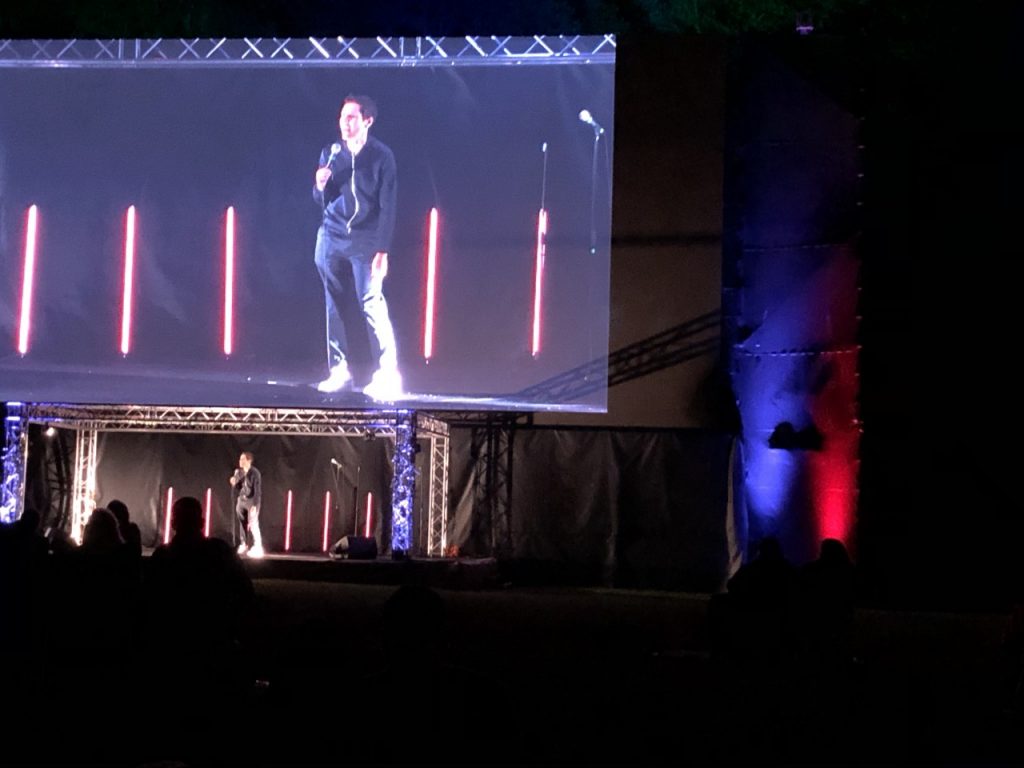 The next comic to perform was the wonderful Jen Brister. I have seen her a few times before including at the sadly short lived comedy night at a pub in Aylesbury. She is very funny, I like her a lot. The headline act was Phil Nichol who I had not seen before. He was brilliant. A bit wild and wacky and I think it is fair to say he brings a lot of energy to the stage. He does some comedy songs as part of his act and he certainly seemed to be enjoying himself.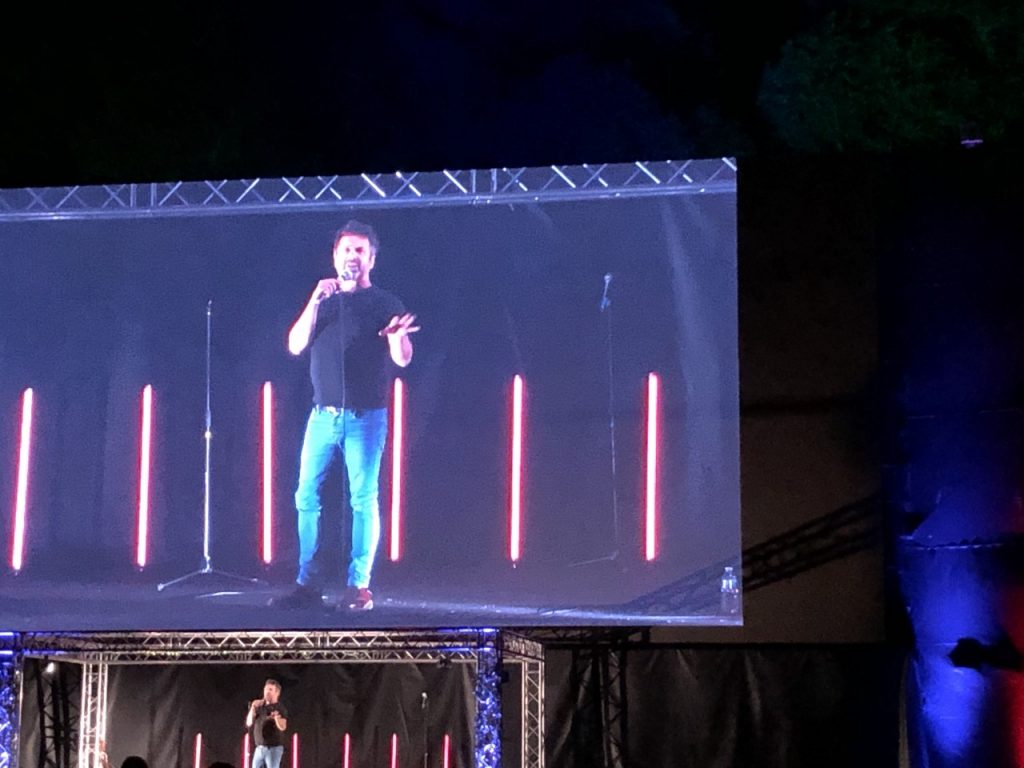 Overall it was a good night. The comedians were all great despite admitting themselves that they were a bit out of practice, which of course is totally understandable. Personally I did not feel that the social distancing was as controlled and as good as other events I have been to. But a large part of that of course is reliant on the other people there with you and how they behave. I think that may be my last outside event until at least Fireworks night. As it was not as easy to laugh at the jokes as it could have been, while shivering slightly.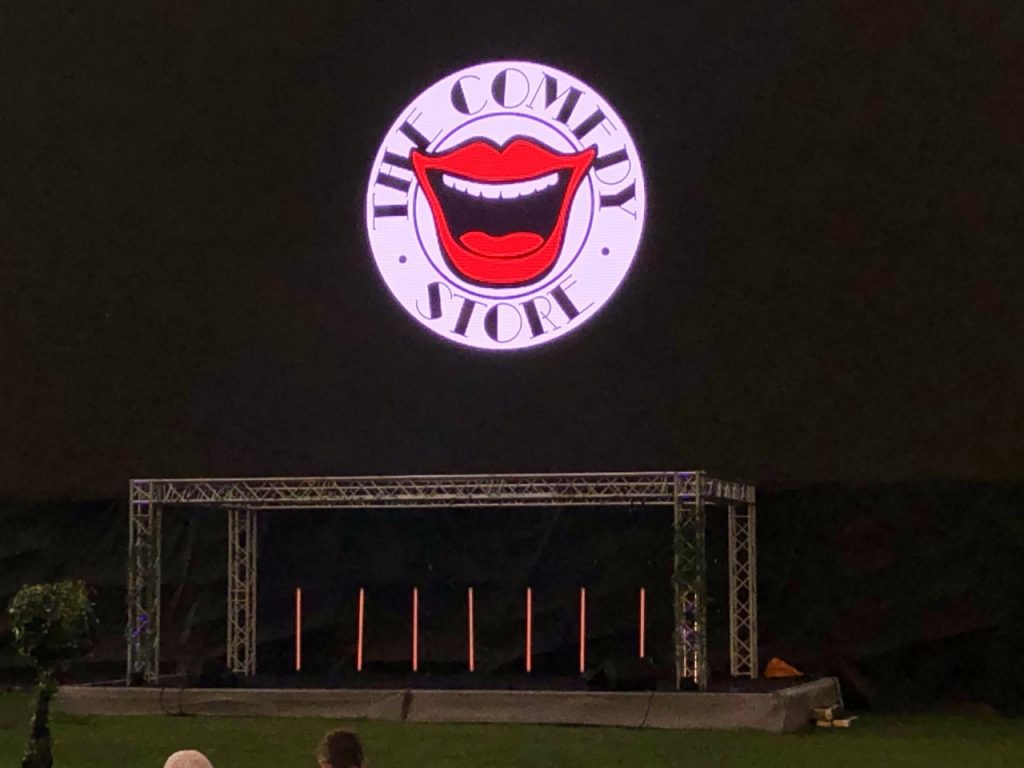 One of my horses "Proclaimer" ran the other week at Yarmouth. The trainer Julie Camacho had been trying to get him a race for a while. But we were not having much luck. The last race he was due to take part in the race meeting was abandoned just before it was about to start. Anyway he did manage to get a run in at last in Norfolk.
He went off favourite and finished in second place in a seven furlong race. That was a great result for the team and I was happy with that. He ran very well under the excellent jockey Tom Marquand. He does seem to be improving with every run at the minute, so I have plenty to be optimistic and excited about. I look forward to seeing him out on a racecourse again soon. Hopefully in the next ten days.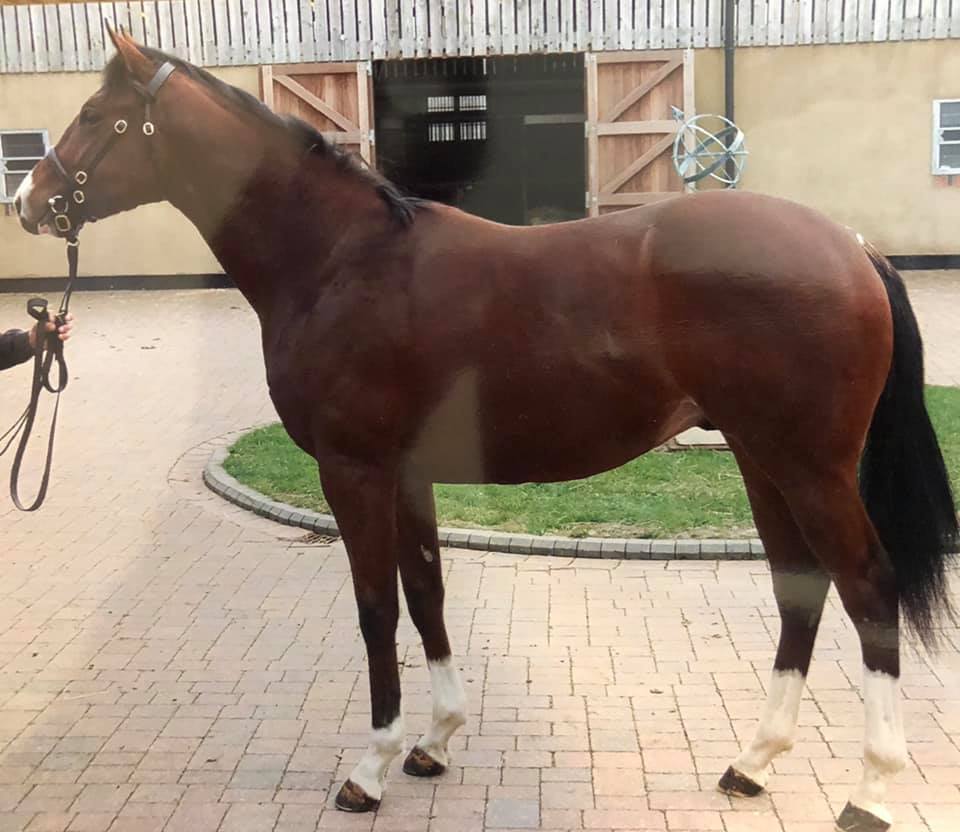 A very obvious side product of staying at home more is that I seem to be watching more films. Normally if I manage more than two in one year that is exceptional but I am flying through them this year. Last weekend I watched Bad Boys for Life. Amazingly I had already seen the first two Bad Boys films before. I have like most people of my generation grown up with Will Smith. I probably should add that I did enjoy the first two movies. The first one was my favourite as I think it was slightly funnier.
The latest one is good and a fun easy watch. That is meant as a compliment. Although due to the ages of the two stars now it is in danger of being a bit Lethal Weapon at times. There is plenty of action in it and it was a bit gorier than the previous ones from my memory anyway. I did like it although that may have been because it did seem to borrow a key plot line from my favourite film franchise. Spoiler alert! There is a bit of a hint of Star Wars about it. Up to the point of where the set piece finale scene looks weirdly familiar. It was a good though.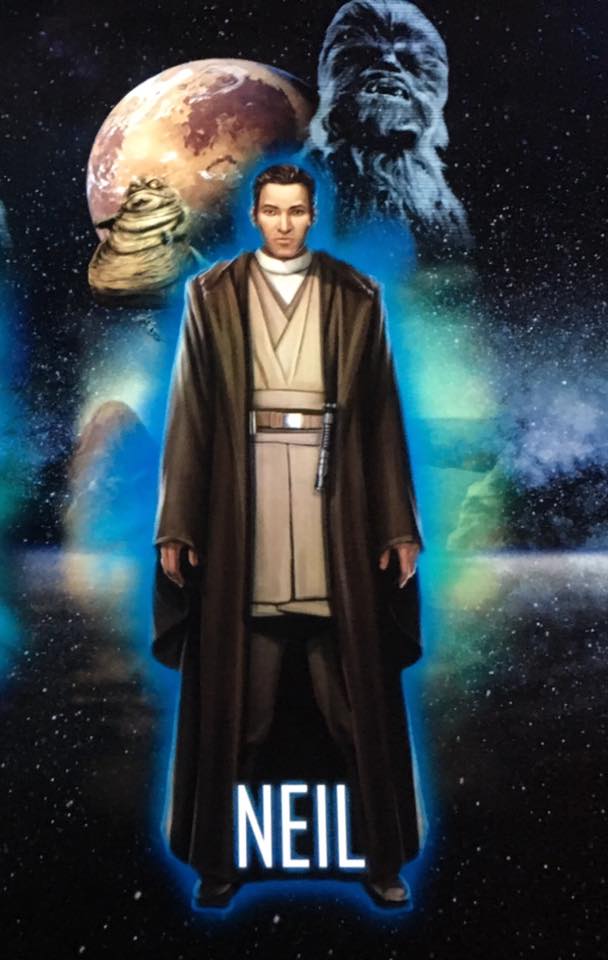 I was not totally sure if I was looking forward to this or not as we had not had the greatest season. And I was a big Mauricio Pochettino fan so I was disappointed when he was sacked. However I have watched the first three episodes of the new Tottenham Hotspur Amazon "All or Nothing" documentary. I think I decided as a Spurs fan and season ticket holder that it was my duty to see it. I never got round to seeing the Manchester City one even though I had heard that it was really good, so I did not really know what to expect.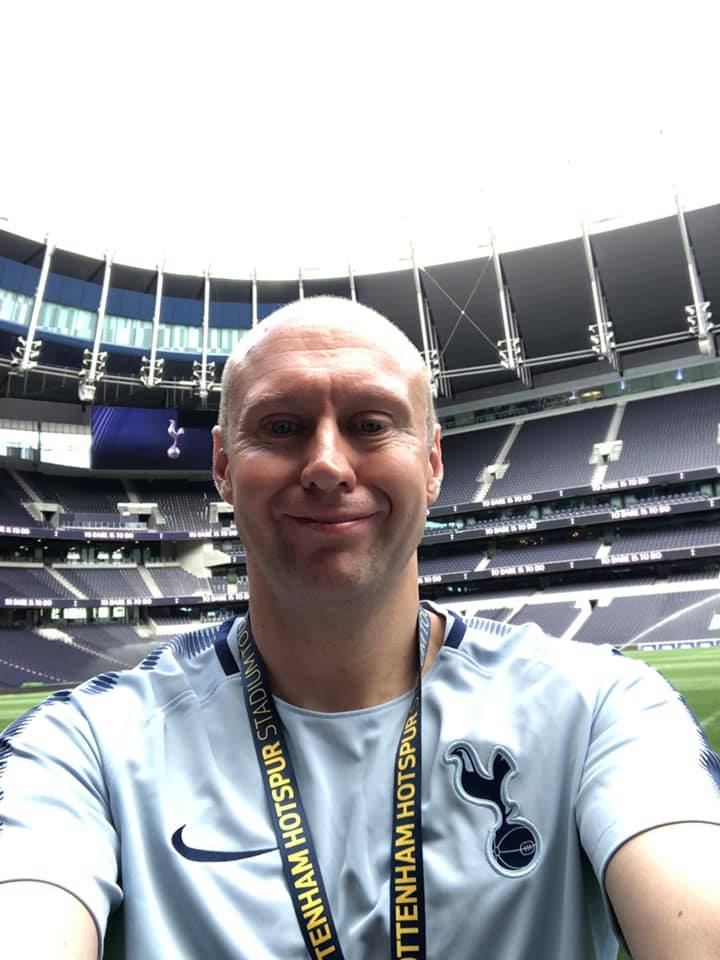 In the end you see very little of us under Pochettino and he is gone by the end of the first episode. They have got some great shots of the stadium and our training complex. It is quite interesting seeing what goes on behind the closed doors of a Premier League club. Although I feel it is not exactly secret camera stuff. You do feel everyone is at least aware of the cameras being around. It was very nice to see my former radio colleague Amy Lewis feature at Jose Mourinho's first press conference asking a question. Mind you, it is only the back of her head you see but you can hear her voice. She currently works for ITV sport.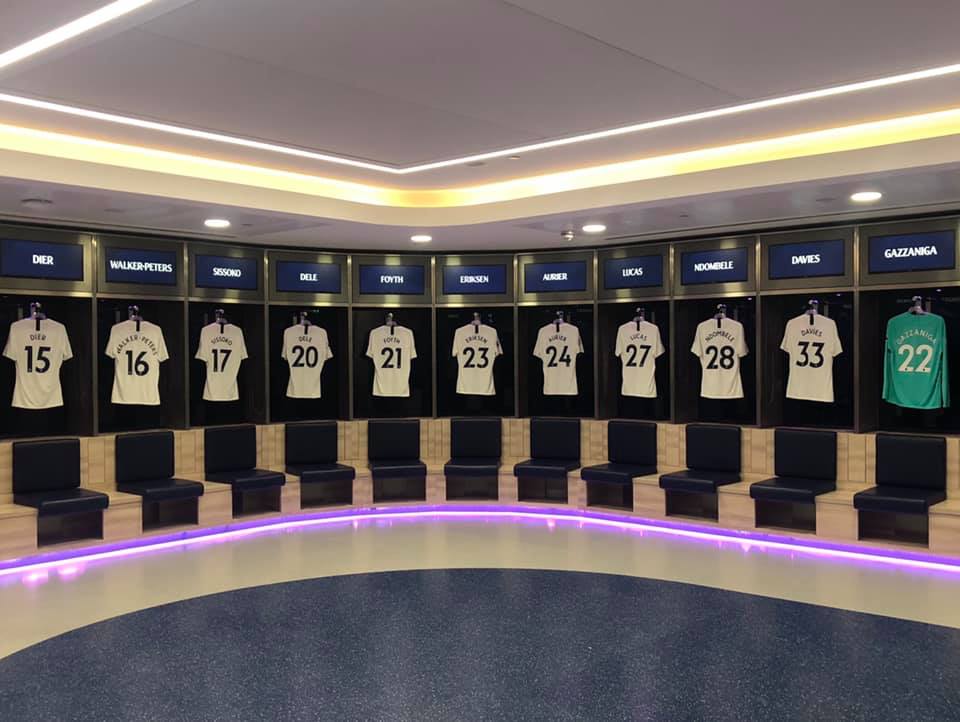 One thing that was good to see and that impressed me was Harry Kane in the team meeting saying to the whole squad exactly what we were all saying about the performances in the stands at that time. In fact he almost said word for word the views that I had been expressing. It is interesting to see how Jose deals with and talks to his players. He is actually a lot calmer in the dressing room than I may be thought he would be. The only annoying thing is I get to relive the moments when we totally blew the chance of a top four finish.
I am looking forward to the next six episodes which will be released over the next two weeks. Possibly due to the fact I know quite a bit about the club I have not seen or learnt anything ground-breaking as yet. But in the first three episodes we only saw small snippets of each situation. It is referenced in the introduction but I do also feel that losing the Champions League Final against Liverpool really did affect us mentally during the last campaign. I hope I continue to be entertained by the behind the scenes workings of my club.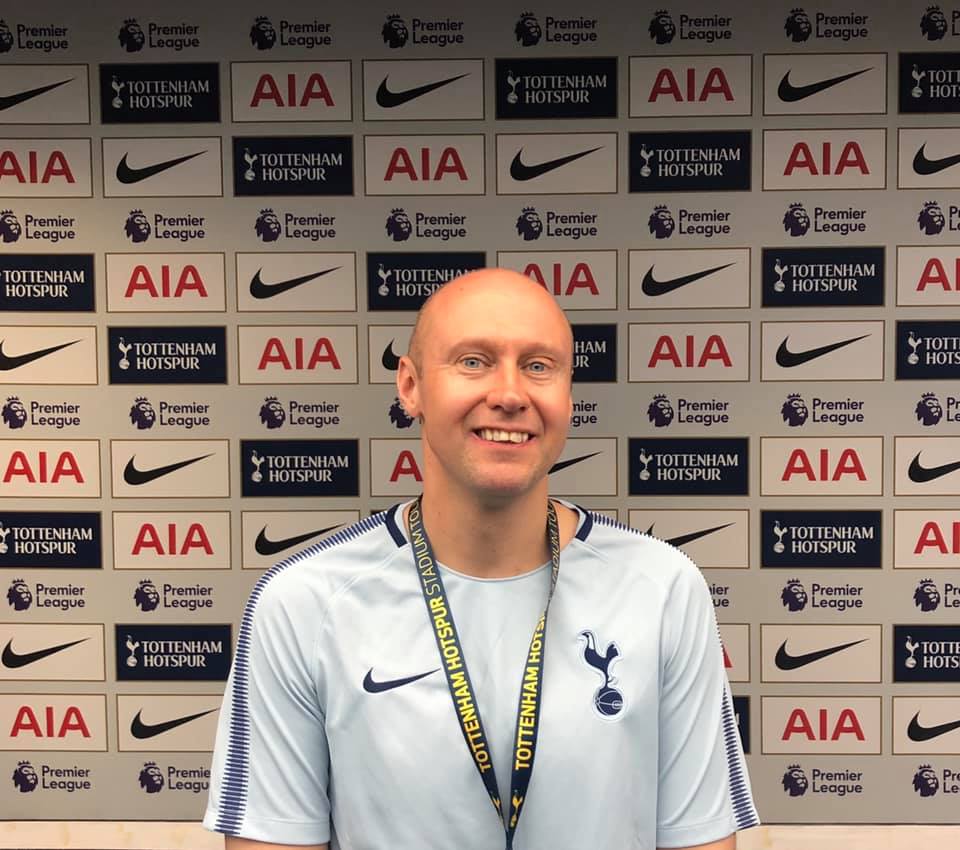 As you can probably imagine from the way I am dealing with the current ongoing situation there is no way I am going on holiday abroad at the moment. But I am heading off for a short break near the seaside in just over a week's time. I have rented a cottage on a cliff overlooking the sea in Norfolk. I am looking forward to getting away for a bit. It is always good to have a change of scenery now and again. I will tell you all about it next time we speak.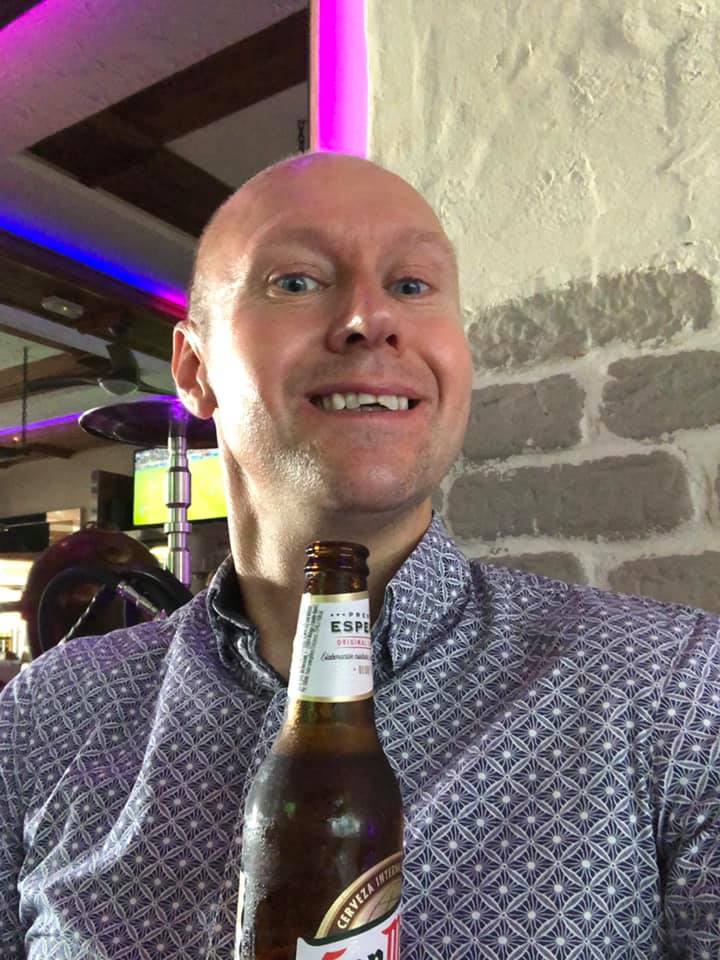 You can listen to me still on Saturday afternoon between 2pm – 4pm on Radio Ninesprings https://www.radioninesprings.co.uk/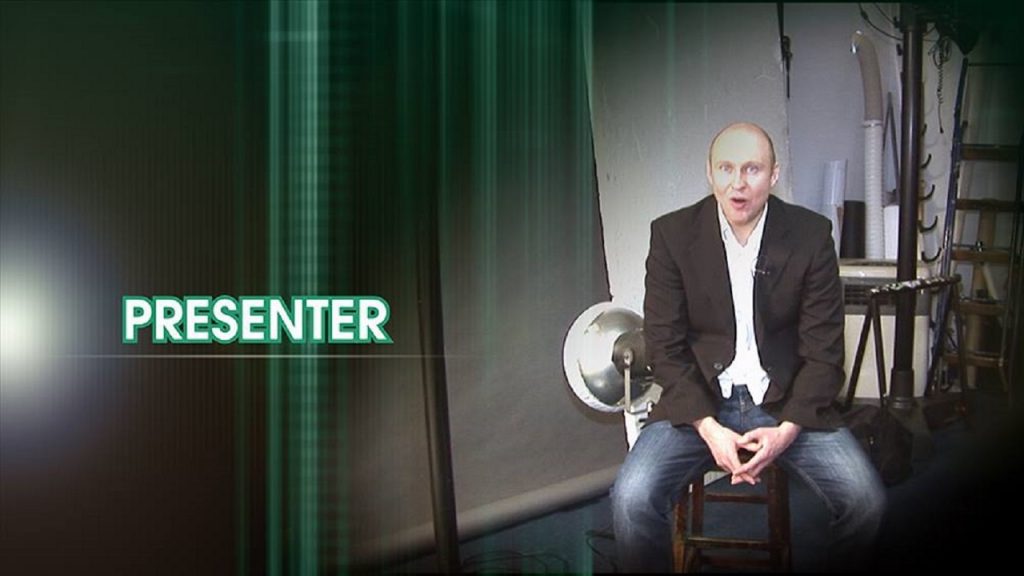 Have fun and we will catch up again soon. Stay safe! Cheers Neil.