The Monday before Christmas my mum and I went to The Royal Albert Hall to see a performance of their Annual Carol Concert. It was actually one of her presents from last Christmas. She had not been to the famous venue and wanted to go, I said I would take her and gave her the choice to see whatever she wanted there. She then opted for the carols, which meant in the end she had to wait almost twelve months for this gift.
We arrived at the iconic building forty minutes before the afternoon show was due to start, having walked up there from the High Street Kensington tube station. It does look very imposing from outside. I made sure we had some decent seats, so for the first time ever when I have been there I walked down the stairs on entry to the floor level. Then we enjoyed a glass of wine each, well we had to loosen up the vocal cords before all the singing.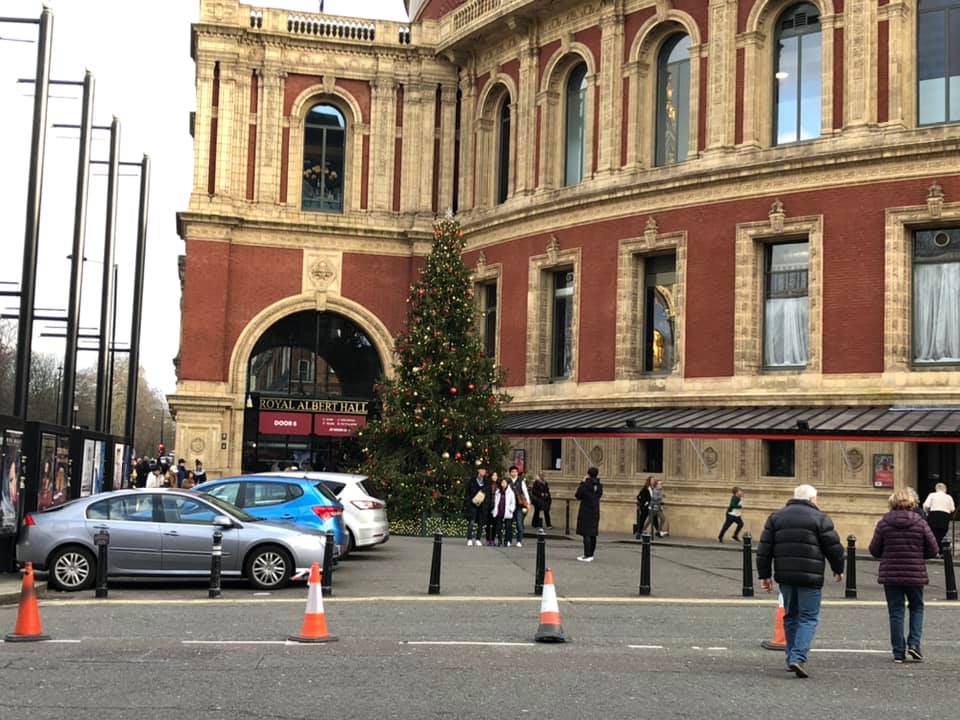 We took our seats ready for the concert to begin. On them waiting for us was the words to all the carols and songs, that we would be invited to join in with. The music for the afternoon was provided by The Royal Philharmonic Orchestra conducted by Richard Cooke. It goes without saying that they were amazing.
It was all hosted by the wonderful Greg Beardsell, who did a totally brilliant job of it. There was a mixture of performances from the Orchestra on their own along with the two choirs involved. But then for certain songs we all would stand up and join in, sometimes conducted by the Maestro.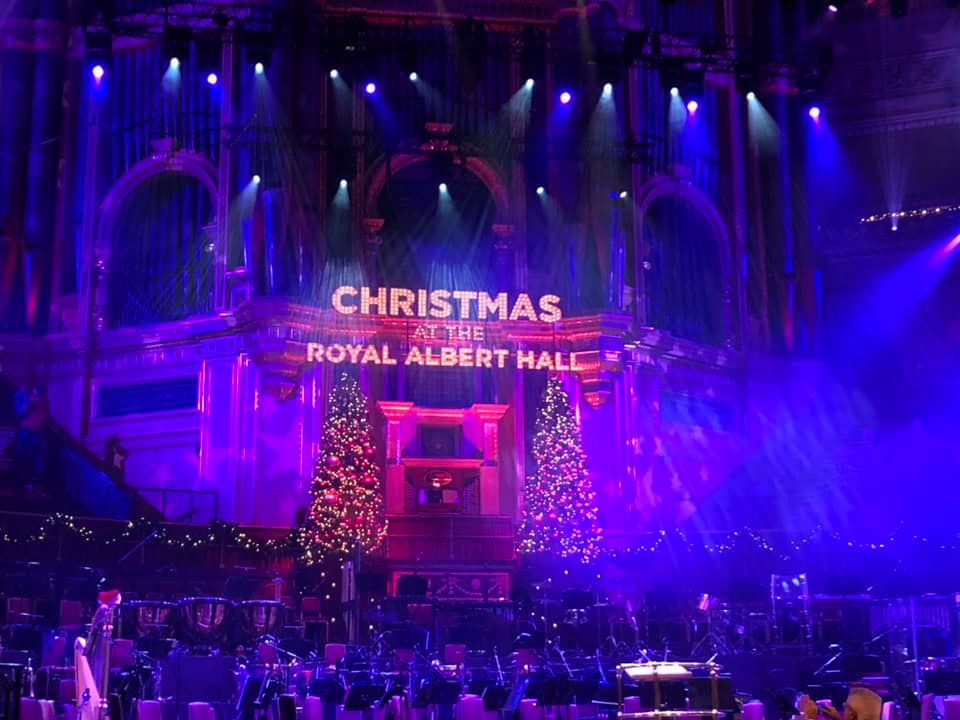 The show was in two halves with an interval in the middle. During which, yes I did have another glass of wine, well it was Christmas. During part two Joe Stilgoe came on and did a few swing numbers with the orchestra, which were great. We also had the Royal College of Music perform on the hand bells and Bugle players from the Royal Grenadier Guards Band. The Orchestra were really getting in to it. A special mention to the two members who dressed up as Rudolph and a snowman, you were both hilarious!
It was a fabulous afternoon spent at one of the best places for music in the world. It was lovely to see my mum really enjoying herself. She was joining in with all the carols and songs, having a brilliant time. It is a beautifully presented show and feels very Christmassy. They set it perfectly for it, the lighting and the trees are wonderful. Full of the spirits for the festive season we had a very nice meal at The Potting Shed opposite Marylebone Station, before we got the train home. It was just a totally joyful day spending quality time with my mum.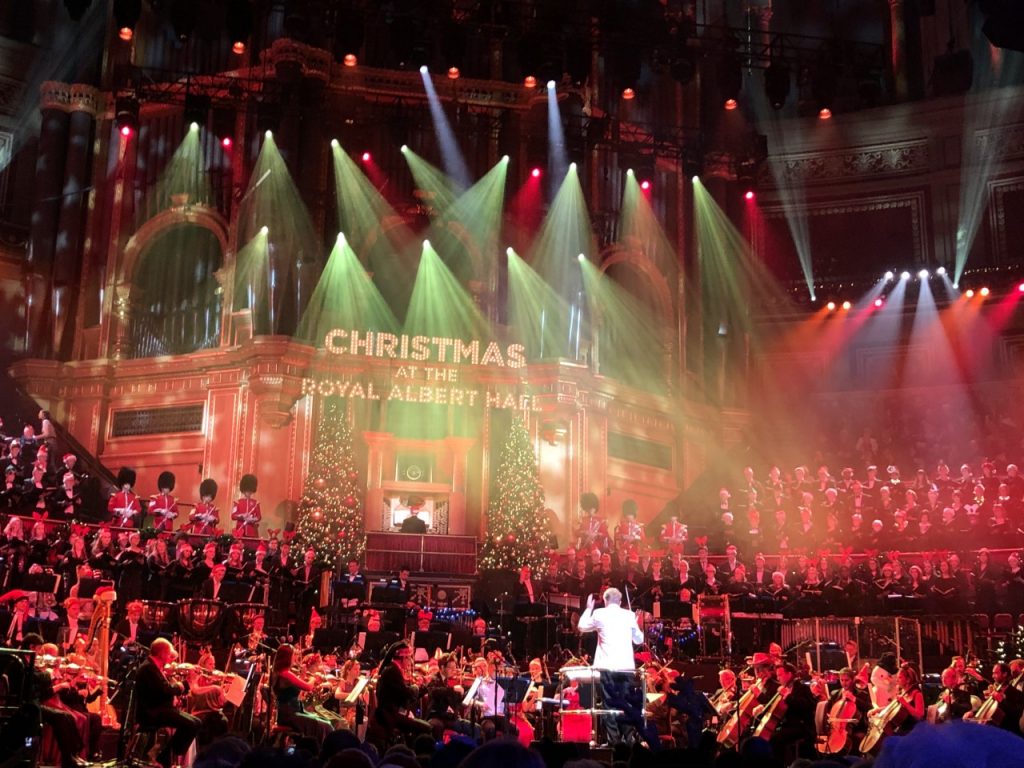 It was a pretty text book Neil Quigley Christmas this year. It started with the traditional Christmas Day fried breakfast, which I find does set the day up nicely. We then got together and gave each over our presents, while enjoying a nice cup of tea. I did very well this year, I got a Spurs coaching team top, a luxury wine tasting evening, copies of Elton John's and Billy Connolly's new books and a voucher for the Tottenham Hotspur Club Shop.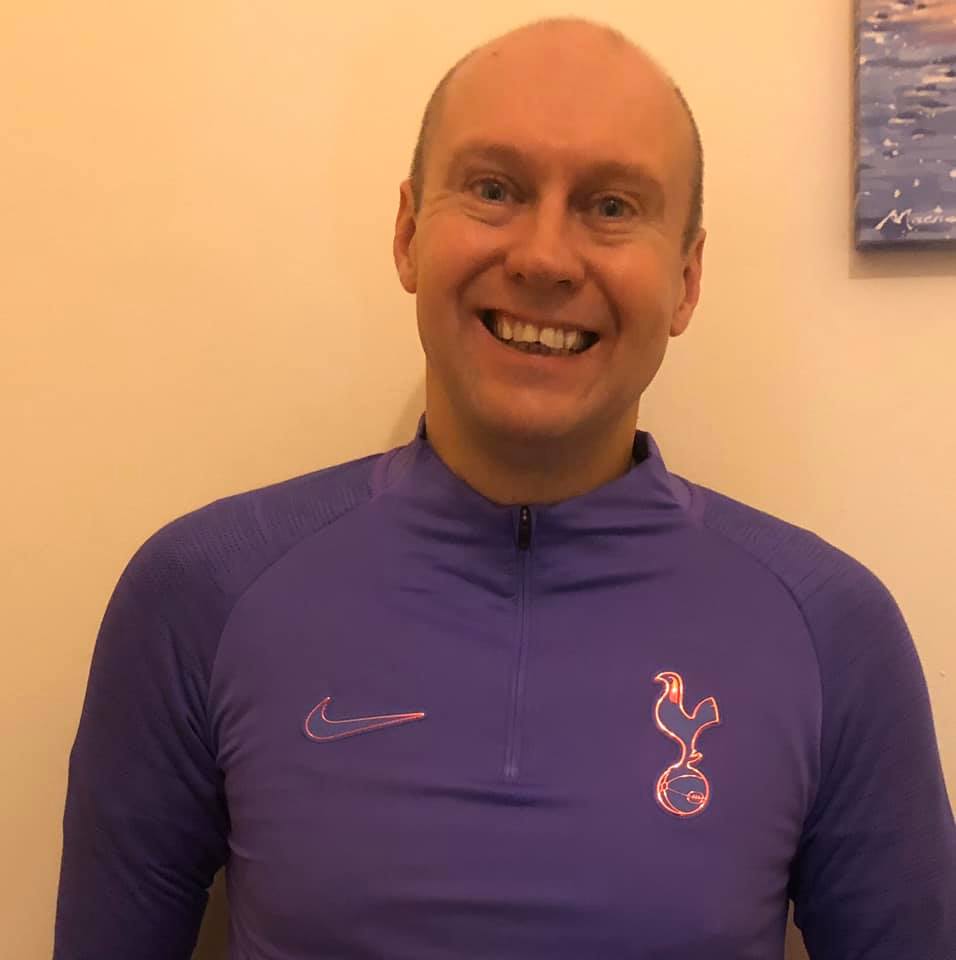 We then toasted the day with a nice glass of Champagne, before I went to the pub to meet my Uncle and Cousin. That is something I have been doing since I have been old enough to drink. I have a few pints, which I find puts me in the perfect mood for the rest of the fun ahead of me. I always like to walk to and from the pub as it is the only exercise I do on the day. Plus I think it creates more space ready to fully enjoy the Turkey with all the trimmings dinner that we always have. My dad was head Chef this year and the meal was splendid. It was washed down with a very nice red wine. All finished off by some Chocolate Cheesecake and lastly Cheese and Biscuits.
Once the food had been digested it was then time to get the games out. My dad had looked out the old Wii for us to play, although he could only find one working controller and two games for it. They were Ten Pin Bowling. That we could all play against each other on. I think we each won a least one game. And a table tennis game which we had to take turns battling the computer on. I do not think any of us managed to win against it. We were all clearly a little bit out of practice. I reckon we probably played these games for a couple of hours. One thing it proved was that we are a very competitive family, although to be honest I think we already knew that.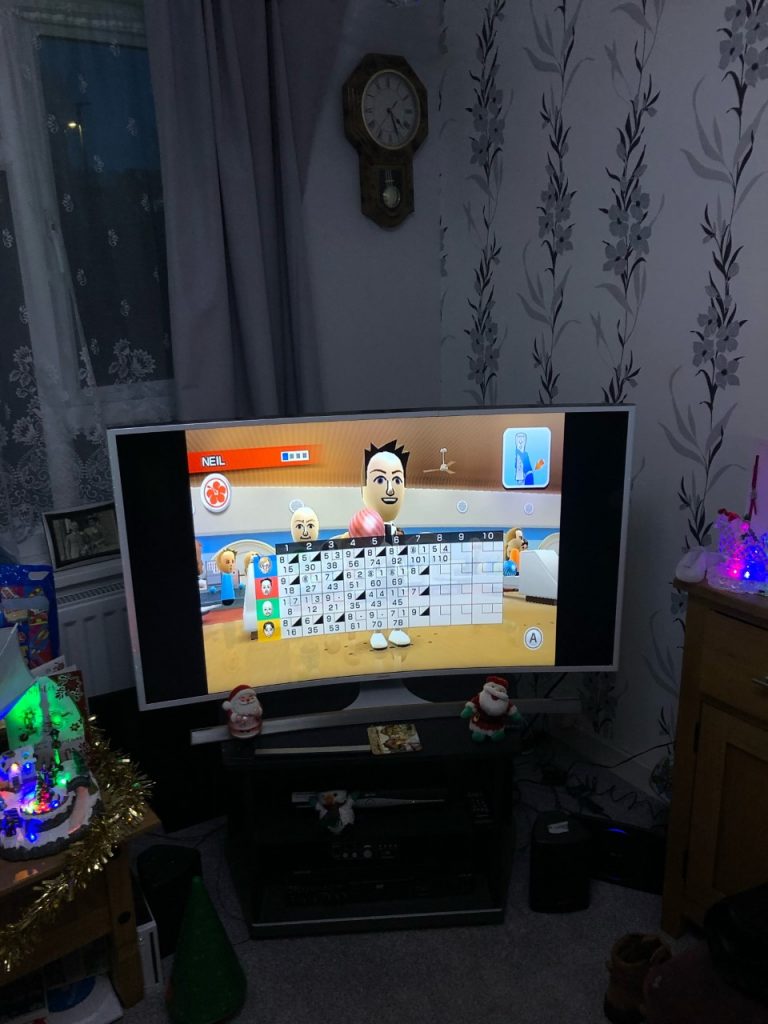 After my dad and sister had taken her dog for a walk we played a new game that I had purchased specially for the occasion. It was the "Who Am I Game". You take a card and put it on your forehead then you have to guess who you are by asking the rest of the family lots of questions. It was a good laugh and if I do say so myself I reckon I was the best at it.
We had a nice early supper while we were watching the Christmas Special of Strictly Come Dancing. I thought the lovely Debbie McGhee and Kevin Clifton were the deserved winners by the way. This pretty much brought to a close another fun and dare I say successful Quigley family Christmas.
I have been a massive Star Wars fan for as long as I can remember. As a child I used to have a huge collection of Star Wars figures that included a Millennium Falcon. I am still a bit gutted that I decided to sell them about five years ago, to be honest. I have always loved the original three films.
I dutifully watched all the prequels even though for some reason they did not have the same feel as the other films. Then in the last few years they gave us two new films continuing the original story and for me crucially featuring some of the original cast members and characters. The Force Awakens and The Last Jedi made me feel just like a little kid again, when I watched them. The nostalgia there was real!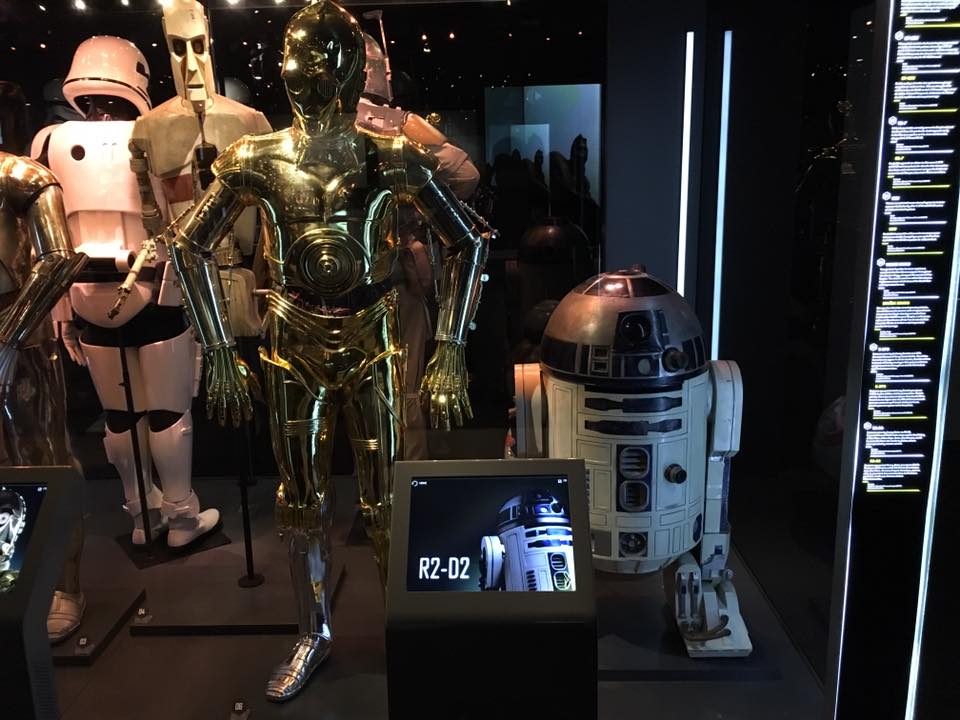 Therefore when the final ever Star Wars film The Rise of Skywalker was released I had to see it on the very first morning. I had booked a ticket in advance to see it at eleven thirty at the Odeon Cinema in Aylesbury. I was feeling very excited when I bought the ticket, so I pushed the boat out and paid the extra two pound fifty to have a deluxe seat, right in the middle of screen. I did not know completely what to expect as I had avoided all the gossip about it, so I could see it with no preconceived ideas.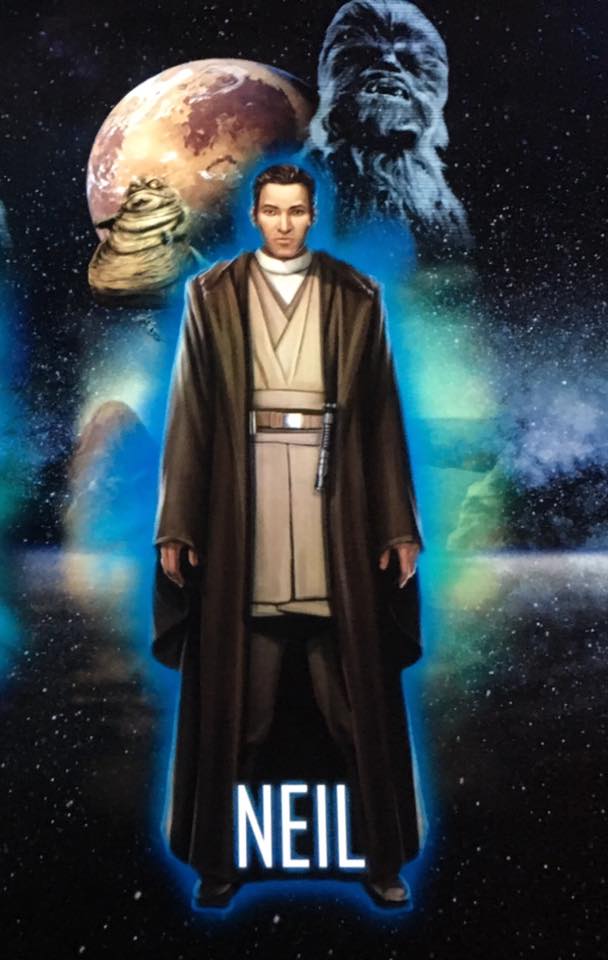 I am not going to give any spoilers away. I really enjoyed it as it was in the same style as the previous two and original three films as far as I am concerned. The thing they all have in common is that despite all the adversity that is going on there is a nice humour that just runs through it.
There are some nods to all of the original films in it. It is a little bit like a love letter to the brand in lots of ways. There are a few twists and turns that I must admit I did not see coming. The ending for me was perfectly acceptable. It was never going to be an easy thing to try to tie up after nine films spanning over forty odd years.
It is a shame it has all come to an end in a way though. But all good things must come to an end at some point!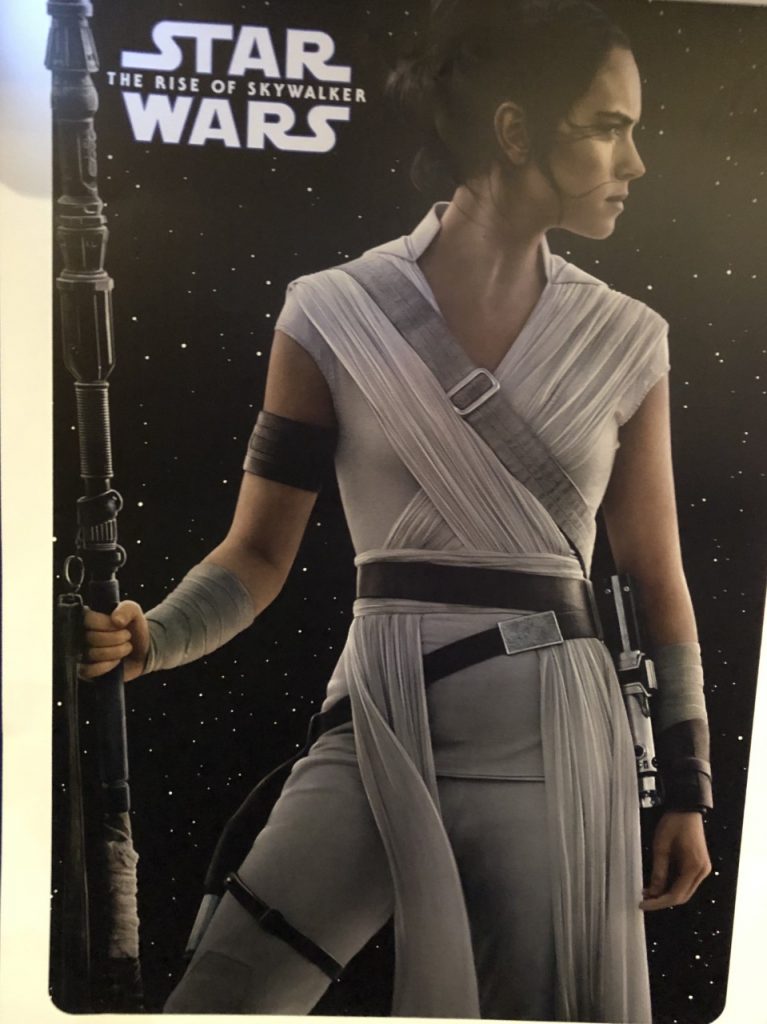 I enjoyed going to watch Tottenham play Brighton on Boxing Day despite the early kick off. That meant there was no lie in for me. The game itself was not brilliant but we won and I had a few drinks with some friends, which is always a winner, at this time of the year. We then managed to draw away to Norwich and lose at Southampton, which leaves us in sixth place in the Premier League at the moment.
With a bit of luck we could have been a bit higher up but we could of quite easily been a bit further down it to. A week today I will be at the Stadium to see us play the Premier League Champions elect Liverpool. That is going to be a very tough game to say the least.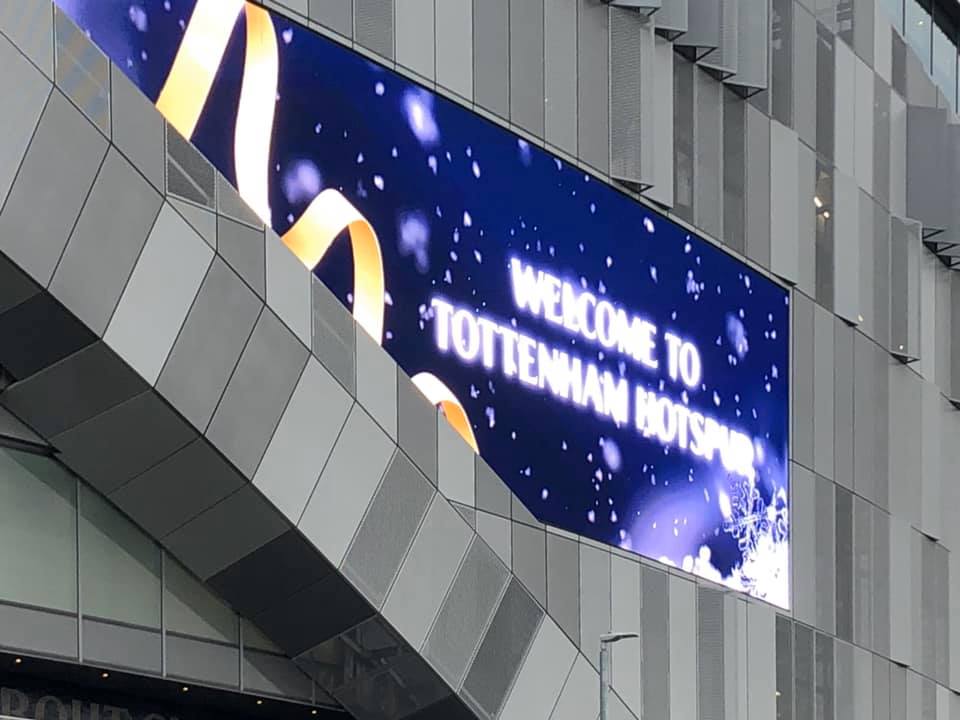 In between Christmas and New Year I was at home one evening when I suddenly started hearing some loud bangs. I was curious as to what it was, so I opened my front door to have a look. For probably about twenty years now Jay Kay from Jamiroquai has lived in the same area as me.
He is known for occasionally throwing some quite lavish parties. I suspect he was that night, as I stood outside for ten minutes watching the most spectacular fireworks display. It was amazing and as good as you would see anywhere on New Year's Eve itself.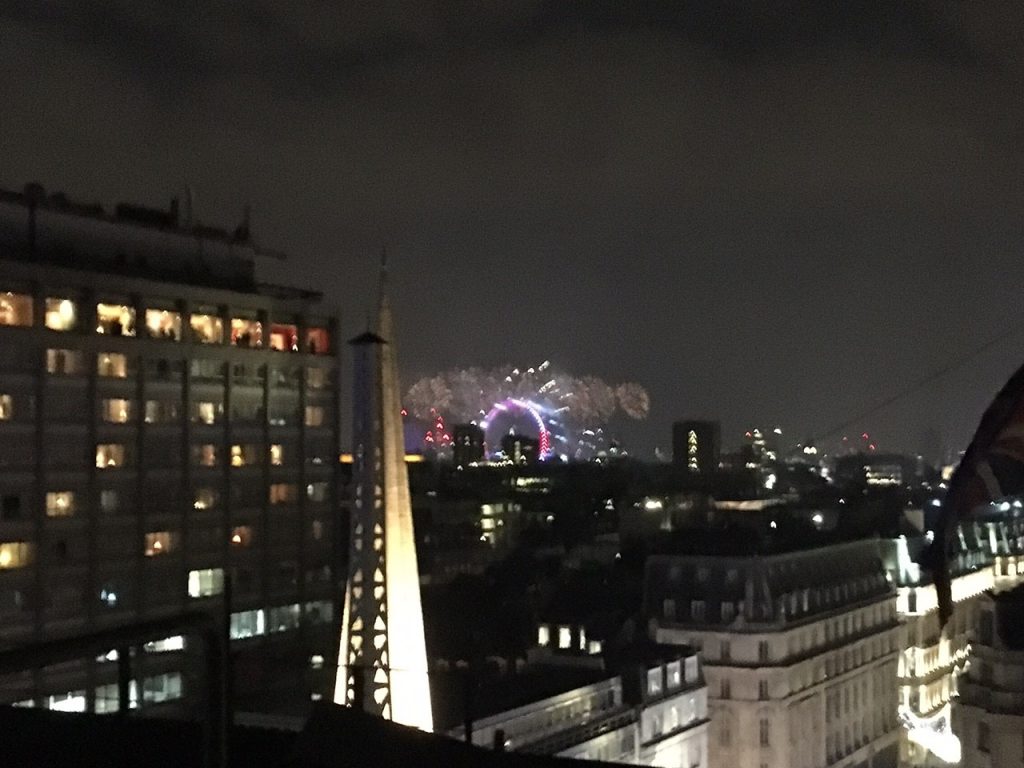 A mate of mine is a big Wycombe Wanderers fan so I went with him to see The Chairboys play Coventry over the festive period. We did make a day of it and had a few drinks in High Wycombe before and after the match. That as it turned out was the highlight because the home team did not play very well at all. They went one down early in the game, got back to one all then gifted the visitors a goal about a minute later. The Sky Blues went on to win the contest comfortably.
It finished one – four. It was the second time I had seen them play this season. The previous time they beat Southend United and deserved to. Since then they have gone on to top the table and even after a testing Christmas period are still four points clear in League One. I do feel that to maintain that position they need to play better than in the last game I saw. But I understand they are missing several key players through injury. It would be an amazing achievement if they did reach the Championship. I wish them luck for the remainder of the season.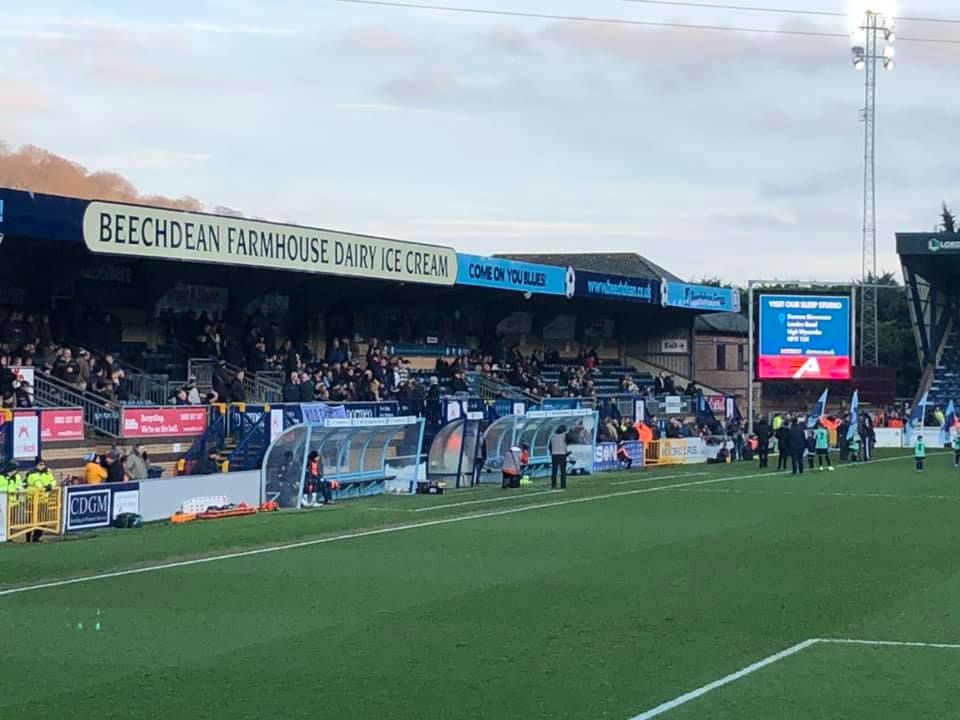 I did not really do much for New Year's Eve this time. I met up with a friend and we just had a few drinks in a couple of local pubs. It was a decent night joking around and listening to music. At midnight we all did the traditional Auld Lang Syne bit. Then we wished everyone a Happy New year, before heading home. I will be honest when I did get in I actually ended up having a couple of glasses of wine, while listening to music, so I still did not get to bed until gone two. It was for me the perfect way to see in the new decade. I totally enjoyed it!
New Year's Day I cooked dinner for my parents and sister. We ate in the evening. I rustled up a roast beef dinner. That was pretty good. I would not say I am a brilliant cook but I can put together a decent meal. I was particularly impressed with my roast potatoes light and fluffy on the inside with a slight crispness to the outside. Before the food I opened a bottle of Champagne, so we could properly toast the New Year. Start as you mean to go on, drinking bubbly. Cheers!
Personally I have not made any big plans or set any real goals for the next twelve months. I aim to eat a little bit more healthily in January, to normalise slightly after Christmas eating. I guess I do plan to be a better person than I was the year before. I do like to try to progress and improve as time goes forward. I want to see and do as much as I possibly can. I want to do lots of things that I enjoy and that make me happy. Resolutions normally get broken, while I think loose goals can always be met, just to different levels of success, depending on how you do. Whatever you want to achieve this year, I wish you all the best with it and I know you can do it!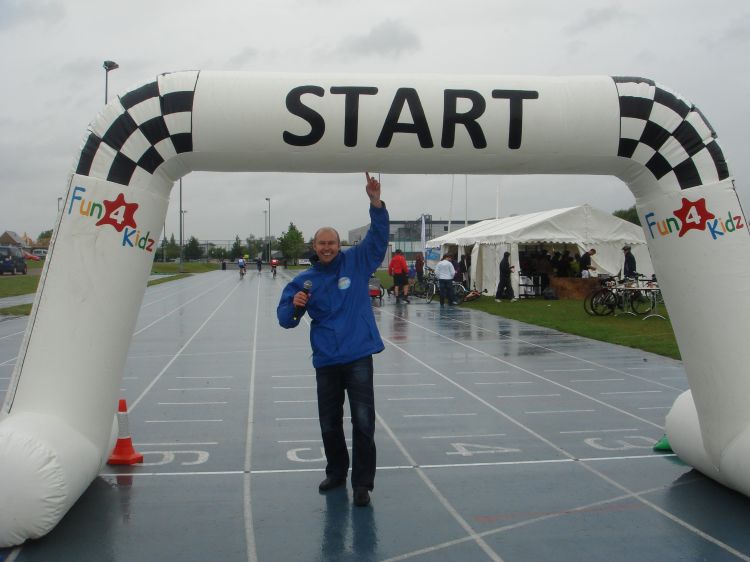 Tonight I am going to an old mate's fortieth birthday party. We first met when he was just eighteen years old. The strange thing is that he always looked older than he was, so all these years later he does not actually look any different. It is sure to be a fun night, hopefully with a few familiar faces that I have not seen for a while there. Plus who does not like an excuse to actually go out on the first weekend of the New Year.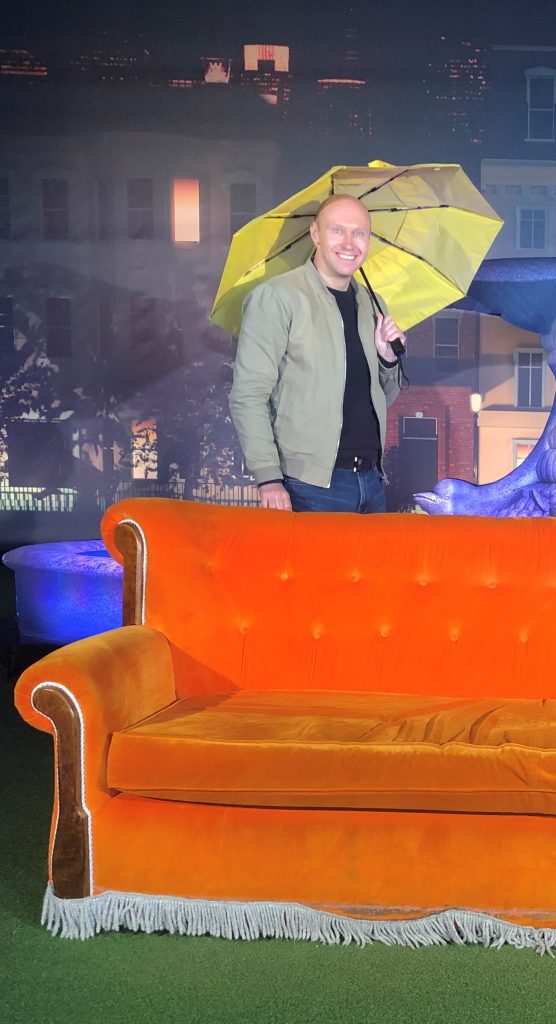 Have fun, Happy New Year all the best for 2020. We will catch up again in a couple of weeks. Cheers Neil.