Hello again. The last two weeks have flown by. I am starting to think Ronan Keating was right. And that Life is a Roller Coaster. Not just for the ups and downs. But for the speed it seems to travel. I hope you are good and avoiding the lurgy. That seems to be everywhere at the moment. I am starting to think that may be Michael Jackson had the perfect idea with his oxygen tent bed.
Talking of which it was the Brit Awards in London the other Tuesday. The aforementioned King of Pop's performance at the event was once gate crashed by an apparently drunk Jarvis Cocker. I recently discovered that when he was apprehended by the Police backstage after. He asked for Bob Mortimer to be his legal representative. Crazy and wild times. This years awards ceremony were a bit more low key.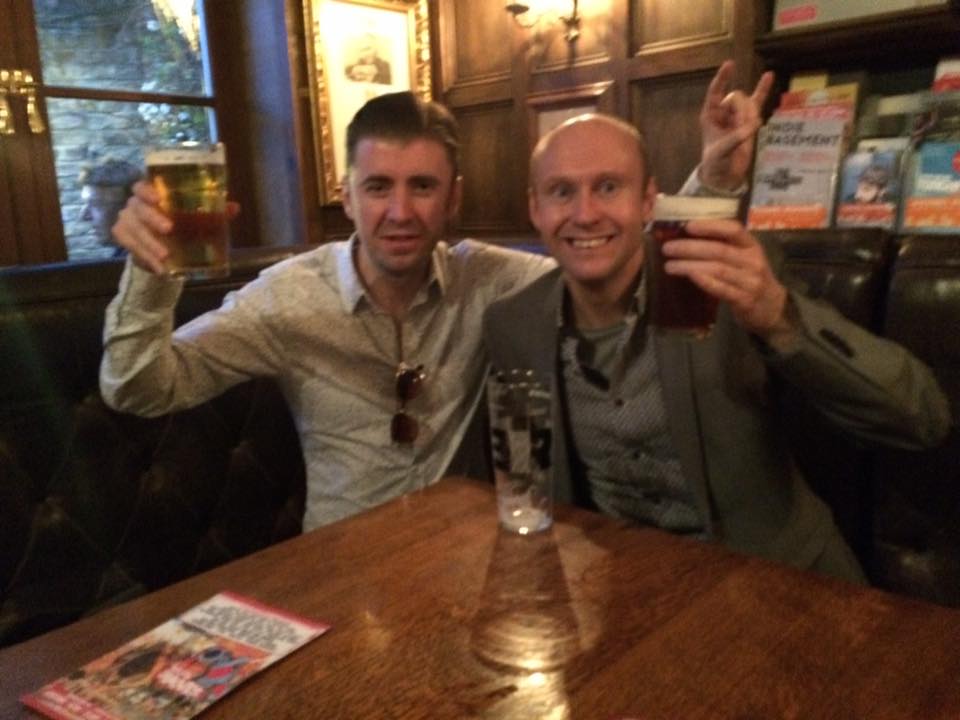 It was held at the O2 Arena and hosted for the second year running by Jack Whitehall. I think he did an excellent job. It is a really tough thing to present. As basically no one in that room is really listening to you or paying any attention to you. Therefore his plan was to more or less focus on the people watching at home. Which I think mainly worked. There were a couple of odd and awkward chats that he did with Bros and Little Mix. But you get that sort of thing most years. The whole place is basically a drunken madhouse.
There were some really strange pairings to present awards. It looked like they were chosen using the same template. That led to Sam Fox and Mick Fleetwood hosting the 1989 Brits. I will be honest I am a little out of touch with some of the current artists. But I am pleased to say I was at least aware of all the winners. Nice to see George Ezra win an award. I think he is extremely talented and a very nice bloke.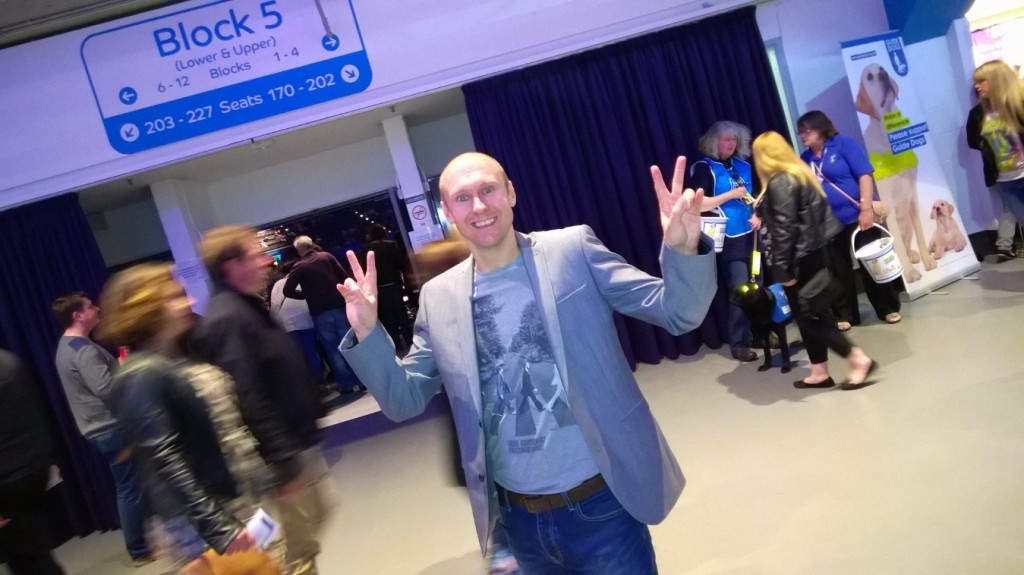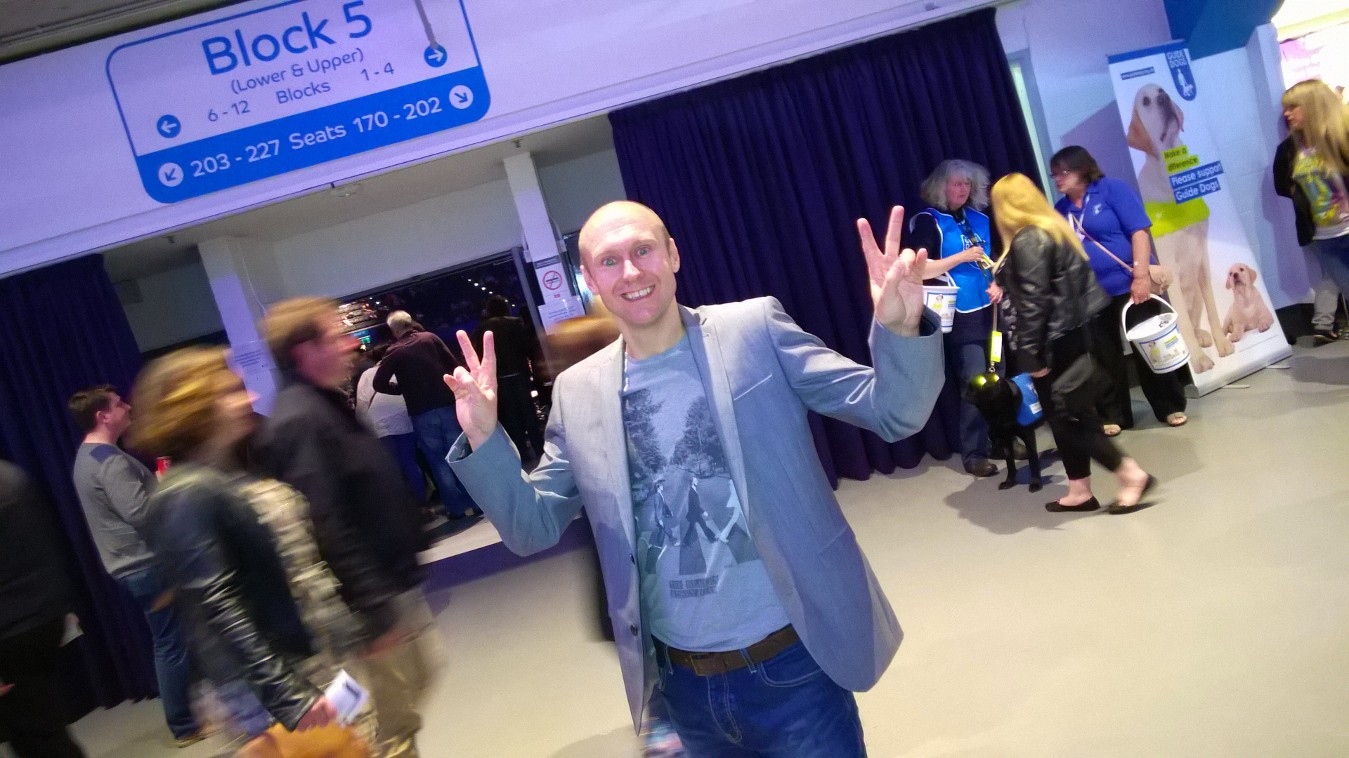 There were as ever some good and interesting performances. I am a big fan of Jess Glynne. I could see what they were trying to do and it tied in nicely with the song. But watching a stage full of girls remove their make up was weird. Not helped by the fact that the singer she was performing with refused to remove hers. And she had plenty on. The Greatest Showman opening was pretty spectacular to be fair.
I was delighted to see Pink get the special recognition award. I think she totally deserves it. For her success over the years in Britain. She always puts on a fantastic show. Also I do really like her as a person. She is always real and honest about her life. Plus personally I think she has a beautiful voice. I liked the way they gave her the award. Then gave her plenty of time after to perform. To close the show. They have learned from when they had to abruptly cut Adele's acceptance speech short. When running out of time one year.
Overall I thought it was nicely done. I have said this before and I do appreciate you can get so many people in the 02. But I think that it would benefit from being held in a smaller venue with a more select audience. It would make the atmosphere better and possibly lead to more rock and roll excess and "incidents" like in the past. I enjoyed watching it. And I was pleased for all the winners on the night. Even if it was possibly a little bland.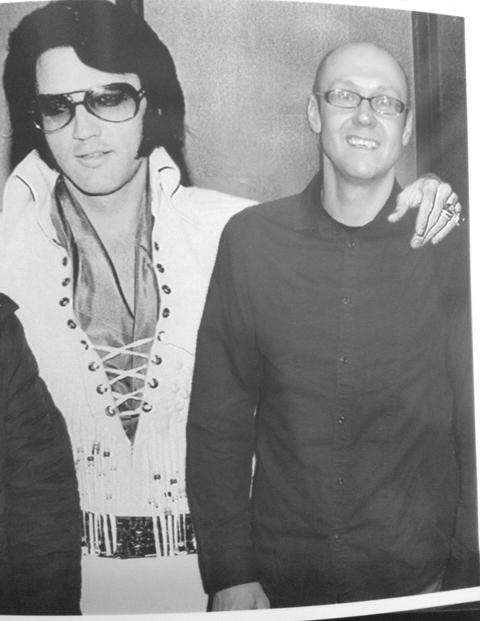 I had my first ever immersive theatre experience recently. It was suggested to me by a friend. So we booked a couple of tickets. Not really knowing what to expect from it. But we thought we would give it a try. It is called The Murder Express. And is currently on at Pedley Street Station in Bethnal Green, London. As well as the performance itself. The night also includes a top quality four course meal. Which has been devised by the 2016 Masterchef winner Jane Devonshire.
We arrived at the venue, which is aptly under some railway arches. When you walk in there is a little bar where you can get drinks. And the train carriage where you sit down to enjoy your "journey" and have your food. From the minute you arrive the actors are moving around and chatting to you. One of them stitched me up by selling me a fake drinks voucher. But I had the last laugh in the end.
They call you on to the train and show you to your seats. They are set up in tables of six. Then the actors do the first part of the play. While the starter is being served. Then they set the scene a bit more before the next course. As you have probably guessed from the title of it. It is a bit of a who done it affair. Where the audience get to try to work out what has happened.
The food, which was amazing by the way, comes out in breaks in the action. The fake drinks voucher I had purchased became apparent as we were "travelling". Thankfully they still honoured it. And I still got my two glasses of red wine. My friend ended up playing a doctor at one point. They have video screens on the wall. So there is scenery going past throughout with train sound effects to.
Obviously I am not going to give away any plot spoilers. But it was all very cleverly done. The food was fantastic. It was a lot of fun. With a fair amount of laughter. There is a comedy theme running through proceedings. I worked out what had happened in my head. But I did not say it out loud. So no one would believe I cracked it. Which to be fair is perfectly reasonable. It is worth doing if you fancy something a little different in London.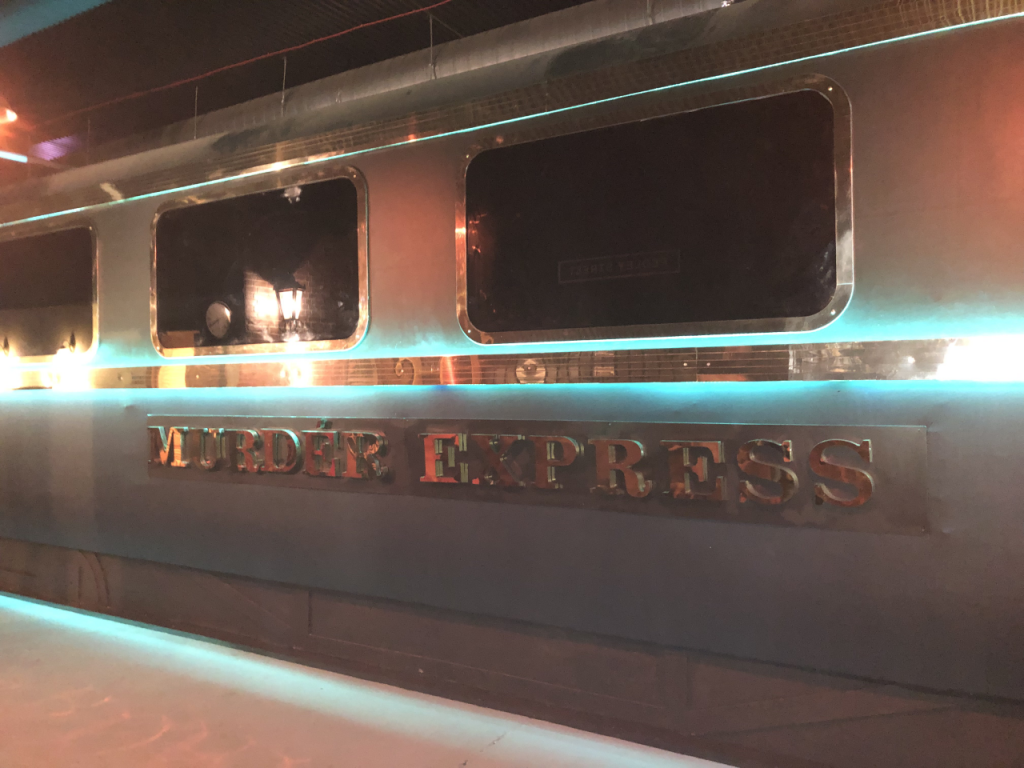 I finally got round to seeing the musical Blood Brothers at the Swan Theatre in High Wycombe the other week. Everybody I had spoken to about it said it was excellent. And were amazed I had not seen it. Of course they were completely right. It is a wholesome and thought provoking show. It is real, gritty and tackles a lot of taboo subjects that theatre shows of this nature rarely do.
I have over the years spent quite a bit of time in and around the city of Liverpool. Therefore I found the back drop to the story familiar. The cast were sensational. The two actors who play the brothers. Have to portray them from the age of seven into their twenties. Which is a big ask and really very impressive. It was a slick show. It is quite hard hitting stuff. But an intriguing, eye opening and ultimately sad and tragic story. I am really glad that I have finally seen it. It was fantastic.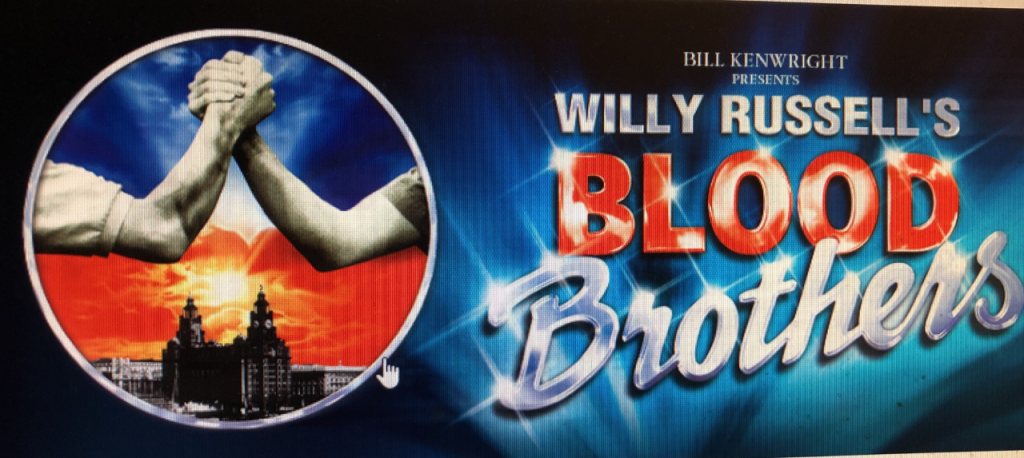 I am a massive fan of Fawlty Towers. I have watched all the episodes so many times. I know exactly what lines are coming. But still always laugh out loud. When they are delivered. It is just such a perfect and in my opinion funny comedy. And you would not believe how happy I was when John Cleese once replied to me on Twitter. I do still have a picture of that tweet. It is my love of the original show. And the fact that I know Mr Cleese is very anti them. That has really put me off attending one of these Fawlty Towers experiences.
Well until now that is, anyway. As I actually went to one in London. It was on at the Radisson Blu Edwardian Hotel in Bloomsbury Street. You arrive and check in. Before being shown in to the dinning room area. Then Basil, Manuel and Sybil appear to introduce themselves. After which Basil and Manuel then sit you at your table. Which is an experience in itself.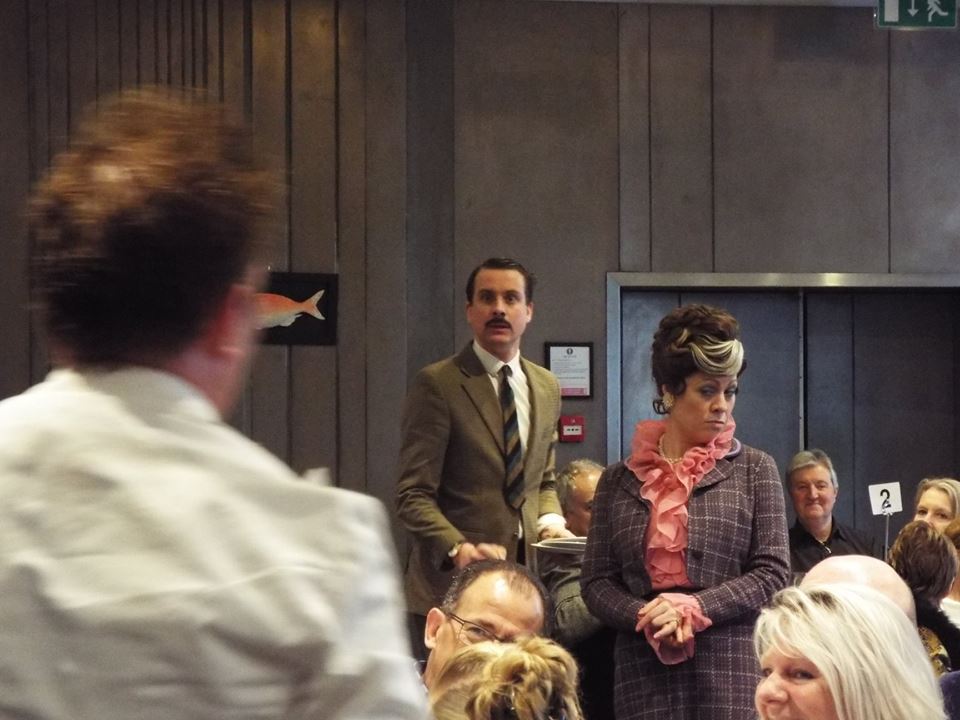 You need to buy any drink in the bar before you head in and bring it in with you. We were sat on a lovely table. With a man celebrating his birthday with his wife and son. A man treating his mum to a night out. A young couple. And a man out honouring the anniversary of his mum's death. Plus me and my friend.
As I am sure you can imagine our three hosts put on a manic night of madness, craziness and fun. While we enjoy a three course meal. It is performed in parts. And thankfully they do have some professional help from real waiters. Or the food would never get delivered or the plates never cleared. The whole thing lasts around two and an half hours. I would say it is a nice tribute to the show. All done in a very respectful way.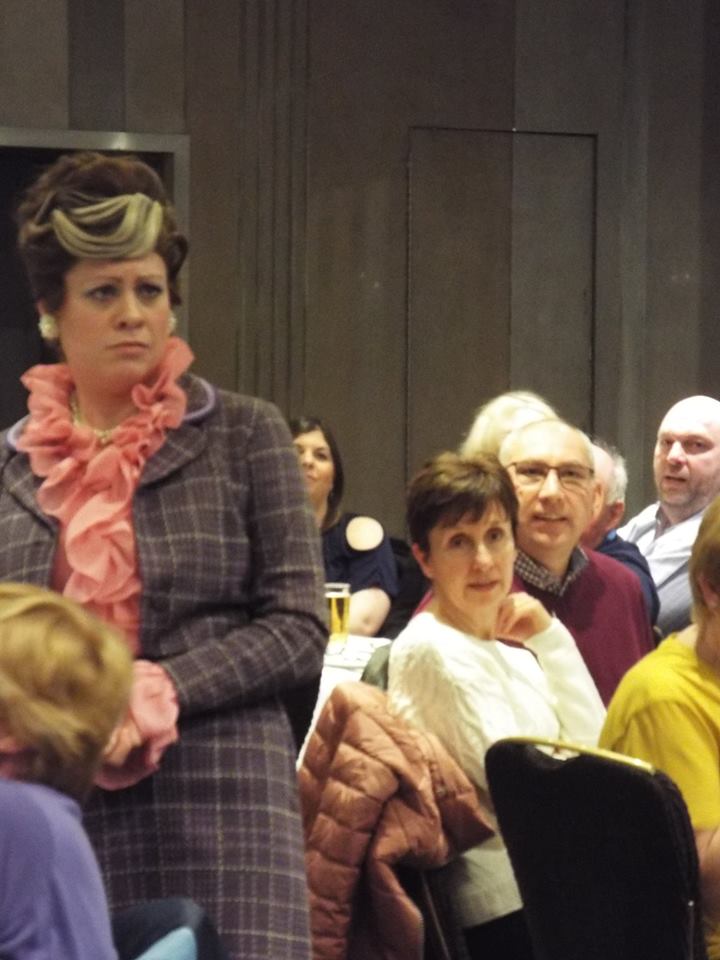 Although the programmes co-writer and star does not get any money from this franchise. Which is why he is not a fan. And I totally get that. What I would say though is from what I saw. All the people there seemed to come to this event out of a love for the show. And the memories they have of it. Which I think is perfectly fine. Plus it is laugh out loud funny!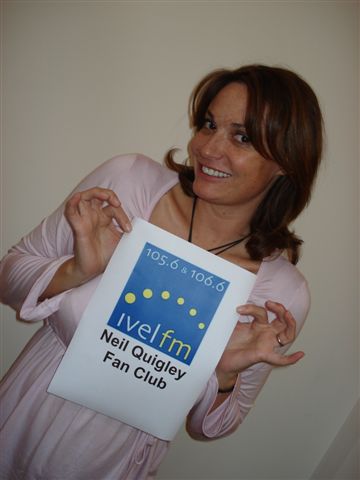 This February it was ten years since I left Midwest Radio in Yeovil. Which was actually the six month old Ivel fm. When I started at the station in the April of 2004. To celebrate this big landmark occasion. Last weekend I went back to the Somerset town to see some of the people I used to work with. During the five years I spent there.
I started off just doing the odd weeks worth of holiday cover there. Then my now good friend Andy Holmes decided to leave. And I then moved down there full time to do the Drive Show. I did that one for a few years. Before I moved to the morning show. Finally finishing my last six months there presenting the Evening Show. I also did cover the Breakfast show occasionally. Plus I did a weekly Saturday Sports Show. The whole time I was there. I pretty much hosted every slot at the station at some point.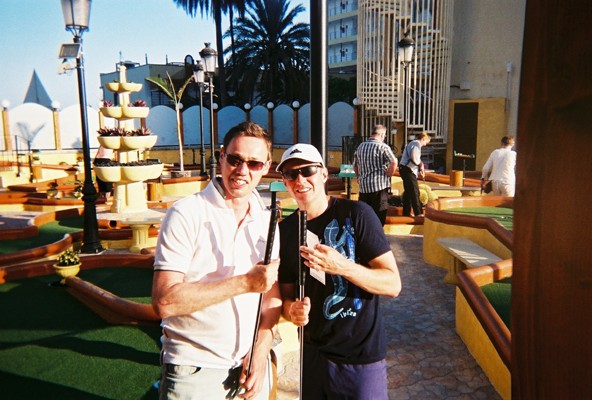 I had a fantastic time down there. I met a lot of great people. Many of whom are still really good friends of mine now. One of these is my former boss Steve Carpenter. I met up with him on the Friday. He is currently hosting Breakfast at a new radio station in Yeovil called Nine Springs. I met him at their studios. He gave me a mini tour of the place. They actually have the same desk that I used to do my shows at Ivel fm on. It was nice to see it again, We had spent a lot of hours together.
Then me and Steve went to the local Wetherspoons for a drink and some food. That was a place I used to find myself in quite often when I was living and working there. On the way back to my hotel I popped into a few of the old bars I used to go in. I will be honest they were either quieter than I remembered or in one case now a restaurant. I stayed at the Manor Hotel. Which has become my regular choice. When I to go back there to visit.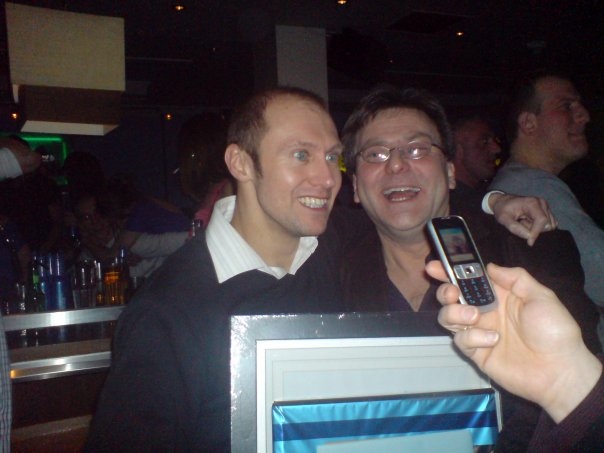 The next morning I met another friend of mine for a cup of tea and lovely catch up. Before I had to head to the pub to watch my team Tottenham play Burnley. That was a bit disappointing in the end. As we lost. But it was nice to visit another familiar pub to see it in. Next on the agenda it was food with another fellow radio presenter Scott Temple. He is currently working at Pirate fm in Cornwall. It was him and I who had this idea of a mini Ivel fm re-union. When we met up in Windsor last summer.
The plan was to meet everybody else at the Chicago Rock Cafe in Yeovil at 7.30pm. When I was there it used to be open all day. Scott and I arrived slightly early to find that it was closed. And after some frantic research. That it did not open until eight. We found a hotel bar around the corner. And managed to contact everyone to meet there instead. So the night did not start exactly how we planned it.
We ended up going to the Chicago Rock Cafe just after eight. The reason I chose that venue for these drinks. Is that the Ivel fm studios were above it. There was actually a back staircase that could get you from the station to the bar. Which was useful on several occasions over the years.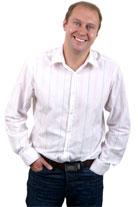 I also used to DJ at the bar. I had a regular Thursday and Tuesday Night. Occasionally they would let me loose on a Friday or Saturday. I often hosted their Wednesday night guest appearances. Along with my colleague Chris Criddle. It was great to see him for a bit. Before he predictably had to head off to DJ somewhere else that night. He is always working that bloke. He never stops.
There was a nice group of us. It was brilliant to see everyone. I must say everyone is looking great. We have all aged brilliantly. It was a fun night. Talking about old times and having a right giggle. It did get a little messy towards the end. Scott came back from the bar with a bottle of Hooch each for the last drink of the night. I had no idea it was even still being made. Still tasted far to sweet for the record. But it would have be rude not to drink it.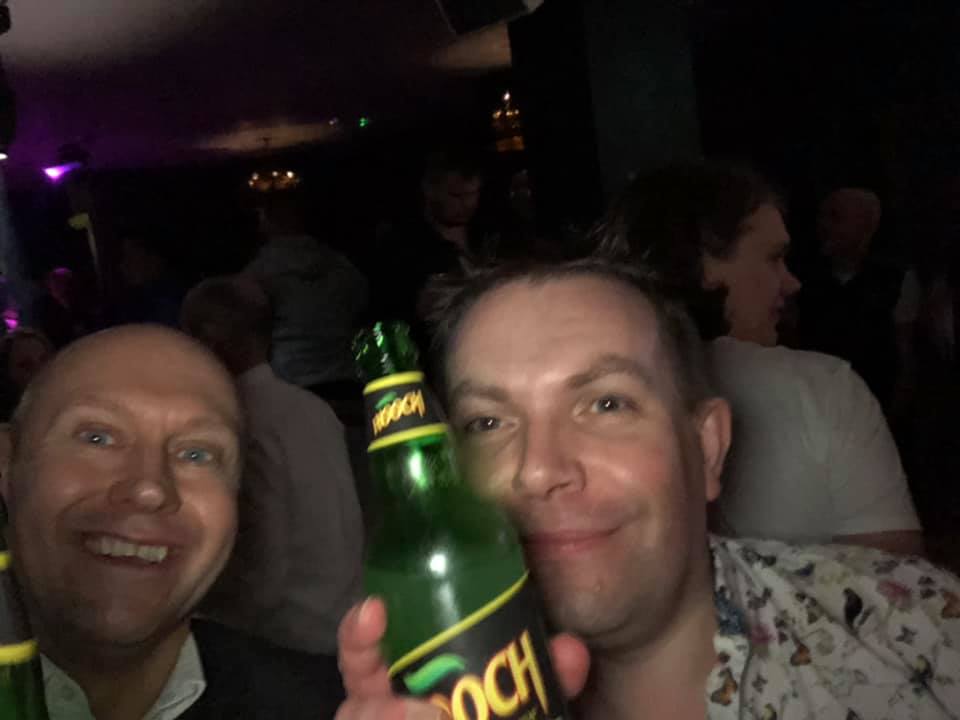 It was a lovely weekend. Marking ten years since I left a place. In which I had a lot of fun and good times. I had a brilliant time at the radio station there.
The people of Somerset were always friendly and made me feel very welcome. Plus the five years I spent there is still the longest time that I have ever worked in any one particular place. Thanks to everyone who made the effort to come along.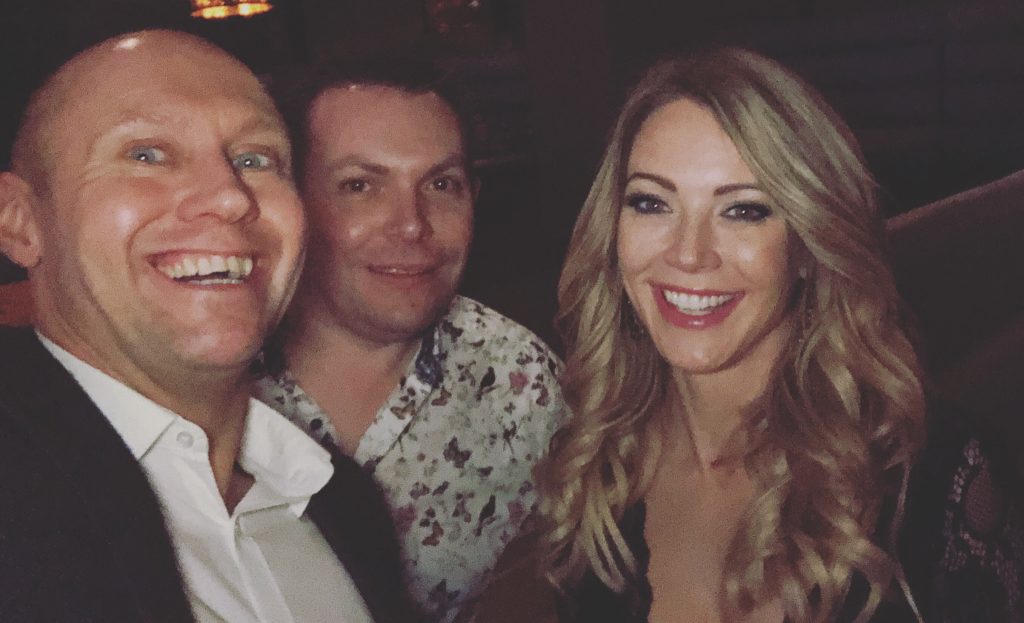 As ever it has been a bit up and down recently supporting Spurs. But I would not swap it for the world. I am not going to lie. I was gutted when we lost to Chelsea in the week. But we move on.
I will be at Wembley today for the North London Derby. Hoping that we can beat Arsenal. As that is a highlight of any season. Then we head to Borussia Dortmund in the Champions League in the week. The big games just keep coming at the moment. Come on you Spurs!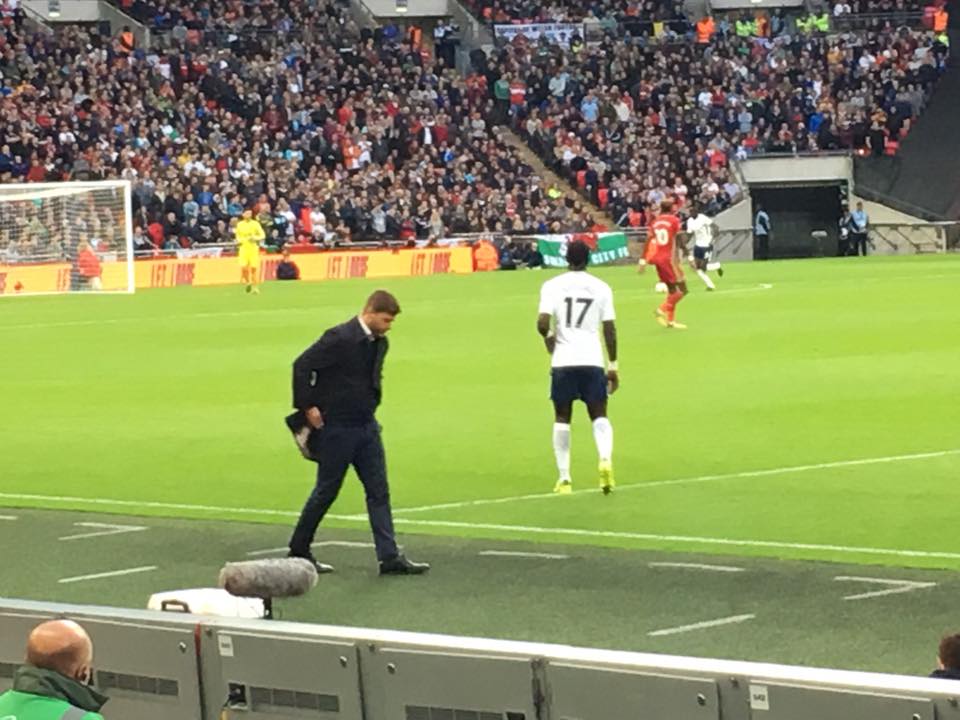 I have been back at the BBC doing a bit of work recently. It is a fun and cool place to be. It has been lovely catching up and working with a lot of good and talented people.
It can be pretty random at times. I found myself in a studio with Ian Wright and Chris Sutton. And in a lift with Simon McCoy. I did not bring up any Royal stories with him of course.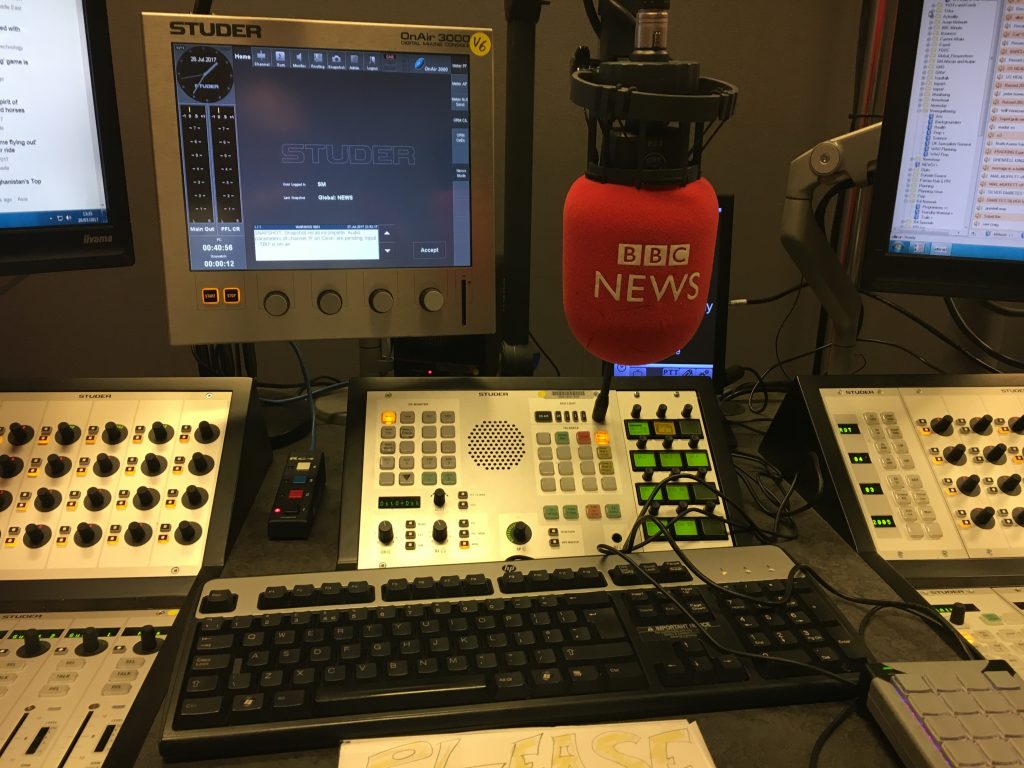 Have fun and we will catch up again in a couple of weeks. Cheers Neil