Hi there, how are you doing? I hope you have had a really good couple of weeks. Mine have been busy with lots going on. I mentioned previously that a member of the Wembley Stadium management team was leaving. Well on his last day there, they arranged a few drinks in the evening at the Sky Bar at the Wembley Hilton. The hotel is used by a lot of the teams, who play at Wembley. And also by artists who are performing at the Arena next door. It was though the first time that I had been in there.
It is a very cool bar. Which would have wonderful views right across London. If it wasn't for the great big stadium in front of it. You do get a brilliant view of the stadium. And from that vantage point you can see what a spectacular building it is. It did provide a lovely backdrop for the occasion.
They also had potentially the most addictive bar snacks ever in there. They were like miniature chilli flavoured rice cakes. It was impossible to just have one and walk away. You could not stop helping yourself to at least three or four every time you walked past them. Trust me they seemed to disappear very quickly. Personally I thought they complimented the drinks very nicely but then you would expect that kind of class from a hotel of that calibre.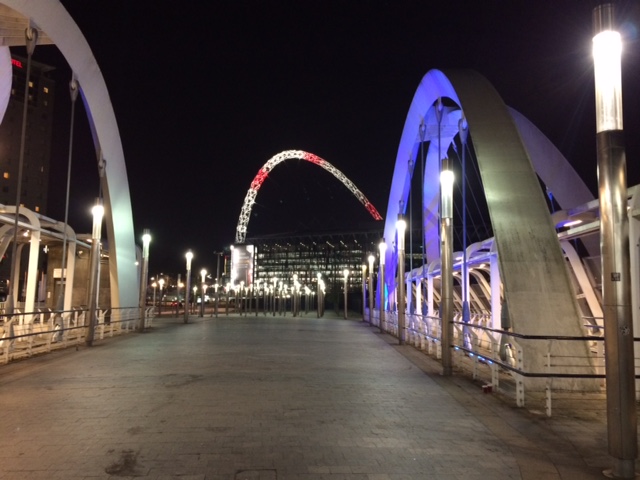 I was once again working behind the scenes at the final NFL American Football Game of the year at Wembley Stadium between the Kansas City Chiefs and the Detroit Lions. It was a fun weekend working with both the teams, VIP guests and the officials from America. Also at the game were the Spurs forward Harry Kane and the singer and actress Alexandra Burke. So I was in very good company. It was great to see the Military Wives performing the National Anthem. They did a brilliant job and looked to be having a good time.
The pre-game show saw Madness perform three of their biggest hits. I was lucky enough to be one of the few people inside the ground when they were sound checking. So it did feel like Suggs and the gang were giving me a bit of a private concert. They were sounding fantastic and as you would expect went down an absolute storm before the start of the game. It was great seeing over eighty thousand folks all doing their best Madness style dancing in the stands.
It was another successful NFL International Series at the home of English Football. There will be at least two matches played at Wembley Stadium next year to. If you ever get the chance go along and give it a try the atmosphere is always electric. The Americans really do know how to put on a great show.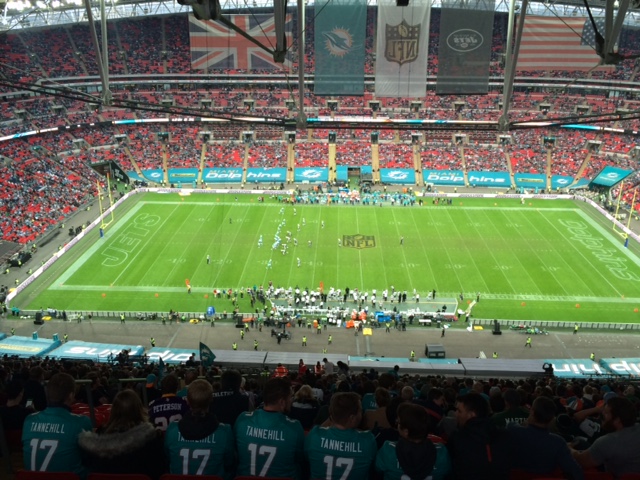 I hope you enjoyed a safe and fun Fireworks Night. For the first time in as long as I can remember I did not actually go to a display this year. As much as I do like them. It was nice to take a break. Owing to working in Radio for over a decade. I have been to and hosted a lot of these big events over the years. I have also sometimes organised the entertainment element of them. So I have booked acts to perform, hired staging plus Sound and Lighting. I have even stage managed a few of them.
Making sure everything goes to time. This normally included having the Fireworks set to music. So as you can imagine the timing on something like that is very critical, to say the least. I have loved every minute of doing them. I had great fun being involved and standing up on the stage, seeing the people really enjoying themselves. But it was certainly a nice and refreshing change to have a slightly less stressful Bonfire Night. This year I just kicked back and relaxed with a nice cup of tea. While watching others' displays from my window.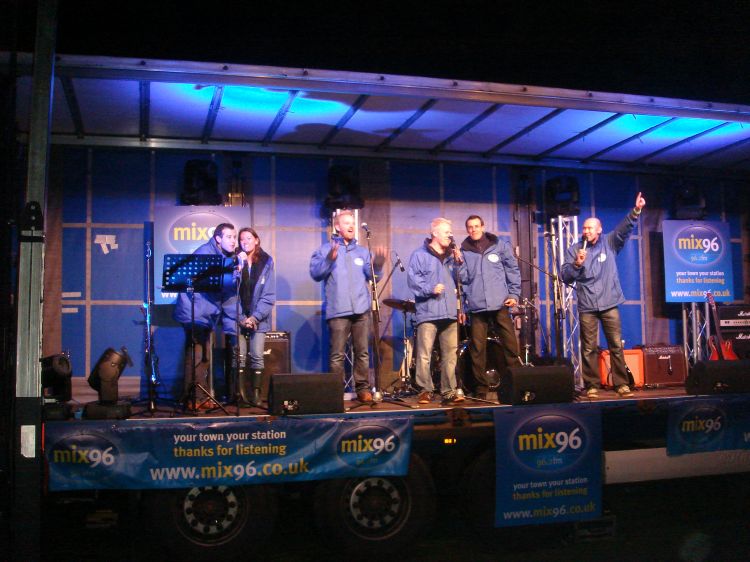 I do like live comedy. And I do like to see as many different comedians as I can perform in person. Last week I managed to tick another person off my must see list. When I went and saw Sean Lock do a Work in Progress gig at the Leicester Square Theatre in central London. The last time I was there was about twelve months ago. When I was taking part in a Stand Up Comedy competition myself. It is fair to say that there were slightly more people there to see Sean.
I have seen quite a lot of these warm up kind of shows from many different comics and most bring on bits of paper and books to remind them of their new material. He had a big white board flip chart on stage with him. Mind you it seemed to work a treat as the new stuff he was doing seemed to flow expertly and effortlessly. And most importantly it was very funny.
All of the top comedians do tend to have their own brand and style. So nobody else could do the jokes and material that he does. As it would not really work without his personality and seemingly slightly grumpy outlook on life. They talk about finding your own voice in comedy. That is something all the top performers have. It is not just about telling the jokes. It is about making it sound conversational and natural. It was a top night out. If you have tickets for his tour, you are in for a treat.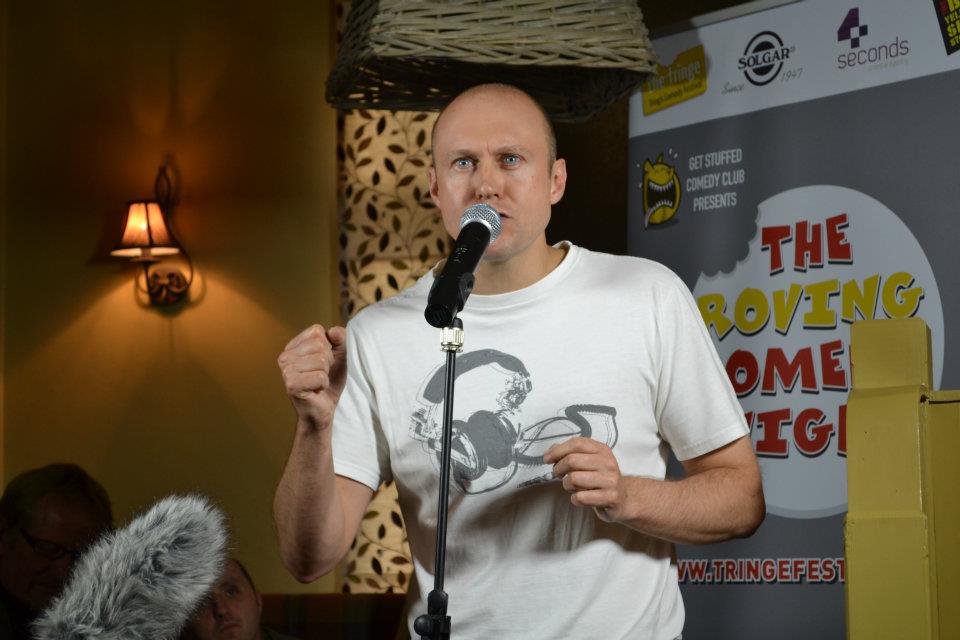 Something else that I would recommend seeing is the latest Derren Brown Show called Miracle. It is on at the Palace Theatre in London until the 16th January next year. I was lucky enough to go along and see its opening night in the Capital. It has been on tour around the country earlier this year but will now be based in the West End for a couple of months.
I am massive fan of what he does and I have seen him live before at The Waterside Theatre in Aylesbury. This latest show has got all the magical ingredients that you would expect from one of his appearances. All of it just leaves you thinking. How on earth did he do that?
There is plenty of audience interaction with lots of different people involved in the elements of the evening. There is also a lot of humour and jokes in the show. Which all just adds to the entertainment. I like the way he makes no secret of the fact that he will be able to slightly manipulate people to do what he wants. Yet there is nothing at all you can do about it. It does touch on one of his earlier Channel  4 televisions shows (which I also love), for a bit.
It is a positive and feel good production. Which will leave you feeling upbeat and with a big smile on your face. The stuff he does on that stage is amazing. You can clearly see the dedication and hours that have gone into honing his almost super humans skills. Not to mention the way that he and the production team have put it all together, in to such a great piece of theatre. With his breath taking mind skills. He is the nearest thing that I have ever seen to a real life "Jedi".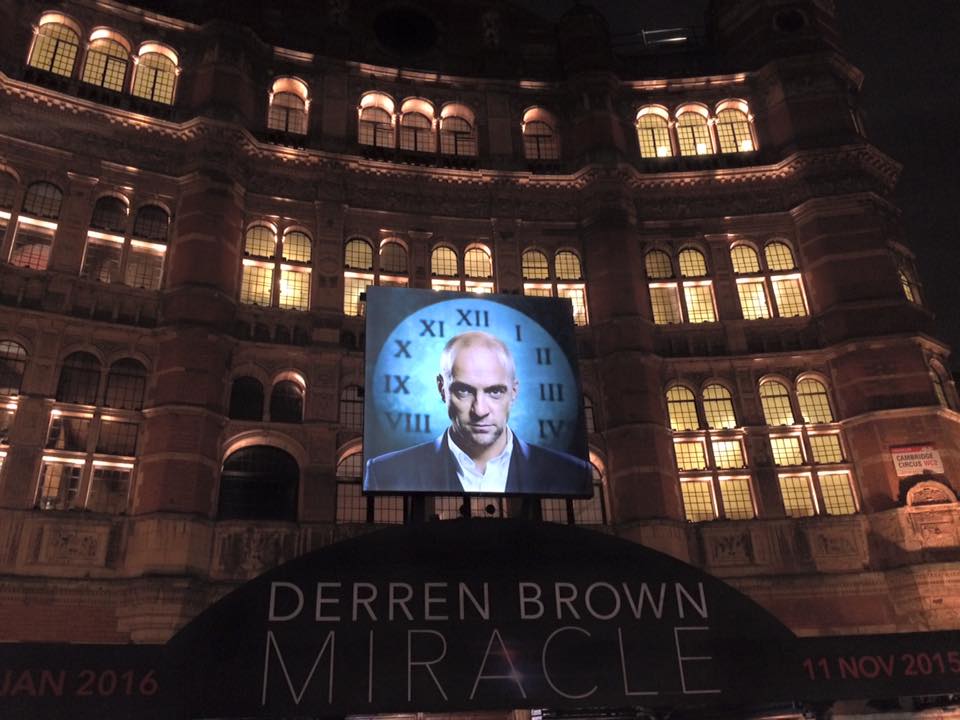 Later tonight I am going to the last ever Laughing Badger Comedy Night. It is a comedy club that was set up by Hertfordshire impresario Lee Bryant around three years ago in Hemel Hempstead. I was honoured to be one of the acts who performed at the very first one. It was my fourth gig after the Roving Comedy Night at the Tringe Festival. Night one was headlined by the former Hollyoaks and Casualty actor turned comedian James Redmond. Who is a top bloke and really funny. It also featured the brilliant Flange Krammer. He is well worth seeing by the way, if you get the chance to.
I did about four or five of the Laughing Badger Nights and really enjoyed them. It is a shame that they are ending. But I am assured by the main man that they are going to go out with a bang. It will be a memorable end to what has been a fun venture. I am really looking forward to it.
It will be lovely to catch up with some friends and have a good old giggle. No one knows the list of comedians who are performing yet. But I have a funny feeling that Lee has some good things up his sleeve and lined up for us all. Congratulations to him for running them for the past few years and I wish him all the best with his future projects and plans.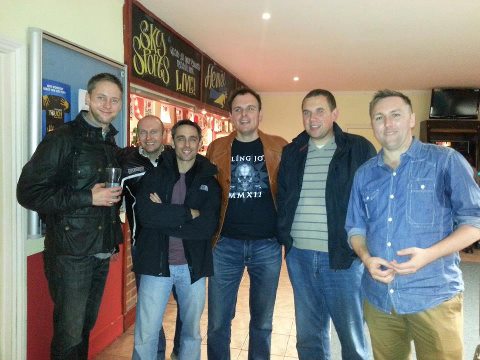 This weekend is packed full of comedy for me. Tomorrow I am going to the BBC Radio Theatre in London to see two separate stand up comedy shows recorded for a new BBC Three show called Live at the BBC. They are keeping the acts a surprise at the moment. So at this point I do not know who I will actually be seeing. I am also not sure when it will be shown on television either. But I am really looking forward to spending Sunday afternoon in a lovely venue. Enjoying some top quality comedy. I will let you know who the comedians were next time we speak. But I am confident it will be a great line up.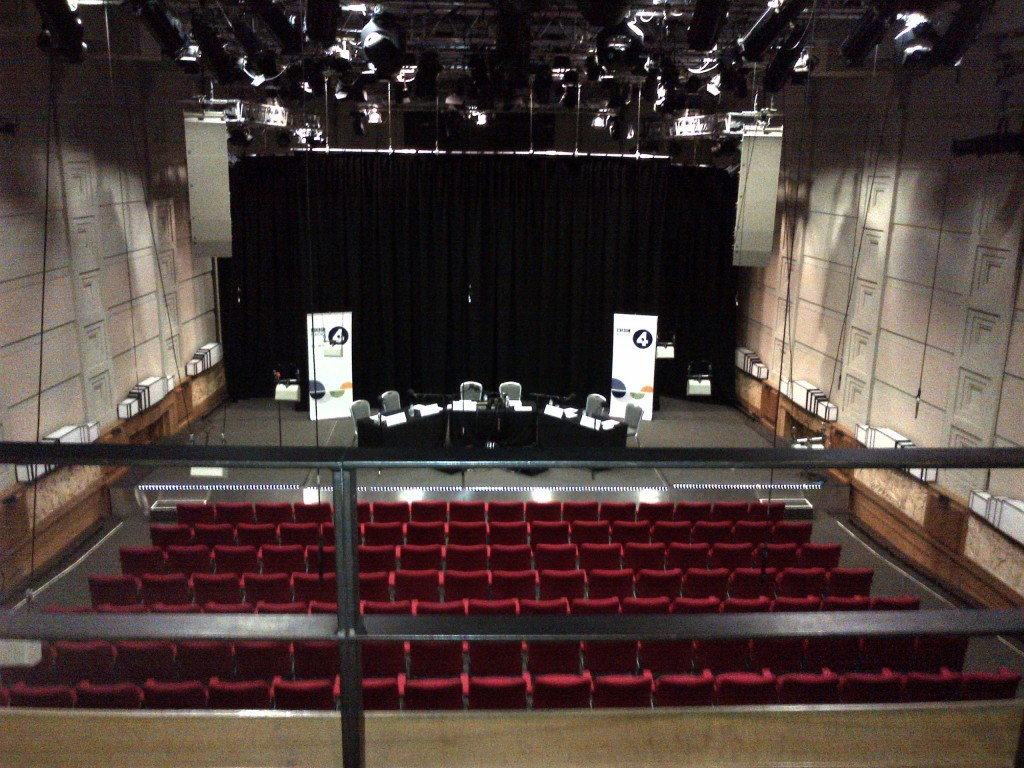 Many years ago when I was working in Yeovil I met a great gentlemen called Neil Sands. Who came on to my radio show to talk about his Country and Western show that was playing at the Octagon Theatre in the town. He is a very interesting man who has done a lot of cool stuff. He was a professional wrestler for a while for starters.
And if anybody of a certain age remembers going to Bagley's Warehouse near Kings Cross on a Sunday to enjoy the crazy party that was "The Church". He was actually one of the main people and promoters behind that. Next Friday I am looking forward to catching up with him in Chesham. Where he is performing in his latest show called "Christmas Memories" at the Elgiva Theatre at 2pm.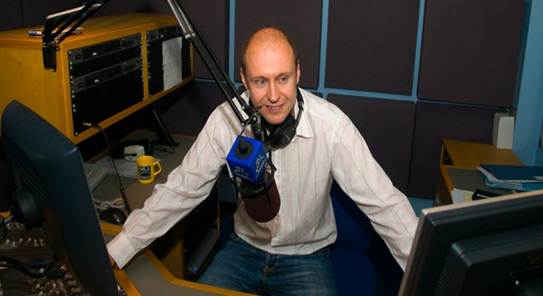 And finally my favourite television programme of the year also starts tomorrow night. I'm A Celebrity Get Me Out of Here returns with Ant & Dec at the helm expertly steering the ship. I have met two of the camp mates on this year's show. But you will have to wait until my next update to find out which two that is. In fact I have met one of them on more than one occasion.
And if I am honest they are such a top person I already want them to win the whole thing. Even before the competition has started. This series I fear will pretty much take over my life for the next few weeks. Well certainly my evenings at least.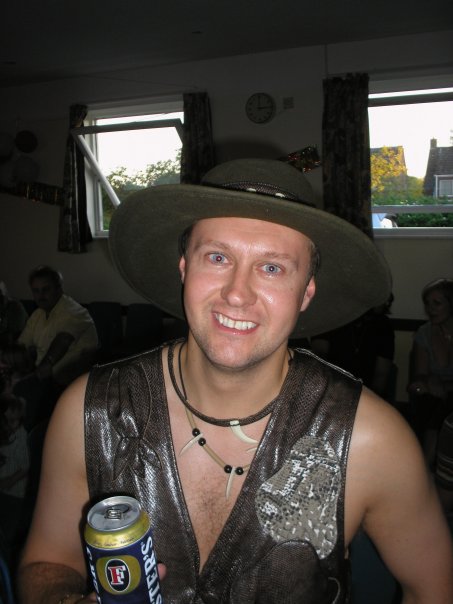 Have fun and we will catch up again in a couple of weeks. Cheers Neil.