Hi there, how are things with you? I have had a very busy but fun couple of weeks with quite a lot of that time being spent in London. Sometimes with little time to eat meaning that at one point I had to have two McDonald's within the space of three days. Which for someone who tries to eat healthily and have my five portions of fruit and vegetables a day was a moral dilemma for at least a few seconds.  Although they do now try to offer a more balanced food selection in the said fast food restaurant nowadays. There was no way I was ordering a salad. Burger and fries were the choices on both occasions. I have to say they tasted great but I was hungry again about ten minutes after I had finished them. I would also like to point out that prior to these incidents my last visit to that establishment would have been around a year ago. My body is a temple you know, in that it is getting older and has seen better days.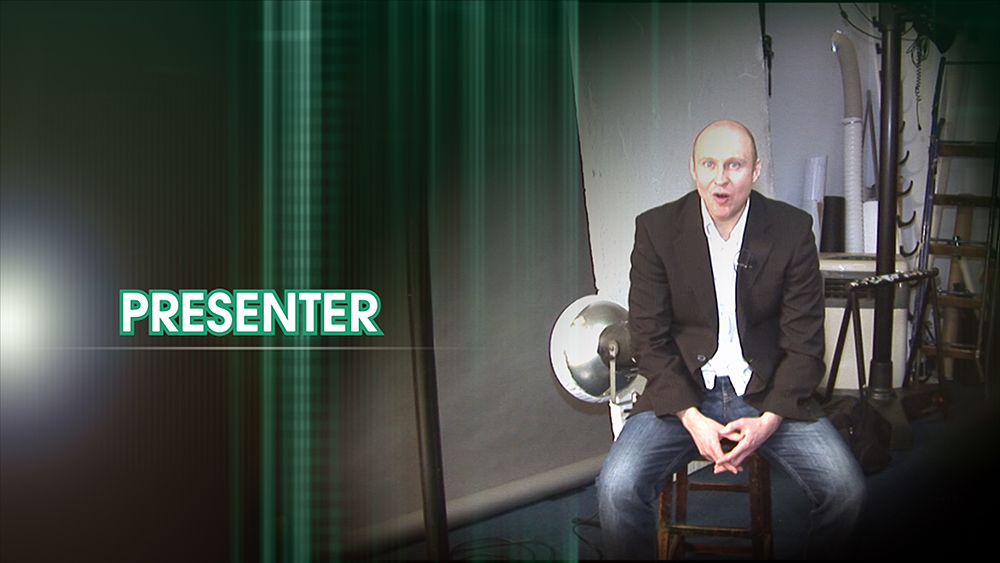 The other week I went along to see the much maligned Spice Girls inspired musical "Viva Forever"! Mainly because I have got some history with the Spice Girls but also simply because I wanted to see it . Firstly I guess it's confession time then. I actually went and watched them turn on the Oxford Street Christmas Lights not long after they had made it big. The night was hosted by Neil Fox and they honestly took a limo from their hotel to the stage which was about two hundred yards, if that. I then went and saw one of the Wembley Arena Shows on their very first UK tour, where Dani Behr was the warm up DJ. And I also went and watched one of the re-union shows at the O2 arena a couple of years ago, so you could say I'm a fan. Therefore it was only right I went and saw the show written using their songs for inspiration. I was aware the reviews had not been great and that it has already been announced that the show will close at the end of this month. But I thought I would still see it anyway. I have to say it was the first time I had been to the Piccadilly Theatre and it was very nice. We had great seats two rows from the front and right in the middle. If I had been any closer I would have been in the show. Personally I have to say that I really enjoyed it and had a great time. It is written by Jennifer Saunders who is one of the greatest comedy writers and performers in the country, so there were some really funny laugh out loud moments in it. It kind of pokes fun to say the least at reality TV singing shows and the notion of fame and celebrity itself with the main story about Viva and how she deals with the madness of it all.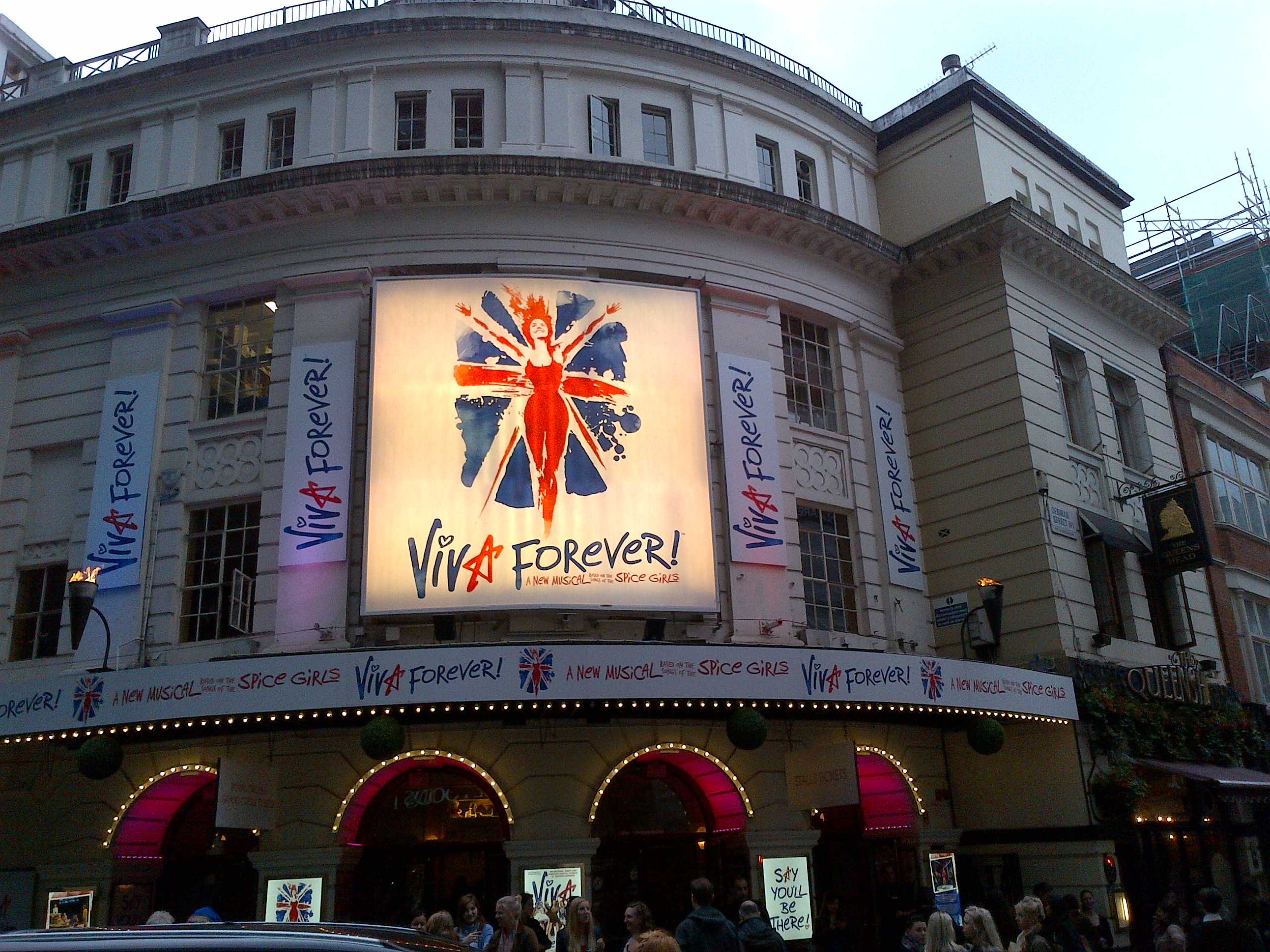 It is a very different sort of musical because of the amount of comedy in it. It is not going to blow you away like say Les Miserables, but if you go along for a laugh and to enjoy some songs you recognise, while not taking it to seriously, you will have a good time. And you to could be trying to remember the dance moves to Stop when the cast perform a medley of Spice Girl hits for the finale. If you are quick obviously. For the record I did used to know that dance pretty well when I did a lot of disco's in the nineties but I can confirm I do not know it so well now though.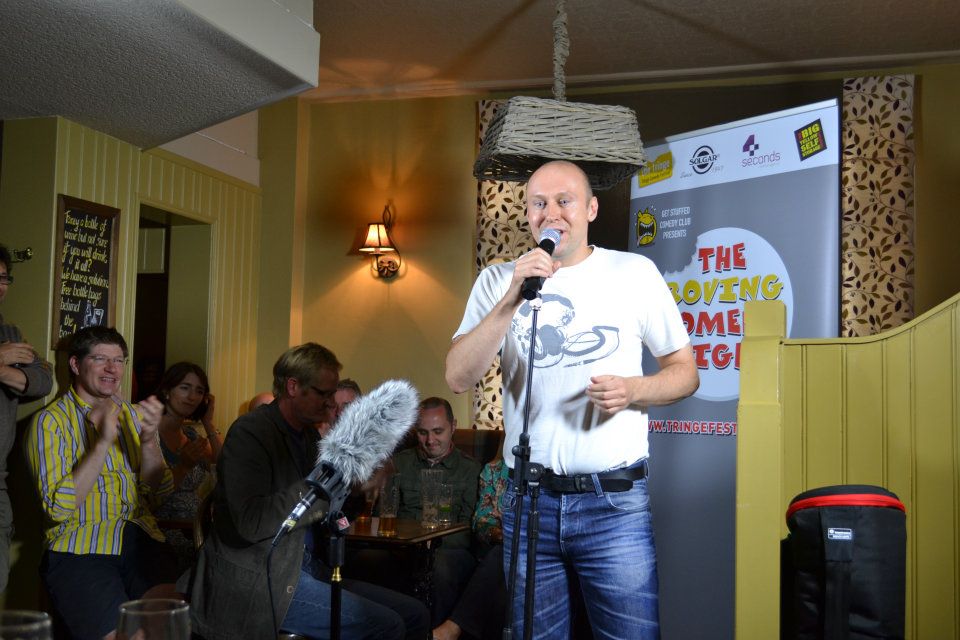 Next Sunday see's the start of the Tringe Comedy Festival in Tring with the sold out Roving Comedy Night taking place across four pubs in the town centre. So therefore it is almost a year since I made my comedy debut at the event last year. It was such a fun and exciting evening. Good luck to any of the comedian's making their debuts at this year's event. I had a brief chat with one of the professional comedians Silky who will be involved on the night recently and he was saying he is really looking forward to it as it is such a fun night to be involved with. If you are over eighteen and have not witnessed my debut at last years Roving Comedy night here it is for you.
The highlights of my first ever Stand Up Comedy Gig at the Tringe Festival in Tring. Over 18's only. This video contains swearing and material of an adult nature. Thanks to OfficialTV.

So the Roving Comedy Night really starts things off and then there is three weeks of performances from top comedians giving previews of the shows they will doing at this years Edinburgh Festival. A majority of the gigs take place at the Court Theatre in Tring which is a great place to watch comedy and actually a venue that many of the UK's top stand Up's like playing. It has a great reputation among audiences and performers alike. For more details about this year's event click here  http://www.get-stuffed.biz/tringe/
After a break last year Glastonbury is back for 2013 all across next weekend. I spent five years working at a radio station in Somerset, so I know how much the event means to the people there and how many of them are involved with making it happen in some way. While I was living in Yeovil in the West Country I was lucky enough to go and experience Glastonbury for myself. I went to the festival in 2007 and was fortunate enough to be able to camp in and have full access to the back stage area. Moments after we had pitched our tent me and my mate just saw all three of the Geldof sisters walk straight past. Over the weekend our backstage celebrity spots included pretty much the whole Radio One team who were there covering the event, Will Young, Mark Owen, Harry Enfield,  Marcus Brigstocke, Stephen Merchant and Kate Moss to mention just a few.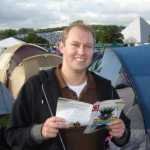 Probably the best thing about our passes were that there was a backstage walkway between the Pyramid Stage and the Other Stage which meant we could get from one to the other in about ten minutes. So we could see some of each set, if there were two bands playing at the same time, who we wanted to take a look at.  Which anyone who has been would know would have been impossible, if you had to walk between them in the normal way.  Over that weekend some of the acts I saw play included Amy Winehouse, The Killers, Artic Monkeys, Paul Weller, Kaiser Chiefs, Shirley Bassey, The Who and the Manic Street Preachers. I had a totally brilliant time and would recommend it to anyone even though it does get a little bit muddy in places, so do always take your wellies with you. The one disappointment was I went and watched the Waterboys open the Pyramid Stage at midday on the Friday and they did not play The Whole of The Moon in their set. One word of advice to bands and artists at Glastonbury. We just want your biggest hits whether you are fed up of playing them or not. If you are going this year have a brilliant time. I think the Rolling Stones on the Saturday night are going to be absolutely amazing.
I am looking forward to being involved with Regatta Radio at this years Henley Regatta from the Wednesday 3rd to Sunday 7th July. It is going to be great fun and I can't wait to meet the rest of the team and see what interesting and fascinating people I bump into at the event while I am there. I have already had the pleasure and the honour of meeting Sir Steve Redgrave previously, but there must be quite a good chance I may run into him again surely, across the five days of boat racing.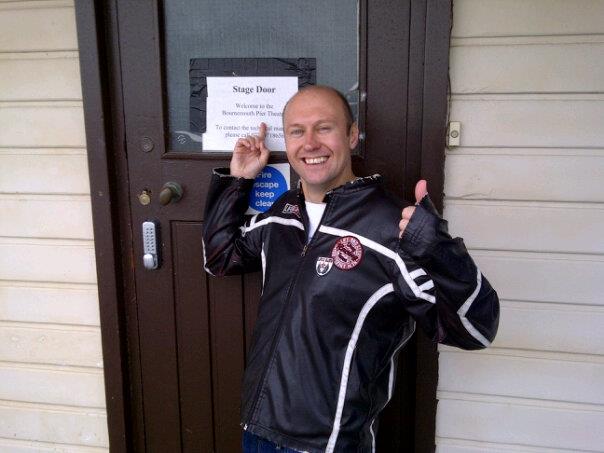 And finally on Sunday 11th August I am delighted to be taking part in the very first Radio Rocks Music Festival at the Westcott Sports and Social Club in aid of Stoke Mandeville Hospital Radio. Which is where I started by broadcasting career. Do not worry though I will not be singing just doing some hosting and a little bit of comedy. I am really looking forward to working with my old mate Dez Kay again at this event. The fund raising concert will be headlined by Brian "Nasher" Nash from Frankie Goes to Hollywood and the line up will also include the hugely talented Nickita. For more details and for ticket information click here  http://www.tickettailor.com/checkout/view-event/id/8971/chk/5dfb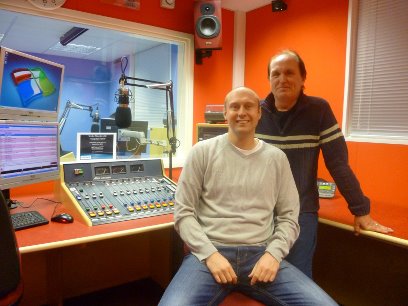 Have fun and we will catch up again in a couple of weeks. Cheers Neil.