Hello again, I hope all is well and that you have had nice couple of weeks. As ever I have a nice mixture of things that have happened or are happening in the near future to tell you about. This will not include anything about Celebrity Big Brother as after the first episode I did not watch anymore of it. But I did notice that it was won by somebody who is only famous and I do use that term very loosely for living in a house where everything is recorded and then shown on TV. Surely then I can't be the only one who feels that may be she had a little bit of an unfair advantage there. Next year I reckon David Blaine should enter. He is used to being watched for over a month in just a glass box hanging above the Thames. So an actual house should be a piece a cake for him. Plus people would not be able to fire golf balls at him in there. Shazam!!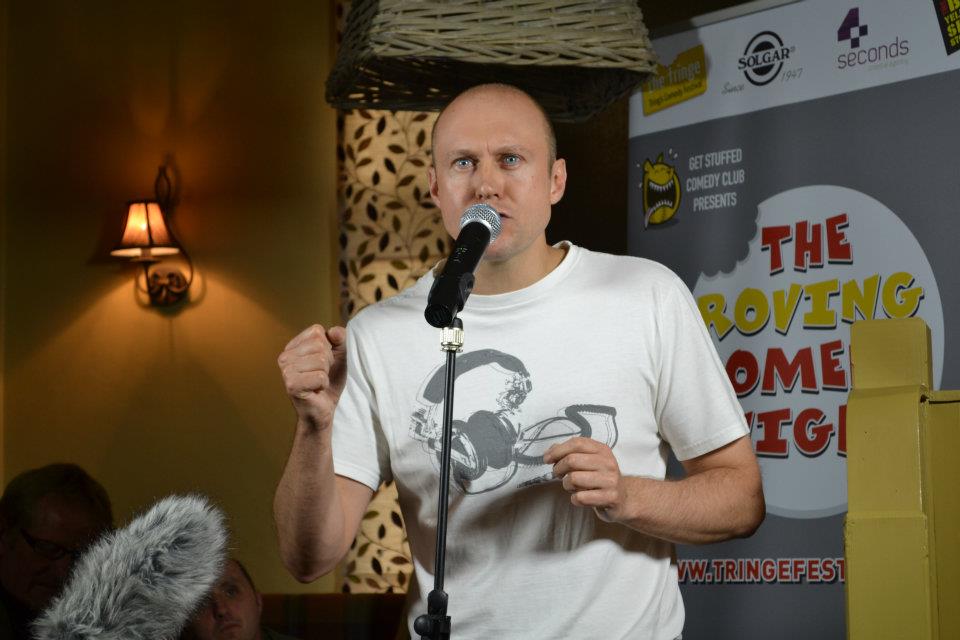 Earlier this month I went and watched my mate Ben Langley perform his new show Ha Ha Holmes and the Hound of the Baskervilles at the Wycombe Swan in High Wycombe. Ben has written the show himself as part of the Ha ha Brand that he has been working on for the last five years or so. He stars in it himself alongside the very talented Andrew Fettes and the comic genius that is Joe Pasquale. It is a very funny almost old time variety type show with the gripping storyline, great jokes, audience participation, songs, slapstick and lots of ad-libbing. The cast look like they are having as least as much fun as the audience. I managed to catch up with Ben before the show and have a good chat to him. Which was really great for me to hear about how well things are going for him personally and professionally. And I also got to go and hang out backstage with him and the rest of the cast during the interval, as they got themselves ready for the second half. Which was a great experience to see the sort of things that go on and are talked about at this time. The whole cast were lovely and I did get to very briefly meet Joe Pasquale. Which is yet another King of the Jungle from I'm A Celebrity Get Me Out Of Here that I have now met. The show is touring all over the country for the next couple of months. I would recommend seeing it if you can, and if you just want a good fun and silly night out. Find out more here http://hahaholmes.com/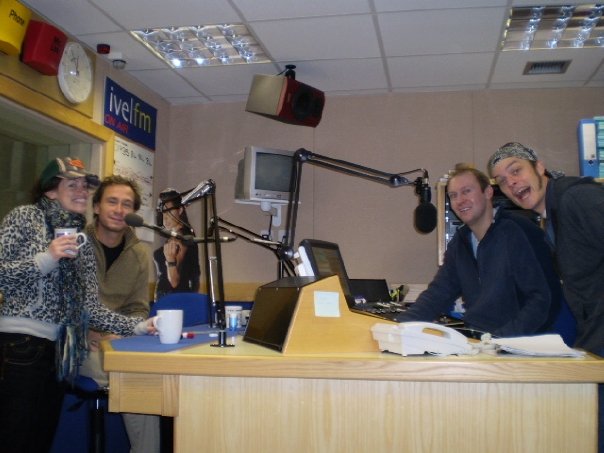 Now believe it or not there is another Neil Quigley in England. He is a big dance music DJ who as well as regularly gigging all over the world also produces and remixes new music. Weirdly he does look at little bit like me and it is fair to say we have very similar haircuts but I promise you we are not related. Normally then this name share causes both of us no problems at all. Apart from may be us competing with each other to see who has the most links to them from various internet search engines. However every now and again this can cause some confusion in the world of social media. For example the other week I was very surprised to get a tweet from a South African music label promoting a new house music album featuring a track mixed by me. Fair play they did realise their mistake quite quickly and worked out that they had got the wrong guy so sent another tweet apologising for this. However I do wonder if I can still claim any royalties for my "work" on this new track.

I made a return to playing Five-a-Side football last Friday as a guest appearance at one of my mates regular sessions. One day I will remember I can no longer run around and play like I am still a teenager. On the plus side I did manage to put in a decent performance scoring three goals in the process and on the negative side I managed to bruise my ribs so have not been able to do any exercise since. This is very much why I limit myself to only playing football about five or six times a year. I am far too injury prone nowadays. It's still good fun though.
There are only a few television shows that I actually tend to watch but here is news of one I will definitely be seeing. A former boss of mine is going to feature in the next series of Come Dine With Me. Steve Carpenter who hired me for Ivel fm in Yeovil and who I worked with for the five years I was at the radio station has recorded an episode of the cooking show. Which is expected to be shown next month. I do always like watching people I know or who I have met on the TV. It somehow always makes it more watchable and interesting for me. This will be brilliant Steve is a great bloke, who likes a laugh but does not suffer fools gladly which makes me suspect there could be some interesting exchanges between him and the other contestants. He is also a very good cook and has made quite a lot of meals for me over the years, when we were working together. He is the king of the BBQ but do not just take my word for it, ask him and I guarantee he will tell you he is to.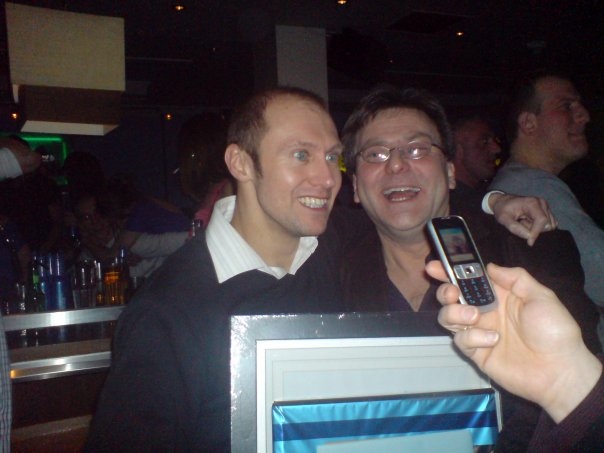 This weekend sees the NFL International Series come to Wembley Stadium with the Pittsburgh Steelers playing the Minnesota Vikings. It is sure to be a spectacular and amazing occasion. And I am lucky enough to be working behind the scenes during the day at the Stadium. Which I am really looking forward to. I will tell you more about what I was actually doing and how it was the next time I speak to you. My main mission is to at least meet both the team's cheerleader squads.
I am really not one for wishing the year away and do not like mentioning the C word to early but with Strictly Come Dancing and the X-factor Boot Camp Shows starting this weekend that does mean I think the countdown to Christmas has kind of unofficially started. As both of those shows will end about a week before the big day. So basically because I have met her and because he lives locally to me and I saw him at the Aylesbury Pantomime press night last year I am supporting Sophie Ellis-Bextor and Brendan Cole in Strictly this year. And I think we are due a female solo singer to win the X-factor this year, but I have no idea who that will be at this stage.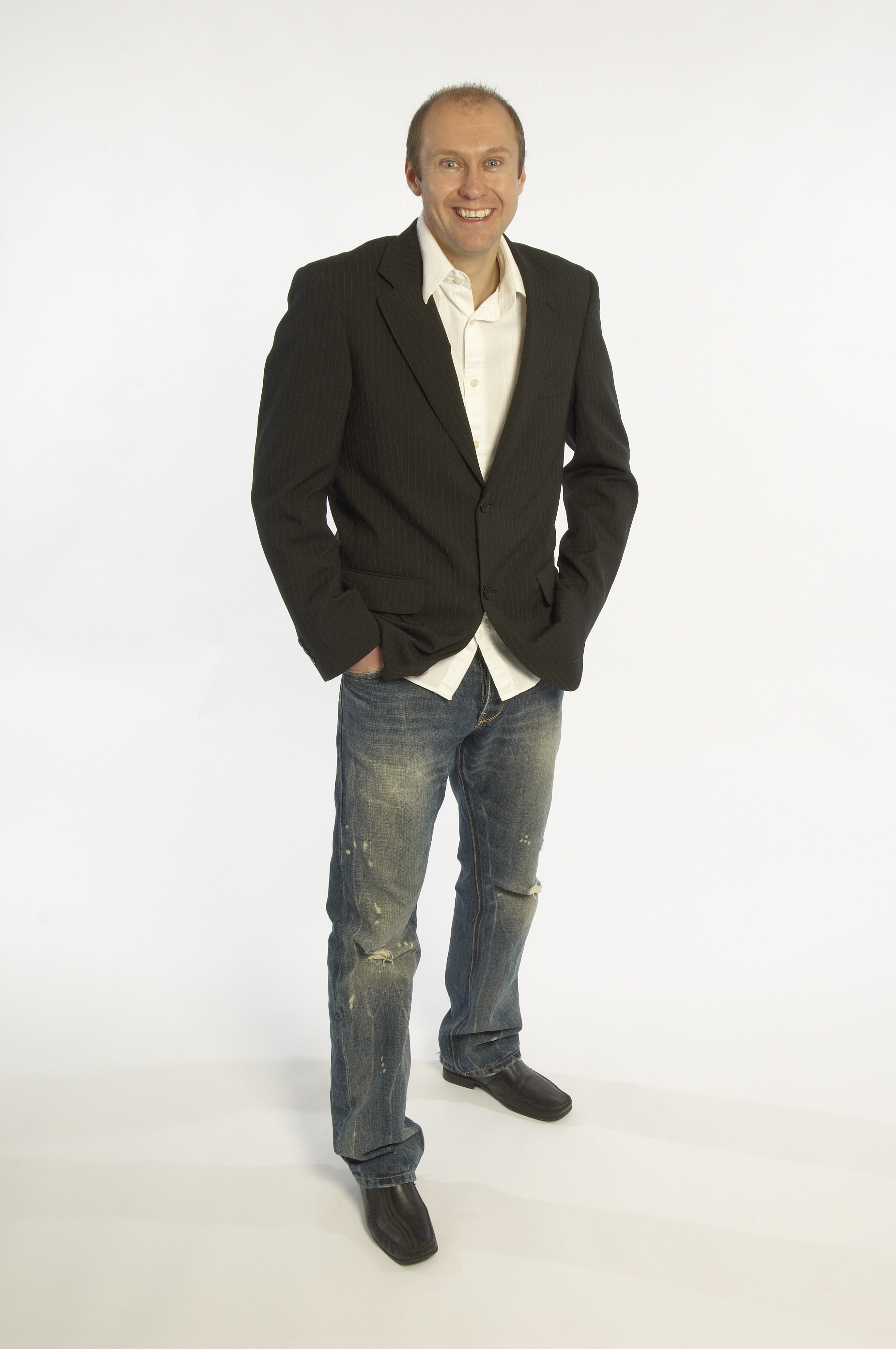 Talking about the start of the X-factor. Over the years I have ended up either hosting or being a judge for many different singing and talent competitions. And believe it or not I can actually sympathise a little bit with the judges on these types of television shows. You have to try and be positive and encouraging with constructive advice, but at the same time you do need to be entertaining for the audience in the studio and at home. And not say the same thing every time. Plus I do think you have a responsibility to be honest with people and if they have no chance or are not good enough you do really need to tell them. It is surely unfair otherwise. Now love or hate Simon Cowell when he was still a judge on the X-factor I rarely disagreed with what he said and he was normally just saying what I was thinking. However I do think I may have put it in a slightly nicer way sometimes. But he is there to make an entertaining TV show and get it talked about in the papers and on the internet. So again I can very much see why he does it the way he does. And although it is very public way of being rejected a lot of people who have been successful in the world of media will have be rejected or failed at some point Simon Cowell included. Before he dusted himself down and managed to lift himself to the position he know finds himself in globally. To quote what Sean Connery once said to Darius "You only fail when you stop trying"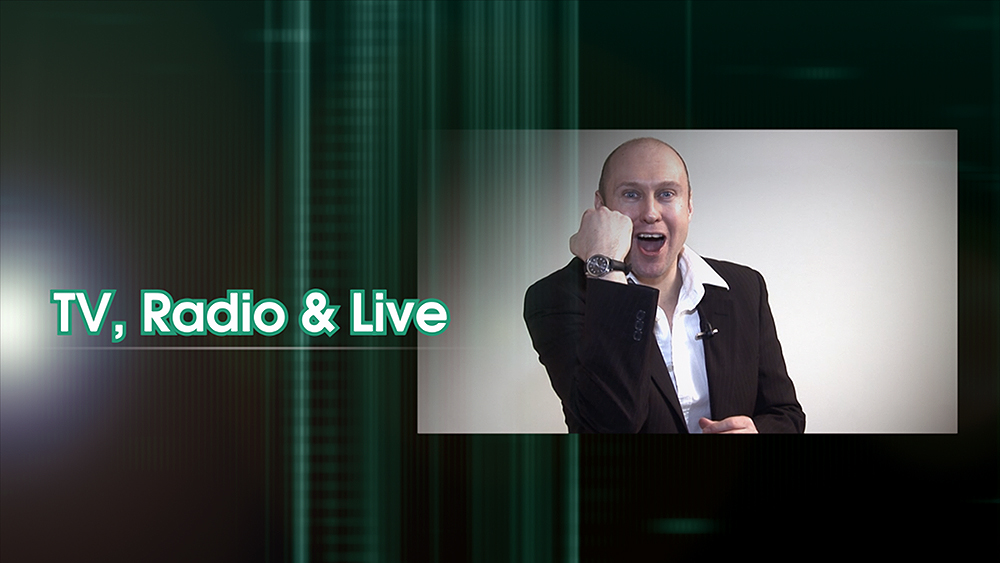 Have fun and we will catch up again in a couple of weeks. Cheers Neil.