Hello again, I hope all is well with you. And that you have had a very nice couple of weeks. I have had an absolutely brilliant time. Not least because during this period I celebrated my Birthday. I am very much someone who enjoys my special day. I always make sure I do at least something fun, to mark such a memorable and big occasion. So on my Birthday itself I did go down to my local pub in the evening and have a couple of Birthday drinks with my cousin. Whose actually shares the same birthday as me and his twin sister, funnily enough. So it was very much a joint celebration really.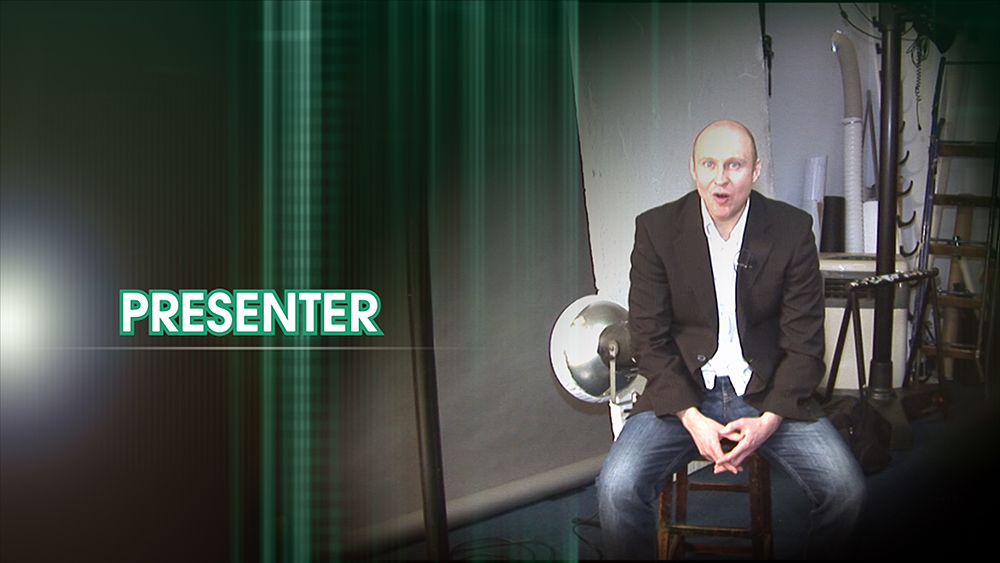 Then on the following Saturday I met some friends of mine for a few combined birthday and Christmas drinks. It was a really great night out and led me to having my first actual dance to a Christmas song this year. I do not like to hear these songs too early in the month but once my big day has been and gone. My festive barometer shoots up. I was reading an article the other day on how much money in royalties these songs make for their writers, every year. Here are a few examples, Slade earn around five hundred thousand pounds a year for "Merry Christmas Everybody" Wham around three hundred thousand pounds a year for "Last Christmas and Shakin' Stevens around fifty thousand pounds for "Merry Christmas Everyone". So my plan for next year is to write and release an amazing new Christmas song that people will want to hear year after year.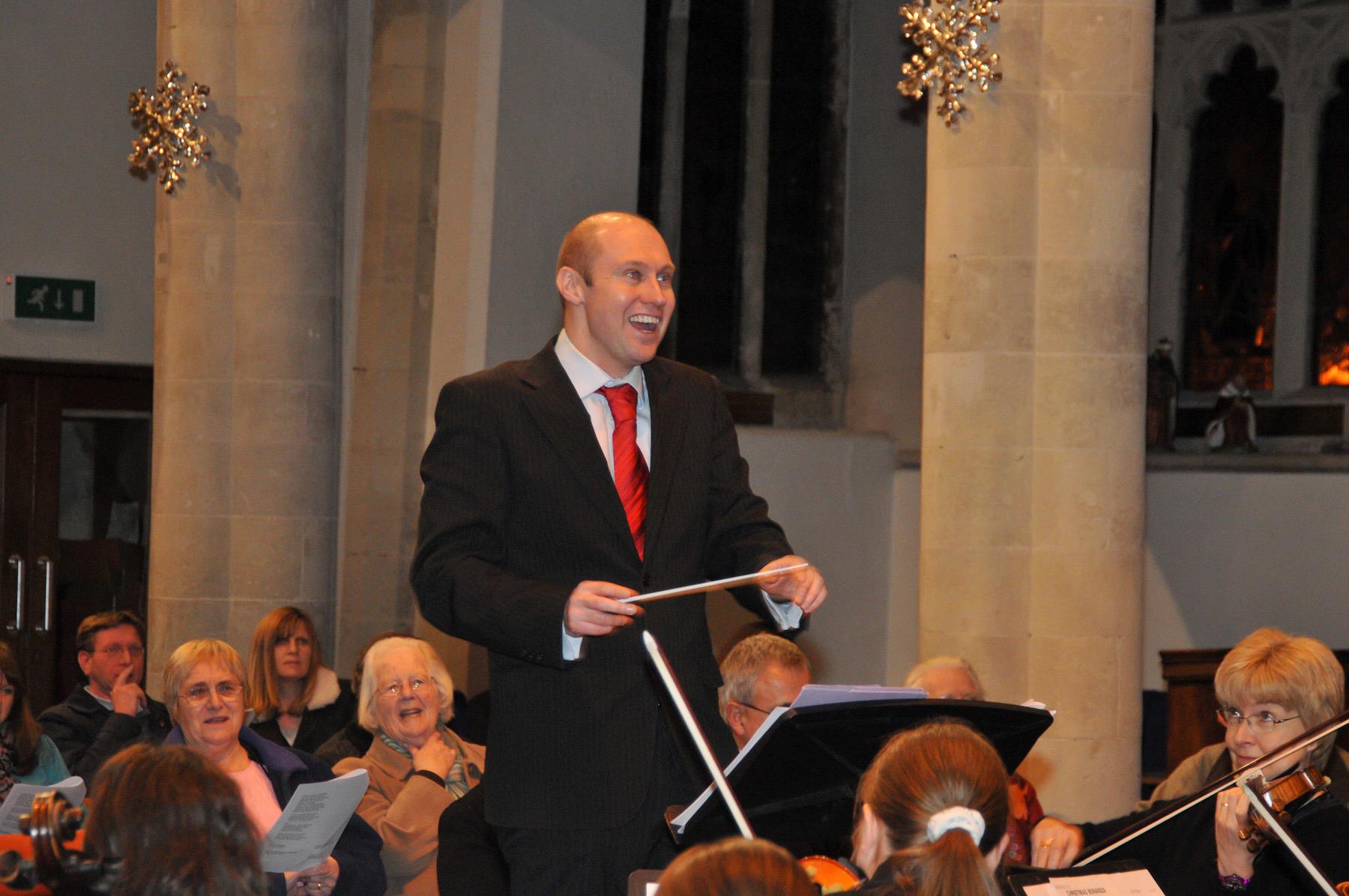 Last weekend I went on my first Christmas Party this time around. I have to confess at these events. I am usually a bit of a traditionalist and will where possible always try to simply have turkey with all the trimmings. However as this do was at a well known pizza restaurant. That was not an option. That said they did have a Christmas style menu which is what I went with. This meant I had an Italian take on a spicy stew for starters followed by a roast pork pizza with an apple sauce topping. Which was then finished off with a mixed winter berry crumble. It was all delicious. And if I am being honest with you it made a nice change from what I normally eat at these things.
After the meal we went to a near by pub to watch an Abba tribute. Now if you went to see an act performing the music of the Swedish super group. How many members would you expect to see on stage? I will be honest I was expecting four. So was quite surprised when only two girls appeared. Now over the years I have worked with and seen a lot of good Abba tributes and a few bad ones. And let's just leave it at that, shall we.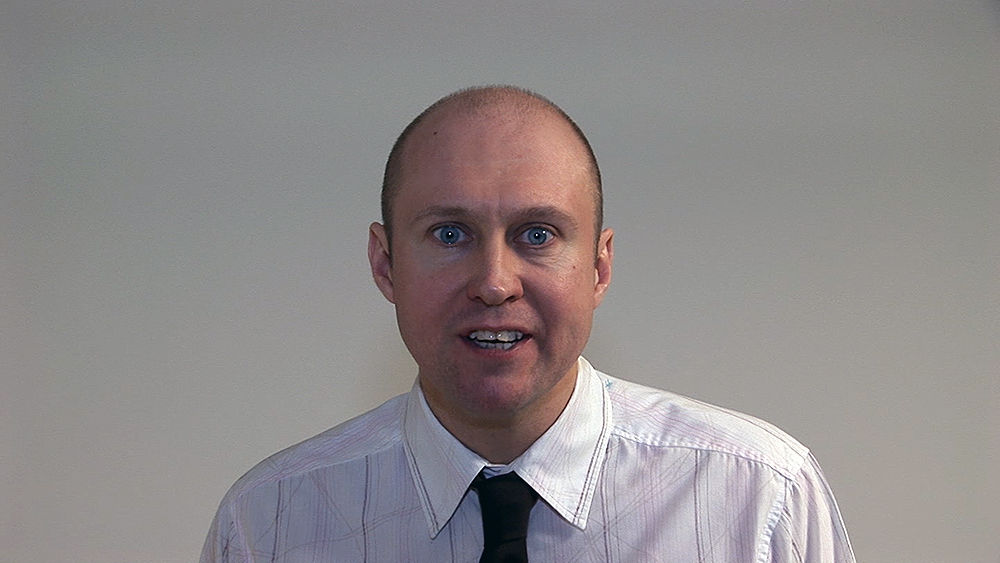 Now every year the event I go to that always signals what I view as my official countdown to Christmas. And always without fail puts me in the festive spirit is my visit to the press night of the pantomime. So last Monday I went to the Waterside Theatre in Aylesbury to see this year's production "Sleeping Beauty". It is always a brilliant night out with a small reception ahead of the performance. Where I got to catch up with lots of people I had not seen for ages and have a good laugh and a gossip ahead of the show. Then it is downstairs to take our seats for part one of the main attraction. Then during the interval it was back up for a further drink and chat before returning to our seats for the second half. I do love pantomime. There is always something so joyful and magical about it in my opinion.
So to the show itself then Sleeping Beauty starring Anita Dobson, Andy Collins and Holly Brewer featuring Christian Lund as the Prince. It was written once again by the Panto genius that is Eric Potts. I have been lucky enough to meet and interview him. He is one of the nicest people you could ever wish to meet funny, warm and friendly. I also went to see a play he was in. Where he seemed to revel in trying to make the other characters laugh and put them off, which he did well.  And bearing in mind that was in a show that he was also directing. It is fair to say he likes a laugh. So the script for the show was funny and entertaining, with as ever lots of local references thrown in for good measure.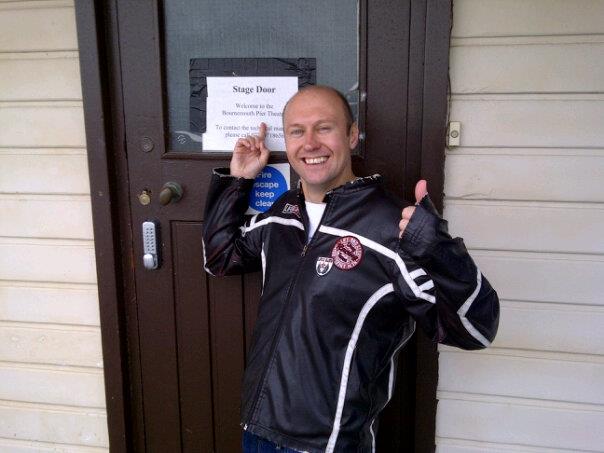 Anita Dobson was brilliant as the evil Carabosse and well and truly steals the show, with her acting, singing, dancing and goading of the audience to boo her and hate her even more. Andy Collins who again is a lovely bloke, is brilliant as Chester the Jester bringing fun and stupidly where required to the proceedings.  As well as performing his now legendary Twelve Days of Christmas routine. Which the kids and adults all seem to equally enjoy. And which gives Andy a pretty decent workout. Then we have Holly Brewer who like Andy is again back at Aylesbury for a second year in a row playing Princes Beauty. Giving the Buckinghamshire born performer chance to showcase her fantastic singing and acting skills. Christian Lund is also great as the Prince and gets the chance to share with us the fantastic singing voice that has made him such a popular concert vocal performer in his native Denmark. Add to that a fantastic supporting cast. Who all play their part in a hugely entertaining and funny take on the well known fairytale. In particular Graham Kent as the show's dame Nurse Molly Coddles, who has more outfit changes than Lady Gaga!
A great family show with everything you would want from a Christmas Panto. If you get chance go along and see it and have some fun. Do make sure you join in though or Andy Collins may get his revenge. And you might find yourself up on the stage with him. There was a drink's party with the cast after the performance, which I also attended. Which was great to be able to see them, have a quick chat and pass on congratulations for their hard work.  Holly Brewer did say how much she was enjoying being in it. Which I think really comes across on stage. I did also meet some of the backstage and technical crew. Who also work extremely hard behind the scenes to make the show a success and they all seemed to be enjoying the whole experience of it to.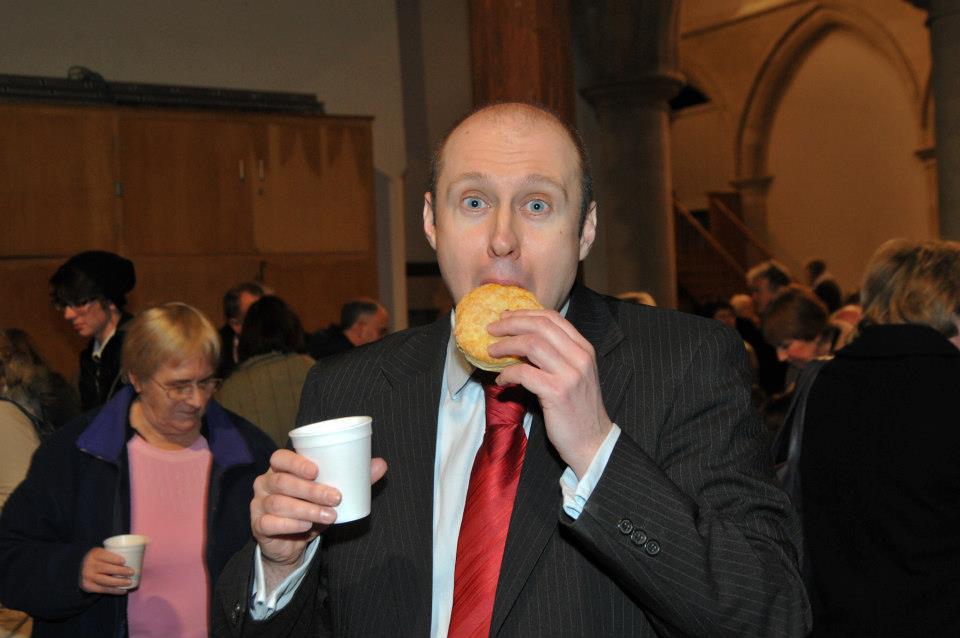 Anita Dobson was of course in Strictly Come Dancing a couple of years ago now and this weekend see's this year's final. It is nice to see the couple I have been supporting from the start Sophie Ellis-Bextor and Brendan Cole still be there at the end of the competition. I think they have put in some incredible performances so far. And not always got the credit they deserved from the judges. I hope they go on to win it. The one thing that worries me about that. Is none of the professional dancers have ever won the Glitter Ball trophy more than once. And Brendan has already won it with Natasha Kaplinski is series one of the show.
Fingers crossed they can break that curse and go on and be successful. It is good to see my second adopted couple of Susanna Reid and Kevin Clifton in the final to. With the support they appear to be getting from the viewers. I think personally there is a good chance that they might win it. Whatever happens I am sure it will be a fun and very sparkly night of great entertainment. Good luck to everybody involved. It was very nice to be there in the audience at the first show to watch the series get under way. And see the reactions of the celebrities. When they got paired with their professional dancers. Who seemingly all went on to become great friends with each other.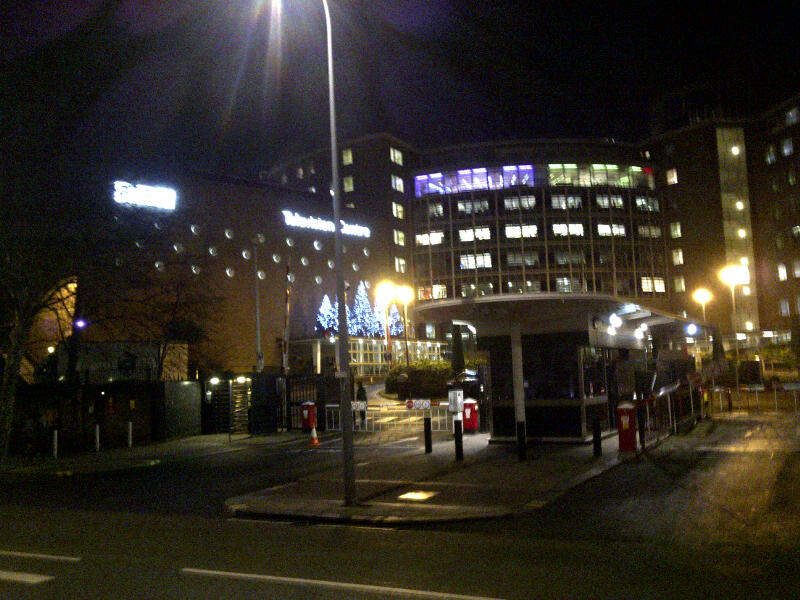 Last weekend it was the X-factor final. As this year's series started I said I thought a female solo singer would win the competition this year. And if you do not believe me then look back through to August on here and you will be able to read me saying exactly that. There were if I am honest a few times during the show. Where I thought I might be proved wrong but the important thing is that I was not and I was one hundred percent right with my prediction. Congratulations to Sam Bailey. Who seems like a really nice women, who does have a great voice. She is the first person to win from the Over 25's category since Steve Brookstein won the very first series in 2004. Winning a TV talent show does not guarantee you success. But I do hope she enjoys all of the benefits that do come with the achievement. And that may be she is one of the lucky ones who builds a long and rewarding career for herself. Sometimes it is actually better not to win it though as both One Direction and JLS proved.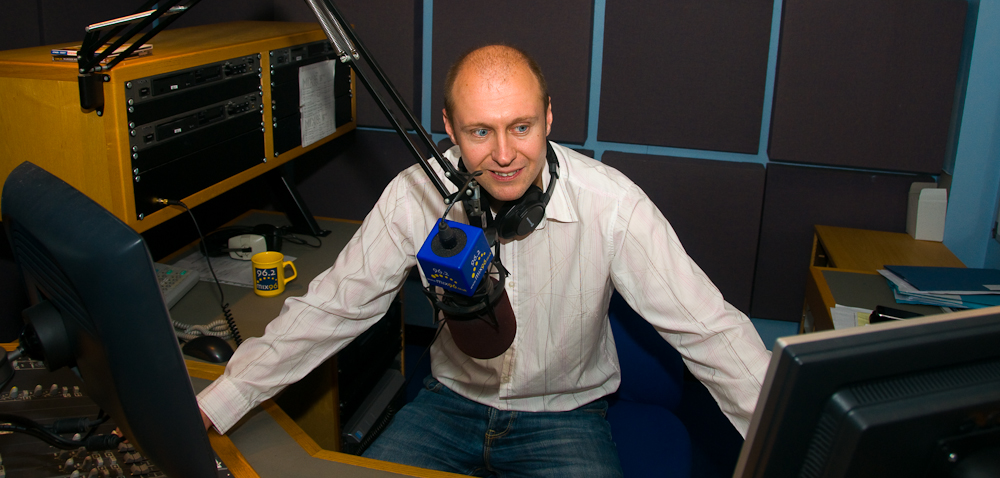 I need to give a quick mention to the final of I'm A Celebrity Get Me Out of Here. As I have said on numerous occasions. It is one of my favourite television shows of the year and Ant & Dec are magnificent on it. The two finalists this year were both brilliant. I would like to have David Emmanuel constantly looking over my shoulder, advising me and encouraging me. And let's face it if he was a friend of mine, it would really improve my dress sense to. As for the King of the Jungle Kian Egan. He is the sort of bloke you would want with you at the front of any crisis. He is  reasonable, fearless, a great team player. Who is not scared of showing his emotions. And he would be able to make sure you always stood up at the right point during any key change. The final two deserved to be there and I thought Kian did just deserve to take the crown. I already cannot wait for next year's show.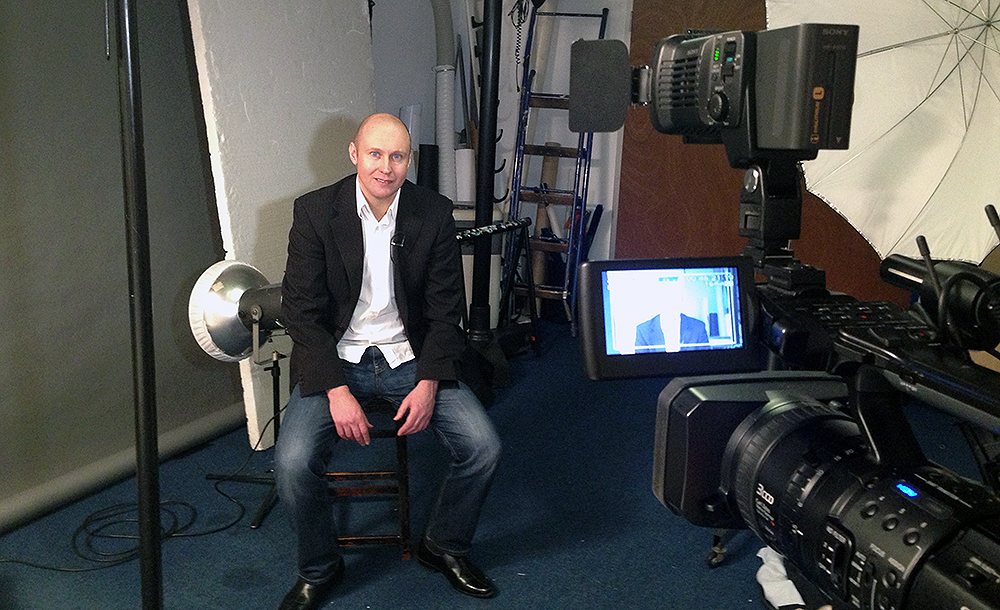 I watched the British Comedy Awards. Which to be honest were a bit awkward and shambolic in places. It is always a bit of an odd event. Something as subjective as comedy can be really hard to judge on an even playing field. It is a tough night for whoever hosts it with them having to tell scripted jokes to an audience of comedians. Many of whom are the ones getting slated in the aforementioned jokes. It seemed to have a very odd feel and atmosphere to it. Even though as an industry they really should be using it to highlight and celebrate great pieces of work. The most disappointing thing for me about the TV coverage of the event was them cutting off Steve Coogan during his speech. When he was accepting the outstanding achievement award. When they had let people who had not won awards speak for longer than they should have. It just seems a bit harsh to give someone a great honour then slightly ruin the moment for them. In my opinion it was some well deserved recognition for Steve Coogan. I mean, what is there not to like about Alan Partridge? Well done Steve!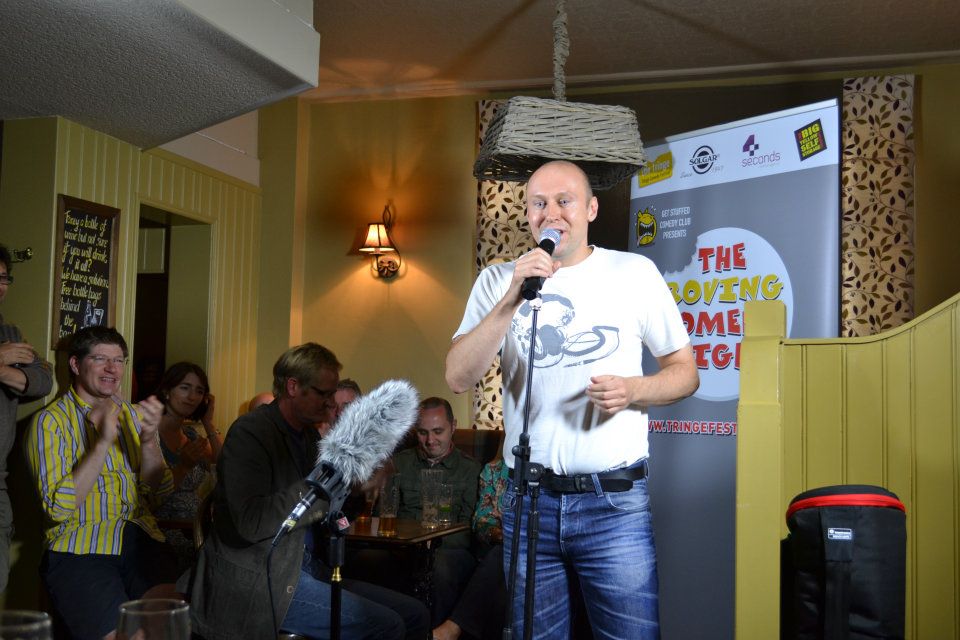 Last night I went to the town where I first performed stand up comedy. To watch a Christmas Comedy Night at the Anchor in Tring featuring some comedians from this year's Roving Comedy Night at the Tringe Festival. Which is something I took part in a couple of years ago. It did include a couple of very good professional comedians. who I know. Ronnie Rigsby was the host and the headline act was the brilliant Silky. Who not only was hilarious but did buy me a pint after. He appeared on the same bill as me during my stand up debut and I did give him a lift back to his hotel that night. So what I am saying is I had earned that drink. At the end is was great to see my comedy teacher Logan Murray there as well. It was a good fun, entertaining night out. And has set me up nicely to enjoy the weekend before Christmas.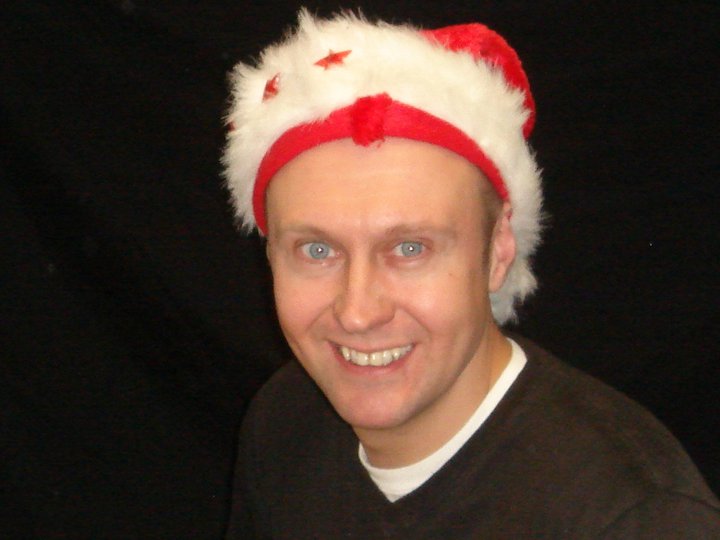 On that note have a very Merry Christmas and a Happy New Year. Have lots of fun and we will catch up again in a couple of weeks. Cheers Neil.