Hi there, how are you doing? I hope you have had a good couple of weeks. I have had a very busy fortnight doing a whole variety of fun and exciting things. For starters I went to White Hart Lane to see Ledley King's Testimonial game. As a Tottenham Hotspur supporter I have always been a huge fan of the big stylish defender. Who used to make playing the sport look so easy. I was disappointed for him when he had to retire due to his on going knee problems at the end of last season. So it was very nice to be able to go along to the match. To show my appreciation for his great service to my club over the years. The game was between a Ledley King Eleven and a Spurs Eleven. The Spurs team included current first team players such as Christian Eriksen. Emmanuel Adebayor, Sandro, Lewis Holtby and club captain Michael Dawson. The Ledley King Eleven side featured many great former Tottenham players including Paul Robinson, Teddy Sherringham, Dimitar Berbatov, David Ginola, Darren Anderton, Peter Crouch, Louis Saha and Edgar Davids.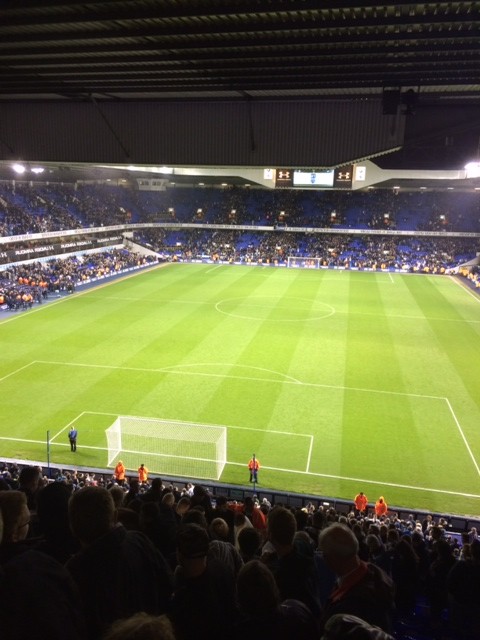 It was played in a real fun and relaxed atmosphere. There were plenty of goals to see as it ended in a 6-3 win for the Ledley King Eleven. The first goal of the night really set the tone for the rest of the match. It was a penalty from the man of the moment Ledley after he had been spectacularly hauled down at a corner by Michael Dawson and Sandro. The other goals for the legends side were scored by Teddy Sherringham who got two and Louis Saha who completed a second half hat-trick. The referee was top World Cup official Howard Webb. Who really got into the spirit of things when in the second half he suddenly started playing for Ledley King's team. Until he was felled by a terrible two footed tackle from Lewis Holtby. Who was then jokingly pushed to the ground by the laughing Webb. Great fun, brilliant laugh and a great send off for possibly one of the best defender's the country has ever produced. If only his knee's were stronger he would have gone on to win many more England caps surely.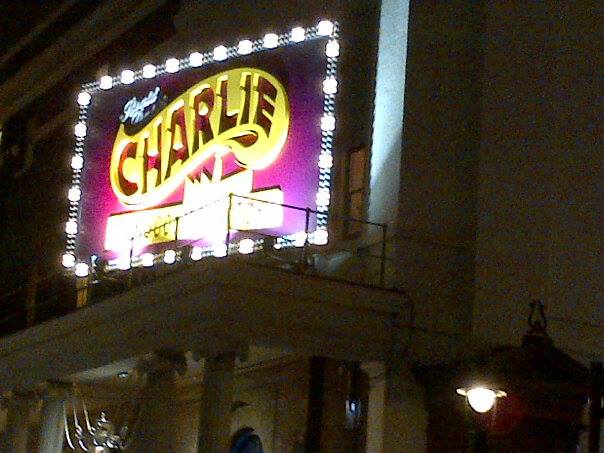 The other week I was lucky enough to get to go to the Theatre Royal in Drury Lane to see the new Charlie and the Chocolate Factory musical. Like nearly every person in the country as a child I was a huge fan of the work of Roald Dahl. I read all of his books. Including of course the story of the very poor chocolate lover Charlie Bucket, who finds a lucky golden ticket. Which leads to lots of adventure and quite an eventful trip to see a world renowned confectioner at his place of work. I have actually seen the original film version starring Gene Wilder as Willy Wonka. Although I have to confess that I have not seen the remake with Johnny Depp in the lead role. The Theatre Royal itself is an amazing theatre, totally stunning. It is what I would personally describe as a proper West End theatre. Which I really enjoy going to. There is something extra special about seeing a show in the West End I find. I had a brilliant seat to enjoy the performance from. I was sitting right in the middle of the Royal Circle. The show itself was absolutely fantastic. The way it was staged with the clever special effects used to help and enhance the telling of the story was just superb. I thought the whole cast were great but Nigel Planer as Grandpa Joe and Douglas Hodge as Willy Wonka were the stars of the show for me. And without giving too much away. I really liked the way that they bring in all the different characters. It's very clever with a little bit of a modern twist to it to. If you fancy a great night out enjoying a nice family friendly show. I would definitely recommend that you go and see Charlie and the Chocolate Factory. I promise you that you will not leave disappointed, possibly craving chocolate but certainly not disappointed.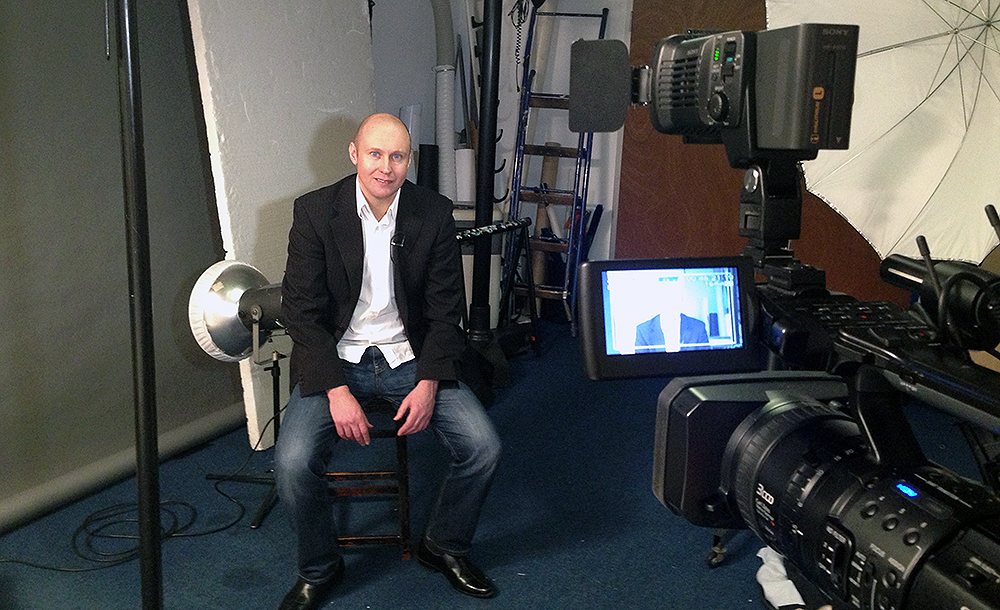 Last Sunday I again found myself watching another star studded event from the Theatre Royal in Drury Lane. This time though I was sat in my house watching the TV BAFTA's on television. I always like to watch award ceremonies mainly because as I do not watch that much TV. I can catch up on a year's worth of shows in a couple of hours. I thought Graham Norton did a great job hosting the event, moving it along as quickly as possible not over playing his role but trying his best to keep everything on track. And unlike a lot of these kind of events. They did seem to find people to present the awards who could actually read the auto cue. So there were not too many of those awkward or embarrassing moments your normally get at these things. Nice to see Ant and Dec win a couple of awards for Ant & Dec's Saturday Night Takeaway which I still think is perfect early evening Saturday TV, done so well. Those two can bring any programme to life and make it even more watch-able. That doesn't happen by accident. They do work extremely hard on every project they are involved in. I can't think of two more natural presenters than them two. Other winners I was pleased for on the night were. Richard Ayoade who I think is very original with his comedy performances. David Attenborough because he is just a broadcasting legend and Cilla Black for some deserved recognition for her services to television over the years. I saw her a few years ago in pantomime. You really could not fault her stage presence, singing and her interaction with the audience. Also it was nice to see Julie Walters get the BAFTA Fellowship Award. Such a great actress and so versatile. If you look at the very different roles she has played over the years. Which of course is the mark of a great performer. And highlights why she is so good and such a worthy recipient of the statue.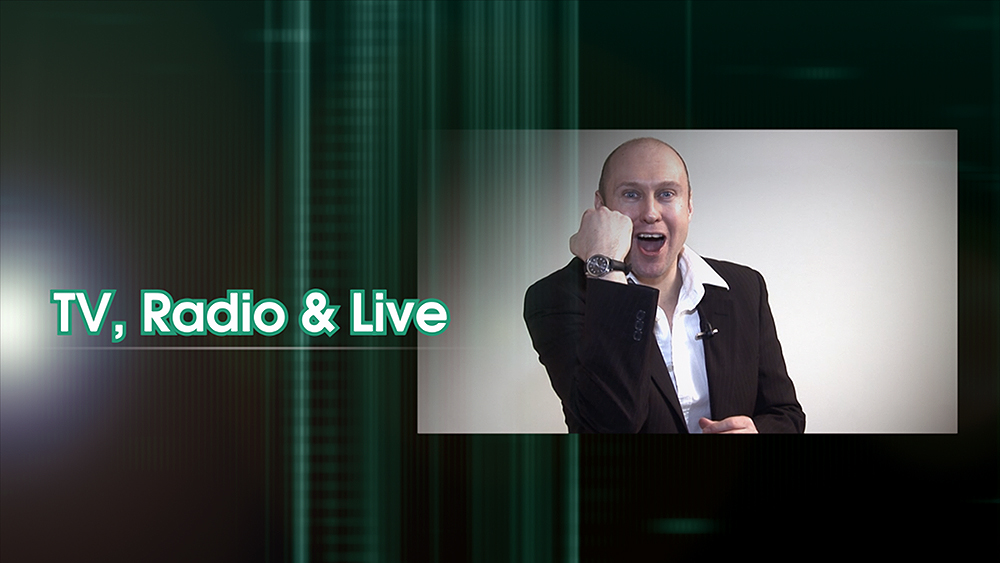 I met up with a couple of friends to watch the FA Cup Final last weekend. Bearing in mind which football team I support. I would imagine you can probably guess which team I wanted to win the game. It is fair to say I was pretty happy with the first eight minutes of this year's Wembley show piece. However once Arsenal pulled a goal back it did very much look like they would win the game. Which turned out to be the case. Fair play to Hull City they gave it a really good go and were may be just a little bit unlucky at the end not to take the match to penalties. I have to say I thought the engravers were taking a risk when at 3-2 during extra time the director cut to a shot of them putting Arsenal's name on the trophy. While they were still playing extra time. After that moment Hull City had two chances to equalise. Which if they had of done could have been a bit embarrassing for somebody. I was doing a bit of work at Wembley this week when I bumped into somebody who I had not seen for about five years. As I was standing in the home England changing room. The whole of the Leyton Orient squad, who were having a look around the place in readiness for the League One Play Off Final this weekend just walked in. With them was of course their manager Russell Slade. Who used to manage Yeovil Town. At the same time I was working for the radio station in the town. During that period I met and interviewed him lots of times and saw him at various different events. Including on one occasion when we both happened to be at the same New Year's Eve Party. So it was very nice to have a quick catch up with him and get the chance to wish him and his team all the best for the game on Sunday.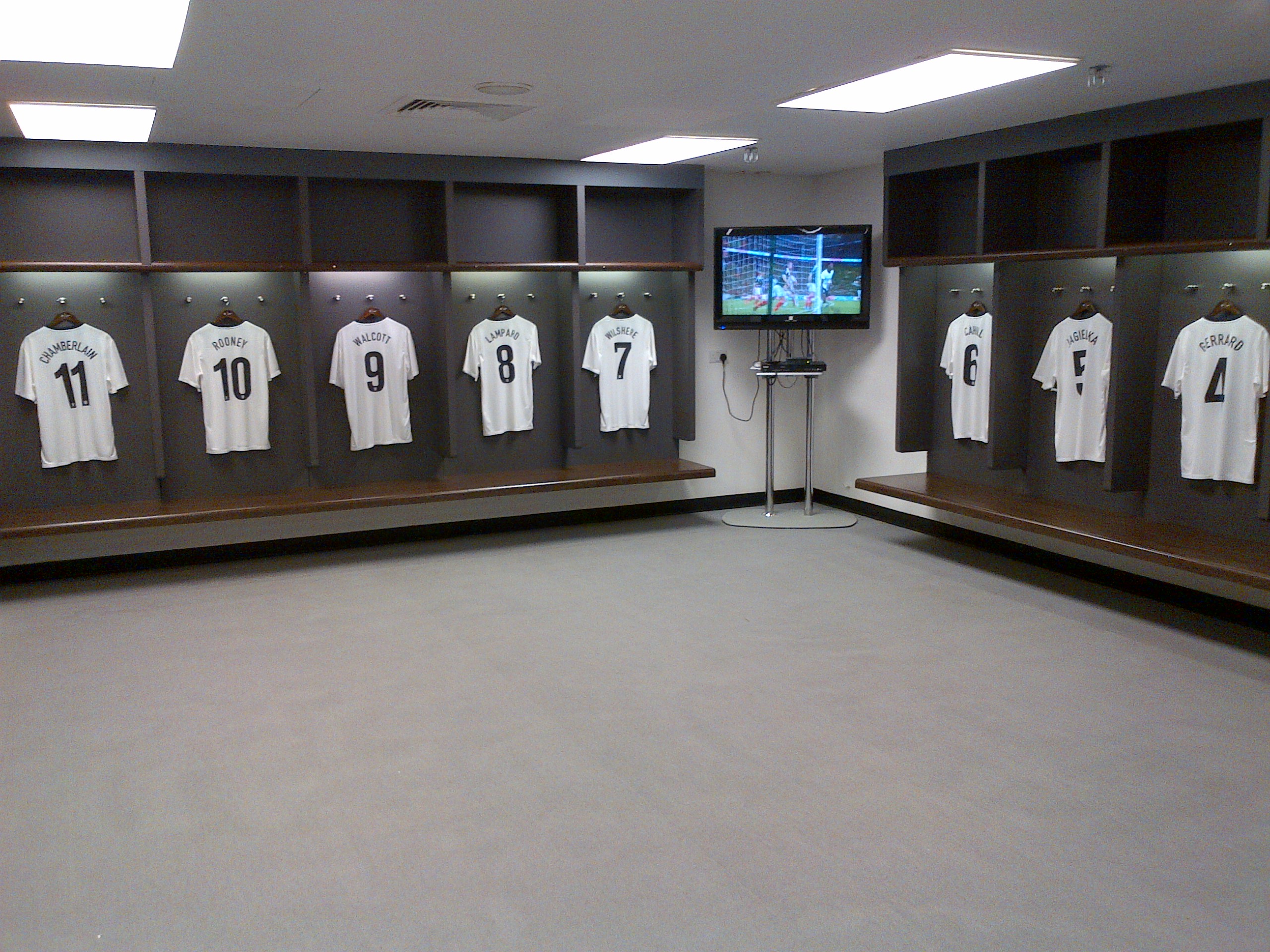 This coming Thursday I am heading up to London to help out with the development of a brand new television quiz show. I am going to spend the afternoon just running through the show with its producers to test the format. And possibly try and tweak a few parts of it here and there. So they can make the final pitch to a major television channel. That they have already very interested in the idea. As ever I'm afraid I can't tell you any more about it at this stage. But all I will say is that it is quite a twist on how normal conventional TV quiz shows work. And it sounds like it will be a lot of fun to play. I have also applied to be a contestant on another game show. I have already had a brief conversation with one of the researchers about it. If that does come off it will be very exciting and a whole lot of fun.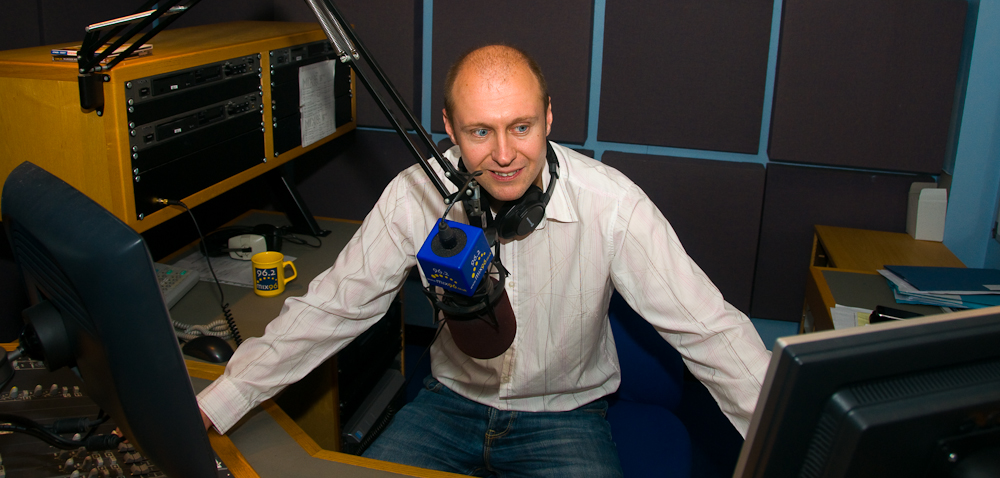 I have recently made a few improvements to my home recording studio. Which I have to confess I have had great fun setting up. I am really looking forward to using them on many of the upcoming projects that I have in the pipeline. I have to say I have got it all set up perfectly and sounding really good. I am also pleased to announce that once again I will be involved with Regatta Radio this year. It is the official radio station for the Henley Royal Regatta. Which broadcasts live commentary of all the rowing races and all the reaction and atmosphere from the event itself. I am really looking forward to being part of the team. Who do a fantastic job bringing the event to the airwaves enhancing the audiences enjoyment. The main event runs from Wednesday 2nd July to Sunday 6th July.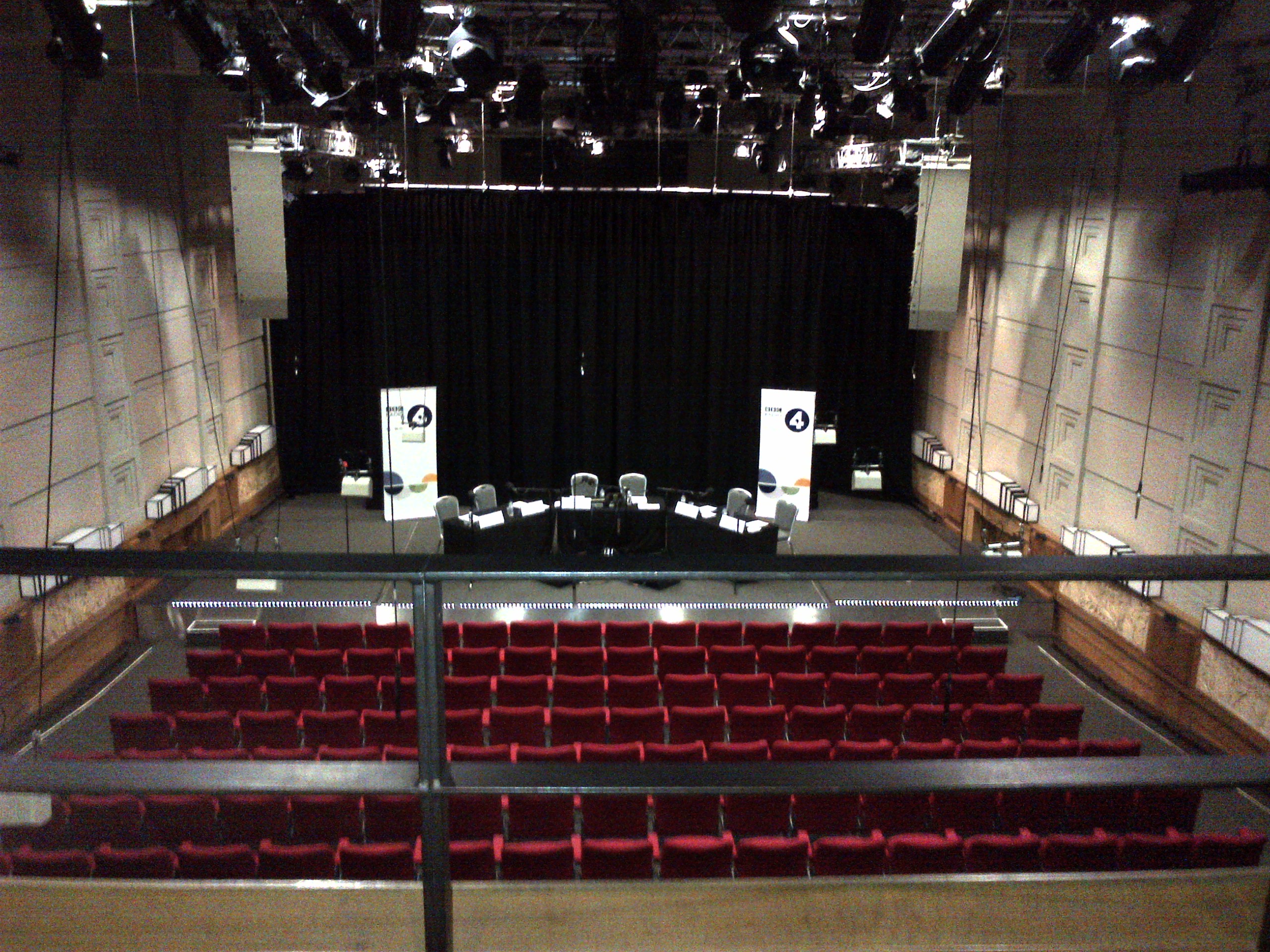 And finally in a few weeks time I am going to the BBC Radio Theatre in London. To watch the recording of a brand new radio sitcom pilot called Friends on Benefits. It stars Jon Richardson and Lloyd Langford. It has been written by Lloyd, who has previously worked with and written for his old flat mate Rhod Gilbert. As well as being a successful stand up comedian in his own right. Jon is probably best known for being one of the team captain's on Channel 4's 8 Out of 10 Cats. I am looking forward to it. An evening at the BBC is always good fun. I like sitting in the BBC café before it starts just to see who I can spot in there. Plus I do love seeing new comedy show ideas.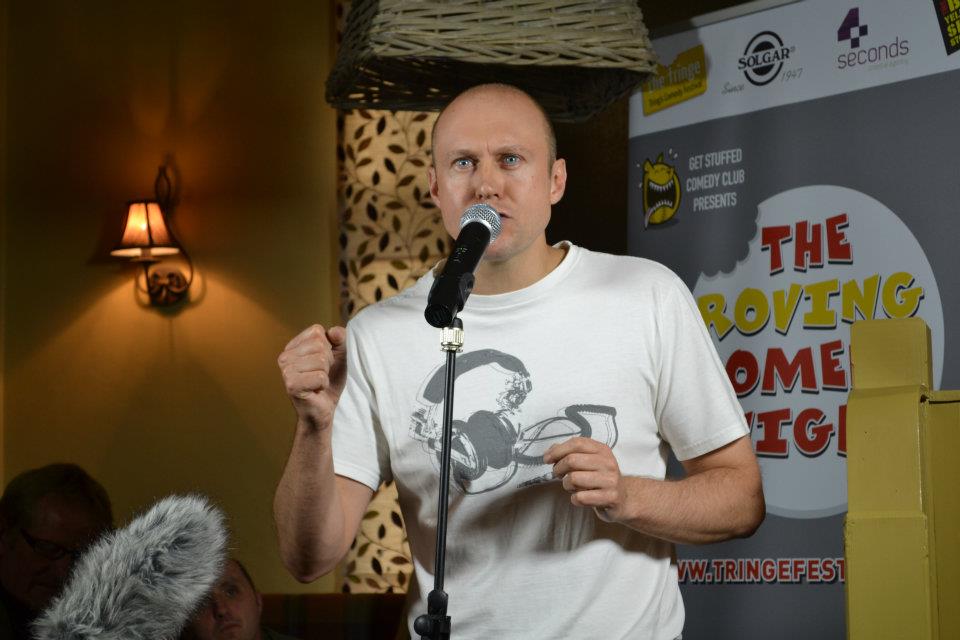 Have fun and we will catch up again in a couple of weeks. Cheers Neil.