Hello again, I hope all is well with you. And that you have had a very good couple of weeks.I have had yet again another busy fortnight. Last Saturday I managed to combine catching up with my mate, his wife and his son, with visiting a big charity car event in the town where I live. The Kop Hill Climb actually started as quite a serious motor racing event in 1910. When competitors would race up what was then a dirt track up the Chiltern Hills, to try to record the fastest time and become the winner. The event was then stopped in 1925. Before being revived in its current form in 2009. It is now a great family fun event that last year raised fifty thousand pounds for local charities.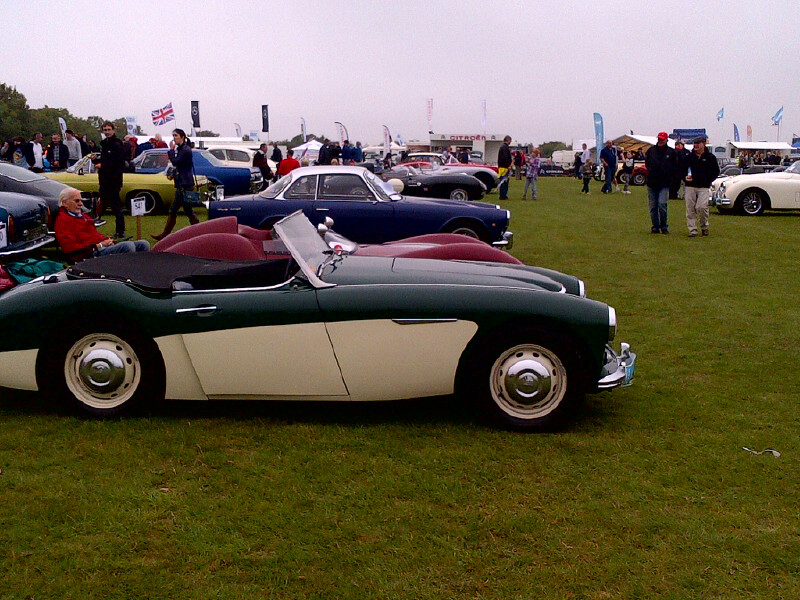 There are static displays to enjoy from ancient classic cars right up to modern super cars, and everything in between. So there really is something for everyone. Then you still have the excitement of watching all these different vehicles try to race up the old hill. Plus there are lots of other attractions to enjoy like the beer tent, fairground rides and the frightening Wall of Death. Which is a motorcycle display show. That was both terrifying and amazing in equal measure. The people who perform it are crazy but if you get the chance it is well worth seeing. So I had a really nice time catching up with my friend and his family. While enjoying what was on offer from this fantastic local event. Now I am not a massive car fan but it did make me decide that if I ever win the lotto. I am going to buy an exact replica of the General Lee from The Dukes of Hazard to drive around in.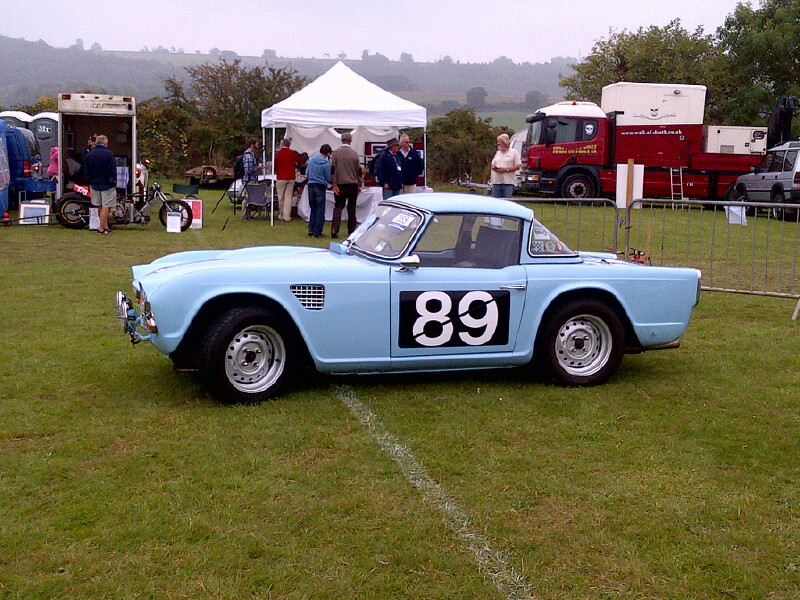 I am still doing quite a bit of work at Wembley Stadium, which is brilliant. One of the things I like about working there is the random people you can bump into at any time. The other week ahead of George Groves latest fight, which took place at the SSE Arena in Wembley. They held the weigh in for it at the Stadium. So there were lots of people in the building from the world of boxing. After the event had finished I found myself sharing a lift with the legend that is Michael Buffer. If you are not familiar with the name you would recognise his voice. He is the best and most sought after ring announcer in the business.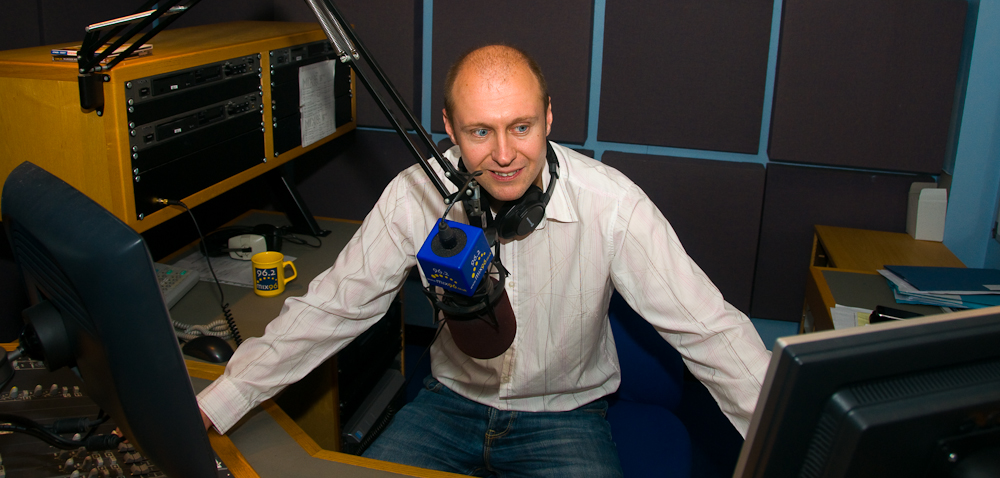 He basically coined the phrase "Let's Get Ready Rumble" which is actually his registered trade mark in America. He is rumoured to be worth around $440 Million Dollars and judging by the stylish fitted suit he was wearing. I could certainly believe that. He has the greatest announcing voice and has graced so many great boxing occasion's over the years. In fact even just having a very brief chat to him while we were in the lift I got to appreciate just how cool and unique his voice is. I can really see why it earns him the big bucks.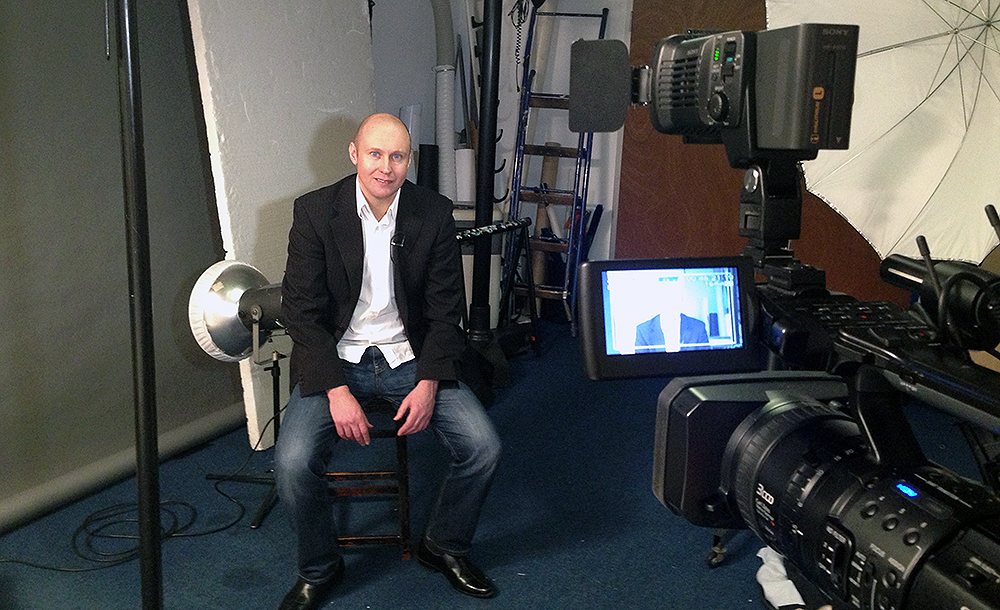 I do have a tendency to mess about and have a laugh whenever I get the chance. Specially when I am out and relaxing with my mates. I was out for a few drinks with a friend the other weekend. We had gone to a local pub to watch a covers band. At one point during the evening we were standing on the dance floor to get a better look at the group that were performing. At which point a group of girls came over and asked if I could take a picture of them. I deliberately pretended to misunderstand and acted like I thought they wanted to take a picture of me. They did correct me and I did take a couple of pictures for them. But my jokey actions must have convinced them at least a little bit. That if I thought they wanted a picture, may be I was someone of interest or someone who might be famous. That possibly they just did not recognise. So they did actually take a couple of pictures of me posing with them. They are probably going to be quite disappointed when they show them to their friends. And no-one recognises me. But as ever the important thing is it amused me and made me laugh.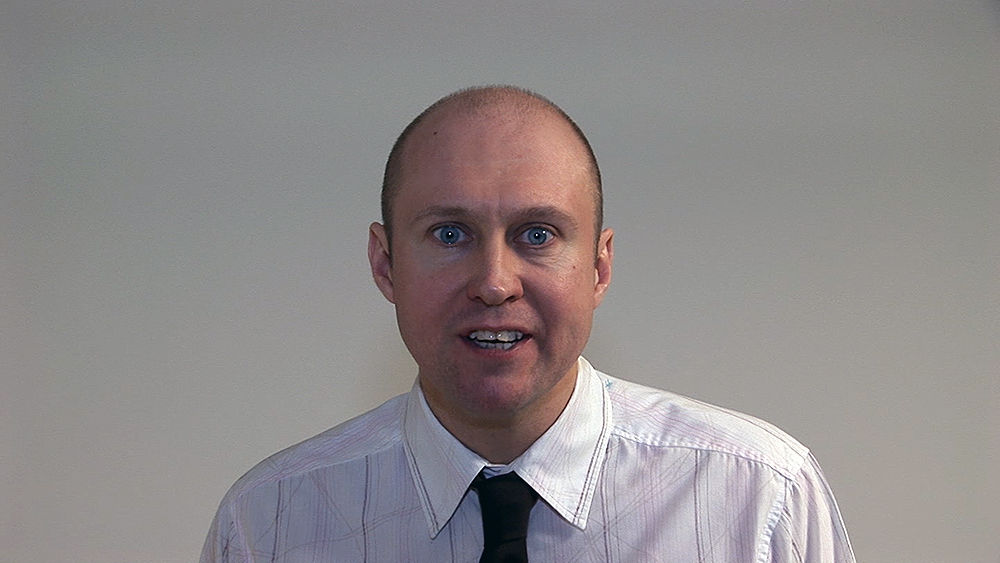 Last Wednesday I went to the BBC Radio Theatre in London to see the first programme in a new series of the excellent Radio 4 Extra topical news show "Newsjack" being recorded. This is a show which I have had material on in the past. And that I have been to see before. I always enjoy going to the radio theatre because it is based at New Broadcasting House. So while you are waiting to go in to the theatre, you wait in the Media Cafe there. Which actually overlooks the main newsroom. So you can see all the journalists working hard on new stories. You can also clearly see the Weather studio. And you can see in to the back of the BBC News 24 Studio. You are basically looking through that bit of glass. That the Queen arrived behind during the live news show, that was on when she visited the building. If you have ever seen that clip you will know exactly where I mean.
The recording itself was great. It is the second series that Romesh Ranganathan has hosted. Since he has become the focal point they have tweaked the format of the show very slightly, to fit in with his style of comedy. But it all works really well and still gives them the same platform for some great topical jokes and sketches. It was a very funny show. As you will have heard if you caught it on the radio. The show goes out at 10:30pm every Thursday night for the next six weeks on Radio 4 Extra. I will once again be doing some writing for this series. So do listen out at the end of the show to see if my name is mentioned as one of the contributors to that episode. It really is a lot of fun to be involved with. And it was great to be there in the theatre to see the finished article produced in person.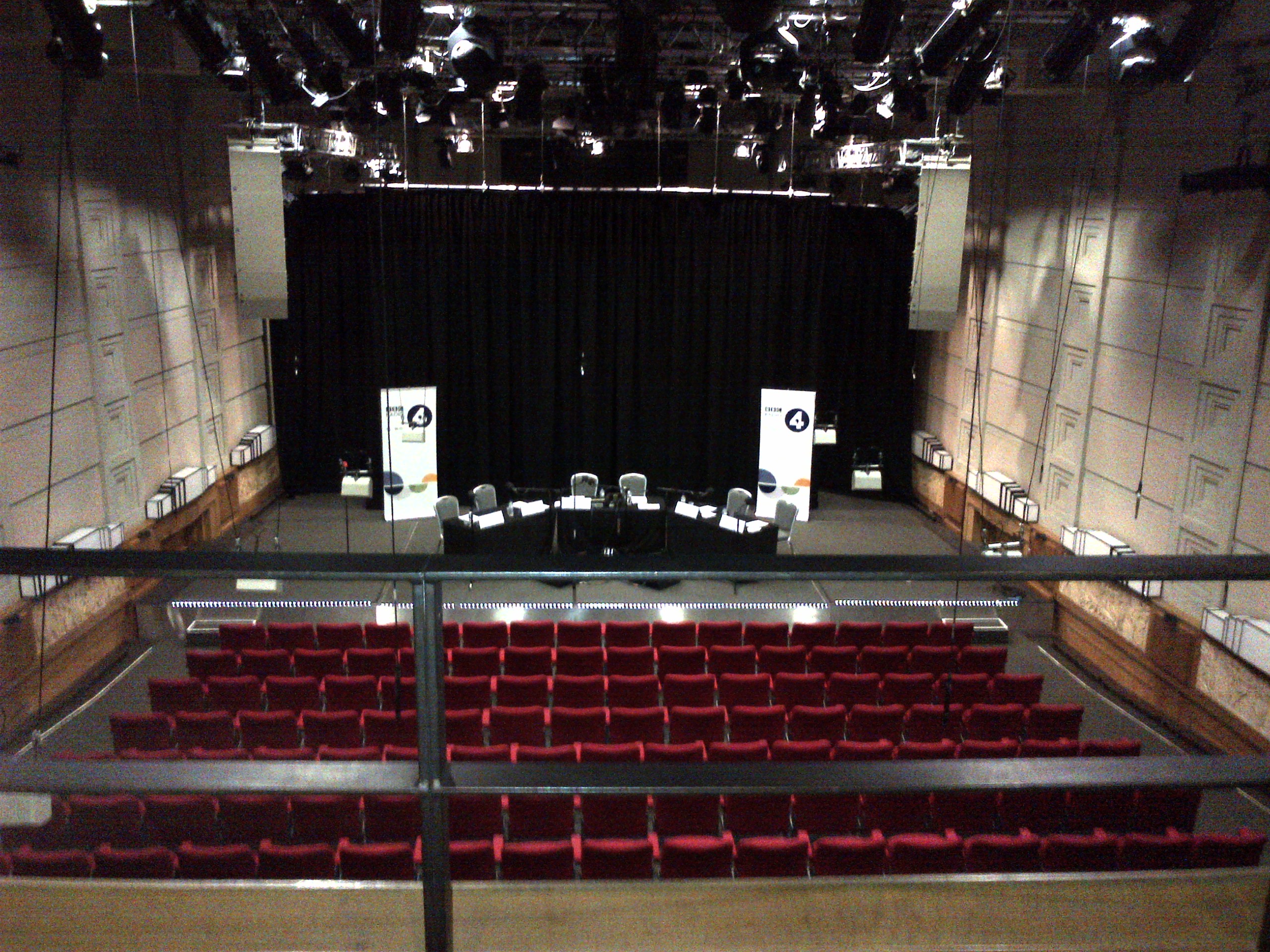 I was actually back at the BBC Radio Theatre the following night. This time to watch a recording of the brilliant The Now Show. The BBC Media Cafe is quickly becoming like my second home. They do have a few recognisable items and props placed in and around the room. For example there is a copy of the Tardis in one corner and a seemingly new addition of one of those spinning red chairs from the voice. I would like to believe it was the one that Kylie Minogue used. You can also get a nice cup of tea in there or something a little bit stronger, if you wish to. I didn't spot anyone I recognised while I was in there this week but previously I have spotted Dan Snow having a coffee. While we were waiting for the recording to start the production crew came round with a form giving us chance to get involved. And write a comedy question that they might possibly use at the end of the show. Needless to say I made sure I submitted one myself.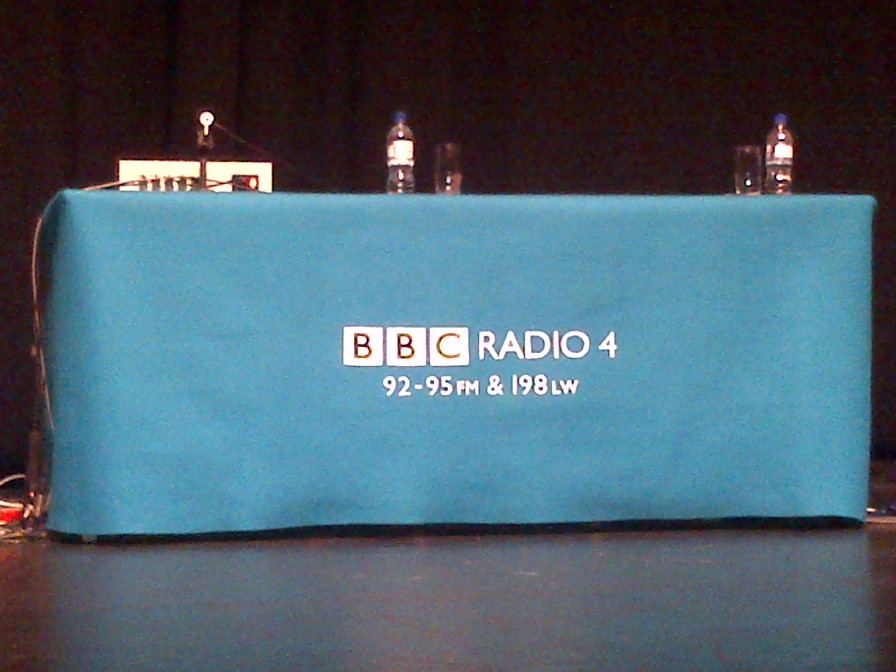 The Now Show recording was absolutely brilliant. I have for many years been a huge fan of the comedy masters that are Steve Punt and Hugh Dennis. From when they used to write for and work with Jasper Carrot. Through to the Mary Whitehouse Experience and pretty much everything either of them have been involved with. I saw their touring stage show in Yeovil around eight years ago, and that was hilarious to. So as the main writers and performers of the programme from the second they walked out to warm up the audience. We instantly knew we were in safe hands and in for a very entertaining evening. They were joined for this episode by the ridiculously talented Pippa Evans who must have played at least twenty different parts, all with different accents. It also featured the regular team member that is the tiny Jon Holmes. The guest performers for this week's offering were Sarah Pascoe and Grace Petrie, who provided the musical comedy element.
The joke writing and comedy performances were just sensational. This is a fast paced topical weekly show. So everything must be new, up to date and hit the mark with what is happening in the country and in the world. While still being hilariously funny. Which is something that they managed effortlessly for this week's show. The cast were so good and right on top of their game. While somehow being at the same time so seemingly relaxed and chilled. They were all actually enjoying a beer during the recording. And to give you some idea of just how good and professional they were. At the end of a forty minute radio show recording. There were only three re-takes required. In my radio days sometimes it has taken me five minutes to record a one minute piece of speech. And to top off a great evening at the end of the show, they did read out the question that I had submitted. Which I have to admit did get a nice big laugh from the audience. The Now Show is on Radio 4 Friday's at 6:30pm.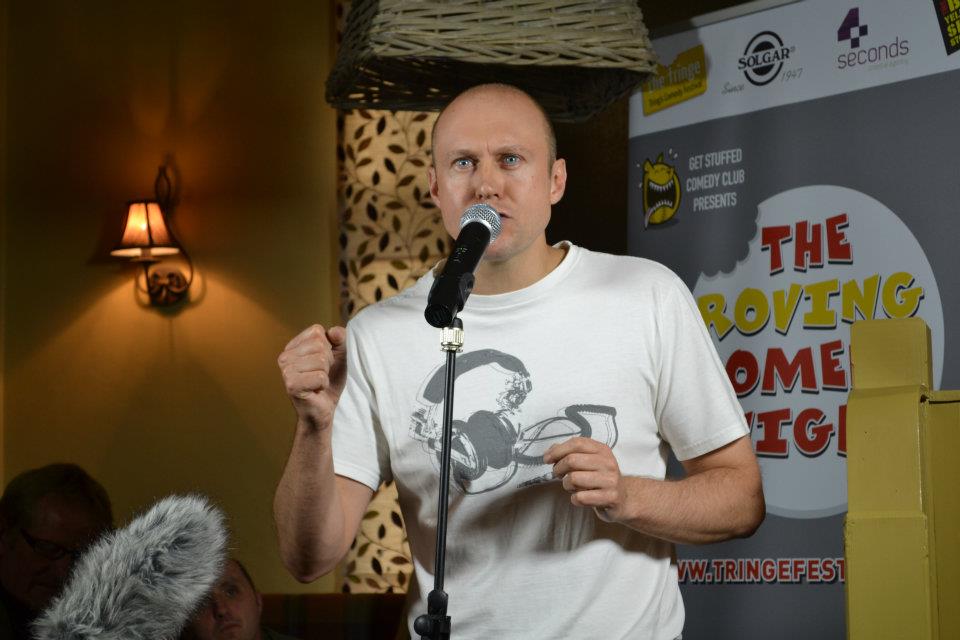 Do you remember a while ago now I told you about when me and my sister visited Crocodiles of the World the Crocodile Conversation and Education Centre in Oxfordshire. During our visit they were doing some filming there for a BBC documentary. Well it turns out that programme is called Great Animal Moves. And the series is currently being shown on BBC 2. In last week's show one of the keepers was talking about some of the residents. When the camera pans around and clearly shows me and my sister looking into one of the enclosures. So we already have one nice little cameo under our belts. But while we were there we also witnessed a feeding demonstration. Which was again all filmed by the television crew. So I am wondering if that will make it in at some point. I hope it does because at the end of the display I asked a question. Which of course if it is included will give me some more screen time. Keep an eye out for it and why not see if you can spot me at any point. Think of it as a kind of TV version of Where's Wally? Although I was not wearing a red and white striped jumper but with hindsight I now wish I had warn one on the day. That would have been a lot funnier.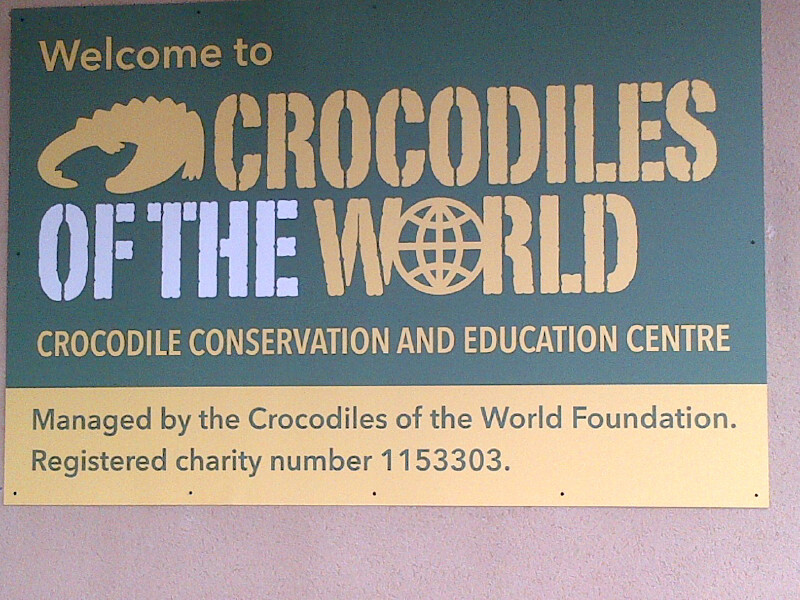 Tomorrow I am going to be working behind the scenes at Wembley Stadium for the NFL International Series Match between the Miami Dolphins and the Oakland Raiders. I was at the first match they had there last year and it was fantastic. So it is going to be lots of fun. The whole razzamatazz of the occasion is sensational and spectacular from the build up, the pre game show right through to the action itself. The atmosphere is unreal. Last year I just happened to be standing in the tunnel area as the two teams ran out and the noise was deafening. So as you can imagine I am really looking forward to it.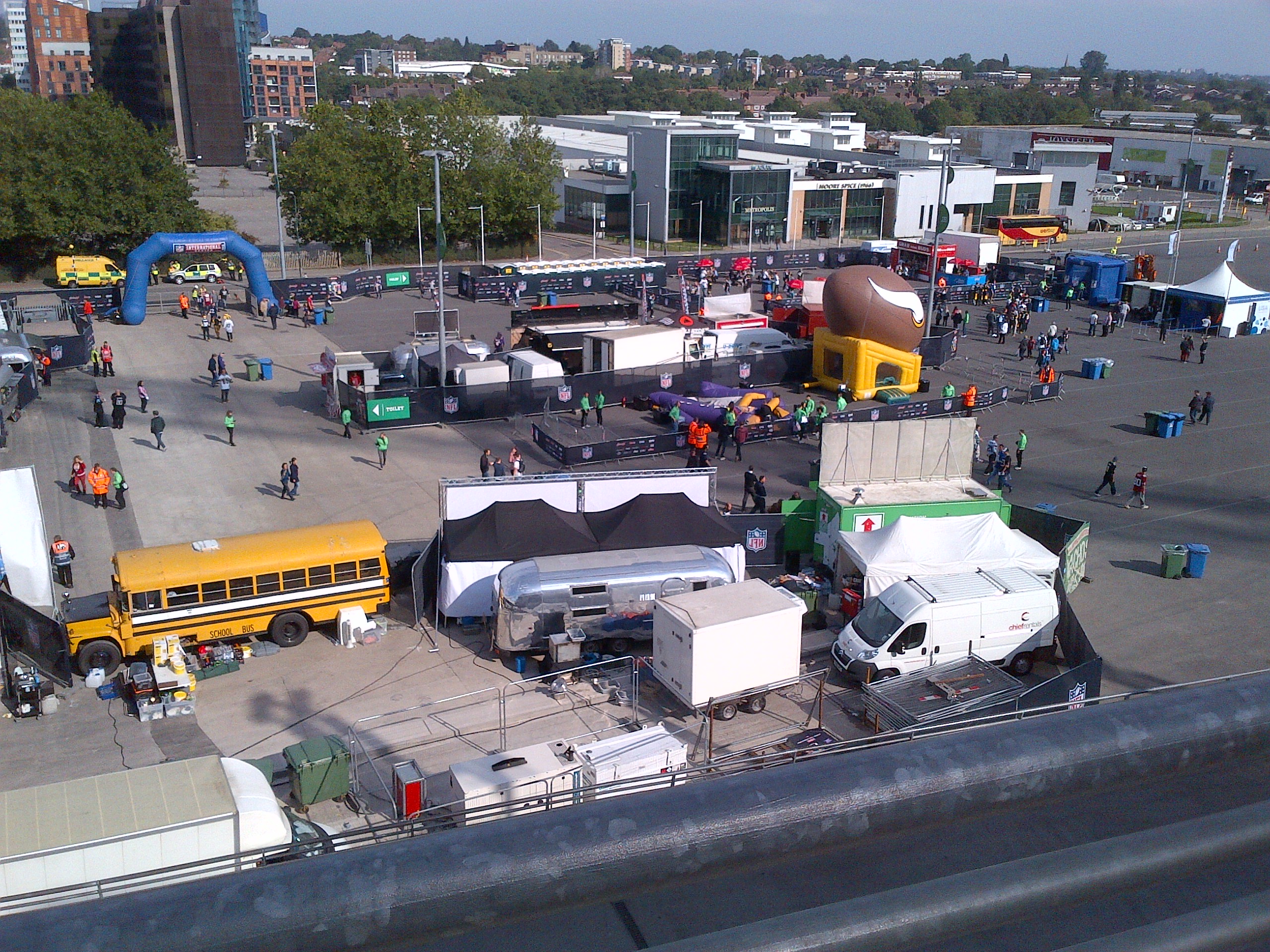 This coming Tuesday I am looking forward to going to the Elstree Studios to watch an episode of Room 101 being recorded. The show is now hosted my Frank Skinner who is a comedy hero of mine. Who I have never seen live before so as you can imagine I am quite excited about that. Plus I love the show and they also have some really good and interesting guests on. I will tell you what it was like when we speak next.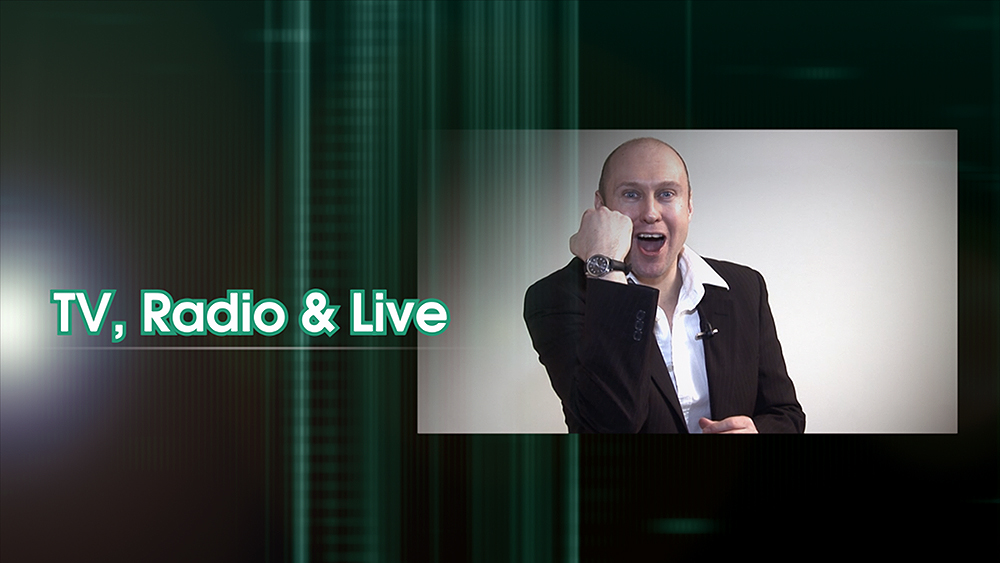 Have fun and we will catch up again in a couple of weeks. Cheers Neil.