Hello again, I hope all is well with you. And that you have had a very good couple of weeks.I have had yet again another busy fortnight. The last time we spoke I was off to Liverpool for the weekend to catch up with a very good friend of mine. It is a City I love and I do always have a great time there. I took the train up and have to say it is not a bad run up there. My mate happens to live near Aintree Racecourse, which is the train station he met me at. Just being there reminded me of when we all went along to Ladies Day of the Grand National Meeting a few years ago. That is a wonderful day out and I would definitely recommend it to anybody. As we had a bit of catching up to do we headed straight down the pub for an hour. Which ended up being about three hours in the end. Before going back to his for pizza and to spend the rest of the night watching great music and comedy on television.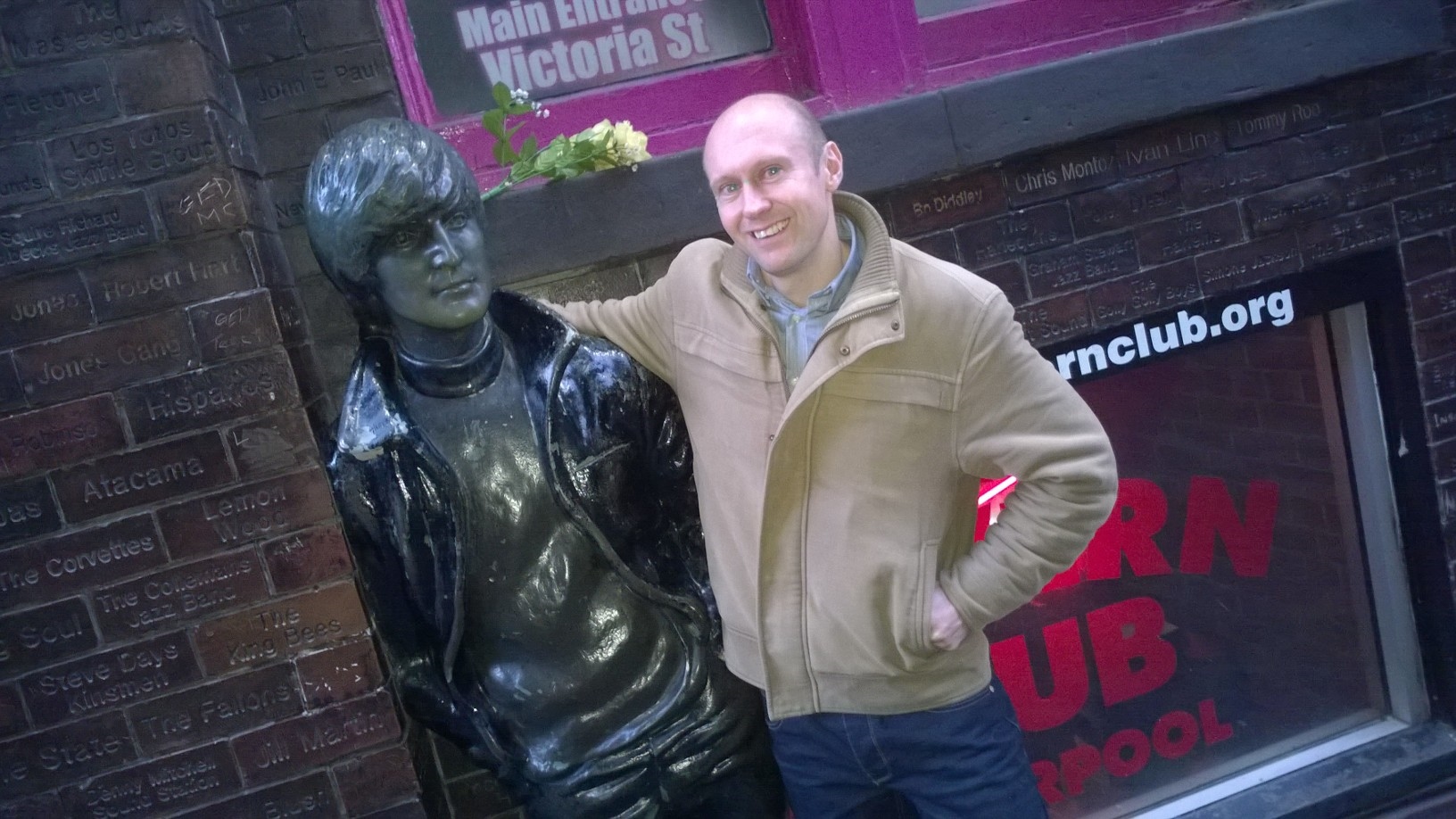 As he has a two year old daughter, we were up bright and early the next morning watching children's cartoons including Fireman Sam. Now it has been quite a while since I have seen it but I will say I think Sam may have had some cosmetic work done and has started really hitting the gym. He seems to have had some kind of make over and looks a bit more like a male model than I remember. We started the day the perfect way with a nice fry up before heading out to meet up with some more people we knew. Then visited lots of very familiar haunts that I have enjoyed on previous trips. Which just happened to all be pubs. I do like drinking in Liverpool, the place and people are just great. It is always a right good laugh with a nice soundtrack everywhere you go. They know their music up there. Needless to say I had a totally brilliant time. And we even found some time before I headed home to have a good look around the Albert Docks area. Which is where This Morning came from until it moved to London. Sadly the floating weather map that used to be there has long since gone. I am already looking forward to my next trip to Liverpool, which will probably be next year now.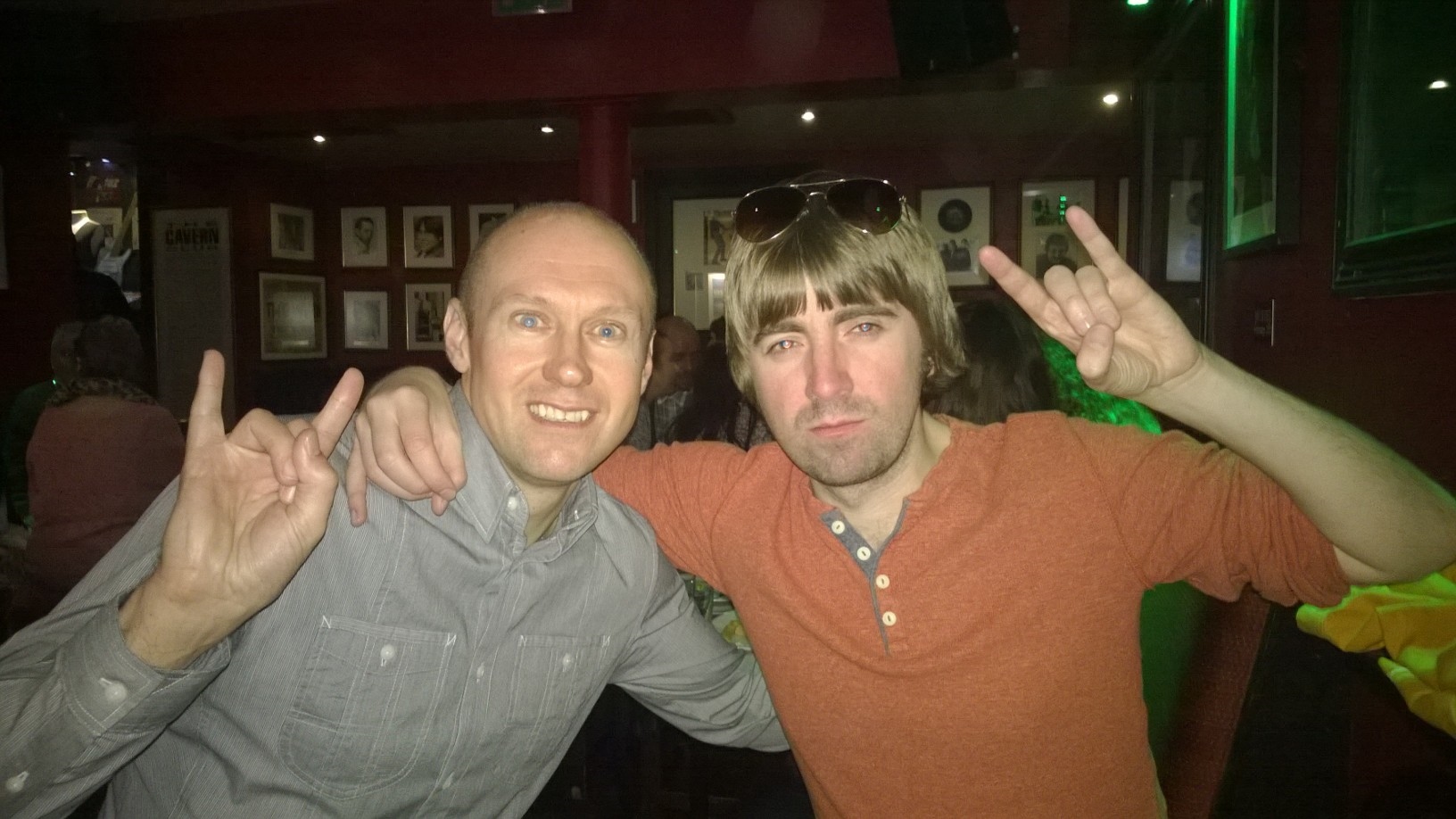 I am very lucky in that my teeth are generally in pretty good shape. I actually have only a couple of fillings. Which I am rightly quite proud of. Obviously or I wouldn't have mentioned it here. But recently I noticed one of my teeth was becoming really sensitive, specially to the heat. Which is not something I had ever really experienced before. So I thought I probably needed a filling and went to the dentist to get it looked at. Where I discovered that it was actually already a tooth that had been filled years ago with an old metal filling. And there was now more decay around it. Then after some more investigation my dentist discovered I would actually need to have root canal treatment on it. This is something I had not had before but had heard people saying how horrible and painful it was. I had part one of the treatment last week. It lasted no more than forty-five minutes. And although I could not say it was a pleasant experience. It did not hurt that much during or even after. So thanks very much to my dentist for her great work there. It did not really feel any worse than just having a filling. Although I have still got part two of the procedure to go in a couple of weeks. Fingers crossed that also feels the same and does not hurt too much.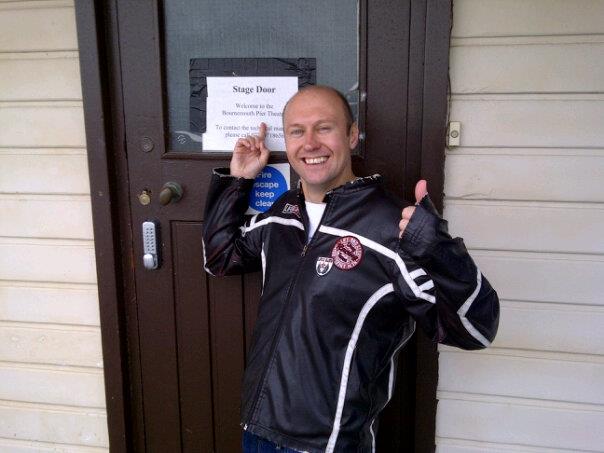 I was lucky enough to go along and see some of Channel 4's recent charity fundraising night "Stand Up To Cancer". It was broadcast from a big Methodist Church Hall in the shadow of Westminster Abbey. The atmosphere in the audience was excellent. They were all given tablet's to hold up to flash during certain performances and also to show the running total on. As the presenters revealed it at certain points during the evening. It was good to see the brilliant Andy Collins in his showbiz jacket working his magic warming up the venue and keeping us entertained between all the breaks in the action. Davina McCall looked stunning in a lovely red dress but she did have some killer black heels on which she kept removing between appearances and to walk around the set. Tom Daley came on and did his little piece really nicely bearing in mind it was a subject so close to his heart. With his dad losing his battle with Cancer just a few years ago.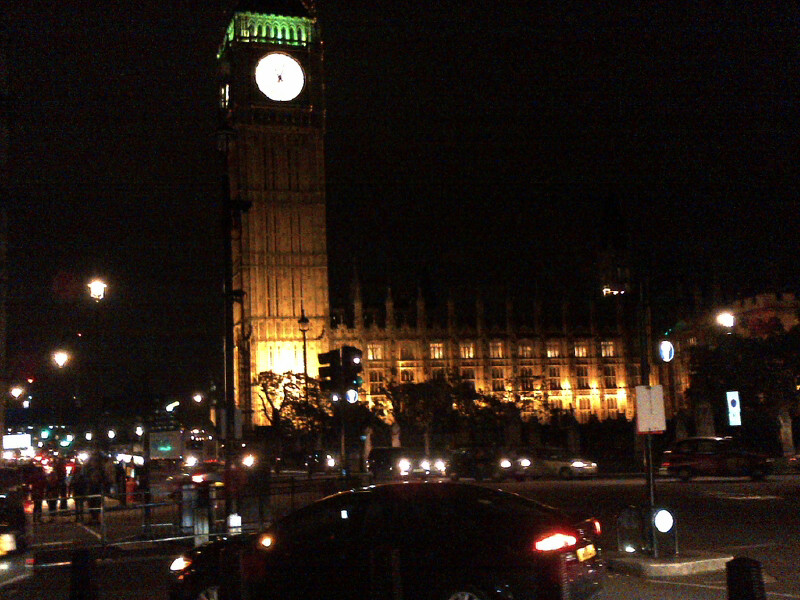 Everyone who appeared on the night I thought was brilliant. I am a fan of the Last Leg, so it was great to see Adam Hills, Josh Widdicombe and Alex Brooker there doing their thing. Although fortunately I had left well before they got naked. Joking aside fair play to them for doing that for the cause. Above and beyond the call of duty. Seeing some of the heartbreaking stories on video was very emotional but knowing that we are working towards finding a cure and once again seeing the generosity of the great British public in raising over fourteen million pounds. Made it such a brilliant and worthwhile night. My highlights were the Andy Murray "the film" casting clips. They were very funny with some great cameos. And the celebrity special episode of Googlebox was pretty amusing. I mean who would not want to sit in a room and watch television with Noel Gallagher, Naomi Campbell and Kate Moss. I know I would. Well done to Channel 4 and everyone involved. It really was a great achievement all round.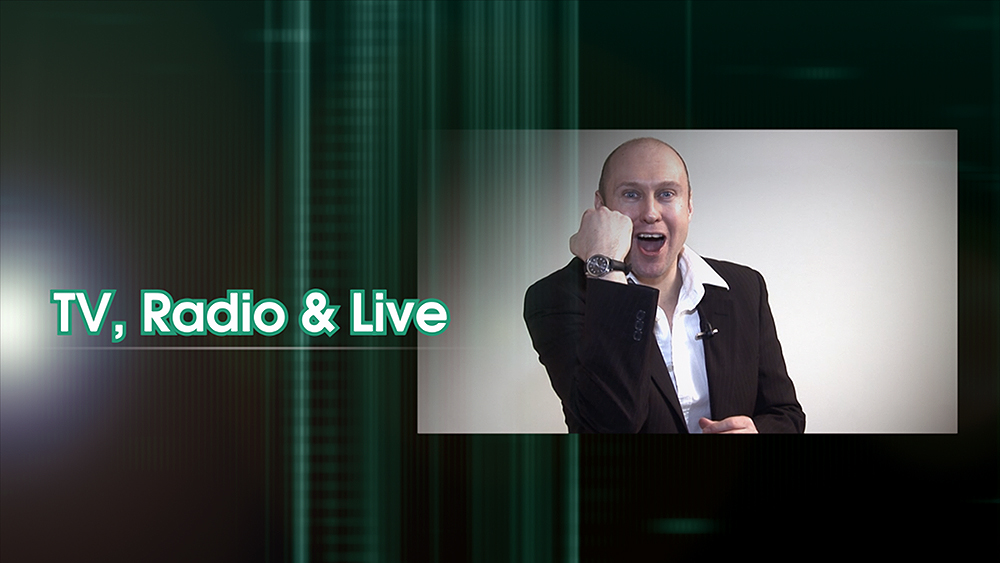 Last Monday I took part in a New Comedian of 2014 competition at the Leicester Square Theatre in London's West End. To give you a rough idea of just how many people had entered it. All the heats contained twelve acts and I was taking part in heat twenty three out of twenty four. We each had five minutes to perform our own material. And then the top three as selected by two comedy industry judges and an audience vote would progress through to the quarter finals. I arrived as ever a little bit early so had a nice walk around Leicester Square before heading to the venue. The event was taking place downstairs in the Lounge. Which was a lovely little room for comedy where a lot of top name comics often come to try out new material.On entering the room, after introducing myself to the organiser and deciding where I would be appearing on the bill. I started talking to the other comedians taking part.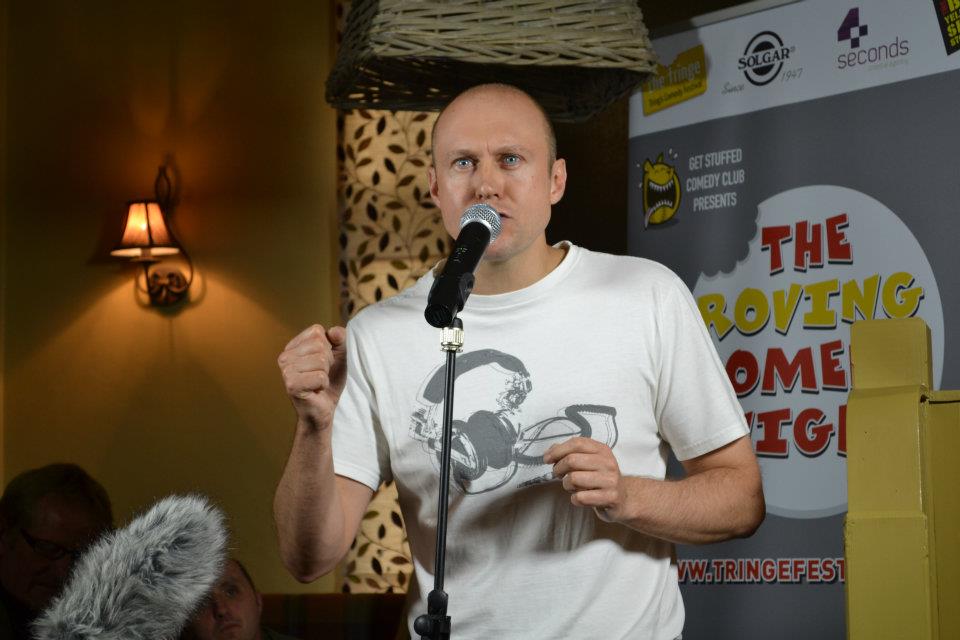 I know I have said this before but everybody thinks comedy is a cut throat business where everybody is just out for themselves, while hoping everybody else fails. This could not be further from the truth. All the comedians I have met are lovely, great to talk to and very supportive of each other. We want the whole line up to go down great and get lots of laughs. As it creates a better atmosphere and we all enjoy ourselves more. This was very much the case for this competition. I was on second, so got up and did my five minute set. It went pretty well, I got a few laughs and nobody threw anything. Which I always count as being a successful gig. It was a strong line up with some good acts on and most importantly, great fun. I really enjoyed it. Well done to the three acts that progressed through to the next stage. Very well deserved and I wish them all the best. This competition was actually won in 2009 by a certain Rob Beckett. Who I believe will once again be involved with one of my favourite television shows I'm A Celebrity Get Me Out of Here, which is back next month. It was great to get up and do some stand up again and it has motivated me to get out and do some more of it. So watch this space for more details of appearances.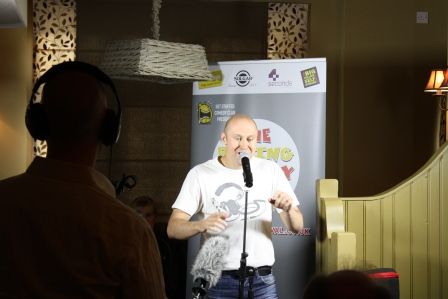 I am really looking forward to catching up with my mate Mike Sterling tonight. We met when I was working at a radio station in Yeovil. He came in for an interview on my radio show one morning. And from there we ended up doing a few gigs together and also were on a couple of talent show judging panels with each other. Mike first came to prominence in 1987 when he reached the New Faces final that year, finishing just behind Joe Pasquale. He then went on to play the lead roles in both The Phantom of the Opera and Les Miserables. He is a sensational performer and a top bloke to. Therefore I am really looking forward to seeing his latest show Stars of the West End at the Cadogan Hall in London. And meeting up with him after. He is joined by other talented West End Stars and they will be performing songs from big smash hit musicals. For more details about the show click here –  https://www.facebook.com/events/267373066796664/?ref_dashboard_filter=upcoming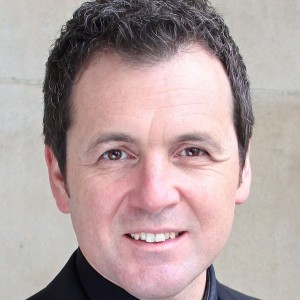 It is a busy weekend for me as once again tomorrow I am working at Wembley Stadium behind the scenes at the latest NFL American Football International Series match between Detroit Lions and the Atlanta Falcons. I am really looking forward to it, being involved with helping out when and where I am required throughout the day.The atmosphere will be amazing. They always put on a spectacular show when they visit London do the NFL. The pre game show for this game will include a performance from the 2011 X Factor winners Little Mix.  One of the girls in the band like me is from Buckinghamshire. And when they got to the final to show support at the radio station I was working at we changed our name to Little Mix 96 for the day. So I will be expecting a thank you from them for that on Sunday afternoon. I will of course tell you how the day went and which celebrities I spotted there the next time we speak.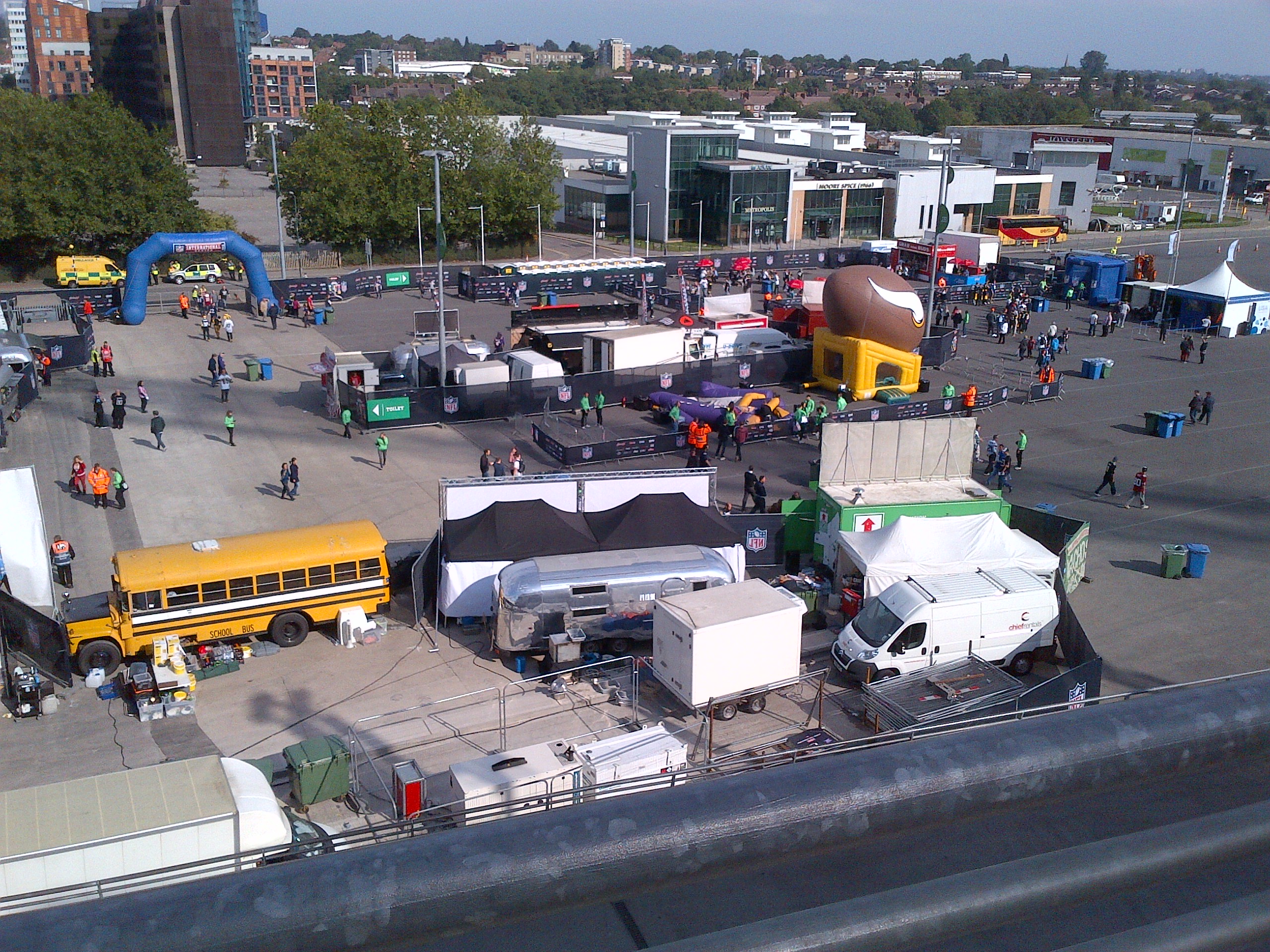 On the plus side despite the action packed weekend I do still gain an extra hour in bed as the clocks go back and British Winter Time officially begins. Remember to adjust your time pieces correctly. Do not be the person from your group of friends who turns up an hour early for a meeting with them and accuses them of being late. When they are actually on time and the error is all yours. The modern pitfall is this nowadays remember that most mobile phones auto adjust the time themselves. So if you forget this and put the time back on your phone an hour before you go to bed. When you wake up the time will be wrong and you will be out of kilter. Some free advice for you there. I will not give any names out but I do know someone who did that and no it was not me.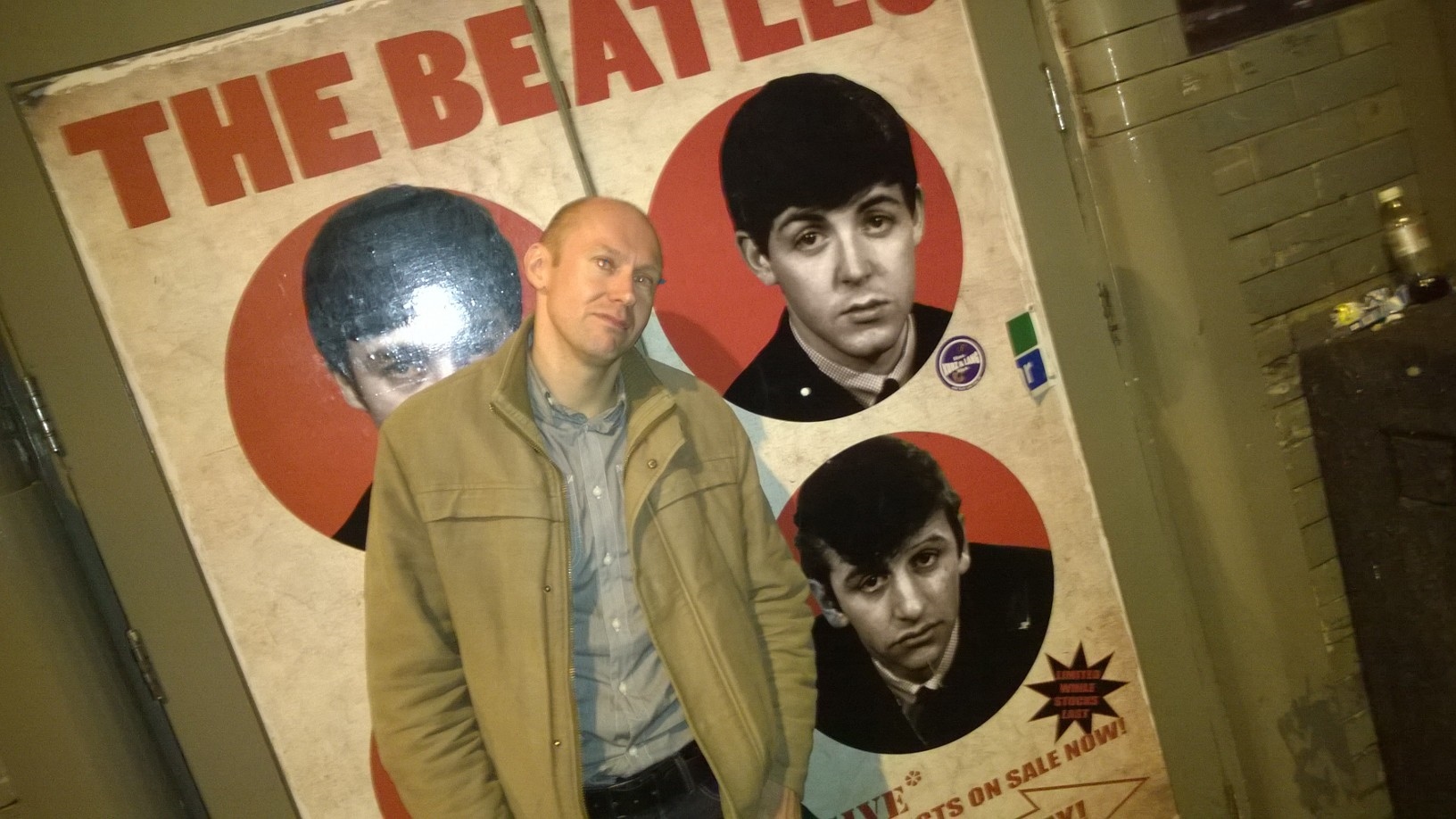 Still in life sometimes there is nothing funnier than when things go wrong on television. This is of course best captured in the programme "It'll Be Alright on The Night" This is a show I have watched since I was a kid and always find it to be very funny. Which is good news as I will be going along to the ITV studios in London on a week Monday to watch the latest instalment of this iconic creation being recorded. I am looking forward to enjoying Griff Rhys Jones witty remarks and seeing our favourite stars getting it wrong in a room full of people, all hopefully laughing. It should be a good night out.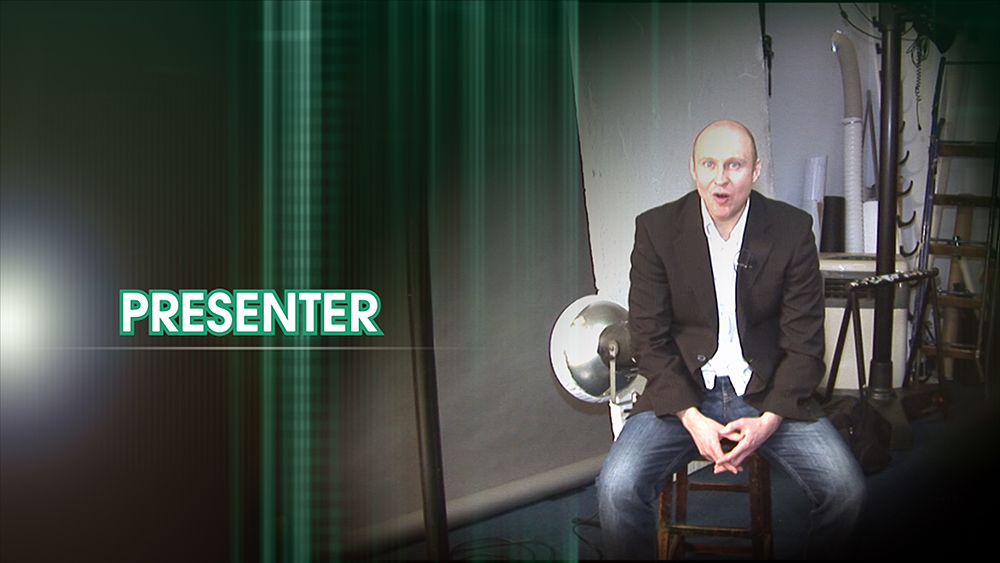 Have fun and we will catch up again in a couple of weeks. Cheers Neil.