Hi there, how are you doing? I hope you have had a good couple of weeks. Mine have been pretty busy, with quite a few things going on. A lot of people this month chose to not drink alcohol with quite a few also being sponsored to do so. Therefore enjoying the health benefits themselves of not drinking for thirty-one days and raising money for their chosen charities. I have abstained from alcohol at this time of the year in the past. In fact one year I went two months without having any. And I have to confess I felt great, had loads of energy, was sleeping brilliantly and found I was up earlier in the mornings. So getting more from my days. So it is worth doing if you can. The best I managed this year was two weeks off the booze but there was a big celebration that I was involved in this month, which was part of the reason for that.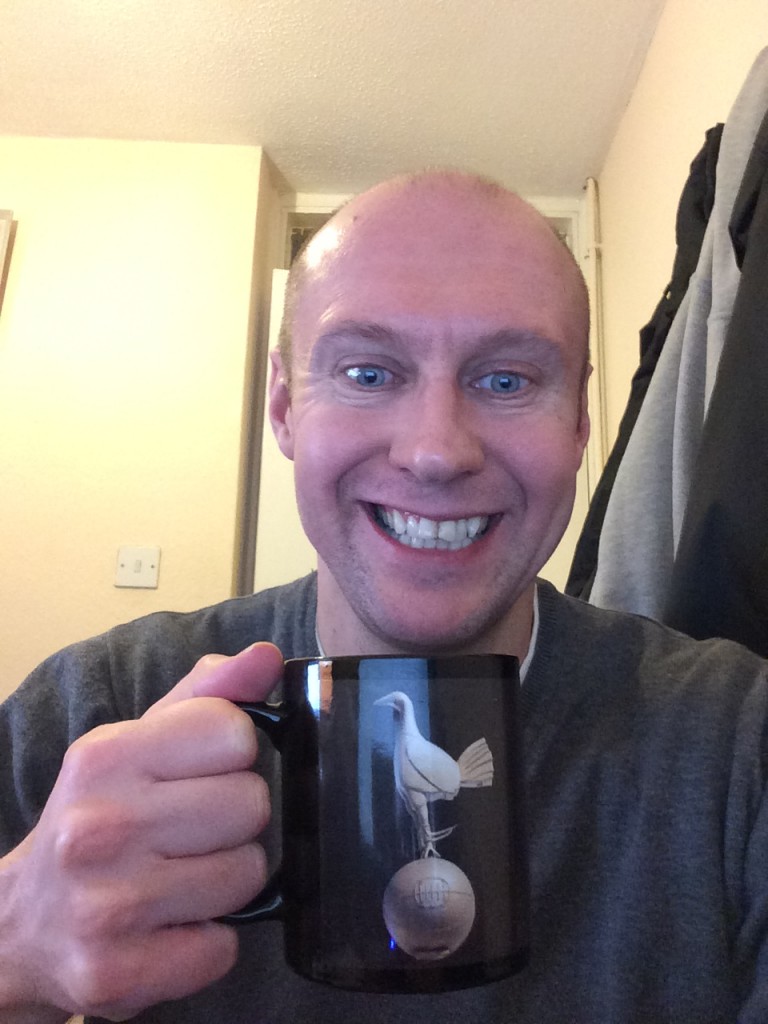 A couple of Saturday's ago my parents reached the landmark of their fortieth Wedding Anniversary. To mark the occasion my mum and dad along with my sister and I had a very enjoyable weekend in London. We had booked in to a nice central hotel in the capital. So we went there first to get ready for our big night out. Here is a tip for you. If you are in London with a group of four or more people. It is actually cheaper to get a black cab to your destination rather than by buying individual underground tickets for the tube. Plus it is quicker and you arrive exactly where you want to.
The plan for the night was to go out for a meal and then see a West End musical. All of which had been booked in advance. And I have to say all excellently organised by my dad. The restaurant he had selected was literally right across the road from the theatre. Where we had a fantastic pre-show meal. The venue was amazing, the food was perfect, the staff were friendly and very efficient, plus the wine was decent to. It all made for a great all round dining experience. And a very fitting way to start the celebrations.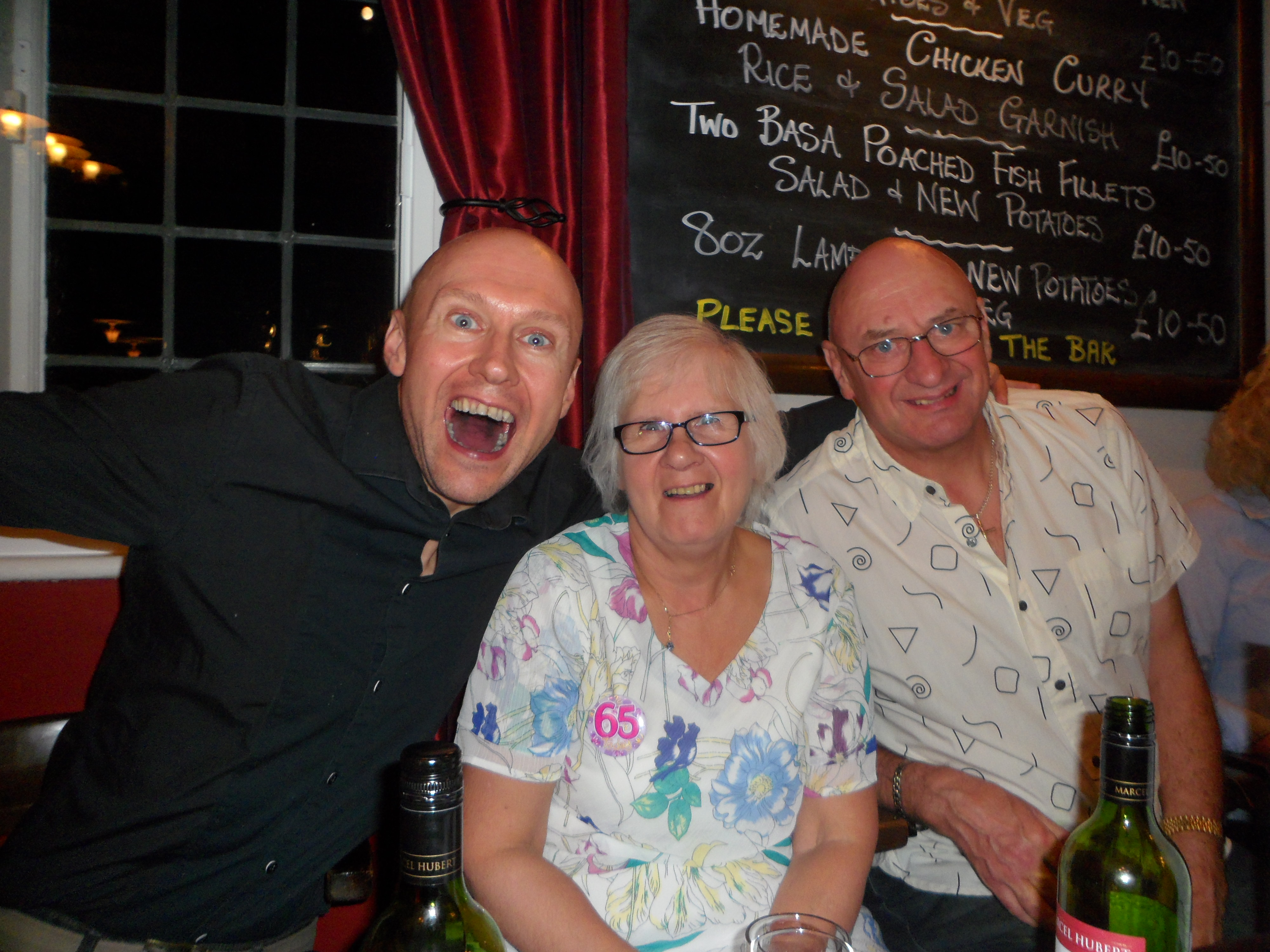 After we had polished off our puddings we made our way across the street to Her Majesty's Theatre to see The Phantom Of The Opera. It is one of the few shows that I had not seen before. And it was the first time I had visited that particular theatre. I liked the place. As I do all the old fashioned West End venues. I love the feel of them and the way they look. Although to be fair there was not a massive amount of leg room inside the auditorium at this one. We had really good seats and were only four rows from the front.
The show itself was breathtaking,intriguing and captivating in equal measure. The staging, the props and the scenery is spectacular. The whole cast were excellent, making it so entertaining and the time there watching it just fly by so quickly. The story and the way that it is set up right from the beginning is very clever. Not to mention the extremely catchy tunes in the show courtesy of course of Sir Andrew Lloyd Webber. I always feel on such a high when leaving the theatre after seeing a great show. We then headed back to the hotel to have a drink and a chat before bed. A truly memorable weekend. Massive congratulations to my mum and dad on their forty years together.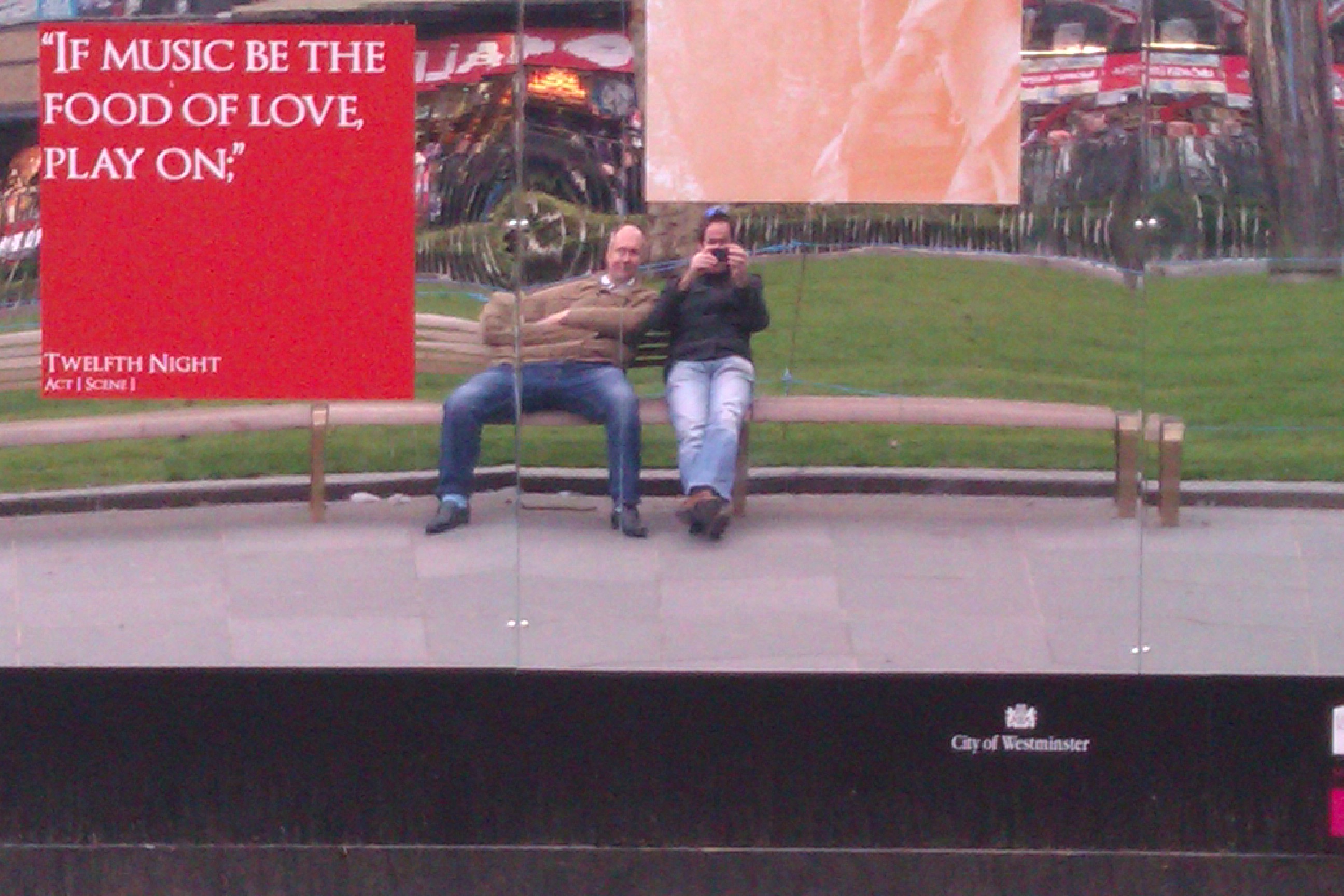 I mentioned previously that I was reading John Bishop's autobiography "How Did All This Happen". Well I have now finished it and it was a very interesting read. There are some slightly odd things that happened in his life, many of which had already been revealed in interviews and on television shows that he has appeared on. The funniest thing possibly, ironically is that he only started doing comedy to take his mind off his marriage problems and because he could have nights out on his own without getting his friends out. Who were all married and settled down with children.
Then he almost seemingly accidentally got quite good, pretty quickly. And shot up the rungs of the ladder to getting paid to do big gigs. Which he continued to do alongside his very well paid sales job. Until it reached the point where something had to give. So with no guaranteed work. He left his well paid job to try and make it as a full time comedian. Sometimes in life you have just got to throw caution to the wind, bite the bullet and follow your dreams. It certainly worked out well for him. And speaking as someone who also left a pretty well paid job to move in to radio fourteen years ago. When I had nothing at all lined up to do. It does make life a lot more exciting and I have not regretted it for a second since.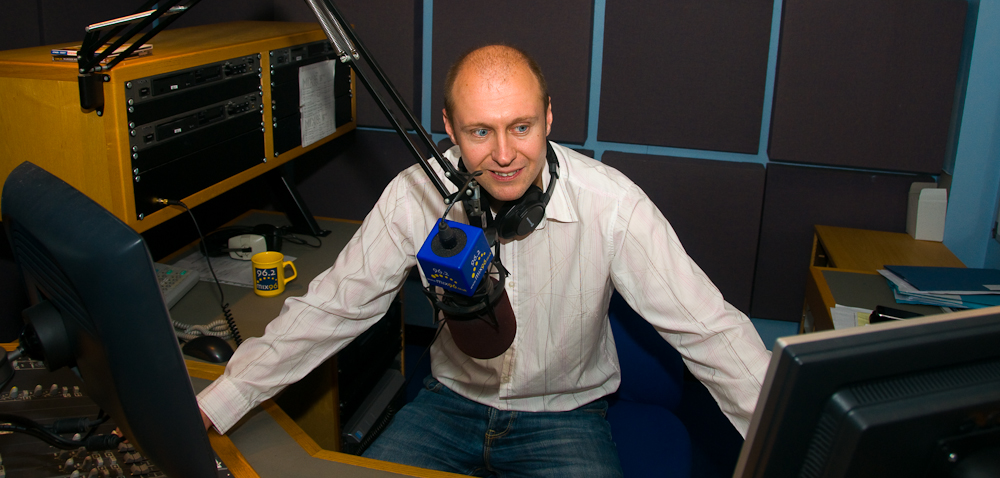 I finally got round to watching the latest Lee Mack stand up comedy DVD, that I was given for Christmas, last weekend. I do like him and think he is brilliant on Would I Lie To You. In the last episode of the current series. They had the wonderful June Brown on. She admitted to once going skinny dipping with Letitia Dean. When they were on holiday together in Spain. That revelation came as no surprise to me as I was lucky enough to meet June backstage at T4 On The Beach in Weston-Super-Mare one year. And then during that conversation see told me that she often sun bathes naked in her friends back garden. Quite how this came up while were talking I have no idea, but I don't think I have watched EastEnders since.
I am also a fan of Lee Mack's sitcom Not Going Out. There are some very clever and very stupid jokes in equal measure in that show. And I appreciate them all. Anyway his latest live show "Hit The Road Mack" was very funny, and like all the top comics he very much has his own style on stage. I have also read his autobiography. And it is also quite interesting how he ended up in comedy and how his sitcom actually came to be made.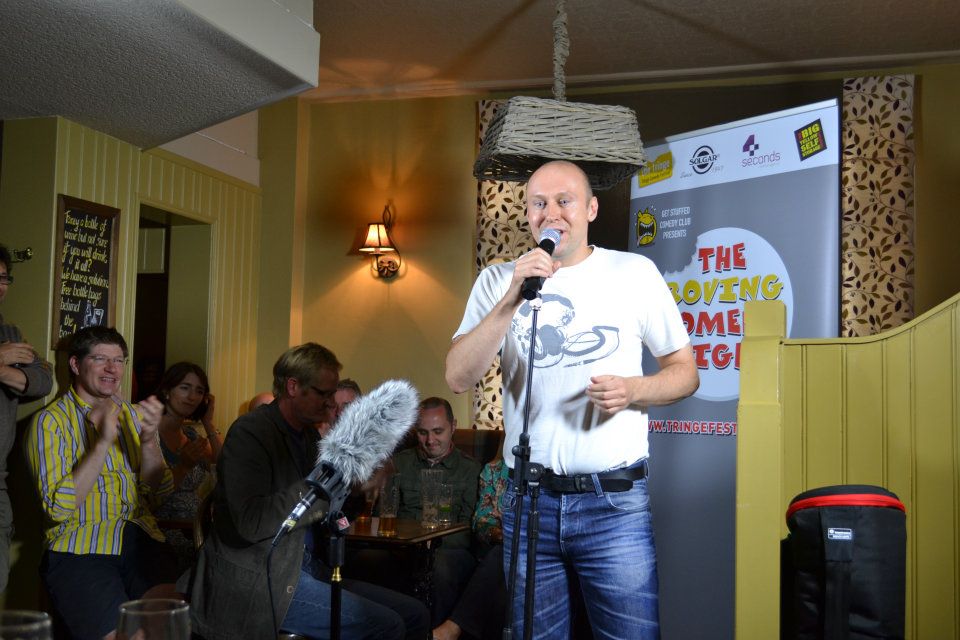 I am still spending time at Wembley Stadium and I narrowly missed bumping in to another comedian there the other week. I was there during the day and then later that evening Chris Ramsey was there doing a corporate gig in one of the function rooms. For a well known chain of restaurants, which he does seem to enjoy using when he is out on tour. I only know all this because I follow him on Twitter. I am not stalking him. Although I did see him live at the Queens Park Arts Centre in Aylesbury a couple of years ago. He was doing a warm up gig for his Edinburgh Festival Show. As part of the excellent Tringe Festival.
It is a nice little venue for comedy and it was a fun night. The show was very funny and I thought he was really good, coming across as being very friendly. Which made for a lovely atmosphere in the room. At that point he was just at the stage where he was starting to do a little bit of television here and there. While now he regularly appears on lots of different panel shows including Celebrity Juice and he was in the sitcom Hebburn, which ran for two series. Now he is just about to start recording a pilot episode of his own brand new television Show. He seems like a top bloke, so I hope that all goes well for him.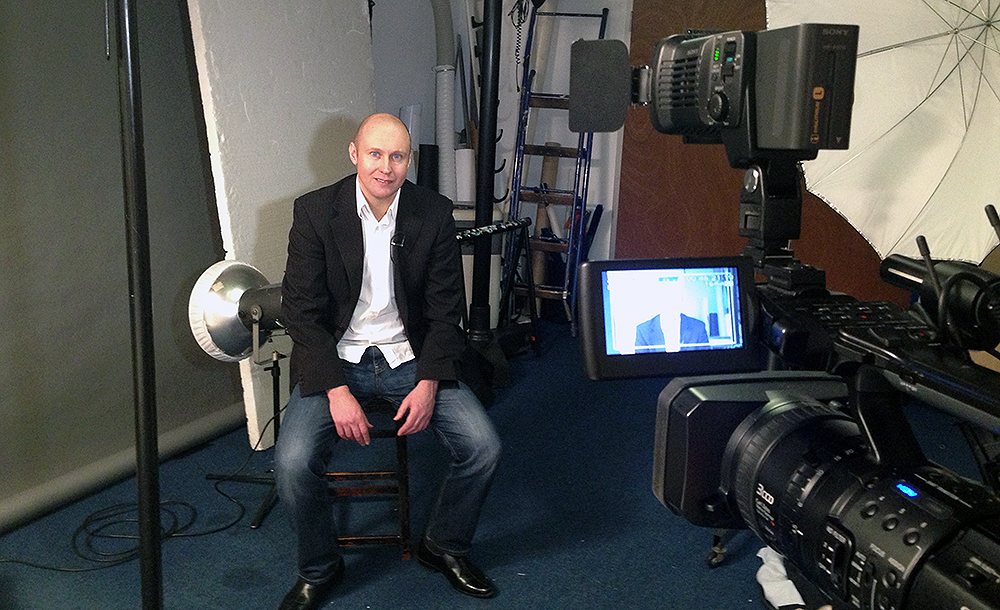 I was in central London the other day for a couple of meetings and to do a few bits and pieces. While I was there I did manage two celebrity spots. I walked past the well respected film critic Mark Kermode by New Broadcasting House. Which would make a lot of sense, as he does do quite a bit of work for the BBC. Then a bit later on just off Drury Lane I saw Duncan James from Blue getting out of a cab in front of me. He has done some musical theatre, so as he was in that area I wonder if he is lining up something else along those lines for himself.
I had a spare hour so I thought I would try and inject a bit of culture in to my day. So I went in to the National Portrait Gallery. Which have to confess after five minutes of looking around, I decided it was not for me and left. The exhibits I saw were good but art and photography have never really been my thing. I mean I still can't even manage to colour within the lines now. If we all liked the same things in life it would be boring I guess.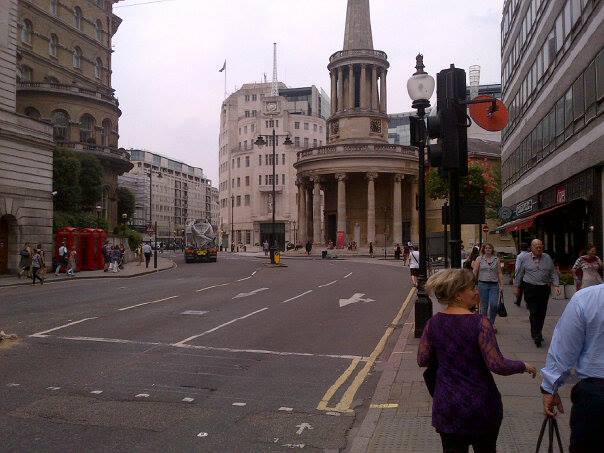 I am delighted that my football team Tottenham Hotspur have made it to the Capital One Cup Final at Wembley Stadium against Chelsea on Sunday 1st March. I watched both legs of the semi final and as ever we made it difficult for ourselves and at the same time very exciting. I have said it before and I will say it again with the huge range of different emotions you experience as a Spurs fan during a game supporting them is bad for your health. I did have a very slight conflict of interests in the game with the League One team Sheffield United, as I am a shareholder in the club. This is because about twenty years ago a mate convinced me and another friend to invest a little bit of money in the club. He said they would get to the Premiership and we would make some money.
So we each put in one hundred pounds and bought some shares. And to be fair Sheffield United did make it to the Premiership but we did not make any money. In fact the only reason we still have the shares still is because they are worth so much less than we paid for them currently. That there is no point in cashing them in. Therefore I was very much one hundred percent behind Tottenham as I always am in all games. I am now really looking forward to the final and hoping to be there in the crowd cheering them on to victory.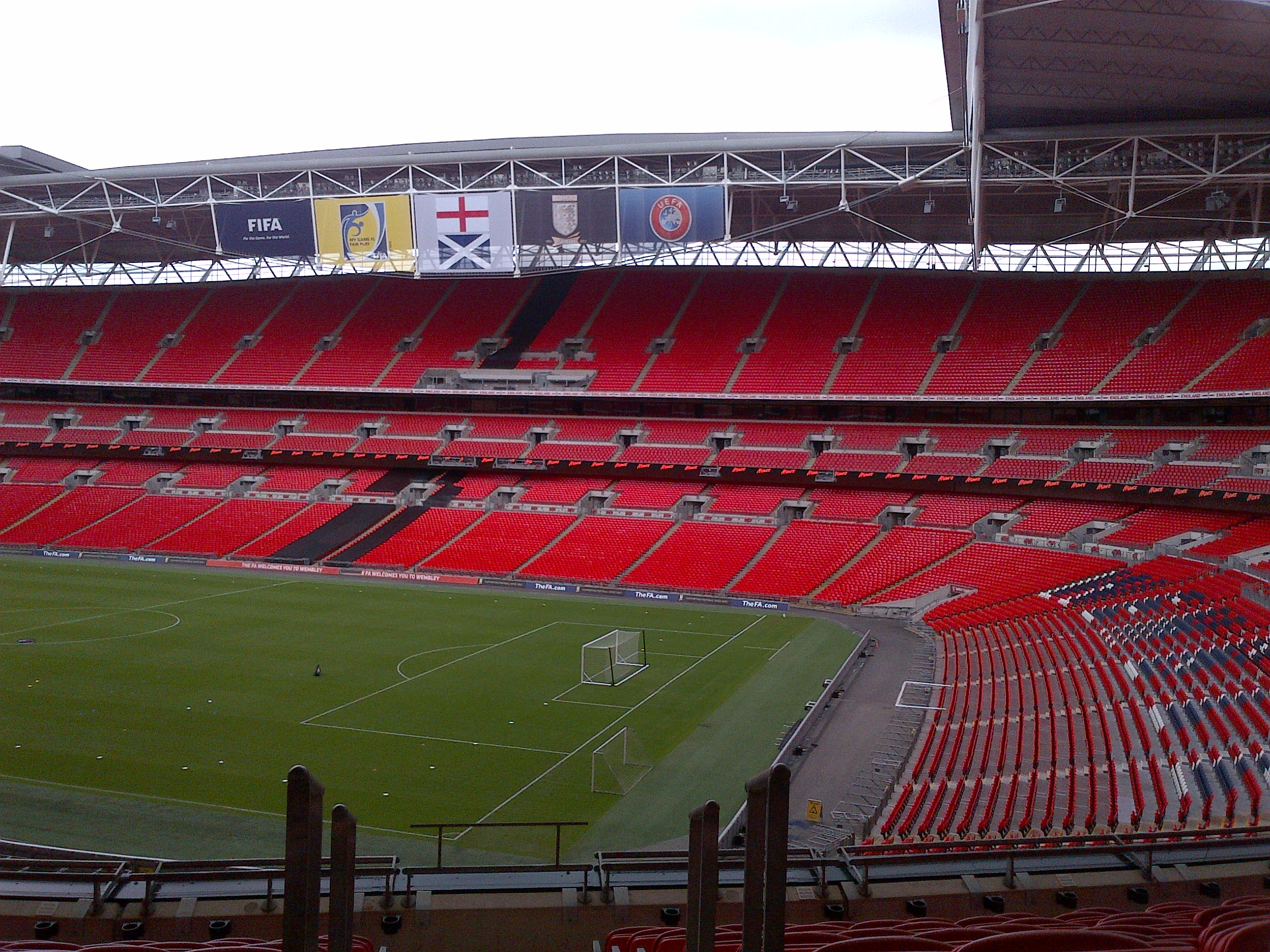 This weekend I am catching up with a mate of mine for a slightly crazy two part plan. He used to work at Mix 96 in Aylesbury, so is coming back to visit the town on Friday. To have a look round and see a few people he knows.Then in the evening we are off to a birthday party in Oxfordshire. Before heading up to Liverpool on Saturday to go out there and celebrate his birthday. I do always have a great time up there, so it is sure to be fun. But it is a whistle stop one night only outing as I have to be back at a reasonable time on the Sunday. I am thinking may be I should hire a tour bus for the weekend.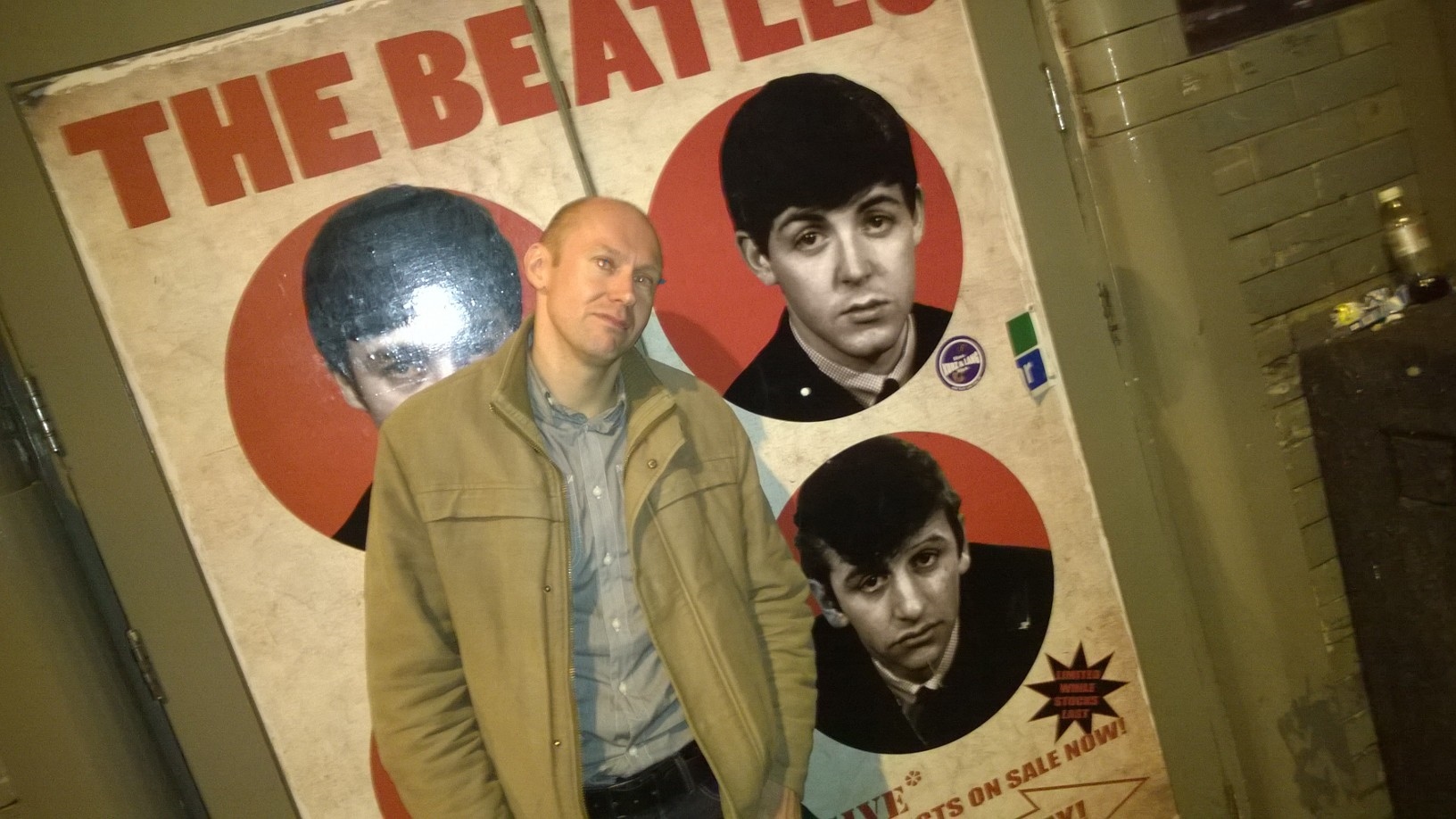 I'm off to see the first episode of a brand new ITV2 show being filmed next week. It is a new comedy panel show from the producers of Celebrity Juice hosted by Stephen Mulhern with Emma Willis and Joel Dommett as team captains. They will be joined by celebrities and reality stars to discuss and dissect the latest happenings in all things reality TV. Which is why the show is called Reality Bites. It is always interesting to see new ideas and programmes, to see if they work or not. I will of course know if that is the case or not with this one in a few days time.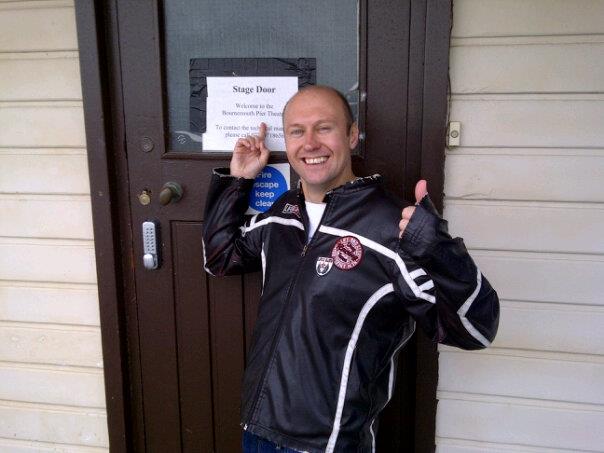 I am looking forward to attending one of the London auditions for this year's Britain's Got Talent at the Dominion Theatre. As a long time admirer of Ant & Dec I can't wait to see them live for the first time, well on stage at least. I did see Ant McPartlin in a nightclub in Oxford many years ago. It will be interesting what I think of seeing the acts do their thing in a random order and it does mean I will see all that is on offer not just the stuff deemed good or in some cases bad enough to make it into the edit and on to our screens. I will tell you what the experience was like next time we speak.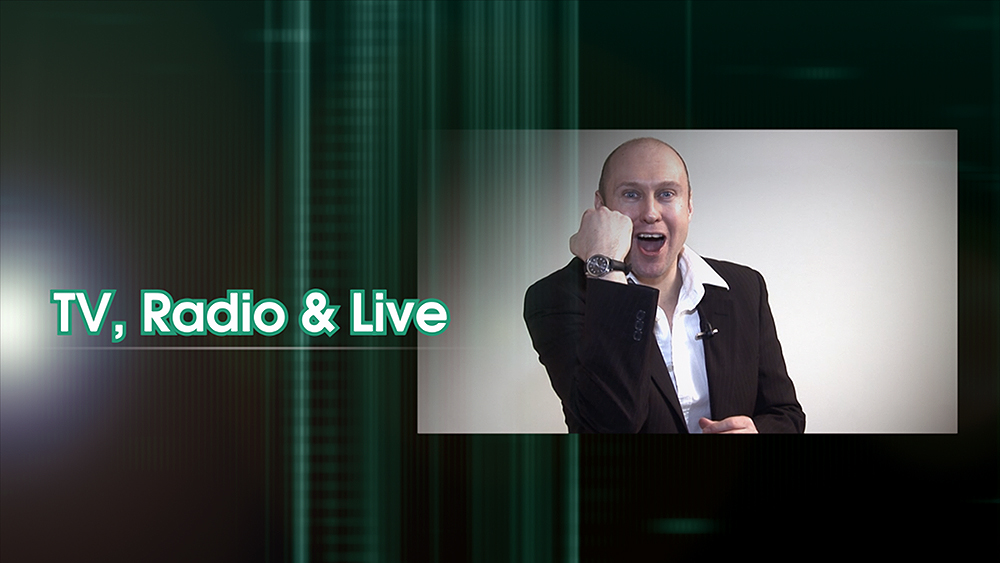 Have fun and we will catch up again in a couple of weeks. Cheers Neil.