Hi there, how are you doing? I hope you have had a good couple of weeks. Mine have been brilliant with lots of fun things going on. In fact they have flown by so quickly. Although the seasons and timings of things in England do not help with time I find, they just cause confusion. For example July is considered to be the start of the Summer. Even though we have already had the longest day and so the day's are now getting slowly shorter again.
The children are just breaking up for their long school summer holidays (which I used to love as a kid). At the same time that we are getting ready for the start of the football season, which kicks off in August. All this while the England cricket team are battling the Australian's for the Ashes in cricket. All the seasons just seem to blend in to one another. I think we could do with may be re-classifying them. To set out new months where the seasons start and finish throughout the year.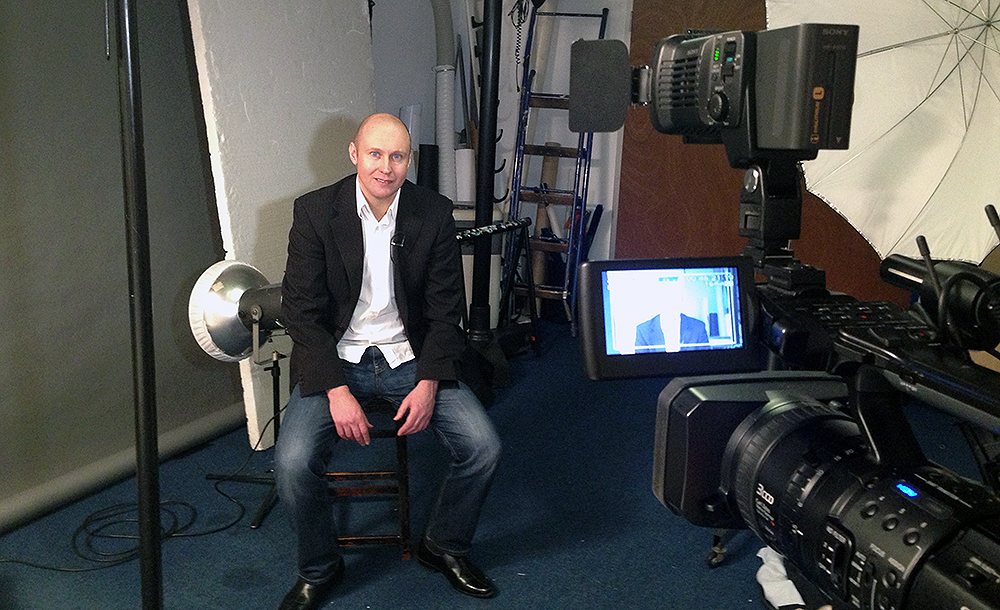 I headed off to the Wycombe Swan Theatre the other week to see a new touring music show called Ladies Rock. It is the brainchild of and fronted by Australian singer Nicki Gillis. Who backed by a four piece band and a backing singer takes us through a musical journey of women in music from the sixties right through to the early noughties. Or to put it another way from Connie Francis through to Pink. As she performs these amazing songs from these iconic women pictures of them are projected on to the back of the stage behind her. To add to the sense of occasion.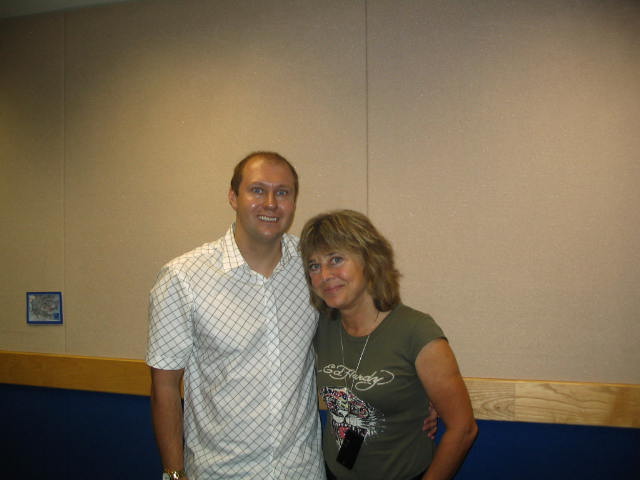 It is not a tribute show. So it is their interpretation of these ace numbers rather than an impression of these great singers. Nicki has a fantastic voice. Which is required to be able to perform the classic songs that the show contains. The selection of singers and songs covered is like a whose who in the world of female musical super stars. You will know and love all of the hits you will hear.
The band are also top quality and they do compliment the lead singer perfectly. The overall performance has a very relaxed and all inclusive feel to it. If you fancy a great night out reliving many great tunes. I would recommend you keep an eye out for Ladies Rock. When it comes to a venue near you.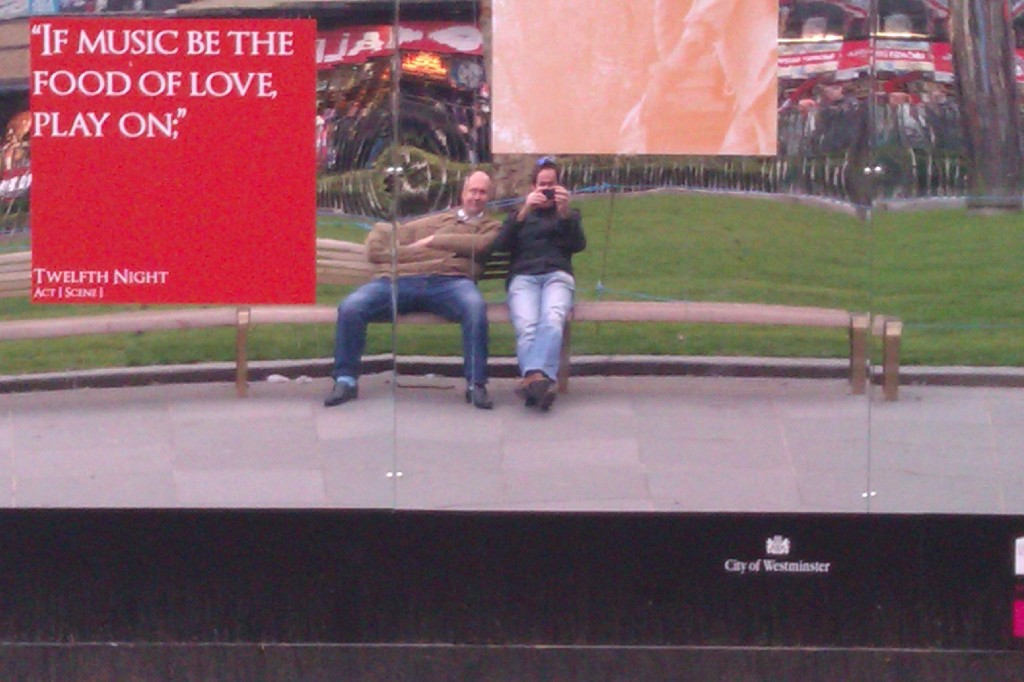 I was back at one of my favourite places a few Thursday's ago. When I went to the BBC Radio Theatre at Broadcasting House to see a recording of the excellent Radio 4 Topical Comedy The Now Show. I arrived a little bit early, so I went and had a cup of tea in the Coffee Shop right opposite the One Show studio. I was pretty pleased when the person serving me asked if I worked for the BBC. I believe they may get a slight discount there. I told the truth and said no. But a little part of me was quite pleased that the bloke behind the counter thought that I could have worked there.
Before I went in to theatre a managed to grab a quick cup of tea with my mate Danny Cox. Who had managed to pop downstairs briefly for a quick catch up before he had to head back to his studio for his next show. It was great to see him and have a good old natter about the world of radio and television.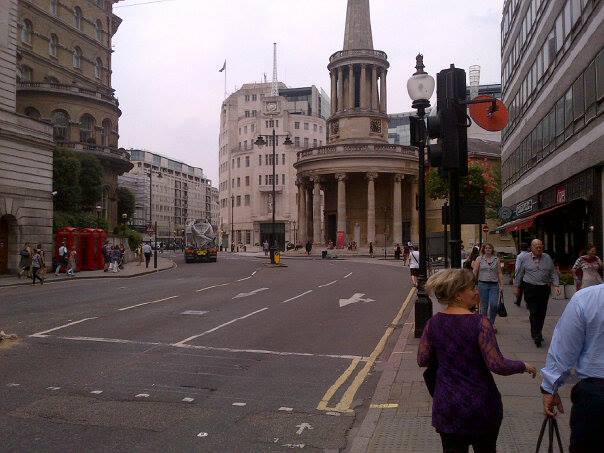 The Now Show itself was as ever brilliant. Steve Punt and Hugh Dennis are such good comedy writers and performers. Especially when it comes to satire and clever topical gags. Which is why this radio show is such a brilliant vehicle for them. They were of course ably assisted by the regulars Mitch Benn and Jon Holmes. Whose introduction's diminishing his height are becoming more and more obscure. Coming to see things like this made at the radio theatre is the closest I will ever get. To being able to get a flavour of what it must have been like to see things like The Goon Show being made, I guess.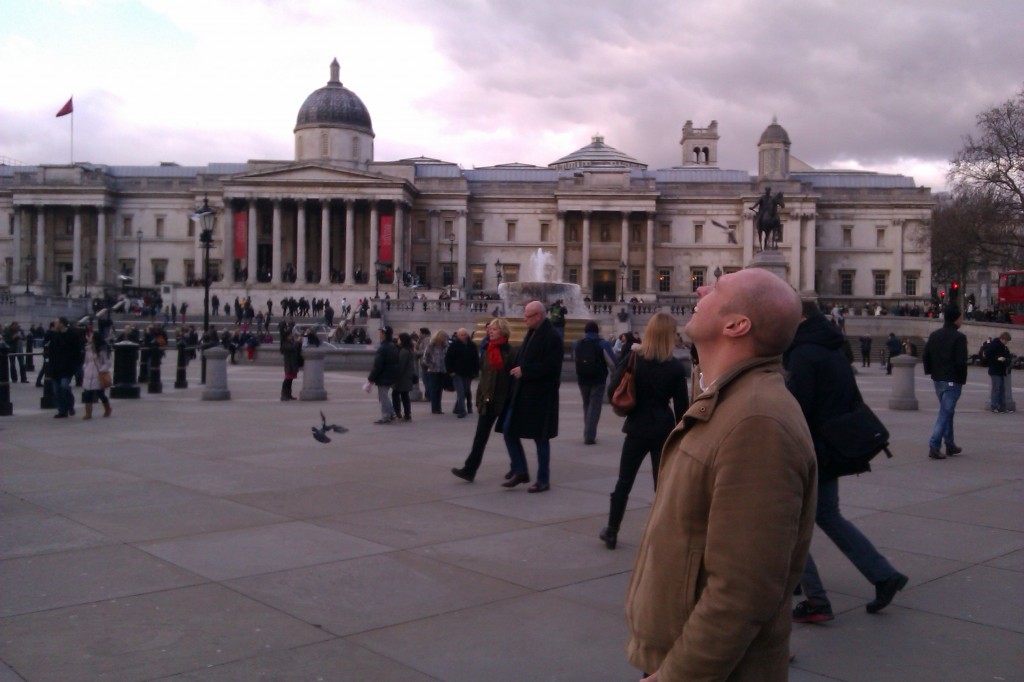 The Now Show was created by the legendary Bill Dare. Who has had a hand in so many great radio comedy formats over the years. Pick your favourite Radio 4 show and there is a good chance that he was involved in it. I do like the atmosphere during the recordings. A few of the cast have a beer on the go and seem to be enjoying just sharing all the material that they have spent the last couple of days writing and rehearsing.
Some of the funniest parts of this process are during the re-takes at the end. This is mainly due to the cast making fun of the ones who have to re-do stuff. While still it is fair to say remaining professional and getting the job done. As quickly as possible. It is always a good fun night out.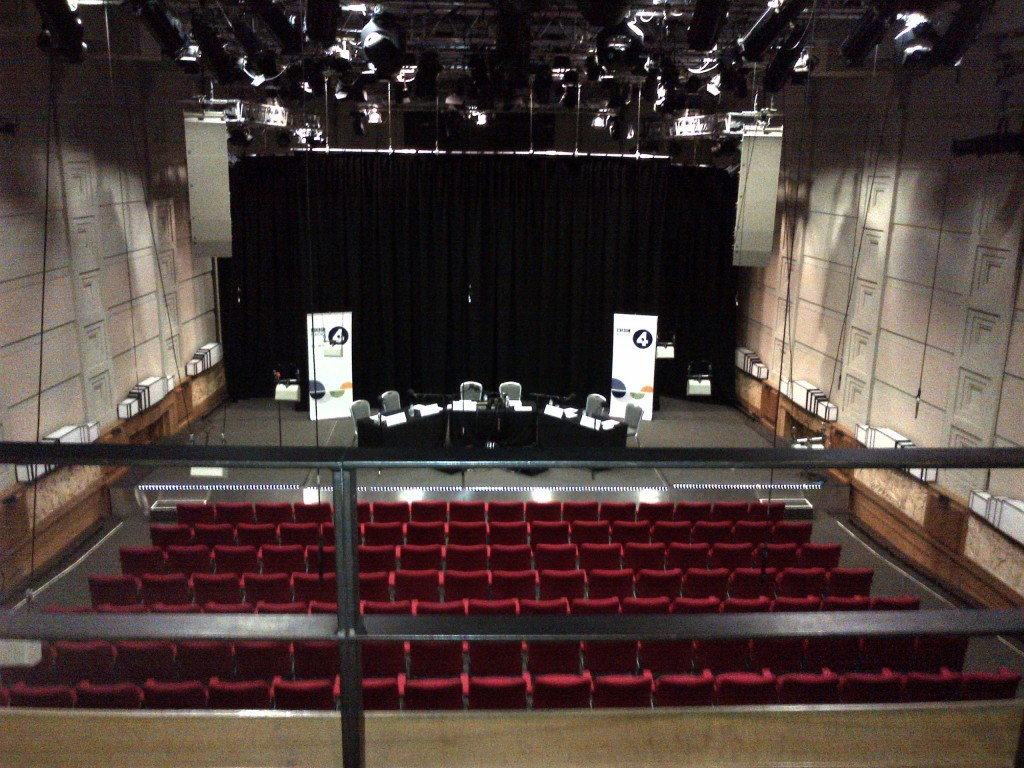 I was once again delighted to be asked to take part in another Quiz Show run through last week. They are always great fun and it is quite exciting when you get to try out new games and formats. That have not yet made it on to our television screens. It meant another visit to the ITV London Studios on the South Bank. I was watching This Morning doing a segment of their show from outside by the Thames the other week. When live on air they saw the Prime Minister go past them on a training fitness run. This annoyed me quite a bit, as I can't stand people who try to run round that area. Surely they must know that it will be jammed full of people and that they will spend more time walking than running. Can't they just find a nice field or park somewhere to run around. Anyway sorry, back to the quiz run through.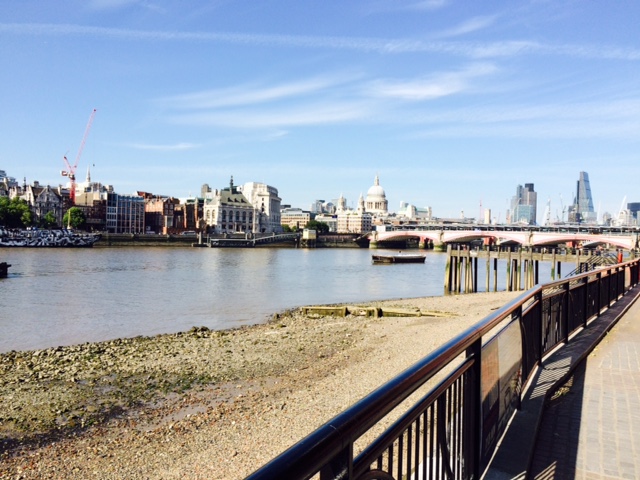 It took place in a room on the 14th floor, that I am guessing may also be used as the Saturday Night Takeaway production office. As it had lots of great pictures on the walls from the show. Including a brilliant one of Ant & Dec with Kermit the Frog and Miss Piggy. The run through was in front of some executives from ITV. Who will hopefully be interested in making the programme and putting it on the television.
Obviously I can't give anything away due to the confidentiality agreement that I had to sign. But I think I can say that it was a fun and exciting game to play. And that it is a very clever and completely new concept for a game show. A French television company have already filmed a pilot episode of it. Which we got to see a few little clips of. It looked great. If it does ever make it on to the television. I will then be able to tell you more about my input and the game itself. It is a really good laugh doing these test runs. So hopefully I can squeeze in another one soon.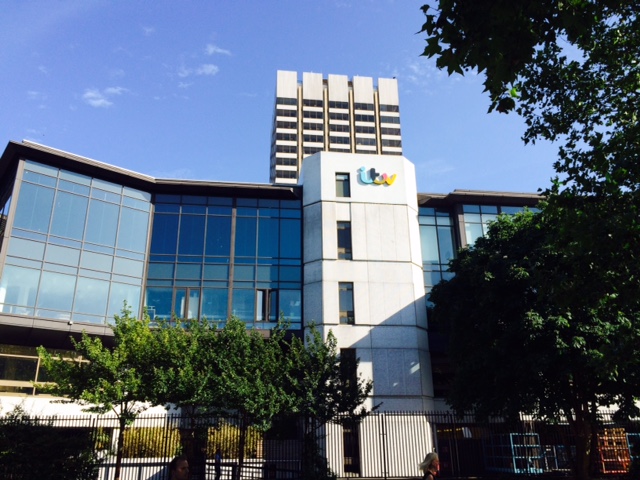 The great thing about Radio 4 is that it is always on the look out for new comedy programmes by new or established writers. Last week I went along to The Shaw Theatre in London to see two episodes of a brand new radio sitcom called "Shush" being recorded. Set in a library. It is written by and stars two actors that I am sure you will recognise. They are Morwenna Banks and Rebecca Front. They play two librarian's from very different backgrounds and with very different outlooks on life.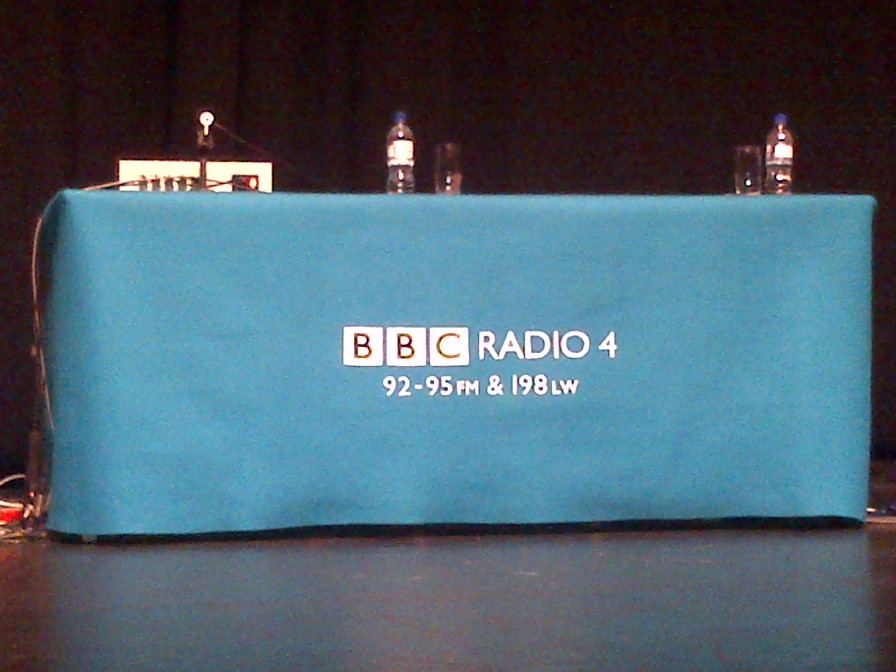 It is very cleverly written with lots of great quick fire jokes. It does get slightly surreal in parts but it is radio and therefore theatre of the mind, so just go along with it and you will enjoy it. The cast is completed by Horrible Histories' Ben Willmond and velvet voiced actor Michael Fenton Stevens. The writing is brilliant and it is a fun and feel good comedy in a fairly traditional way with a nice modern edge to it. The cast are so talented and performed it brilliantly. Do listen out for it when it airs sometime later this year.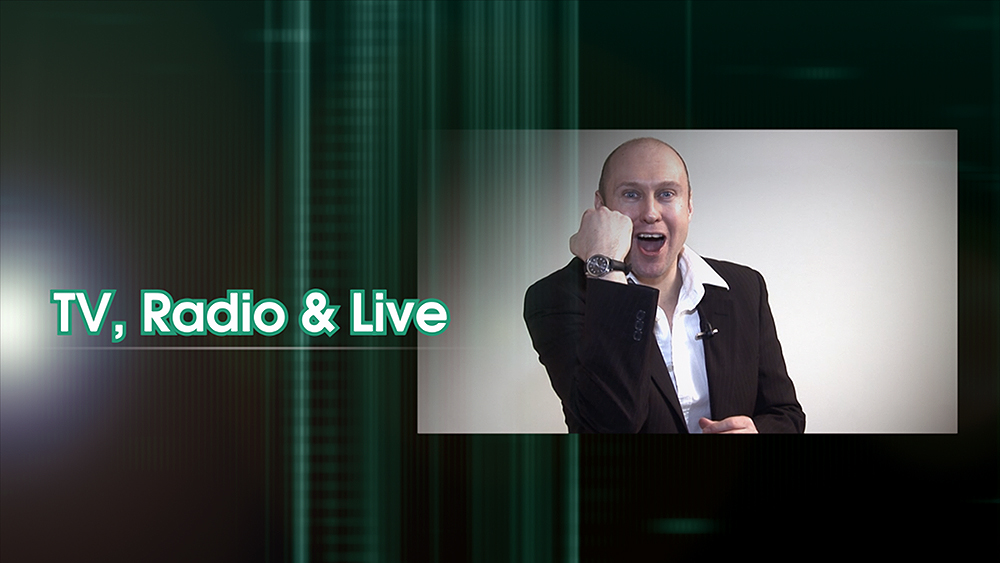 It was great to be back in the Mix 96 Studios for a couple of days the other week. I was there helping to produce a small part of the very successful Mix 96 Summer Tour. It was good to see some old friends and familiar faces, while I was at the Friars Square Studios. I actually felt very at home being sat back in the hot seat there. It was nice to work with Wes Venn and Chris Gilvear for the first time to. The good news is that everything came back to me pretty quickly and it was fantastic to be involved with some live radio again.
I am always looking for new opportunities in this area. I still remember doing my work experience when I was at Aylesbury College for a week at Mix 96. And I also was at the Mix 96 First Birthday Party at Stoke Mandeville Stadium with the now Managing Director of the radio station Max Hailey. I really do enjoy it, when I do get to do a bit from time to time. Great fun.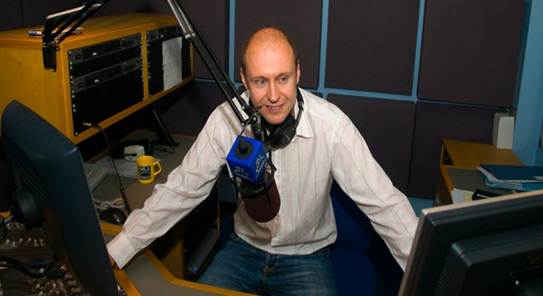 I have yet again been spending quite a bit of time working at Wembley Stadium recently. I have to say congratulations to Ed Sheeran for playing three sold out shows at the venue the other weekend. The reviews for them were off the scale. As it is pretty much just him and his guitar up there. The fact he keeps the crowd so engaged is a huge tribute to the man's talents. Two hundred and forty thousand people saw him play those three London gigs. Well done sir!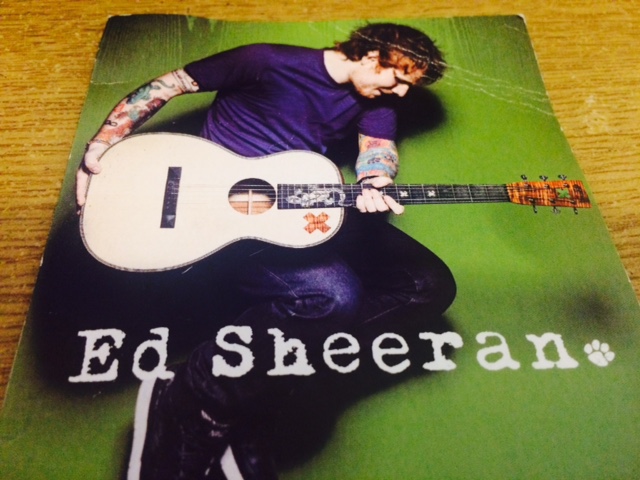 I have to admit I do not envy the groundsman at the minute. The pitch being covered for concerts does not exactly do it much good. So now it has to be ready and in perfect Wembley condition for Saturday 1st August for the Women's FA Cup Final between Chelsea and Notts County. And for the day after for the official curtain raiser to the new Premier League Season the Community Shield between Chelsea and Arsenal. I am looking forward to monitoring its progress over the next couple of weeks. It is mazing how quickly they can get in back to top class condition. I am enjoying showing lots of people around our national stadium. It does look great in the sunshine.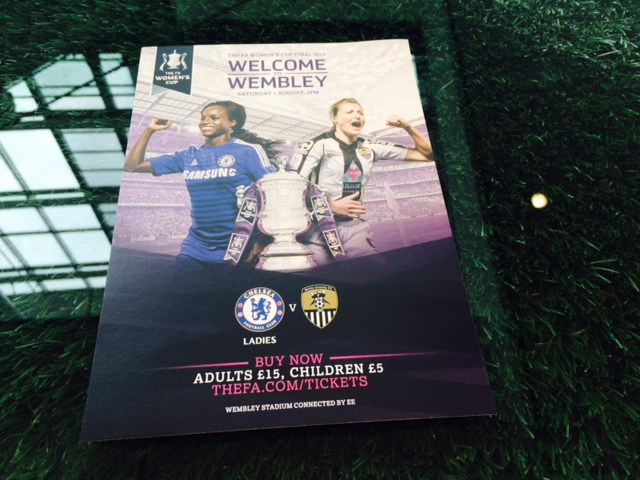 Had a really fun night at a friend's fortieth Birthday Party last weekend. It was held at a lovely little venue in Thame. A back room to a pub that I have not been to for about five years. Nice to catch up with a few old school friends and have a good giggle and a bit of a dance. Then the day after I was at a leaving do for a couple I know who are moving to France. So again that was a decent laugh seeing friends that I had not seen for a while. I do like to be busy but it is also good to find time to chill out and relax with people you like.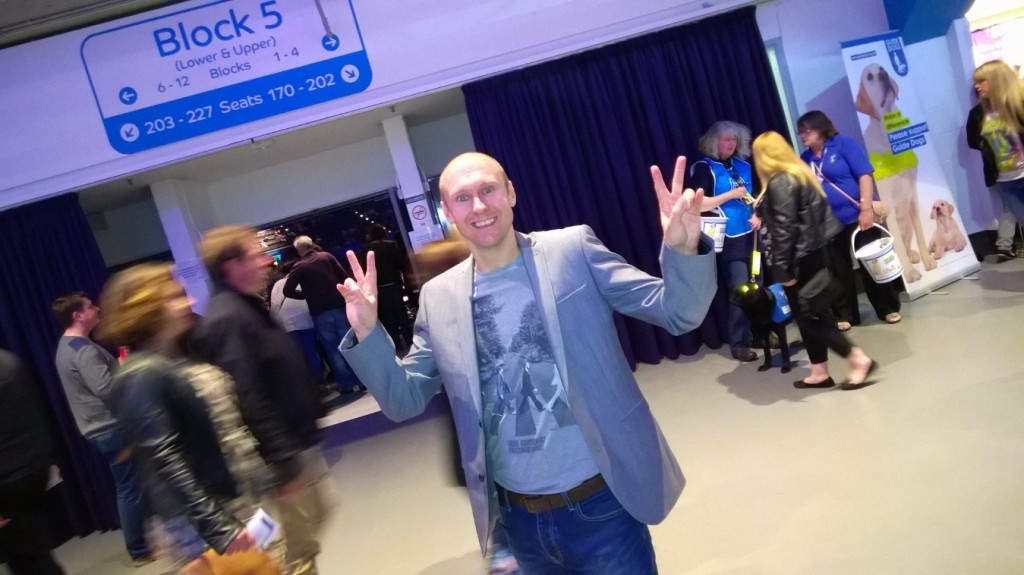 So just for a laugh I have entered the BBC New Comedy Award for 2015. Which if nothing else seems to me like a good reason to get involved with it. If you look at its title. I had some jokes lying around and the means to record them in my home studio. So in my head it made sense to give it a go. I remember listening to the final of last year's competition live on the Steve Wright Show on Radio 2.
It came live from The Comedy Store in London and was hosted by the great Patrick Kielty. The comedians in the final were all great and the standard was clearly very high. But at the end of the day you have got to be in it to win it. And you never know funnier things have happened. Last week Mr Kielty favourited a joke of mine on Twitter, which I am hoping might be an omen. Fingers crossed.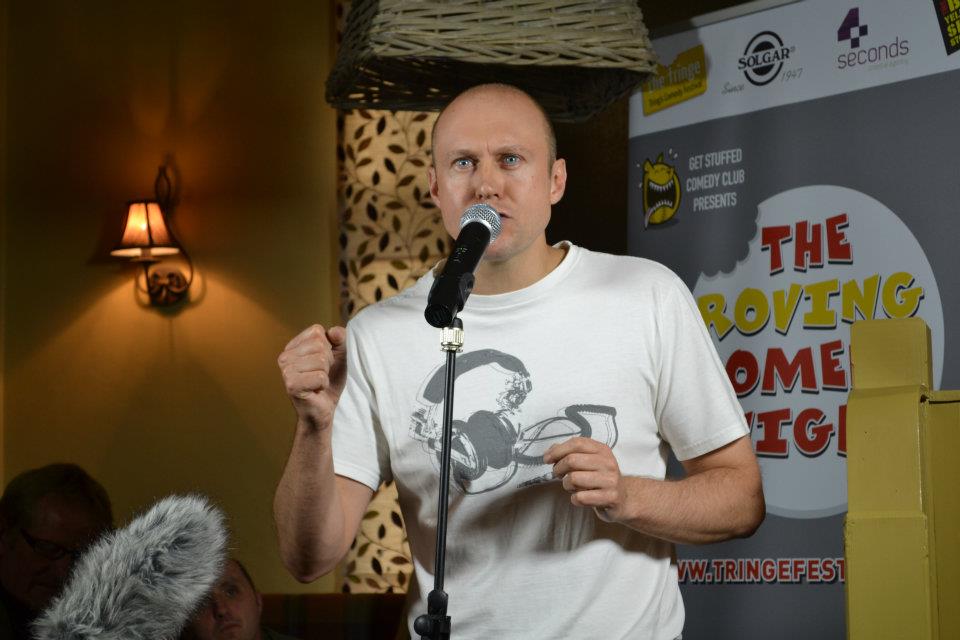 This is actually the 99th edition of my blog. So therefore the next one will be the landmark 100th edition. So make sure you do not miss out on that one! Have fun and we will catch up again in a couple of weeks. Cheers Neil.