Hi there, how are you doing? I hope you have had a good couple of weeks. Mine have been busy with lots going on. I have been spending a lot of my time recently at Wembley Stadium, showing lots of wonderful people around the place. Which has been fantastic fun. A lot of them have taken on the zip wire challenge and flown across the famous Wembley pitch. I still haven't and have no intention of doing so. Even though I have been up to the top of it, where it all starts from a few times now to escort people up there.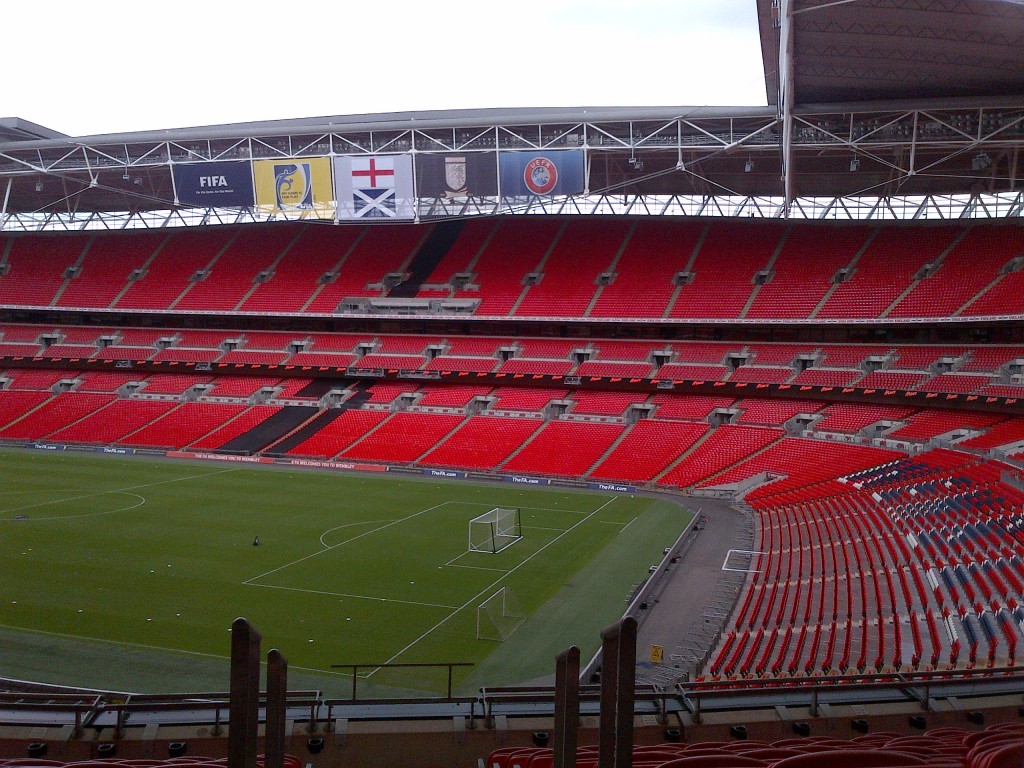 While at the home of English football there is always a good chance that you might bump in to a few familiar faces. The other day the England Under 21 Manager Gareth Southgate strolled past me on his way to a meeting. For the record he is still an ex-player, who it would seem still keeps himself in shape. Unlike some of them you see. I have previously be lucky enough to come in to contact with the England Manager Roy Hodgson a few times to. He is a top man, polite, happy and friendly. Plus he is always happy to say hello. He is doing a brilliant job with the team securing us qualification to the 2016 European Championships currently.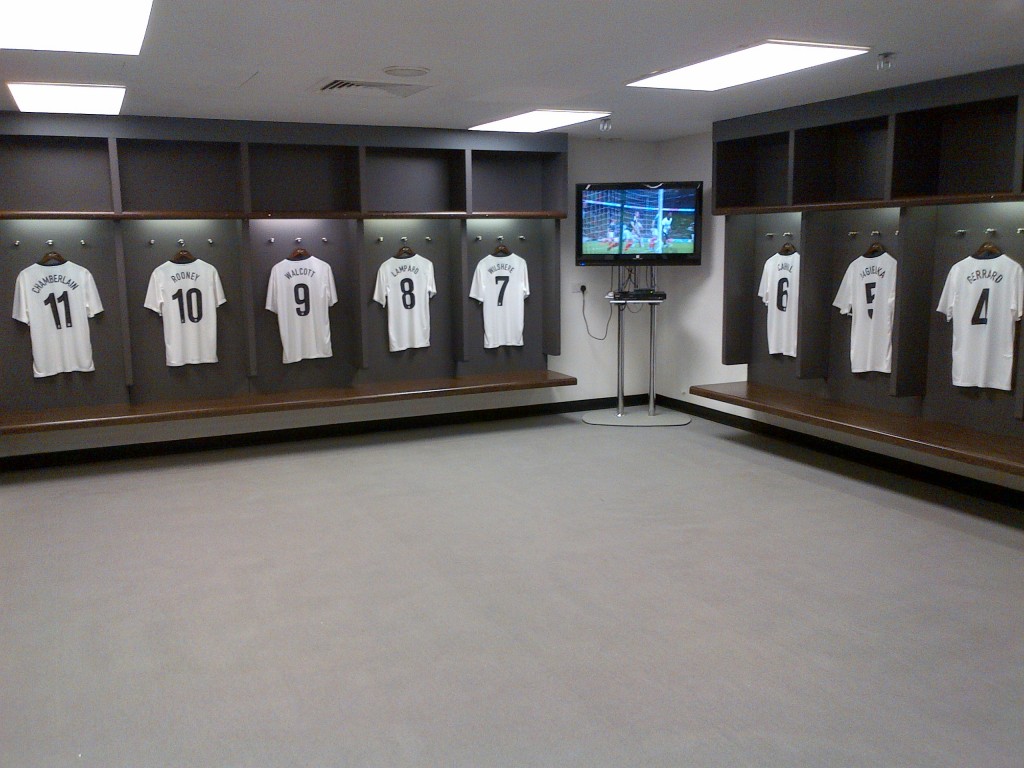 At Wembley the other week I ended up escorting a film crew from ITV around. They were there to do some filming for a new secret project. Which I believe will be revealed and then shown on television sometime in September. The presenter they were working with was the lovely Andrea Mclean from the TV show Loose Women. She and the whole crew were very nice, friendly and professional in what they were doing. I can't tell you any more about what took place and what they were up to at the Stadium but keep an eye on ITV during September and you will be able to see for yourself then.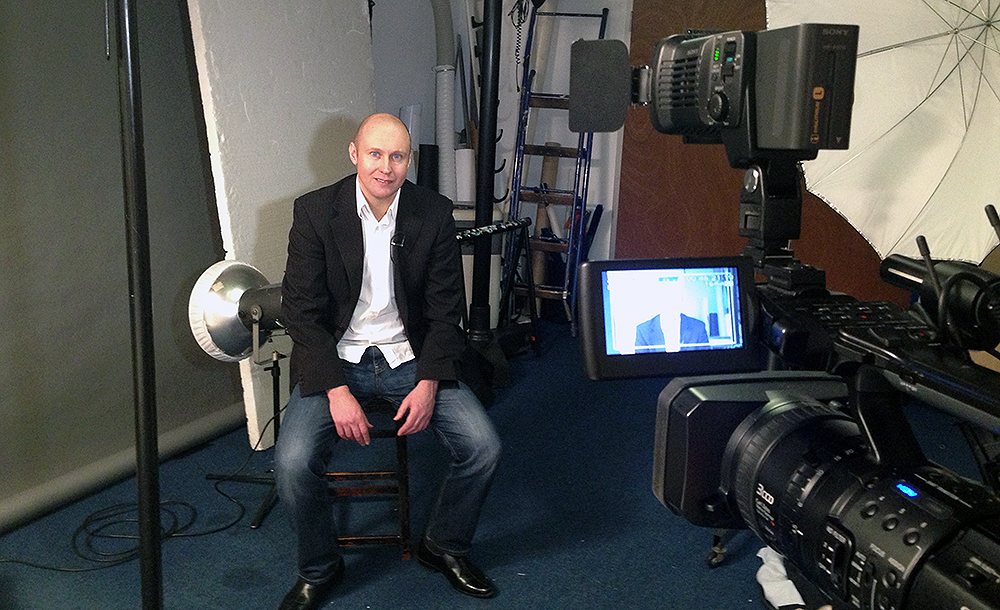 I was lucky enough to catch the final moments, when the England Cricket Team won the Ashes live on television. It has been an amazing series for the home side. Who few thought had a chance of being successful this time round. It is a fantastic achievement. The fact that it was wrapped up with one test still to play makes it even better. The way they played throughout it and the spirit within the side should be totally admired. It was great to watch the players and the fans celebrating together at Trent Bridge. After the victory had been secured. And as someone who is proud of where he was born. It was great to see a man ,who has links with my county Buckinghamshire lifting the Urn for the second time as England Captain. Congratulations to Alistair Cook and the rest of the squad. Nice one gentlemen!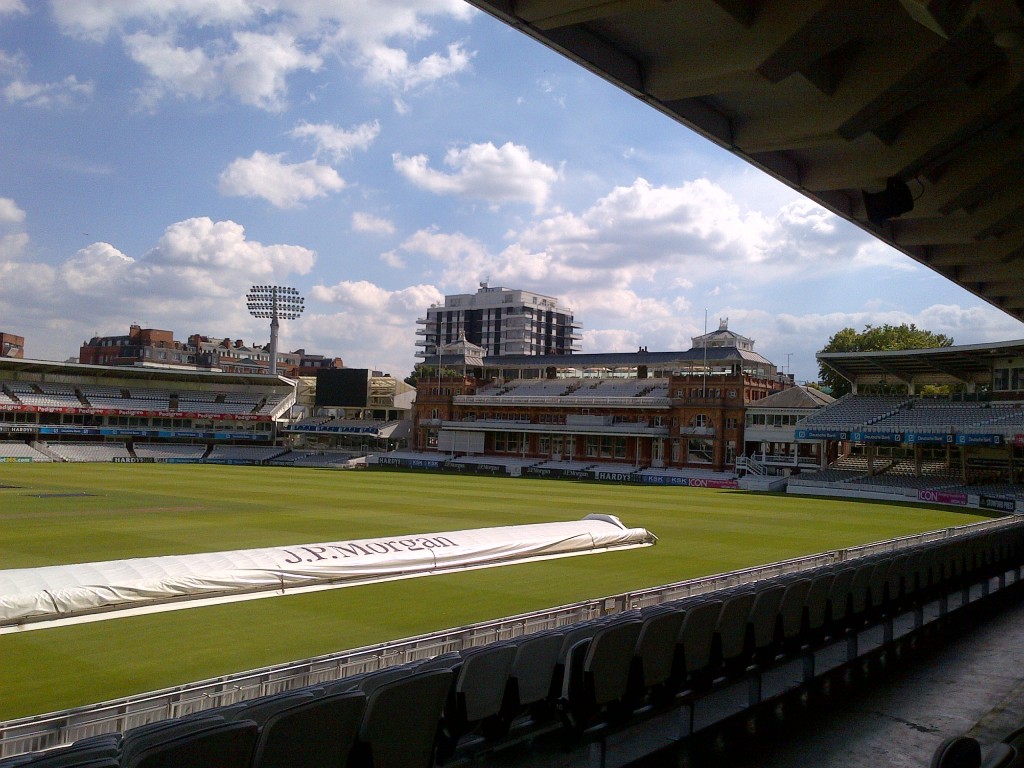 The English Premier League football season is under way. I have joined three separate Fantasy Football League's. I imagine I will do the same as I do every year. For the next four weeks I will be working hard on them all and concentrating on picking the right team for each match. Trying to score as many points as I can. Then by the end of September. I will forget all about them only to remember again around the end of March. When it will be too late to make any changes and improve things.
My actual team Tottenham have not started brilliantly so far with a defeat and a draw at home. But it is a long season and things will get better. I hope so at least. I am certainly planning on getting to White Hart Lane a few times to see them in action this year. Hopefully in one of the many cup competitions we are in. I fancy a good run in at least one of them. Hopefully with it ending in a Wembley final.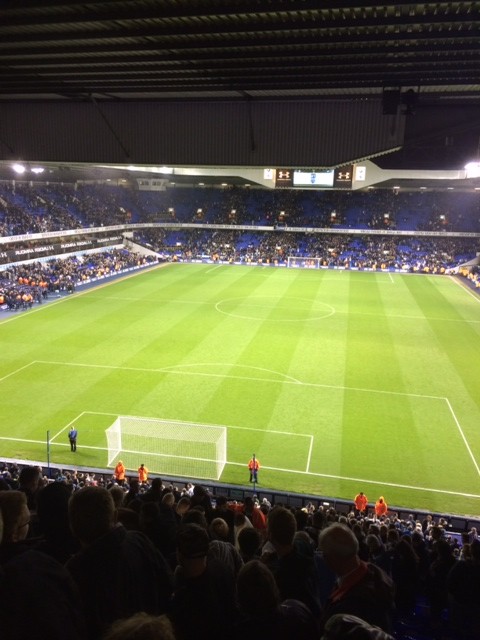 I spent an interesting morning at BBC Broadcasting House in London the other week. I was there to discuss a future work opportunity across a few of the network's radio stations. This included me getting the chance to demonstrate my skills in one of their space age like and fully digital studios. This was brilliant fun working with some truly talented people. Then followed a meeting to talk about the stations requirements and how I could fulfil these needs operationally across some of the BBC's most well- known brands. If I can manage to become involved in these ongoing productions. That will be so satisfying to be involved with creating such memorable and sometimes such poignant radio.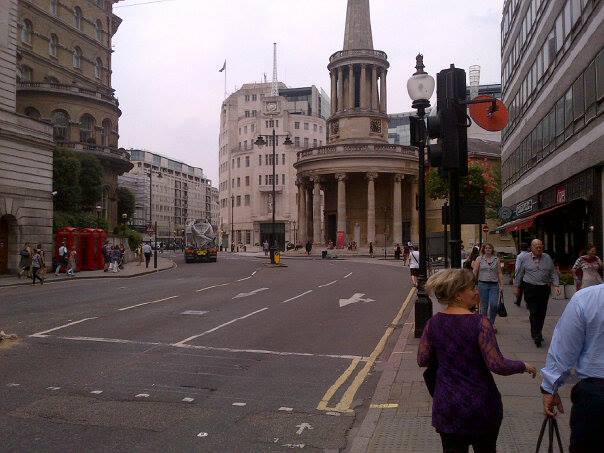 I went to my second cousin's twenty-first birthday party over in Milton Keynes last Saturday. It was a fun night out. As most of my family live on the other side of Buckinghamshire. One of my Aunties organised a coach for us all. Which I think did slightly catch out the bar staff there, when thirty of us arrived at the place at exactly the same time.
It reminded me of my twenty-first party, which was at our local village hall. I had my mates from my hospital radio station at Stoke Mandeville do the disco for me. Although somehow I remember that I ended up setting up the equipment for my own do, in the afternoon My Uncle also very kindly organised for a singer friend of his to come along and perform for an hour or so. Which was brilliant and really added to the occasion.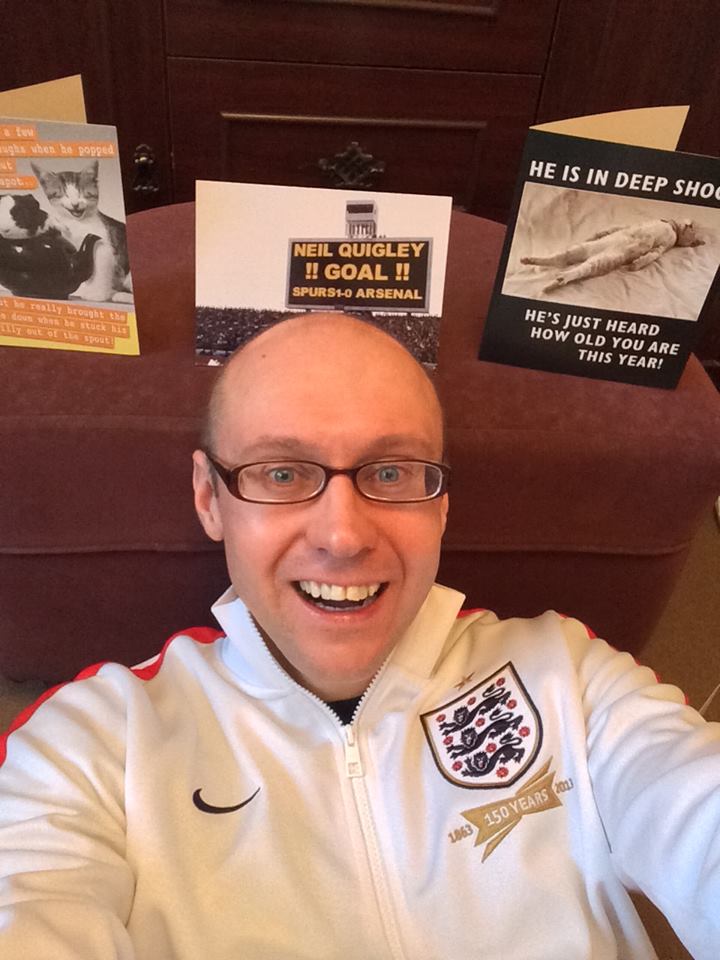 It also set the standard that now means at each of my party's I try to have some sort of act there to entertain everyone. So for example for my thirtieth birthday party I booked a stand up comedian. Who was excellent and went down a storm. I have a big birthday coming up in a couple of years, so I am already thinking about who I could hire to play at that. Going back to last Saturday, it was great to see the whole family enjoying themselves. And we had a fun coach journey home at the end of the evening, with everyone in very good spirits, shall we say.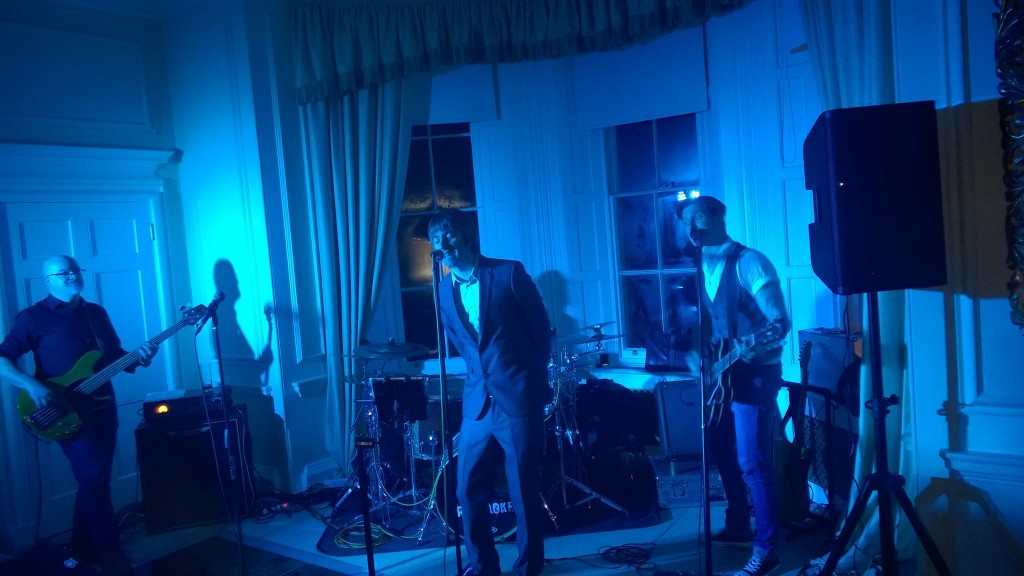 The Edinburgh Fringe Festival is currently taking place up in Scotland. It is still an event that I really want to go to one year. Because as a big fan of comedy. The chance to watch so many different comedians in such a short space of time definitely appeals to me. Already so far during my brief stand up career. I have got to meet and work with many different acts. Many of whom take their show's to the festival every year. And every year it will be a brand new performance with all new material. So they work very hard on them to get them right totally ready for Edinburgh.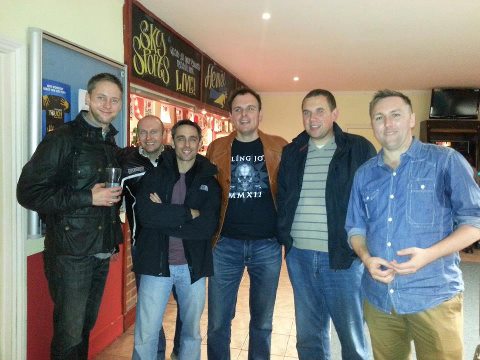 One such performer is the hilarious Silky. Who I have seen in action a few times over the last few years at the Tringe Festival. In fact after my first ever gig I gave him a lift back to his hotel. He is a great comic and knows everyone in the business pretty much. He also runs his own comedy clubs to. Keep an eye out for any Kill For A Seat comedy nights in your area. He is storming it up there this year, with his show's selling out and getting great reviews. Which is brilliant and so deserved. He is a really nice bloke and most importantly very funny. Oh and he can play the guitar to as well you know.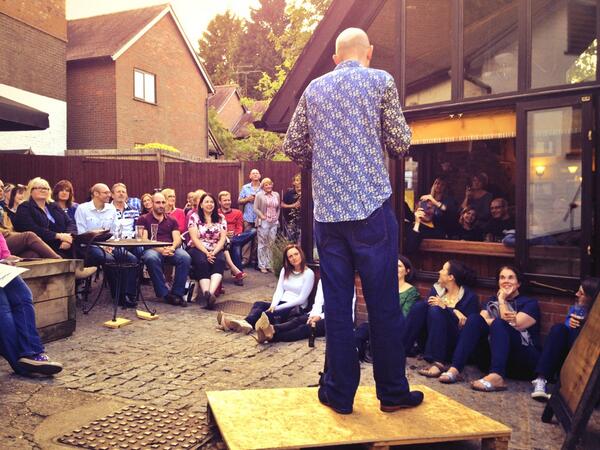 Someone else who is having a great Festival is Maddy Anholt with her show Diary Of A Dating Addict. She worked so hard getting the funding just to be able to put it on there in the first place. So it is great to see her doing so well. She has now had over ten sell out shows in a row and the reviews have been fantastic for it. Four stars from Chortle, no less. Well done to all the performers and audiences at the Festival his year. One year I will definitely get up there probably as just an audience member but may be, just may be as one of the acts. Stranger things have happened.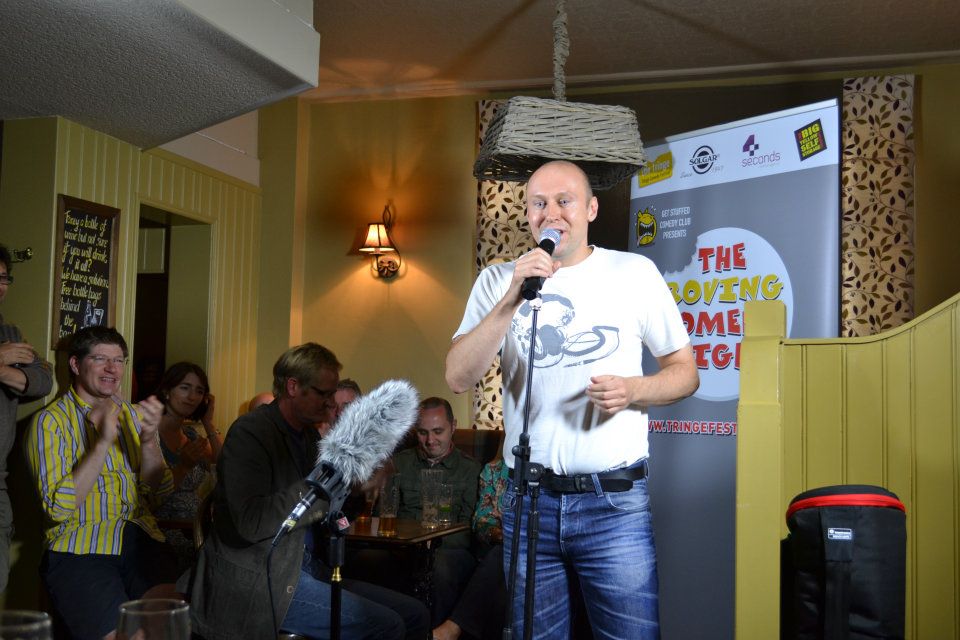 I am once again looking forward to going to see the annual It'll Be Alright on the Night programme being recorded at the ITV London Studios in a few weeks. I have always enjoyed the out takes show, since as long as I can remember. I can't explain why but things are just very very funny when they go wrong on the television. What I like about it, is how many big name stars are perfectly happy to share their bloopers with the world. Showing that they are human and also that they have a sense of humour.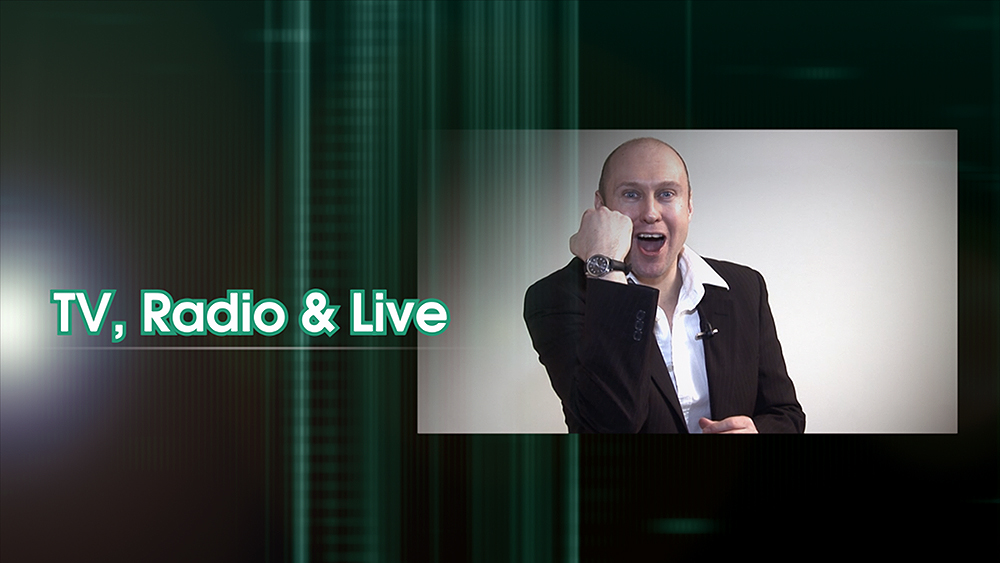 The thing I like about actually being there in the studio is that I get to see these mistakes before they are broadcast across the nation. It is now hosted by the brilliant Griff Rhys Jones. Who links it all together in his own unique and entertaining style. It will be as ever a fun few hours just sitting down and having a good old laugh at other peoples expense. I expect it will be shown on the TV either sometime in the late autumn or possibly around the Christmas period. Sorry for mentioning the C word, so early in the year. In fact please forget I mentioned it.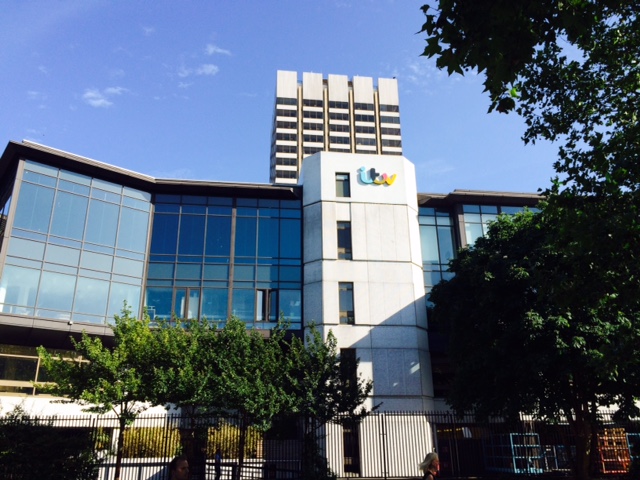 I am also heading off to the Elstree Studios next month to see another episode of Celebrity Juice being filmed. I suspect Fearne Cotton will be missing from this series. As she is currently pregnant with her second child. Last time she was not on the show she was replaced by Kelly Brook. I would not be against this happening again. And her being there while I am. Just saying. Considering what a wild and crazy show it is, the guest list for panellist's is usually very impressive and often contains some big names from the world of television. So I am hoping for a top line up for it, when I am there.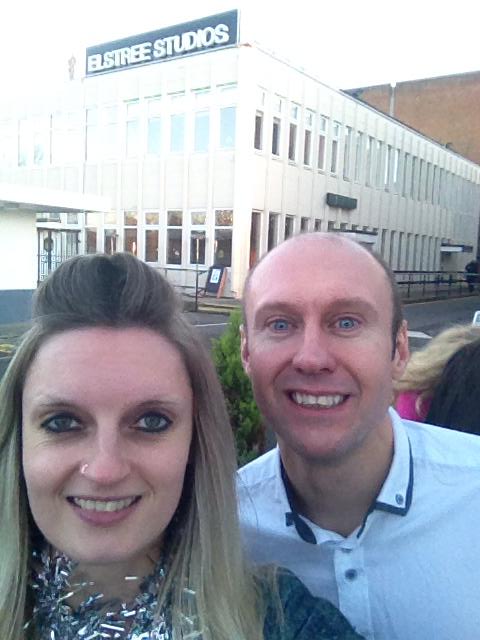 Still one of my biggest disappointments from working in radio I think. Is the time when I had an interview with Leigh Francis lined up. And then at the last minute due to circumstances beyond both of our control it did not happen. I am a big fan and would have loved to have a chat with him. I do think the way he totally becomes his character creation's is both brilliant and terrifying in equal measure. Specially bearing in mind what a quiet and totally normal family guy he is in every day life. Or so I have been told anyway.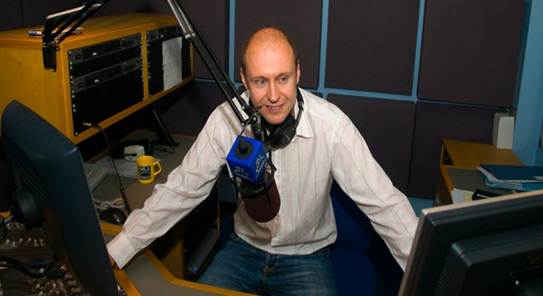 I am still waiting to hear if I will be involved in the new series of 1000 Heartbeats. I should know by the end of this month if I will get the chance to go toe to toe with Vernon Kay. While trying to keep my cool and my heart rate down. As I am playing the games and answering the questions. To try and win myself some big money. Fingers crossed that I do get the chance to do it. I have actually been stood next to Vernon Kay a couple of times before in the past.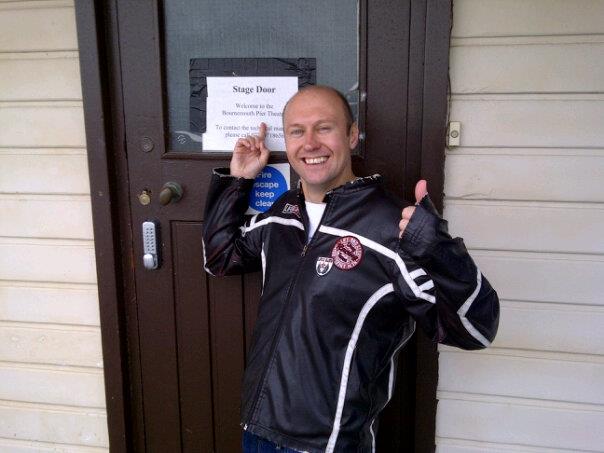 Once backstage many years ago now at T4 on the Beach at Weston-Super-Mare. When he was still the skinniest man in the world. Then the last time was at Wembley Stadium a couple of years ago at one of the NFL American Football games there. This time he had really bulked up as he was playing the game himself for the London Warriors. And taking it very seriously.
I am not sure I have ever seen such a big transformation in body shape. So fair play to him for that. If I do get on the show I think I am going to have to mention that to him. Might also see if he remembers speaking to June Brown in Somerset back on that Summer's day. As I had a very interesting chat to her that day. One that still haunts me now on the very rare occasions that I watch EastEnders.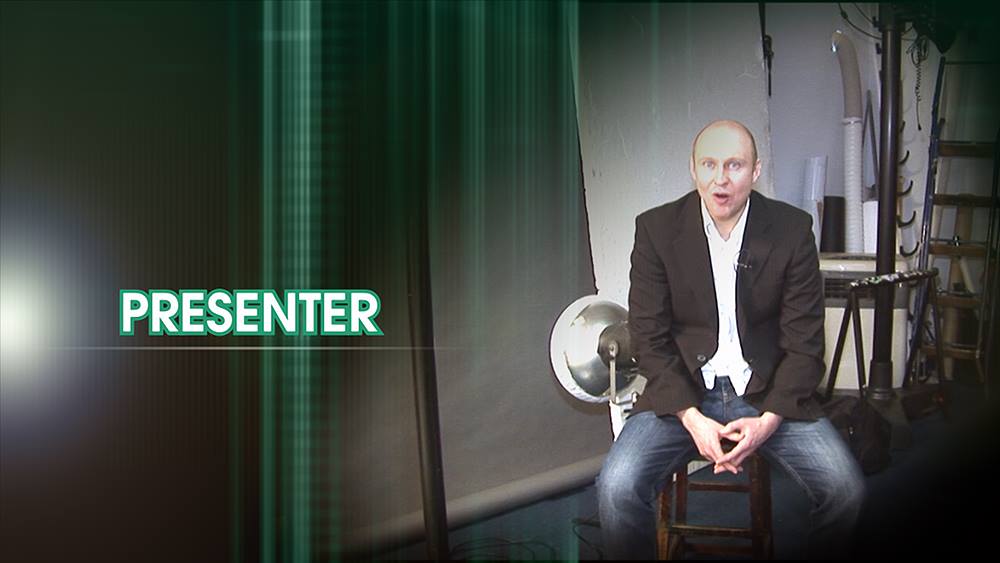 Have fun and we will catch up again in a couple of weeks. Cheers Neil.