Hi there, how are you doing? I hope you have had a really good couple of weeks. Mine have been busy with lots going on. Including quite a few special occasions. The first of which was my cousin's Wedding Reception in the Dairy at Waddesdon Manor. I have to confess that it was the first time I had been there. It is a beautiful venue. And I had a lovely evening catching up with the family, while just having a few social drinks and a bit of a dance. I can confirm that I can still bust some moves on the floor. There was a band there. The fantastically named "Carte Blanche", who were truly excellent. Congratulations to Sarah and Stuart. Who are now off enjoying their honeymoon in Italy.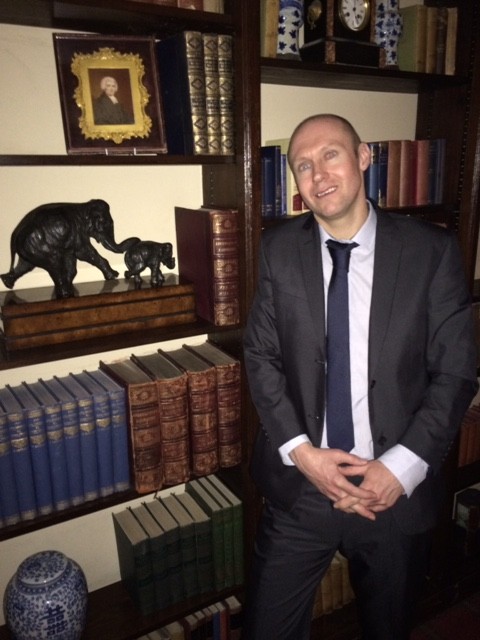 Before they jetted off. The day after the reception we continued the celebrations with an afternoon party at my Uncle and Aunty's. I do love doing this. As you can talk about what happened at the Wedding and relive all the fun you had the night before. Or check on anything that you are may be slightly unclear about, if you need to. There was lots of delicious food on offer. The happy couple made an appearance of course. As this event was being held in their honour. It was great to be able to have a nice chat with them and wish them well. While also having a look at some of the photos. One thing I learnt from that weekend is that my family still know how to party. It was all good fun.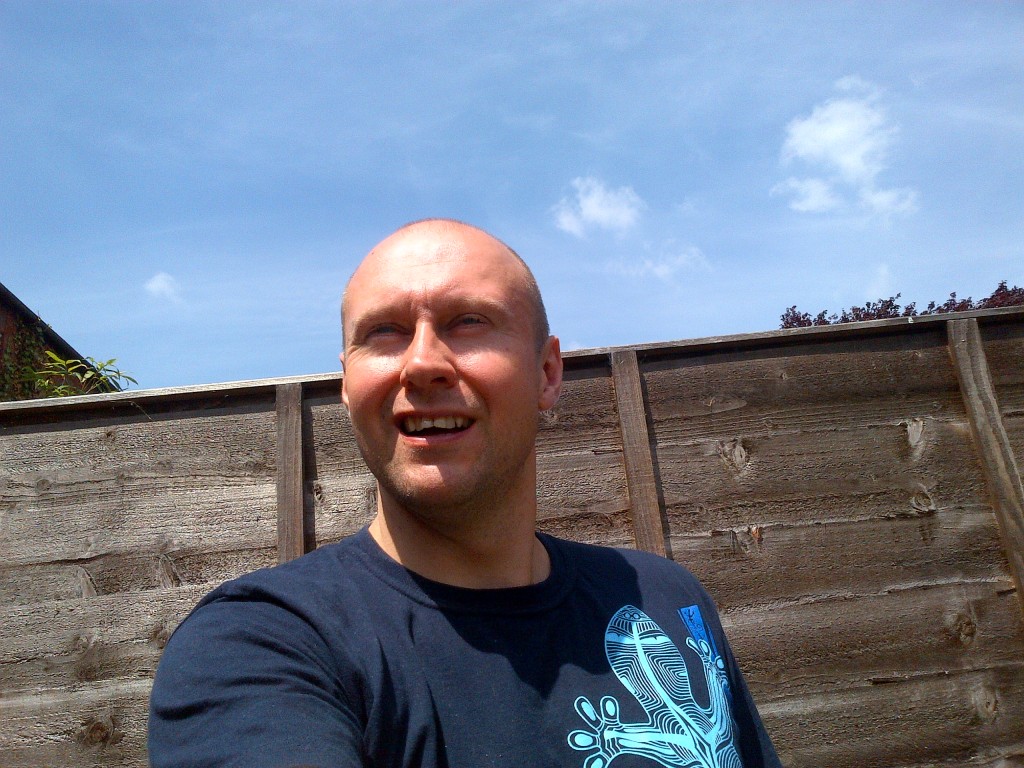 Then the day after it was Mum's birthday. So I went and spent the afternoon with her. It was a nice day, so we sat out in the garden for a while. And a couple of her sister's came round. It was really good to catch up with them. We are all very busy with our own lives but it is good to take a little bit of time out when you can and catch up with your relatives. We finished off the day with a Chinese Takeaway. Which is always a winner in my eyes.
The present she wanted from me was a day out in London. She says that she has not really been to the Capital and seen all the big tourist attractions since she took me there as a child. Which it is fair to say was quite a long time ago now. So I will be repaying the favour at the end of this month. And taking her to see all the sights. Which I must admit I am really looking forward to. I have already started planning my route for the day and organising a few surprises for her along the way.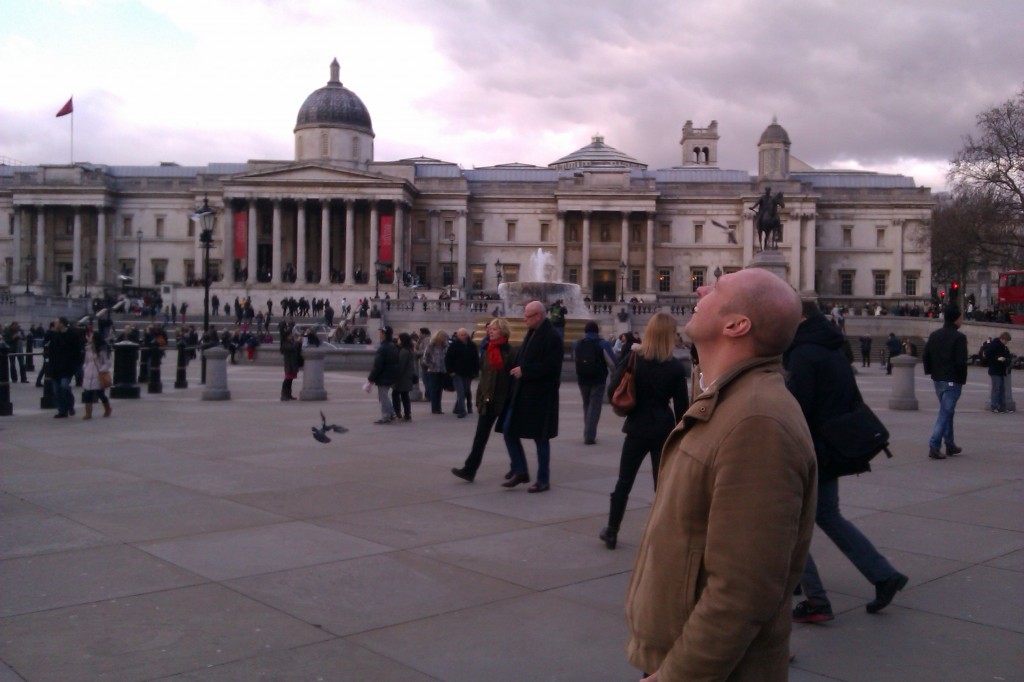 I have once again been spending some time at Wembley Stadium during the last fortnight. One day I took my friend and his son for a look around the home of football. I am not sure who was more excited my mate or his kid. The boy is only four years old but already in his short life he has changed his football allegiance from Chelsea to Manchester City. Either he just likes the colour blue or is choosing to support the team most likely to win the title each season.
From the visit they have got a nice picture of them, sitting up on the stage in the Press Conference room. Looking like they are talking to the media after a game. The stadium is getting ready this weekend to welcome the first of two big Rugby Union World Cup matches. New Zealand play Argentina tomorrow and then next Sunday Ireland take on Romania.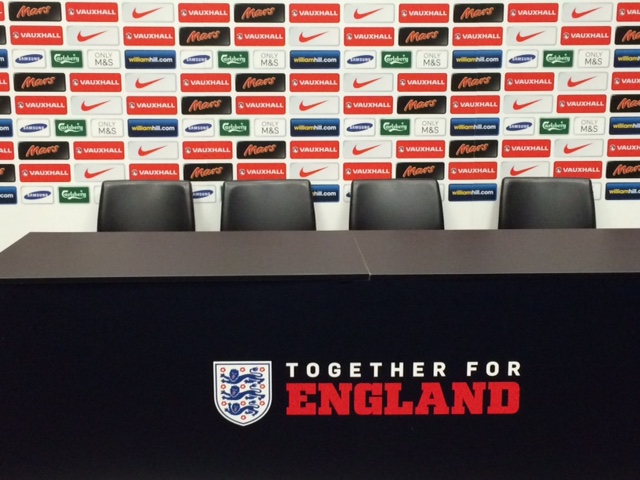 I was also at Wembley on Tuesday 8th September for the Euro Qualifier between England and Switzerland. That date saw a little piece of history being made. I was really glad I was there to see it in person. We have got game day for international's perfectly sorted. We arrive early, so we can have a nice meal in one of the restaurants near by. Then we go to a bar I know near the ground. Which is never too busy. So you can always get in there and get a drink really quickly. Then we head in to the stadium in time to see the players warm up. I am not going to lie to you the first half of the match was not exactly amazing. And I was querying my decision to go at that point.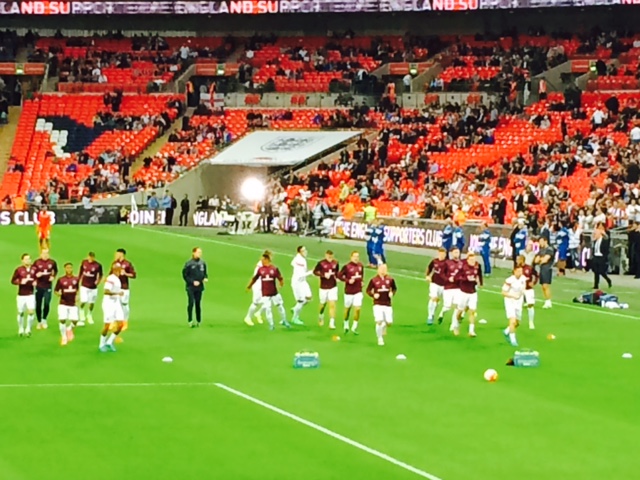 But things then did pick up a bit in the second half. When a certain Harry Kane came on. I have never watched him live and not seen him score. And luckily this record continued. As he got the first goal. May be he should hire me to go to every game. England seemed to relax a bit at this point plus Switzerland actually had to try and attack now. To get something from the game. Which gave the home team more space. Then something happened that gave us the moment we had all been waiting for. Wayne Rooney going in to this game had scored 49 goals for his country. He was joint top scorer with the legend that is Bobby Charlton.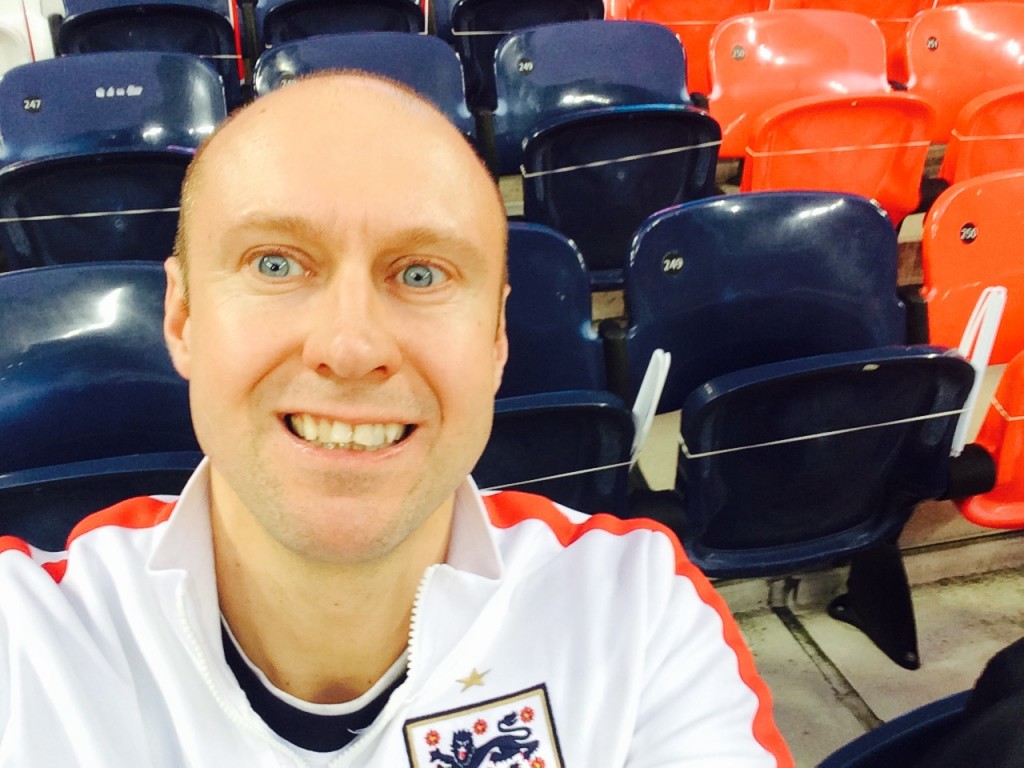 So when the Manchester City player Raheem Sterling was tripped in the penalty area and the referee pointed to the spot. We all knew who would be stepping up to take it. The chants of "Rooney Rooney" echoed around the ground. Then after quite a lengthy delay he took it and smashed it into the top corner of the goal. So therefore breaking the all time scoring record for the England National Team with his 50th goal.
I was sitting right behind that goal to witness that historical moment. The shear delight and in many ways relief in his face was really great to see. Big congratulations to Wayne Rooney. That is a truly amazing achievement. There is a great video of him accepting a special shirt from the Manager Roy Hodgson. And then giving a very gracious speech in the dressing room after the game. It was fantastic to be there, to see it all unfold.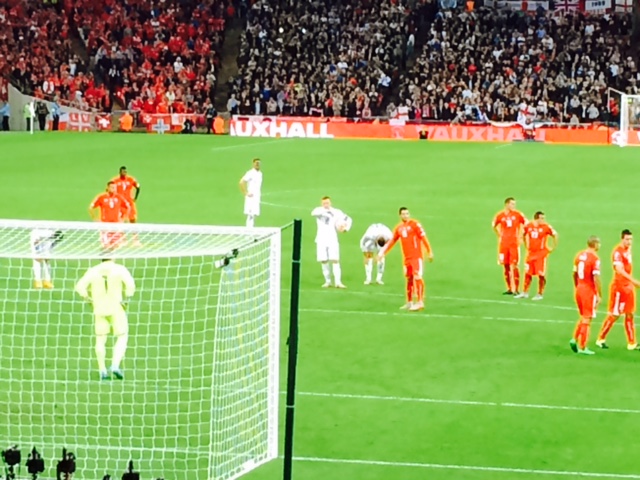 Do you remember what seems like ages ago now I said that I did a little bit of filming for the latest series of the Sky One show Duck Quacks Don't Echo with Lee Mack. I took part in one of the experiments they do, to prove or disprove theories the guests bring on to the programme. Well the other week the episode I was in was shown. I just happened to be in and able to watch it for myself. As it has been on TV. I guess I can say a little bit about what it was.
I was hooked up to an electric shock machine. While sitting in a completely empty and totally white room. Basically when I got a bit bored I could press a button, which would give me a little shock. Now I do have a really low attention span. So yes I did actually give it a try to see what receiving the shock was like. The results of which you can very clearly see on the television. It was a fun morning spent shooting it. And it was equally as much fun to watch the finished product on screen.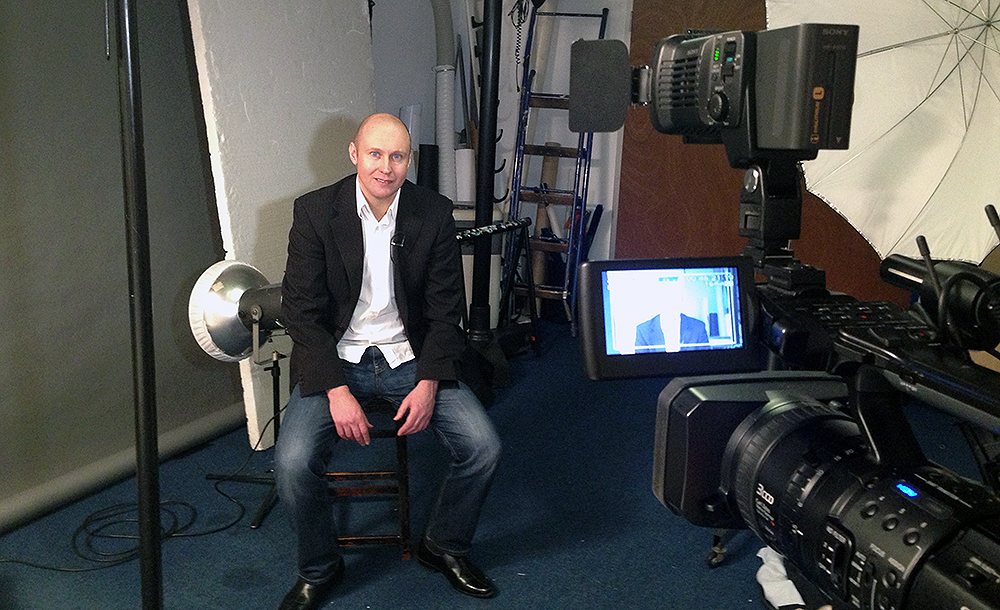 I had a great time once again seeing an episode of Celebrity Juice being recorded at the Elstree Studios. That show is just total madness but lots of fun to watch and be involved with. I can't wait to see how much of the really funny stuff. They will actually be able to show on the television. When it goes out. My initial guess is a lot of the most hilarious bits will be a bit to hot for TV shall we say. For this series the two team captains are Holly Willoughby and Gino D'Acampo both of who were great. I said previously that I had hoped Kelly Brook might be replacing Fearne Cotton, as I quite fancied seeing her. Well imagine my delight when she was one of the guests on the night I was there.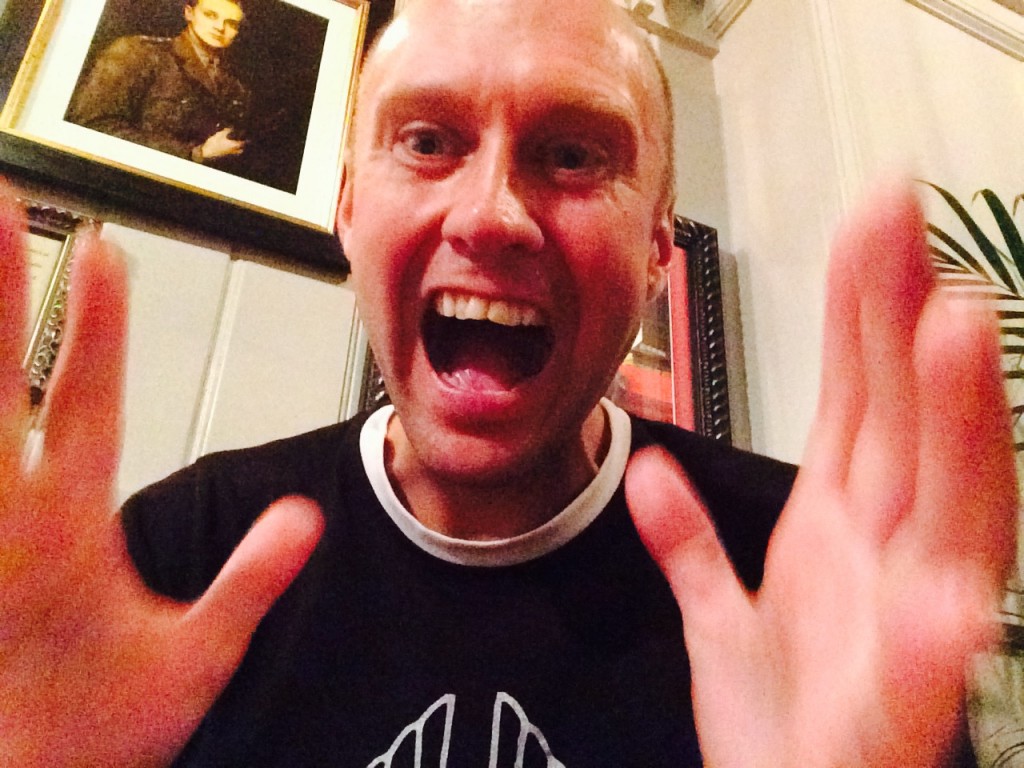 The other panellists were Louis Walsh, Hayley Tamaddon and the brilliant Jimmy Carr. Everyone was top quality. That is the first time I have seen Jimmy Carr in person. And he did not disappoint. He was hilarious. Everybody joined in and took the jokes about them in their stride. I have to say Hayley Tammadon really threw herself in to it all and was thoroughly entertaining.
And finally not forgetting the main man, Keith Lemon. Who was fantastic. The perfect ringmaster, creating the magic and the madness and to be fair also marshalling things brilliantly. You may have seen the show on Thursday night. If so you may have spotted me clapping in the audience. I did tweet the main man to tell him how much I enjoyed it. And he did send me back a nice reply. I have already organised to go and see another one filmed in a few weeks time. It is a great way to spend an evening. If you enjoy laughing a lot at crazy and surreal situations, that is.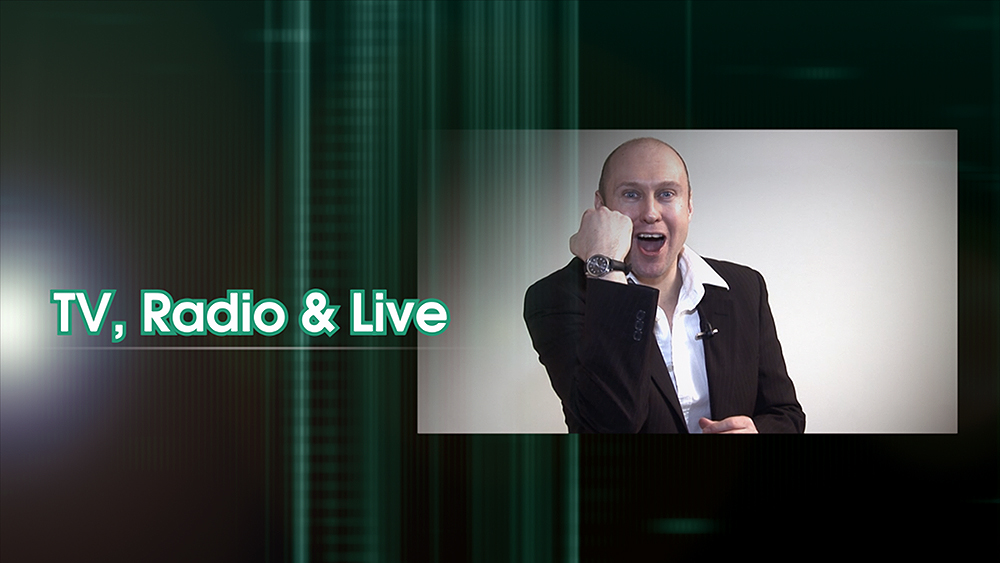 Staying with the television theme last Saturday evening I went along to the filming of the latest It'll Be Alright On The Night. At the ITV Studios on the South Bank. Most television shows have a warm up person. Who comes out first, explains what is going to happen and gets the audience laughing and ready for when the stars walk on. Now last time I watched this particular show Ted Robbins was doing that role.
Since then he quite publicly suffered a heart attack. While on stage performing in the Comic Relief stage version of Phoenix Nights. Happily he has made a full recovery and was once again back at the studio for this recording. And I must say on top form. It was good to see him again. It is presented by the excellent Griff Rhys Jones. Who is so slick, professional and funny. While he is linking all the sections of bloopers together. It featured all new never seen before out takes from all over the world.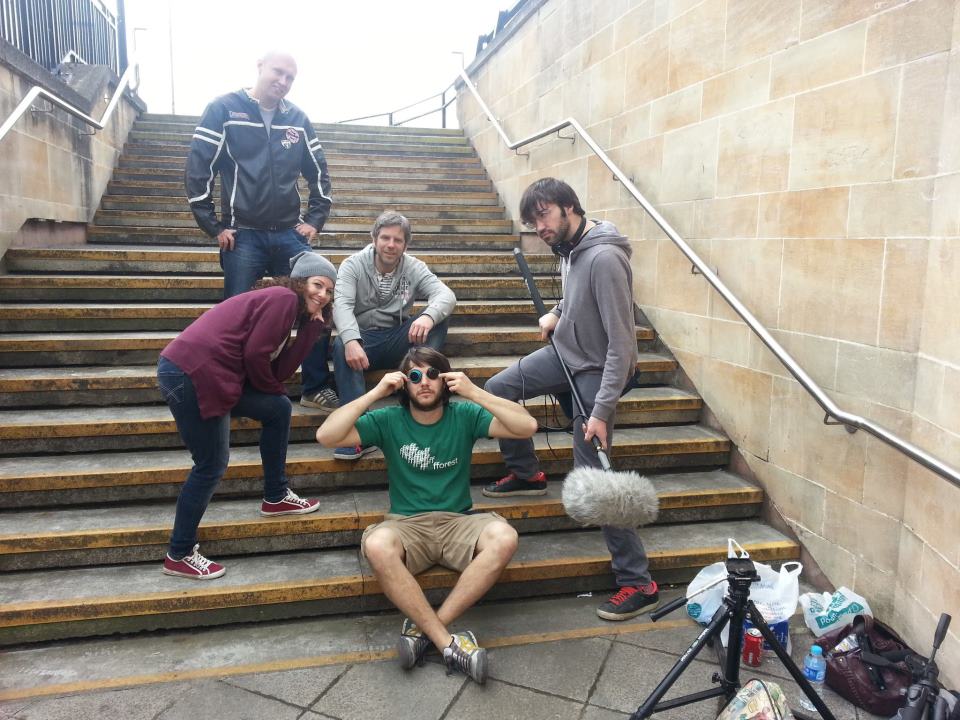 Lots of them were proper laugh out loud funny. A few of them featured some of my favourite and the best known presenters in the county. Once again proving that no matter how good you are, things can still go wrong. And it is how you react to them. That shows your true value and class. It is actually a pretty quick show to record.
As there are no real set changes or breaks. Plus it is just Griff talking to camera between the videos. They do get played to the audience in the studio. So the reaction to them can be recorded and of course used on the programme. When it is then shown on the television. Which for this show will be sometime during the Christmas period on ITV 1.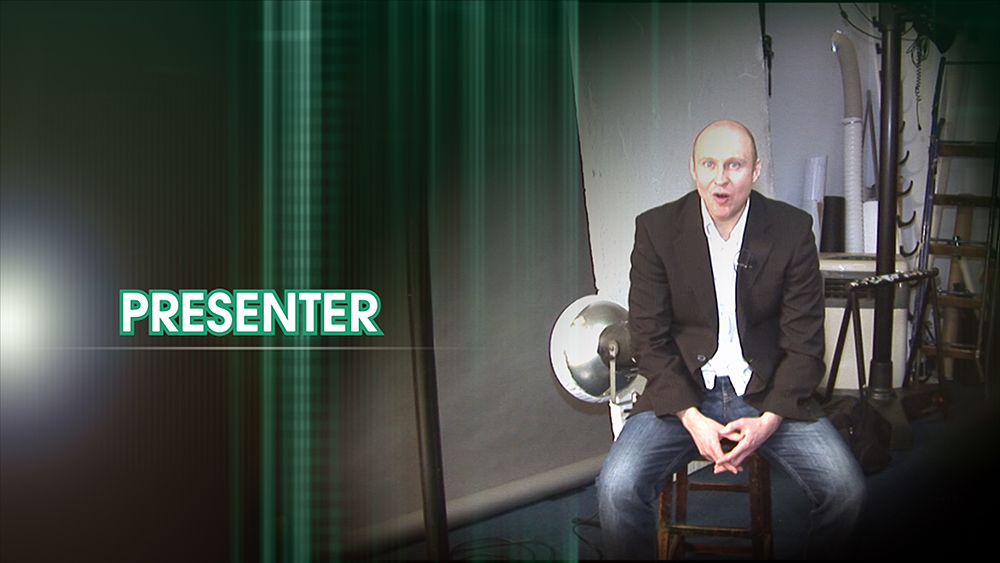 I really enjoy spending time in TV studios and always feel quite at home there. We were all done by about eight O'clock. So I treated myself to a few weekend drinks in London. The city was vibrant and great fun as ever. With lots of people in fancy dress for the opening of the latest production of the Rocky Horror Show. I have only seen that once at the theatre, so far. And in that version Jonathan Wilkes was Frank N Furter. Fair play though I have to admit there were some brilliant and brave costumes on show in the pubs, I was in.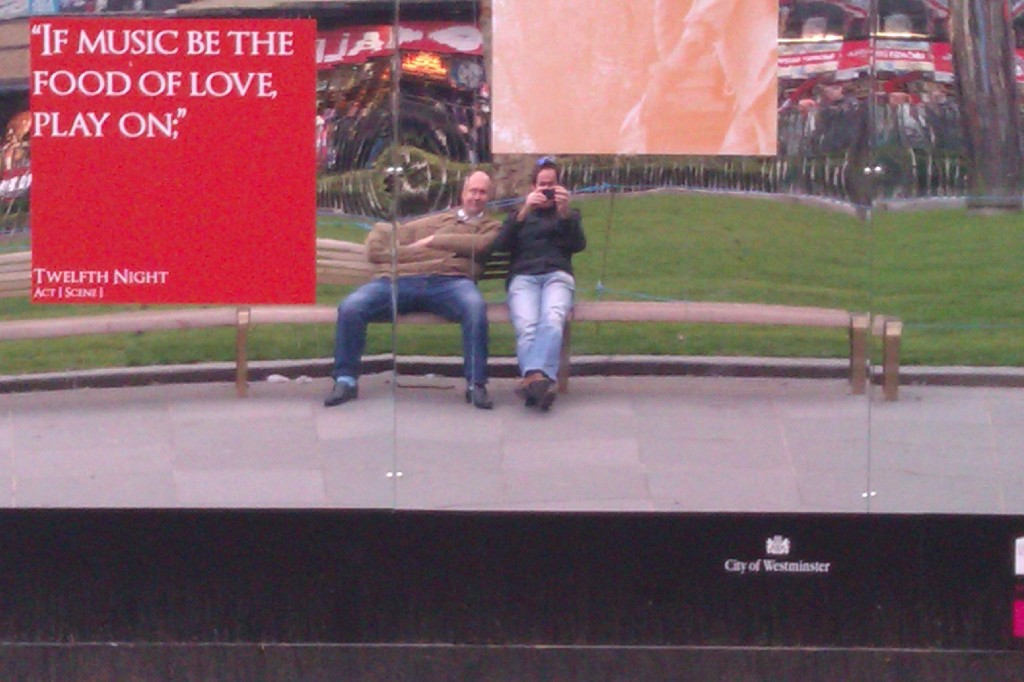 Also last weekend on the Sunday I went to the christening of my friend's two sons. It took place at the church were my friend and his wife got married. It was the first time I had been back there since. It is a lovely little village church. Which is actually over nine hundred years old. The ceremony itself was fun. As there were quite a few children around the parents seemed busy keeping them all interested and in some cases under control. Which as someone who has no kids I found mildly amusing.
The two stars of the show were great. Well after the older one had two failed attempts to run out of the building that is. Afterwards there was a lovely reception at their house. With a Bouncy Castle for the children and nice food with great company for the adults. It was lovely to meet up with and talk to lots of people that I had not seen for ages, many years in some cases. So another fun time was had by all. And predictably, as with all social occasions I attend. I was again one of the last to leave.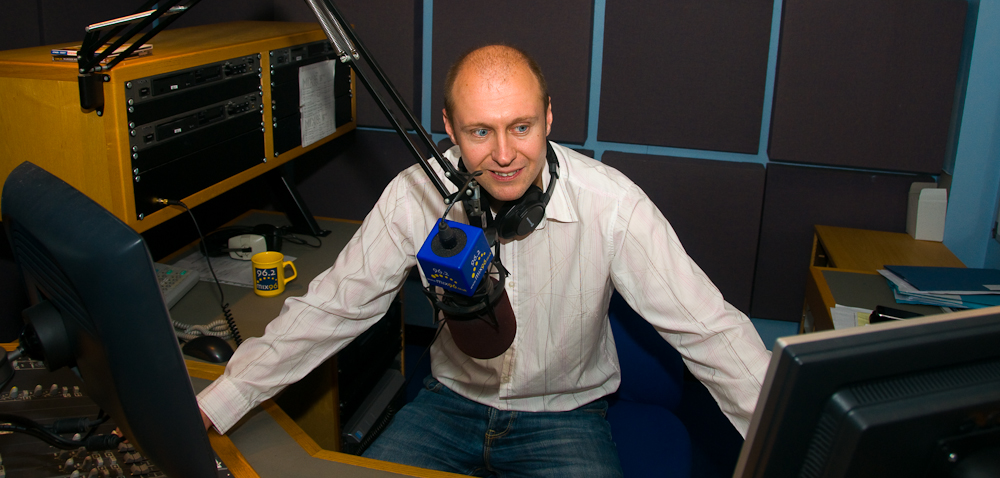 So we now know who is paired with who on Strictly Come Dancing, ready for the start of the new series. Firstly it is great to see Anton Du Beke paired up with Katie Derham. Normally he seems to get difficult ladies to teach. But this year I think he might have a chance of doing very well with this one. And hopefully going a long way in the competition.
My favourite dancer is still Aliona Vilani and she is with Jay McGuinness from The Wanted so I do want them to do well. Both Peter Andre with Janette Manrara and Kirsty Gallacher with Brendan Cole could do well in the competition. But the duo I am supporting are Jamelia and Tristan MacManus. I have always liked her and I thought he was great last year. So they are my tip to win the Glitter Ball trophy this year. I am looking forward to it starting again.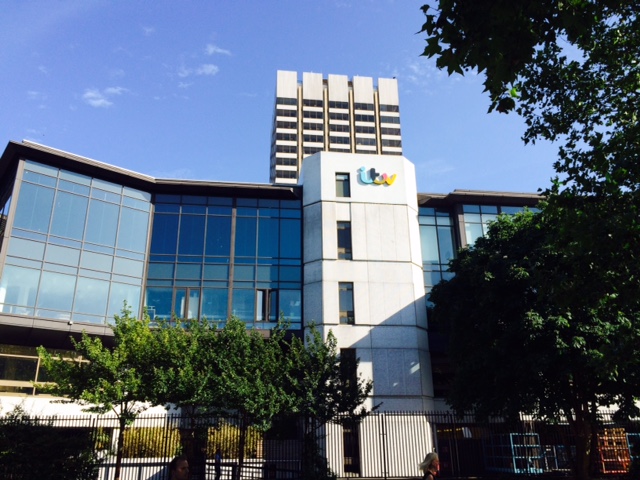 This Tuesday I am going to the ITV London Studios to help out with a game show run through for a brand new format idea in front of some executives from ITV. It will be lots of fun and I hope they pick it up and make it. As I think it is a great concept and genius idea for a quiz. I have to be there quite early in the morning. So I am hoping I might spot some of the Good Morning Britain presenter's, when I am there. Or may be even Philip or Holly from This Morning. I will let you know how it goes the next time that we speak.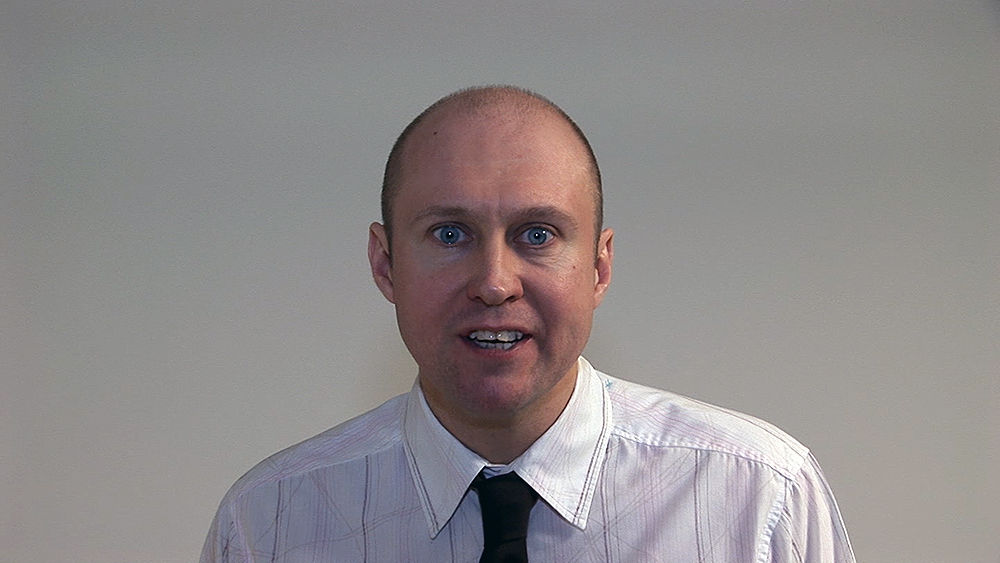 Have fun and we will catch up again in a couple of weeks. Cheers Neil.