Hi there, how are you doing? I hope you have had a good couple of weeks. Mine have been busy and very entertaining. A couple of weeks ago I went to my cousin's 40th Birthday Party at a local pub. It was a fantastic night catching up with family and friends. The main man really seemed to enjoy it. I think he was on the dance floor for the whole of the last hour. Throwing out a lot of shapes that actually looked quite dangerous for a man of his age.
I do know lots of DJ's having worked in the industry for many years. So predictably I of course knew the one that my cousin had hired for the evening. In fact I used to also play in the same football team as him about eighteen years ago. It really is a small world and as you get older it really does seem like everyone really does know everyone.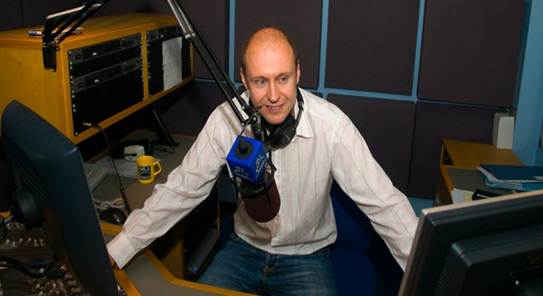 I appreciate I do not look it but it is actually my fortieth next year. So having been to this one I am now already starting to think about what to do for mine. Due to next year being a leap year it means my actual birthday will be on a Saturday. Which means I can throw a big bash on the actual day. I already have quite a few ideas about what I want to do and will be planning it all early next year. I am already getting a bit excited about it. It will be a celebration suitable to mark such a special occasion, I hope.
I was completely organised for Christmas this year before the 20th December. Which I think must be a record for me. I once again used my tried and tested Christmas Shopping routine. This involves making a list of exactly what I want to buy for all the people I am buying a present for. After this is complete I then set aside a whole afternoon to go to a big shopping centre and proceed to buy all my presents, wrapping paper and even cards in one session. Not leaving until everything on my list is ticked off and in my bag.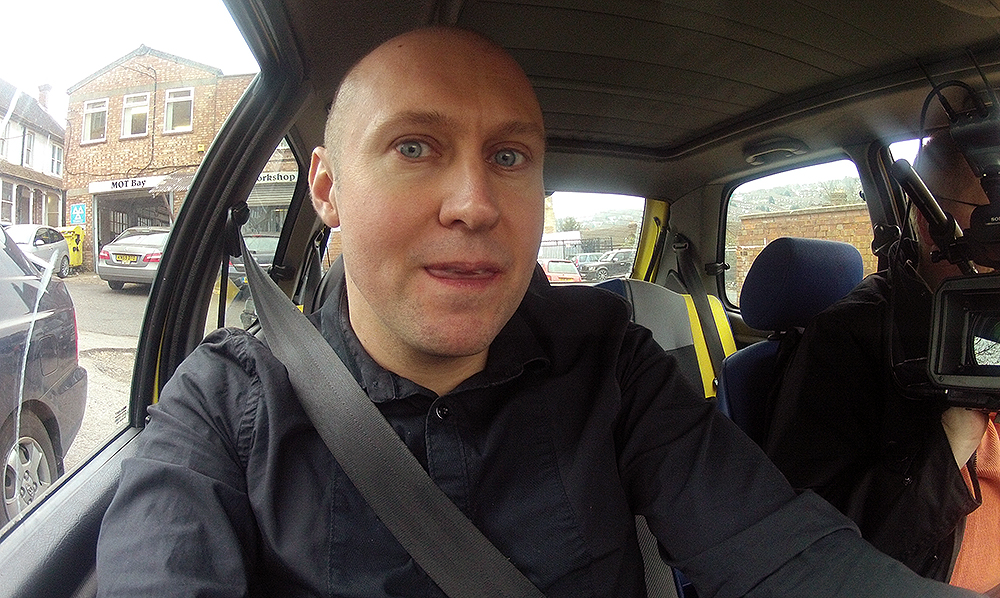 For the first time ever this year I managed to come straight home and wrap all the presents and write all the cards. So I got everything sorted for my Christmas in just one afternoon and evening. Which I have to admit made me feel very smug. A few days before Christmas I spent the day on a mini festive tour dropping in to catch up with some friends and to drop off some cards and presents.
I felt very "chrismassy" as I headed off in the car with a bag full of gifts on the back seat. It meant I ended up spending the time doing three of my favourite things. Which are catching up with mates, drinking tea and chatting. It was great to see everyone and as all of them have children it was nice to see them all starting to get a little bit excited about the big day. Thanks to all my friends who fed and watered me as I popped in to see them all on a quiet Sunday before Christmas.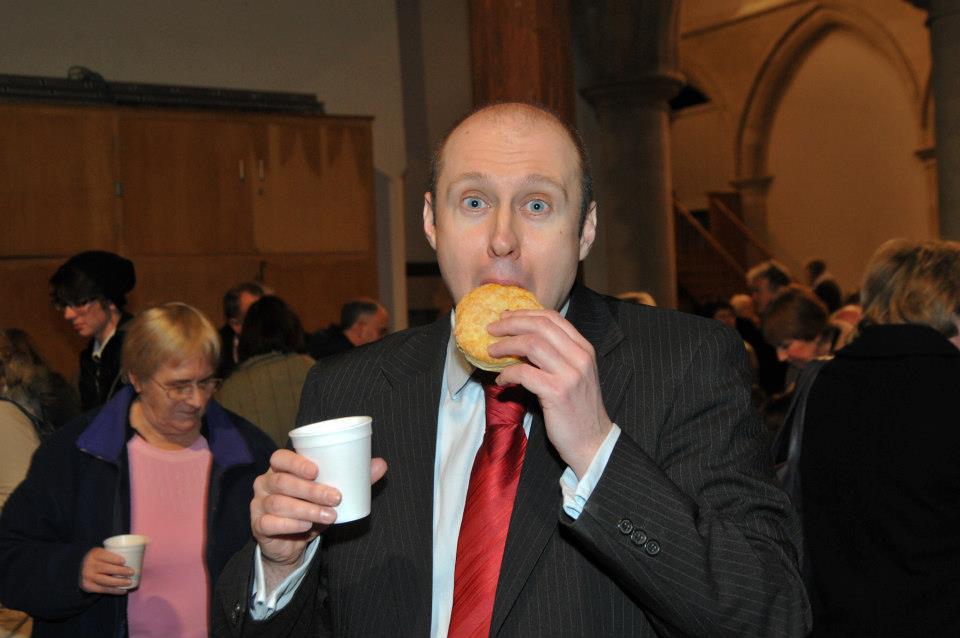 I have always been a massive Star Wars fan. I grew up with the first three films in the trilogy which I absolutely loved. In fact I had all of the character figures and many of the vehicles including a toy Millennium Falcon. I also did go and see all the prequels that came out to. But once the details were announced about this new one The Force Awakens. I got really excited for several reasons. Firstly the original cast were going to be involved, secondly it continued the story from after Return of The Jedi and lastly I had heard great things about how JJ Abrams had respected the roots and traditions of the original Star Trek films in the new ones that he had produced.
On average I only go to the cinema about once every three years. There are not many movies that make me want to go. So The Force Awakens had its European Premiere in London on Wednesday 16th December, despite trying to play it cool and pretend that I was not bothered about it. I was then sat in the cinema by myself on the Friday afternoon watching it. I have to say I was not disappointed. I thought it was brilliant. It had the feel of watching those original Star Wars films that I grew up with. I actually felt like a child again watching it with a big smile on my face.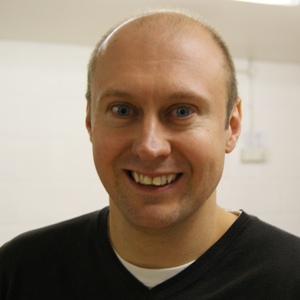 Those first three films had a great humour to them, which I think this new one perfectly captures. It just feels like a proper Star Wars film. If you have even a slight interest in the franchise I would strongly advise that you do go and see it, it is brilliant. I already can't wait for the next one to be released. Lastly on this subject I would like to say thank you to JJ Abrams for giving us our Star Wars back, great work.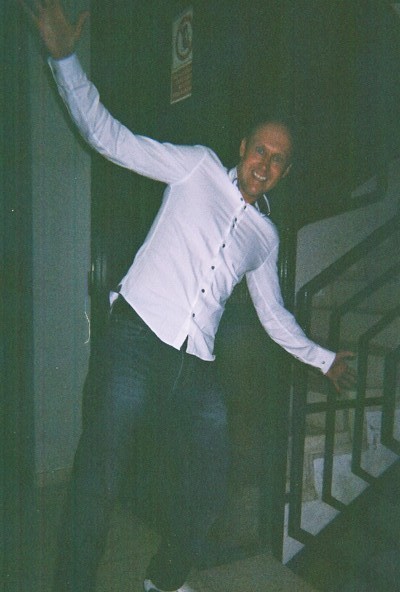 I was one of the twelve million people who watched the Strictly Come Dancing Final last weekend. I thoroughly enjoyed it, as I have the whole series. I thought the dancing was of an exceptionally high standard and any one of the final three could have easily have won it. Congratulation to the winning couple of Jay McGuinness and Aliona Vilani. He is an amazing dancer as is she. They were never in the dance off this series, which means the public were voting for them all the way through and this seemed to be the case in the final.
It was wonderful to see them lift the Glitter Ball Trophy. It was a historic win, as Aliona has now become the only professional to win the show more than once, breaking the curse that seemed to be there. Personally I thought on performances alone on the night Kellie Bright and Kevin Clifton were the best. Their show dance was breath-taking. I think that the randomly selected order that they performed in could have cost them.
As the dance they had chosen to do again was their Star Wars inspired Charleston. Which was exactly the same style of dance that the previous couple of Georgia May Foote and Giovanni Pernice had danced just before them. So I think this may have taken a little of the wow factor away from it. Overall though it was simply a great variety entertainment show and shows the BBC at its best. I am already looking forward to the competition next year. Well done to all who were involved this year, you all did a great job.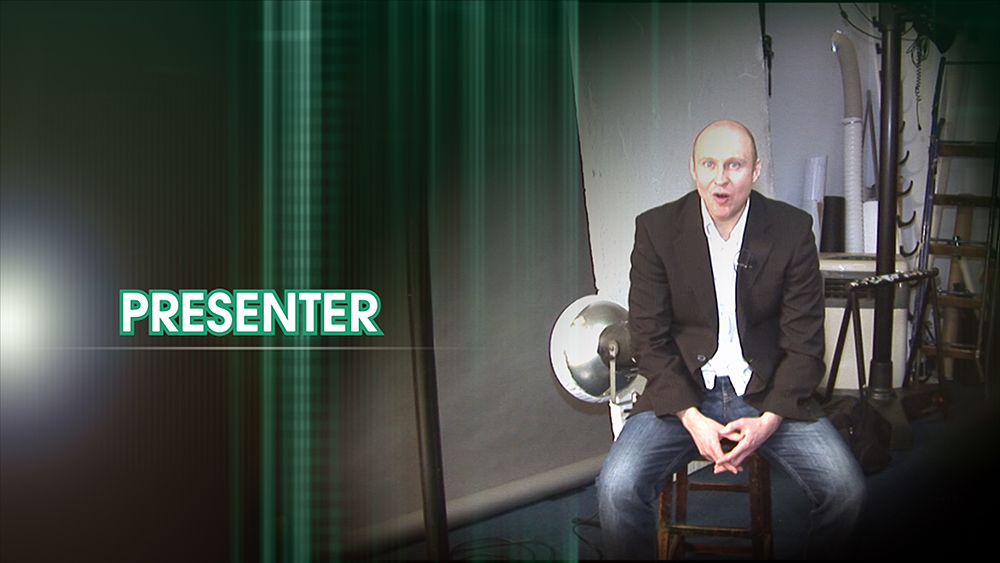 I did not have too many festive nights out this year but a few days ago I had a small Christmas do with some of the people I work with at Wembley. We met for drinks in the Hilton Hotel and took over a section of their Icons Bar. Which was good fun and very sociable in pretty cool surroundings. Then we went on to a pub we know that also has an Indian Restaurant attached to it.
So we sat down and enjoyed a nice curry complete with poppadom's, starters and plenty of rice and naan bread to share. It was all very amicable and relaxed, so everybody tried a little bit of everyone's main course. So I enjoyed a wide and varied meal which did include a little bit of everything. It was a fun night out partying with people I normally only see when I am working. I really enjoyed it even if it did seem a bit strange to me going out for a Christmas curry. More of a traditional Roast Turkey Dinner and disco man myself.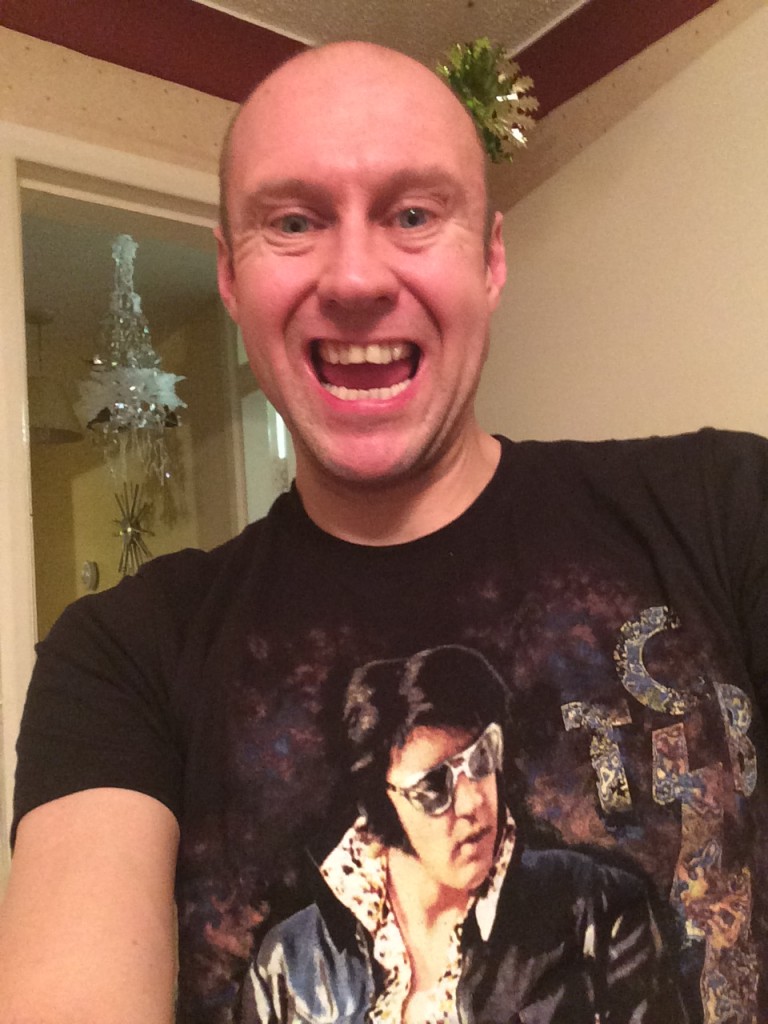 It was a very standard Christmas Day in the Quigley household. As always I started the day with a full fry up with my parents. This was then followed by the present giving. Which I must admit although we are all fully grown adults, we still really manage to string this out and make the most of it.
I did really well and got some great stuff including plenty of January reading of some ace autobiographies. I then met a few of the family at the local pub for a few festive lunch time drinks. Before heading back to the house to enjoy a traditional turkey dinner. The afternoon was then spent playing fun games and eating chocolates.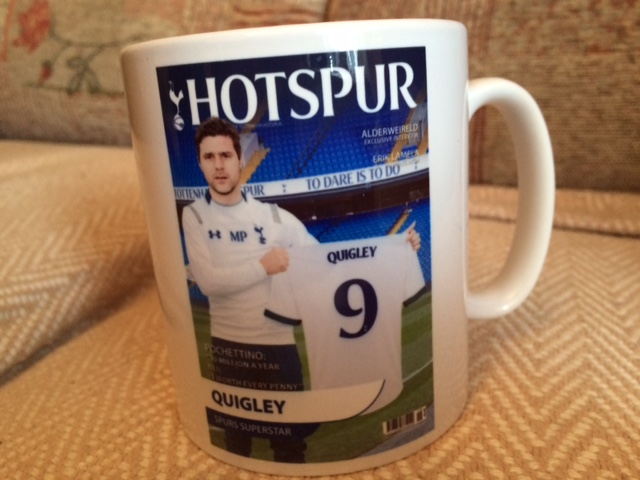 I did watch Mrs Brown's Boy and The Michael McIntyre Christmas show that I saw being filmed at the Theatre Royal in London. I did managed to spot myself in the audience a couple of times but I did have the added advantage of knowing exactly where I was sat. It was a great hour of television but the recording itself lasted over three hours so obviously they had to cut quite a lot out.
I felt a bit sorry for comedian Russell Kane as he performed a very funny set on the night but did not feature in the show at all when it was shown. As a Strictly fan it was lovely to see Aljaz and Janette appear as part of a surprise on an unsuspecting couple. I have to say that close up his is an annoyingly attractive guy.Then the day ended as it often does with me falling asleep in front of the television. I hope you to had a fantastic Christmas. Mine was brilliant as ever.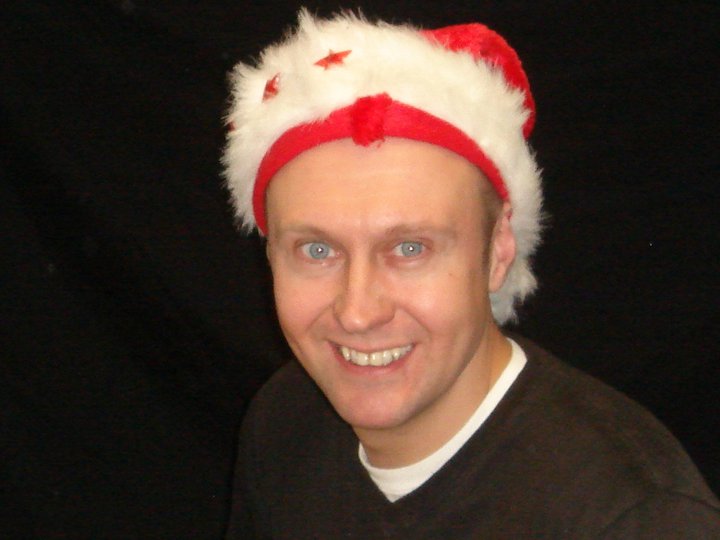 I have had a truly  wonderful year in which I have got to see a lot of my favourite comedians perform live. I have seen Sir Paul McCartney play live and enjoyed the Grand National Meeting in Liverpool. I have seen lots of great West End Shows, seen Spurs play in a Cup final at Wembley and played a game of football at the stadium myself. I have attended some great party's and met some interesting and fun people along the way. Here's to lots of fun, new and exciting things happening in 2016. I am really looking forward to the next twelve months. To misquote Han Solo "I have a good feeling about this" Bring it on!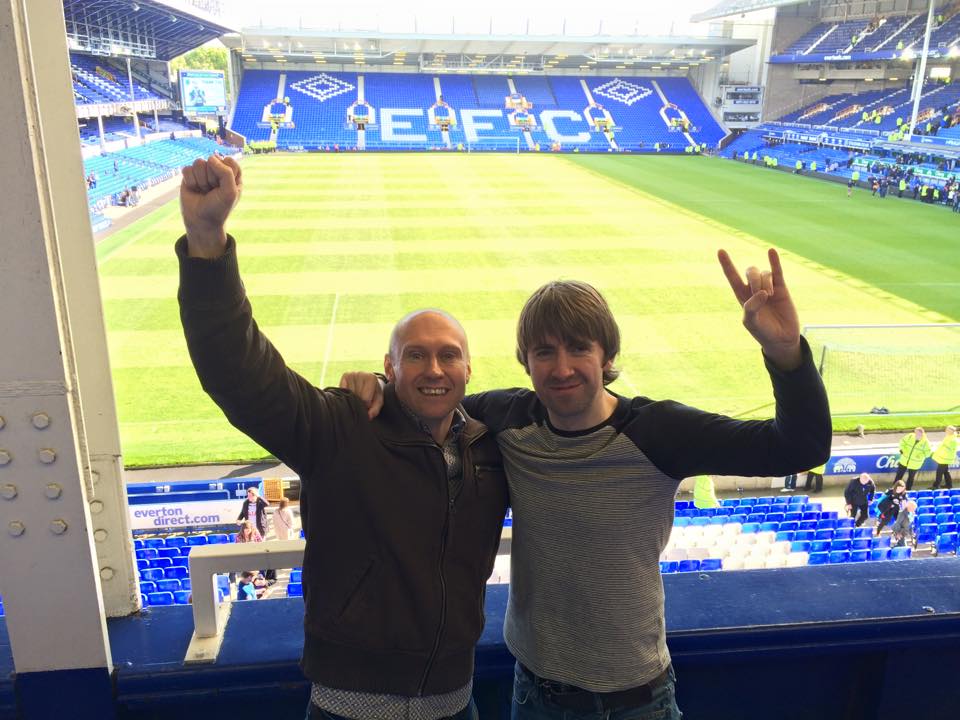 Hope you are having a brilliant festive period and best wishes for next year. Have fun and we will catch up again in a couple of weeks. Cheers Neil.