Hi there, how are you doing? I hope you have had a really good couple of week's. Mine have been busy with a lots of fun things going on. The excellent Tringe Comedy Festival has now just finished for another year. This annual event see's many of the best comedian's in the country head down to Tring to perform. Normally work in progress Edinburgh Festival shows.
Among the acts appearing this year were Sean Walsh, Mark Watson, Nish Kumar and James Acaster. All of whom I have seen live. It does always attract a great line up of comics. And it is brilliantly organised and put together by the lovely impresario that is Ben Moorhouse.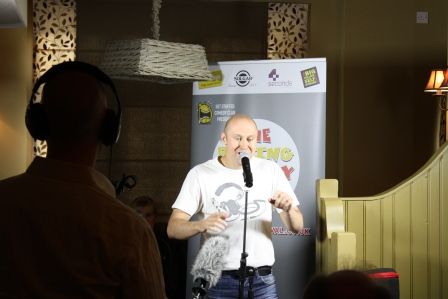 Unfortunately I did not manage to get along and see any gigs there this time round. But the festival does hold a special place in my memory. As it was there where I made my stand up comedy debut. Every year they have a Roving Comedy Night. For people who want to try the dark art of comedy for themselves.
You go on an eight week course with the legend that is Logan Murray. Then you are let loose on the good people of Tring. Performing your newly written five minute set in four of the town's pubs. With a headline professional comedian with you. To close each of your mini shows. That night I got to work with the genius that is Tony Law. Who was totally brilliant!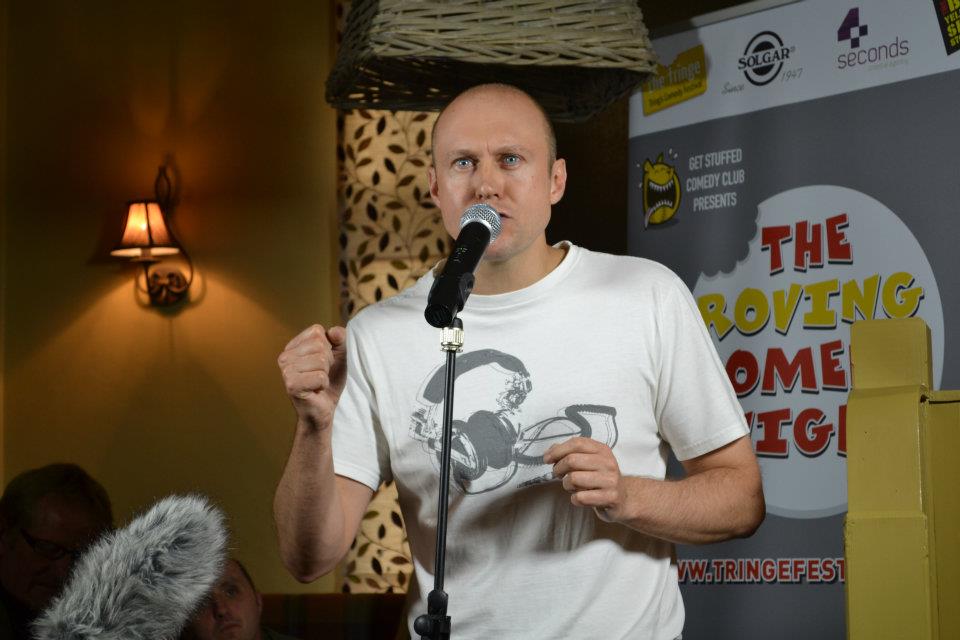 If you have ever wanted to try stand up comedy. I would recommend this course and the Roving Comedy Night. It is an amazing experience. The buzz I got from that night lasted for about two weeks after. Plus I got to meet some great and very funny people. In fact the night of my very first gigs. I got to give the wonderful Silky a lift back to his hotel.
He was a finalist in the first ever BBC New Comedy Awards. He runs his own very successful comedy clubs. And is a top bloke. So night one and I was already giving fellow comics lifts. I still do plan to return to stand up at some point in the future. It is really good fun.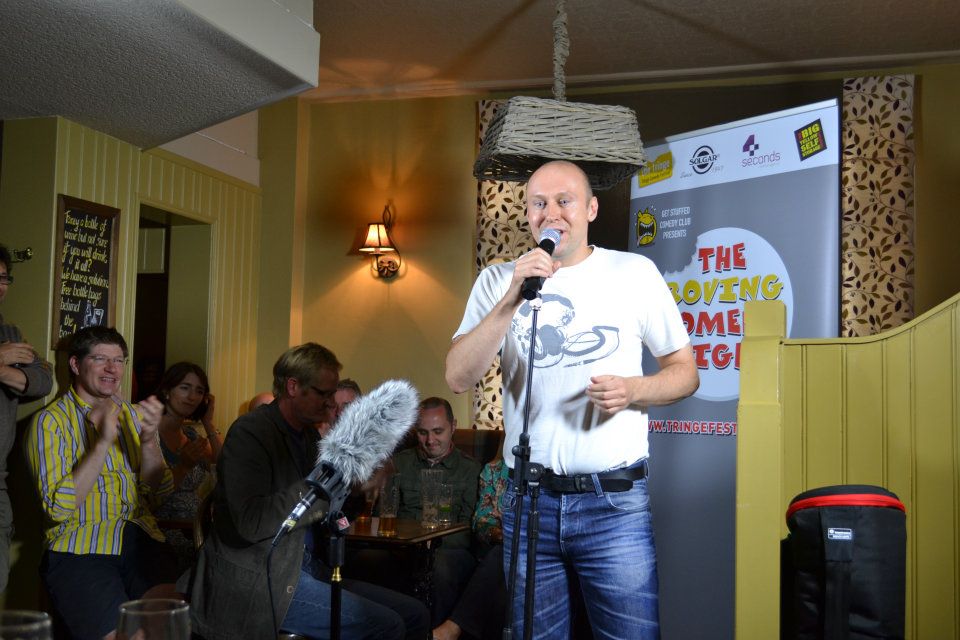 Like a large majority of the country. I only really seem to get excited about Tennis during Wimbledon. Whenever that comes on the television. I find it always makes me want to dig out my Andre Agassi racket from the loft. And find a free court to play on. It is a sport I do enjoy playing but do not think about for most of the year. I did go through a stage of playing quite regularly with a mate. But I kept beating him and then strangely the offers to play games suddenly seemed to stop.
I did manage to watch a fair bit of this year's Wimbledon. Including the Men's Single's Final. I was delighted to see Andy Murray win his second All England Club title. He is such a dedicated and hard working sportsman. And therefore deserves all the success that comes his way. He has earned it. And that win easily makes him the greatest British Tennis Player in my life time, certainly.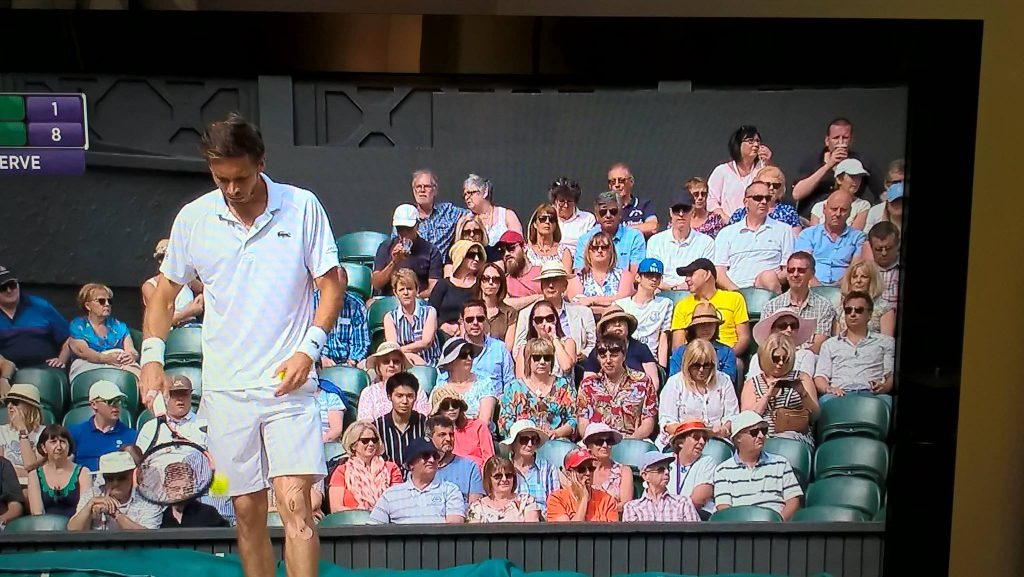 I was very jealous of my Uncle and Auntie who managed to get Centre Court tickets. For Ladies Semi Final day. So they got to see the powerhouse that is Serena Williams in action. What an athlete she is.
That is very much on my to do list. To go and witness the tennis live at Wimbledon. Ideally on Centre Court. May be I can be there when Andy Murray wins his third title there next year.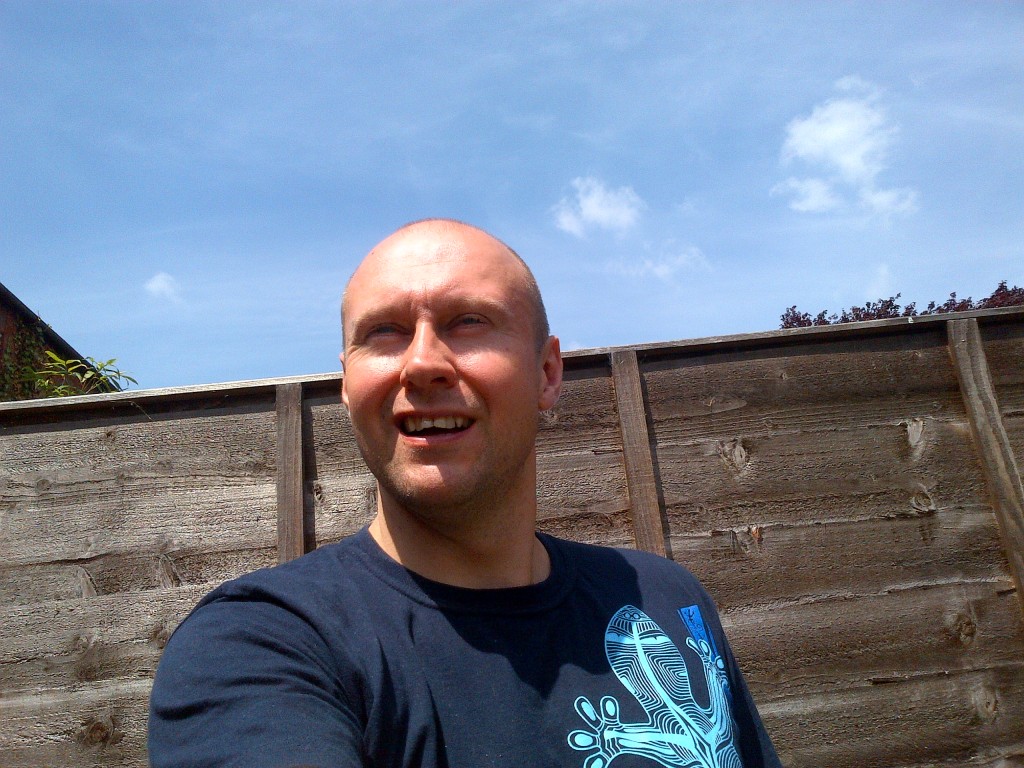 I had a brilliant night the other week watching the stunning Chicago. At one of my favourite venues. The wonderful Waterside Theatre in Aylesbury. This was a show that I had been wanting to see for sometime. So I was really looking forward to it. And I have to say it did not disappoint.
After seeing her at one of the Celebrity Juice recordings I was at. I also really wanted to see Hayley Tammaddon playing Roxie Hart. She was hilarious on the show that night and brilliant on stage in that role to. She really did make it her own. And put her own stamp on it. She has a fantastic singing voice. Which I guess, always helps in a musical.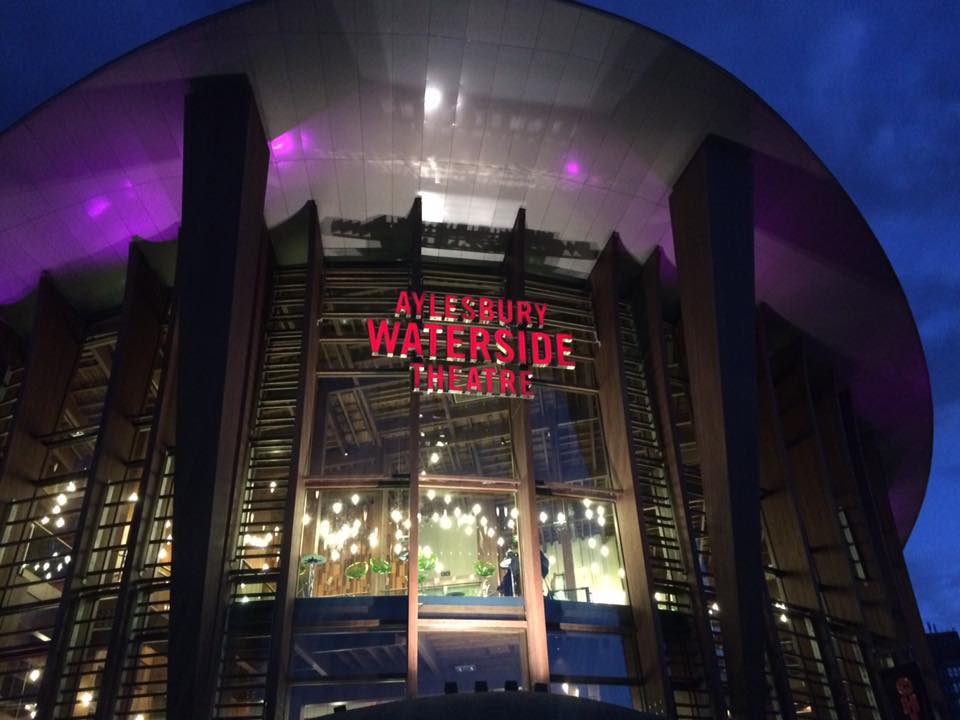 The whole cast were excellent. It was very well put together, the staging, sound and choreography were all fantastic. The character I think I can relate most to, is of course Billy Flynn. Who was perfectly portrayed by John Partridge. He was so good from start to finish. And he can hold a note for such a long time. I reckon he would seriously give Bill Withers a run for his money.
The orchestra are actually on stage and fully in view. They really do get involved and add to the fun and enjoyment. In fact I think a few of them may be a little bit crazy. There are some nice surprises in it. A very enjoyable show. Performed by a great company. I am very pleased I went along to see it. Great fun night.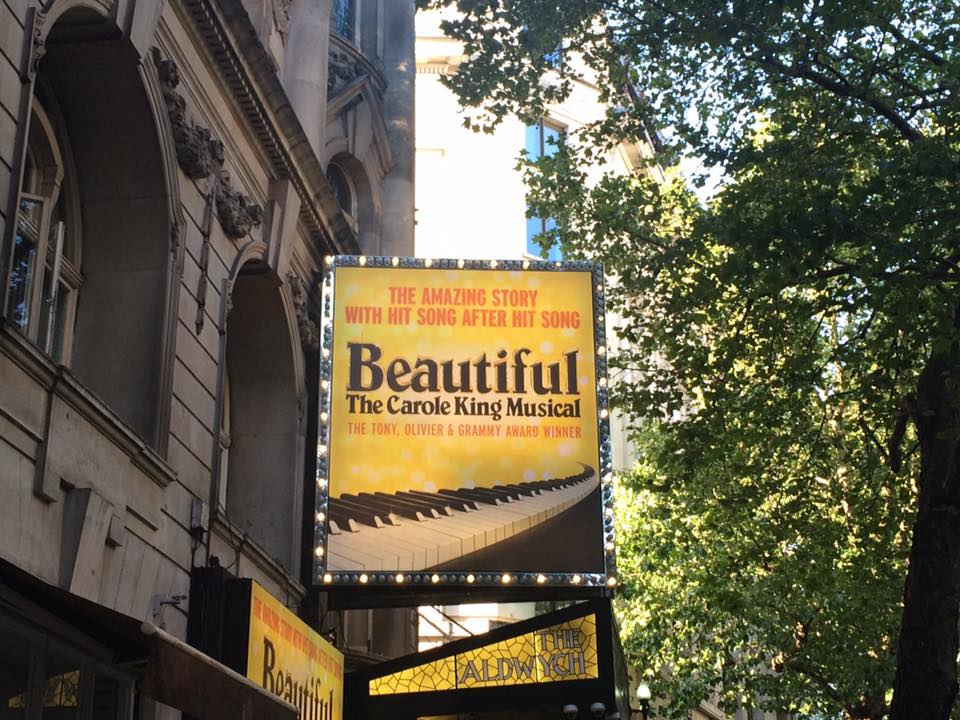 It has been a theatre packed fortnight for me. As I also went and saw Beautiful The Carole King Musical at the Aldwych Theatre in London. This was another show that I had heard great things about. And had been wanting to see for a while. It was brilliant. It is really fast paced and very slick. And it tells the amazing story of her life and career. In a very clever and direct way. But the best thing is the amount of excellent songs in the show. Most of which of course were written by the subject of the story herself.
These songs by the way are all brilliantly performed by the fantastic cast. It is just huge hit song after huge hit song. Mixed in with the different stages of the great singer and songwriter's life. Cassidy Janson is sensational in the lead role. And totally nails all of the amazing songs. That she gets to sing. It was again another lovely night out at the theatre.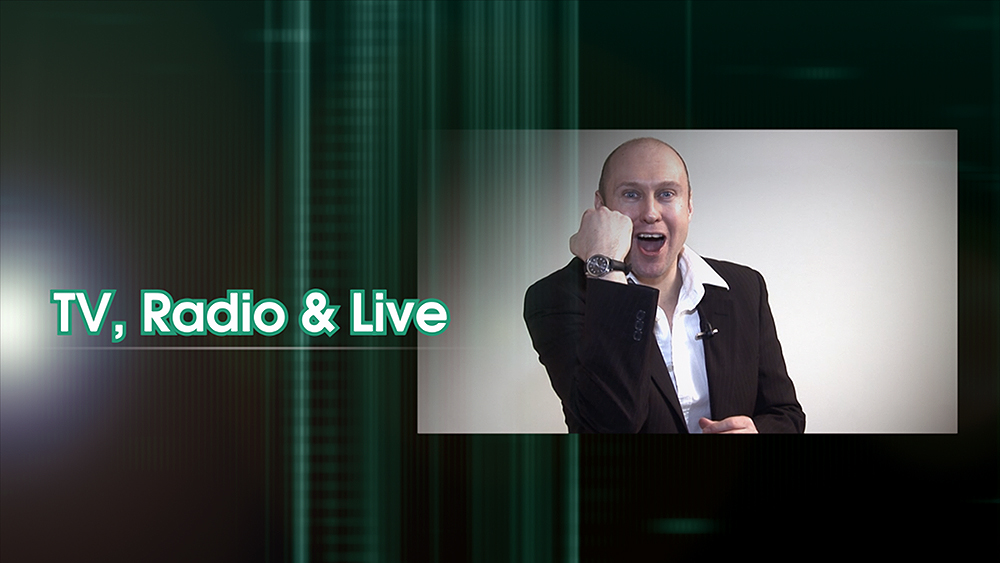 I love live performances. So much more engaging and fun than just watching stuff at home on the television. I like to think that I know quite a lot about music. But even I had moments a couple of times during the night when I was thinking "I had forgotten this one was a Carole King song". She does have such an amazing back catalogue of classic songs.
And bearing in mind a lot of these came out of. In effect a music factory style environment. In many ways makes that more astonishing, I think. Some bands go away for years to write their albums. She and her writing colleague's had to deliver songs. Like they were working at a car plant. Virtually on a daily basis. Her debut solo album Tapesty was huge. And packed full of timeless classics. She was in a way the 60′ s and 70's answer to Adele. Great night out. Seeing yet another excellent West End show.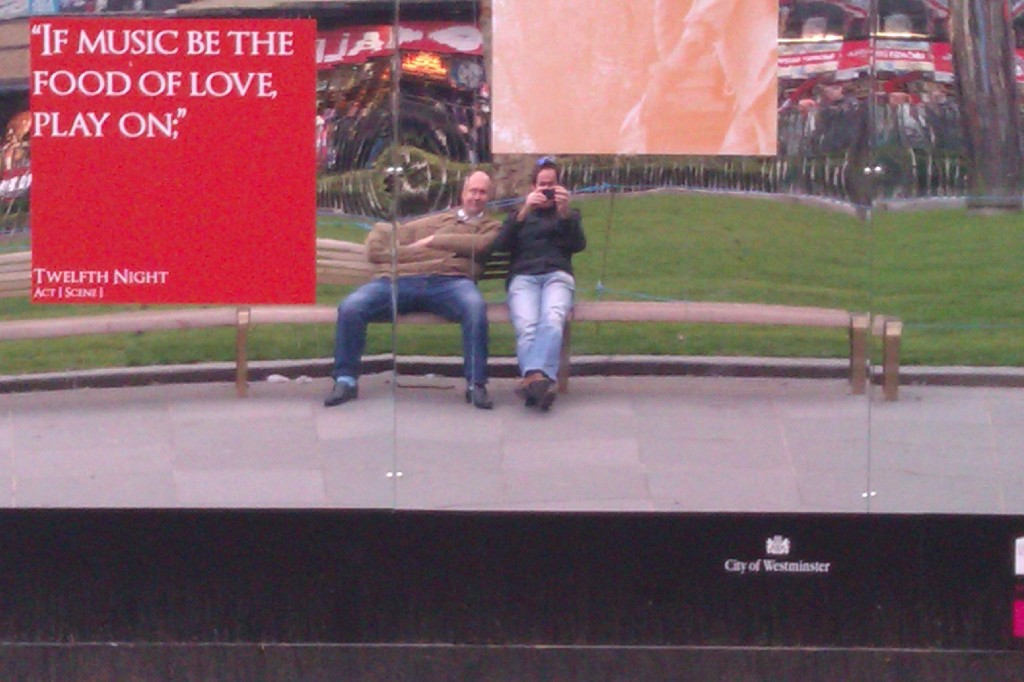 Staying with musicals. I am very excited that I am going to see Sheridan Smith star in Funny Girl at the Savoy Theatre in London on Monday. I have been a big fan of hers for years. I have always wanted to see her perform live on stage.
So I can't wait. I have been following her career from the start. All the way from the Royale Family, Two Pints of Lager, through to Gavin & Stacey and her excellent portrayal of Cilla in the ITV biopic of the singer's rise to fame. I will report back on the show next time we speak.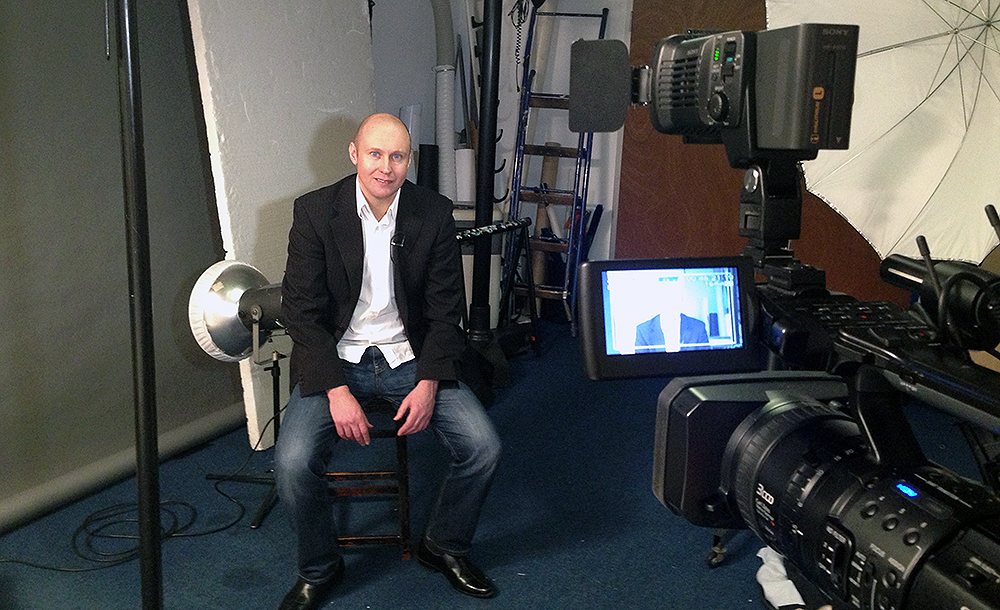 One of my former radio stations Mix 96. Just happened to be in the town where I live. As part of their Summer Tour last week. So I thought it would be rude not to pop along and say hello. Over the years I have spent several spells working there.
And it was actually where I had my very first taste of a radio studio. When I did a week's work experience there. When I was at Aylesbury college. Funnily enough one of the presenters who I met that week Max Hailey is now the Managing Director.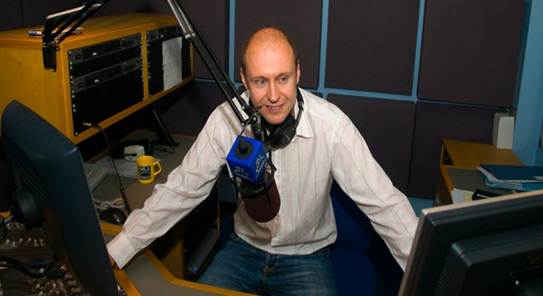 A few years after that initial visit. I was back helping out on the Saturday Sport Show. Phoning up the local football teams to get the scores. And then reading out the results on air. From here I progressed to doing the Sports Show myself.
Before that though my first ever show on the station was a one hour show on a Sunday morning. Which I covered for just one week. Which was equally exhilarating and terrifying but great fun. That was really my big break in radio.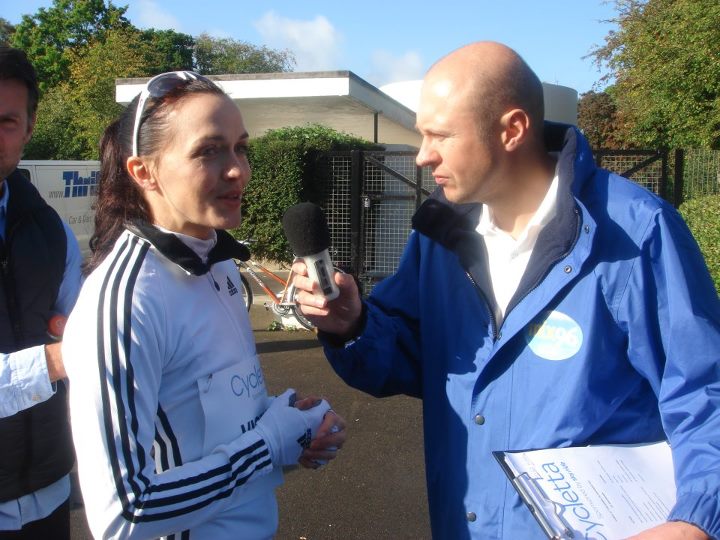 The next step was to cover a few weeks worth of the Evening Show. Then this eventually led on to me doing six months on the Drive Show. Before then doing three months on the Morning Show. I then just dropped back to doing Saturday Sport at the station for a while.
Before a year later returning to do the Morning Show for another six months. Then after five years in Somerset. I returned initially for a Saturday Afternoon Show. Which then led to me doing the Evening Show. For a couple of years before leaving the station.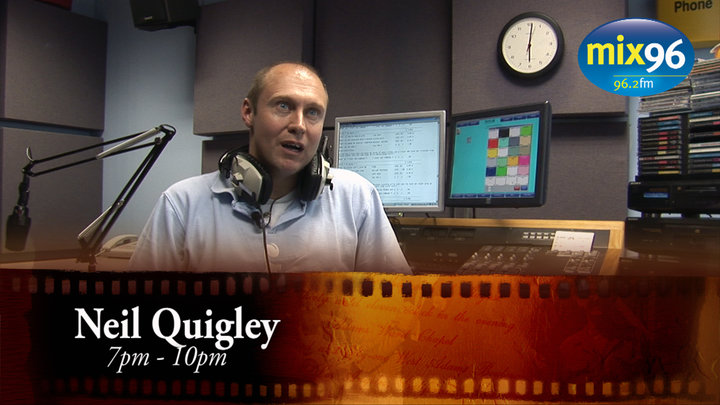 Anyway it was really nice to catch up with someone I have known for many years. As he has been at Mix 96 for quite some time himself now, Nathan Cooper. Good to have a chat and see him in action. We have done a few outside broadcasts together over the years.
And it was also nice to see Darren Scott. Who I worked with during my last spell there. Mix 96 is a excellent radio station. So it was nice to see them out and about doing their stuff. It was a good giggle to see everyone.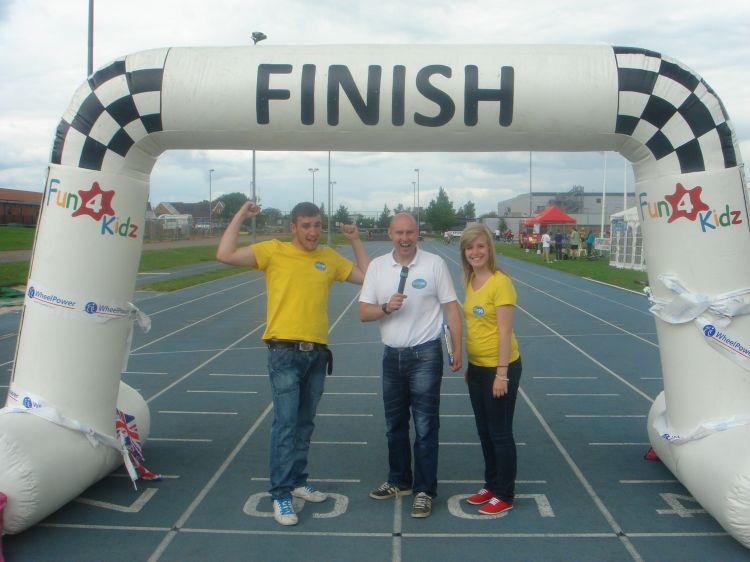 I am really enjoying working with the BBC in London. Being around such talented and dedicated people is fantastic. It is fun and very fulfilling being involved in the production of some excellent programmes. There is also the added bonus of you never know who you will bump in to. Everyday while you are there.
Plus thanks to The One Show studios being there to. You also never know. Who might just be performing live outside the building. For example last week as I was on my way home. Bryan Adams was performing his latest single with his band. And for the record he sounded sensational. Previously James Bay was serenading me as I was leaving.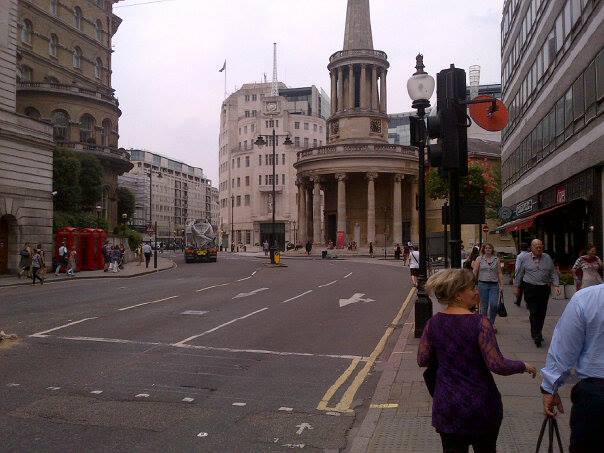 I recently tried my first ever gluten, wheat and dairy free health bar. Which although I appreciate that it was probably very good for me. I must admit I personally thought it tasted horrible. If you are unable to eat these food groups. You have my sympathies.
It confirmed what I already know. Despite the fact I do try to keep fit and healthy. And also eat quite well. I do really love bad food and the things we shouldn't eat. They taste so good.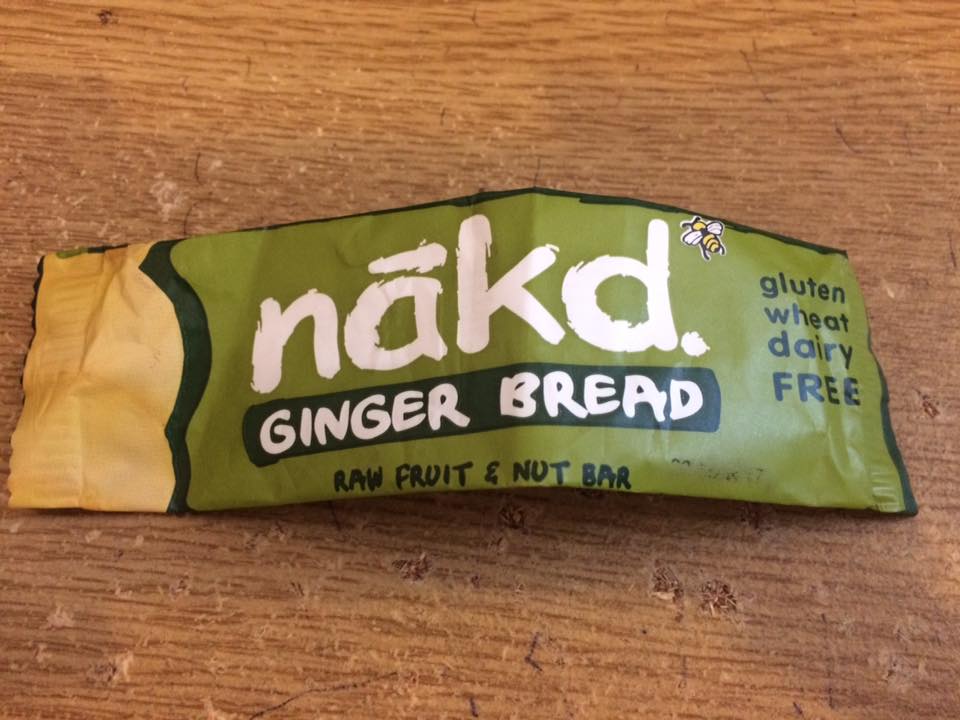 Tomorrow afternoon I am going to a family party. Which is taking place in a pub beer garden with a BBQ and some live music performances. That is basically my perfect Sunday. Hopefully the weather will be nice.  You will never find me complaining that the weather is too hot. I do like it nice and warm.
During the year we have enough cloudy and wet days. So anytime the sun is out and the temperature is high. I am very happy. Plus I am a great sleeper, so no matter how cold or hot it is. I still sleep fine. I have two settings in life. I am either on (awake) or off (asleep).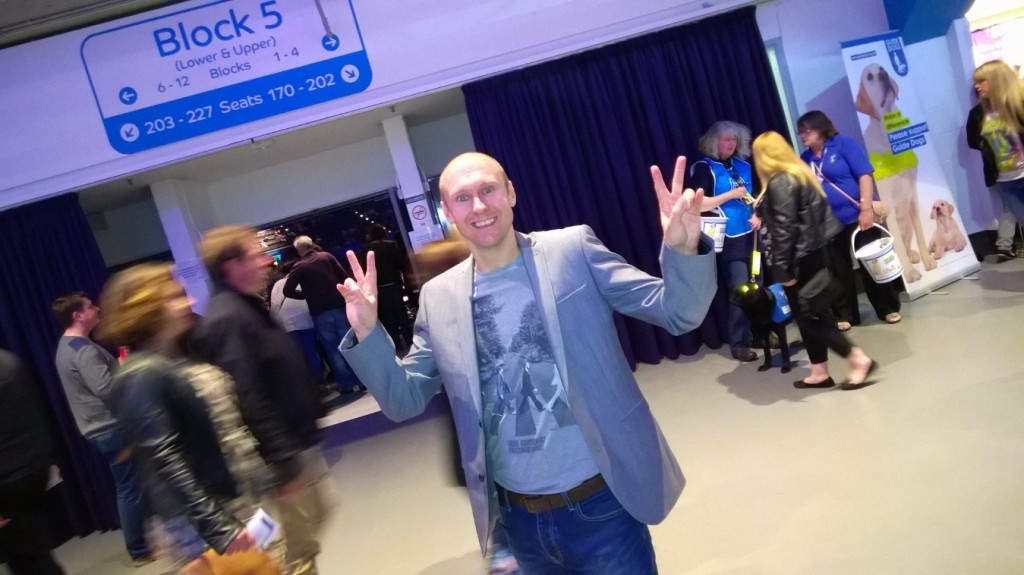 Have fun and we will catch up again in a couple of weeks. Cheers Neil.