Hi there, how are you doing? I hope you have had a really good couple of week's. Mine have been busy with lots of fun things going on. Two weeks ago now I headed up to Northwich to see one of my oldest friend's for the weekend. We first met when we started first school together. When we were five.
Now as far as he was concerned I was just randomly coming up to see him. To have a fun night out at a local comedy club with him and his wife. It was good timing as it was his birthday the Wednesday after. But what was actually happening was I was visiting him to go to his surprise 40th Birthday Party on the Saturday night.
I travelled up on the Friday afternoon. I had a bit of a nightmare journey. As it was the day after all those big storms. There were lots of problems on various rail routes. Meaning all my trains were delayed. So a three hour journey took me over five hours. My mate picked me up from the station. We went back to his. Where his wife had my dinner waiting for me.
After popping down to the local off licence and getting some wine. We settled in for a few drinks and a chat. So far so good. He had no idea what was happening the next day. As we discussed plans for our "comedy club" visit and general timings for the day.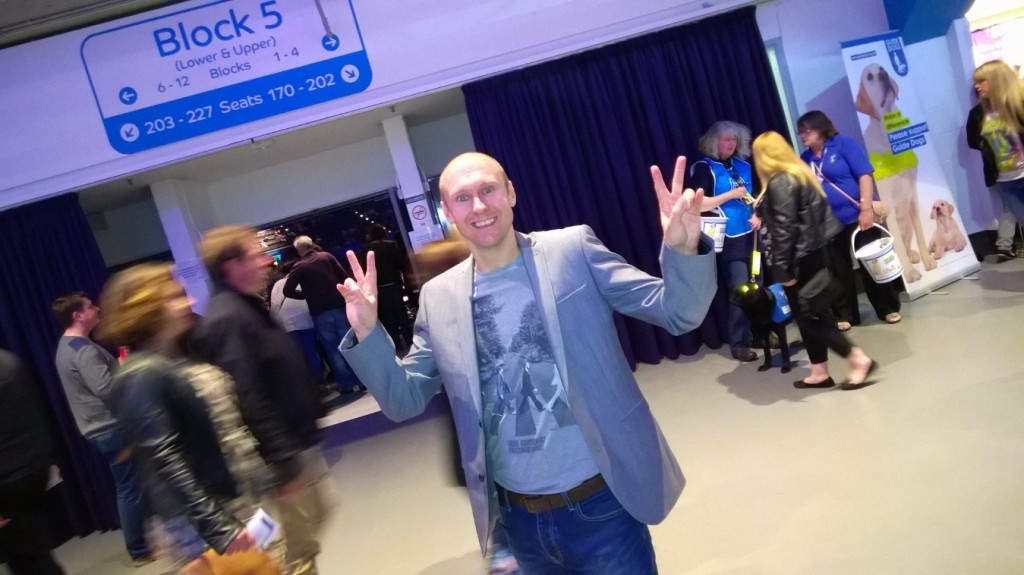 On the actual day of the party. His wife's parents were collecting their two children to look after them. While we all went out later. His wife needed to secretly join them all at the hall for a bit in the afternoon. To set everything up for the party. So she needed someone to take him down the pub for an hour or so. Of course I was the perfect man for this job.
I even made it look like the trip to the local pub's beer garden was all his idea. Although I did overplay my role slightly. In that as it was so lovely and sunny in the garden. We actually spent around three hours there and had four pints in the end. It was great chatting about the past and the present with him. And he still had no idea about the plans for that night, so job done.
While we were sitting in the pub beer garden. I did something that I had probably not done for more than thirty years, I reckon. The borders were a bit overgrown and we were at a table right near the edge. So when I learned back slightly I caught my elbow on some nettles and stung myself, which I am pretty sure I have not done since I was a child.
Straight away I was trying to look for a dock leaf. But to be totally honest having not had to do this for some time. I could not remember what they looked like. I did pick up some random leaf and rub it on it. Which seemed to help. And on the plus side it didn't hurt as much as it used to. Or may be I have got a little bit tougher over the years.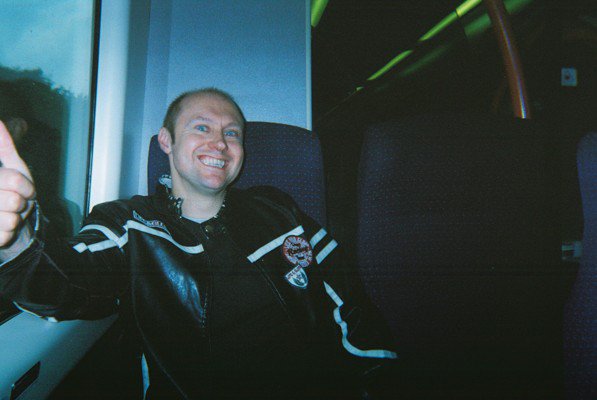 When we eventually returned from the pub with a takeaway as a peace offering. His wife had just started watching Back To The Future. I had not seen it for years. But as I was watching it. It all started coming back to me. Though I did realise there were bits of it that I had forgotten or had remembered differently.
For example I used to have a classic pair of white Nike trainers with a blue tick. That I called my Back To The Future trainers. I now know I was wrong. Marty's trainers are white with a red tick. Still a very watchable and decent film. And in many ways it was pretty apt for the celebrations ahead for that evening.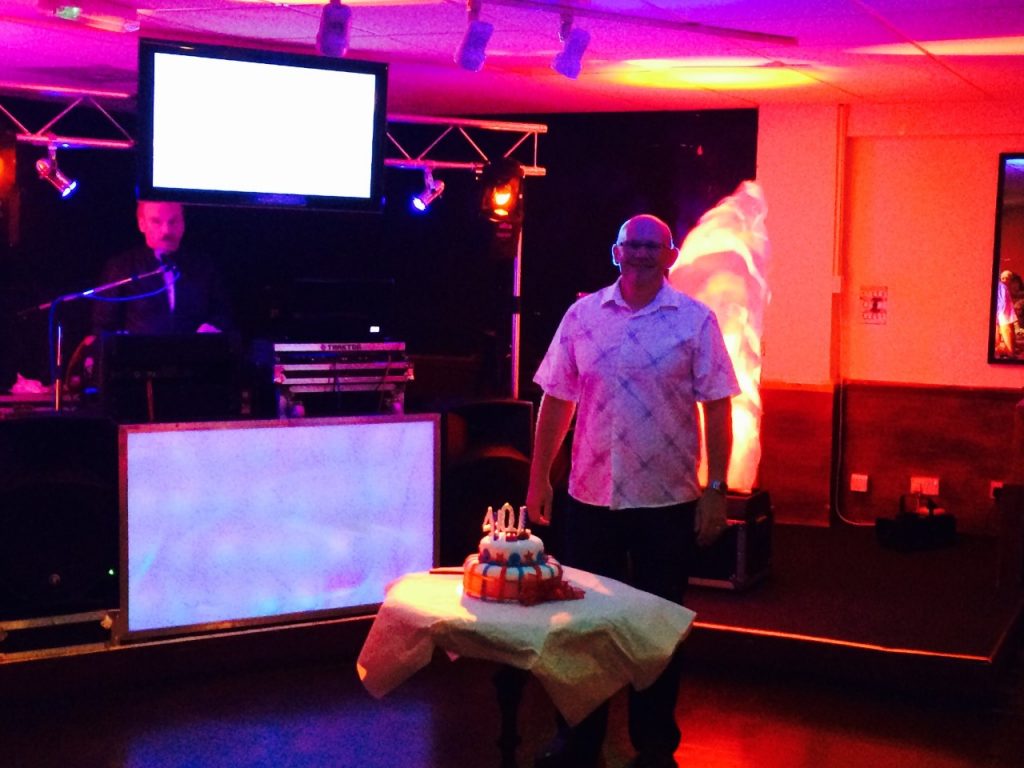 So we had nearly pulled this off. We just had to get him to the venue now. Luckily the hall where the "comedy club" was being held was within walking distance of their house. We got him outside it. His wife had gone to the trouble of having some flyers made for the "comedy club", so these were on the doors and windows as we walked in.
Just before we walked in. He decided he wanted to go to the toilet. So I went there with him. Making some jokes about not wanting to go when the comedians were on in case they picked on me. Then finally we walked through the doors to the room. And with the big cheer and the chorus of happy birthday. He realised what the night was really all about.
It was a great night. The look on his face when he realised what was going on was a picture. His dad lives in Spain but had secretly flown in specially so he was there to welcome him with all the other guests.  Towards the end of the evening I even graced the dance floor with the birthday boy. Good news I can still remember all the big party dance moves from my disco days in my early twenty's. Well done to his wife and family for organising such an ace surprise party for him. Happy 40th Birthday mate!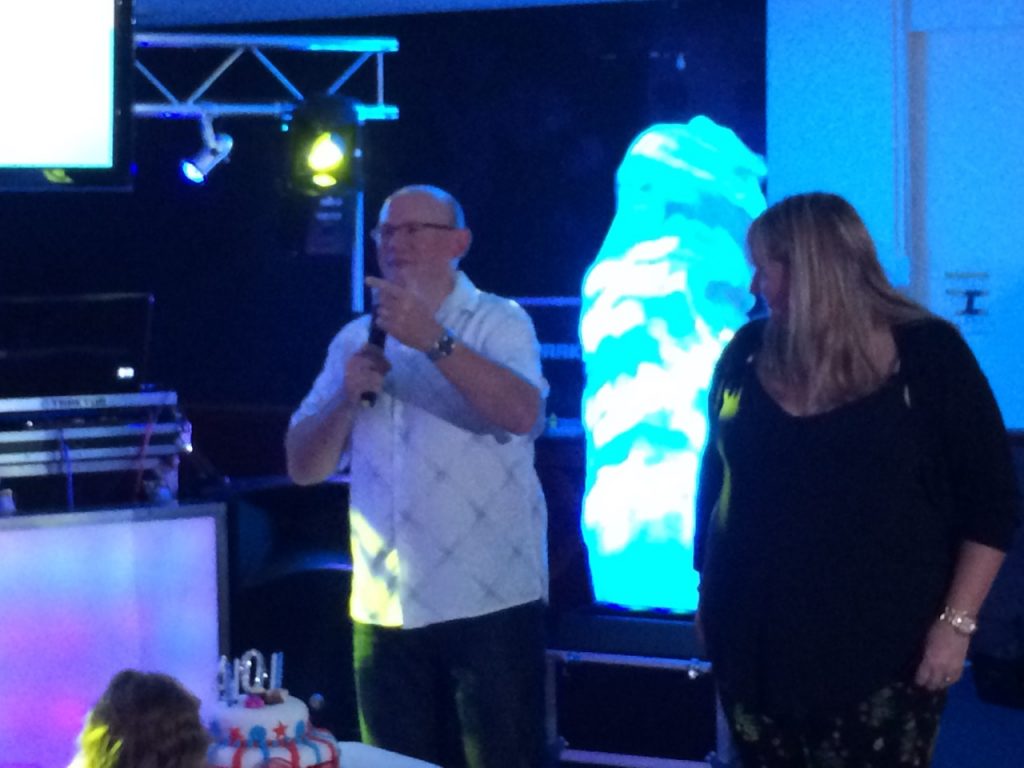 I went out for a few leaving drinks for somebody who was moving departments within the BBC the other week. Although unfortunately by the time I arrived the person in question had already left due to a family emergency. But I still stayed for a drink with the rest of the group.
It actually took place in the BBC Club. Which is a bar for BBC Staff. That serves drinks and food. It is a pretty cool and relaxed place to unwind in after a hard day's work. It was only the second time I had been in there. That said now I am working so near it. I could possibly find myself venturing in there a bit more often.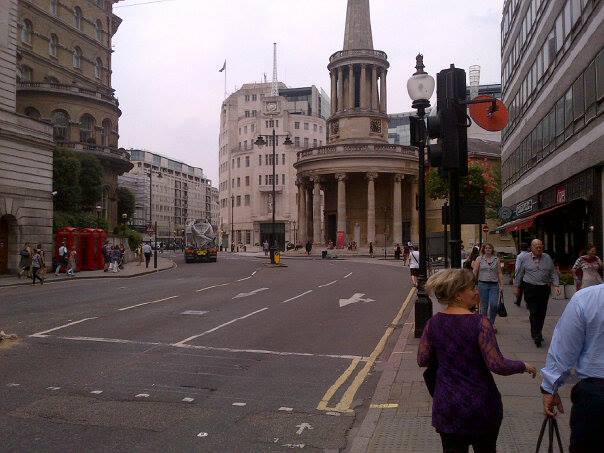 Finally managed to get round to having a cup of tea and a catch up with Nathan Cooper recently. I used to work with him at Mix 96. Well I have been there in several different spells over the years. I kept going away and then coming back.
Nathan is a very busy man. As well as presenting the Morning Show on Mix 96. He also commentates on Oxford Utd for BBC Radio Oxford. And is actually the stadium announcer at the Kassam Stadium to. It was a good laugh, having a natter about all things radio, football and personal with a good mate. He was as ever on top form.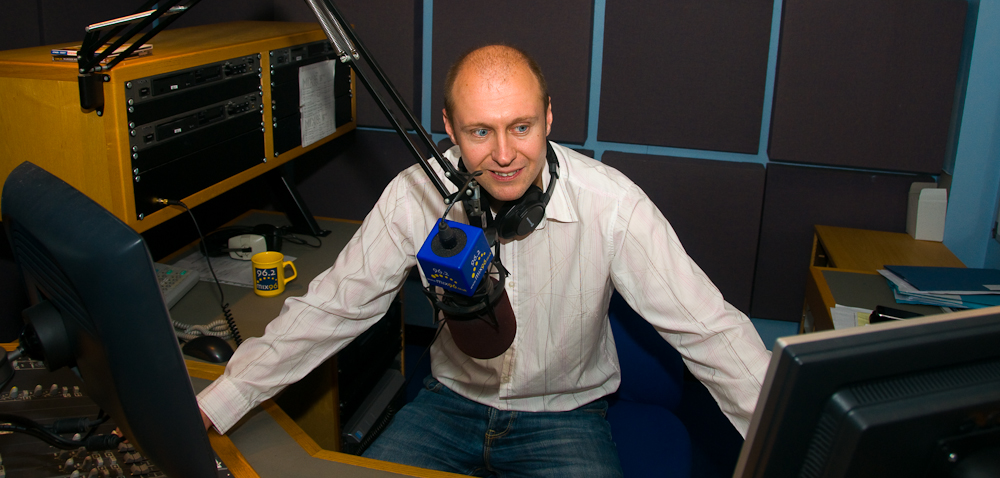 Strictly Come Dancing is well and truly back for the new series. I watched the first two show's last week. As we got to see all the contestants and their dance partner's perform for the first time. They gave them a free pass, in that no one could get voted off the show on the first weekend. I must admit I did feel the judges were a bit harsh with their comments. Let them just enjoy the relief of getting the first one out the way. I mean do score them low if you need to. Though that said there were some high marks for week one. But there is no need to be so picky yet. Sure when the public are voting then criticise away.
Generally the standard this year seems to be so high. They all looked quite good on the floor. Obviously as the competition goes on we will need to see improvement from everybody. I really like Laura Whitmore. She looks the part and has the charisma. Even though I am not convinced she is that good a dancer yet. But she is very entertaining. As is Judge Rinder to be fair. He is certainly throwing himself in to it. I have a sneaky feeling Will Young and Louise Redknapp could be the one's to watch this year for me. Danny Mac started brilliantly but the public like to see improvement. He might just be too good already.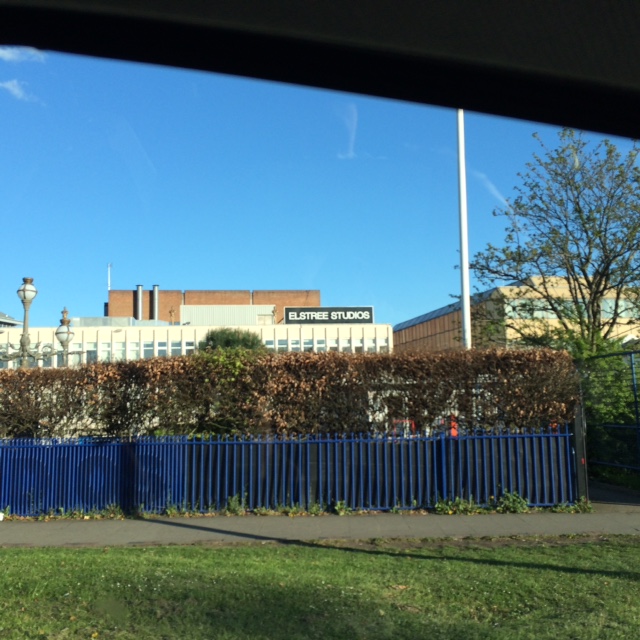 Doing Strictly Come Dancing is such an amazing opportunity, I think. I mean you get to be taught how to do several different styles of dance's by some of the best dancers in the country and beyond. You get to wear marvellous outfits. You perform in front of an euphoric audience every week.
Not least because over five million people applied for audience tickets this year. So if you do get hold of one, you really do want to make the most of it. Also if you do really well in the show. It may open up new career avenues or you could get to go on their UK wide tour. Which all sounds like a great laugh.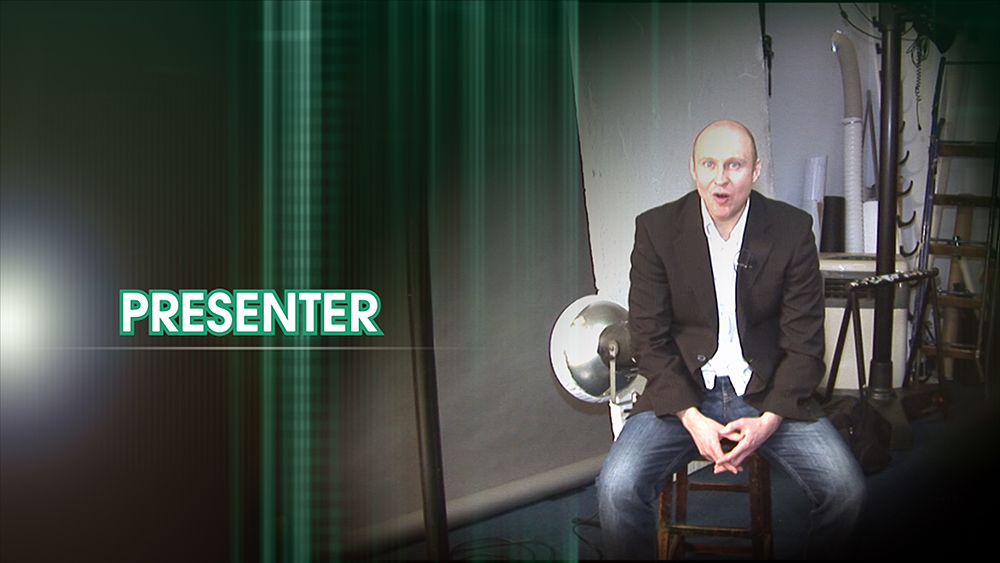 I went out for a few drinks with my cousin's husband to celebrate their new arrival to the family last Saturday night. We went out in Thame. As usual I was early. So I got to the pub first before everyone else. So I went straight up to the bar to get myself a drink. I am a fan of real ale nowadays and this pub had quite a selection. So I was standing next to these two gentleman at the bar. While I was deciding which one to have.
Now I have no idea who they thought I was. But there had been a food and drink festival in Thame that day. So they started talking to me about that. Which I had not been to. At that point the bar man comes to serve me. So I order a pint of XT which is brewed by a local brewery. As I do this one of the blokes says well that is quite the endorsement. So I am not sure if he thought I was a professional Chef or a beer expert. But I am pretty sure I was not who he thought I was.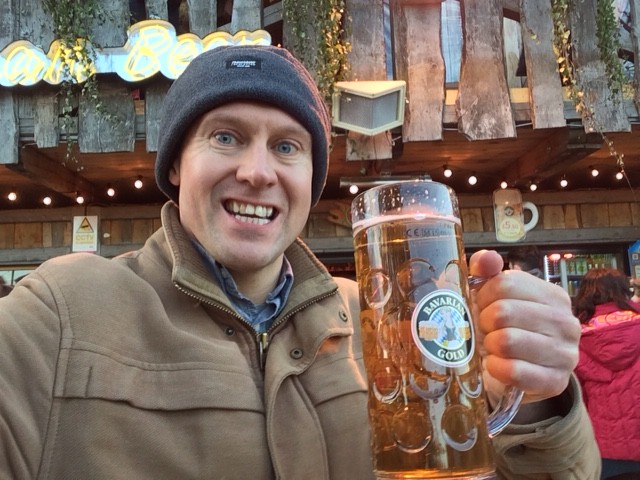 I am very happy with how the football season has started so far for my team Tottenham Hotspur. We are second in the Premier League. We are still yet to lose a game in the league. And we have made our best start to a campaign for fifty-one years.
Not only that but we are getting all our young and very talented players signed up on long term contracts. I honestly cannot remember a time when being a Spurs fan has been this good. All this and we are still playing entertaining and attacking football. Long may it continue, is what I say.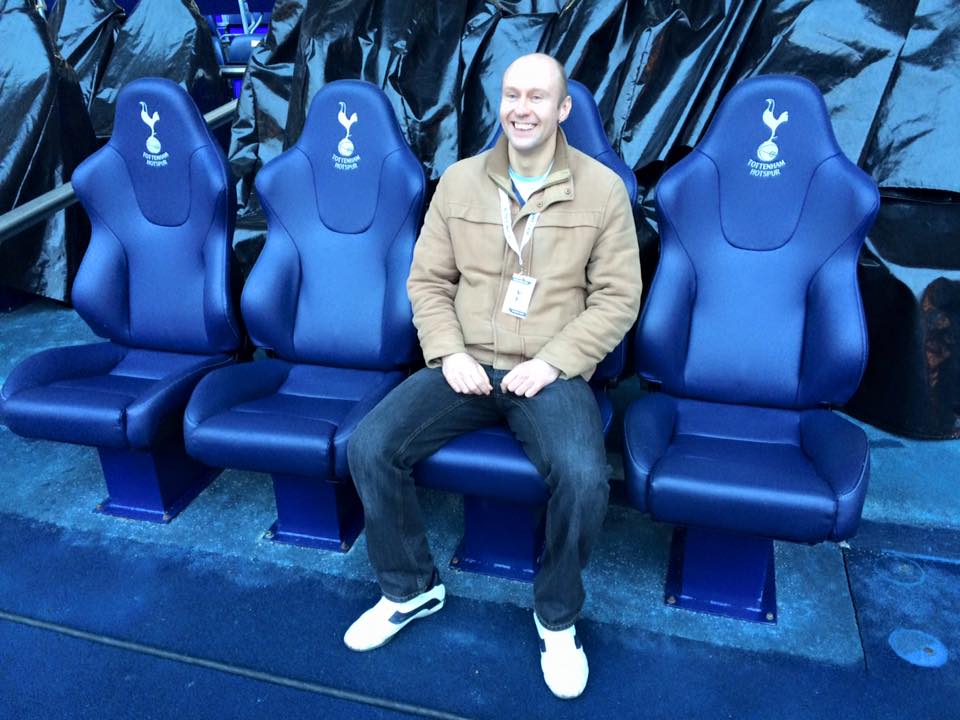 The current series of Newsjack is still running on Radio 4 Extra. I am still writing jokes for it. It is recorded every week at the BBC Radio Theatre at Broadcasting House. I have had material performed on it in the past. Which is really a thrill.
Some of the stuff has actually made it on to the show and other bits have been performed in front of the audience but not quite made the final edit of the programme. It is a very competitive business. And the jokes have to be satirical, topical and funny. Plus it depends on which main stories they concentrate on. So there are a lot of different variables that can effect if you are successful or not every week.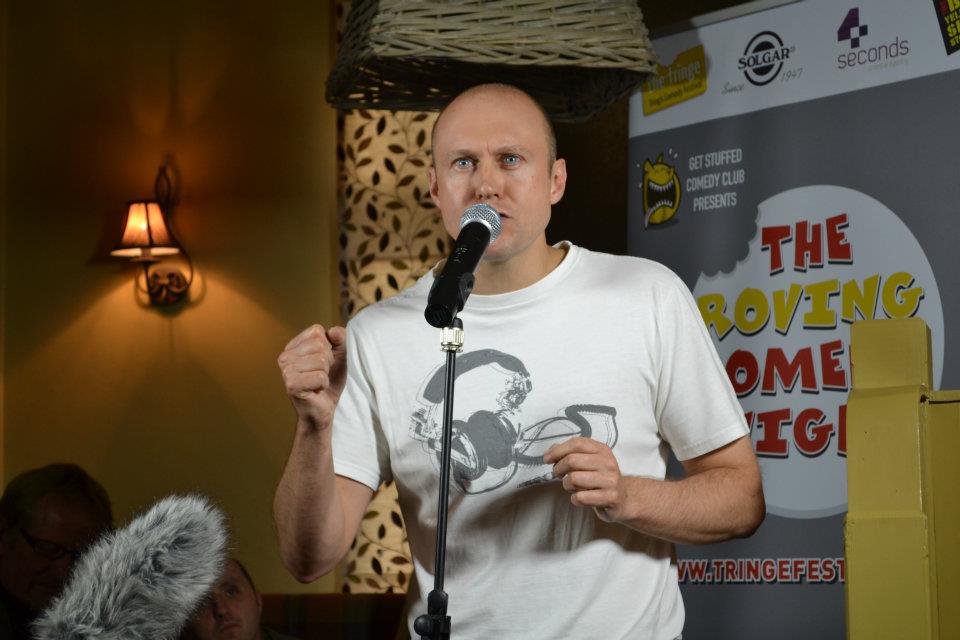 I am going to Ascot to enjoy the horse racing this afternoon with a good friend of mine. As part of his fortieth birthday present. I do really enjoy an afternoon at the races. I am hoping for a few winners.
But it is also their annual beer festival. So as I see it everyone will come out a winner from this situation. I will let you know how I got on next time we speak.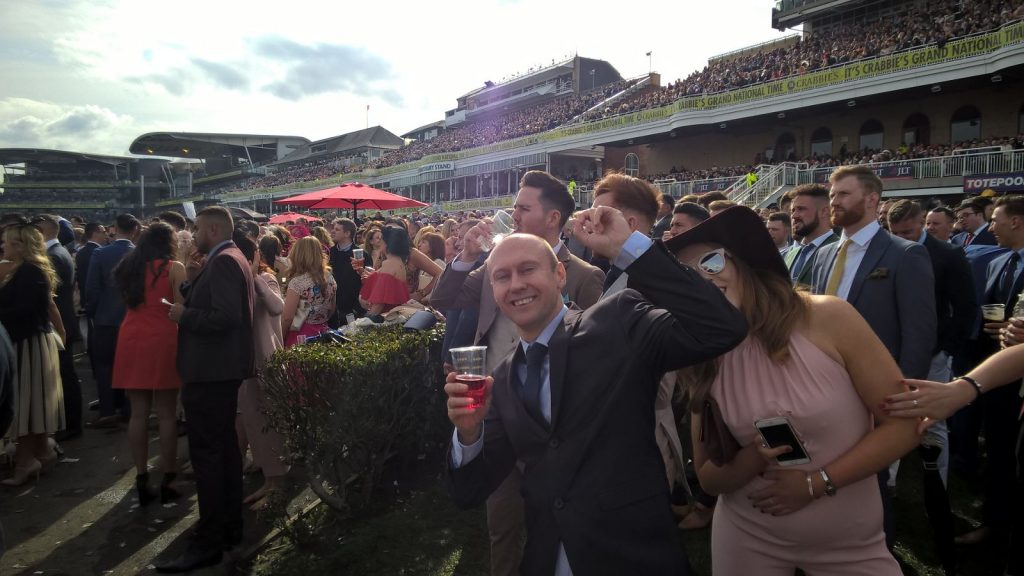 Have fun and we will catch up again in a couple of weeks. Cheers Neil.