Hi there, how are you doing? I hope you have had a really good couple of week's. Mine have been busy with lots of fun things going on. The other week I found myself back in a very fancy bar in London. That I had not been in for a while. I popped in to Sushi Samba to have a few cocktails and enjoy the amazing views.
It is a pretty cool venue not far from Liverpool Street Underground Station in the Heron Tower. It is on the thirty-eighth floor and you get up to it by using these glass elevators. That reminded me of the ones' at the end of Charlie and The Chocolate Factory. They are so quick, it seems that you travel from the ground floor to the bar level in under twenty seconds.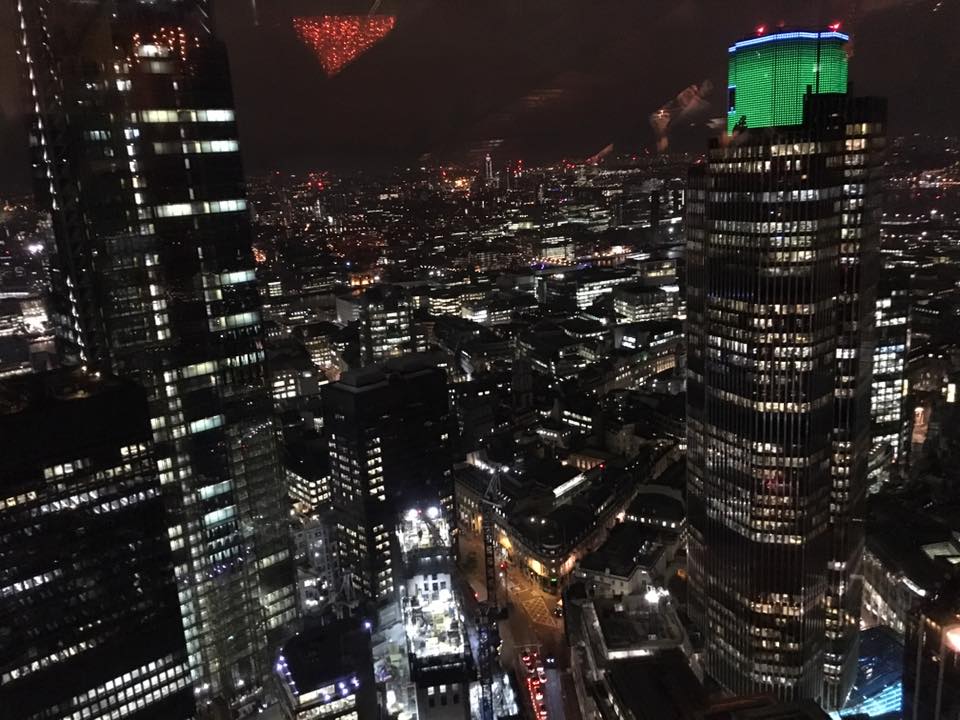 So once you have arrived at the correct floor. Obviously the first thing you need is a nice tasty cocktail to settle your stomach. The selection is excellent and the staff are all fully trained in the art of flaring. I tried a mango one and also a strawberry one, while I was there. They both tasted sensational but very dangerous. As you could not tell that they contained any alcohol, at all. You could only really taste the fruits. But I can confirm that when I got up to leave. I did notice it then.
The views from there are spectacular. They have an outside roof bar. Plus huge windows that look out of every side. You can pretty much pick out any London landmark that you wish to. You get an instant feel how high up you are, when you realise you are towering right above The Gherkin.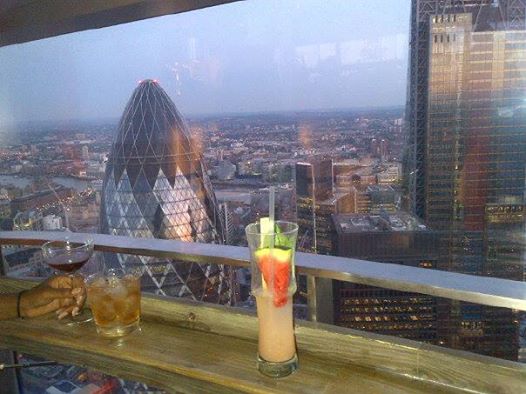 It is a really good place to visit every now and again. I always really enjoy it in there. Afterwards me and the people I was with headed off just down the road to find somewhere to grab a bit of food. I had never been to a Turkish Restaurant before. And to be clear we are not counting Kebab Shops we are talking serious proper eateries only. So we thought we would try the Turkish place called Haz.
We had the selection share platter option. The food was very nice but heavily bread and hummus based. Which was perfectly fine with me, as I like both of them a lot. It was all washed down with a couple of glasses of red wine. Which possibly helped my enjoyment of it even further.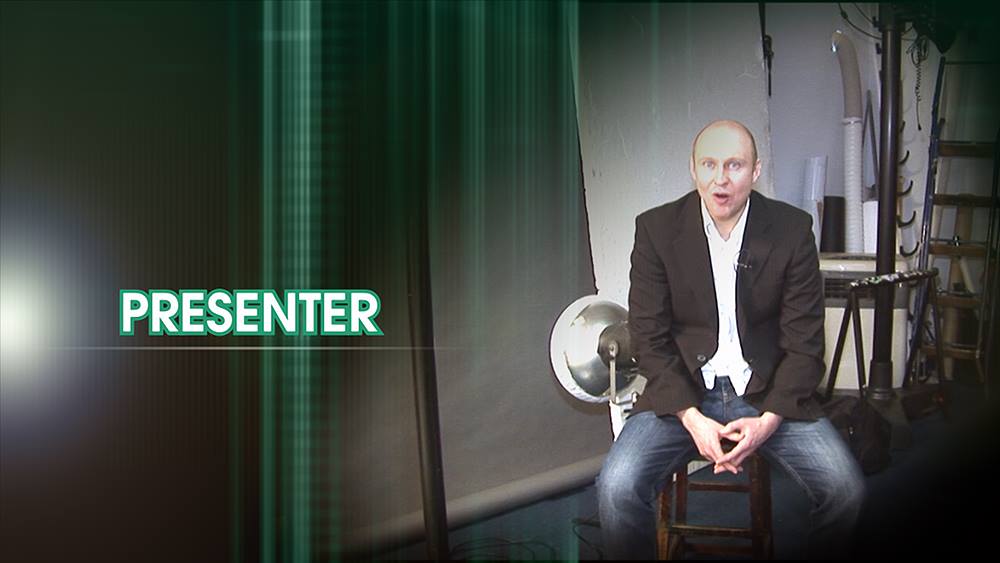 I am a massive Star Wars fan. So I was very excited when I found out that there was going to be a massive Star Wars Exhibition taking place at the O2 in London. I was even more excited when I manged to get a ticket to go along to the preview day a few Monday's ago. So I could have a look around it before it officially opened to the general public. When I arrived there on the day. I could not work out why there were so many people already there.
It then dawned on me that the ATP Tennis Finals were taking place there. And that Andy Murray was due on court in the next hour. The whole place was absolutely heaving. Well done to him on becoming the number one tennis player in the world. That is a fantastic achievement. It is great that he is of course British to. Well at least until he slips down to number two anyway.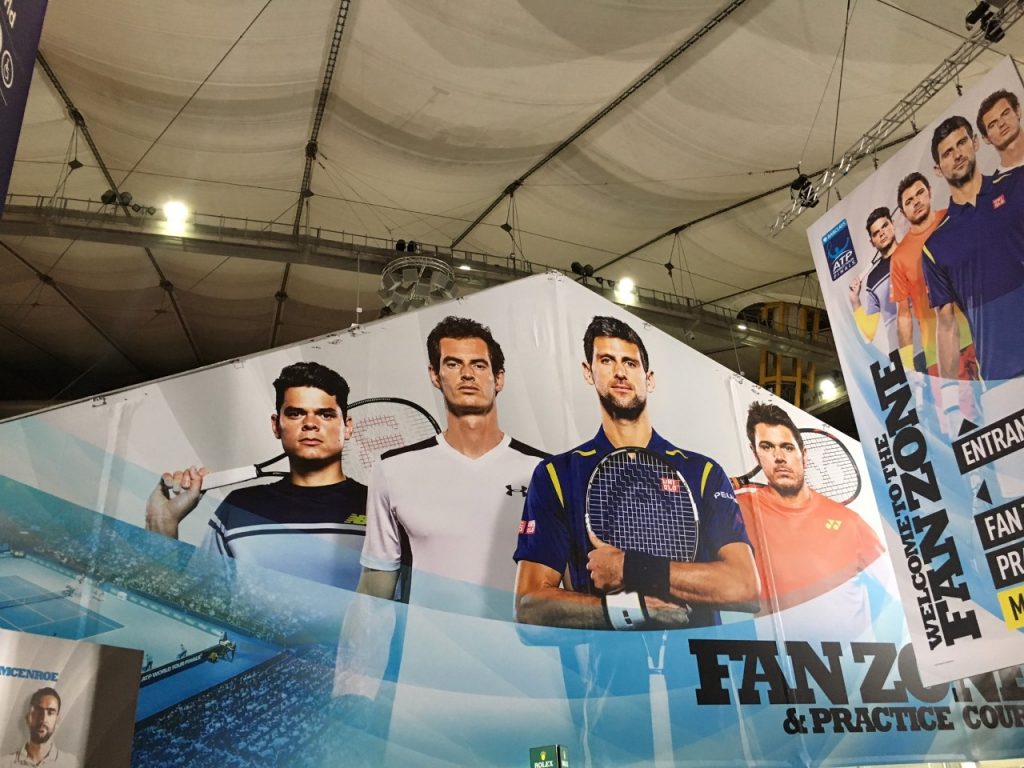 Right so back to Star Wars then. I have to confess that on the way there I was way to excited for a man of my age going to such an event. The actual full name of the attraction is "Star Wars Identities". So as well as lots of amazing items, memorabilia and costumes from the actual films.
It also looks in to the individual make up of each of the character's. And gives you chance to discover your own Star Wars Identity. This part of it is really tailored to the children. And is actually very cleverly done, I think. But everybody who goes round gets the chance to do it.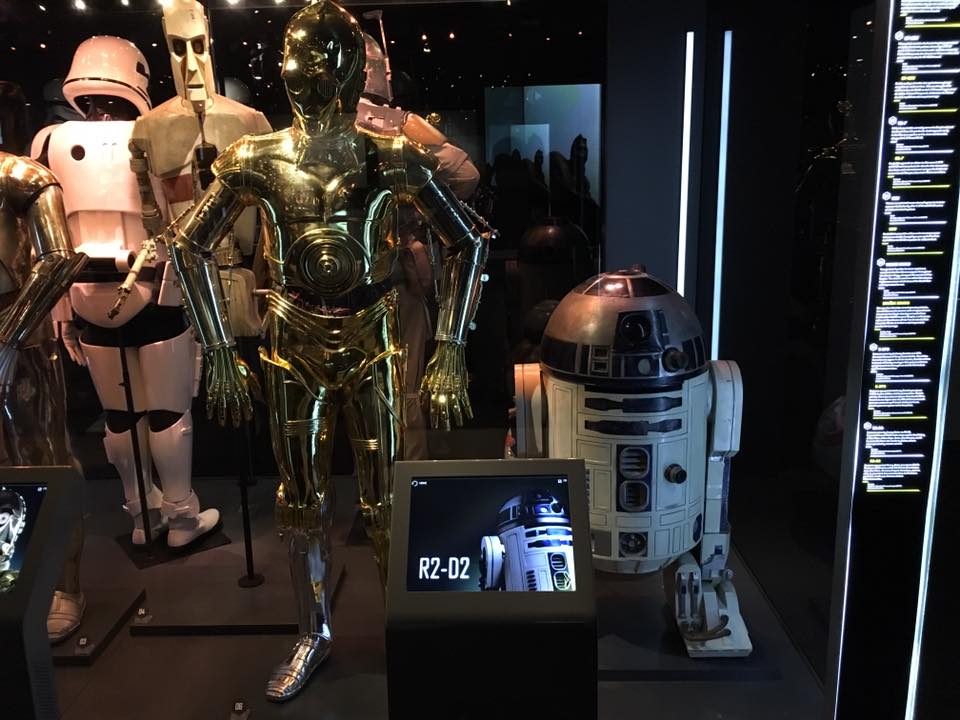 When you arrive you get issued with an earpiece. So you can hear the audio from all the screens you see and also for extra audio information about the items on display. You also get an interactive wristband. Which is what you use, as you go round to create your own personalised Star Wars Identity.
You are then shown to the starting point. Which is a cool welcome video to watch. When that has finished you can just take yourself round the place at your own pace.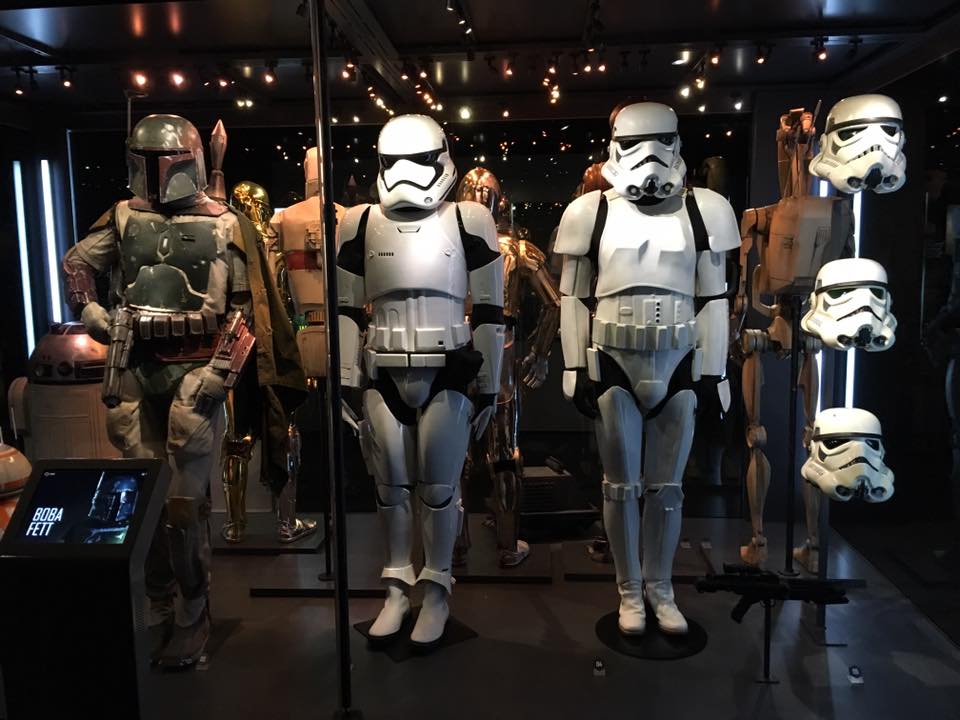 The first actual items you see from the films are several different Storm Trouper costumes. Followed by the actual C3PO and R2-D2 used by Anthony Daniels and Kenny Baker respectively. Which nearly blew my mind. Then you get to see the carbon cask that held Hans Solo and Princess Leia's gold bikini from Return Of The Jedi. Before Yoda, Jabba The Huts actual eyes and one of Peter Mayhew's actual Chewbacca outfits.
Not to mention other costumes worn by Hans Solo, Luke Skywalker, Princess Leia, Obi-Wan Kenobi, Anakin Skywalker and Queen Amidala. Plus some of the members of the Dark side of the force including The Emperor, Darth Maul and of course the man played by the Green Cross Code man Darth Vader.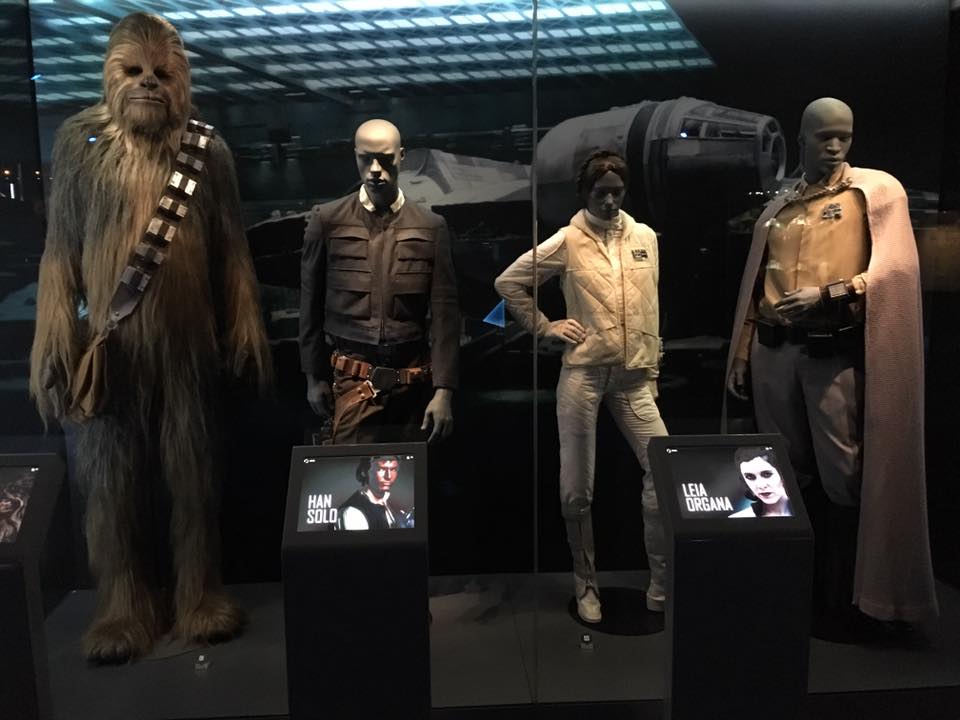 As well as taking lots of pictures as I went round. I was also using my wristband at the various sections to build and find out my own personal identity. It was a nice fun added thing to do. The way it was explained and linked back to the development of human beings. I think would be very educational and interesting for children. At the end they show you a picture of what the Star Wars you, looks like.
And you can sign up to have them email you the whole back story of your character. Just in case there was any doubt. I can confirm that I was a high ranking Jedi. As a massive fan of the whole thing. I really enjoyed the exhibition. And I would recommend checking it out if you are a Star Wars fan.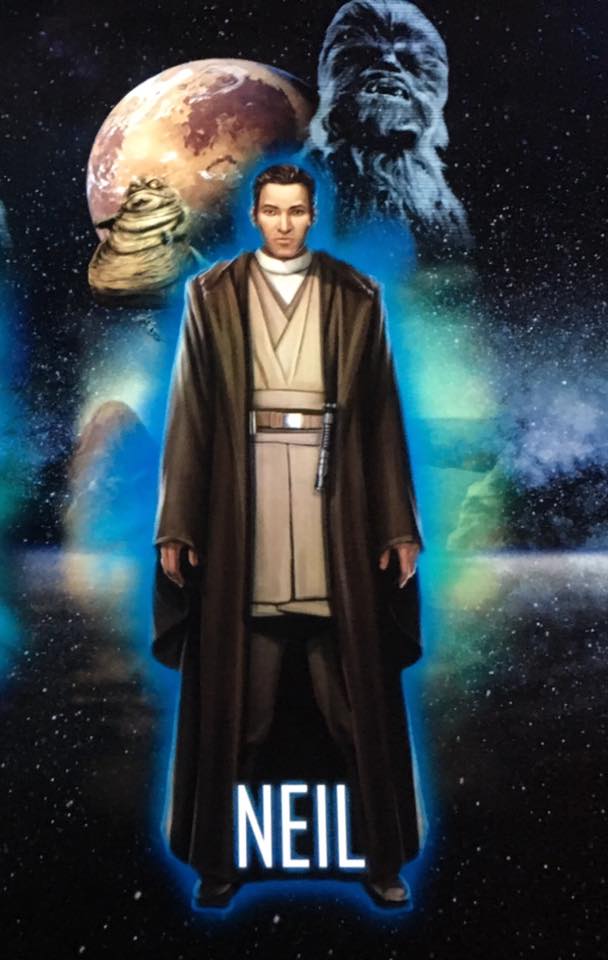 I went with my dad to Wembley Stadium to see England play Spain the other week. It had been planned for a while. In fact when we got our tickets for it. Sam Allardyce was still the manager. It was a classic Quigley visit to the home of football. We got there early had a drink before we went in. Then we had a bit of Pizza pre-match inside the ground and settled down in our seats in time to watch the players warm up. We did get a free commemorative t-shirt each as well, which was nice. A freebie is a freebie. I am not proud.
The game itself was alright. If I am honest we had hoped to see more of Spain's star players on show and being Spurs fans it may have been nice to see more of our players out there. The game started well with England getting an early penalty. Which was won by Vardy and then confidently put away by Lallana.
Then early in the second half Vardy scored with a diving header. Then completely confused me with his Mannequin Challenge. As I could not work out why he stopped mid celebration. I thought the goal had been ruled out at first. Before I finally realised what they were doing.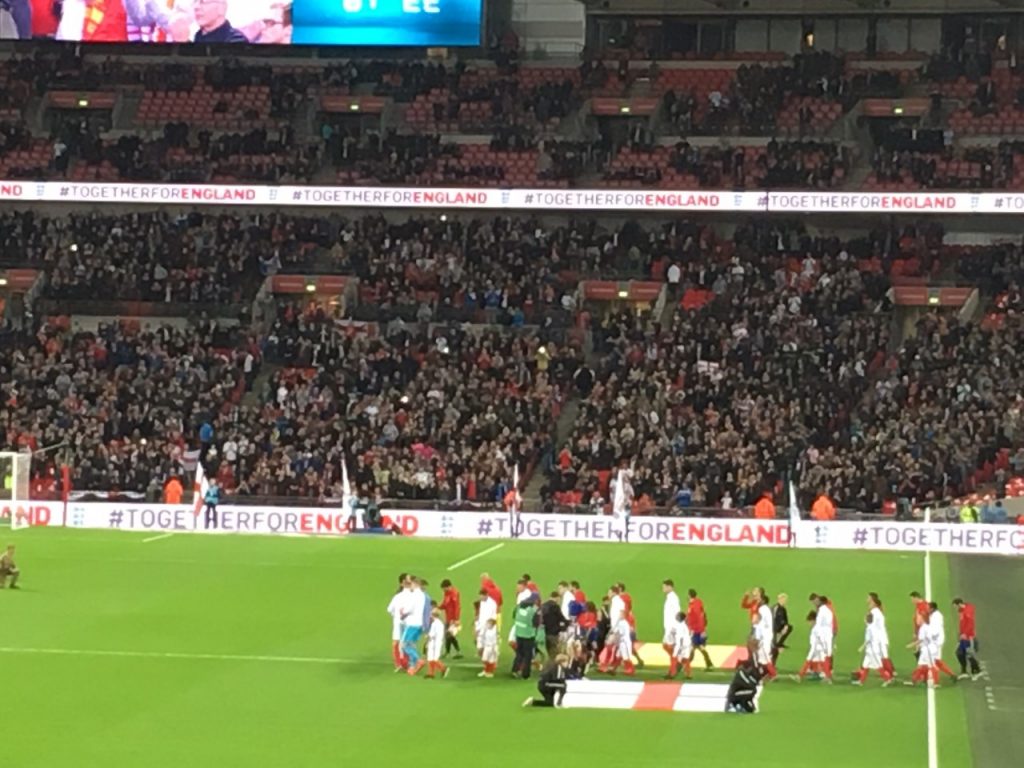 It was all going so well. Until the last five minutes when England suddenly decided to throw away. What would have been a nice morale boosting two nil win albeit against an under strength Spanish team. To finish with, let us say a respectable draw. The more changes they made the better they got and the more substitutes we made the worse we seemed to get.
After the game we went and had a beer. While we waited for the queues at Wembley Stadium Station to go. It was an enjoyable night. And only a friendly, so the result did not really matter. But how the game ended however was a little bit frustrating.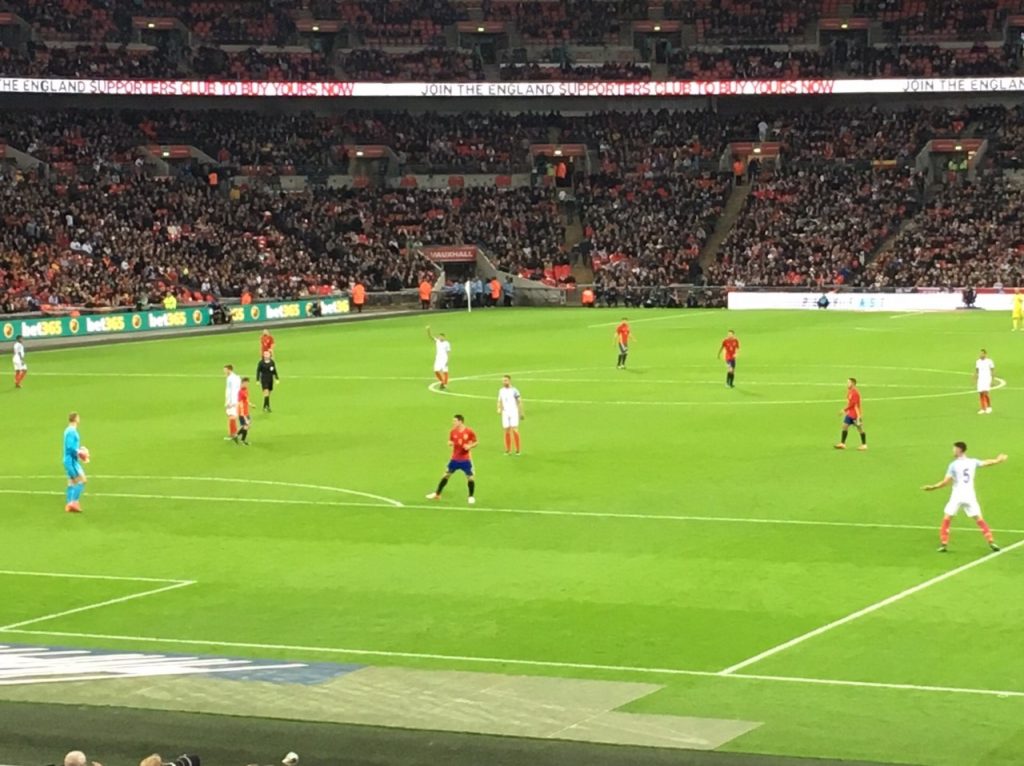 Now I do not want to shatter any illusions here and ruin the magic of television. But sometimes even for charity shows people may not be available on the night due to other commitments but still want to be involved. This means that occasionally they will pre-record bits in the studio to be inserted in to the live show.
So the day before Children in Need this year I was at the BBC Elstree Studios to see some performances being filmed in advance. It is always fun being there. It is where they film Eastenders. And it is also the studio complex where the original Muppet Show was made to.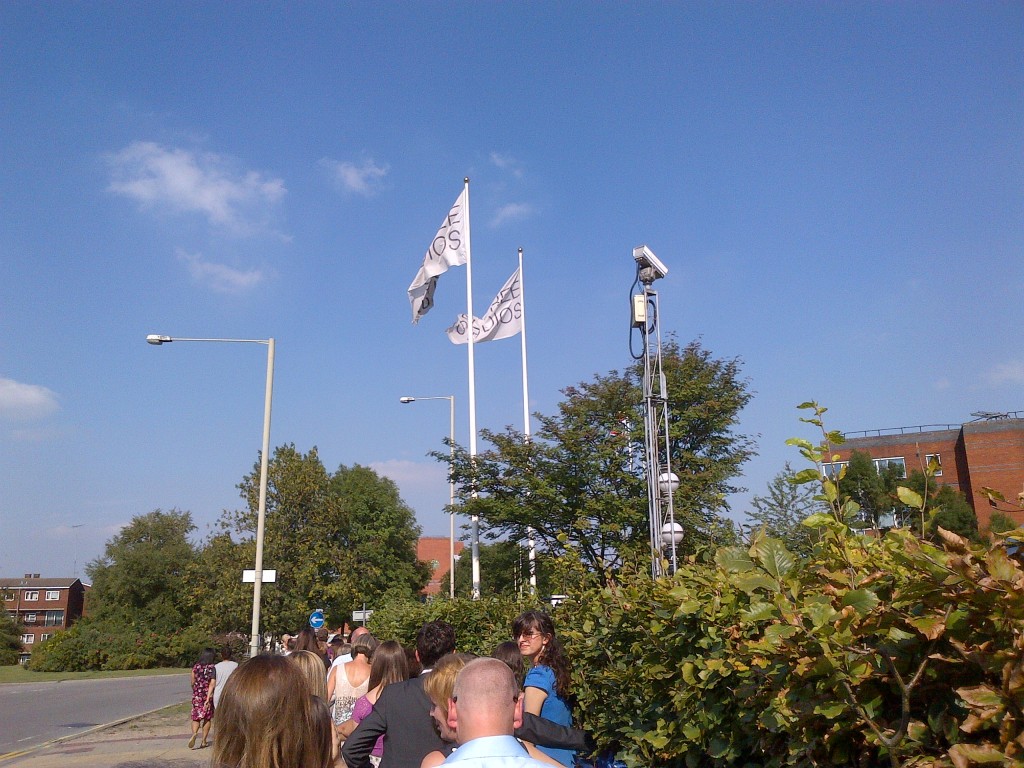 The first thing I got to see was a comedy sketch featuring the comedian Russell Kane and the sitcom character Mr Khan with their "families". For a fun dance off to settle a quiz at a church hall. It was very cleverly done and well choreographed.
Plus if you saw it, you will know that it featured some very fancy moves from the Grannies of the families'. Thanks to some clever camera work and two amazing stand in body double dancers. Who were totally brilliant and came in and did their bit in only one take.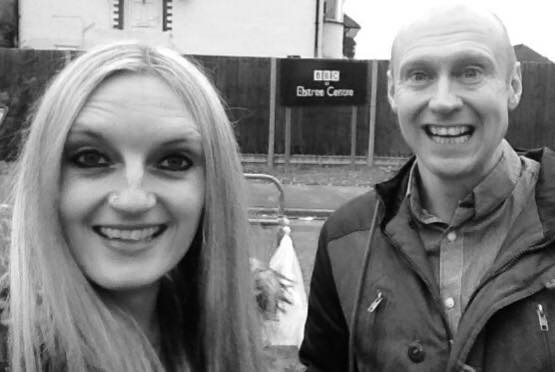 I was so pleased and surprised by what came next. I got to witness three numbers by the cast of the new big West End production of Aladdin. It was a massive hit on Broadway in America and has recently transferred to England. It is something that has been on my radar to go to. But I have not quite got round to it yet. Anyway they were all totally brilliant specially the Genie Trevor Dion Nicholas. Who so looks and sounds the part.
It was also good to see the beautiful Jade Ewen performing. She is playing Princess Jasmine. And did a fantastic version of A Whole New World with Aladdin himself Dean John -Wilson. I was so pleased to see this. Now I really cannot wait to go and see the full show.
The final insert that was recorded the day before, while I was there. Was a performance from real life great mates Shane Richie and Tony Hadley. The Spandau Ballet front man was the first radio interview I ever did. He is a top bloke and good fun. He told me back then that he does sometimes have a few problems remembering lyrics. So it was not a surprise to me when he pulled out a piece of paper with the words on to check them again before the song started. He lives near me nowadays, so I do occasionally see him out and about at various places. They performed "Do It For Love" which is off of Shane's latest album.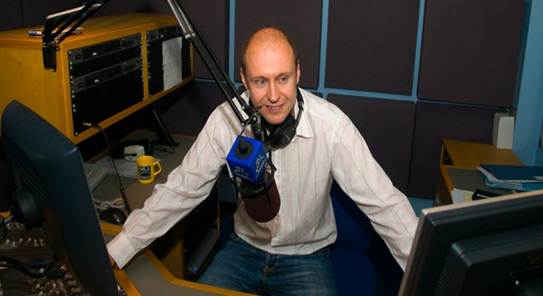 They both have great voices and it sounded brilliant. Plus they were both a lot of fun before and after the song. With Shane offering to take us all for a quick pint in the Queen Vic. It was another fun day at Elstree seeing some great stuff. It was all very well done.
I bet if you watched Children in Need on the Friday night. You would have had no idea that any of those things that I have mentioned had been recorded the day before. And were not being performed live on the night. Congratulations to everyone involved in the show. Which this year raised a record breaking £46 Million pounds. Just on the night alone itself.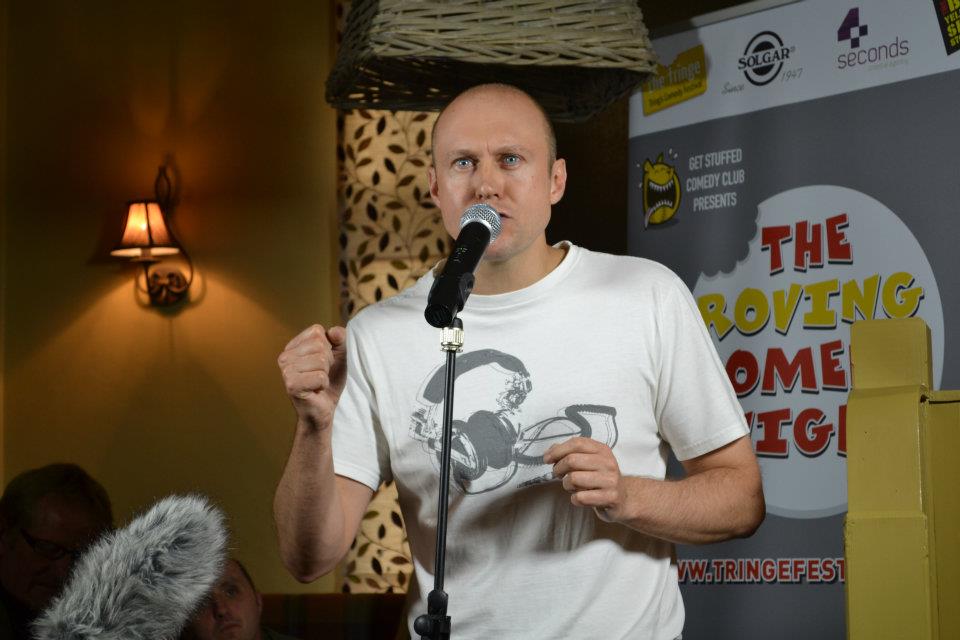 So in my working life recently. I got to watch a radio interview with the brilliant Laura Mvula taking place. I shared a lift with Gabby Logan. Each of the lifts at the BBC have different radio stations playing in them. We were both in the Radio 1xtra lift.
And I have also have seen Ian Wright around quite a bit recently. He is just one huge bundle of energy that fella.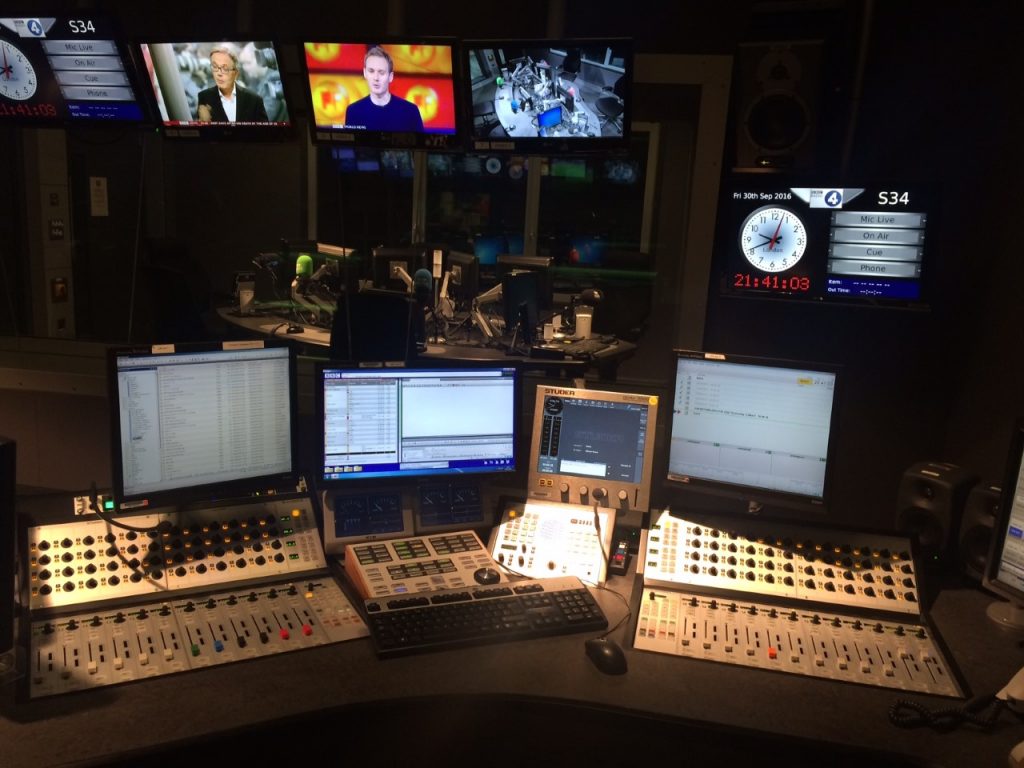 Have fun and we will catch up again in a couple of weeks. Cheers Neil.