Hi there, how are you doing? I hope you have had a really good couple of week's. Mine have been very busy with lots of fun things going on. My run of recent trips to see TV programme's being filmed continued. This time an episode for the new series of the DAVE comedy computer games show  "Go 8 Bit" at the Elstree Studios.
It is presented by Dara O'Briain. He is joined by team captain's Steve McNeil and Sam Pamphilon. Who came up with the idea for the Edinburgh Festival, a couple of years ago. Plus comedian and former computer games journalist Ellie Gibson. Who acts as the oracle for all the games. And as co-commentator with Dara for all the high octane action.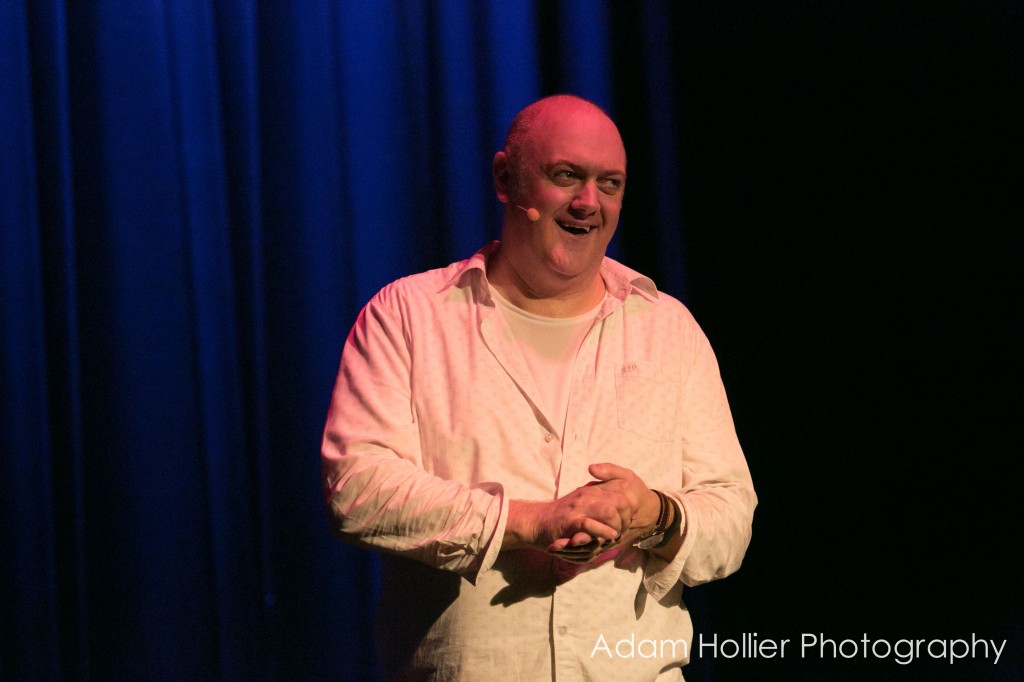 Steve was joined by comedian Russell Kane and Sam's team mate was the comedian Lolly Adefope. The teams go head to head in a wide range of new and classic computer games. One of which was Lemmings. I had completely forgotten about it but I loved the game as a kid. I am not sure if it was just the way they were playing it. But it certainly looked a lot harder than I remembered.
For the final challenge they played a new virtual reality game. Where you work in a burger bar. And have to make and serve burgers. It sounds rubbish but it actually looked like fun. And it also proved to be pretty difficult. Who knew? The new series will be shown later this year, so keep an eye out for it.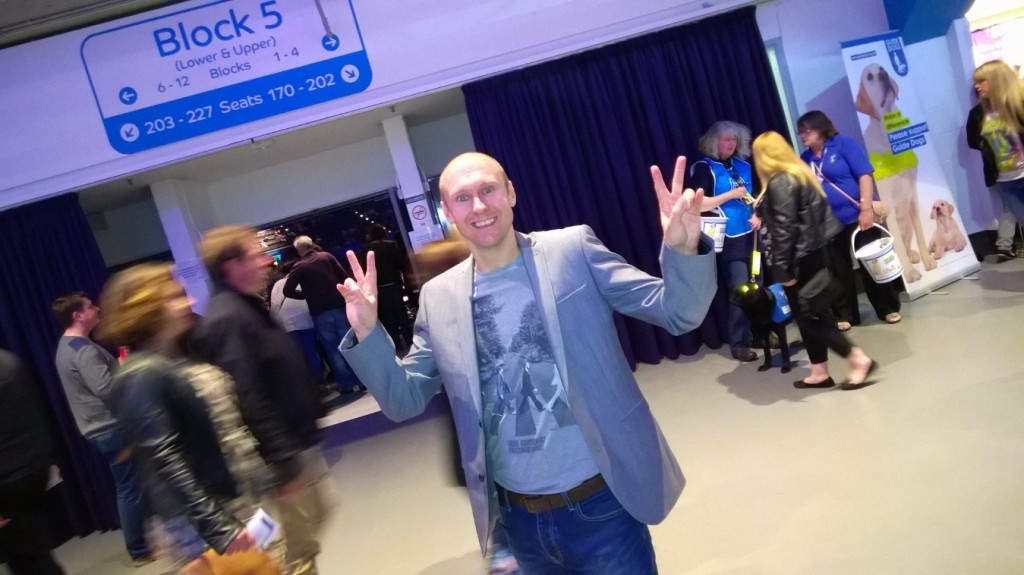 The other weekend I went to Cheshire to see one of my oldest friends and his family. The purpose of my visit was to celebrate his wife's fortieth birthday. I got there on the Friday evening. He has a two year old daughter. Who insisted on showing me all of her toys. Then on us reading some books together. While watching the Shaun The Sheep Movie.
For those of you who may have not seen it. I can recommend it, it is very amusing. She is a big fan. I think I must have seen it at least three times while I was there. After the little one had gone to bed. We had a few beers. And watched one of the grown up's DVD's.  The latest one from the ace Sarah Millican. Which was hilarious. Very clever and simply laugh out loud funny.
Saturday was the party day. In the morning we went for a walk in a local park. While there, none other than the mother of One Direction's Harry Style's walked past us. When we got back to their house. We were all blowing up inflatable guitars and microphones. Plus lots of helium balloons. Which was actually much harder work than it sounds. And we had pumps.
We had about an hour to get the venue ready before the guest's arrived. Which we did. Strangely they had a few electricity issues and the lights in the toilets were not working. So they had put lots of candles in there. Which actually gave them a very romantic and seductive feel. Which was odd but weirdly relaxing.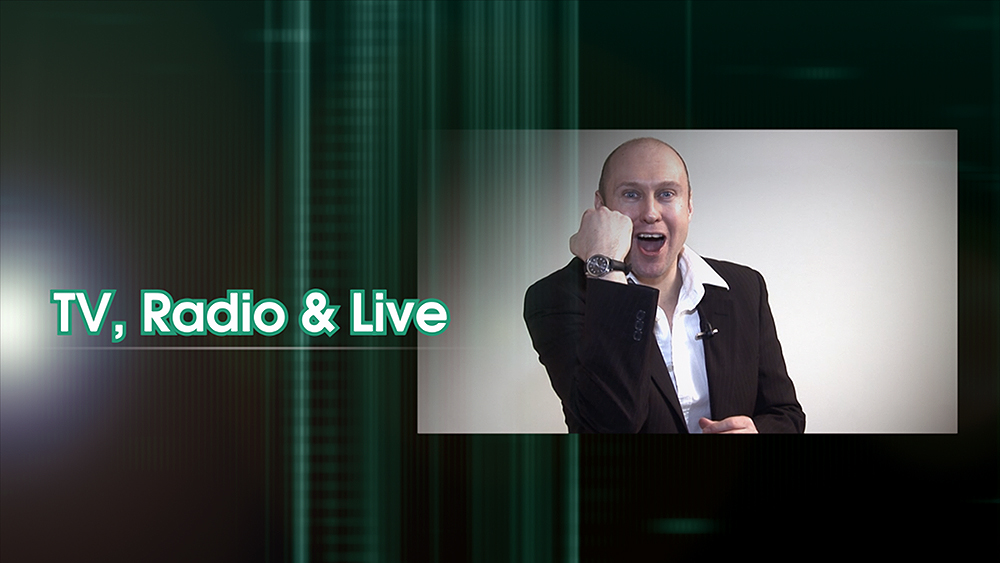 The party itself was fantastic. I had a few drinks and some tasty food. Including the birthday cake that my mate had baked and decorated himself. It looked and tasted amazing. I had a dance with the Birthday girl. Then thanks to the aforementioned inflatable instruments. Me and my friend recreated the glory of a live Gun's N Roses stage show. With Slash and Axl Rose during Sweet Child O' Mine. He was on the guitar. I had the mic.
Thankfully as far as I am aware there is no video evidence of this incident. The next day along with her parents. We all went out for a slap up Chinese Meal. Which was a fitting end to the weekend.
I recently made my first visit to the Comedy Store in London for about eighteen years. I was not purposely avoiding the place. I had just not got round to going back. But I did put that right a couple of Monday's ago. I went to a Gala Comedy Night in aid of a children's charity. It was fronted by Tim Vine. Who was great with his quick fire jokes and silly visual gags. Plus I got to see pen behind the ear live.
Also performing we had Tom Lucy, who has recently been supporting Shappi Khorsandi. Elliot Steel, who is the son of Mark Steel. Charlie Baker who is a top comedian and an excellent singer, who has appeared in a few musicals. Angela Barnes who is of course the current host of Newsjack on Radio 4 Extra. And the headline act Adam Hills. They were all on top form. It was a very funny night. And I will definitely not leave it so long until I return there again.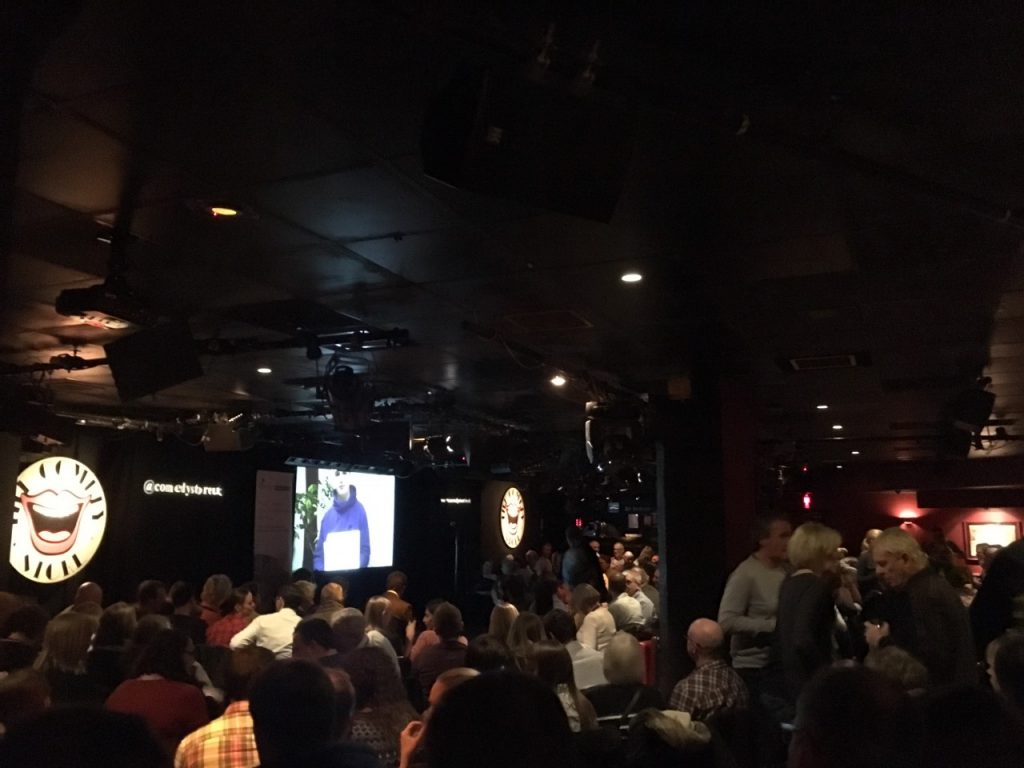 I do like a trip to the theatre to see a musical. This show had been on my radar since it opened. So I was very happy the other week. When I managed to get a ticket to see the new version of Half A Sixpence at the Noel Coward Theatre in London's West End.
I was familiar with the film version that starred Tommy Steele in the lead role. A role he also played on stage. And one that he very much made his own. So I knew the songs and the story line already.I did however absolutely love this latest version. The cast were all fantastic.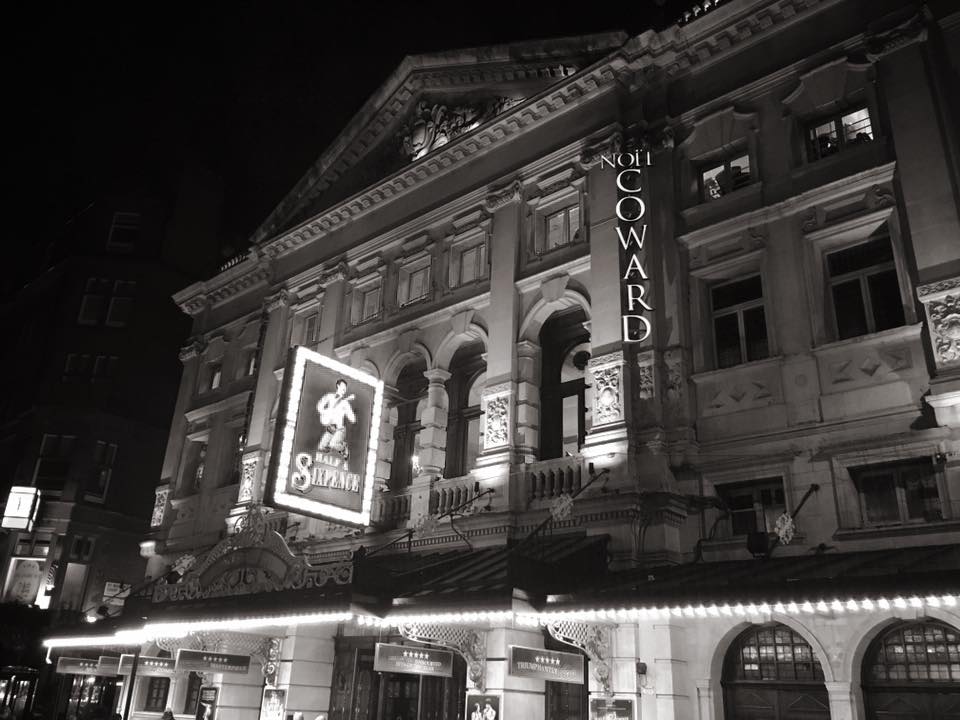 The three lead females are all quality performers with amazing voices. And for me they nearly stole the show. But the man who had the biggest shoe's to fill by taking on the part of Arthur Kipps was Charlie Stemp. And he does not disappoint. He totally makes it his own. But at the same time possibly due to the time and geographical area that it is set in (which remains the same.) There is, I felt at least a nod to the original star in his performance.
I thoroughly enjoyed the show. I would recommend you go and see it. As always with classics, the stories and dilemmas the characters face are still relevant today. Plus there are some great show stopping songs in it. Another successful night at the theatre. Which left me dancing and singing on the way home.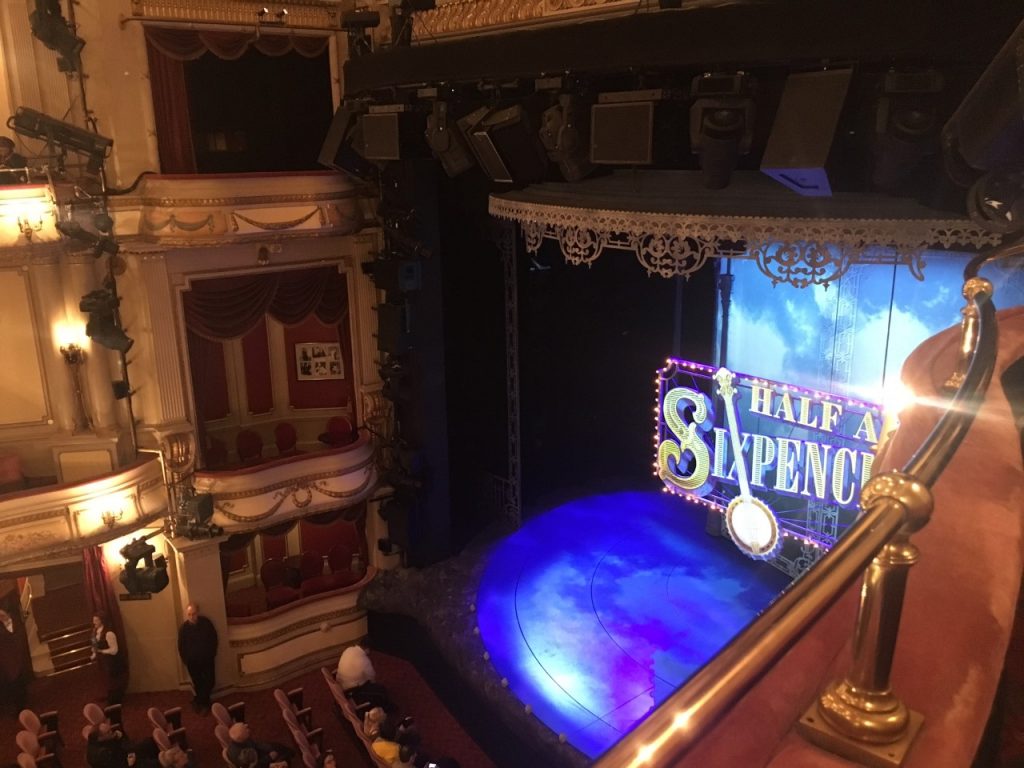 Last Wednesday I went to a specially refurbished theatre in the Holborn area of London. To witness a run through of a new entertainment show. That ITV are currently in the process of developing called The Nightly Show. It is due to start at the end of this month. It will be on five days a week at ten o'clock at night. For around a month at first.
It will be presented by a different presenter each week. The plan is for it to feature up to date topical jokes, some great guests and some fun games. So they are doing some practice shows to get used to the theatre. And to work out exactly what they will or will not be able to achieve in thirty minutes of fast paced television.
On the version I watched. They had a very experienced presenter in Eamonn Holmes. It was filmed as an actual show would be. Before it started he came out and explained what would be happening. The first part was the opening monologue. Then the guests were Right Said Fred and  Saira Khan.
The interviews were pretty straight forward with slight little twists. For example during the pop stars' chat. They played a quick game with some audience members. And the last part of the Loose Women's bit saw her and Eamonn being fed special love food ready for Valentines Day. Which basically involved the Irishman having a few Oysters and Saira having a chocolate banana.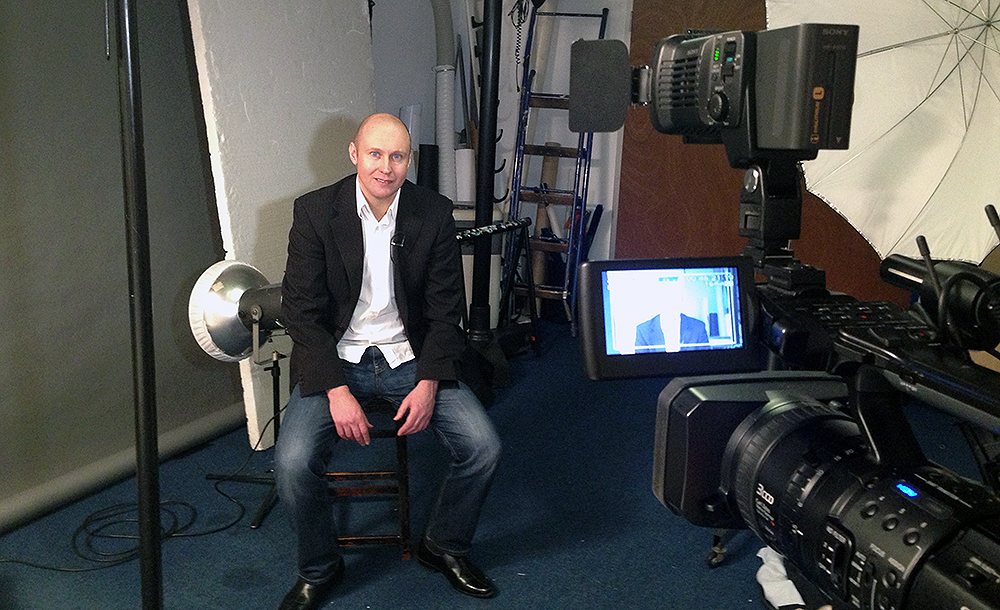 The most interesting thing for me was Eamonn discussing things with the director. Asking them how much time he had for each item. Advising what he thought was working or not. And making some suggestions of things they might like to look at. It was kind of like, say a Formula One racing driver test driving a new car and giving the mechanics feedback. To make it smoother and better.
It gave a nice insight in to things that need to be considered. For it all to work for the programme and the presenter. It was still early days. But they have got quite a bit to iron out before it all starts, I feel. It was interesting to be a part of. I cannot wait to see what the actual show will look like. When it goes out. Another fun evening spent in the world of television.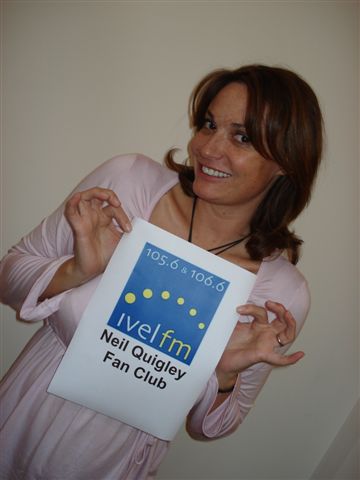 Last weekend I visited a town in Somerset. Where I spent five and an half years working and living. I went to Yeovil to catch up with some old friends and to see how much it has changed since I was last there. I moved down there in 2004 to work for the radio station Ivel fm. Which later became Midwest Radio.
I then left there in February 2010. In fact randomly last weekend was the seventh year anniversary of my leaving and returning to Buckinghamshire. Much of the town still looks the same.  As I took the taxi from the train station to the hotel. I felt quite at home there.
I visited the road where I used to live. And had a look at my flat from the outside. I actually lived about five minutes walk from the radio station. In a little Cul-De-Sac called Ivel Court. So yes that is correct. I was living there when I was working at Ivel fm. So I was certainly very much on brand when I was there.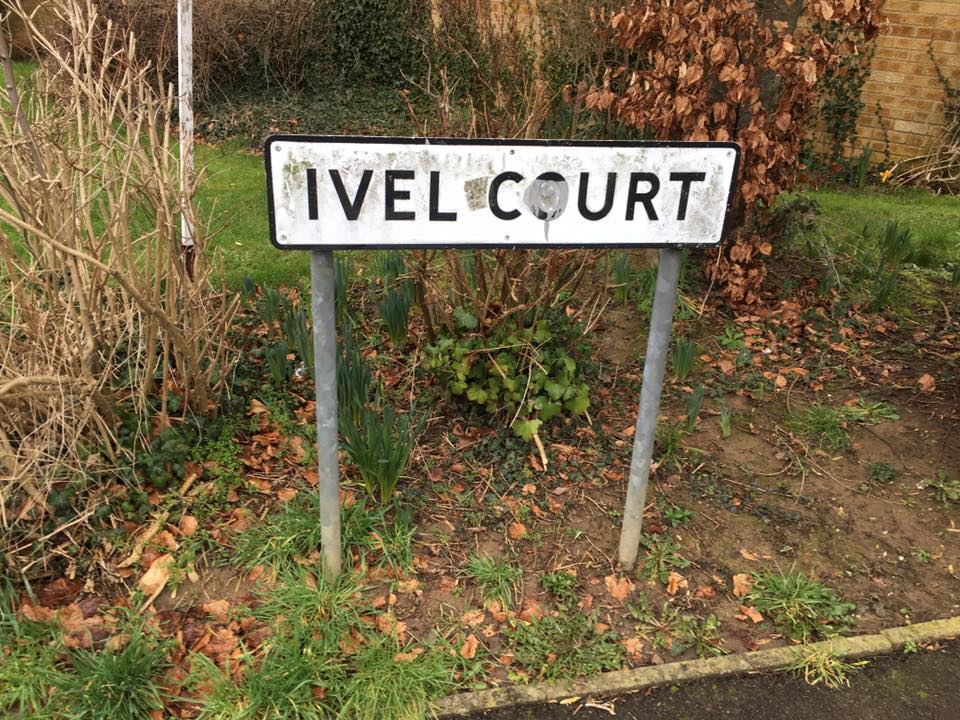 On the Friday Night I went to a few pubs I used to drink in first. Then met my former boss Steve Carpenter and ex colleague Chris Criddle for a Curry in the Viceroy Indian Restaurant. Somewhere that was just around the corner from my flat and where I used to go regularly.
The food and service was as ever excellent. And the company to was delightful. I had a great night catching up on the current and talking about the past. It was great to see them both.
On the Saturday morning I met up with another mate for a cup of tea and a nice chat. Then in the afternoon I went and saw Yeovil Town play. In the past I have reported and commentated on a lot of their big games. Including a match that saw them win the league at home and a trip to Wembley Stadium for a play off final.
I also went to loads of press conferences. And regularly spoke to the manager and the players. I went to the game with the former Yeovil Town, Bristol Rovers and Hereford United player Tony Pounder and the former Yeovil Town and Torquay United defender Paul Thorpe.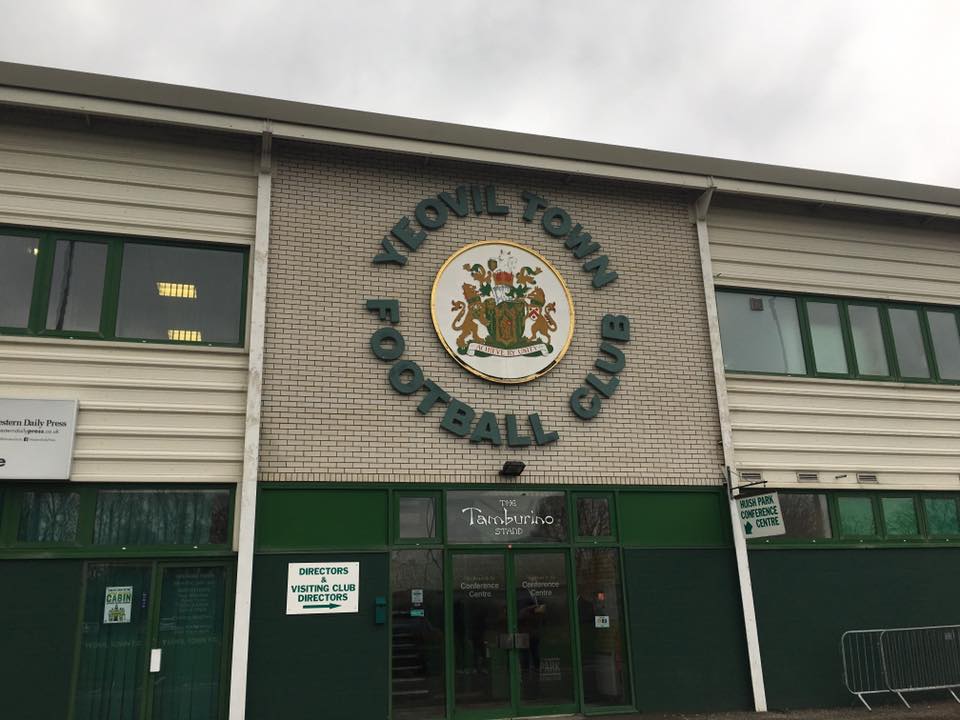 It was great to catch up with them. They are top blokes. Who have loads of brilliant stories from their playing days. The Glovers were playing Leyton Orient. Both teams were pretty equally matched. So an one all draw was probably a fair result.
I mentioned I used to know the players when I was working down there. So I did find it a little odd seeing two players I knew from that time Darren Way and Terry Skiverton in the dug out as the current management team. Despite Yeovil Town not being able to hold on for the win. It was a very enjoyable afternoon at a lovely club with some brilliant company.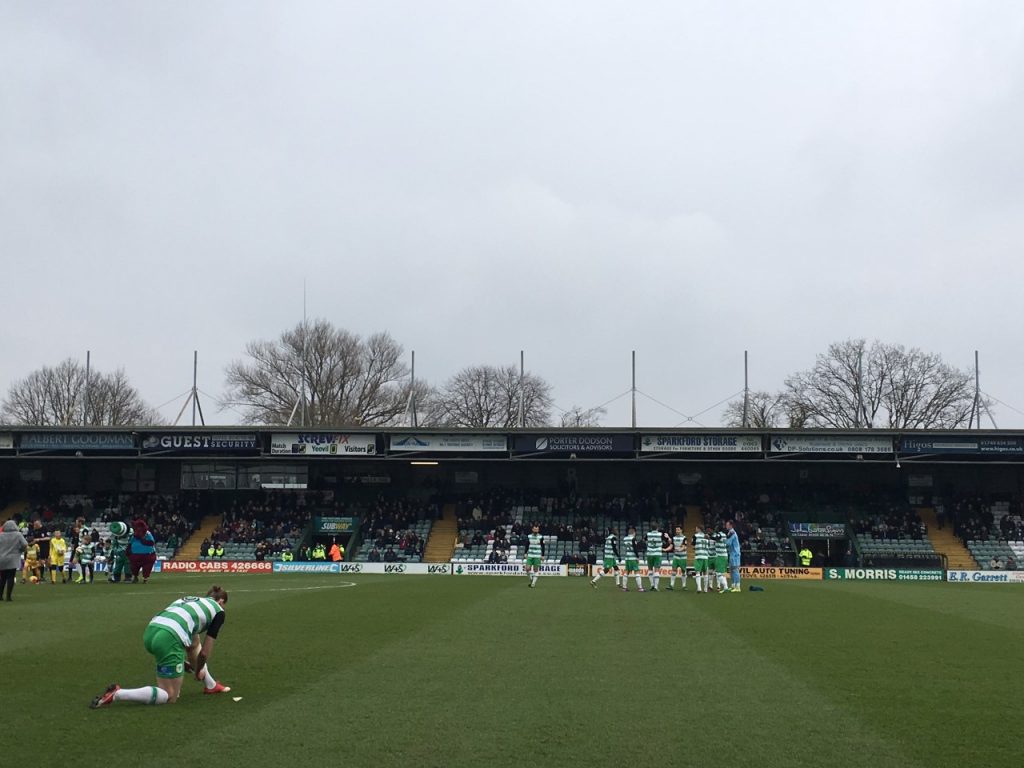 That night I met up with a few people in the establishment. That was actually below the Ivel fm studios. It was the place where we held the station's first birthday party. And somewhere I used to DJ and spend a lot of my free time.
I also was a judge and host for lots of different talent competitions held there. The place was the Chicago Rock Cafe. Since I moved away it has had a few refits and changed its name several times. But it has reverted back to its original title again. It felt a little strange being back in there. And bought back lots of great memories.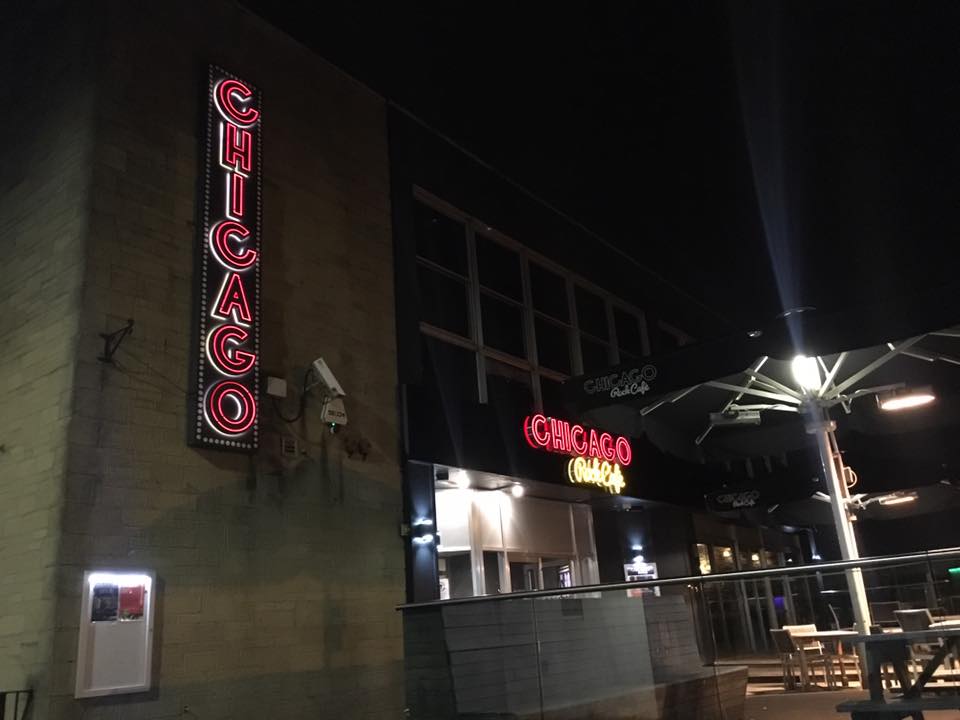 Before returning home on the Sunday I met up with another former work friend of mine and her husband in one of the town's coffee shops. It was lovely to see them both. We had a good chat about old times and some exciting plans for the future.
It was a thoroughly enjoyable weekend. In a place where I have so far spent an eighth of my life. I am glad I ventured down there. To coin an old radio station strap line Good times, Great Music.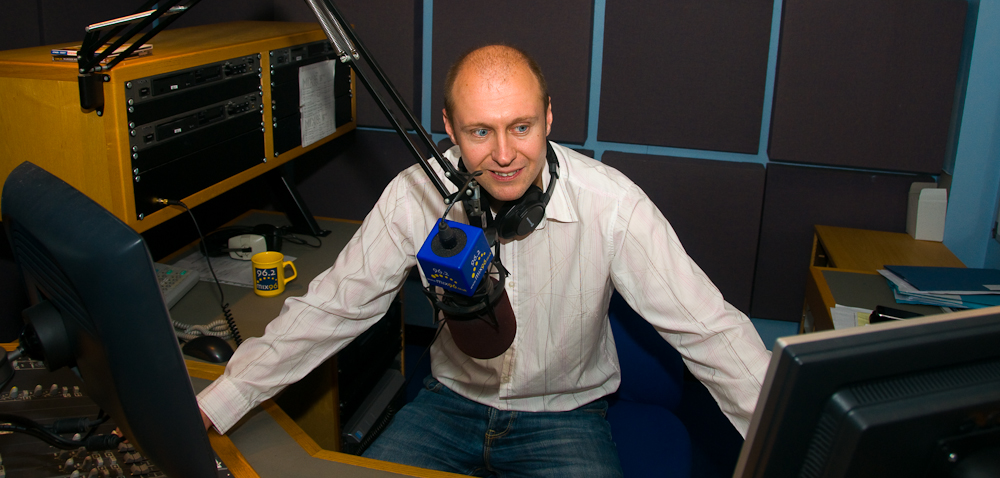 Have fun and we will catch up again in a couple of weeks. Cheers Neil.