Hi there, how are you doing? I hope you have had a really nice couple of weeks. Mine have been fairly busy with lots of fun things going on. I trust you had a decent Easter. I enjoyed a nice traditional family Roast Dinner on Easter Sunday. Where my Mum also continued the tradition of giving me an egg.
You could argue I am far to old for this to still be happening. But I think historical heritage is very important and I love chocolate. This year it was a mint Matchmaker's one, which was amazing. I demolished it in just under two days.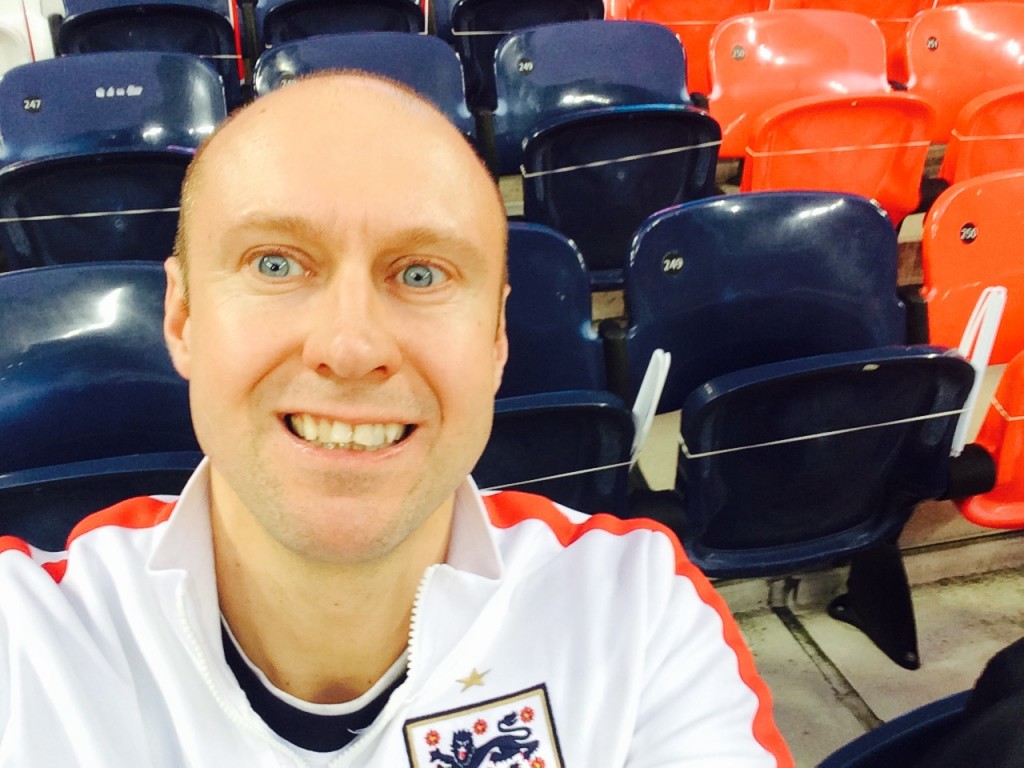 My local train operator is Chiltern Railways. In the last year they have opened up a new route, which means I can now get directly from my local station to Oxford by train. It is something that I had been meaning to try out for ages.
And I finally got round to doing it on Easter Monday. It is about a forty-five minute journey. The station in Oxford is only about a ten minute walk from the centre of the city. Which is ideal.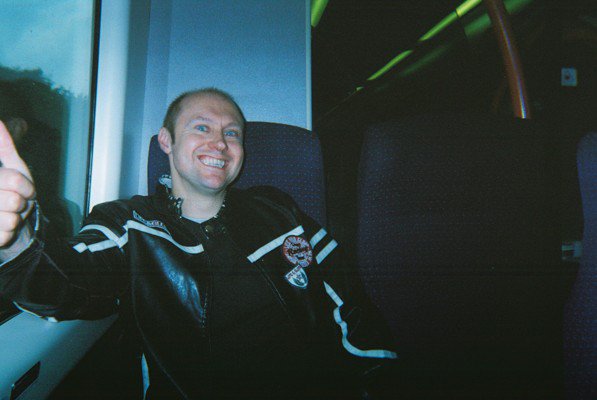 I was meeting a mate there for the afternoon. So after walking around admiring the architecture for a bit. As it was a dry and relatively nice day and because it was something that neither of us had done before. We decided to take a Punt ride around one of the picturesque waterways. There were a few different options available.
You could hire a Pedalo, Rowing boat or a Punt yourself. Or for a little bit more money. You could have a Punt ride for thirty minutes with a chauffeur provided. So as neither of us had ever punted before and because it was a Bank Holiday therefore a day of rest, we went with that last option.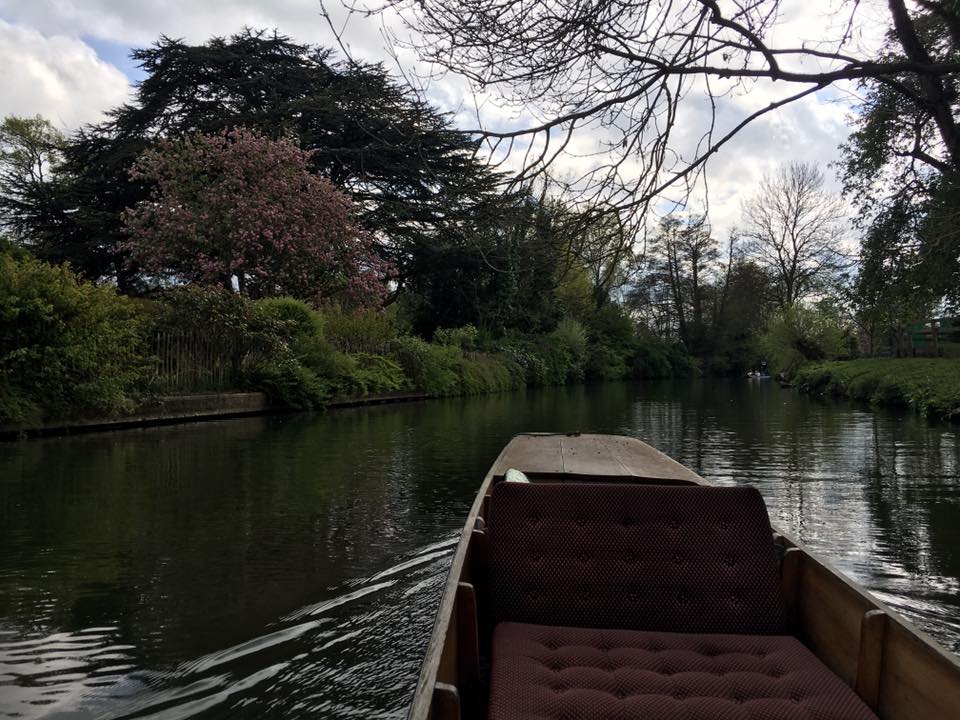 They do seem really unsteady and unstable when you get in to sit down in the Punts. But once you are in the seat, which was actually cushioned. It actually felt very comfy. Our driver was a guy called Noah. Perfect name for his job and I presume he only takes passengers in two's.
Anyway he was brilliant, giving us lots of information about all the places we were passing, tips on Punting and working on the river in general. In fact when we got to a quiet bit. He let me have a go at the Punting. I have to say it was a lot harder than he was making it look. And the poles were a bit heavier than I was expecting.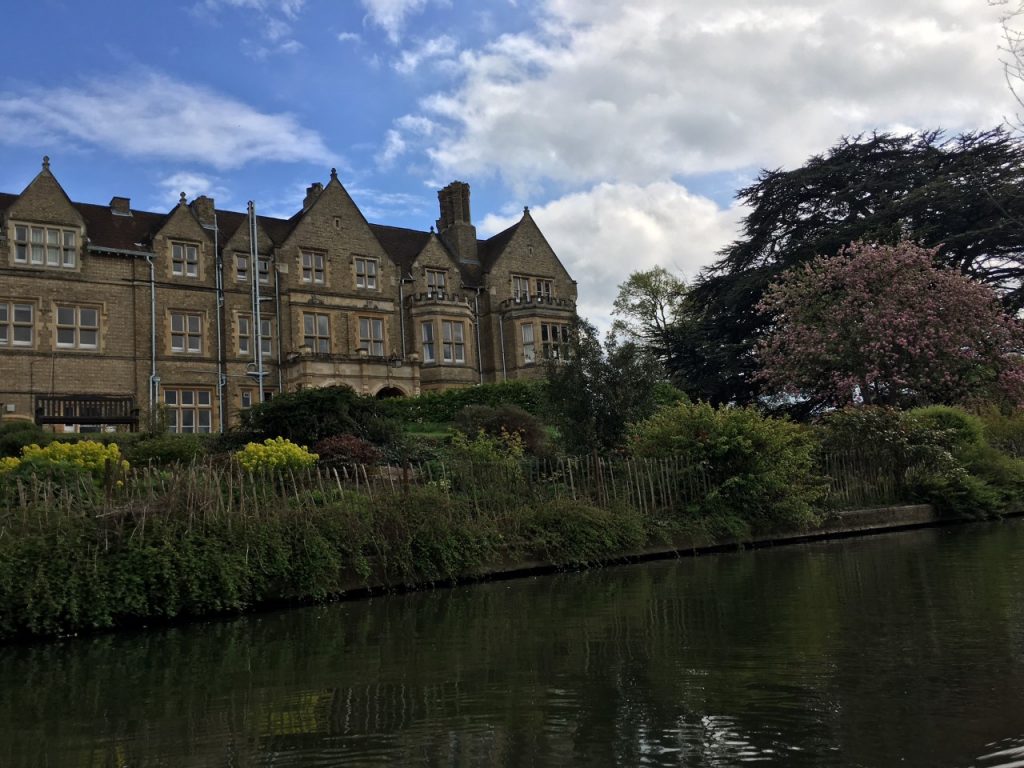 After a few successful pushes I quit while I was ahead and gave control back to the man who knew what he was doing. It was good fun having a go at powering and steering the vessel. But it was a lot more relaxing just sitting back and watching the world go by with Noah at the helm. It was all good fun and I really enjoyed the experience, so if you have never tried it, I would recommend doing so.
I think I will definitely take advantage of that train journey again in the future. There are some nice restaurants and bars in Oxford. Which I could visit, enjoy their full hospitality and then let the train take the strain on the way home.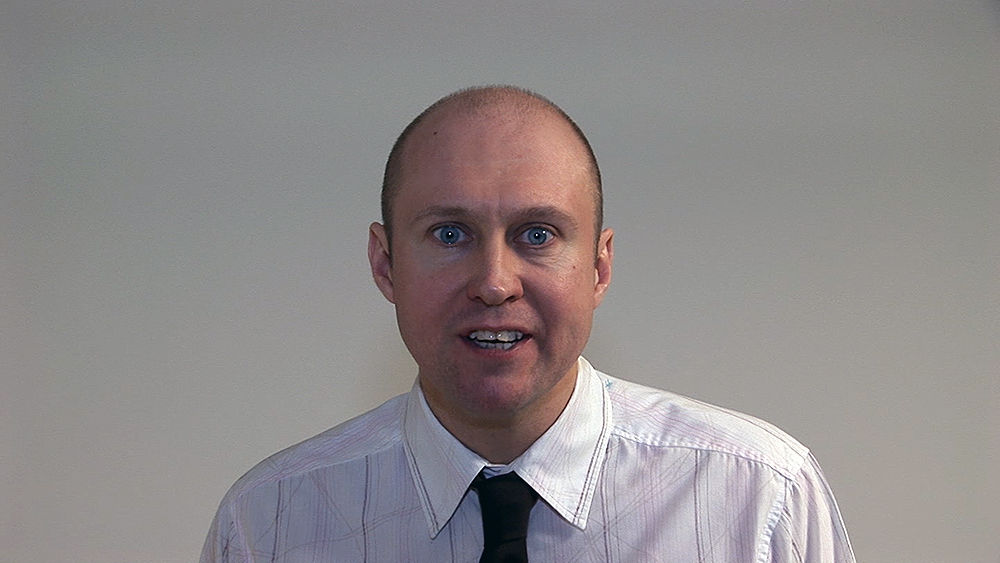 A while ago now I took my Mum to the Pinewood Studios to see a couple of episodes of the quiz show Debatable being filmed. It was a nice afternoon watching Patrick Kielty in action. One of the shows we saw was shown on television last week. So if you saw the one that featured Jonathan Edwards, Rick Edwards and Ann Widdecombe, the more sharp eyed of you may have spotted the back of my head a few times. I must admit that they do not have the most flattering views of the audience on this programme.
While we are taking about quiz shows. Now it has actually been commissioned and is being shown on television. I can reveal that I was involved in one of the pilot shows for Don't Ask Me, Ask Britain. Which was great fun to do. It is nice to see it got picked up by ITV. And being a massive Frank Skinner fan, it is brilliant to see him on it.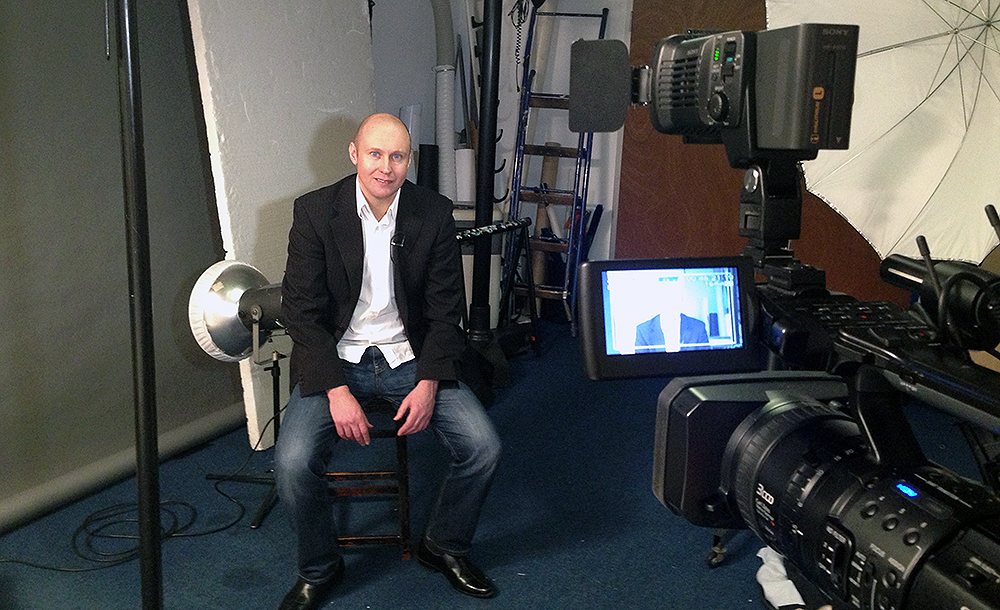 Last Monday I made a welcome return visit to the Old Rope Comedy night at the Phoenix Pub in London. I have mentioned it before and I think this was about the fifth or six time I have been there now but it never disappoints. It is a new material night for top comedians, to try out their latest jokes.
It is run and hosted by Tiff Stevenson with help from her dad who checks the tickets on the way in. The line up is always great and has recognisable comics on the bill every single week. I have seen some truly brilliant acts there. Some night's it is like a whose who in the world of comedy in there.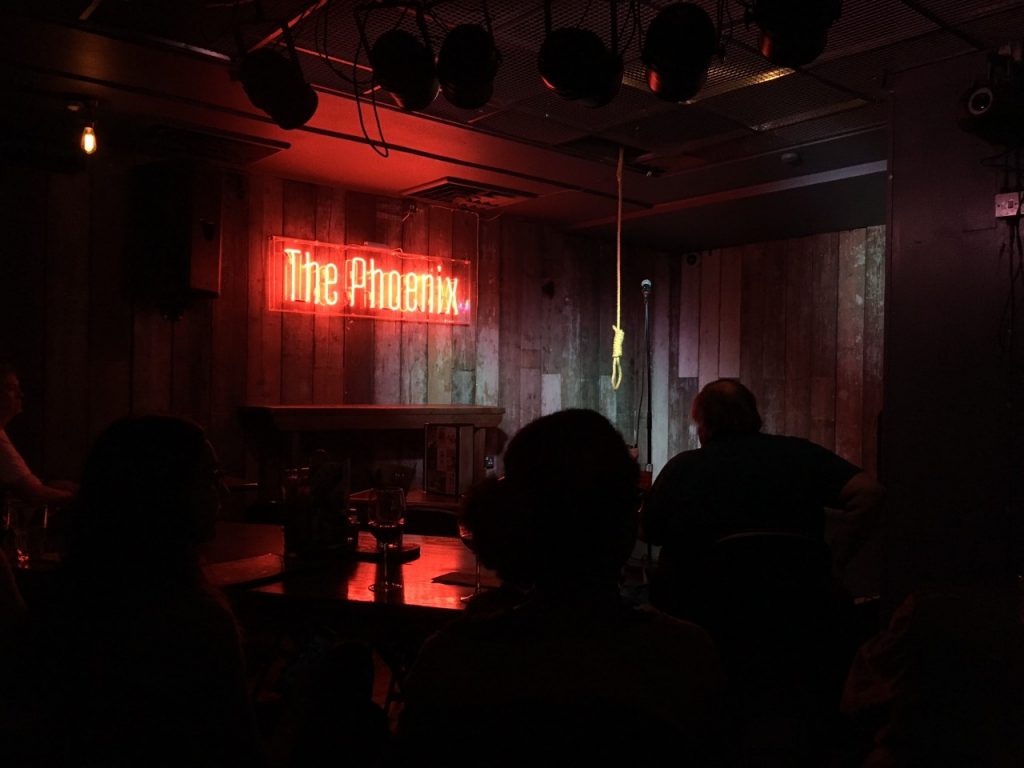 It is just such a top night out. The comedians doing their thing on stage during this latest trip included the brilliant Sean Walsh, who was hilarious. Rich Hall popped along to try out some bits ready for an upcoming QI recording and did a comedy song on his guitar.
Plus I actually managed to see someone who I had heard great things about but never seen before in Paul McCaffrey. He was totally brilliant. I would really like to see his full show on the back of what I saw, he was very funny. I enjoyed his set even more as I could hear Sean Walsh laughing his head off behind me to. When I next get a free Monday night. I will be heading back there once again to get my comedy fix.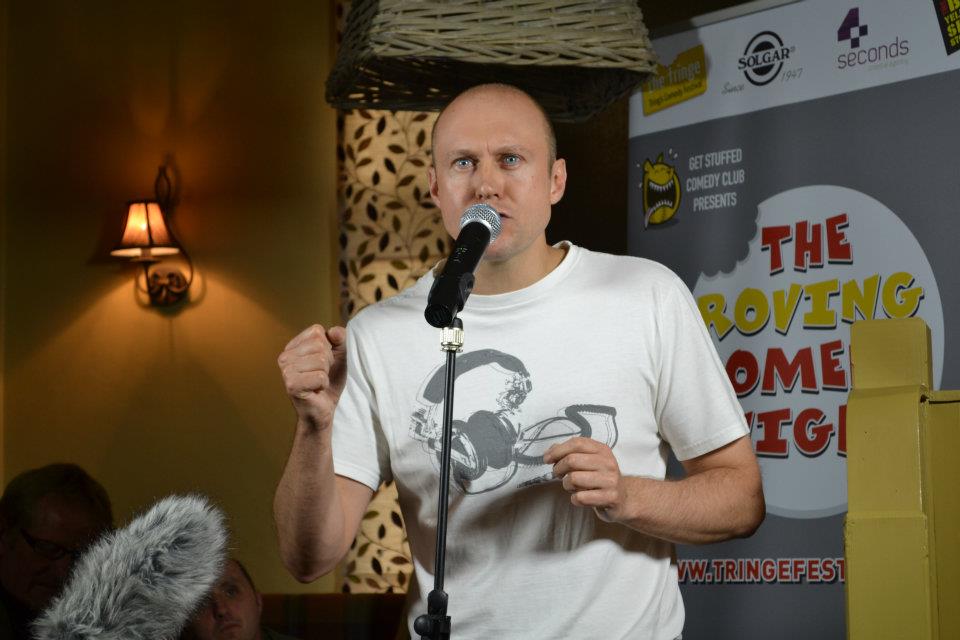 It was the London Marathon last weekend. I think every year most people will probably know at least one person who is taking part. So well done to my mate Lee Bryant who went through the pain barrier to complete his second and he now claims last appearance in the famous run. Anyone who takes part has my full admiration and if you finish it that is an amazing achievement.
It is one of those things that I have seriously thought about trying over the years but never followed it through. I do go running regularly and I do generally try to keep fit. But running twenty-six miles in one go, I fear could be too much for me. Of course I guess the older I get the harder it will actually be if I do ever find the motivation to apply and then the luck to actually secure a place. No immediate plans on that front but as ever with life I will not rule anything in nor will I rule it out.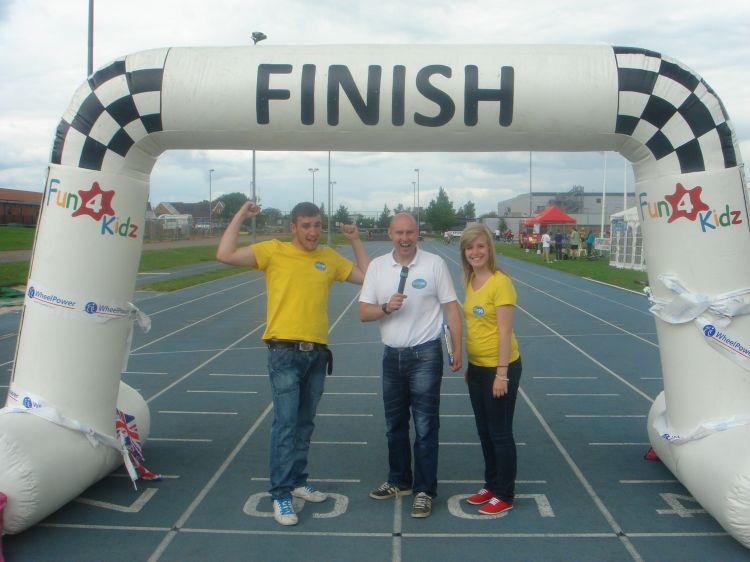 I recently went to meet a friend of mine for a drink in the Wembley area. We went to a new bar which is just across from Wembley Stadium. In fact you get a fantastic view of the iconic venue through their window. It is a new craft beer pub with to be fair a huge selection of different locally brewed drinks. The music in there was pretty cool with The Rolling Stones, The Jam, Bon Jovi and Bruce Springsteen playing while we were there.
However it was not very busy. We were oddly the only two people in the place. So if you want a quiet drink in that area. That place would appear to be a safe option. If it is still there and open, which unless it gets a few more customers may not be the case.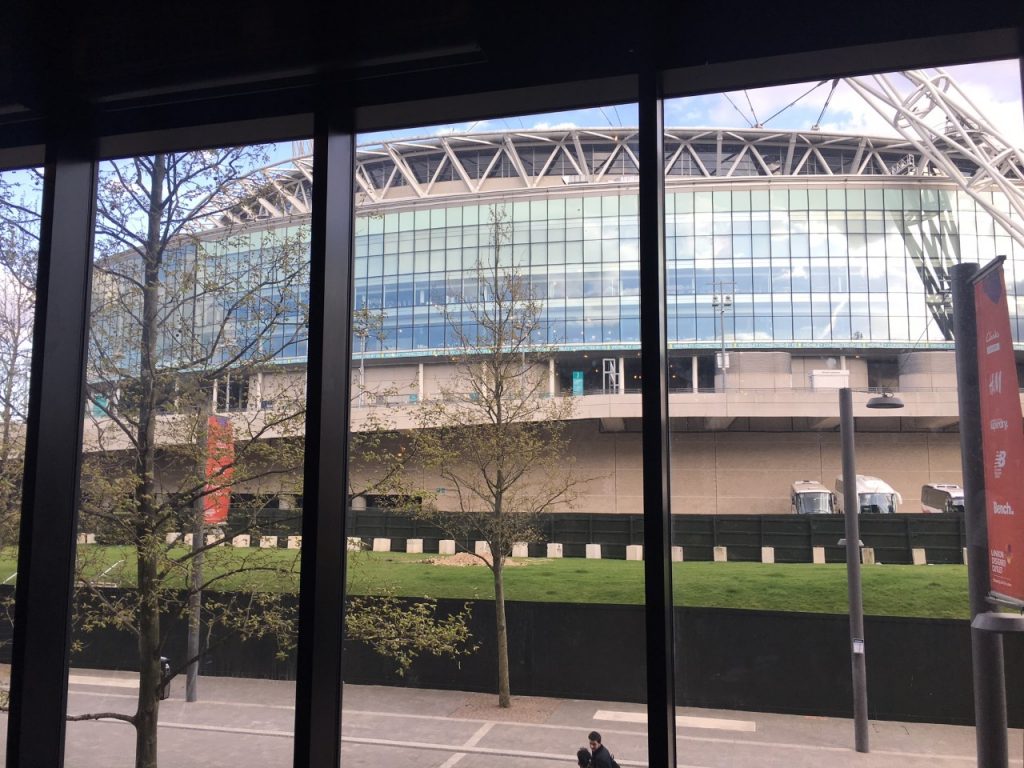 Last weekend the two FA Cup Semi-Finals took place at Wembley Stadium. I am not going to lie I was gutted about the Tottenham result after they were beaten by Chelsea in the first game. I really felt we had a good chance of winning the cup this year. Worryingly we have now lost seven FA Cup Semi-Finals in a row, since we won the competition in 1991.Which is an unwanted new record. Plus with the strong possibility that it could be our home next season, our current record playing there is terrible. Which is not ideal to say the least.
In the match we did not quite seem our normal recent selves. We made a few mistakes and gave away a few bad goals but still battled back to two all at one point. Then even when Chelsea took the lead again I thought we could get a goal and take it in to extra time still. But once that rocket from Matic nestled right in the top corner of our net. It was game over sadly. It has been a great season but it still looks like we will once again miss out on any silverware. Which is a little bit disappointing. But hey upwards and on wards.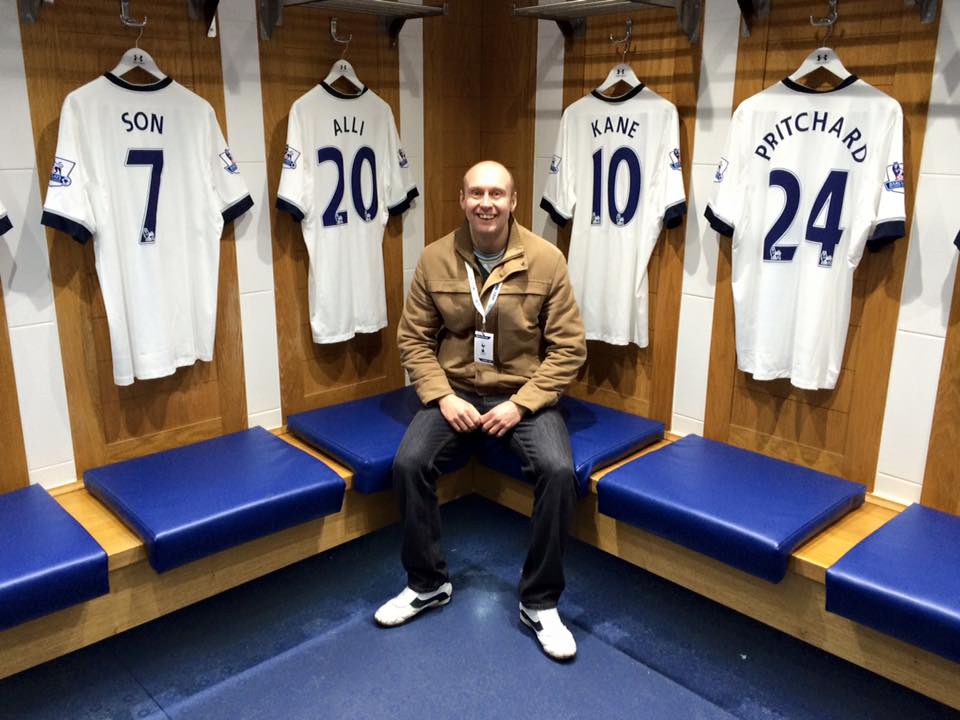 Britain's Got Talent is back for another year. This is the first time in three years that I have not managed to get along and watch one of the audition shows. When I have done that in the past it tends to give me an idea of the level of talent on show for that series. This year I have no preconceptions, so it has been very interesting to see so far. Ant and Dec are brilliant as ever. They do really make the show, specially their interaction with some of the nutters and odd acts that the show still does seem attract.
I was also surprised that Simon Cowell has already pressed his Golden Buzzer. Being a dad has definitely caused him to mellow.  He is just a big softy nowadays. Personally I think that a singer or a dance act will win it this year. But I have no idea which one at this stage.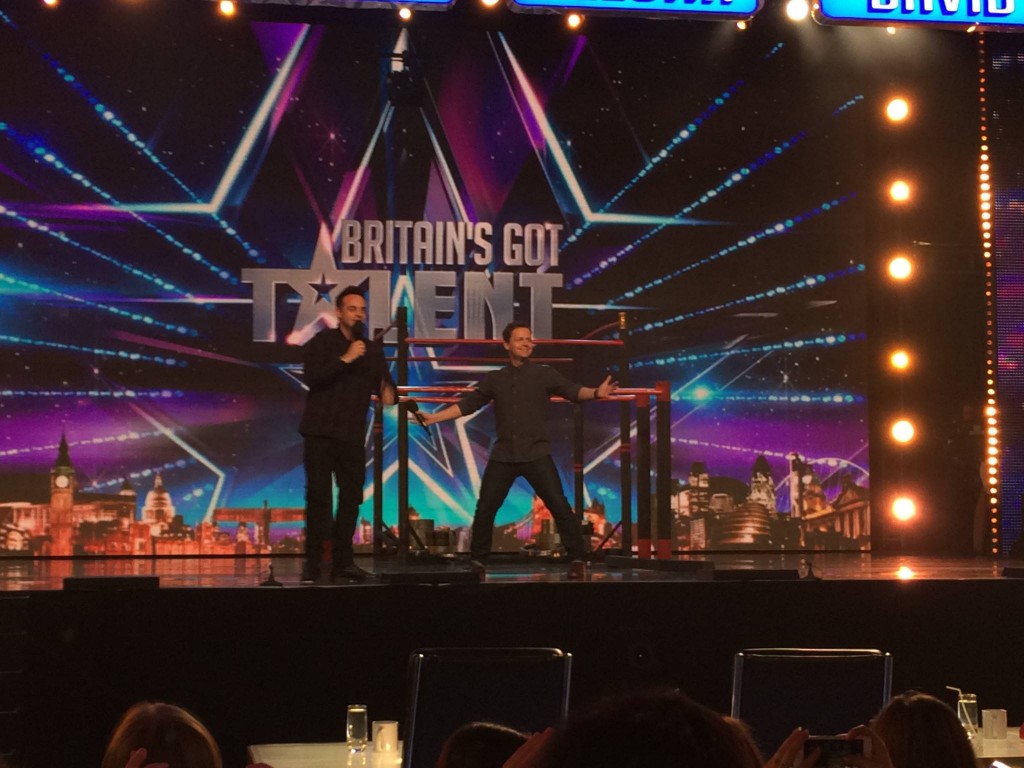 Another television show that I have sat in the audience of a few times now has returned to our screens. Celebrity Juice is back on. It has to still be one of the maddest shows ever. They get brilliant guests on there and get them to do unbelievable things. That I am sure they would never have imagined they would do in a studio but once they are there and the cameras and rolling. They tend to just go along with it. It is just very silly fun most of the time.
The recording generally lasts around two hours. They do the opening first as you would expect. But then they just talk to each of the guests and have general conversations amongst themselves. Often these chats are then put in to different parts of the show in the edit. Once they are happy they have got enough fill in banter, they then play the games in the correct sequence. The last bit to be filmed is the buzzer round at the end and then the scores.
So just like you see on television the recording finishes with them all dancing around on stage. Last time I was there I had a seat right on the front row, so I had a great view of the action. In fact on his way on to the stage Keith Lemon left me hanging, as I went in for a high five with him. It is a fun night out at Elstree to watch the craziness. I am enjoying this latest series as ever, it is still bonkers fun.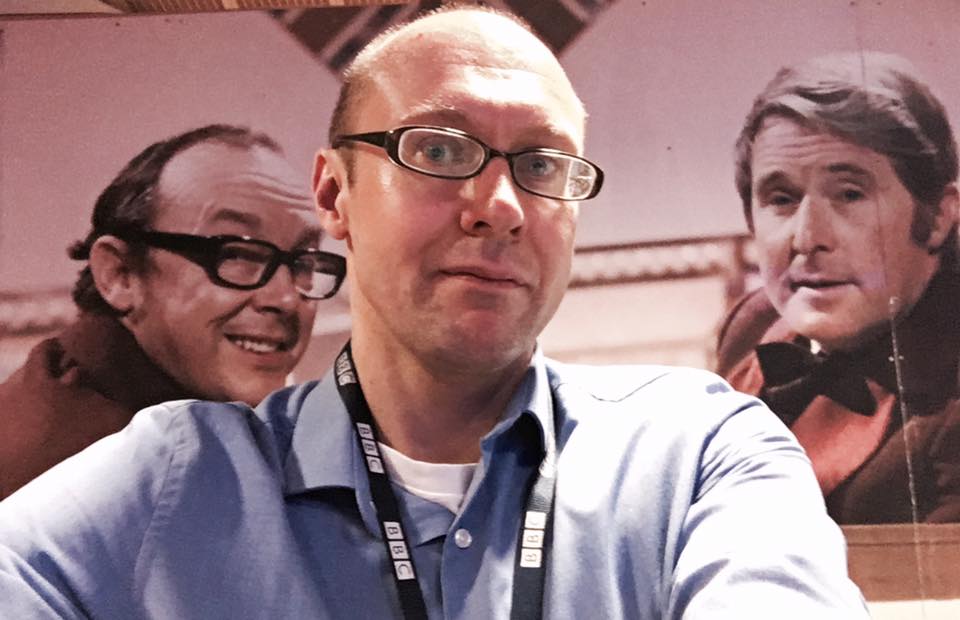 I am still doing some work for the BBC. Which I am really enjoying. Sadly I was not in the building the other Friday when the Duke and Duchess of Cambridge made their surprise and brilliant appearance on Radio 1. I have watched the whole thing and they and all the presenters did a great job.
I have most recently been working on some more Radio 4 programmes including the flagship Six O'clock evening news.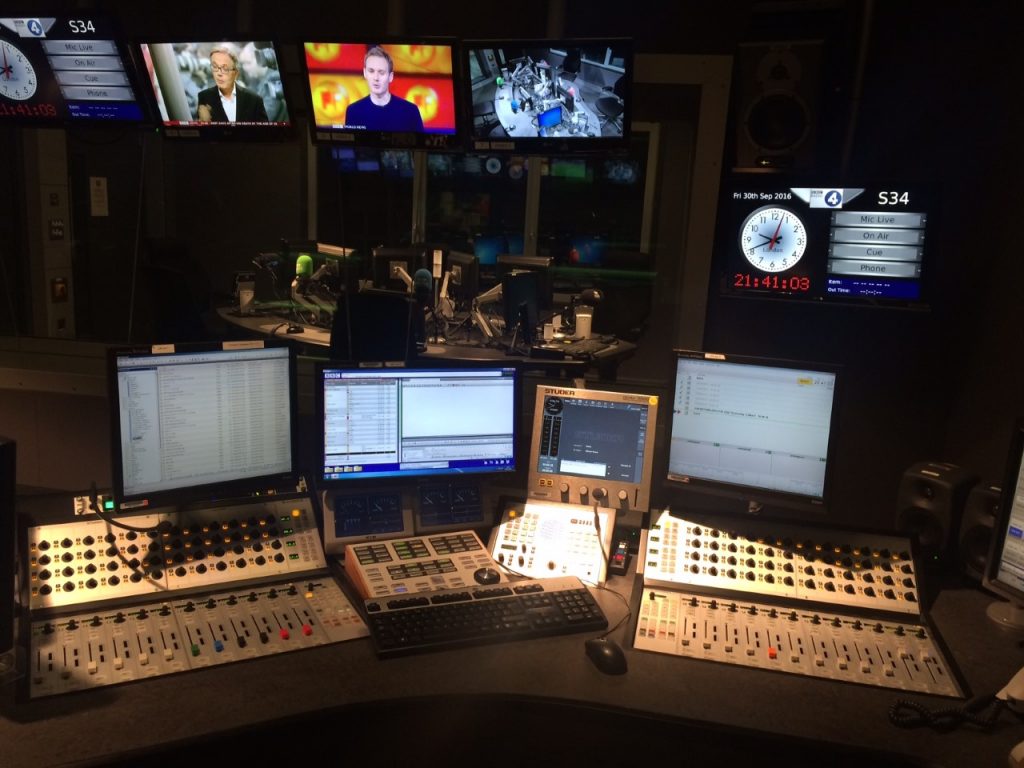 Have fun and we will catch up again in a couple of weeks. Cheers Neil.