Hi there, how are you doing? I hope you have had a really nice couple of weeks. Mine have been fairly busy with lots of fun things going on. A couple of Saturday's ago I went to my mate's brother's thirtieth birthday drinks at a cool bar just near to London Bridge Station. I had not been there before and he had hired out a private bar area just for all his guests. It had a decent selection of different craft beers for me to try to work my way through.
I have known my friend and his sibling for years. In fact his brother very kindly designed and built the first version of my website. Which he did as part of his University studies and for the very reasonable fee of a crate of beer. Which is how I like to pay for most services I use. He has now gone on to work for an agency, which promotes much bigger brands than me and which means he is often jetting all over Europe for work. So it is fair to say he has done very well for himself. It was great to catch up with him.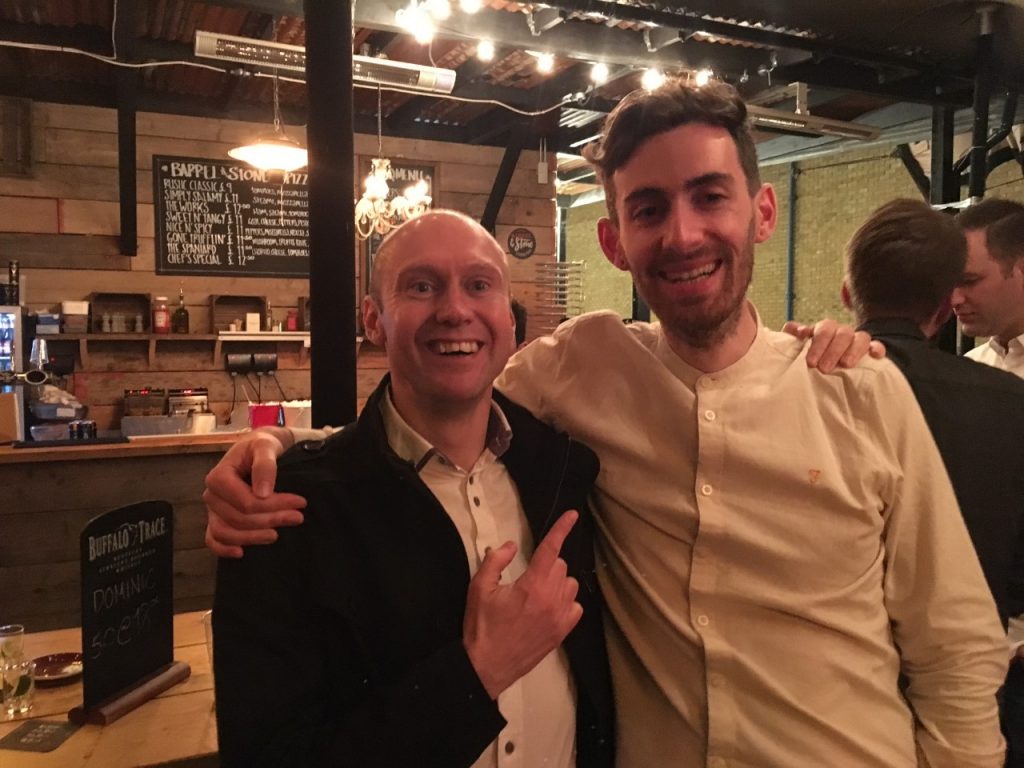 There were also lots of other very friendly and interesting people there to talk to. I met their cousin for the first time, who is an actor. I have actually seen him perform once before although I did not realise that at the time. He was in a touring version of Spamalot, which I went and watched at the Aylesbury Waterside Theatre.
He was also in the television show Peaky Blinders for a bit to. He has just signed with a new agent who already has some very big and well respected actor's on their books. So hopefully we will be seeing a lot more of him on screen and on the stage over the next few years. For the record he is a great bloke. We had a really nice chat.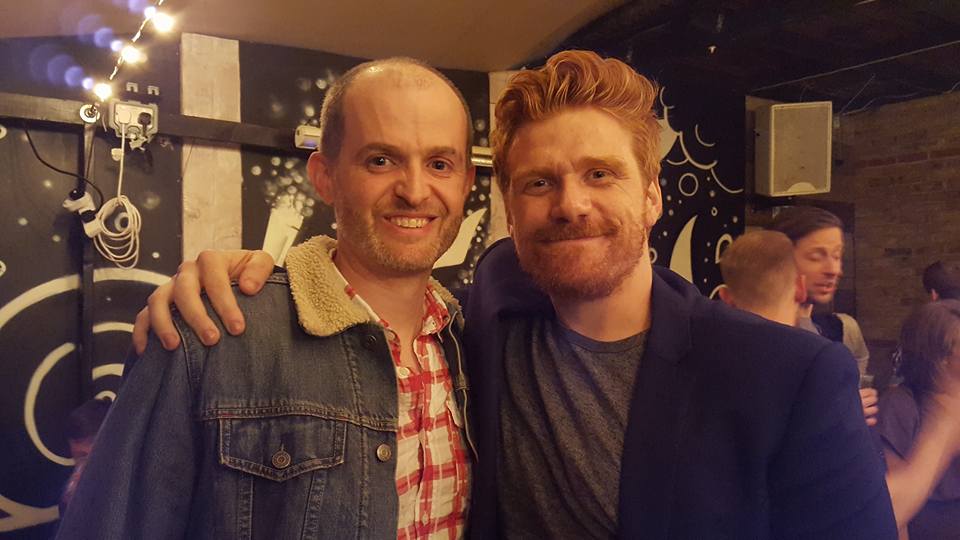 I also met an amazing lady who has set up from scratch her own Indian Restaurant in a pretty trendy area of London. It has been running for a couple of years and is doing so well that she is about to open another one in Brixton. So this could be the start of a big chain of this particular brand. She seemed so enthusiastic, happy and energetic, which I guess you need to be if you want to become a successful entrepreneur.
I have since seen pictures of some of the dishes served there and they look fantastic. I do plan to go there and check it out for myself at some point. As the original place is not that far away from where I work. It was cool to meet her. It was a very chilled, fun and interesting evening.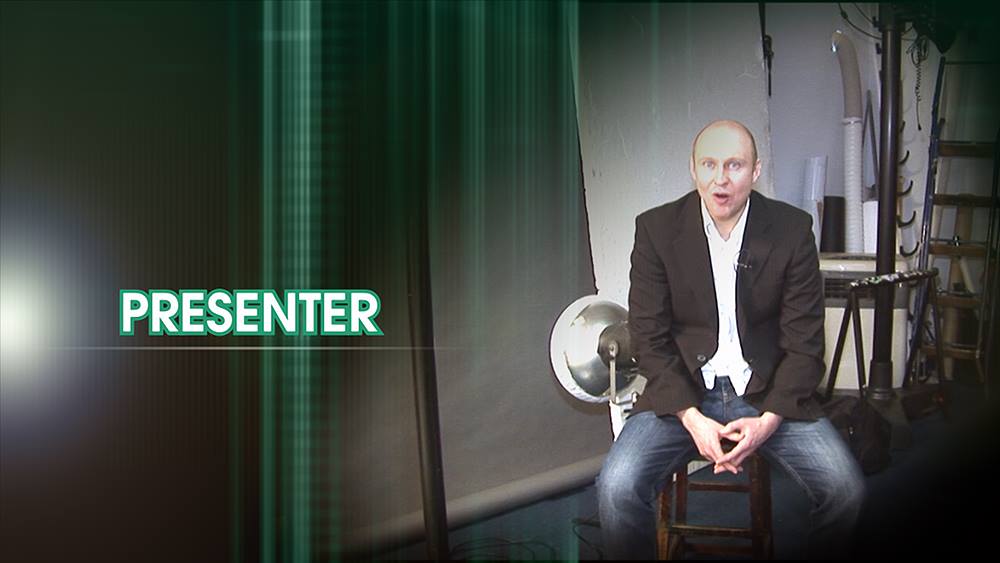 So since we spoke last my team Tottenham Hotspur have played their last game at White Hart Lane. We beat Manchester United by two goals to one, meaning that we went the whole of our final season at the old place undefeated. There was a fitting send off after the game with lots of former players there.
They are not messing around with the new stadium project though. They literally started pulling it down within a couple of hours of the closing ceremony. So next year we play our games at Wembley Stadium. I must admit that is easier for me to get to and with hopefully more tickets available for each match. I do hope to get to a lot more games next season.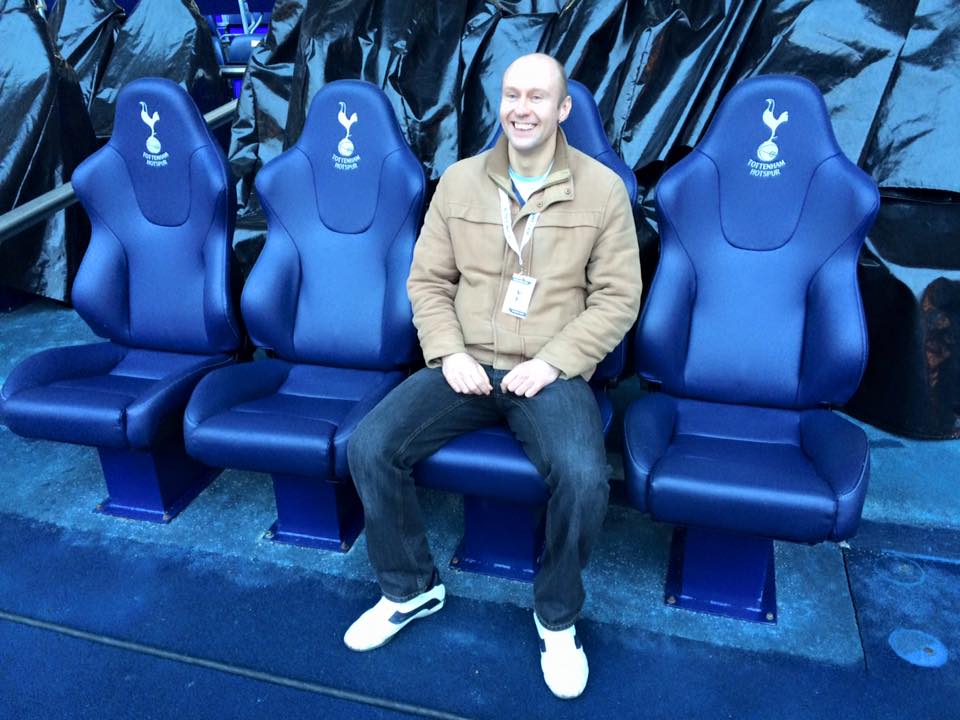 We finished the season strongly winning our last two game's away at Leicester City and Hull City by six one and seven one, respectively. If we can somehow take that form in to the start of next season that will be amazing. We finished second, so we will again play Champions League Football next season. Our Striker Harry Kane was the Premier League's leading goal scorer for the second year in the row.
It has been a brilliant season. As a lifelong fan of the club I can honestly say that there has never been a more exciting time to be a Spurs fan. I already can't wait for next season. I hope the players enjoy their break and then return even hungrier for success. And that we will keep all our best ones and add a few new ones.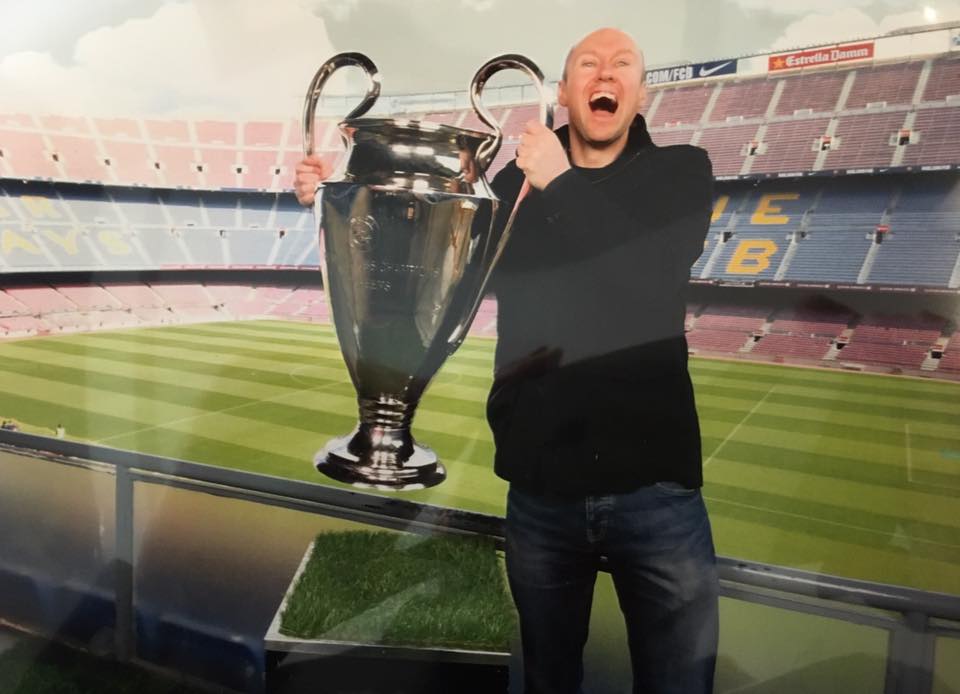 Last Saturday as a Fortieth Birthday present a good friend of mine Adam Fisher took me to Newbury Races. It was the first time that I had been to that particular course. We went via train. It actually has its own dedicated station, which is about two minutes walk from the entrance. So as a way of getting there and back it is excellent.
On arrival we decided to sensibly get some food, so found a burger bar which fulfilled our needs and set us up for an afternoon's racing. Now for me personally part of the fun is having a bet on the races. I like going to the bookies by the course and once I have decided on my horse I quite enjoy going round them to find the one which will give me the best odds on the animal I believe or rather hope will win the race.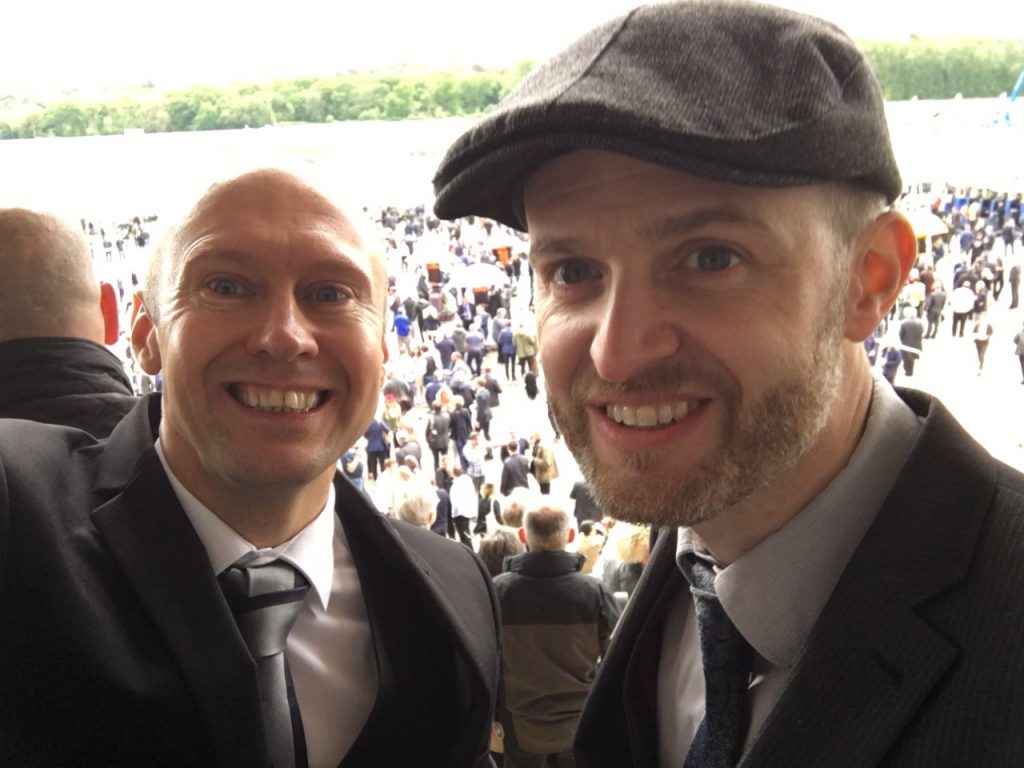 You do get a great view of the track and the racing from the Grandstand. You can see the whole course. Although I do enjoy the social side of things. I do also like to watch all of the races. I only had one winner all afternoon. Which I picked purely because the horse shared its name with a former Spurs forward. So Defoe was the only horse to win me any money.
Although annoyingly I did have a few of my selections finish second but when you have only backed them to win, that is sadly not good enough. It was a nice afternoon, having a laugh and enjoying some exciting racing. After the races had finished we hopped back on the train and headed to Reading for a few drinks.
We went to a couple of pubs. In the first one they had an ale called tea. Now as possibly the world's biggest tea drinker I had to give it a try to see if it compared to the normal standard of my hot drink of choice. Happily it was still served by the pint and not the cup. It was very drinkable but I think I will stick to the other version during the day and at work. For productivity reasons if nothing else.
We then went in to this other bar. There were just the two of us, me and Adam still. We sat down on this fairly big table as there were not many options, so we had lots of spare seats around us. Then a bloke comes over and asks if they can have a couple of the seats, to which we said yes. Then six more of his friends appear to ask to borrow seats to sit at a table for two that had just become available. So me being the nice man I am suggested we switch tables. Although part of me did want to try to see all eight of them with chairs get round this tiny table. But my good manners got the better of me. It was another top day out with a very good mate.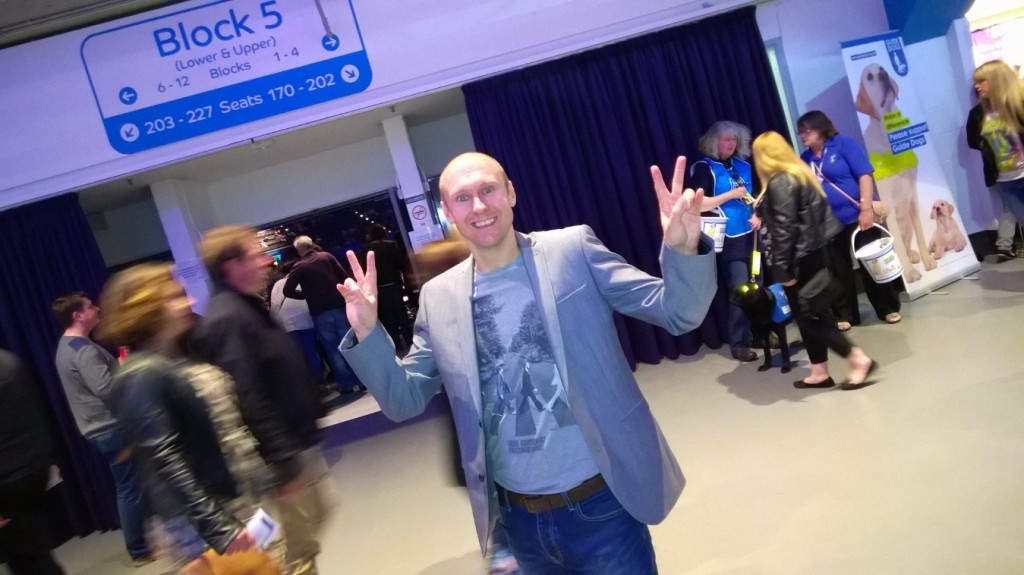 I once again visited the Old Rope Comedy Club at The Phoenix Pub in London. It is the new material night run by Tiff Stevenson. Every Monday night in the Capital. If you are free on a Monday and like new and quality comedy, you need to go and check it out.
If you buy tickets in advance it is not expensive either about six pounds in fact. The place has a good vibe to it. The acts just mill around in the bar area themselves in between performing. Everybody is very friendly and approachable. Plus it always attracts some top quality comedians.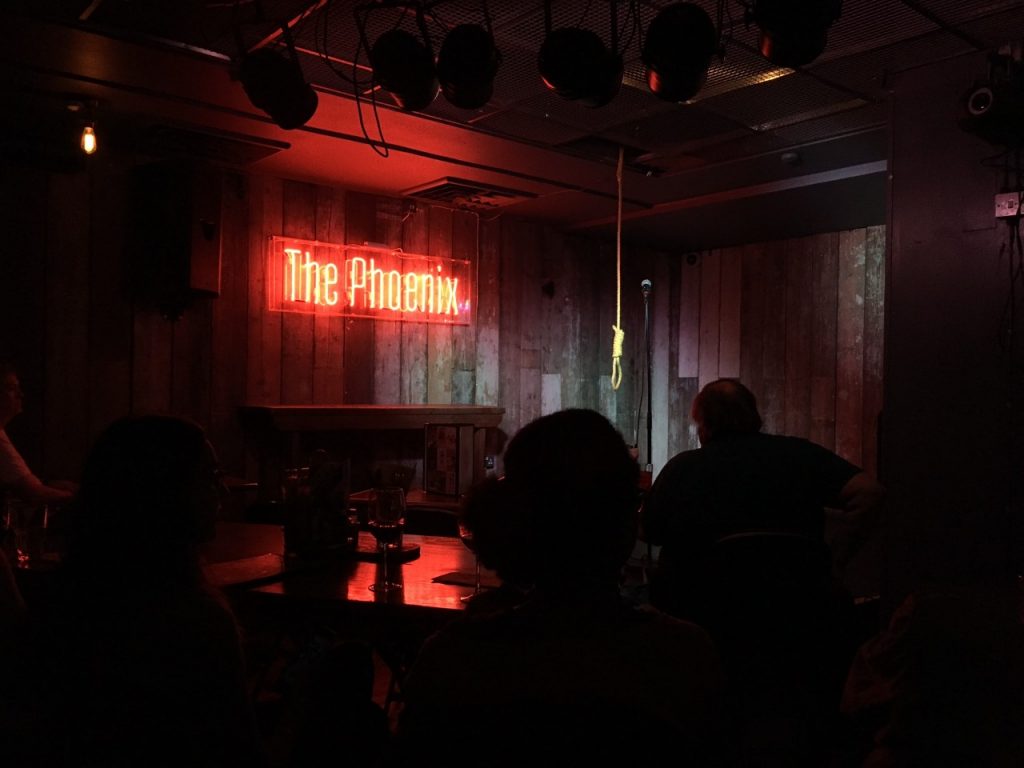 The brilliant Tiff Stevenson was hosting as always. And on the bill trying out new jokes on the night were Sarah Kendall, Phil Wang, Adam Hills, Rhys James, Felicity Ward, Ed Byrne and Tony Law. They were all ace.
I have always liked Ed Byrne, so it was good to see him again. The only time that I had seen him do his stand up before was at the Glastonbury Festival. Another top night of comedy, enjoyed in a great London venue.
While we are talking about stand up comedy. I am delighted and very excited to announce that I will be performing at this year's Roving Comedy Night as part of the brilliant Tringe Festival. Now I first did this five years ago. After completing an eight week comedy course led by the guru that is Logan Murray.
My fellow trainees and I headed out to perform our five minute sets in four different pubs in Tring on the same night. We were split in to groups and each one was led by a professional comedian. Who we went round with. I was with Tony Law who was exceptional, as well as being very supportive and encouraging. It was a truly memorable night and an amazing experience.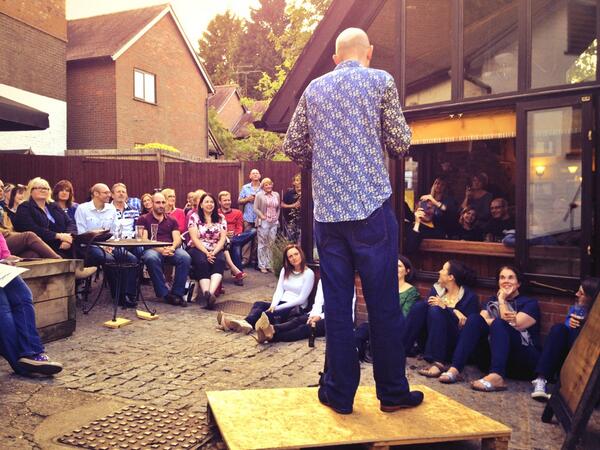 So this year there is no training course but they are inviting back former trainees from the last eight year's that this has been running. So I am very proud to be representing the class of 2012 at this year's event. When I was offered the opportunity to do it again I jumped at the chance. It is such good fun.
We will again be supported by some top professional comedians including Arthur Smith and the legend that is Silky. Who I gave a lift back to his hotel after my original appearance at this event. It you fancy coming along to support this great and very entertaining night. Tickets are available now. Here is the link with all the information you need. See you there.  http://www.get-stuffed.biz/tringe/2017/07/roving-comedy-night/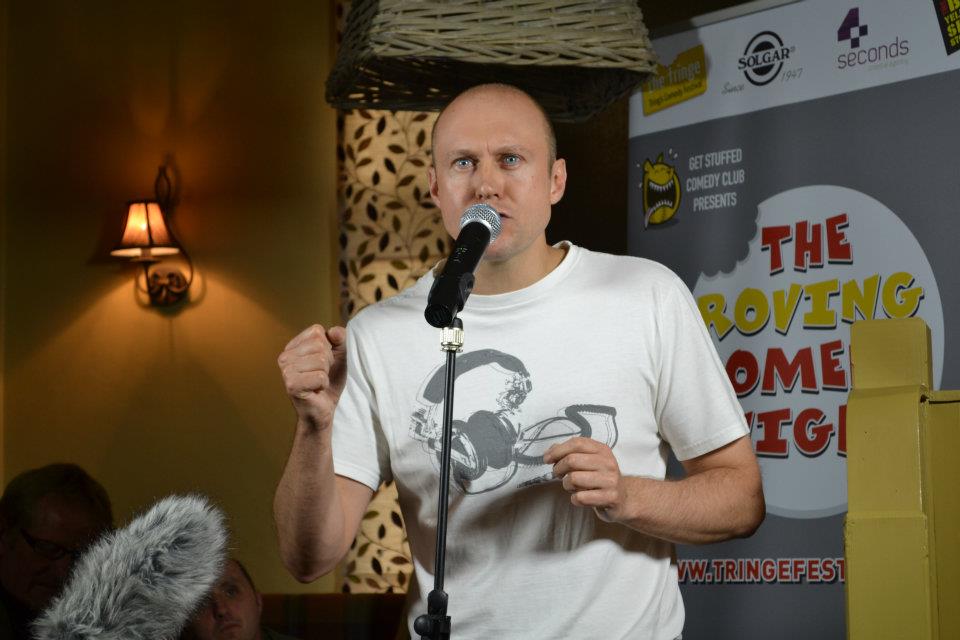 I went to see the comedy play "The Miser" at the Garrick Theatre in London the other night. It is a reworking of a classic French farce with a brilliant cast which includes Griff Rhys Jones, Lee Mack, Matt Horne and Andi Osho. It was brilliant fun.
It is fair to say it does offer both Griff and Lee the chance to drift off script a bit and have a little bit of additional fun with the audience. The fourth wall is knocked down pretty early in the proceedings. There are some brilliant set pieces, as you would expect in a farce. A word of warning you do get to see a little bit more of Lee Mack than you may be expecting. But all done for laughs and in the best possible taste.
The set and costumes are great. I have to admit it was the first time I had been to The Garrick and it is a lovely traditional West End theatre, which I love. The play keeps you amused and chuckling from start to finish. The whole cast were great but  I thought Andi Osho was brilliant. I have seen her do stand up before but this was the first time that I had seen her act and on that performance I can definitely see her doing more theatre work in the future. Overall just good old fashioned theatre fun.
It has been a good fortnight for celebrity spotting. The other week Serge from Kasabian walked past me on the way to a radio interview. I bumped in to Nick Grimshaw as he was arriving to do his Radio 1 Breakfast Show.
Then one day Huw Edwards was in the canteen queue in front of me and then the next day Sophie Raworth was behind me. I also saw the former Rugby player Matt Dawson wondering around to.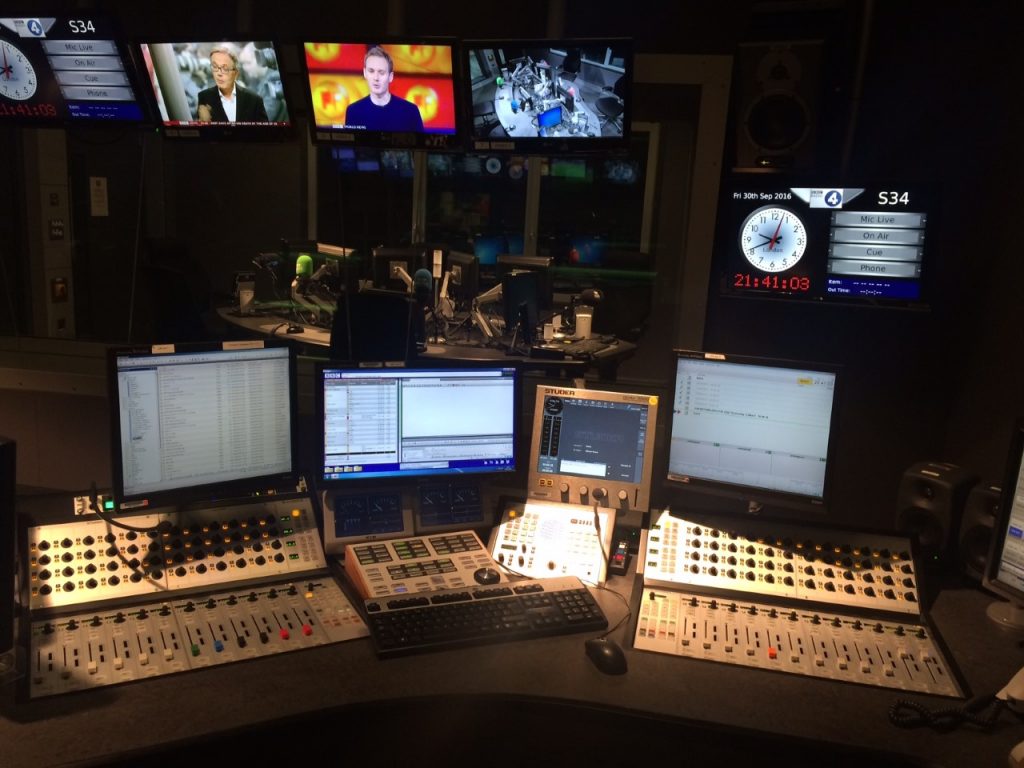 Have fun and we will catch up again in a couple of weeks. Cheers Neil.