Lockdown rules continue to be eased with all non-essential shops opening again this week. I am still being extra cautious and still only going out when I have to and need to. I am Asthmatic so I am being really careful. Although to be honest the main places that I used to go were Football Stadiums, Theatres, Television Studios, Pubs and Race Courses and none of these are open to the public as of yet.
Talking of which this week it is Royal Ascot. It is taking place behind closed doors adhering to government requirements and operating with the least amount of people as possible. I have been to the event for the last three years now. This year I was due to be there on the opening day Tuesday and yesterday on the Friday. It is a fantastic day out. You get all dressed up, everyone looks amazing, the food and drink are lovely and you get to see the Queen.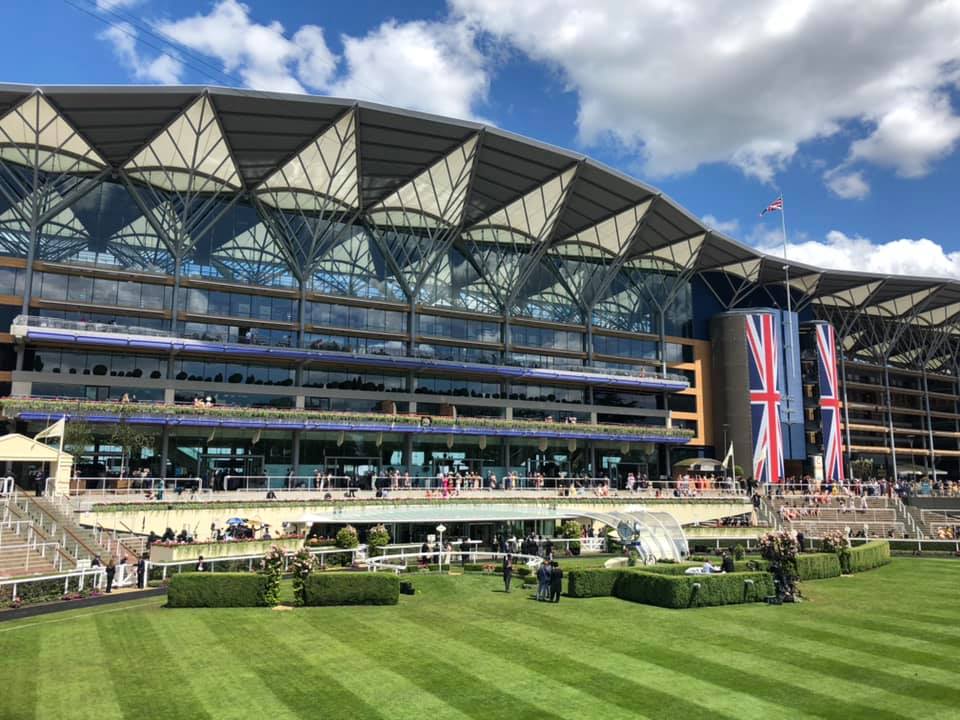 It also produces five days of exceptional horse races. The best horses from all over the world come to Berkshire to complete for some very big and prestigious prizes. It is so exciting especially when you see the one you backed hurtling towards the finishing post. There is a special atmosphere to the place and at the end of the days racing you gather around the Band Stand for a good old fashioned sing song. Normally while enjoying a glass of Pimm's.
Obviously I missed out on all that this year. It is great for the Sport that they got the event on. It is so important for the racing industry to be back and racing albeit behind closed doors. It was of course very different watching it at home while drinking tea and wearing my slippers but it was still good fun to have a few bets and enjoy some top quality racing. I will be back there next year having a great day out with friends and giving my annual wave to the Queen.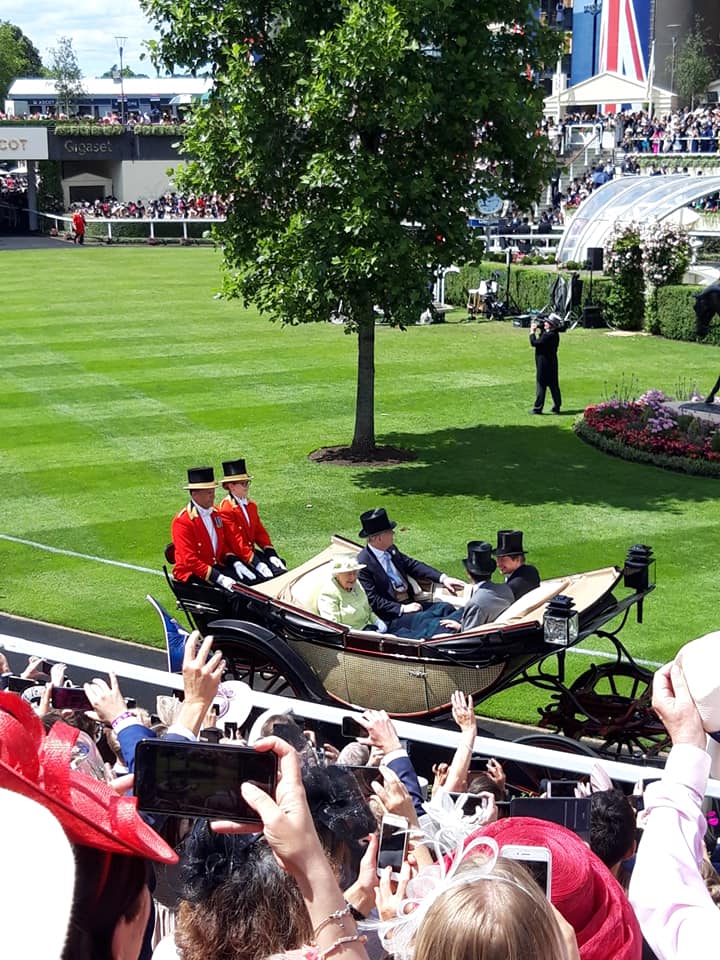 As a Season Ticket Holder at Tottenham Hotspur normally when the team are playing at home you will find me at the stadium cheering them on. The Premier League season has resumed this week with all the remaining matches being played behind closed doors with no fans in the stadium and only the bare minimum number of people required. Spurs had their first game under these conditions at their home stadium last night. I was of course watching it from my front room. It felt strange seeing them playing at home with me not there sat in my seat.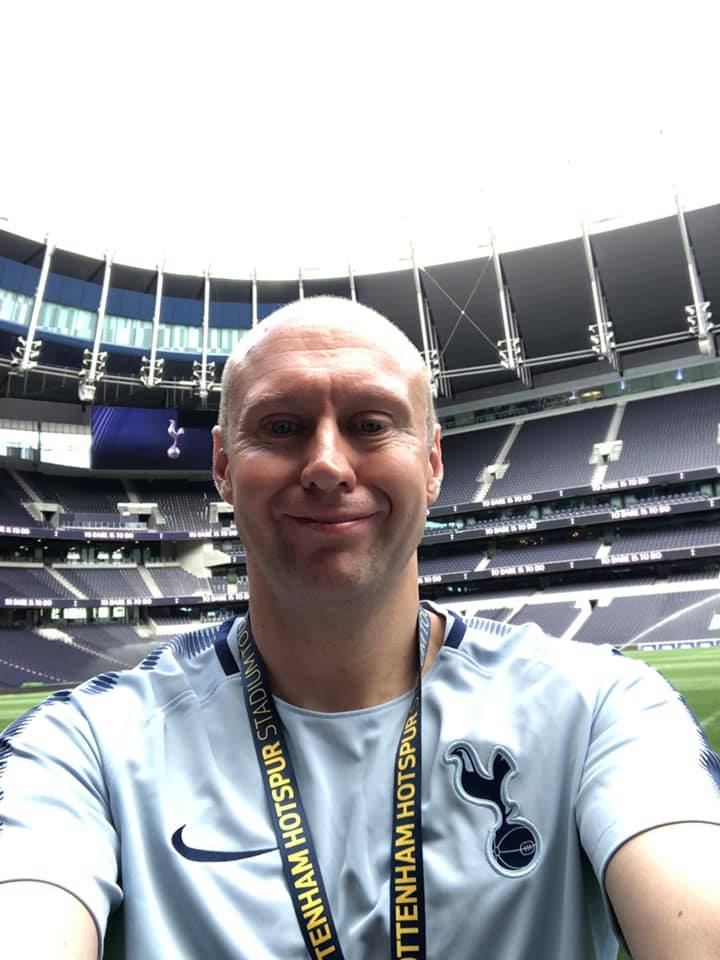 True to form this season though it was not exactly a dominating home performance, despite taking the lead with drew one all with Manchester United. It did have the feel of a pre-season friendly a little bit. One thing I had forgotten during the break was how it is so frustrating and annoying when your team to not get the result you were hoping for. Emotions I had clearly been missing while the game was suspended. Spurs back and doing what they do best!
It is quite weird seeing the games played in empty stadiums with no fans watching. Luckily the German League restarted a few weeks ago, so that has given us a bit of time to acclimatise to it. It must be strange for players who are used to playing in front of thousands of people to be playing in front of no one. It must just feel like a training session or a behind closed doors friendly to them surely. It should not affect their game or the way they play as once you step on to any pitch you should just want to win whatever. Or is that just me?
The players are being tested every week. In the lead up to the start of games again there have been a few positive results. It is still a bit like heading into the unknown but again looking at Germany it has not spread through their players despite being in close contact in the heat of battle during games. You just hope everybody stays safe and well and that we can finish the season off with all the matches being fully completed. Ideally with Spurs claiming a top four finish meaning Champions League football next season, if that is even possible of course.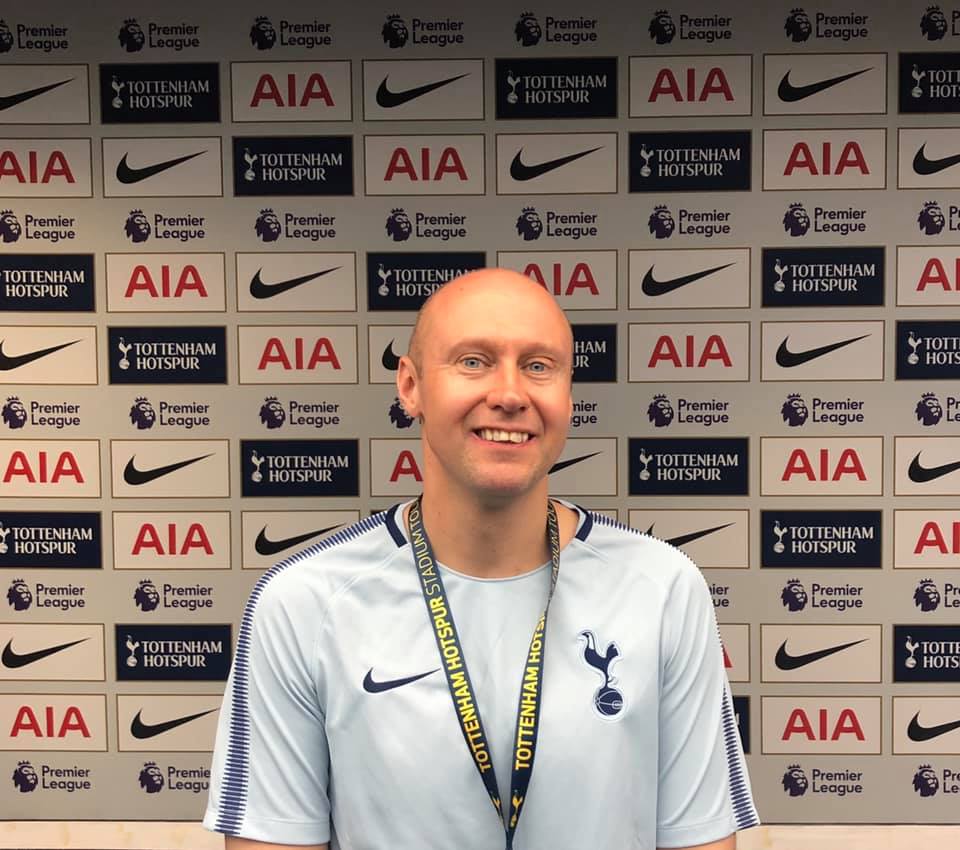 It seems odd to me watching the games on TV with no atmosphere. It is almost like watching a Sunday League fixture with granted a lot more quality and skill. The celebrations also have to be muted when a goal is scored. There is not meant to be any hugging and kissing at the moment. It is a nice distraction to have football back and on the television. As they are trying to get it all finished in as shortest time as possible. There are lots of matches on TV to see every week.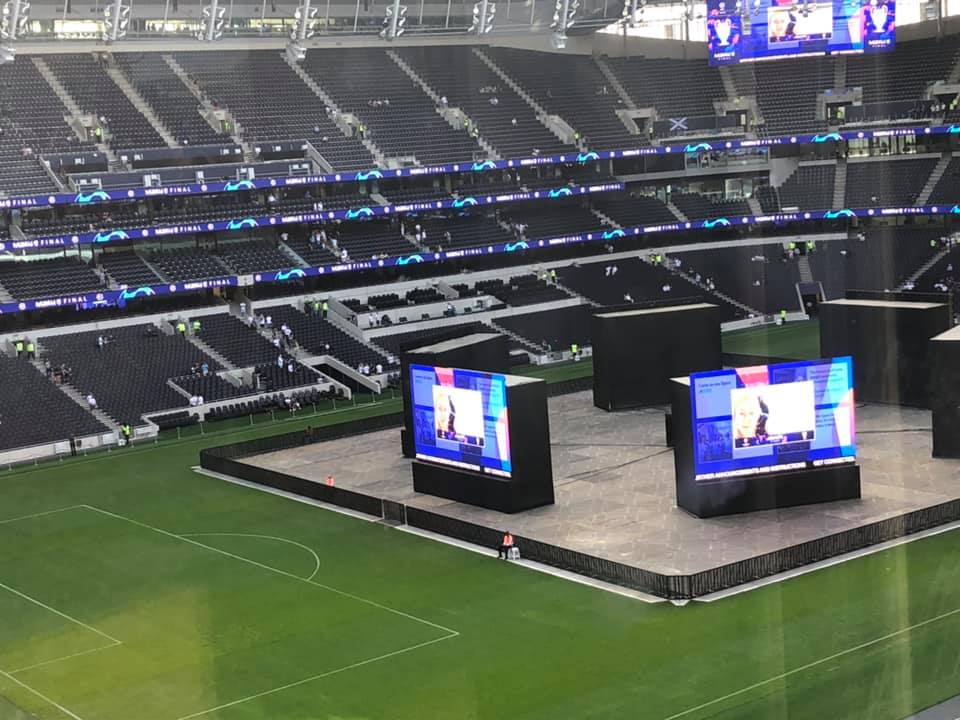 I am currently still doing my weekly Pop Quiz on my Facebook page. It is every Tuesday at 8.30pm, if you fancy getting involved. It has now been running for ten weeks. Simply just for a bit of fun! All that happens is that I supply you with six rounds each containing five questions including an audio round. You play along however you would like to at home. Then I give you the answers, it really is as straight forward as that.
I will also throw in some extra music trivia and the odd story from my time in radio and meetings with various singers and musicians. They only last about thirty minutes and I do try to make them as professional as possible. If you are a big Pop Quiz fan all the past episodes are still available on my Facebook. https://www.facebook.com/neil.quigley
I guess I will keep them going until we have places that we can visit and catch up with people in person. Which looks like it might be next month. But we will have to wait and see it would seem. If you want to get on board it would be great to have you playing along.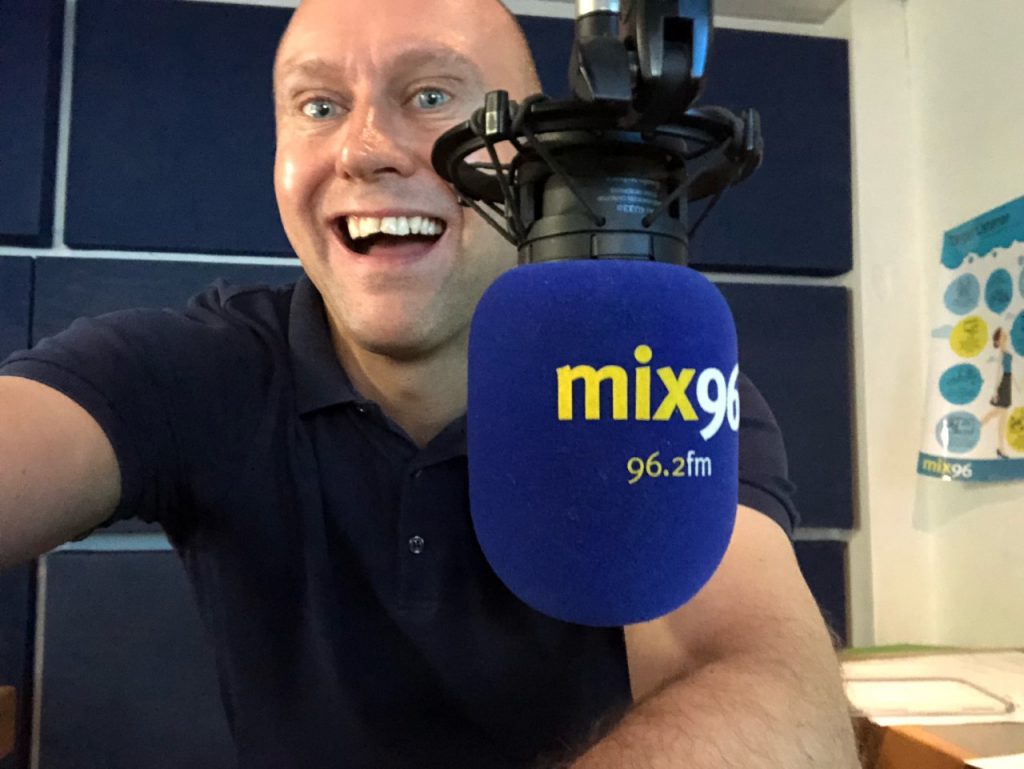 I have actually got the first event in my diary since March to go to next month. I have got tickets to go to see Moulin Rouge at the Luna Drive In at Allianz Park the home of the Saracens Rugby team. This is of course providing it all gets the green light to go ahead. We will be in our own cars therefore we will be able to social distance from the rest of the people there.
You park up in a dedicated car parking space facing the big screen. All the cars will be adequately spaced out. The audio will be sent via a localised FM frequency so you will hear it through your car radio. It will be a very different experience for me having never been to a "Drive In" movie before. We plan on bringing our own refreshments.
There will be toilets there apparently but spread out two metres apart so we can all social distance safely, while using the facilities. I have actually seen this film before which with my history of seeing films is quite rare. It should be a fun night out, plus it will be nice to be around people and enjoy a shared event with them. I fear it might be longer than we think before we can return to normal cinemas. I will of course let you know what it was like.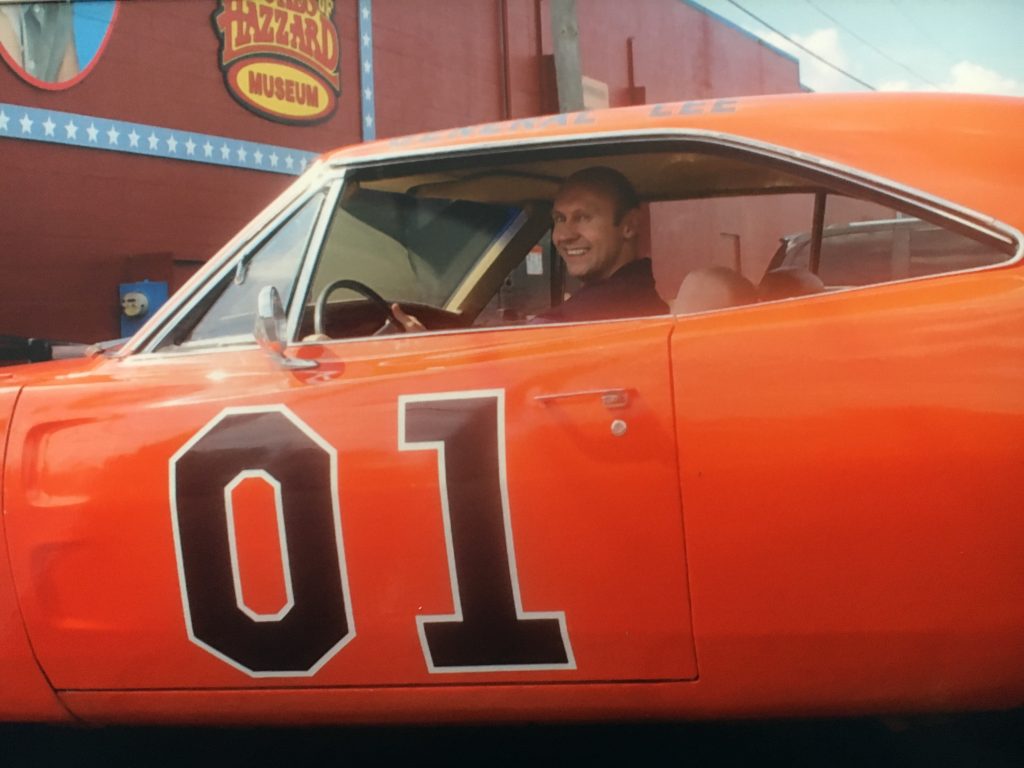 Certain places are being allowed to reopen now in England including Zoo's and Safari Parks. I must confess I quite like a visit to either of these attractions. To be fair the times I have been to Whipsnade Zoo recently it has been easy enough to be able to social distance, if it was actually required then, when of course it was not. Depending how quickly other attractions are allowed to take in guests again. I am thinking my next day out might be to a Zoo.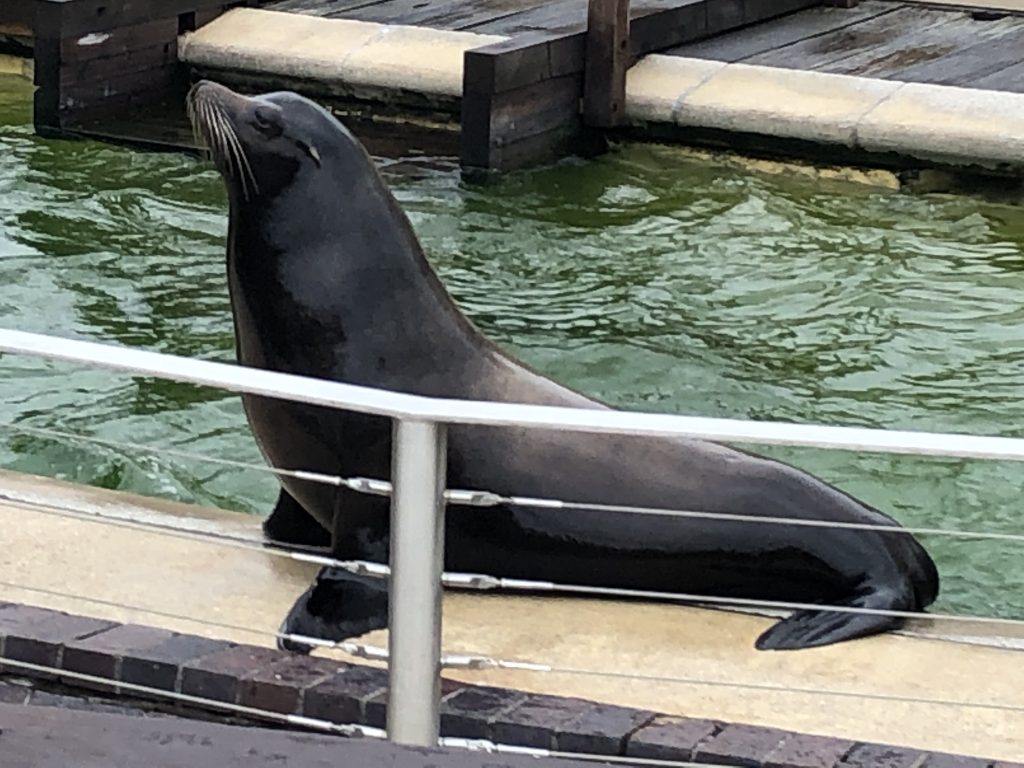 When I was at Secondary School we had an activities week towards the end of the summer term. One year I did the option called "Zoo Quest" which involved visiting a different Zoo or Safari Park every day. I really enjoyed it and if I am honest I am currently thinking of may be reliving that experience.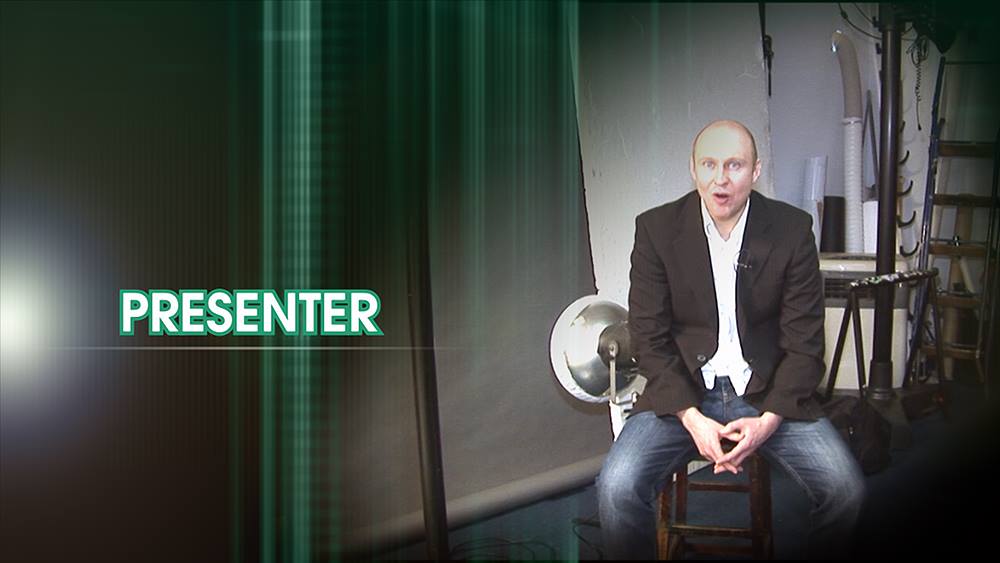 Have fun and we will catch up again soon. Stay safe! Cheers Neil.