I have very slowly and tentatively started venturing outside of my house and began to engage with life a bit more than I had been since Lock Down. I was just keeping my head down and waiting for it to all blow over really. I appreciate that I was very lucky in that I was in the position of being able to work from home during this whole period.
It does appear that may be the combination of being outside and the warmer weather does seem to be slowing down the transmission of the Coronavirus, as long as we continue to social distance of course.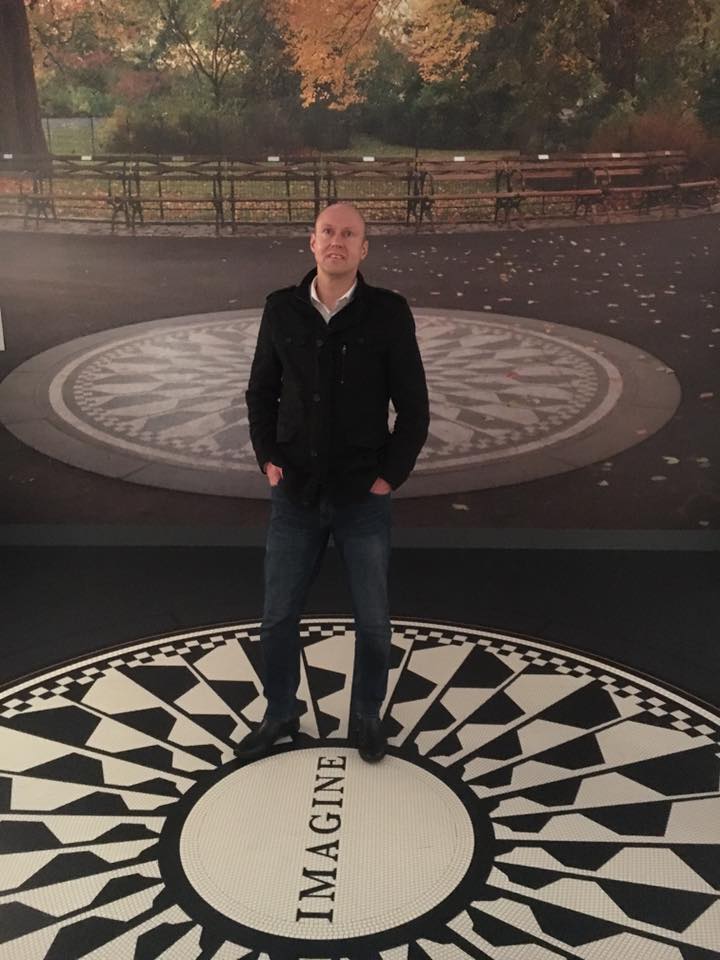 A few Sunday's ago I went to an event for the first time in just over four months. It was a Drive in Movie at the home of the Saracens Rugby Union Club Allianz Park. I had never been to one before. Previously I had only seen them on American television shows like Happy Days and The Flintstones. Therefore I did not really know what to expect. I believe it is a fairly new idea in this country to cope with the extra demands of staging anything at the present time.
We arrived at the entrance to the Car Park it was being held in. There we were checked in and given a big speaker to put on the dashboard. It was tuned to the correct frequency for the film and was playing music with announcements before show time. There were marshals directing all the cars to particular spaces. We were shown to a spot right at the back, although it was directly in front of the screen. We got there about thirty minutes before it was due to begin.
You could order drinks and food through a mobile phone application they had set up. They would then deliver it to your car. It was a grid system and they put a marker on one of your wing mirrors so they could find you. We had some chips and pizza washed down with a cup of tea. I am so rock and roll nowadays. The delivery person arrives on an electric scooter, which adds to the fun a little.
The film we were watching was Moulin Rouge. I had seen it before but I was more interested in checking out the experience rather than seeing something new. As we were at the early showing which began at six thirty the sun was still shining on the screen, which made it a little tricky to watch. Mind you there was something cool about wearing sun glasses during it. You could pretend you were a film star and too cool not to wear them. The screen was smaller than I was expecting, which at times made it tough to see what was going on.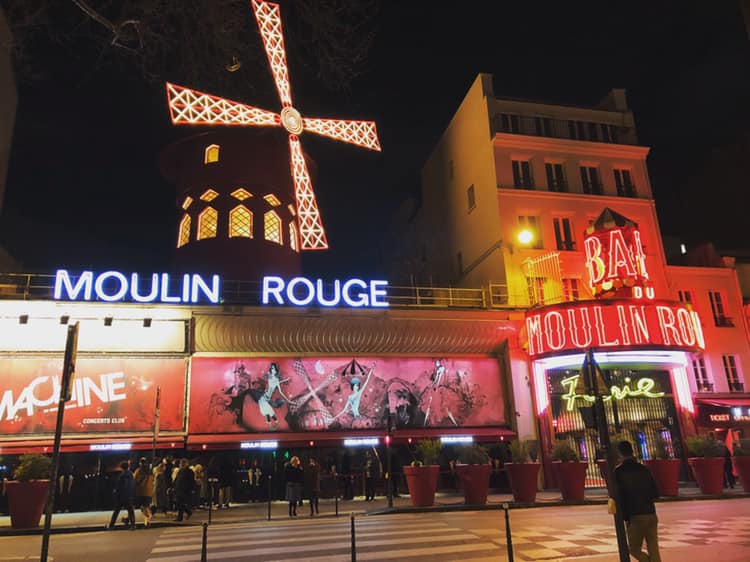 As an experience it was alright and quite quirky. I am glad we choose to see something that we had seen previously as I felt you could not really get into the film plus it did not matter if you missed the odd bit. You do not have the benefit of surround sound as you would in a normal cinema.
As you are in your car you can chat during the film without disturbing anyone. It was nice to be around people and feel like you were at an occasion and on a night out. I am not a massive film fan as it is but I am not sure I will visit to many of these over the summer.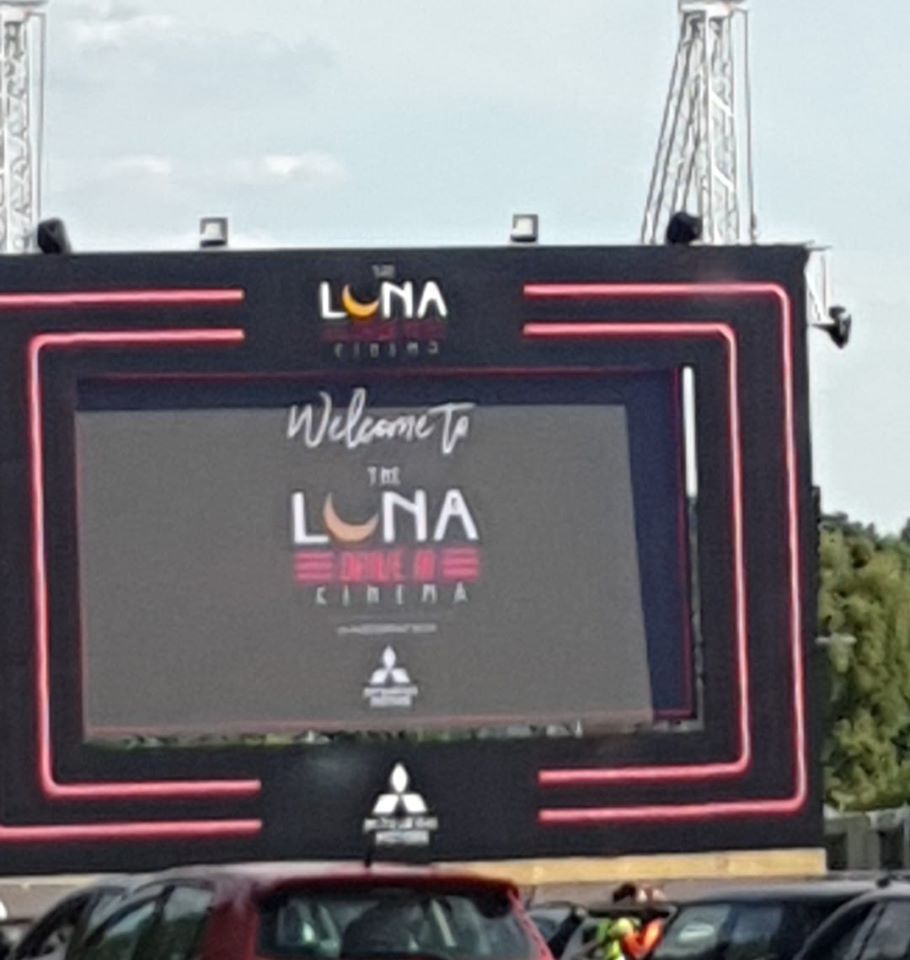 I then got a little braver and had my first socially distanced barbecue. It was in a friends back garden so we were all outside and had plenty of space between us. It was a bit strange not shaking hands or giving people a cuddle on arrival and when leaving. We were lucky that it was a warm and sunny afternoon. Therefore I had a very pleasant time having a few drinks and chatting with everyone. I settled back into being around people and having a laugh effortlessly which was a big relief. Plus the host had got a keg of beer in from a local brewery so it was nice to have a poured pint for the first time in a while.
You have to think and concentrate a bit more than you used to do just to make sure that you keep everyone safe and of course stay within the rules. But it was good fun and nice to get out and do something a bit more normal and social than I have done for a while. As long as friends and family are honest with each other with how they are feeling. And you all take a few extra precautions these gatherings are so worthwhile and essential to us as people. I look forward to my next one!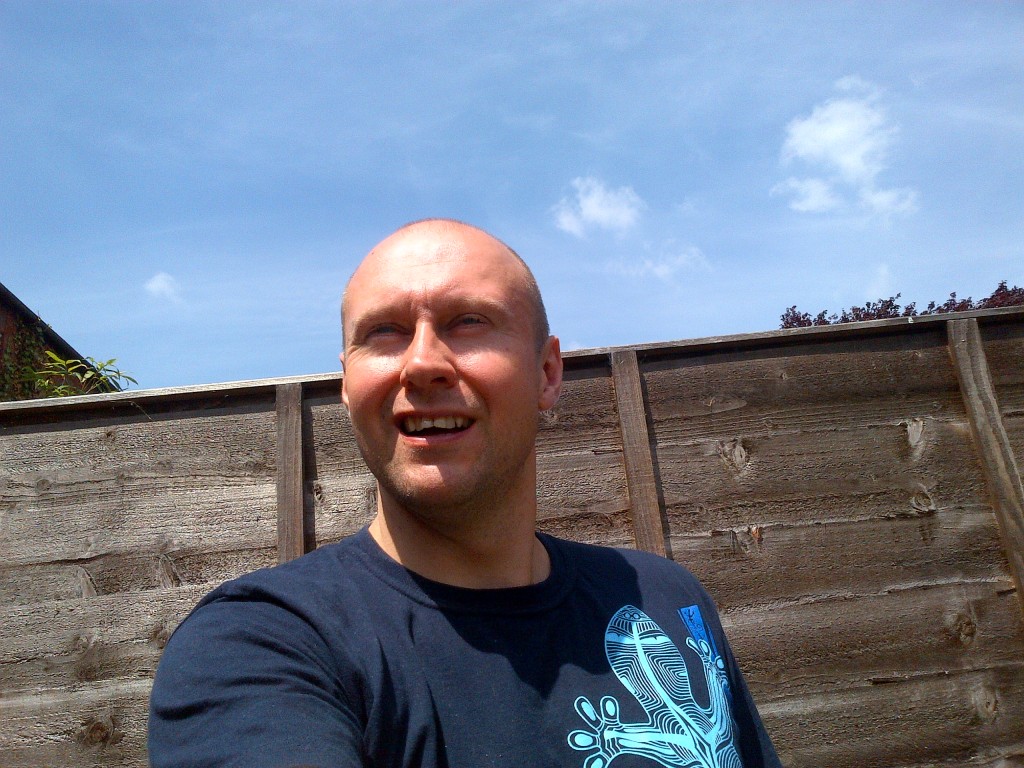 Last Saturday I was able to enjoy my Christmas present from my parents at last. They had got me a Luxury Wine and Cheese Tasting Experience. I bought my Dad the introductory one a few years ago and he took me along with him. We had an interesting and fantastic time at that one, so I thought I would return the favour and take him on the luxury version with me. Believe it or not this had not actually been delayed by Covid but it was the earliest date we could book in January when we were both free. It had been in the diary for a while.
However it was still a bit touch and go up to just a few weeks ago due to the current rules and regulations for these sorts of things to be able to take place. They did have to change the venue it normally takes place at which is a very nice hotel in Central London. It had to be moved to The Oval Cricket Ground to allow them to be able to comply with social distancing requirements. Rather than do battle with the public transport system we decided to treat ourselves and book a taxi there and back.
That might seem a bit flash but I have not been out for so long that I have saved myself a fortune, so it made sense to make this outing as special and as simple as possible. It worked out perfectly, the car delivered us right on time outside the gate we needed to enter the ground. It was all so well organised from arrival. They took your temperature on the gate before they even let you in the place. There were two metres markers and lots of hand sanitiser everywhere you went.
We found are way to the John Major Suite where the event was to take place. We were checked in and predictably we were the first to arrive. I have got a real thing about being late so normally arrive at things nice and early. It was a Wine Cottage Tasting therefore it was hosted by the brilliant Kam Zadeh who had educated us during our first experience a few years before. To prove how good he is, he did actually recognise me and we had a lovely chat before things got underway.
As we got there first we managed to get a table in prize position. We had a glass of red wine as we were waiting for everyone else to get there and for it all to start. You need to get yourself in the mood of course. The room slowly filled up and the first wine to sample was poured into the first of the six glasses in front of us. They are so good and professional. They always make sure the next wine is poured in advance so it gets to the right temperature before you taste it.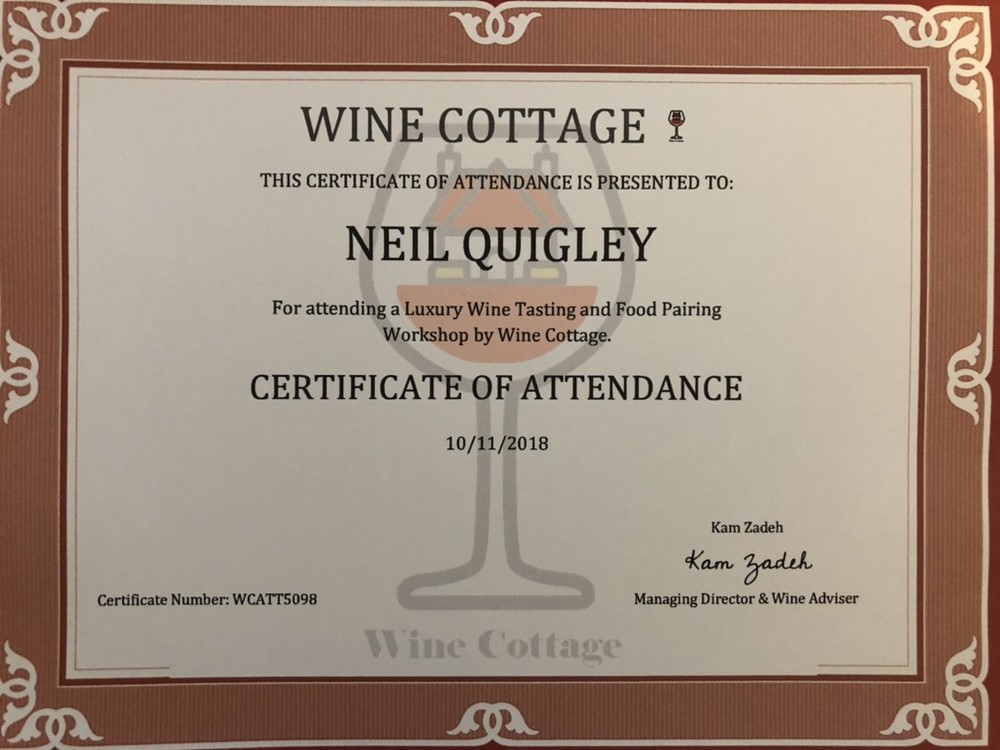 Kam does the introduction. Where he tells you what to look for and how to be able to decide pretty much where a wine comes from and most of its characteristics just from a few simple tests. He is so knowledgeable and passionate about the subject, yet he explains it all so simply, so it is easy to understand. You get a sheet with details of all the wine you will be trying, which has space for your notes and findings on each one.
Every wine that you sample has been paired with a particular cheese by Kam, so it enhances the flavour of it with every sip. During the tasting we had four different French wines, one from Spain and one from Australia. Each one was slightly different and showed how the grapes, location and the fermentation process can make a difference to the taste and alcohol content. I once again found it fascinating and I learned so much. Lastly we got a small glass of a very sweet desert wine that came in an edible chocolate cup, which was amazing!
Wine Cottage sell their own selection and you can purchase the wines that you tasted at the end of the proceedings. My dad and I both treated ourselves to a bottle of our favourite tipple that we had sampled on the evening. At I must be honest very reasonable prices for such high calibre of red wine.
I feel I know more about wine now so I can hopefully make better informed choices when I am choosing it in the future. My favourite fact is still that all grape juice is clear. It is the skins of the red grape that give red wine its colour, if they removed the skin straight away like they do with white, you would not have red wine. As you may have guessed I favour red over white wine I just prefer the taste. In fact I do like a full bodied oak flavour with a long finish just in case you are ever planning on buying me a bottle.
If you are really into your wine I would certainly recommend a Wine Cottage Tasting Experience. The whole team are easy to deal with and very professional. Kam is faultless, you will have a laugh and come away feeling educated plus you get to sample some quality wines. What is not to like? Of course you do not get drunk as they are controlled measures but you certainly come away feeling very merry. I would happily do another one, if you want to purchase one and take me along as your guest.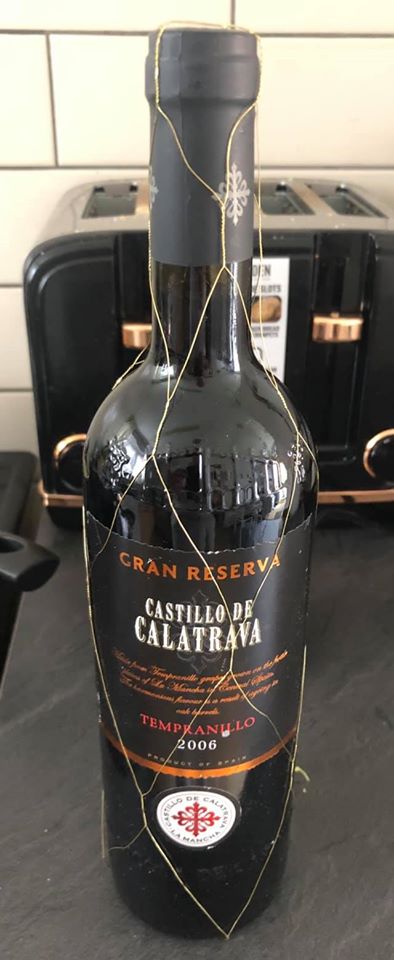 Huge congratulations to Wycombe Wanderers on their promotion to The Championship. After beating Oxford United at Wembley Stadium in the League One Play Off Final.
It just seems mad to say that, I remember watching them play at Loakes Park in the old GM Vauxhall Conference. I was only a child granted but never at that point did I think they would one day be playing in the league below the top division in England. It is quite amazing how far that they have come.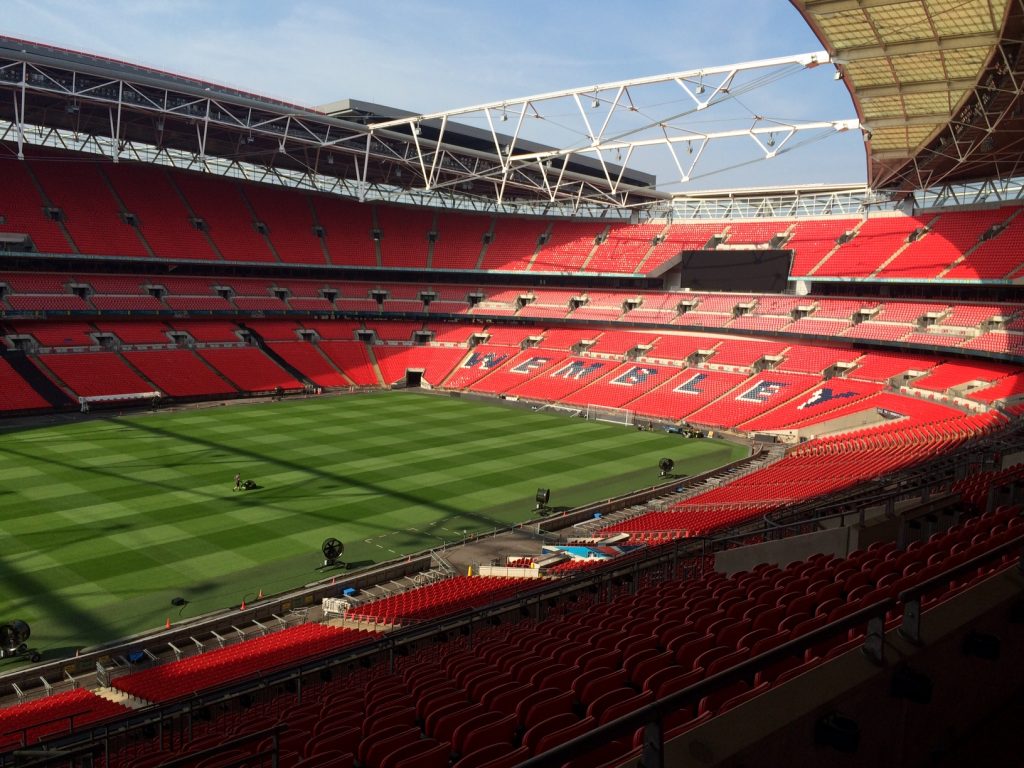 I must confess I saw them play at Adams Park twice this season. One game they comfortably won and looked great. And one they were so outclassed by Coventry there was no way I would have suspected they would get promoted this year.
They did have a bit of luck in that when the season was suspended they were outside of the play off places. Then the way that the "points per game" system was worked out it put them back in contention. From there on in fair play they took that chance and grabbed it with both hands.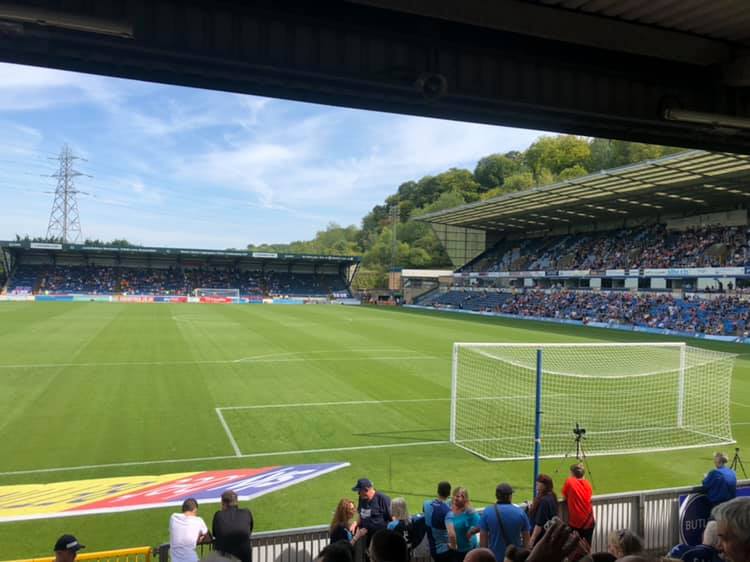 I watched all of the Play Off games including the final and you could not fault them for effort and determination. It is such an amazing achievement for a club of their size and resources. It might be a bit tough next season but you cannot take this bit of history away from the players and the manager. And as the boss said after that crazy final win the extra money will guarantee the Club's financial security for at least the next two years, which is the aim of the game for a lot of teams at the minute.
I did play for half a season with the Wycombe Lions Under Sixteen football team who were linked to the club. Plus I did have a trial for the Chairboys Youth Team before I ended up playing for Aylesbury United. As it happened my League debut for the Ducks was up at Beaconsfield against Wycombe Wanderers. I can now say that I once had a trial with a Championship side.
Whatever happens next season I really hope the manager, players and the fans totally enjoy the experience. It would be fantastic if they can finish just above the relegation places, I know that sounds a bit negative. But doing that for Wycombe would be the equivalent of finishing in a Champions League place for a Premiership side.
Talking of securing European football my team Tottenham Hotspur have had an indifferent end to the Premier League season. That said it was great to win the North London Derby and it has been pleasing to head towards the end of the season with some back to back wins. However it looks like we can only qualify for the Europa League at best. I would rather not be in Europe than play in that competition. It was odd watching the last home game of the season from my home. It is normally a fun day where we get to clap the players and them us and it is always an excuse for a bit of a party!
It looks as if next season will resume in the first couple of weeks of September meaning there will not be much of a break. It is being suggested by the government that fans could return to stadiums by October but we shall see. It is going to be a strange close season and transfer window. It will be interesting to see how much it is affected by the current environment. I suspect for "us" Spurs supporters as ever we will not get the players in, we want or indeed suspect. There are always a few out of the blue surprises. All part of the fun of being a fan!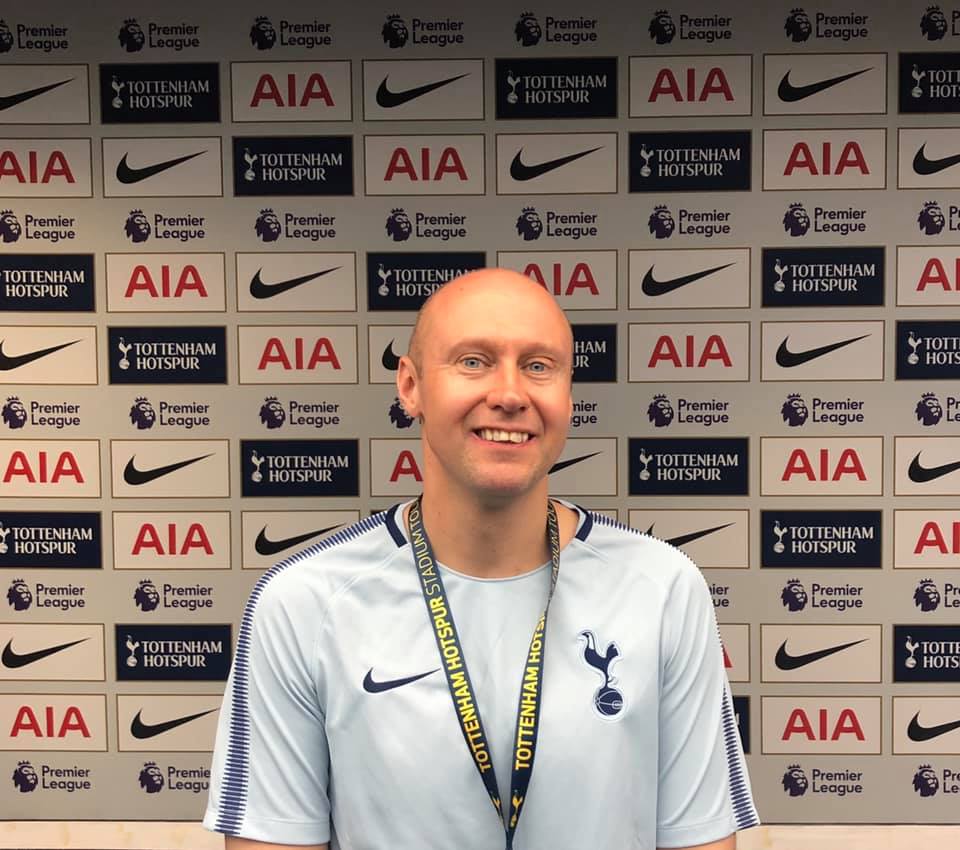 As it stands I am still doing my weekly Pop Quiz on a Tuesday night at 8.30pm on my Facebook page. I started it as a one off for a bit of fun. But while we are still a little restricted on what we can do and where we can go.
I am keeping it going for the time being at least. It is a good laugh to host and hopefully entertaining to play along with. If you have not seen it yet please feel free to tune in. You can actually still see all previous episodes of "Quigger's Plays Pop" on my page. https://www.facebook.com/neil.quigley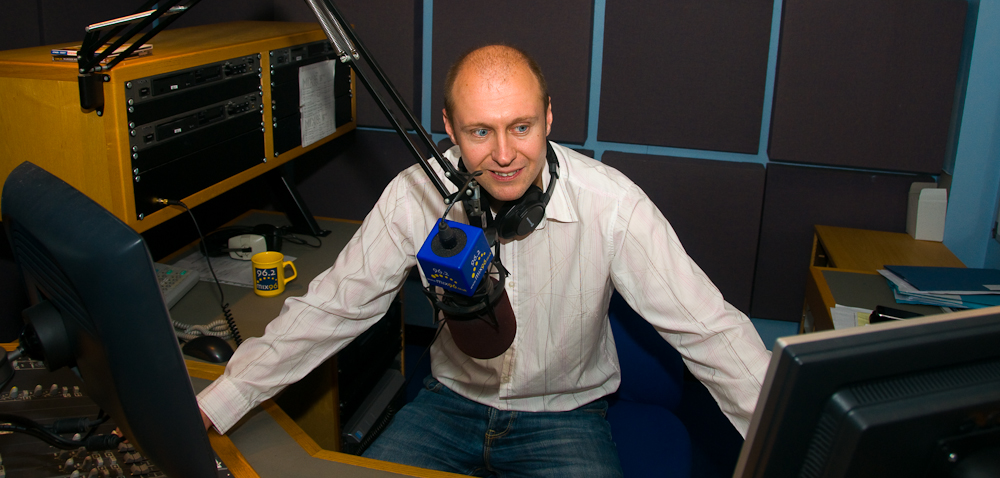 You can catch me every Saturday afternoon on Radio Ninesprings between 2pm – 4pm currently. It is the station for Yeovil and South Somerset but you can of course listen online wherever you are. http://www.radioninesprings.co.uk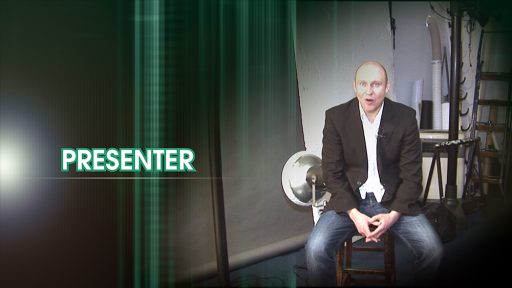 Have fun and we will catch up again soon. Stay safe! Cheers Neil.