We are already right at the end of February. This month seems to have flown by to me. It does every year, which if you think about it as it only has two or three days less than the other months is a little bit strange. It is March on Monday so we are basically in spring with the days getting longer and lighter. What is not to like about that? There is a lot be encouraged by at the moment. It does seem that things are finally moving in the right direction.
The basic outline of plans to start the slow process of getting back to somewhere near normal has been announced. I still personally think that patience is still the key. We cannot keep going back and forward into these lockdowns as that helps nobody. The NHS has been doing a great job dealing with the pandemic but it has sadly delayed other treatments of course. We need to get back up to speed with these and cannot really afford any further hold ups.
All the right figures are coming down but there are clearly cases out there and it is still spreading in some areas. Therefore we need to be a bit cautious still when opening the country up. As we now know how quickly it can transmit from person to person. The vaccination programme is working well it seems. Latest reports suggest I should get my first injection by the end of next month, which sounds good to me. The sooner the better as far as I am concerned.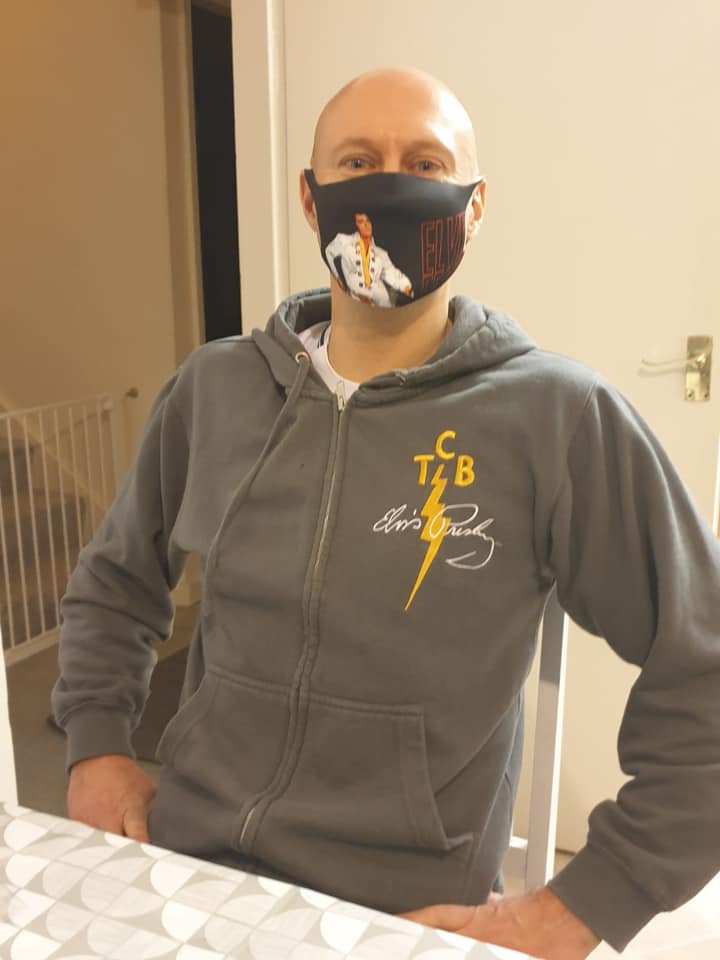 We all still need to be responsible and make the right decisions for our own good and for those around us. It has been a massive pain to say the least but we will come through it stronger. Things will return gradually to how we once knew them as things did after the Plague and the Spanish Flu.
We have I guess you could argue been lucky that it has been so long since a huge global virus issue like this has arisen. It has been a concern for many years, I believe. With the amount of people who travel all over the world nowadays it meant the spread of this thing I think possibly took everybody a little bit by surprise. Either that or they were not fully prepared to accept it.
Hang on in there, keep smiling, you are doing great. We will all get through this thing together and hopefully be better people for it. Last weekend it was the Australian Open Tennis Finals and there were fans in the stadium to witness it. It shows you after quite harsh measures things can begin to reopen to some degree in a relatively short time.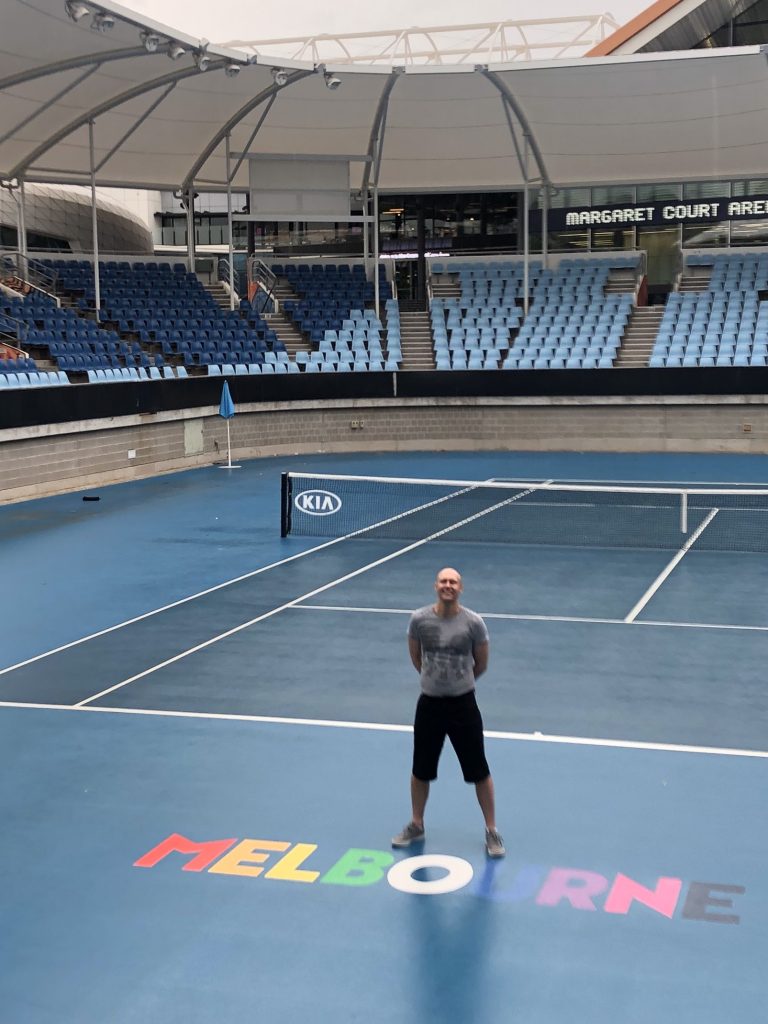 Just picture and look forward to the first time you can do something that you really want to once again. Then when it happens remember to savour it and not take it for granted ever again. Life is for enjoying and to be made the most out of.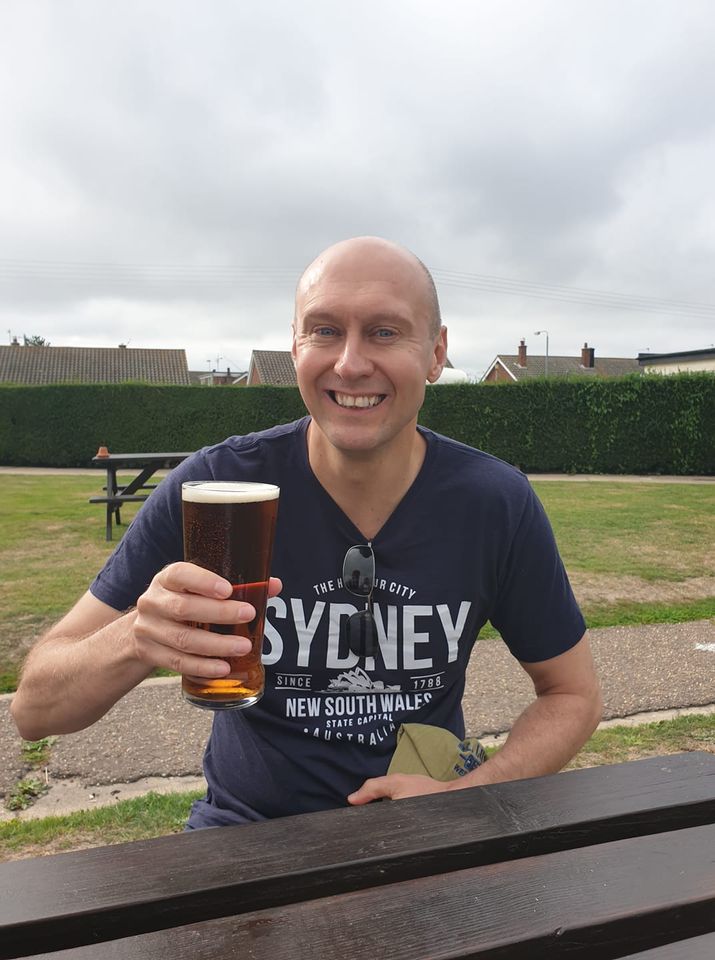 It was Valentine's Day a couple of weeks ago now. This was the first year for a very long time that I actually had a girlfriend for it. I am not the most romantic person at the best of times and I was a bit out of practice regarding what to do. I think I did alright. I did get her a card which I believe is a fairly strong start. I also got a personalised bottle of Champagne with her name on it and a fun description that I wrote that was about her but in the style of a review of the drink. In return I received a card and a packet of heart shaped chocolates. It seemed to go well, so I think I got away with it.
As part of the celebrations if that is the right word as it was my turn to cook I ordered us a Chinese Takeaway, which was lovely. Have you ever had one and not ordered way too much food? I used to be a big fan of starters so I loaded up on them meaning I rarely ever finished the main dish. You try to be sensible but it all sounds so nice when you look at the menu. If you are the sort of person who can order exactly the right amount of food from any takeaway you have my total respect.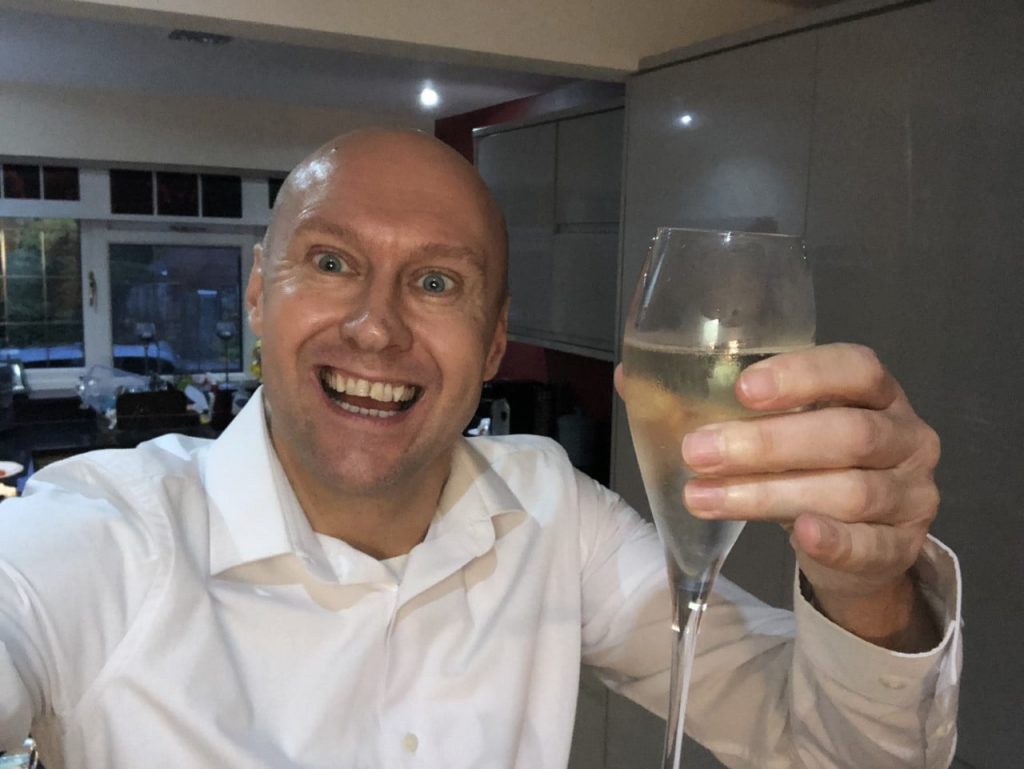 In the afternoon as we were treating it as a bit of a pamper day I had my first ever moisturising face mask. It was actually quite relaxing even though it felt a bit weird when it first went on. Like all real men I do regularly moisturise anyway but this took it to a new level. After experiencing the benefits of this process I have now tried the puffy eye treatment. And have ordered my own pack of them to use when I want or think I need them. My skin will look fantastic when we are finally released back into the wild again.
While we were sat there with the face masks on, we were watching some new episodes of The Simpsons. I have been watching it for the last thirty years now and it is still brilliant! Their social comment on the world is exceptional clever and always spot on. It still makes me laugh out loud. I really cannot think of any other comedy show that has been this consistently good over such a long period of time. It is as fresh now as it was when it first appeared. I have decided by the way that Maggie is my favourite Simpson. She is clearly the smartest and makes me laugh even though she never speaks.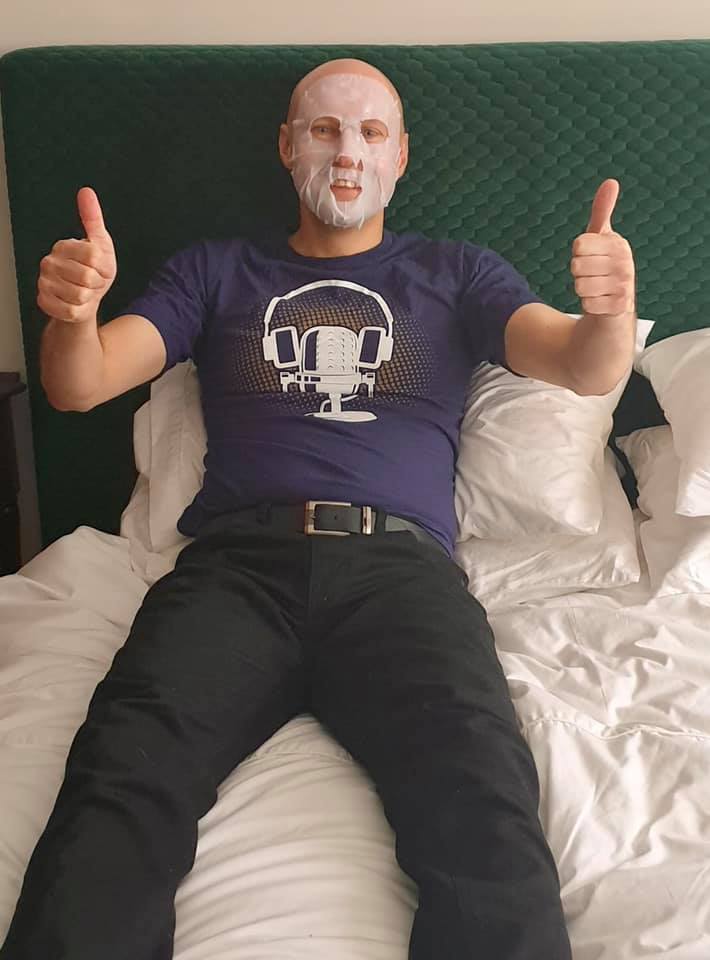 Did you enjoy any pancakes on Shrove Tuesday? I did although it now turns out this could be the last time I do in the conventional way, more on that in a bit. I cooked them myself and if I do say so made an excellent job of them. Just for the record I am also an exceptional flipper of them. It is all in the wrist you know!
My topping of choice is simply Lemon Juice and Sugar. Straight forward and to the point, using the oldest trick in the seasoning book the sweet and sour combination. They tasted great. As ever I enjoyed all the fun of the pancakes with none of the suffering of giving anything up for lent or at least so I thought.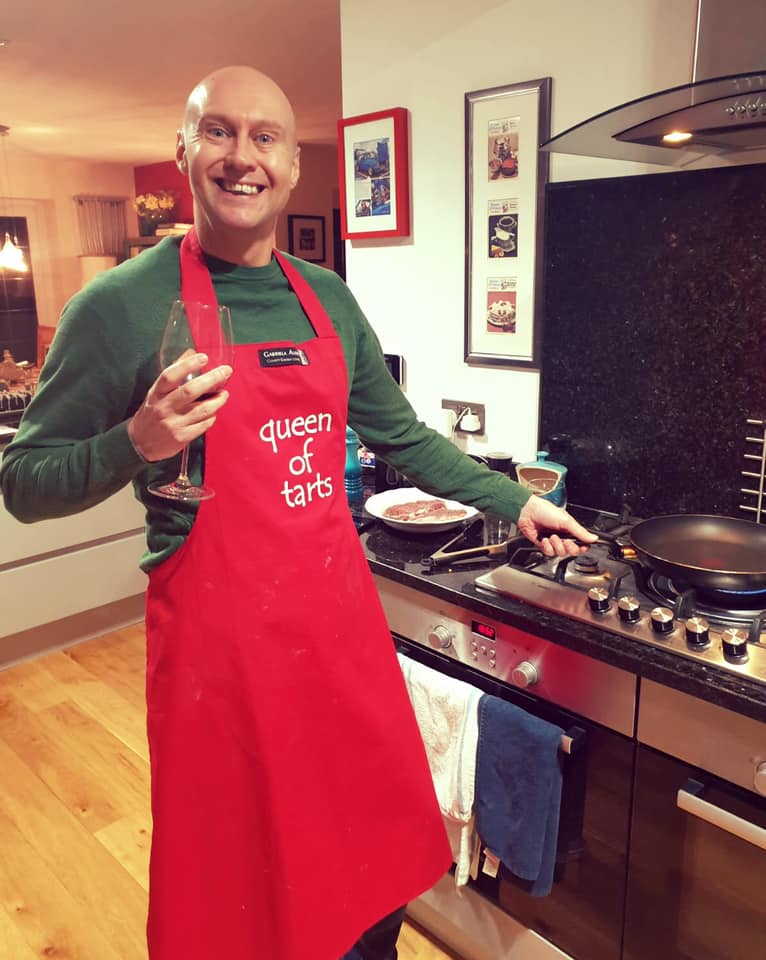 About a year ago now I had a few issues with Iron levels in my body. As a result of that I had a blood test that suggested that I might be a sufferer of Coeliac Disease. To be able to confirm this for sure I had to have a Gastroscopy. Due to the delays caused by Covid I had this procedure at Stoke Mandeville Hospital the other week. It basically involves a doctor putting a camera down your throat and down into your stomach. And yes it is about as much fun as it sounds.
That said all the staff at the hospital were amazing. I had to take a Covid test a few days before to make sure I did not have it. This was organised by the hospital and I was fine. They do give you the option of being sedated during it all, which as I have a really bad gag reflex I happily accepted. They numb your throat with some special spray as you sit there on the bed ready. You then lay down on your left side and they put the sedative straight into a vein, stick a mouth shield in your mouth and slide the contraption down. The worse bit is when it first goes down your throat. It is unpleasant but only lasts a couple of seconds. The whole thing went really quickly before I knew it I was in the recovery room having a rest.
After around thirty minutes they got me a tea and some biscuits. I then had to wait to see the nurse to be discharged. Meantime they had arranged for the person driving me home to be there ready and waiting for me. The good news is that my throat and stomach in the main all looked pretty normal, which is nice. The doctor was able to confirm that I do have Coeliac Disease. There was some damage in the stomach lining relating to the condition. He did take a couple of Biopsy's while he was in there but there is no cause for concern from them at this stage apparently.
Coeliac Disease is a condition where in a person who has it Gluten attacks and damages the stomach lining, which makes the sufferer more susceptible to certain diseases including some types of Cancer if not treated. It also affects the body's ability to absorb nutrients and vitamins from food. It causes the immune system to attack itself and therefore lower its defences. The only way to treat and control Coeliac Disease is simply to not eat Gluten. Therefore I am now on a very strict Gluten Free diet.
I have suddenly gone from a man who used to really enjoy eating absolutely anything to somebody who has to be ultra careful what they eat. I am fine with this and totally understand the reasons. It is going to take a bit of an adjustment to my daily diet. Lots of things I had as a staple of that I can no longer eat. I will simply have to find a new way of fulfilling my own food needs.
The main meal of the day is easy some sort of meat and vegetables, no problem. Also lunch does not require too much tweaking with plenty of fruit, cold meat and a bit of cheese for example. For me what to have breakfast wise is the biggest thing having had wheat based cereals for years. These have of course now gone.
As soon as I was diagnosed to help me understand and get to grips with the do's and don'ts and to check what I can and cannot eat I became a member of Coeliac UK. They supply lots of very useful and quite crucial information. They offer you support in several different ways.
One of these is an unbelievably handy mobile phone application that includes a barcode scanner which you can use to tell you if food is alright for you to eat or not. This has already come in incredibly useful during my first week as being Coeliac. It is a bit of a new challenge and chapter in life for me I guess. However I just need to be sensible and careful with my food and drink intake. That is all everything else remains the same!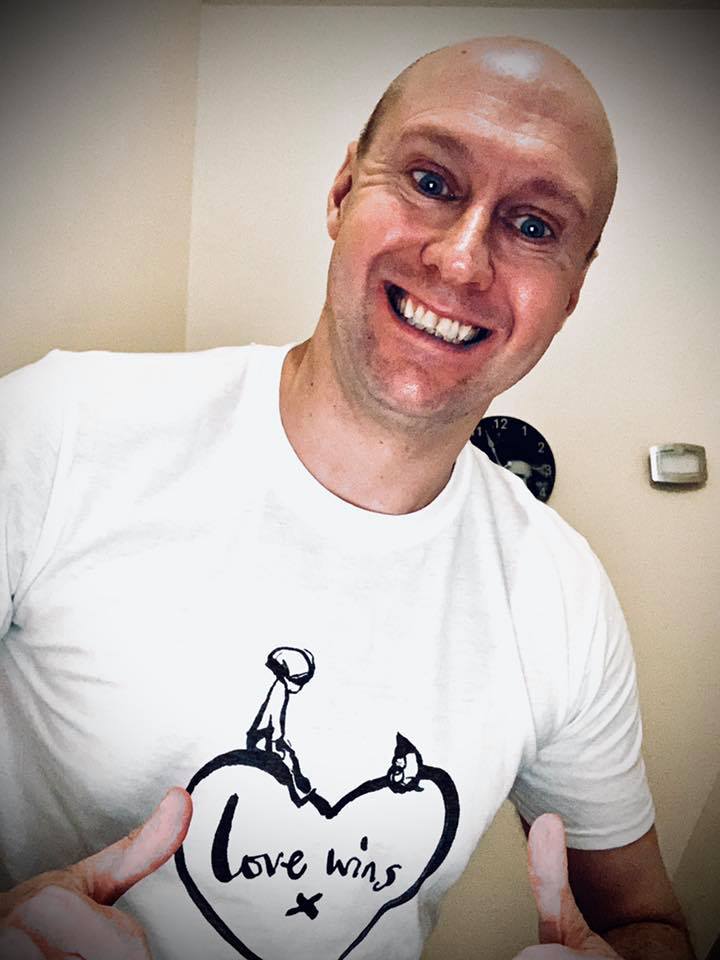 As Lockdown continues so does my fun weekly Pop Quiz every Tuesday evening at 8.30pm on my Facebook Page. I have a great time hosting it and writing the questions for it. It is a nice way of passing the time currently. It is called "Quigger's Plays Pop" it lasts around half an hour. It includes thirty questions split into six rounds. Between each round I have a chat and a bit of a giggle with some of the people joining in. A fun and inclusive show that often features a showbiz story or two from me. Here is last week's quiz for you to enjoy whenever you wish. https://www.facebook.com/796795590/videos/10164706432510591/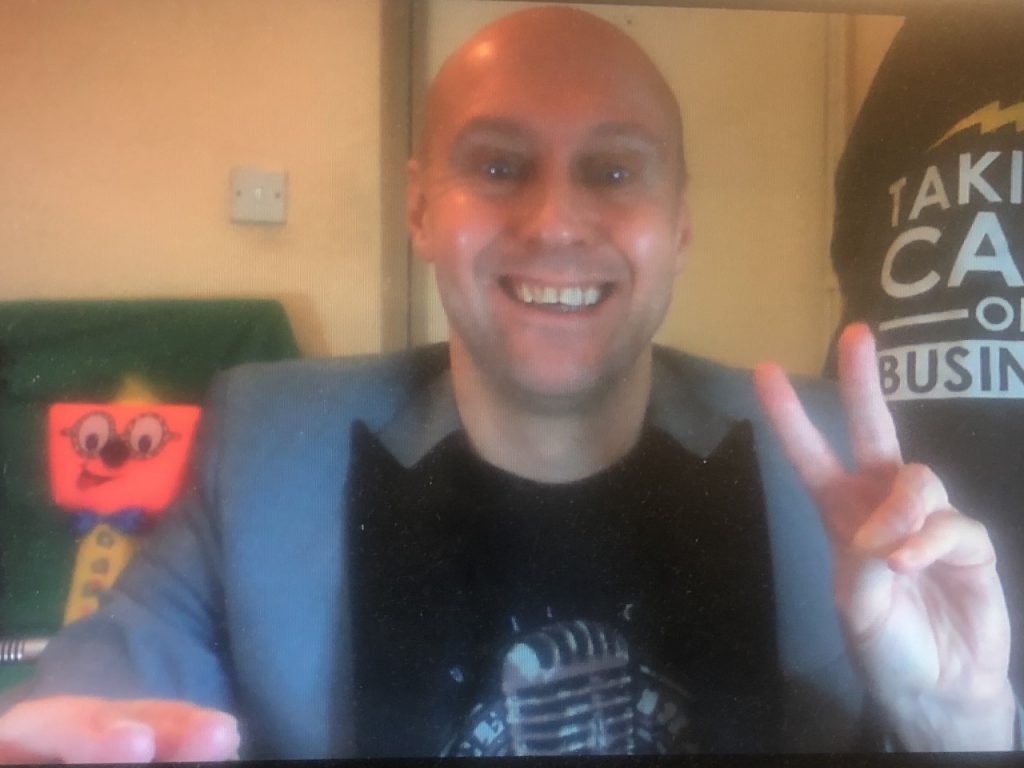 I am starting to regret beginning these Spurs updates at the start of the season. It seemed at the half way point like we might just have a successful year. Recently in the league we seem to be finding wins and any sort of consistency very hard to come by. I find this quite hard to fathom with the squad of players we have. We did I thought play reasonable well against West Ham United in our last game but did not have any luck in front of goal. That resulted in yet another defeat. Things I still hope will pick up again soon. Ever the optimist!
We are in the League Cup Final which is currently due to be played in April but we do have to beat the brilliant Manchester City to get our hands on the trophy. The Europa League campaign is still alive and the way things are looking that could be our best and possibly only route into next season's Champion's League.
As a life-long Tottenham fan I am fully invested in all the highs and lows associated with being a supporter. You have to take the rough with the smooth and the smiles with the tears. Enjoy the good days and accept the bad days, which in a way is actually quite a good motto for life!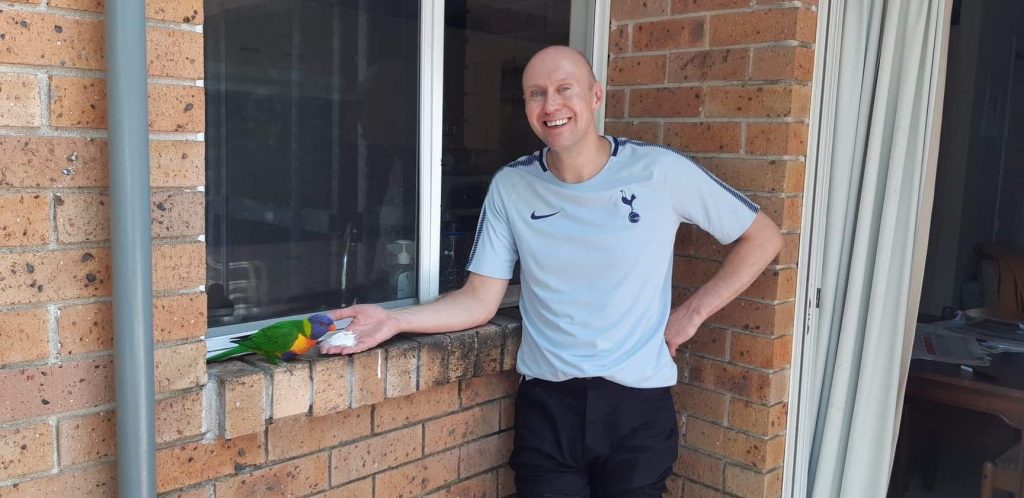 You can listen to me still on Saturday afternoon's between 2pm – 4pm on Radio Ninesprings https://www.radioninesprings.co.uk/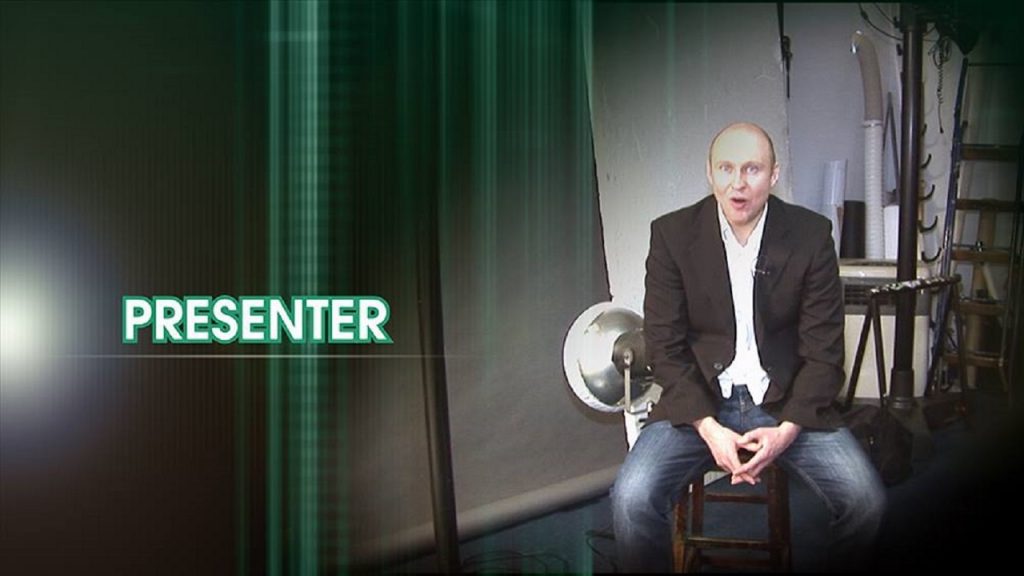 Have fun and we will catch up again soon. Stay safe! Cheers Neil.