Hi there, how are you doing? I hope you have had a very enjoyable couple of weeks. Spending lots of time with family and friends. I had a fantastic Christmas and New Year period. Basically just having lots of fun.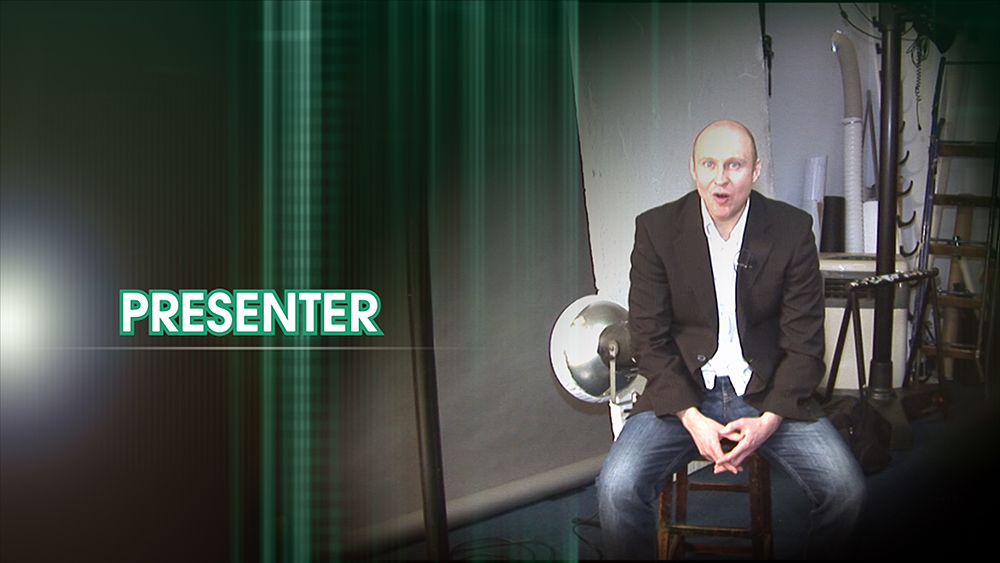 The Sunday before Christmas Day I went to my Uncle's annual pre Christmas house party. Which is always brilliant fun. We are a quite a big family. So there are always lots of us there. And we all like competing for the chance to be the centre of attention. Aiming to be the focus of what is happening in the room. As well as having a few drinks and a good laugh. It was great to see everyone there, enjoying themselves. We had the now traditional family Christmas sing-a-long. My cousin's boyfriend is a very accomplished and talented guitarist. Who can read music and literally play any song it would seem. That he can get the music for on his I-phone. Another one of my cousin's loves singing. So much so that we have even got her a small battery powered Madonna style microphone. So we can now send her to the front of the room to lead the singing. We sang for about forty-five minutes performing our own very unique versions of several big Xmas hits including Do They Know It's Christmas, Last Christmas and Fairly Tale of New York. Now this concert was filmed but I am hoping footage of this never makes it outside of the family. I enjoyed it, but never has the phrase well you had to be there probably been so apt.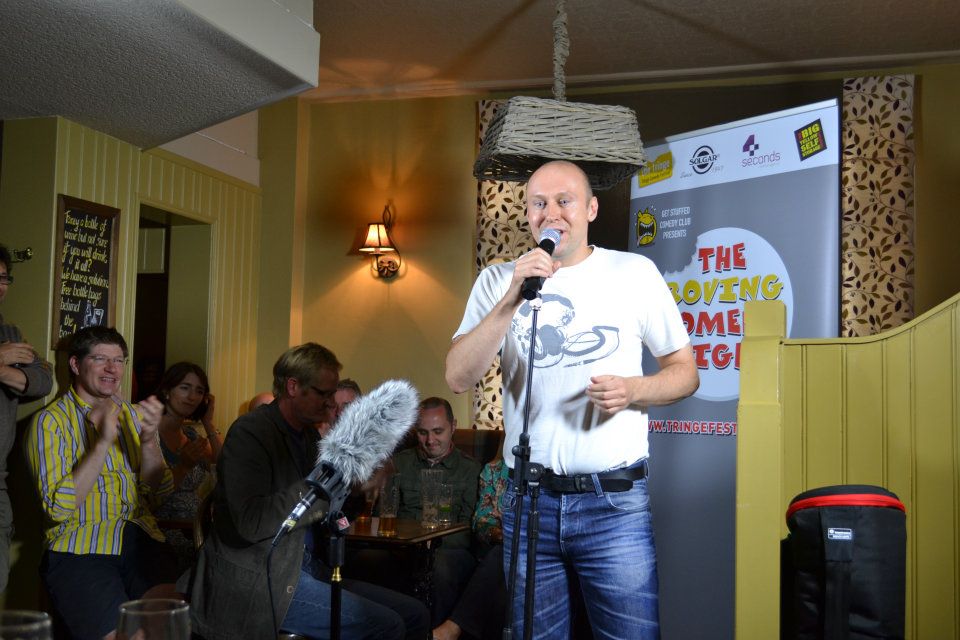 Before Christmas it was The Strictly Come Dancing Final. Which I have to say I thoroughly enjoyed. The whole series this year in my opinion was amazing. Simply excellent Saturday night family entertainment. I have to say It Takes Two every week night during the show was also top quality. Giving you chance to get to know the couples better and to see behind the scenes. With Zoe Ball presenting it expertly. Unfortunately it was not a great night for the couple that I was supporting Sophie Ellis-Bextor and Brendan Cole. Who were the first couple voted out of the final. So meaning they did not get the chance to dance their breath taking Charleston again. Which was a great shame. As it was arguably the dance of the series. And my back up pairing of Susanna Reid and Kevin Clifton did not manage to win it either. That honour quite rightly went to Abi Clancy and her partner Alijaz Skorjanec. Who deservedly lifted the Glitter Ball Trophy. They had been brilliant all the way through the competition. I think she surprised quite a few people along the way, by how good and nice she seemed. It does of course mean that the statistic that none of the professional dancers have ever won the title more than once, still remains firmly in place. At least for another year.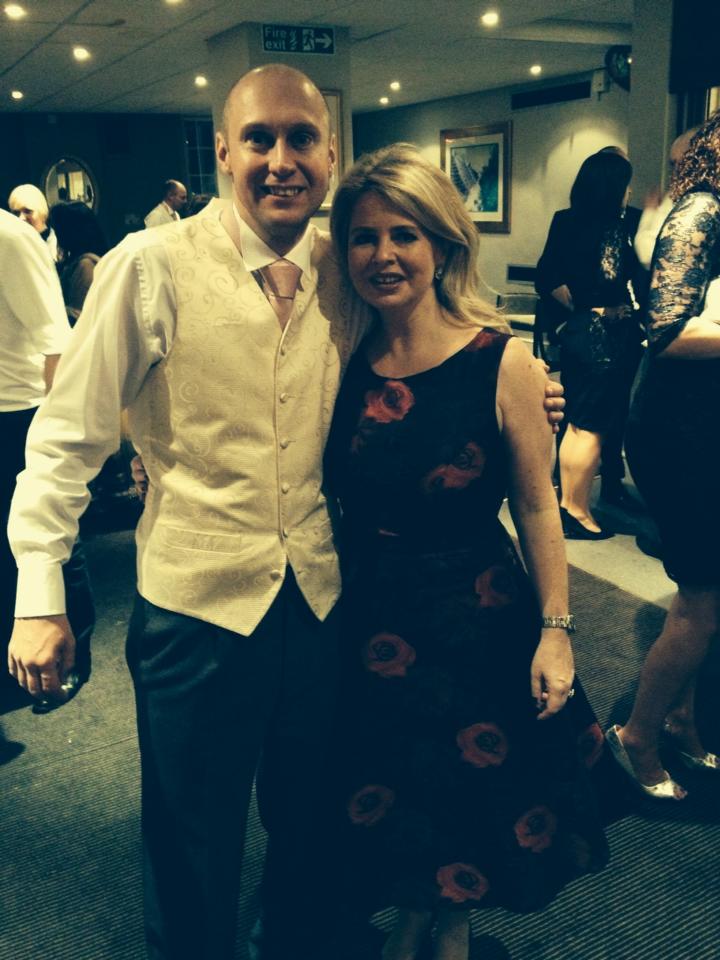 There has however been some very good dance news for me though. My favourite male professional dancer on the show Brendan Cole. Who lives fairly locally to me. And who I have seen twice. Once at a pantomime and once at a well know DIY store. He is going to be starring in his own brand new dance show. Which is touring all over the UK this year called Licence To Thrill. His dance partner in it is going to be my favourite female professional dancer Aliona Vilani. So if I do go and see one dance show at the theatre this year. I think you can already guess which one it will be. Good luck to them both . I am sure it will be a spectacular night out.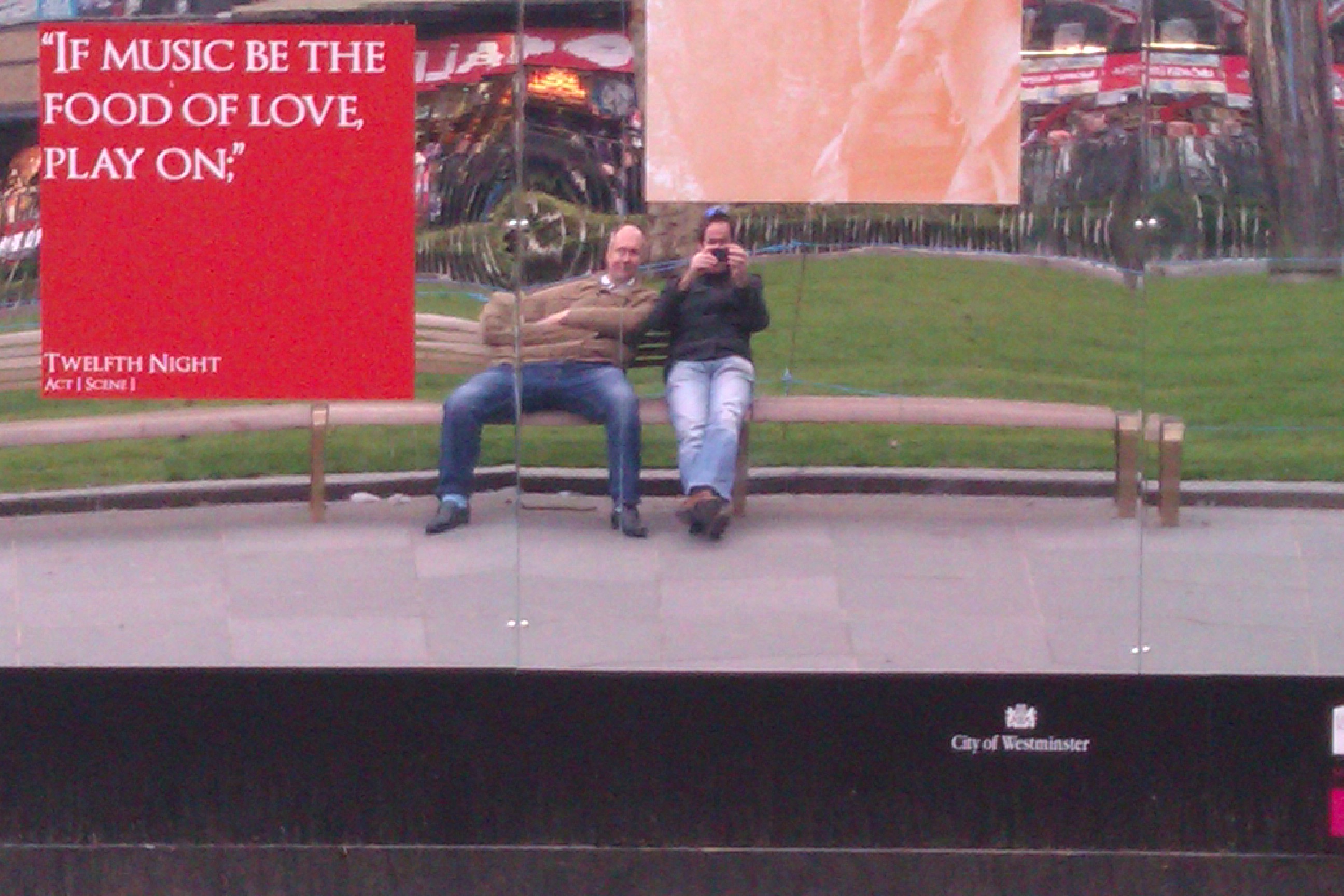 In the week before Christmas I was in doing a little bit of work at one of my old radio station's Mix 96. It was really nice to catch up with everybody and be in the studio there once again for a while. I was helping to produce an outside broadcast show that my good friend Nathan Cooper was presenting. Great fun and nice to work with the team there once again albeit briefly.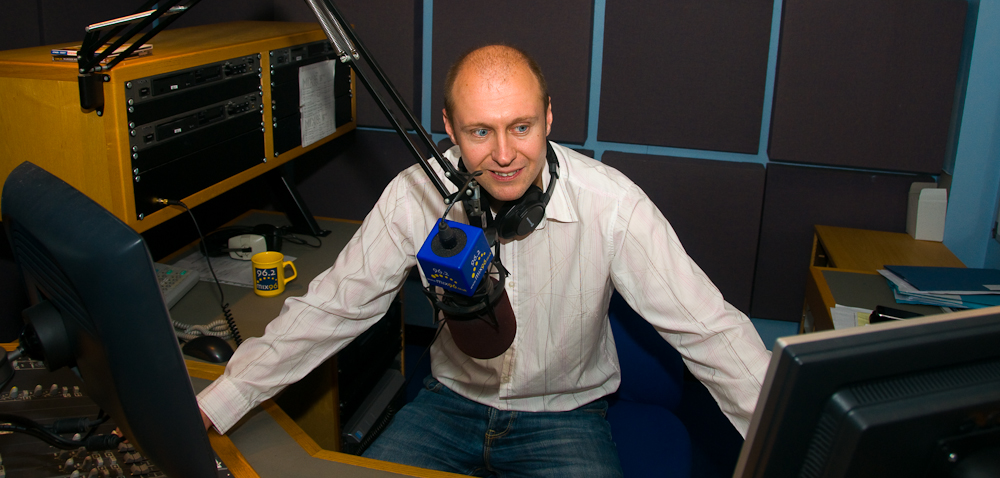 I have to confess I think I have got Christmas present shopping down to a fine art. I never panic about it and I never do it too early either. This is the way I do it. I sit down before I head out to the shops and write a list with exactly what present I am going to get for each person. That I am going to give to one to. I then decide where I am going to get them. And then in my head I quickly work out roughly the order I will head to the shops, to purchase my required items.
This year I set aside the Saturday before Christmas for this operation. Once again it was a huge success. From arriving in the town where I was shopping in to leaving with all the gifts and cards I required. It took me just under two hours. Which I think is very good going. Everyone had something that I knew they either wanted or would like. I did not waste time browsing as I knew exactly what I wanted. And somehow I still managed to avoid any big queues in all of the shops. Not only that but I actually had all the presents wrapped and the cards written by the time I went to bed that night.  Completed with no stress and no hassle. May be I should write a book as a guide for men. Telling them how to shop more efficiently for gifts. So they can spend more time in the pub on Christmas Eve.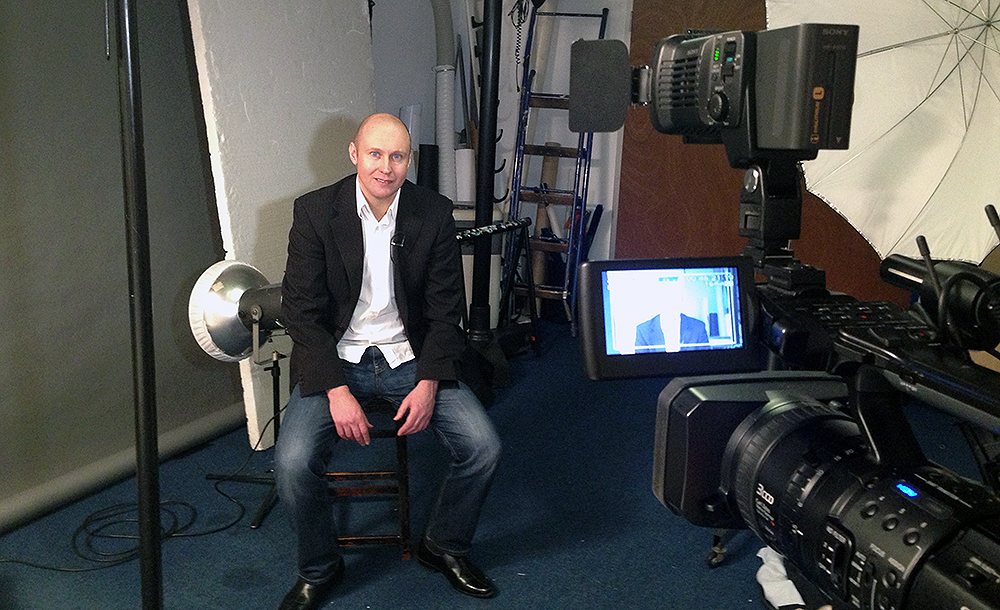 I had a lovely family Christmas Day. I was at my parents for the whole day. So we started it with a nice fry up. Before then opening our presents. I then left my dad and mum to get on with cooking the dinner. While I went and met my uncle for a few lunchtime drinks at his local. Which did include a nice glass of champagne courtesy of the very generous landlord there. Then I arrived back at the house in perfect time for a full turkey dinner with all the trimmings, which was sensational. Once dinner had settled. As always it was competition time in the house. As the WII console was switched on. And me and my dad who were happily exchanging presents earlier in the day, suddenly became big enemies. Trying desperately hard to beat each other at every single game we played. To say we are a competitive family, would be a huge understatement. But once the games were finished there was a friendly handshake and we settled down to end the day watching some TV. The perfect Christmas Day, as far as I am concerned.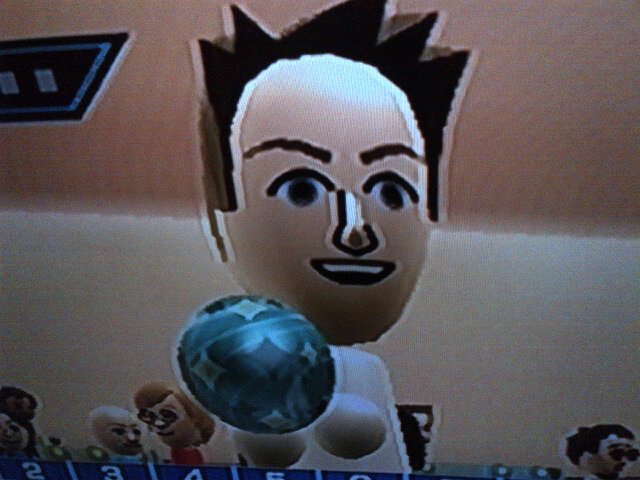 On Boxing Day I did watch Still Open All Hours. A new version of the classic comedy that starred Ronnie Barker and David Jason. Both of whom actually have links with the town where I was born Aylesbury. Ronnie Barker made his professional acting debut in a play in Aylesbury and to mark that milestone. There is a statue of the great man in Fletcher from Porridge guise outside the Waterside Theatre in the town. The legend that is David Jason also lives in the area. And I have been lucky enough to have been in the same room as him on more than one occasion. I enjoyed the new show. Once I got my head around the fact that Granville had literally morphed into Arkwright and his son was just a modern replica of him as a lad. There were some great lines and cameo's in it. My favourite appearance being a non-speaking glimpse of one of the Chuckle Brothers, being dragged around by a huge dog. I thought David Jason was brilliant. As he is in everything he does. I got given his autobiography for Christmas. So I am really looking forward to reading it. I just know it is going to top quality.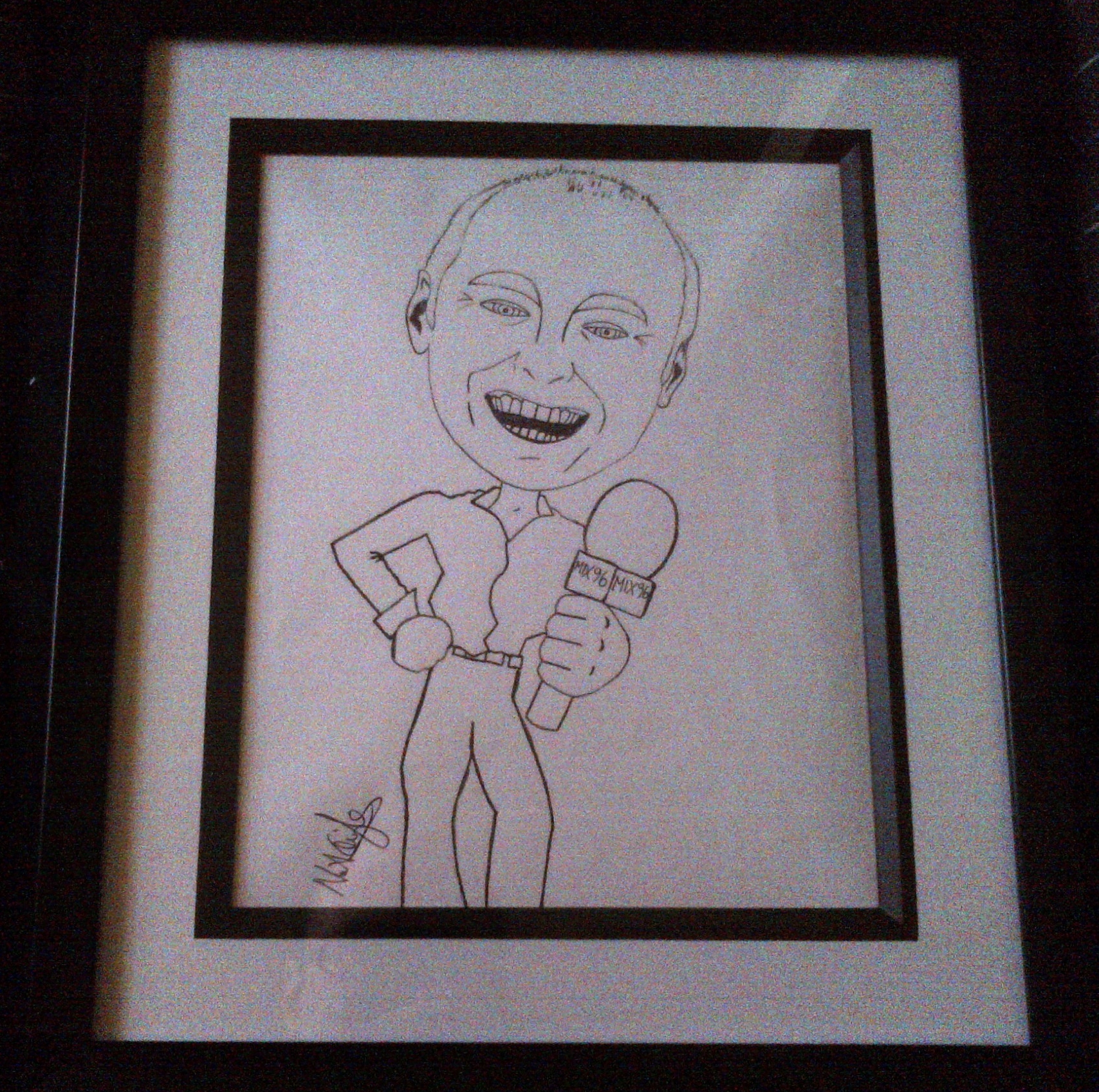 This New Year's Eve was the first one I have not worked for quite a while. It is normally a night where I find myself doing a disco somewhere. But this time around I decided to give myself a break and have a night off. I couldn't really decide what I wanted to do I thought about going up to London to see the fireworks. But in the end I thought it would actually be nice to stay in and see the new year in at home for a change. So all very last minute a mate of mine came round and we fired up the Karaoke machine. And celebrated the end of 2013 and the beginning of 2014 with what can only be described as a concert. Which would have made a Bruce Springsteen concert seem short. We started singing songs at about 8.30pm and sang the last one at around 1.30pm. So I saw in the New Year with five hours worth of singing. I had a great night and really enjoyed it. To be honest I have not actually spoken to the neighbours yet. So I do not know if they share my views on it or not. But it was a fun start to the year.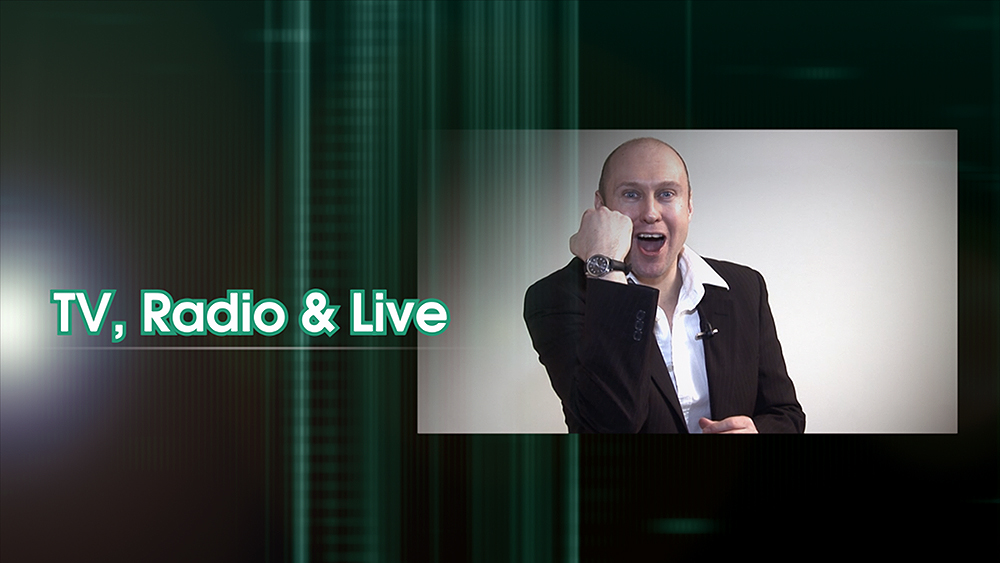 I have lots of exciting and interesting things lined up during the next twelve months. Which I very much look forward to telling you about as the year progresses. I know it is going to be a great one. Happy New Year and may 2014 be everything you want it to be and more. Have fun and we will catch up again in a couple of weeks. Cheers Neil.