I hope that you had a nice and enjoyable Christmas however you spent it, all things considered. I suspect your celebrations were more than likely a little bit different this year. I had a very quiet one at home without a few of the things that had become a staple part of my day. For example this was the first year since I was eighteen that I have not been to the pub to meet some members of my family for a quick pre-dinner drink. That was always a highlight and set me up for the afternoon nicely, but for obvious reasons that did not happen.
This did mean that I did not have any deadlines to meet or places to be, which in turn did lead to a much more laid back morning. I had a big fry up with sausages, bacon and eggs for breakfast as has always been the tradition. I have not been to Church on Christmas Day for many years since the morning I went with my dad while I was still a bit drunk from the night before, which was not ideal. This decision was unaltered by the current conditions. Therefore with no places available to get alcohol either the pub or the church I made myself a cup of tea and opened my presents.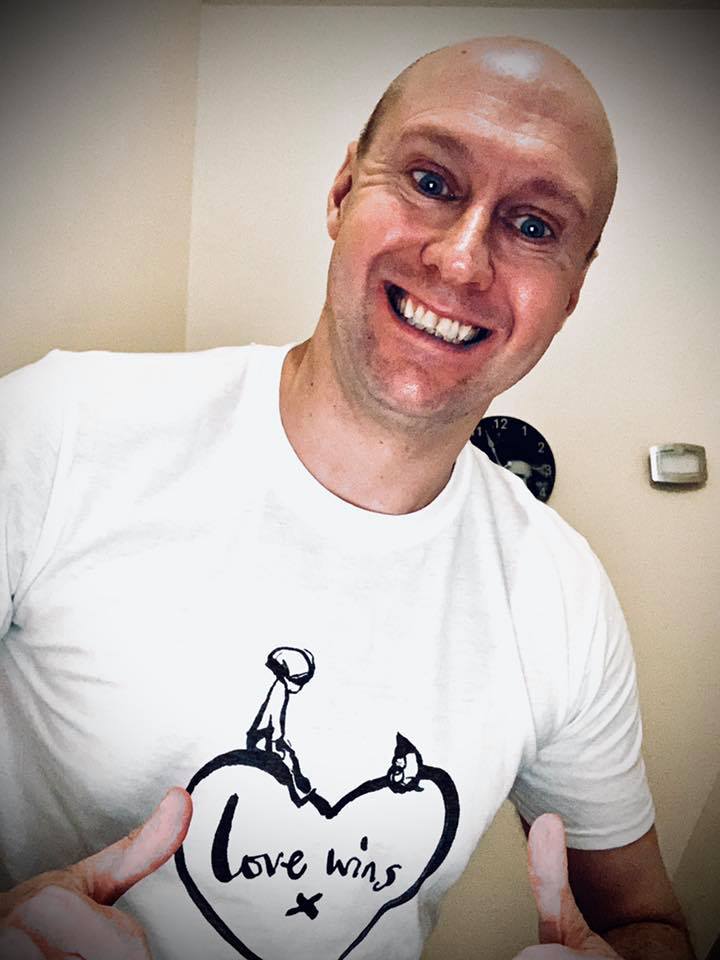 I am always extremely grateful for any gift I receive I got a few things that I needed and had requested like a new dressing gown and tie in the team colours of the horses that I own shares in. I had also asked for the latest Dolly Parton Book. It is basically her life story told with the help of the lyrics of one hundred and seventy-five of her songs. I expected it to be a normal sized book that you could read on a train or in bed. I was wrong it is the size of a suitcase and weighs a ton. I am going to need to buy a crane or a music stand to read it. That said I am very much looking forward to completing it.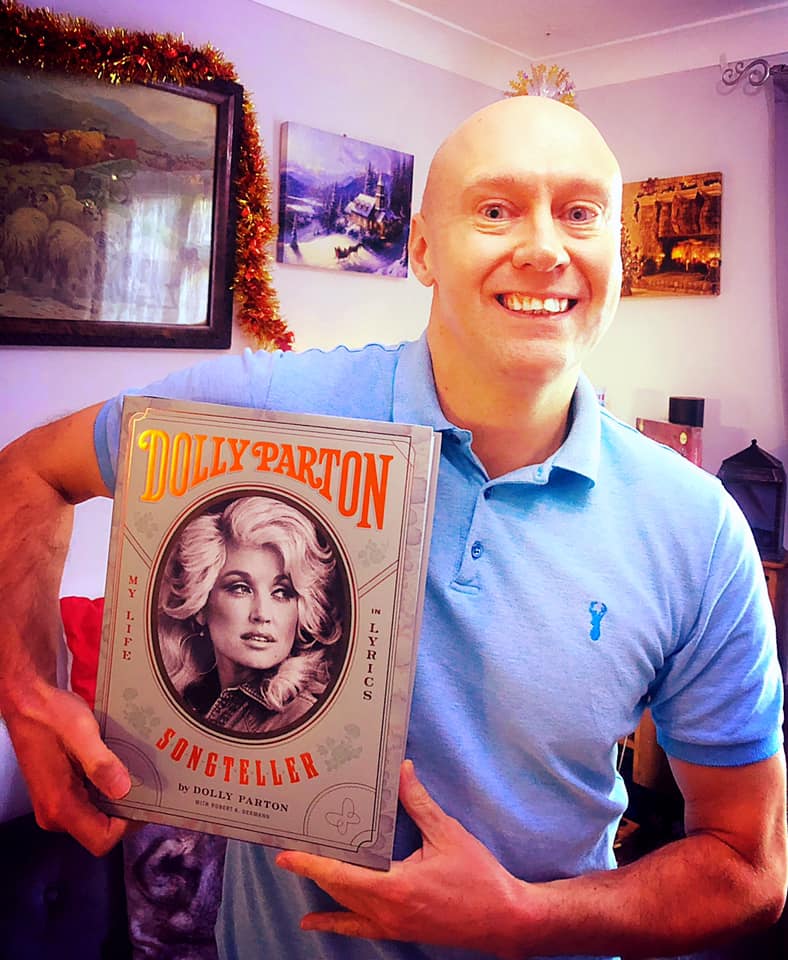 I did make a lot of phone and video calls. It was great to see and catch up with people albeit of course not in person. We still had a good chat and a bit of a laugh. I will admit that I made sure I had a decent supply of red wine to help move the day along a bit. I did also try to message online or text as many people as I could in case they were on their own, so at least they could have a bit of interaction with somebody on Christmas Day.
Morecambe and Wise are always a massive part of my annual festive celebrations. I could just watch them all day long. They are fantastic. It has been quite tough for some this year, but for some perspective when the two comedy greats were starting out in the early days and working in the theatres. Long before the big television shows. They on occasions spent Christmas Day alone together in their lodgings and were struggling so much at that time dinner would be a can of tuna between them. Christmas was not what we wanted it to be this year but I suspect yours was hopefully still better than that! It does highlight the old adage that it is not where you start but where you finish that is important.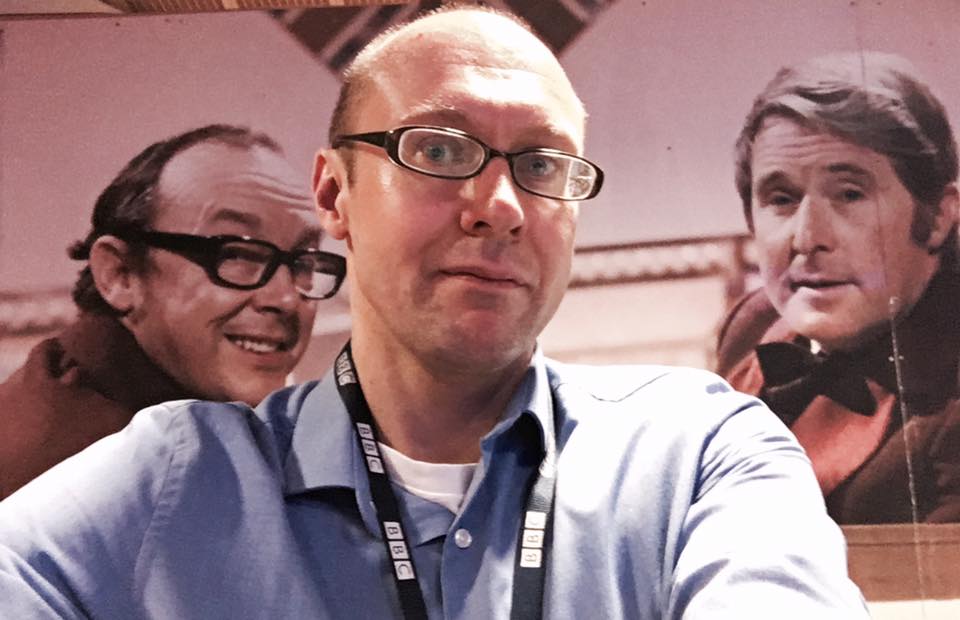 I did watch the Queen's Speech which I thought was perfect. She has a nice calming voice and she says simple things which seem logical and also make lots of sense. I have said this before but I do wonder if any of our politicians have thought about trying this approach. I did spend the rest of the evening watching television as to be fair there was not much else to do. I took my first look at Michael McIntyre's new game show The Wheel which is quite good fun if not a little bit random. I then watched the new one off version of Blankety Blank hosted by Bradley Walsh. That was quite enjoyable and nostalgic. He did a great job and the panel were all good on it to.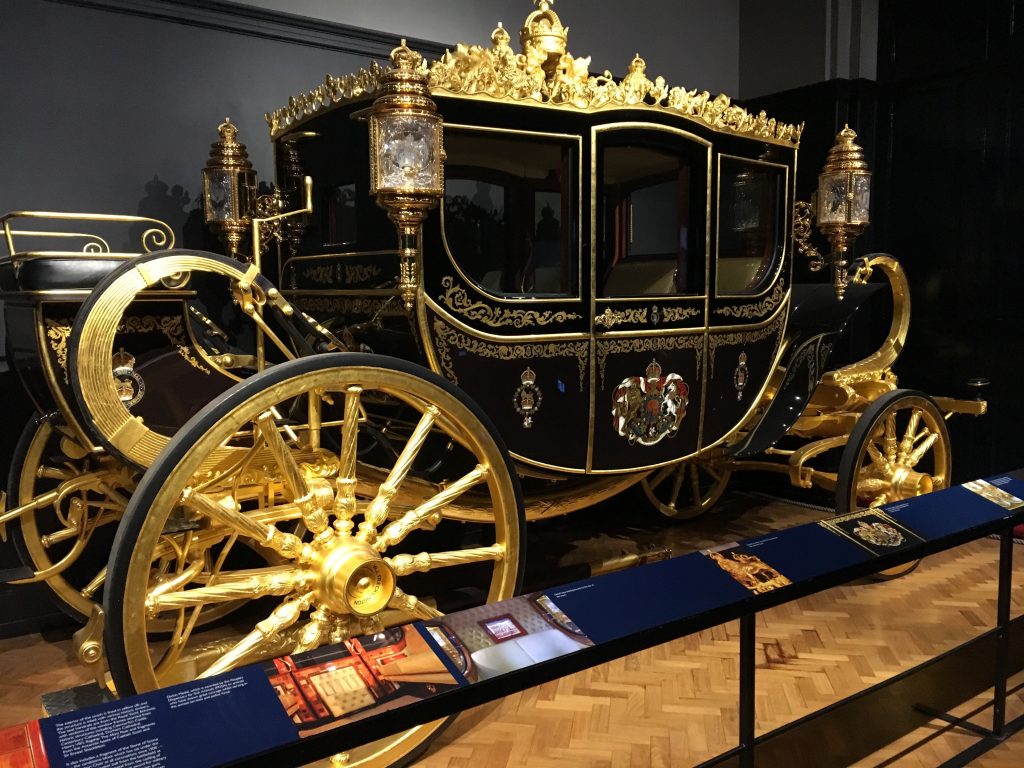 I ended the day with the Britain's Got Talent Special. That was easy to absorb and entertaining, which is what is required when you are full of chocolates and grapes by that time of the evening. It was nice to see the judges joining in with the acts and some familiar faces on it. It was filmed with a Zoom audience which meant we did get a bit of laughing and clapping. I then went to bed only to have a pretty similar Boxing Day the day after. It was more low key than normal that is for sure but I still feel that I enjoyed this year and made the best of it.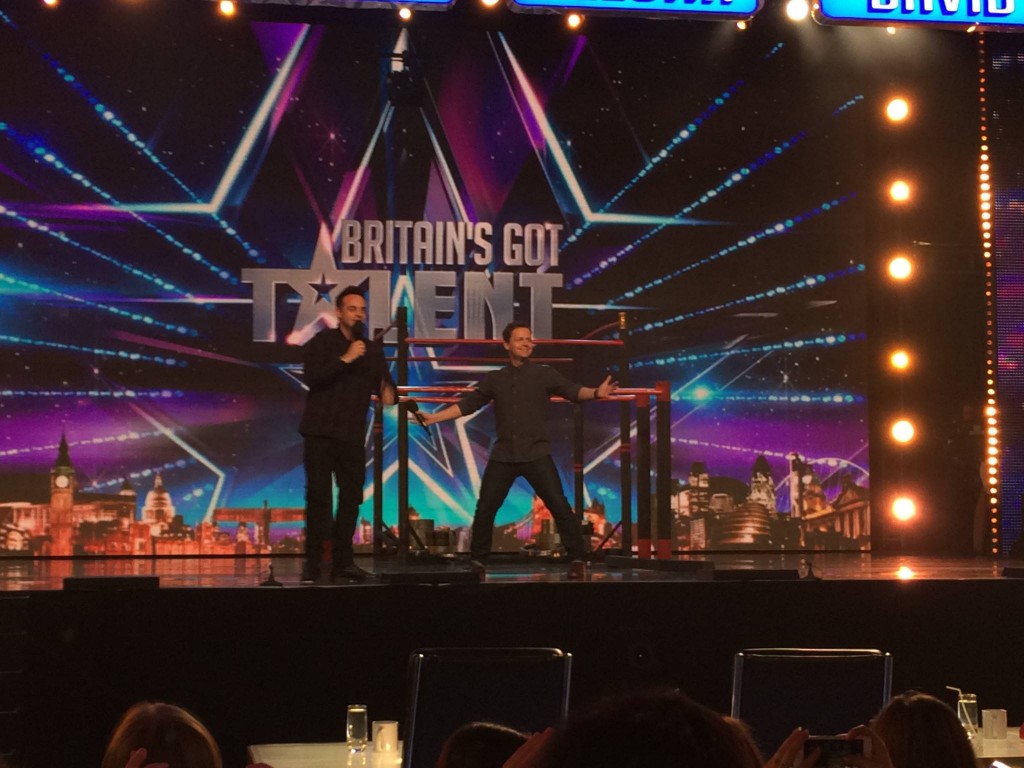 During the last twenty-five years I have spent a lot of New Year's Eve's doing gigs or working on radio shows. This included a run of ten in a row. They were always great fun and as a DJ it is very hard to have a bad night as everybody is well up for the party. When I was at the BBC I did manage to watch the fireworks on the South Bank of London from the roof of Old Broadcasting House. That was a pretty surreal experience. As I worked a lot on this night normally when I did not have a job I was more than happy to just stay in and have the night to myself. Therefore staying in and doing that this year did not really bother me at all.
I had a nice relaxed evening listening to music while enjoying a few drinks. I stayed up until after midnight to welcome in the New Year then went to bed and just slept until I naturally woke up. I suspect my neighbours were relieved that I did not do what I did seven years ago and have a four hour karaoke marathon with a mate of mine. To be fair to them they never complained but sadly I am tone deaf and cannot sing a note so it would not have been a good listen, although I did actually really enjoy it.
Happy New Year, have a brilliant 2021. Things will improve for us this year, patience and empathy to each other will I think be the key. We will get there!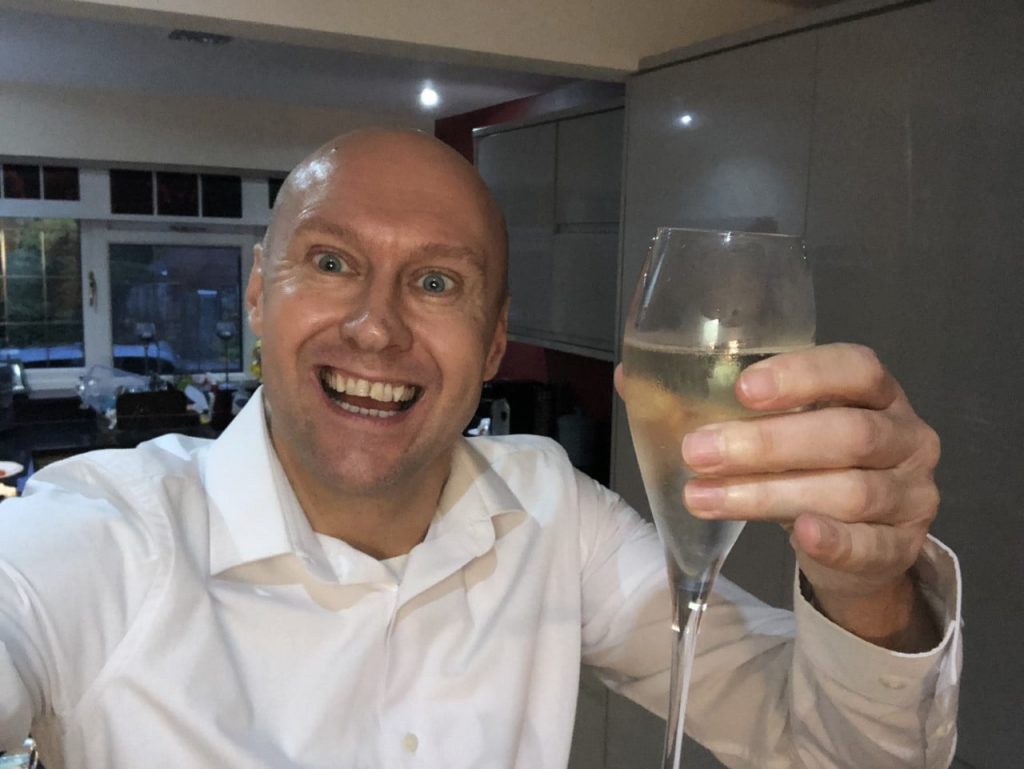 I gave up making New Year's Resolutions a long time ago. I never really stuck to them and my view was that if I thought that I had to make those changes to my lifestyle I should do them when required and not wait for a certain date. That said I do often try to eat more healthily for January. Sometimes I will try to take a month or so off the booze, depending on what events I already have in the diary.
As I have got older I have tried to exercise and eat more sensibly. I think setting goals for the year is a good thing whether that is personally or professionally. But nobody will be able to change their life in any way unless they really want to. And if you have been putting it off until now may be you do not want it enough.
We all have lots of challenges ahead of us during the next twelve months some of them we know about and some of them will appear out of nowhere and take us by surprise. All we can do I think is deal with them the best we can. We are obviously still trying to get the virus under control, which we will have to work together to achieve. It will also be our first year outside the European Union for more than forty-five years, so that may take a while to adjust to. I am a very positive person, so let us all have a successful and productive year that we can all be proud of.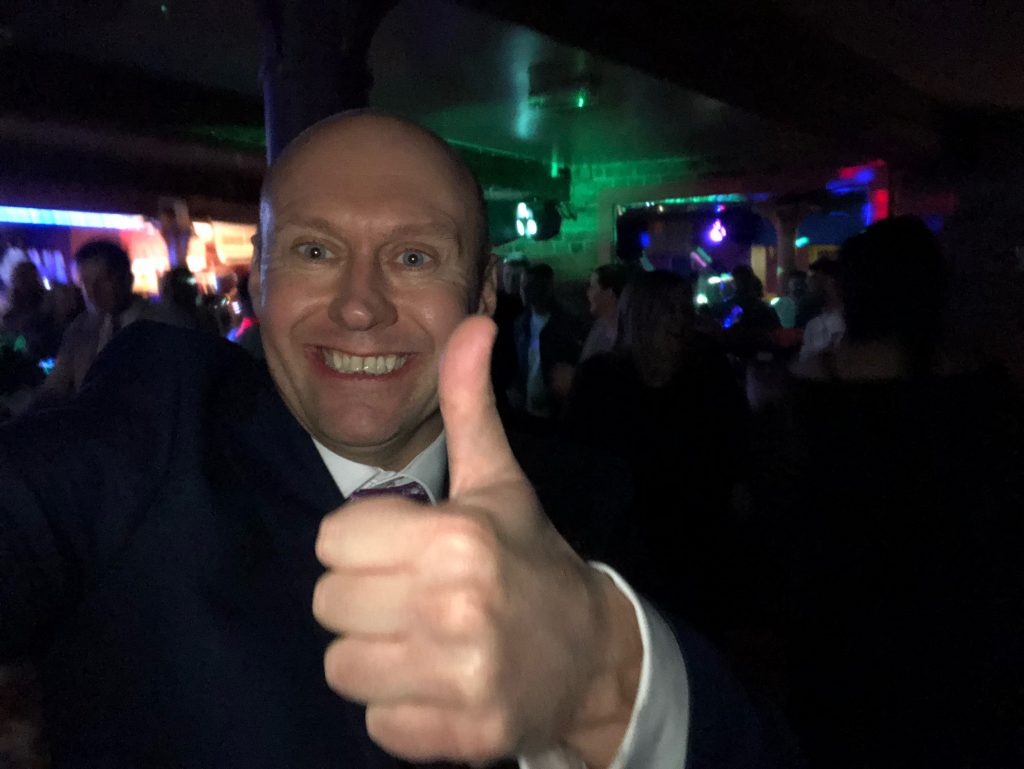 I watched the Christmas Special of Upstart Crow during the festive period. I am fan of both Ben Elton the writer and David Mitchell who stars in it, I think they are great. It was as ever very clever. What Ben has always done with this show is although it is about the life of one William Shakespeare he has always woven in lots of topical jokes. He just makes them fit in with the time that the play write was alive. It was a double header episode with David and the brilliant Gemma Whelan set during The Plague. Therefore a lot of the jokes were of course actually about the current situation that we find ourselves in.
I have been to see a recording of one of the previous episodes. Ben Elton came out and did a bit of stand up as part of the warm up. The whole cast are fantastic. David Mitchell is so good at remembering and delivering those ace monologues that are written for him. I do like that each show is also linked to a particular one of his plays. It is almost too genius for its own good. I was looking forward to seeing the stage version of it in the West End but sadly due to you know what its run was cut short before I had the chance.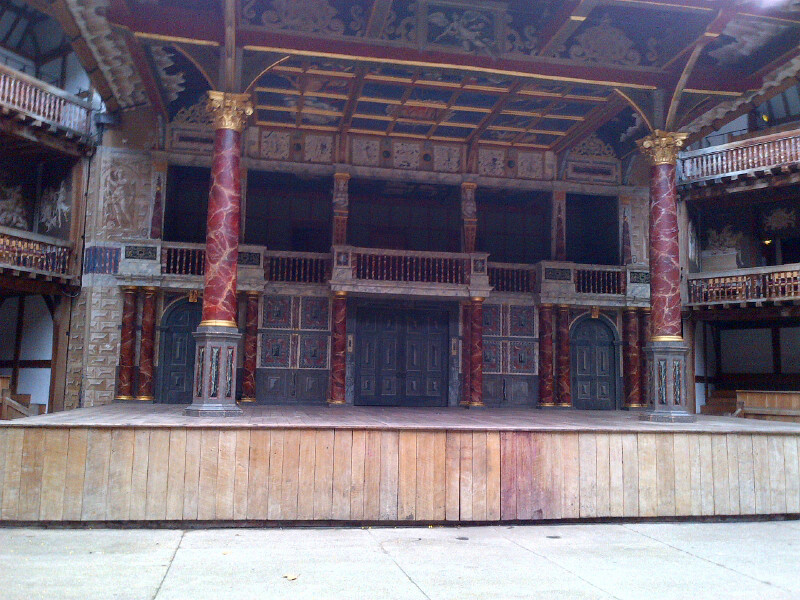 Just over two years ago now I got a very excited phone call from a mate of mine telling me that he had managed to get invited to a low key secret gig at The Cavern Club in Liverpool. It was all very cloak and dagger. He found out about it at the last minute. And then got to witness a private concert by Sir Paul McCartney at the place where things really started to take off for him and his band "The Beatles". (Yes I know the current Cavern is not the original as it was knocked down years before the replica was built but it was the best he could do to keep it traditional).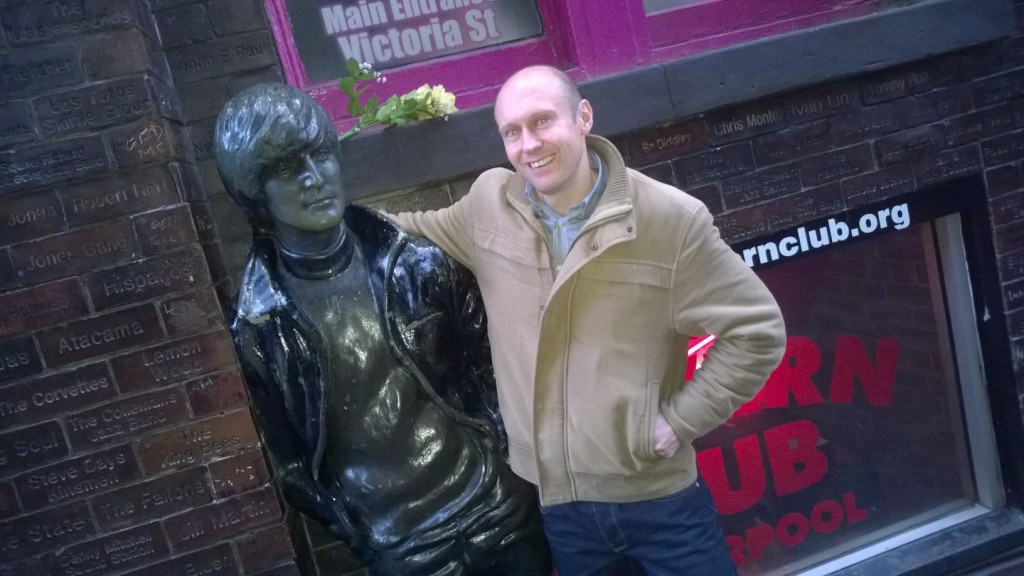 It was shown on the BBC over Christmas and is still on the I-player now. I have been to the Cavern quite a few times and it is a tight, small and cosy venue. My friend had managed to get himself right at the front just to the left of the stage. At the end of the first song the camera cuts to him and it looks like Paul thanks him personally. He is understandably made up about that. It was a great gig he does some Beatles songs, a few from his Wings days and a selection of his solo tracks. He is playing with his actual band. That plays with him on all of his Arena Concerts.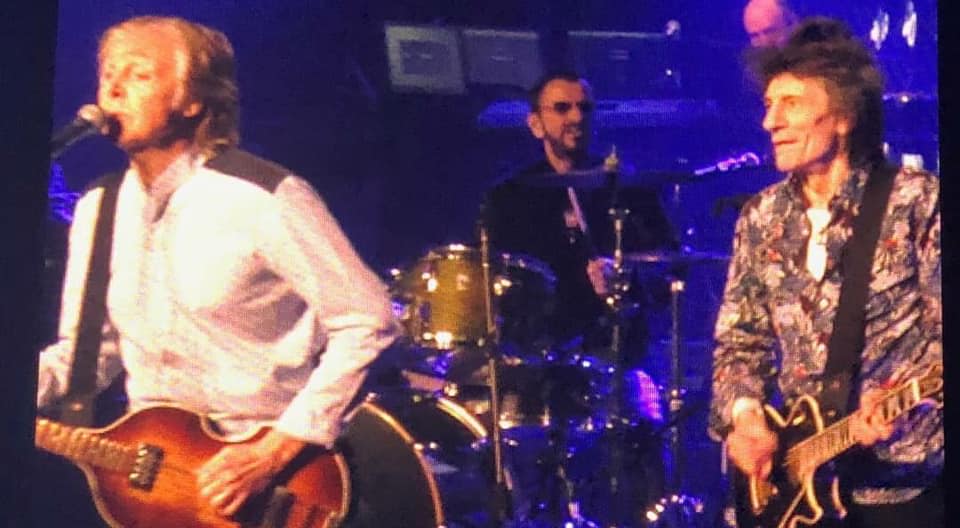 He is such a talented musician and performer and as ever he moves effortlessly from playing the bass, to the guitar to the Keyboards and back again. It was a pretty similar set to the one I saw him play at the O2 Arena about four months later. My mate pops up on screen a few more times at random moments. At one point claiming it was his big Birthday when it wasn't. That happens for him this year. He is a huge McCartney fan so to see him play this gig in his hometown is one of the highlights of his life. If you did not catch it and you are a fan of his it is definitely worth watching.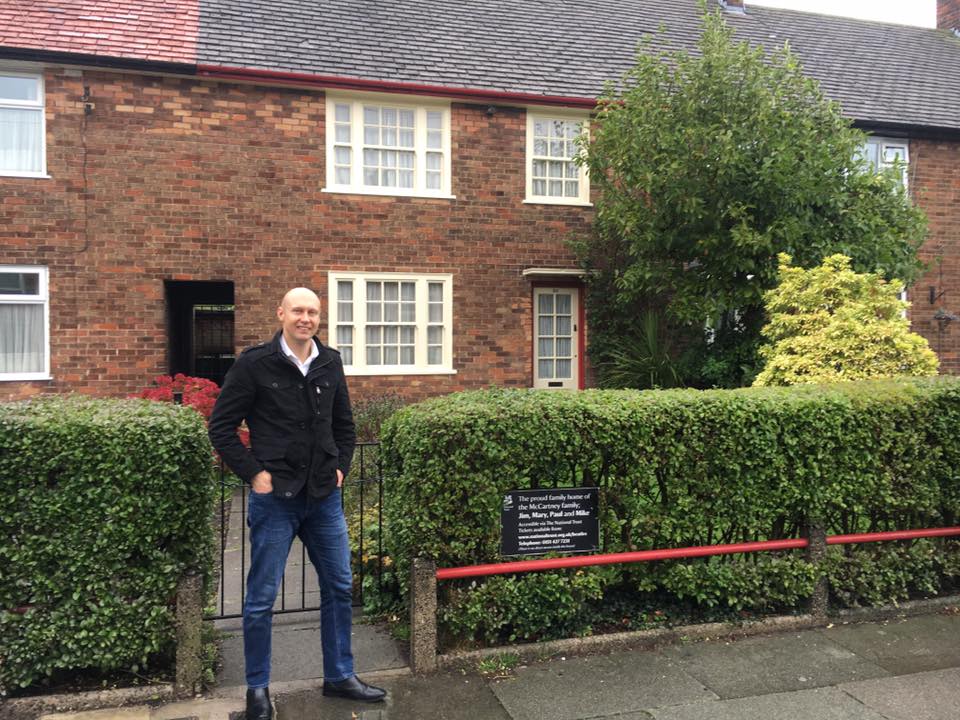 Things have not quite been going so well for my team recently as we managed to jump from first to eighth place in the Premier League in a week. However as a Tottenham Hotspur fan I am well used to this sort of thing and it never surprises me. We appear to be having a bit of a dip I just hope it does not last for too long.
On the plus side we are still doing alright in all the cup competitions. It would be nice to win a trophy this year. After all it has been a while now. We have a lot of big games coming up, I will as ever watch the matches support them and see what happens.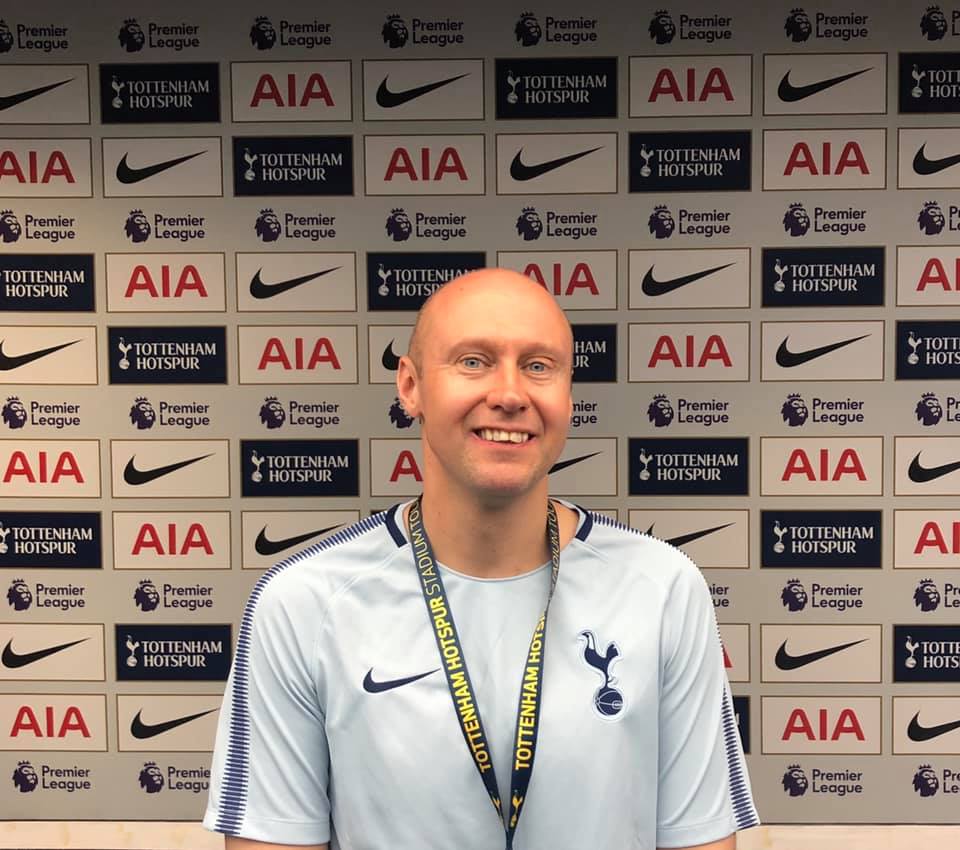 You can listen to me still on Saturday afternoon's between 2pm – 4pm on Radio Ninesprings https://www.radioninesprings.co.uk/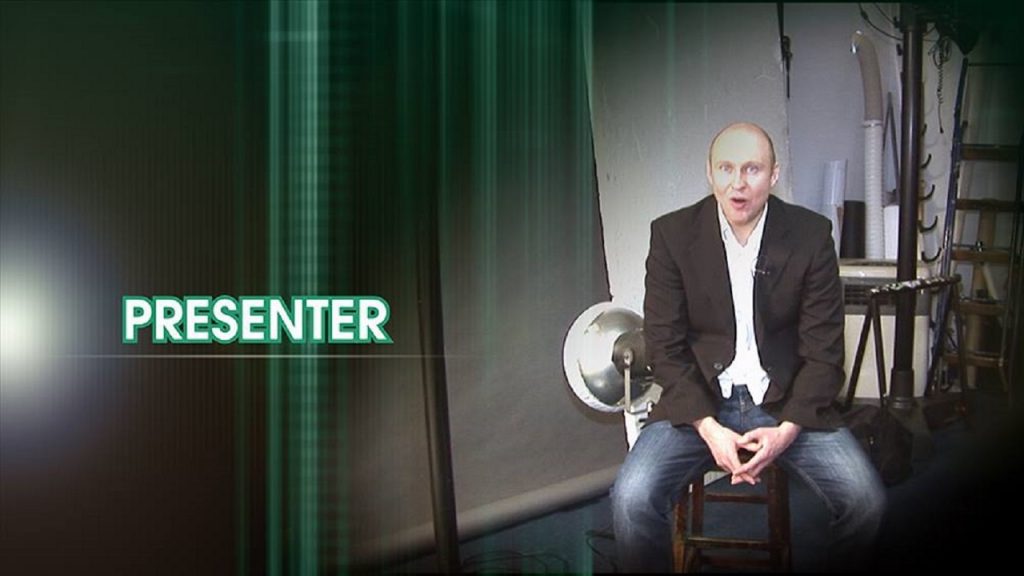 Happy New Year! Have fun and we will catch up again soon. Stay safe! Cheers Neil.