I will be honest I am still pretty much just keeping myself to myself despite the easing of the lockdown regulations. I am happy to wait a little bit and see what happens as people mix in controlled situations together. Plus as we can only meet outside at the moment I am also waiting for the weather to consistently warm up a bit. I am not a fan of the cold. When the temperatures start averaging around twenty degrees then I will start catching up with people.
There are more business's being allowed to reopen from Monday including hairdressers. I appreciate that some folk are very excited about that but as I have been cutting my own hair for a year now I no longer require their services. Pubs can serve food and drinks if they have an outside area or beer garden. However I think I am going to once again wait a bit to see how that is going before I sample it. I am still being extra careful but also as much as I want to go to pubs I do want it to seem like a place of fun rather than having a drink in your local doctors' waiting room, if you know what I mean?
Everything so far in the United Kingdom looks quite encouraging as we slowly unlock things. The latest measures in place appear to have been working and hopefully if we are sensible and courteous we can keep things under control going forward. As much as I would love to head off on holiday somewhere exotic, some other countries do not appear to quite be on top of things yet. I understand how if this is not managed properly it could undo a lot of our hard work. Frustrating though that is for everybody. It could be the year for exploring those parts of Britain that you have been meaning to but never got round to.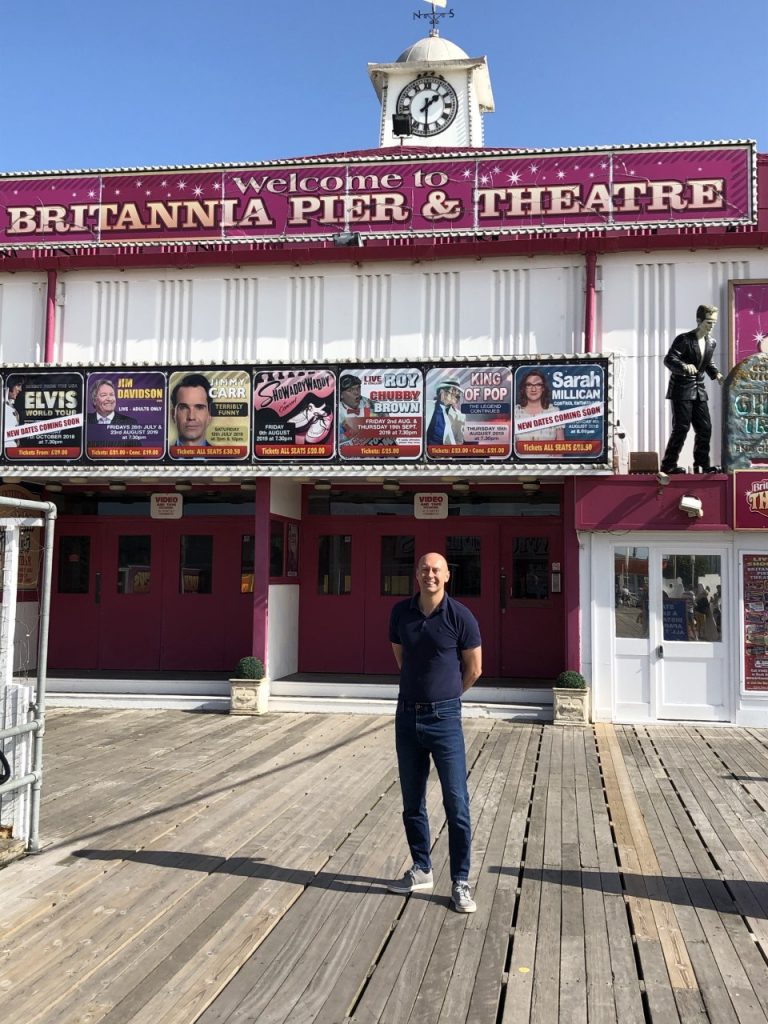 I hope you had a fantastic Easter Bank Holiday Weekend and got to eat lots of chocolate, it is what Jesus would have wanted. Mine was brilliant, even though I did not set foot outside at all during the four days. I did however manage to find plenty of things to do to keep me entertained. On Good Friday evening my girlfriend got us a ticket for an online comedy night. It started quite early I thought at 7pm. Mind you I was already on the red wine by then to be fair. The event was hosted by Kiri Pritchard- Mclean. She was excellent and did a top job warming up an odd gig with a small Covid safe live audience there in the room alongside the now normal Zoom audience online.
First on was Daliso Chaponda who if you remember was on Britain's Got Talent and has since had his own show on Radio 4. He was ace as he has been every time I have seen him, very funny and clever. Then it was a comic who I actually discovered via TikTok. He is a one liner comedian in the style of Tim Vine and Milton Jones. That style of comedy is a lot harder than it seems and requires an exceptional amount of wordplay skill and the ability to be very economic with your words, which is why I could never do it. His name is Mark Simmons and I really enjoyed his set it had some lovely lines in it.
The headline act was Nina Conti. I have been trying to see her live for a while and this is the closest I have managed so far. When I was in Edinburgh last I wanted to see her show there but it was totally sold out. She is an amazing Ventriloquist who mainly performs with her trusty sidekick Monkey. But she also has a bit in her act where she gets people up from the audience and puts puppet masks over their faces and makes them talk, which is always hilarious. As ever I thought she was great!
I have been a fan of ventriloquism for years as a child I used to love Roger De Courcey and Nookie Bear, as well as Ray Allan and Lord Charles. The gig was a wonderful start to the long weekend. All the performers were good despite the strange way it was set up and the fact that none of them had performed live for a while, obviously. I do hope that they do more of these gigs as we build up for the return of actual live comedy with some bigger audiences. There are so many brilliant venues I regularly used to visit to see top comedians do their thing. I cannot wait till these reopen and I am once again able to laugh out loud with a room full of strangers.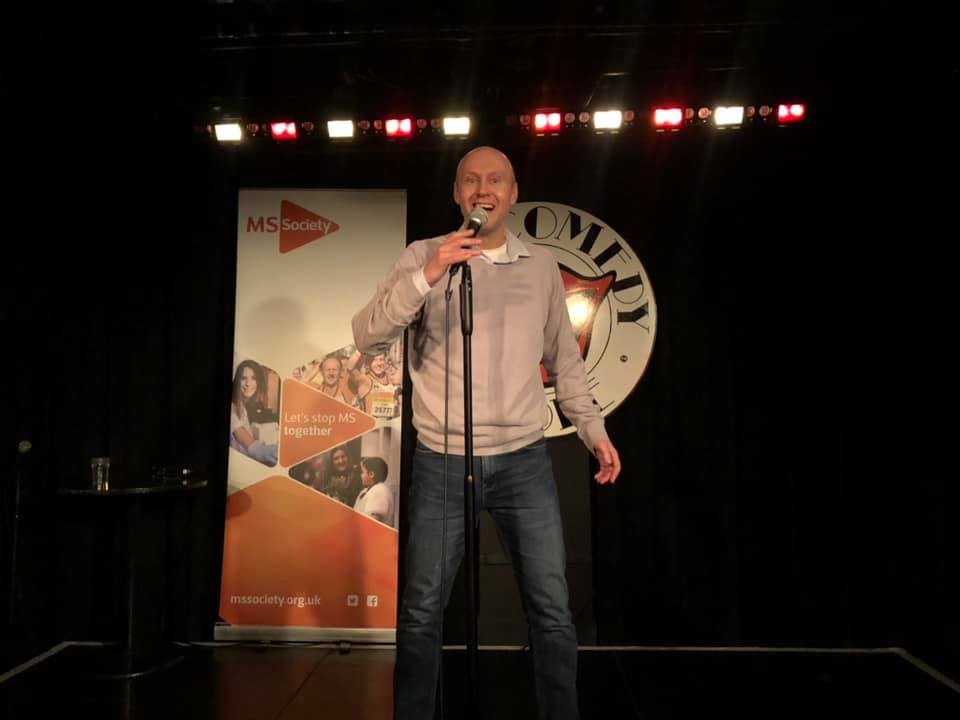 On Saturday afternoon we ended up watching Shrek. It is one of those films that you can watch over and over again and it does not require too much attention, which is always a winner for me. It is a brilliant film with a great singalong soundtrack. Which character are you? I think I am definitely "Donkey". It is hard to believe it is twenty years old this month. I spotted something watching it this time that I think I had seen online somewhere and then totally forgot about.
The logo lettering for the ruler of the town of Duloc, Lord Farquaad is a white f on a blue background. It does look kind of familiar to how a well-known social media networking website looks. Facebook was launched in 2004! Mark Zuckenberg would have been I guess about seventeen years old when the movie was released. Even if he did not mean to I reckon at the very least he saw it and subconsciously used that for his site design. Or that is what I would have told my lawyers anyway!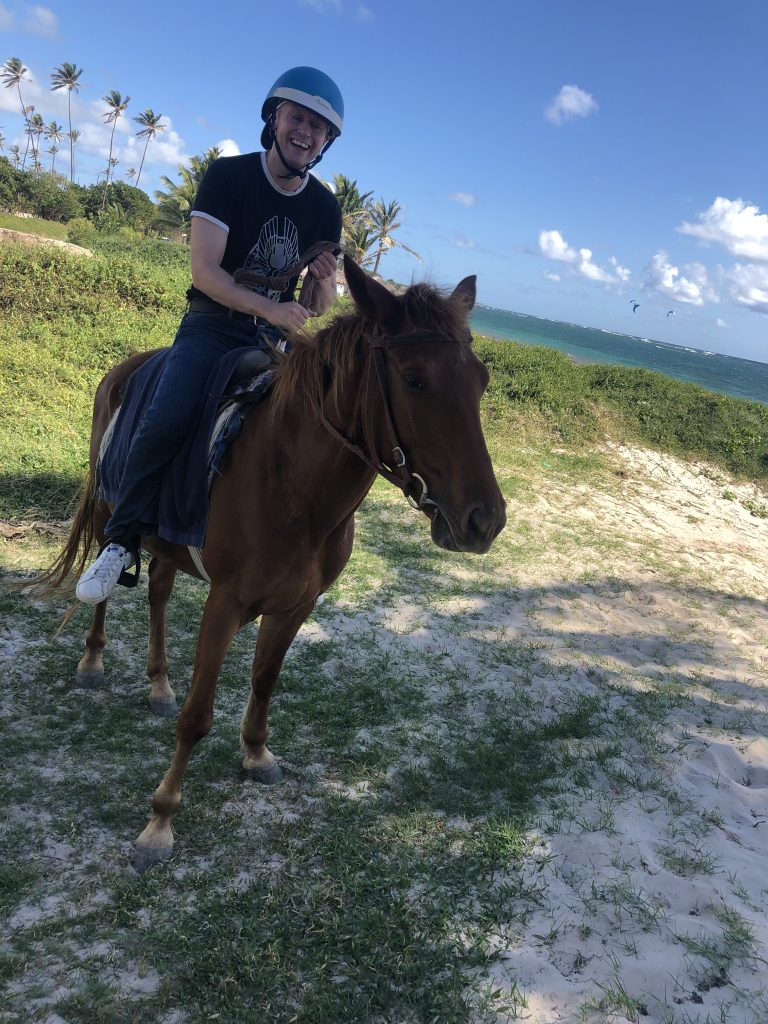 Later on that evening we watched Creation Stories which is loosely based on the life of Alan McGhee, who was the man behind Creation Records. Irvine Welsh helped write the screen play and apparently did shall we say embellish certain aspects of the story. It is directed by Nick Moran who was in Lock, Stock and Two Smoking Barrels. I do think that you can detect the influence of that film and Trainspotting in this one.
It is mainly about how Alan achieved what he did while seemingly being constantly out having a great time. That in a way does make his success even more impressive and surprising. His record label's biggest discovery was probably Oasis. They do get referenced in this but they are very much on the fringes of things. Paving the way for a biopic of the Gallagher brother's, which if they make very soon they can use all the actors who played the band in the McGhee story and save a bit of time during the casting process.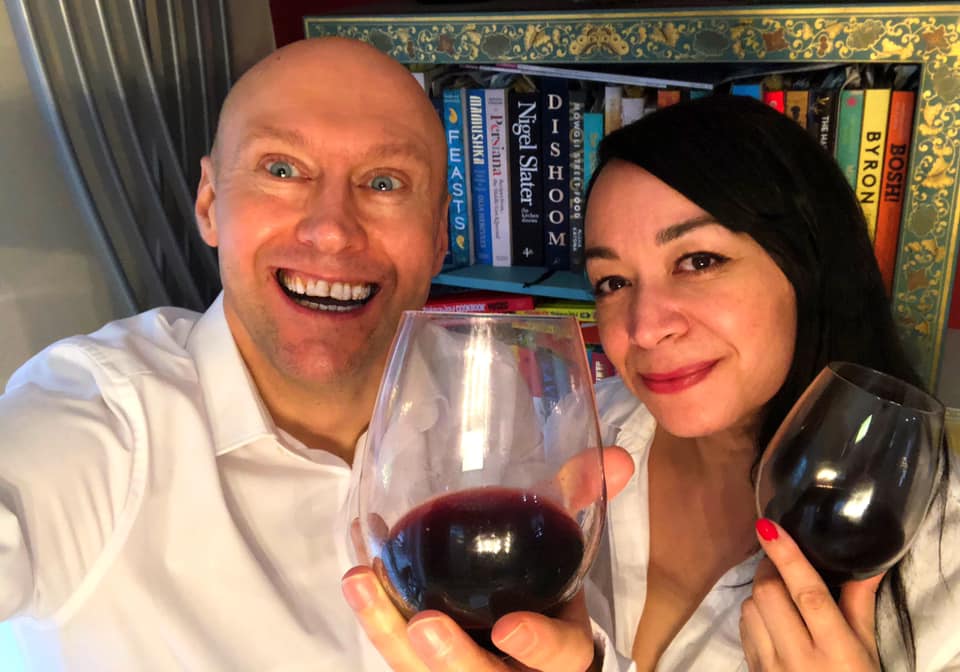 It was for me an unusually film heavy weekend. But we did also enjoy lots of top quality food, some decent red wine and in my case a bit more Gluten Free Beer. The final movie we saw was the Spike Lee directed Blackkklannsman. It is based on a true story about a black police detective who wants to infiltrate his town's branch of the Klu Klux Klan. He makes the initial contact with them via the phone and then speaks to the leaders of the group on the phone throughout the movie. But for obvious reasons he could not meet them in person, so another white but Jewish detective pretends to be him to get in with the organisation.
It is a fascinating and terrifying story. It was very cleverly told and although a massively serious subject there is a lot of comedy in it. The main man Ron Stallworth is played by John David Washington. The character is kind of like the original Beverley Hills Cop in style and brashness. Adam Driver plays his colleague who has to pretend to be him when meeting up with the white supremacists.
I felt quite a bit of tension throughout it and you so want the good guys to win and there are moments when you fear they will not. At the end of the film there is some footage that shows the language that these guys were using back in the seventies appears to be the same as what Donald Trump was reciting in a lot of his speeches. Certain key words and phrases really stuck out. Having just seen the movie it definitely struck a chord with me.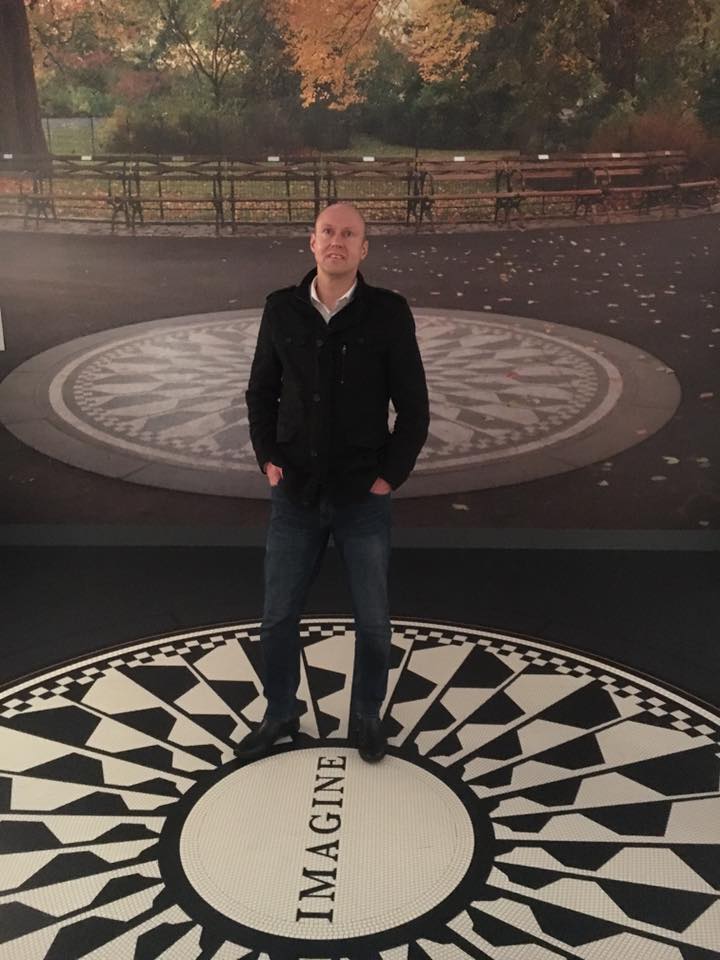 It is the Aintree Horse Racing Festival this weekend culminating in The Grand National later this afternoon. The event did not even take place at all last year. Before that it was always a highlight of my year. I would travel up to Liverpool on the Thursday afternoon to go to my mate Jeff's place. We would then get all dressed up in our suits and go to Ladies Day at the course on the Friday. That was always a top quality occasion and if I am honest quite a big day on the alcohol front.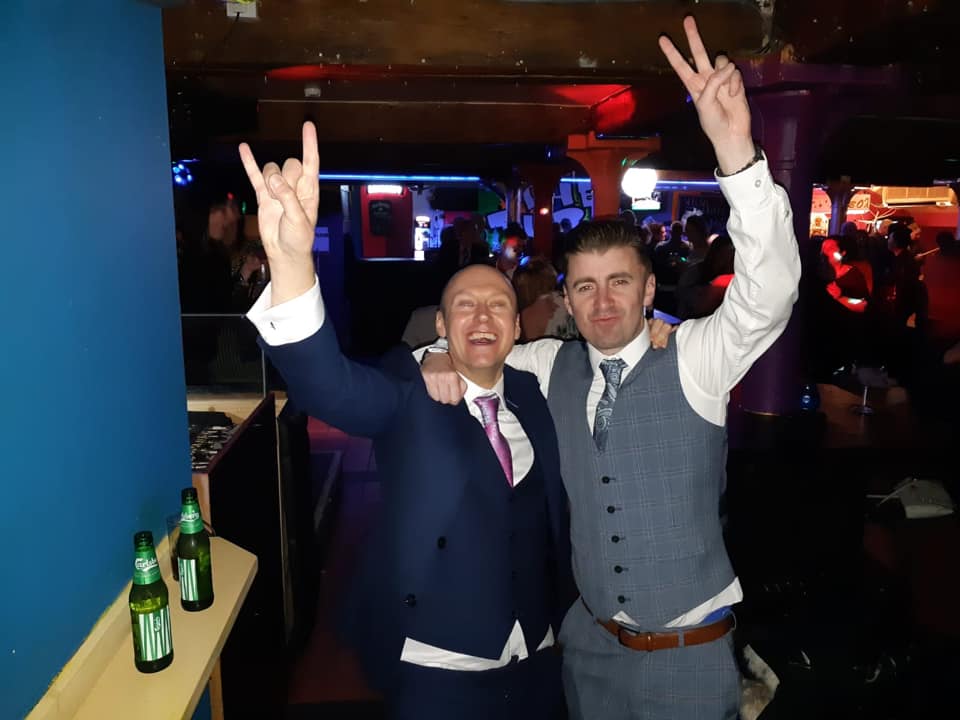 Then on Grand National Day itself we would find a nice pub in or around Liverpool to watch the race in both of us hoping to have backed the winner to justify the party we were actually going to have regardless of the result. This will be the second year I have missed but hopefully things will be at the stage by next year, where we can restart this wonderful tradition. It is always such a funny and lively weekend. Plus a great excuse to get dressed up and cheer on some of the best horses in the country.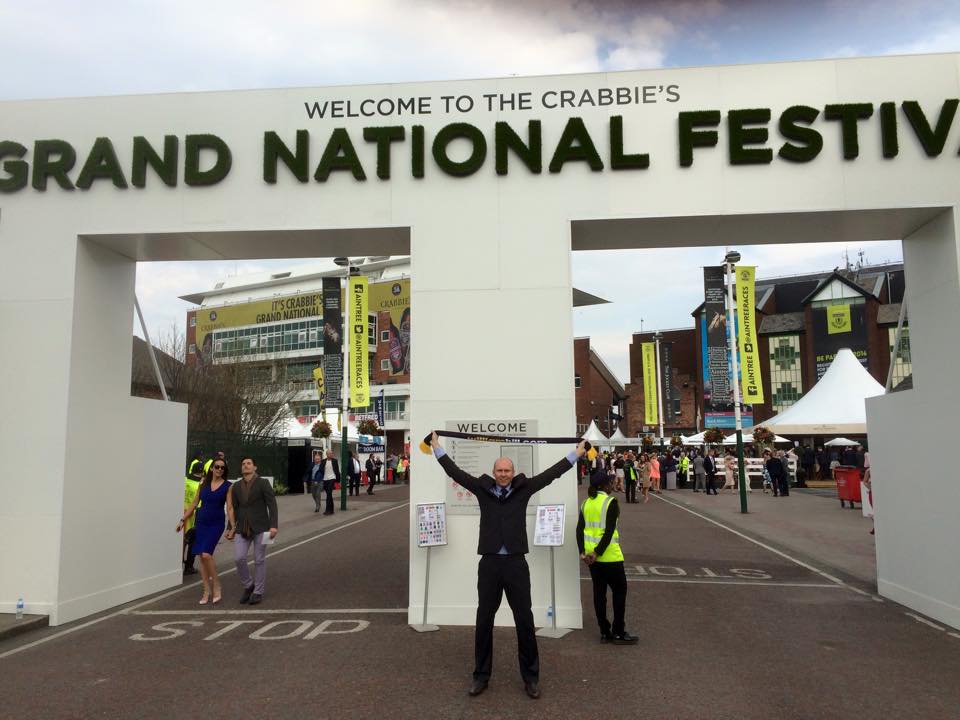 One of my horses "Stage Star" is actually running in the final race of the festival, which takes place after the main event. He is set to run in the 6.20pm at Aintree. It is a National Hunt Flat Race and only his third appearance at a track. It is a big step up even though the first couple of appearances were encouraging this will be a much bigger test. I hope he runs well, enjoys himself and comes home safe. If he does happen to win I will be celebrating, that is for sure. It is a shame that under the current restrictions I cannot be there in person but I guarantee I will be watching from home.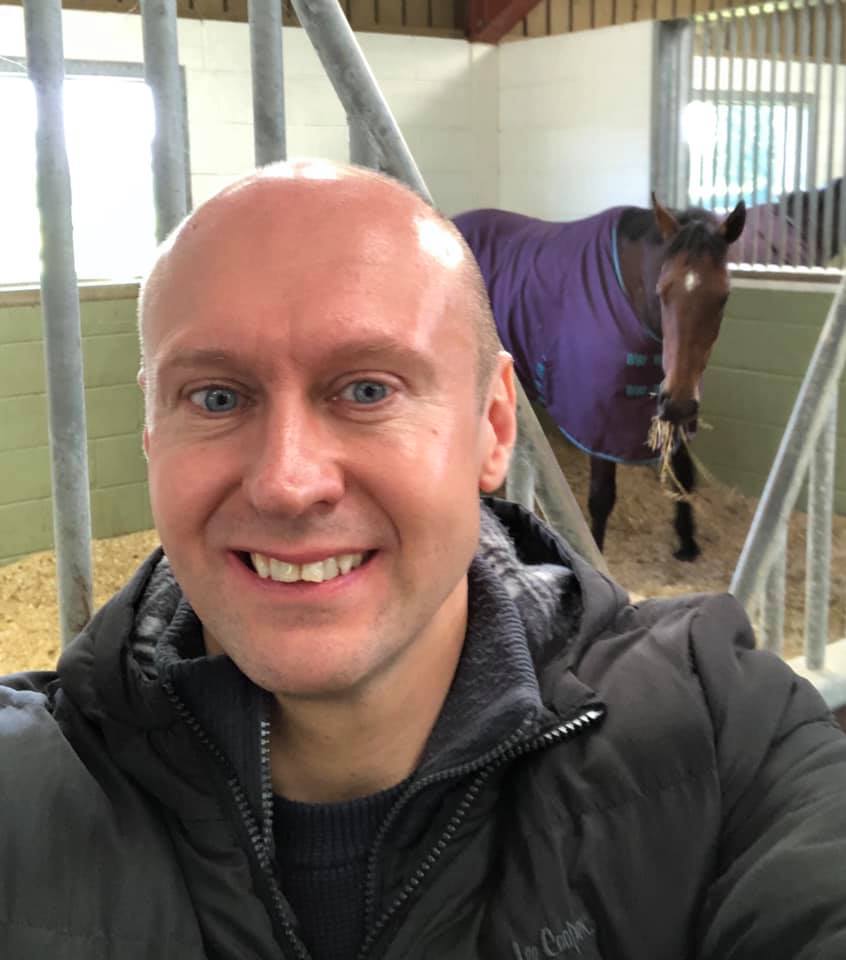 I have really settled in to my Gluten Free diet now. Generally it does not cause me any real issues but every now and again there will be something that I discover I cannot have. Or more accurately I will have to hunt down the Gluten Free version of. There does seem to be one for pretty much everything, which is nice.
As a result of my Coeliac Disease diagnosis I had to have another vaccination this week. It is recommended that sufferers get the Pneumonia Vaccine due to an increased risk of complications if it is contracted. Quick simple and painless as with all these things and I now have the little bit of extra protection I need.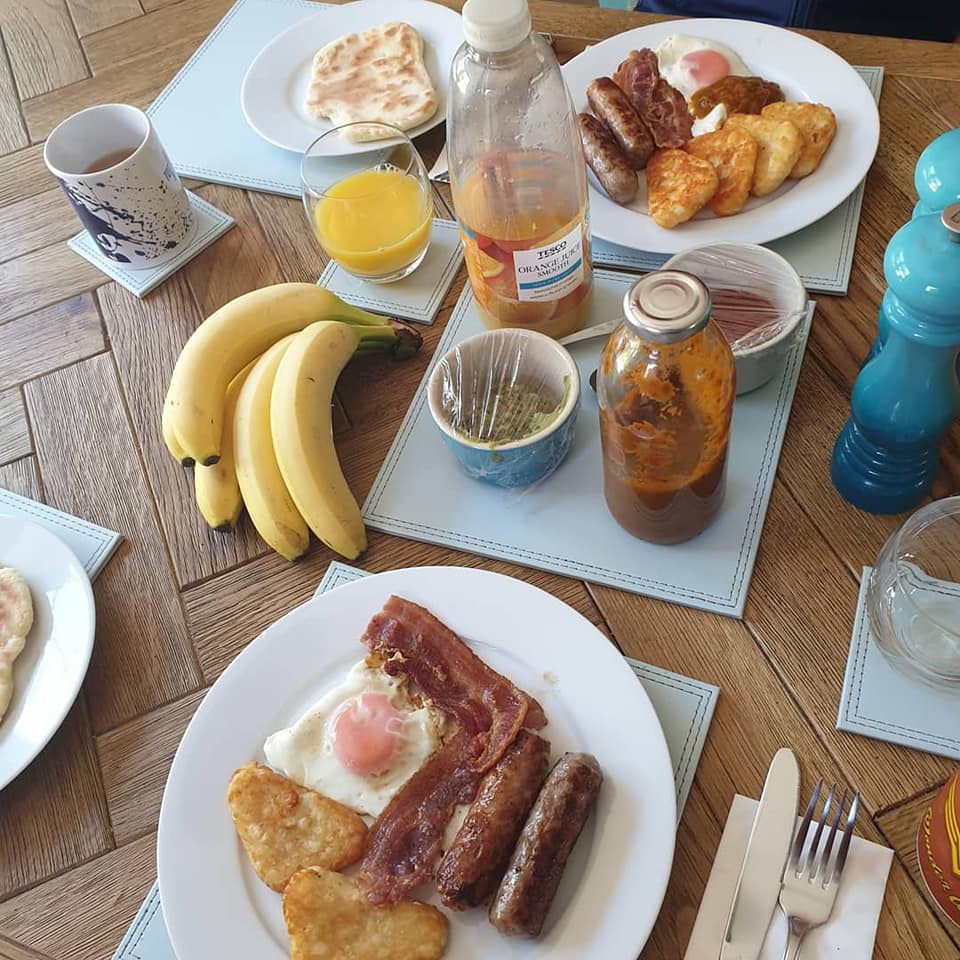 There was a break from Domestic football as the International scene took centre stage for a few weeks. England managed three wins out of three. That means we top our World Cup Qualification Group. Harry Kane managed to add to his goal tally and is at number six on the all time scorers list, six goals behind fifth placed Michael Owen and nineteen goals behind first placed Wayne Rooney. I certainly would not back against him beating that record the man is a goal machine!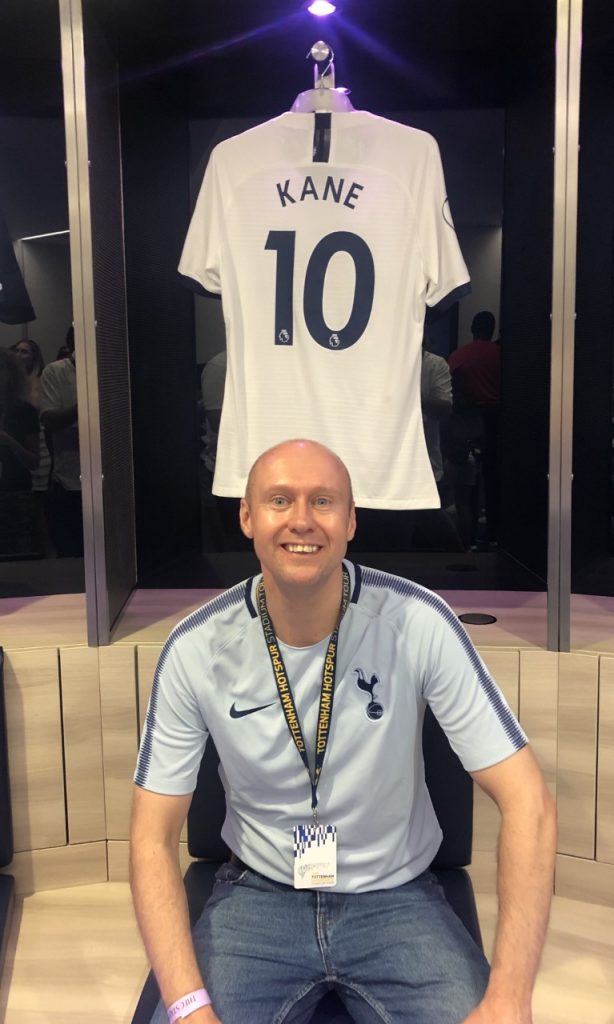 Tottenham returned to action last Sunday. You can always rely on them to ruin a decent weekend. The performance was actually not too bad but we conceded a goal in the last ten minutes to draw away at Newcastle. A win would have put us into the top four. That has kind of been the story of our season so far, we have very much flattered to deceive.
We face Manchester United at home tomorrow and I have no idea how it will turn out. I fear the worse but hope for the best. Whatever happens I will be fully behind the team cheering them on. As that is what supporting the team means to me.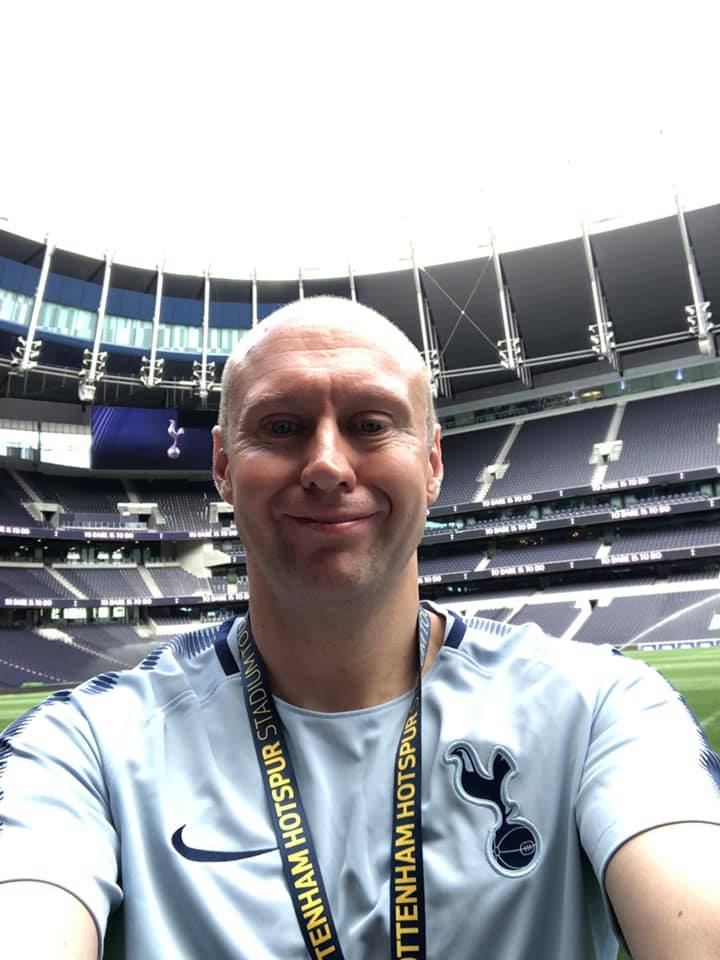 My Pop Quiz continues every Tuesday night at 8.30pm still. I plan on keeping it going at least until we are allowed to sit back inside pubs and restaurants again. That seems like it will be at least a month or so away.
Since I started it last April I have set and asked over one thousand questions. Here is the latest episode of "Quigger's Plays Pop" in case you missed it. https://www.facebook.com/796795590/videos/10164882543415591/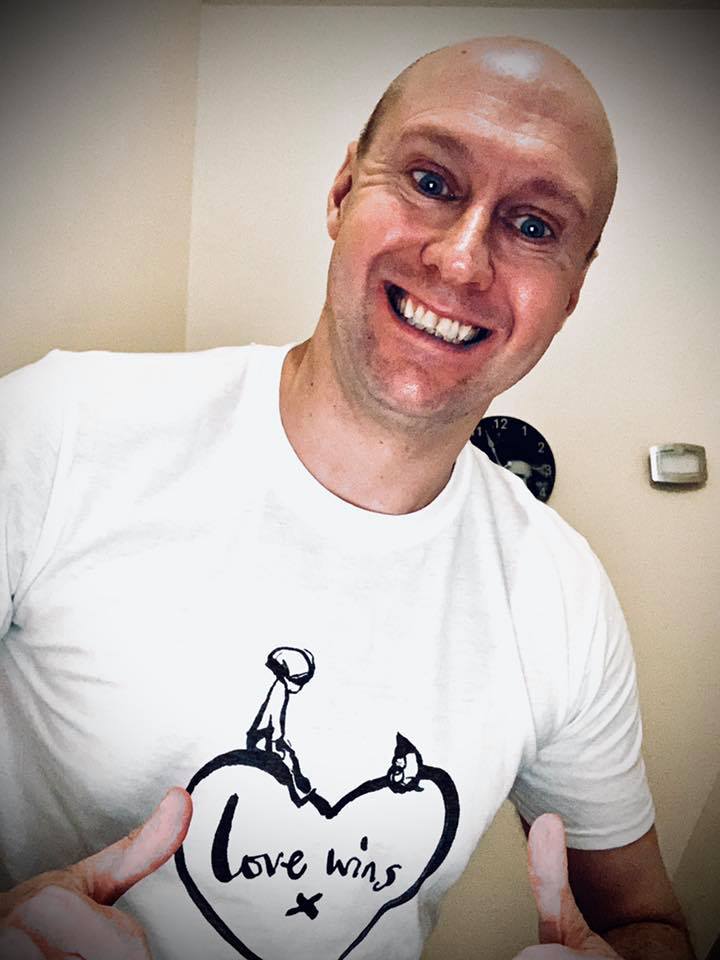 I have now been doing my Saturday Show on Radio Ninesprings in Yeovil for over a year. That seems to have gone very quickly. If you have listened in at any point thanks very much I hope I made you laugh or at the very least made you shout at your radio! You can listen to me on Saturday afternoon's between 2pm – 4pm on Radio Ninesprings https://www.radioninesprings.co.uk/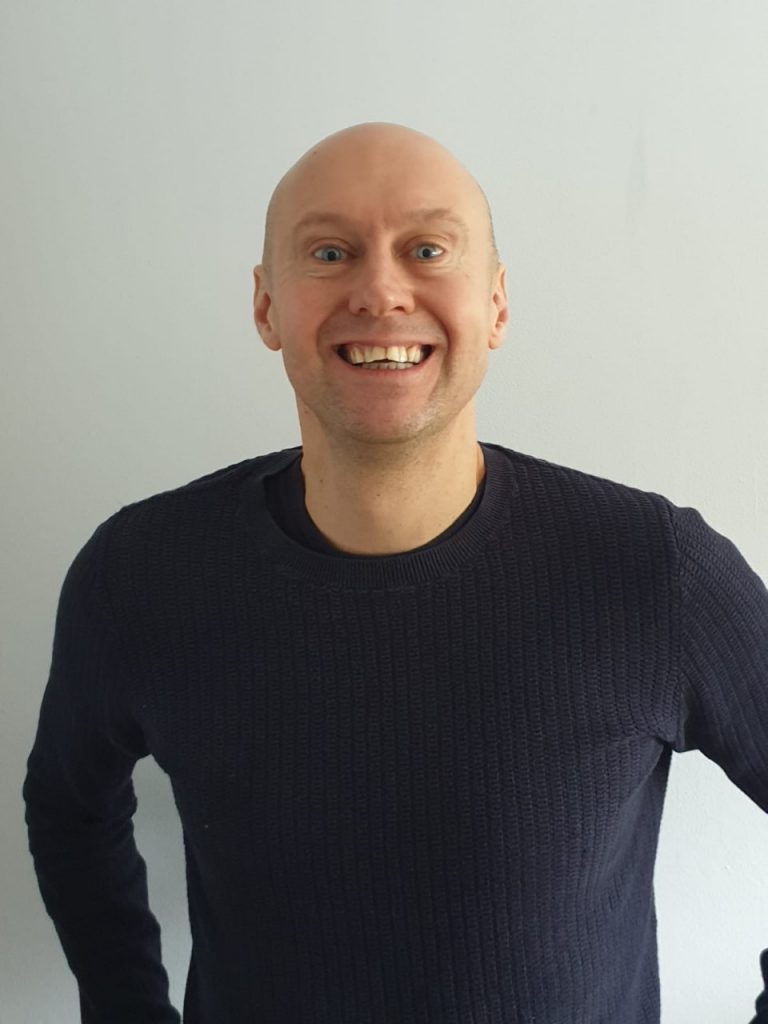 Have fun and we will catch up again soon. Stay safe! Cheers Neil