Hello there, I hope that you and your families are safe and well. It is a very unusual situation we still find ourselves in, I trust that you are dealing with it the best you can. I am still somehow coping with it all much better than I thought I would. I am finding plenty of things to keep myself amused and entertained. I might be going a little bit stir crazy but it is hard to say as I was quite inventive and productive before this all began.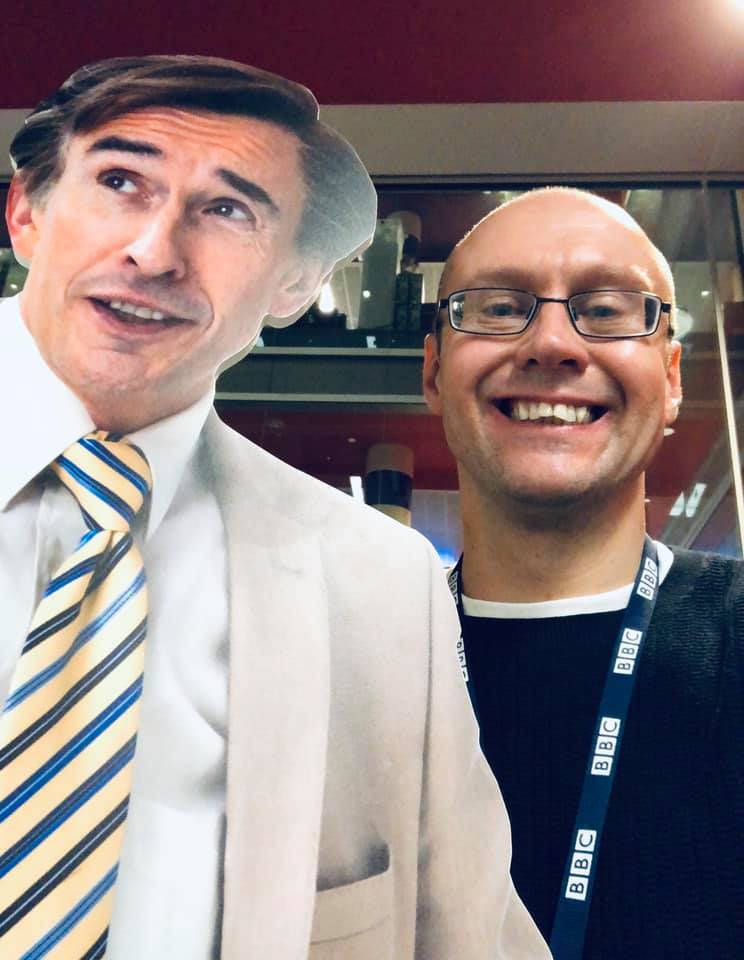 Last Monday it was Star Wars Day, as it is every year on the 4th of May or as the Americans say May the 4th, which makes it fit much better with one of the movie franchises catchphrases and supportive salutations. I am a massive Star Wars fan, so I do always try to mark this occasion in some small way. This year I produced a video of me on a Star Destroyer pretending to be a Jedi on a fact finding missing, as you do. I assure you this is perfectly normal behaviour for a man in his forties.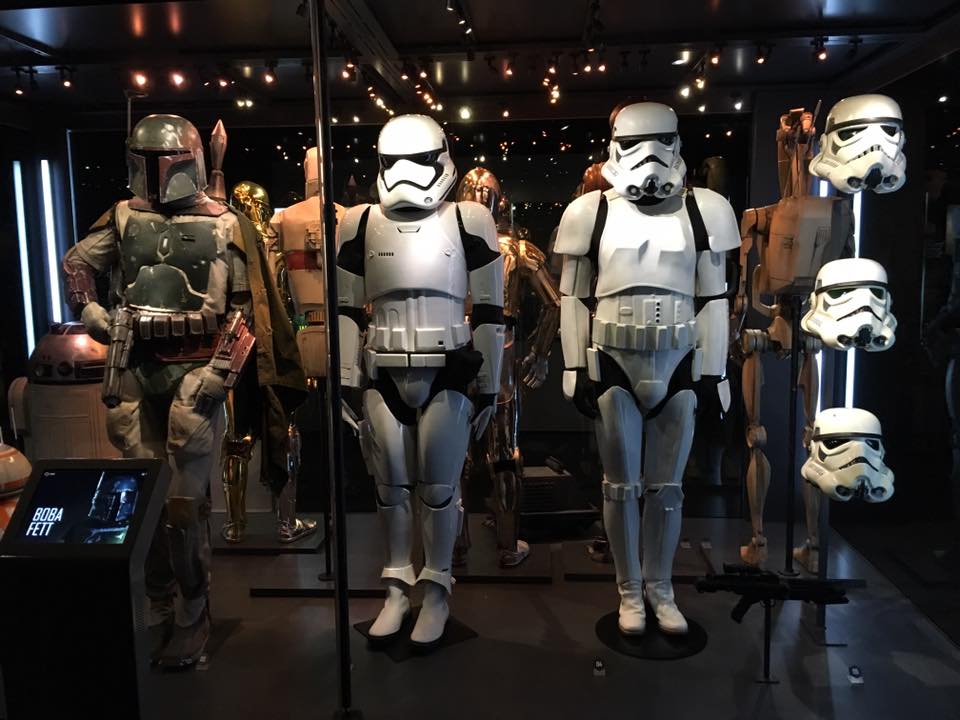 I have watched all of the Star Wars films and enjoyed them, although the three prequels that were made in the middle not quite as much as the others. I think that is more to do with the fact that the original characters are ingrained in me from that first film I saw as a Kid, so they resonate with me more. Plus the final three were shot more in the same style as the initial trilogy. I wanted to be Luke Skywalker but fear in reality I am probably more of a Han Solo.
When I was a child I had a huge Star Wars toy collection including all the main characters, a Millennium Falcon, Jabba the Hut's Throne, a Speeder Bike and an AT AT. I sold them all at a Car Boot Sale about ten years ago, just before they announced a new movie featuring some of the original cast. It is all in the timing, if I had waited a bit I probably could have sold it all for a lot more. But it went to a good home and let us face it I was getting a bit too old to play with it.
I own a Star Wars T-shirt with all of the main original characters on it. A few years ago there was a big Exhibition at the O2 with lots of items from the films like costumes, models and other memorabilia. It was ace. I had a brilliant time. I had never been that bothered about going to Disney World before. But now that they own the franchise and have a Star Wars themed area called Galaxy's Edge where you can go on board the Millennium Falcon, I now have to go there!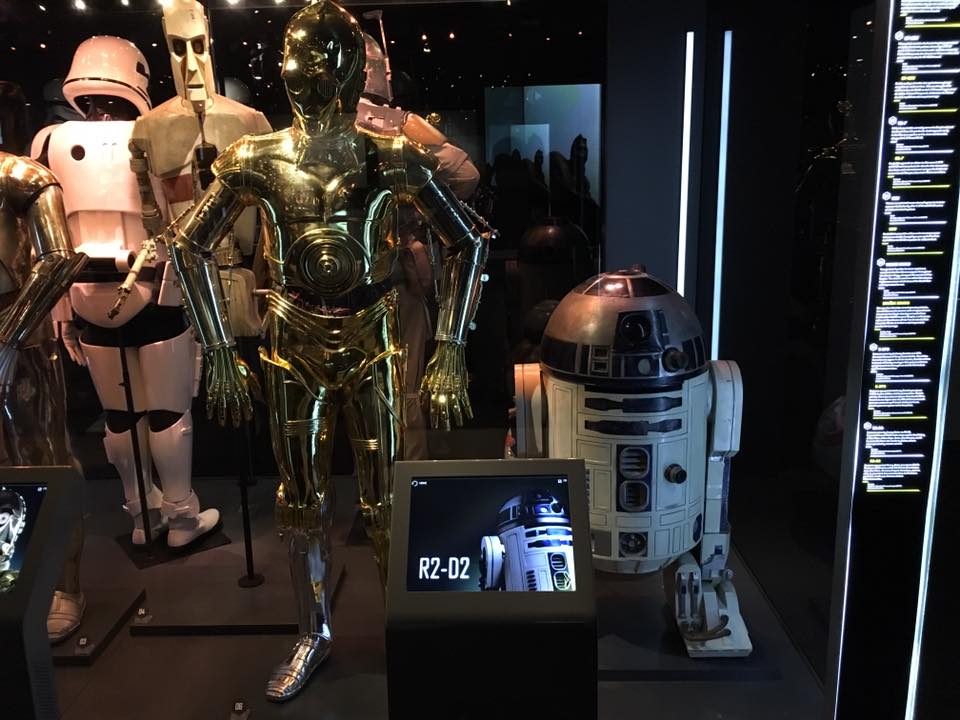 I am missing the live theatre at the moment. Sadly it looks as if it may not be back-up and running in London's West End until next year at the moment. Andrew Lloyd Webber is streaming some of his shows on his YouTube Channel every Friday Night at 7pm. I have seen a few of them and while it is not the same as actually being there. It is the closest experience to it we can get at the minute. If you are a fan of musicals I would recommend watching these, they are all great to be fair.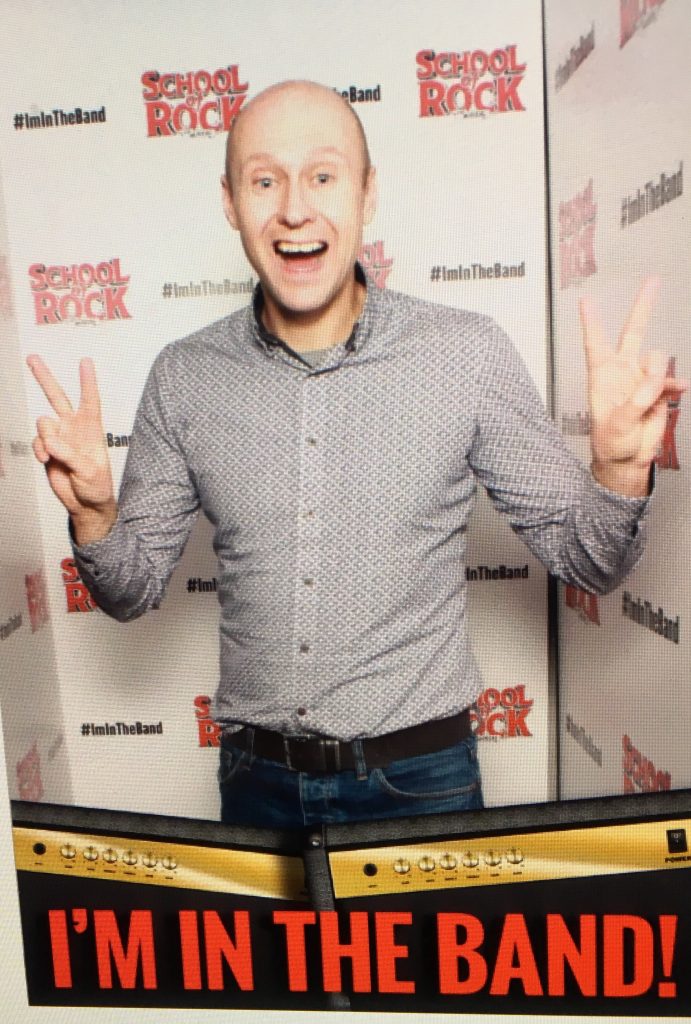 I mentioned this last time but The National Theatre is also showing some of their productions on their YouTube Channel. Last weekend I watched their version of Frankenstein starring Jonny Lee Miller and Benedict Cumberbatch. There were actually two versions to choose from as they alternated the two lead parts between them. That is not only unusual but meant they both had twice as many lines to learn. I saw the performance with Jonny Lee Miller as the Monster and Benedict Cumberbatch playing Dr Frankenstein.
I am not normally a fan of horror but this is very nicely done and not too scary or gory. What I did not realise is that it is more of a story about society, perceptions, responsibility, accountability and love. Than it is a creepy and frightening play. It does really make you think and lots of the dilemmas and misconceptions that exist within it are sadly still relevant today. I found it very interesting and I am glad I watched it. The cast were great. It is well worth seeing if you have a couple of hours spare at the moment.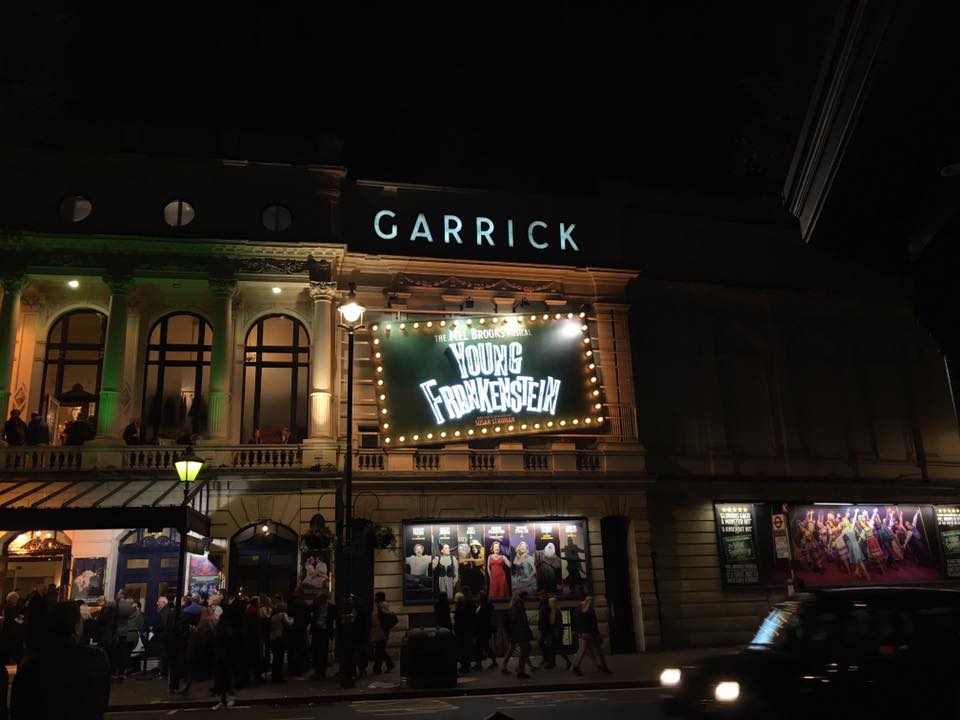 I have just started reading Timmy Mallet's new book. It is a diary of a cycling pilgrimage he did in memory of his brother combined with an autobiography of his life story. He has a degree in History and The History of Art therefore it also contains a lot of interesting historical facts. I discovered that the supposed mummified hand of St James, one of Jesus's Apostles is actually at St Peters Church in Marlow, which is just down the road from me. It is also near to him to, which makes things a bit strange when you know that the final destination for his trip is to see the burial site of St James in Santiago in Spain.
The book is excellent you do get an insight into Timmy's upbringing and career, you discover more about his love of art and history. But it is actually more than that. It is quite philosophical and inspiring. I am really enjoying reading it. I have been lucky enough to meet him a few times in the past. He is such a friendly and lovely man who is happy to chat to anyone. Yes he is a bit for want of a better word wacky but he is a really good guy. You always feel better for having run into him.
I ordered my copy directly from his website and got it personally signed with a message from the great man himself. While I was on there I noticed he also had Pinky Punky's available, his little Mallet friend on Wacaday. At that point the big kid in me took over and I had to have one! Therefore I got myself one along with the book. When it all arrived the first thing I did was take a picture with it. In fact I also made a video pretending to be Timmy at the start of a game of Mallet's Mallet. In my defence we have all been stuck in our homes a lot at the recently. I am really looking forward to finishing the book.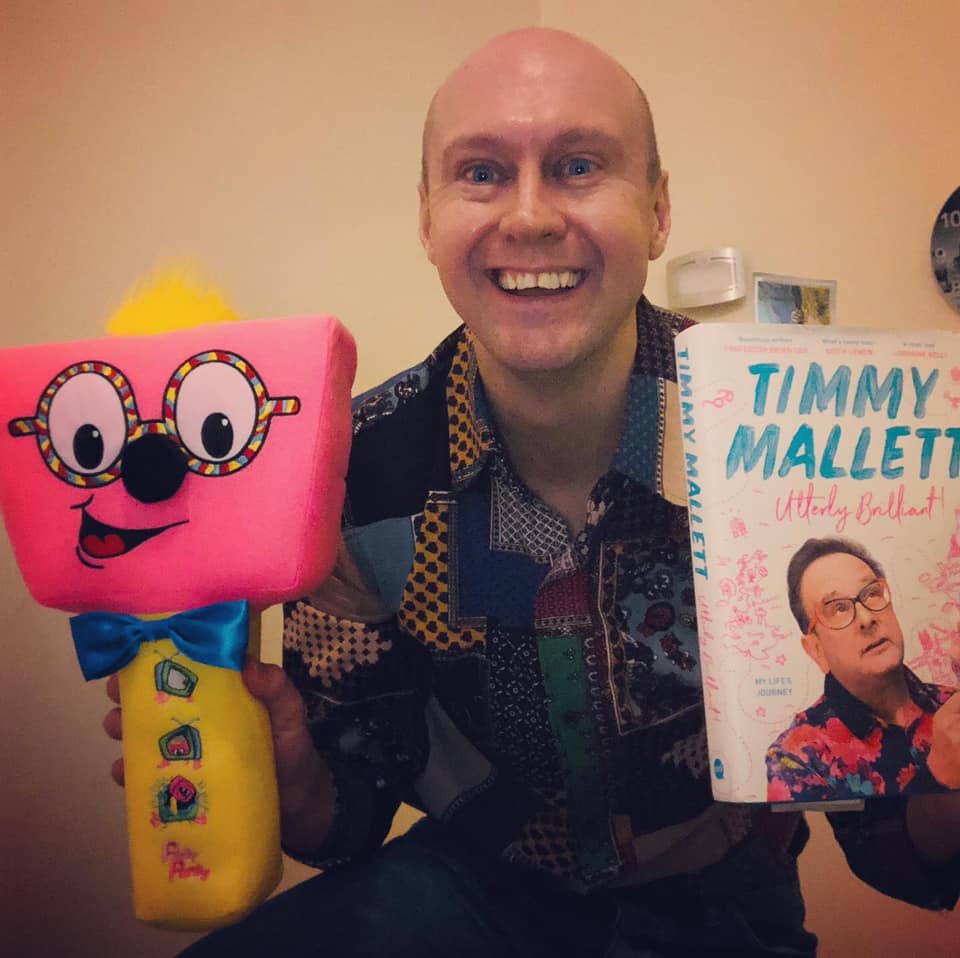 For the last couple of Tuesdays I have been hosting a Pop Quiz live on my Facebook page. I was just doing it for a bit of a laugh and to give people something to do of an evening. I delivered the questions and then the answers just leaving people at home to play along how they wanted to. They could use my scoring system of one point for every correct answer or create their own. The idea was that it was a bit of fun for people to get involved with.
I had fun writing, producing and presenting it. I called it Quigger's Plays Pop and even made a theme tune slightly ripping off the old Chegger's Plays Pop theme, thank you Keith. They are still available on my Facebook. Each one lasts around thirty minutes. The idea was for them to be short, sweet and amusing. I am not sure if I am going to do anymore or not. I think I might continue doing them during the rest of lock down, if people want me to.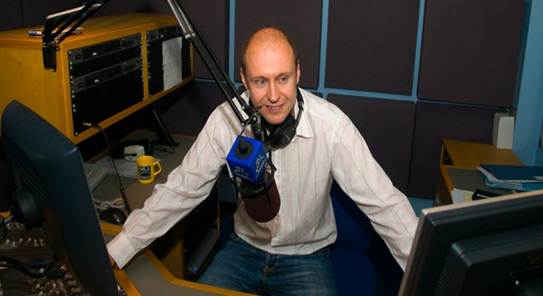 Yesterday was 75th Anniversary VE Day. I still find it impossible to truly imagine what it would have been like to live through and be involved in the Second World War. Not to mention the feeling of joy and relief when Victory in Europe was achieved. I hope you marked the occasion in any way you could and saw fit to. We to will be able to party and celebrate when this particular situation will currently face passes, which it will.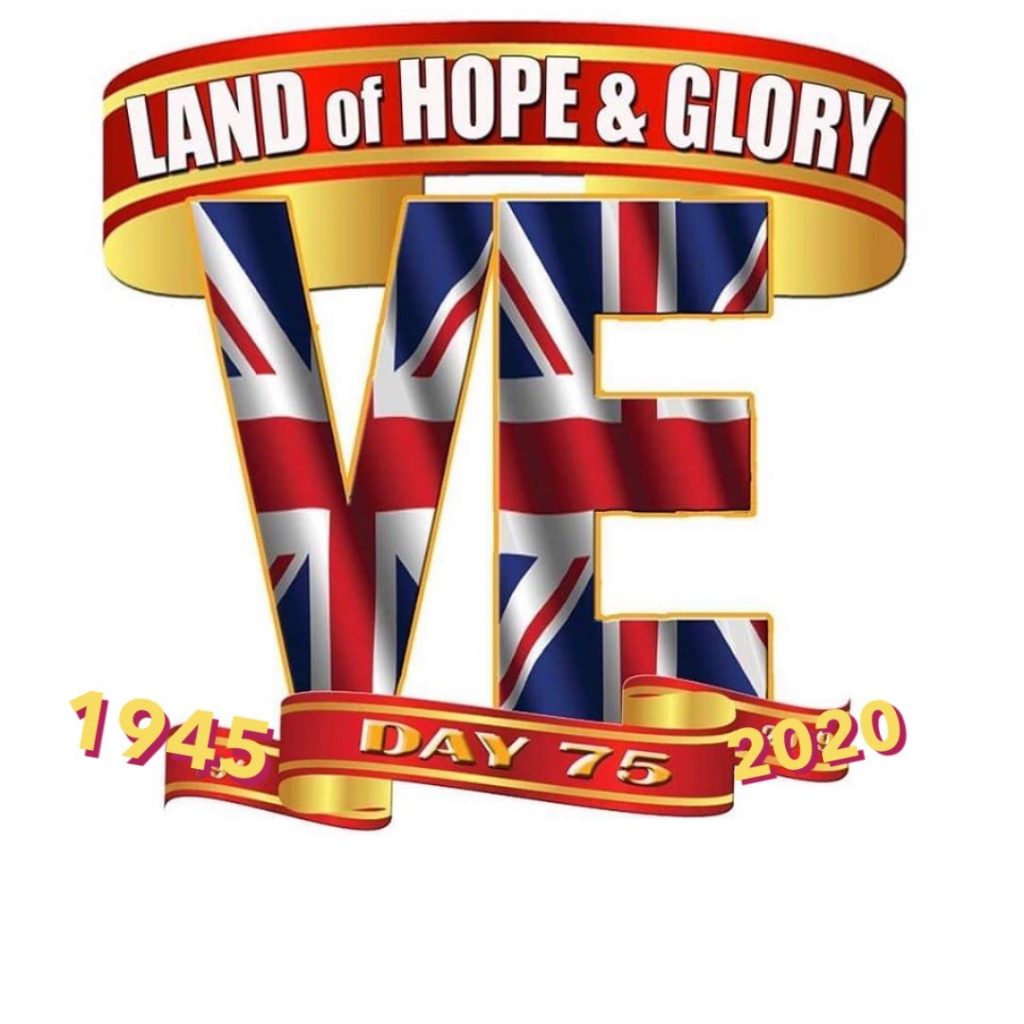 I am currently presenting on Saturday afternoons between 2pm- 4pm on Radio Ninesprings. It is lovely to be back on the air in the Somerset area. You can listen online at www.radioninesprings.co.uk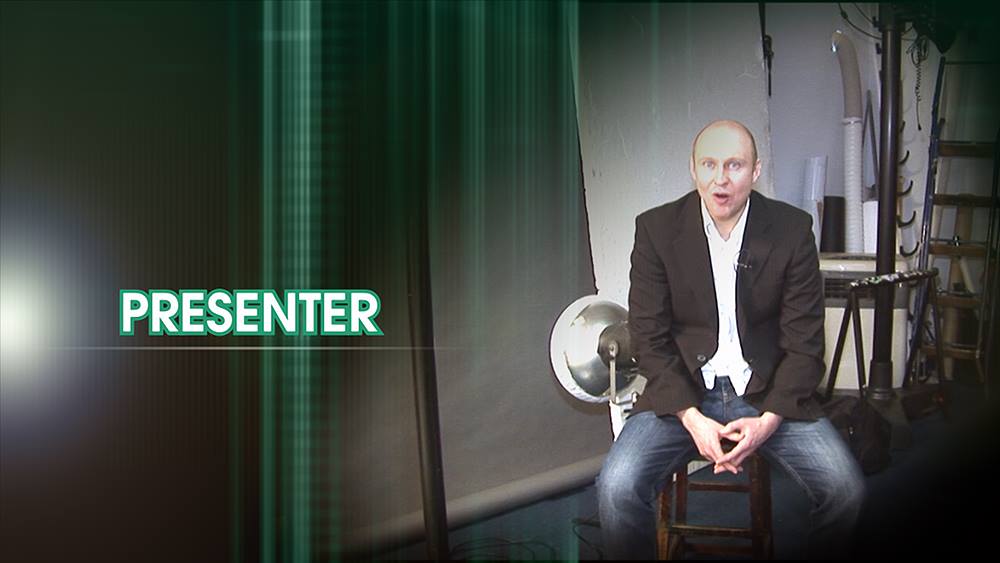 Have fun and we will catch up again soon. Stay safe! Cheers Neil.