Hi there, how are you doing? I hope you have had a really good couple of weeks. Mine have been pretty busy with some fun stuff happening. Did you watch the big fight from Wembley Stadium the other week? There were ninety thousand people there to see Anthony Joshua fight Wladimir Klitschko. Having worked there previously I know how much work and effort goes in to the logistics of turning a football pitch in to a Boxing Ring and back again within forty-eight hours. It is very impressive.
In fact online there's a time lapse video that shows you how it is all done. I did not get to see the fight in person, sadly. But I was actually travelling past the Stadium on the train about an hour or so before the main event. And even from the outside with the Arch lit and the spotlights shooting up into the air, it felt exciting
I got home just in time to listen to the fight on Five Live. I could not quite justify buying the fight in for me to watch alone, I felt. Plus I do like hearing the boxing on the radio, it sounds brilliant. You do really get a feel of what is happening and you can absorb the atmosphere more I think. It was an amazing bout, obviously I was rooting for our man Anthony Joshua. Who at one point looked like he was struggling but then came back stronger to win.
The sign of a true champion, that. It is not over till it is over. And it does prove the old metaphor when you get knocked down just get back up again and keep going. Well done to both fighters for the way it was all conducted. They showed a lot of respect for each other. It was all done in a very gentlemanly way.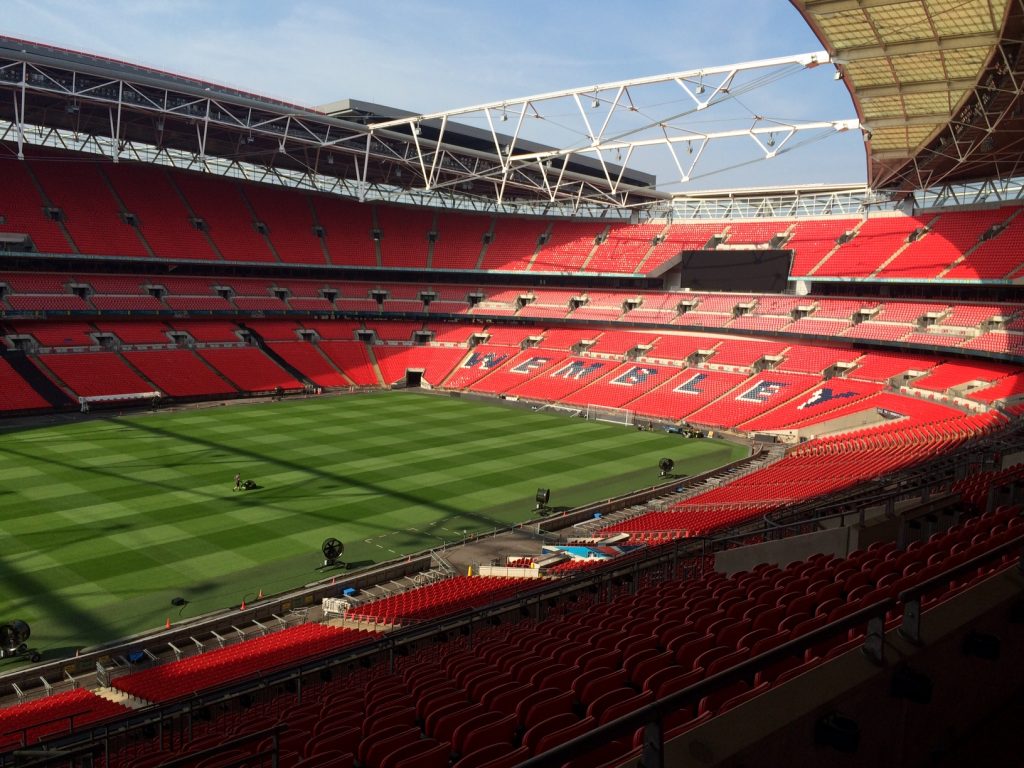 Anyone managed to watch that memory stick yet? Which Klitschko had sewn in to his dressing gown with a video recording of how he predicted the fight was going to go. If he got that one completely right. I think that he could well be Ukraine's answer to Derren Brown. As well as great boxer's they are two brilliant role models for people to try to aspire to be and look up to. Which is something that is getting harder and harder to find nowadays.
At the fight they had the legendary boxing announcer Michael Buffer. I was working at Wembley during the Carl Froch versus George Groves fight. At the press conference a few days before I got into a lift with the aforementioned Mr Buffer and he asked my what floor he needed for a certain room in his unmistakable voice. Just for a second I did think about asking him to do a quick "Let's Get Ready To Rumble" for me. But I thought better of it and remained cool.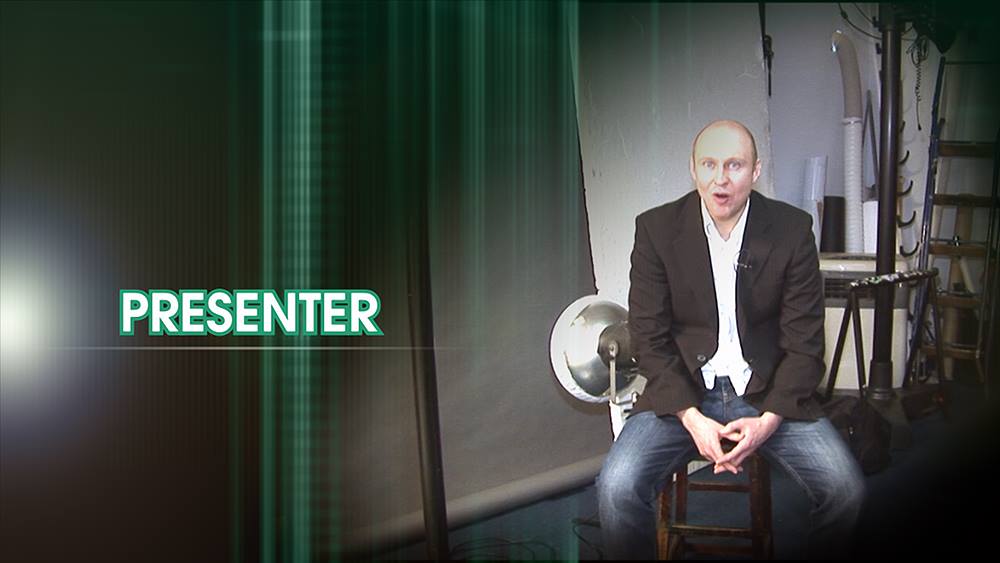 During the day the train service between where I live in Princes Risborough and Aylesbury is provided by a small single carriage old style diesel. I have used this service a few times in the past and thought nothing of it. However a friend of mine called George Thomas is really in to his trains. He volunteers on a steam railway in Somerset and will go out and see train's when they make unusual or special journey's, if he can.
He informed me that this train on my local service was about to be retired soon. And as it was one of the last one's in the country still running. He wanted to come and take a trip on it. So as he mentioned combining it with having a couple of pints of beer. I said I would go with him.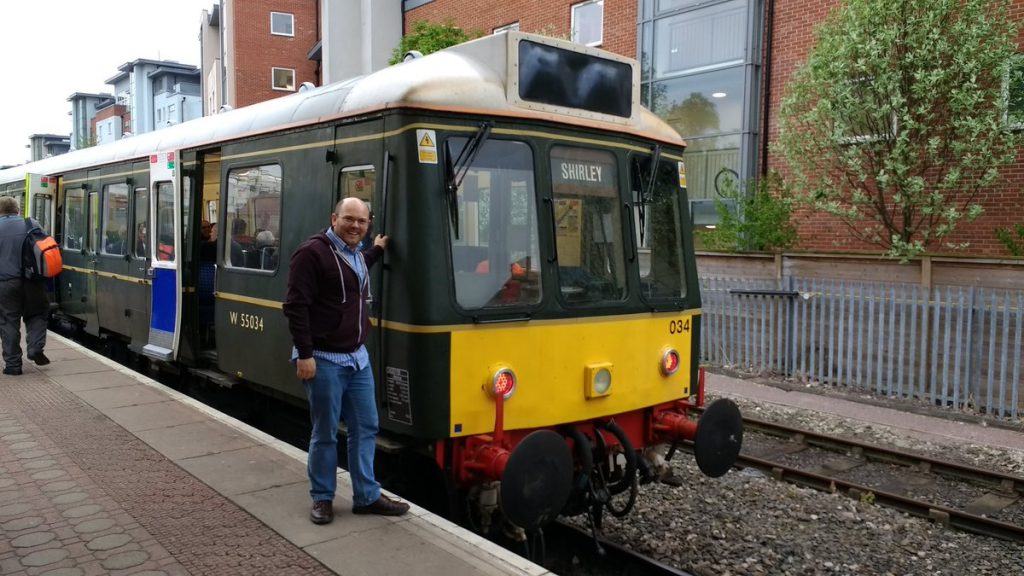 When I met him at the station I very quickly got the impression that he was not the only one keen to witness this relic in action before it is put out to graze. Previously when I have made this journey there were only about five people on the train. This time it was nearly full and two thirds of the passengers had cameras and notebooks. And before boarding the train they were all taking plenty of pictures. It was actually quiet nice taking this trip. I enjoyed the enthusiasm and excitement of the new commuters, even if I have to admit that some of the conversations they were having about our mode of transport went right over my head.
When we got to Aylesbury we went and had a few drinks in the Kings Head. Which is a lovely old and very traditional pub right in the centre of town. In fact I believe it to be the oldest drinking venue there. It is claimed that Oliver Cromwell stayed there around the time of the Civil War. Which if you know your history means it must have been there for a while. I am a big supporter of local brewery's. So while we were there I enjoyed a couple of award winning pints of ale from The Chiltern Brewery. Which tasted great and were very refreshing, for the record.
We then got the same train back. George took some more pictures and tried to explain to me how it worked. As at one point we got held up at a station as the brakes stuck on, so the driver was revving the engine in neutral to try to charge them up to release them, apparently. This did work eventually and we did get back to Risborough in the end.
Having one more pint of local produce this time a pint from the Rebellion Brewery in Marlow in The Bird In Hand. That is the nearest pub to the station as George had to get back there and hop on a much newer train to get home. It was a fun couple of hours seeing a trip I have made quite a lot over the years through someone else's eyes and from a different perspective.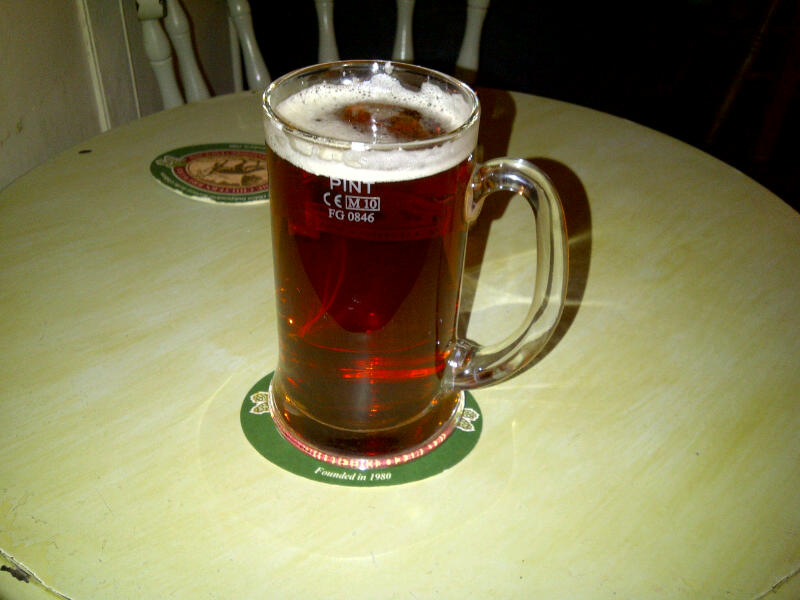 It has been a really good season for my football team Tottenham Hotspur. Slightly disappointingly the other Friday we had the chance to cut Chelsea's lead at the top of the Premier League to one point but we got beaten away by West Ham United. Even if we had won that game it would have been an impossible task overtaking them. And they have now won the league.
The amount of rubbish talked about Spurs during and after that game was unbelievable. That was the first game we had lost in ten, we had won all of our previous nine games in a row our best run since 1965. We have the best goal difference in the league and we have conceded the fewest goals.  We have been without all our major players for spells during this season. We are going to qualify for the Champions League for the second year in a row. We will finish above Arsenal for the first time in over twenty years.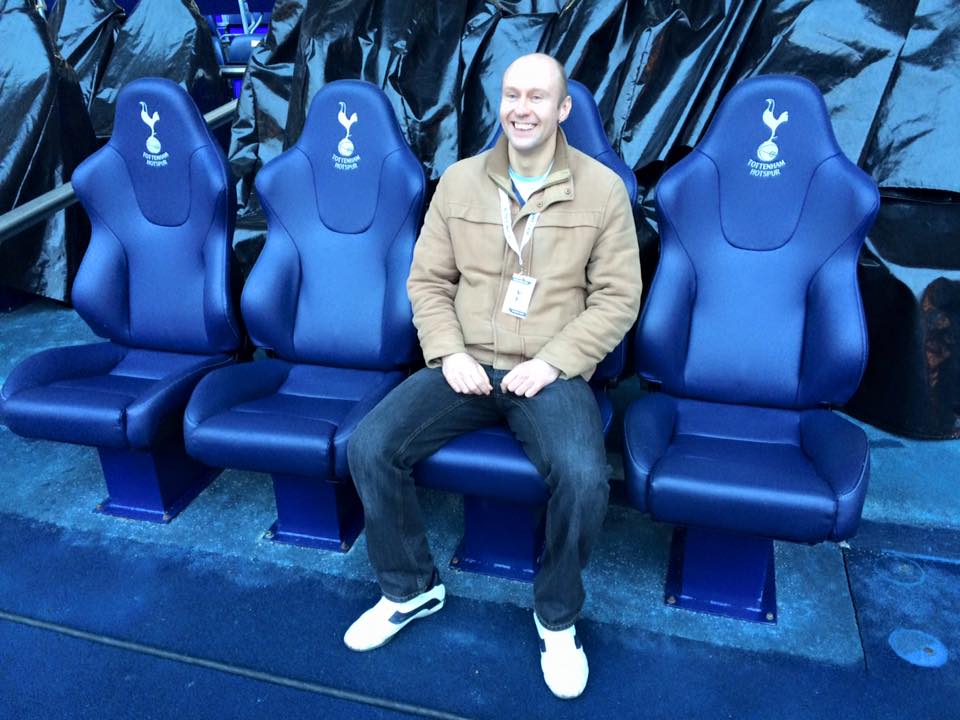 We were out fought by West Ham, they got a bit of luck with their goal and deserved to win. We lost a game. No team can win every game. So to clear a couple of things up for all those people criticising us. We are a top team already with great players. The way we have played and the points we have earned proves this. A good winning run coming to an end does not make us bottlers, by any stretch of anyone's imagination.
Not only that but tomorrow we say an emotional farewell to White Hart Lane. As we head to Wembley Stadium for a year. Before we return home to our amazing new stadium. Which is right next door to the old one. It is an exciting time to be a fan of this club.This is just the start of things, I think, not the end. Which is a ridiculous conclusion to draw from seeing a decent team just lose a London Derby away.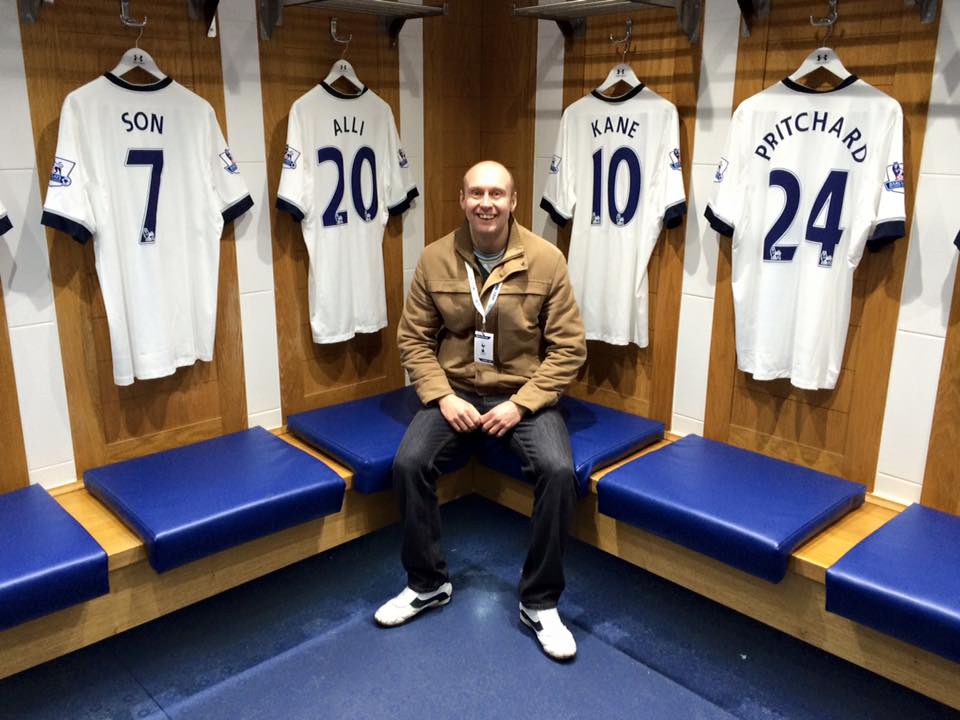 Last night I finally got round to seeing the current David Baddiel Stand Up Show "My Family not the Sitcom". I had been hearing great things about it for ages. It is on at the Playhouse Theatre in London for the next three weeks. I have followed his career from The Mary Whitehouse Experience through to Fantasy Football League with Frank Skinner and beyond. But this was the first time that I had seen him live.
The show and him were both brilliant. It is very personal and most importantly very funny. He is an excellent performer and creates a great atmosphere within the room. I had a great seat in the fourth row, so got to watch him work from very close quarters.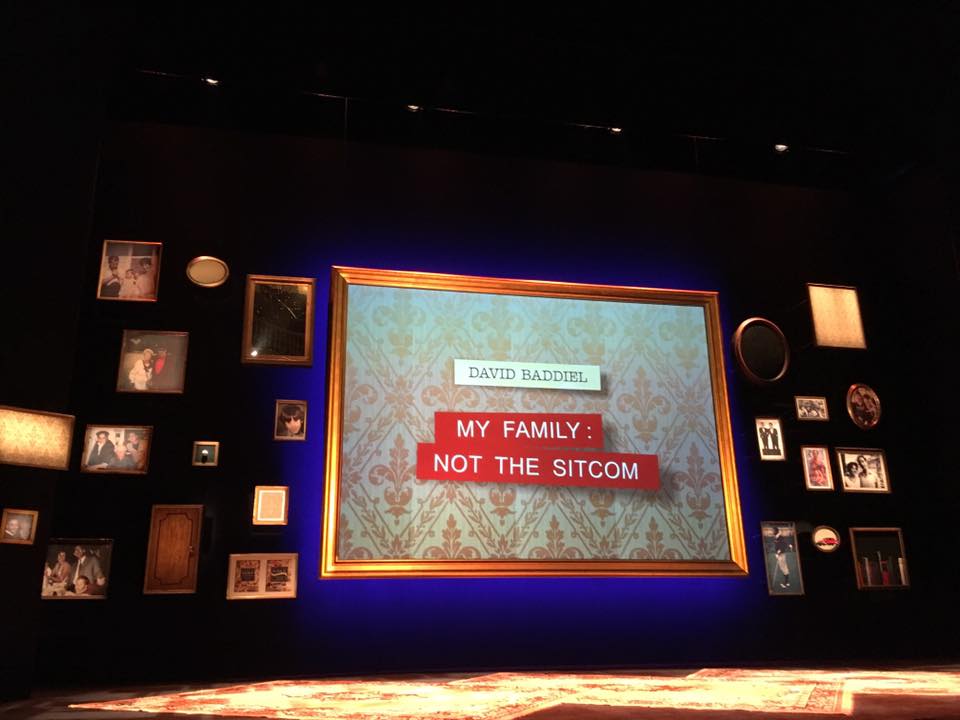 As you would expect from a clever and intelligent man it is brilliantly thought out. It very subtly and nicely links the modern day with the past and shows how generations of the same family can be very different and yet very alike. It starts and ends with good use of Twitter. I have recently started following him on there and needless to say, he is hilarious.
He tackles some sensitive issues in it but always with dignity and humour. I sometimes think that laughter is an under rated tool, which can actually help us deal with so many difficult and unpleasant situations in life. I spent the entire ninety minute show laughing out loud. Another worthwhile night in a theatre being entertained by a great comic.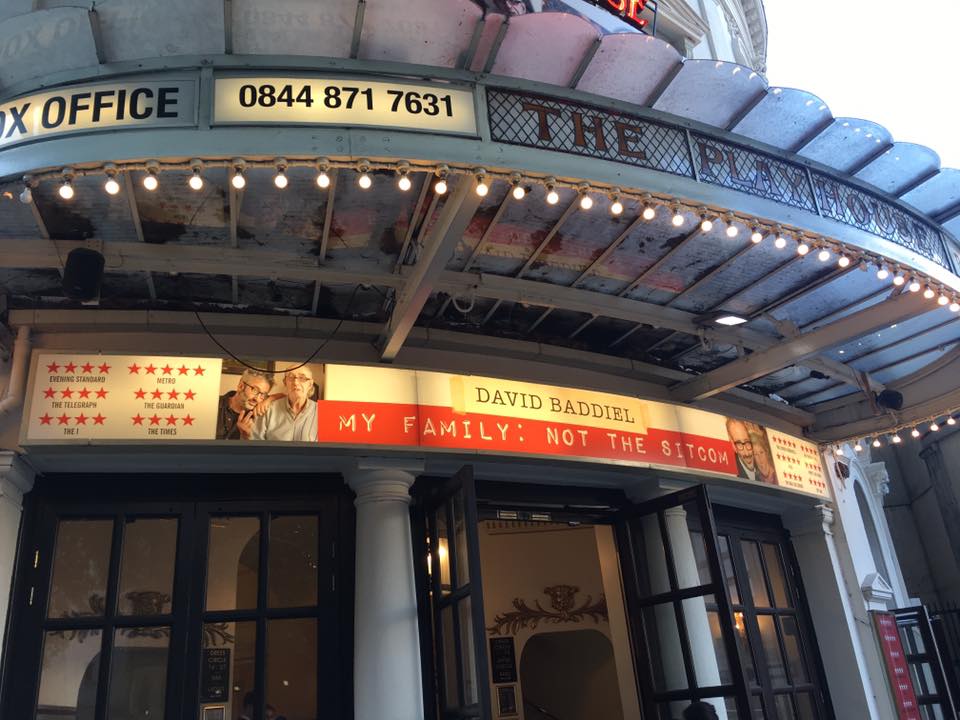 I am still really enjoying working and spending a lot of time in Central London. You never know who you are going to see. I missed seeing Theresa May at the BBC a couple of weeks ago. I walked past her waiting car and police escort that was parked just outside the entrance as I was heading in to work. I did see Boris Johnson's sister Rachel walk past, she must have left just before the current Leader of the Conservative Party.
I also bumped in to Clive Anderson in reception a few days later. Then on a train home from London I found myself sitting a couple of seats along from the Strictly Come Dancing star Brendan Cole. Although I do see him around quite often, as he lives near me. I have been working with the fantastic Kathy Clugston recently. As well as being a brilliant news reader. She was also the Posh Radio 4 Lady on the Scott Mills show on Radio One.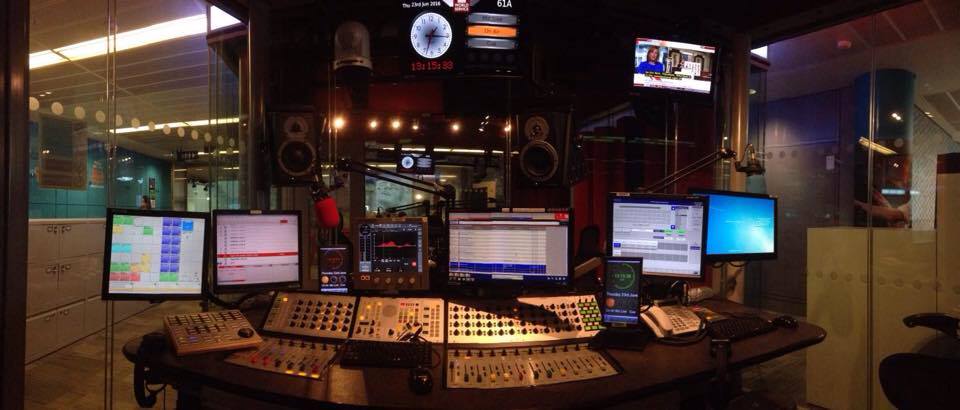 So I said after my Birthday party last December that I enjoyed doing a little bit of comedy at it and wanted to return to stand up comedy again. Well I am going to make this happen over the summer. I have signed up to appear at a fantastic event, which will feature a lot of top quality comedians.
It is going to be so much fun and I really can't wait for it to happen. I will be returning to where my comedy career started and working with a lot of  very funny and familiar faces. I will let you know all the details and tell you where you can buy tickets soon. It is going to be brilliant!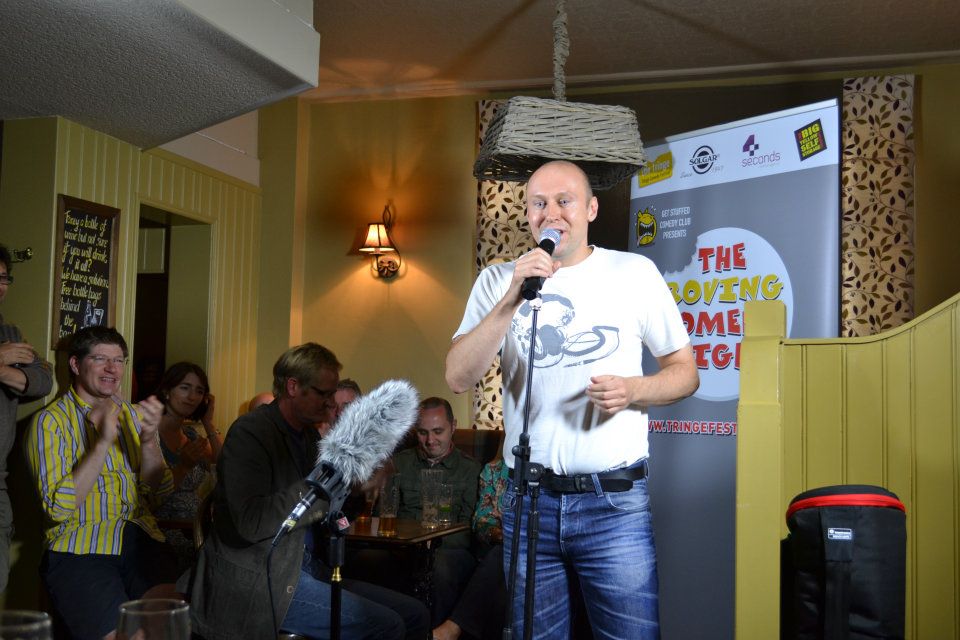 Tonight I am heading up to London to help celebrate my mate's brother's thirtieth birthday. I am not saying me and my friend have known each other for a long time but I think I first met his brother when he was around eight. He was a lot shorter then than he is now. He towers above me.
It is going to be a cool night, we are going to a classy bar near London Bridge. I am just hoping that I am not the oldest there. I will let you know how I got on next time we speak.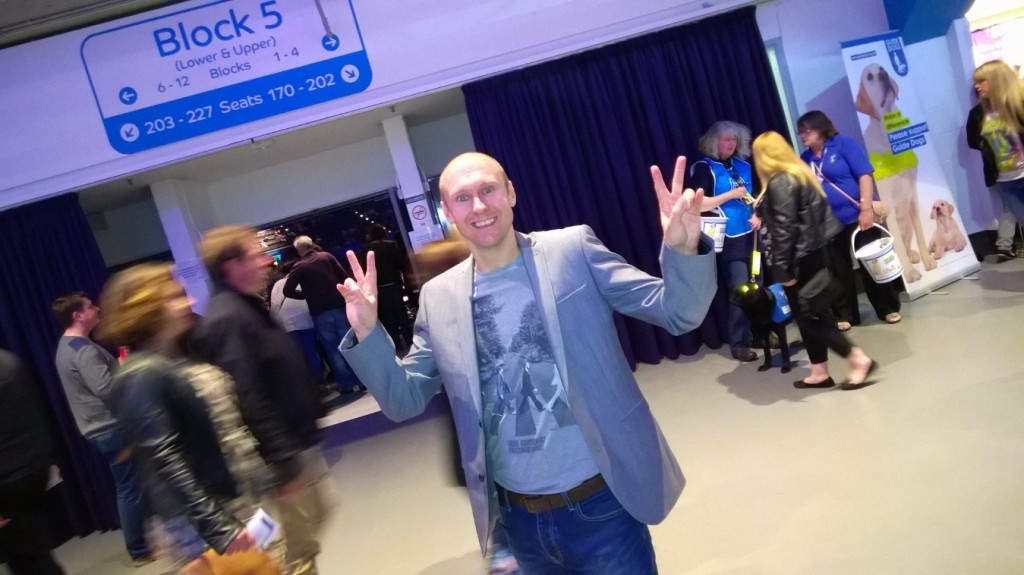 Have fun and we will catch up again in a couple of weeks. Cheers Neil.