Hi there, how are you doing? I hope you have had a really good couple of weeks. Mine have been pretty busy with some fun stuff happening. A couple of Friday's ago, a good friend of mine invited me around to his house for some food and a few drinks.
Everybody has such busy lives nowadays, it is really hard to organise the time to meet up and see people. Which I think makes this time spent with mates and family even more special and precious. Even more so in light of the recent events in Manchester and London. So it was brilliant to catch up with one of my oldest friends and his family.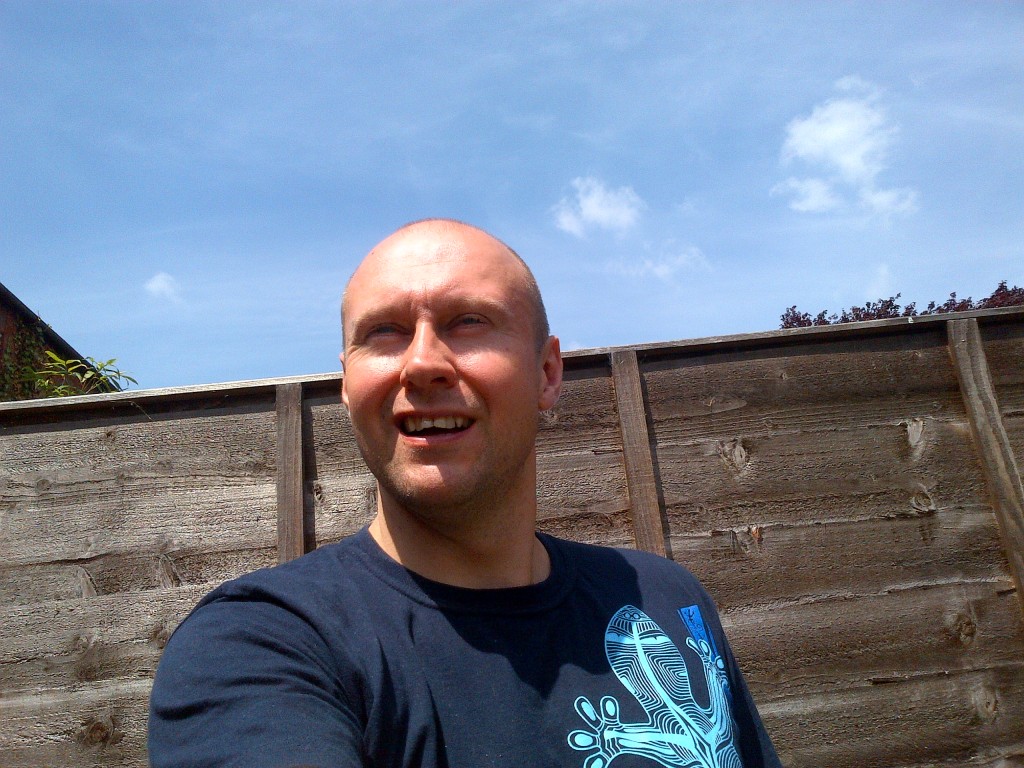 It was a lovely hot and sunny day. He has a very nice garden. So we had a few beers outside before he fired up the barbecue. Both him and his wife are excellent cooks, so the standard of food when I go round to there place is always high. He cooked up a selection of steak, chicken, salmon and sausages. Which was supplemented by a potato salad and finished off by a wonderful home made fruit salad.
This was all washed down with a few glasses of a twelve year old Rioja, which I supplied. I know my Red Wine. It was a fun night spent in great company with lovely food and drink. It is so important to enjoy and appreciate the simple things in life.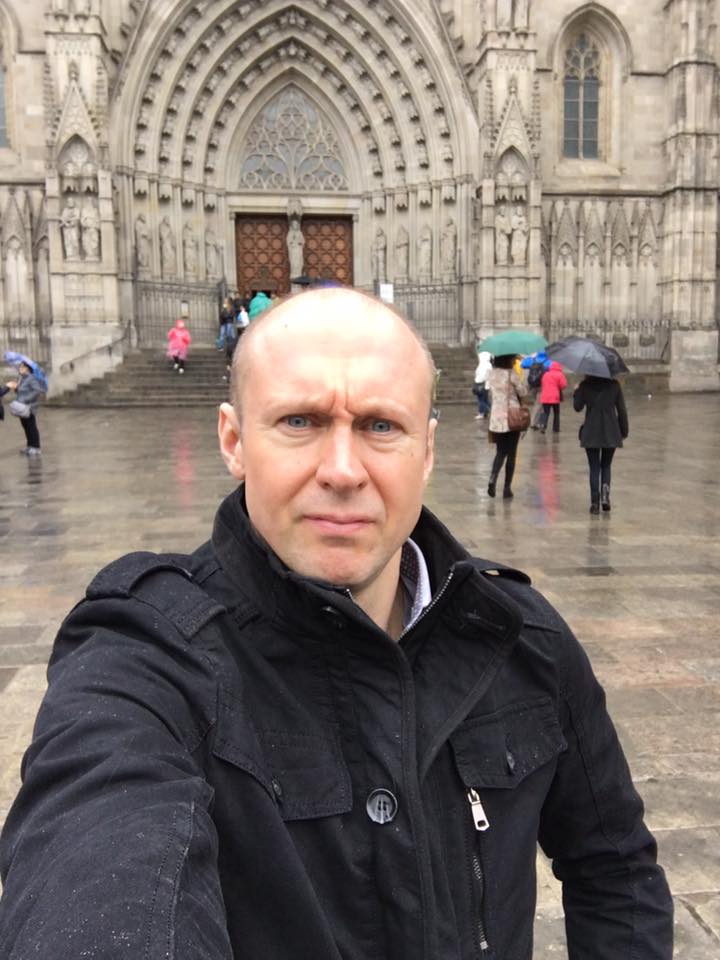 I also went out in Oxford recently for some food and drink. One of the things I really enjoyed from my recent trip to Barcelona was the Catalan style Tapas. Somebody told me about a great restaurant in the Jericho area of Oxford, which did this type of cuisine. So it would have been rude not to try it out. Firstly I sampled the wine. The Rioja there was very nice. Then I ordered a selection of four different dishes to try. Which is kind of how a Tapas style meal works. You have a little selection of what is on offer from the vast menu.
The first dish that arrived was baked goats cheese and honey. Which although I admit sounds a bit of an odd combination was fantastic. So that was a very strong start. Then the waiter brought out the spicy potatoes, the chicken and chorizo in tomato sauce and the roasted peppers dish.
The first two were nice and I enjoyed them but the peppers were a little disappointing. The first meal I had in Barcelona was a pepper dish and that was sensational. I was hoping for more of the same here, but sadly this offering was no where near as good. Mind you, I was too full for pudding, which I must confess is very rare for me.
After the food I continued the evening at a really nice wine bar down the same road as the restaurant with a few more glasses of what else but Rioja. It was a civilised evening. Some decent food and and few glasses of a nice Red Wine. Which is the kind of night I am starting to enjoy more as I get a little bit older.
Oxford is such a beautiful City. And now a really easy journey from my local train station. So I think I might end up doing some more exploring there before the end of the summer. I did work there for a bit at a radio station called Passion 107.9. But I did not really go out there that much at the time, so there is plenty for me still to discover.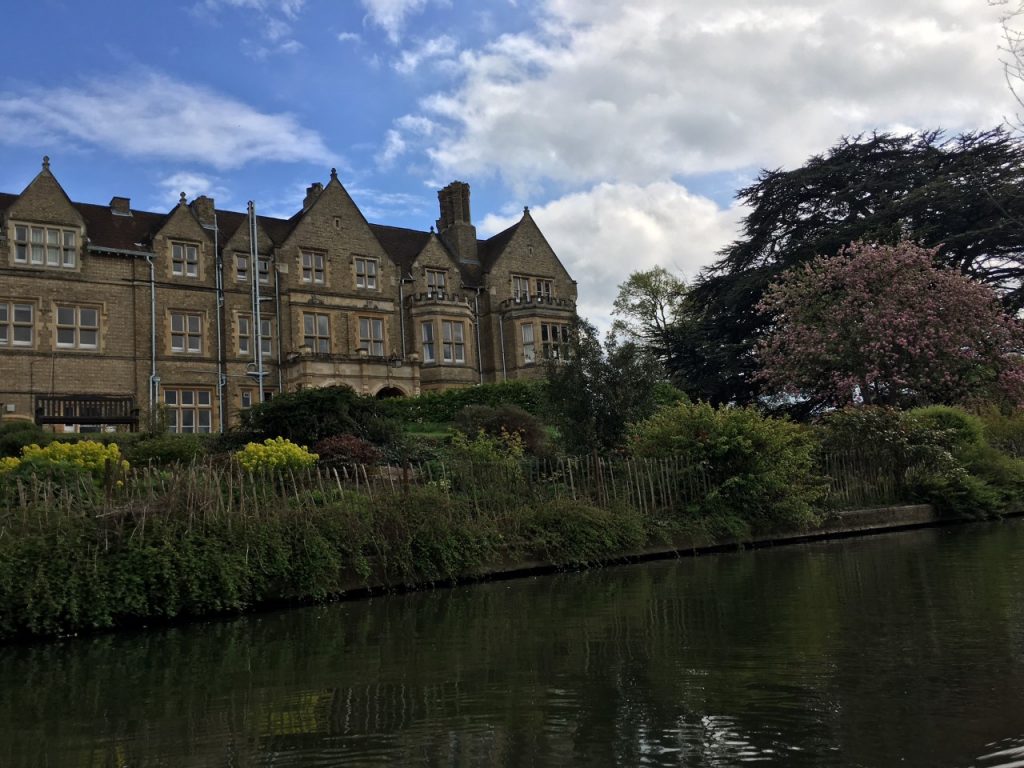 I have to be totally honest for the first time ever in my entire life I had no interest in the FA Cup Final and for the first time ever I did not watch it. Normally I will want one of the teams to win, so support them for the day. Or I will really not mind who wins and just watch it hoping for a good and entertaining match. Sadly this year it was kind of like the perfect storm for me.
Being a Tottenham Hotspur fan, my two least favourite teams in the world are Arsenal and Chelsea. I wanted both of them to lose and did not want either of them to win the cup. Which I knew was impossible, so I avoided the game. That said well done to Arsenal on winning. Hopefully next year I will be able to return to the joy and excitement of FA Cup Final day once again.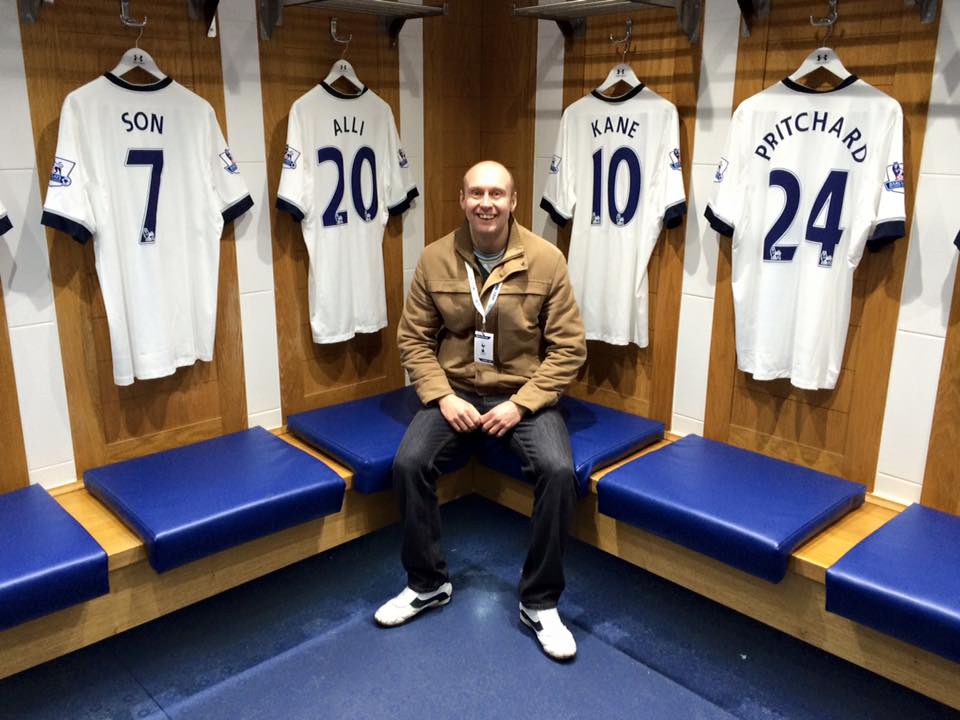 My dad celebrated his sixty-fifth birthday last weekend. He also retired from work to. So he held a retirement party for all the people he has worked with for the last twelve years at his final place of employment. Fair play to him. He organised it all by himself at a local pub near by where he lives. There was food, music and some nice speeches, so I was very impressed. It was also nice to see how popular he was at work, judging by the number of people who turned up to be there with him. And the nice messages that he got in his many leaving cards.
During his speech I found myself in the rather unusual position of cameraman, so he could have a nice memory of the occasion. Although me, my mum and sister slightly spoiled the effect by laughing a little bit too loud at his former boss making fun of some of his quirks. Which he only discovered when he watched the video the next day.
I to played my part. He had a buffet there. When it was announced it was open. Nobody at all was going up to get any of the food. As they were all politely waiting for someone to go first. Luckily I stepped in here, went up and filled my plate up. Then suddenly everyone started following me and started eating. In life there are shepherds and sheep and that night I was the shepherd.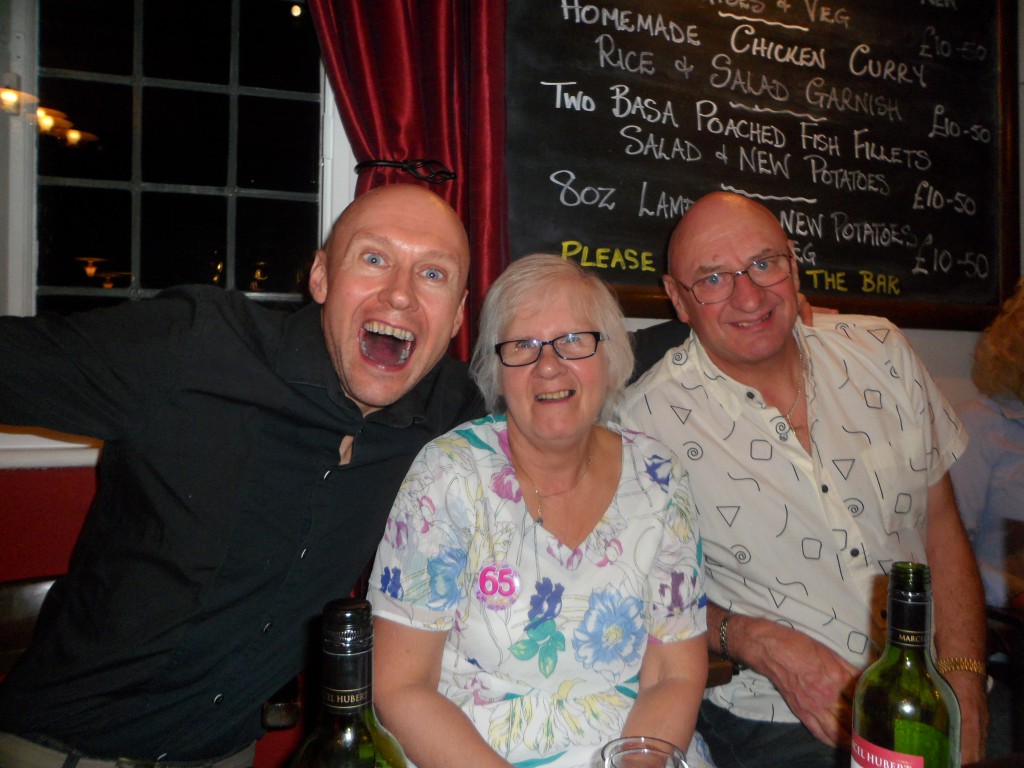 I am not saying he was really milking the occasion but we also went out for a nice Sunday lunch to celebrate. There is nothing better than heading out to a pub for a nice roast dinner, it saves cooking and washing up for starters. We returned to the same place where my dad had held his party the night before.
While there I continued my support of locally produced beer by having a pint of the award winning Chiltern Brewery "Beechwood" beer. The other bonus about having food out is that generally most places have a much better selection of puddings than you do at home. Which for someone who always likes to finish off any meal with something sweet is a big plus point.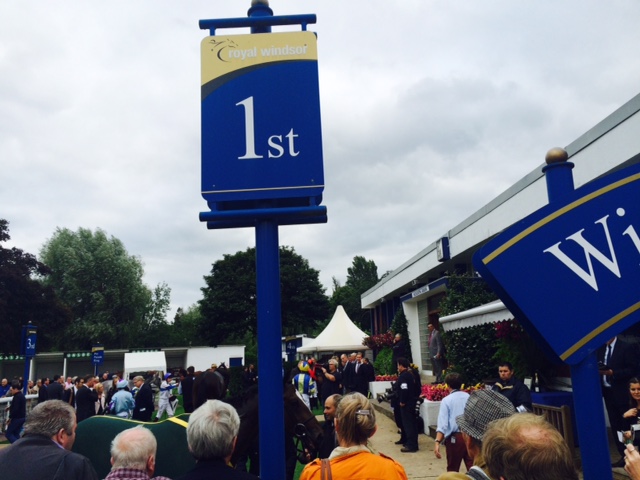 Then the final part of his Birthday celebrations was a trip to Windsor Races. He booked us a table in one of the restaurants in the Club Enclosure. Which overlooked the the home straight. It was the first time that we had, had this experience at a course that we have visited many times. I have to say it was brilliant.
There was a glass of Champagne on arrival. A fish platter to share. Which was amazing and unbelievably the first time I had ever tried Crab and Mussel. It will not be the last. Then we had a top quality three course meal. I had the Pork dish for my main. Not only did it taste fantastic but the presentation was sensational. It was made to look like a rural country field with even the crackling made in to a gate. It almost looked to good to eat.
After the food was over we enjoyed a great evening of racing. I was wearing what has now become my lucky racing suit. I bought it for Aintree and had a winner there. I then wore it at Newbury and had a winner there. And once again at Windsor it gave me a decent winner. Which pretty much paid for my night. So next time I go racing, I make no apology for the fact that I will be wearing it again. It was a lovely way of rounding of my dad's celebrations and a great way to enjoy an evening's horse racing.
It was also the Britain's Got Talent final last weekend. This year was a bit different as the judges did not actually have any say in the acts going through to the final. They were allowed to have their say on the performances but for the first time ever it was solely decided by the public vote. Credit where it is due. Doing it this way did mean there was generally a nice variety of acts. Although three magicians with two of them doing similar things was probably a little bit over the top.
As ever with this show there were quite a few people in the final who you could not see progressing any further. The whole act was what you saw and you could not really see it developing or evolving. But then if the competition is to just to win a quarter of a million pounds and perform at The Royal Variety Performance, I guess that does not really matter.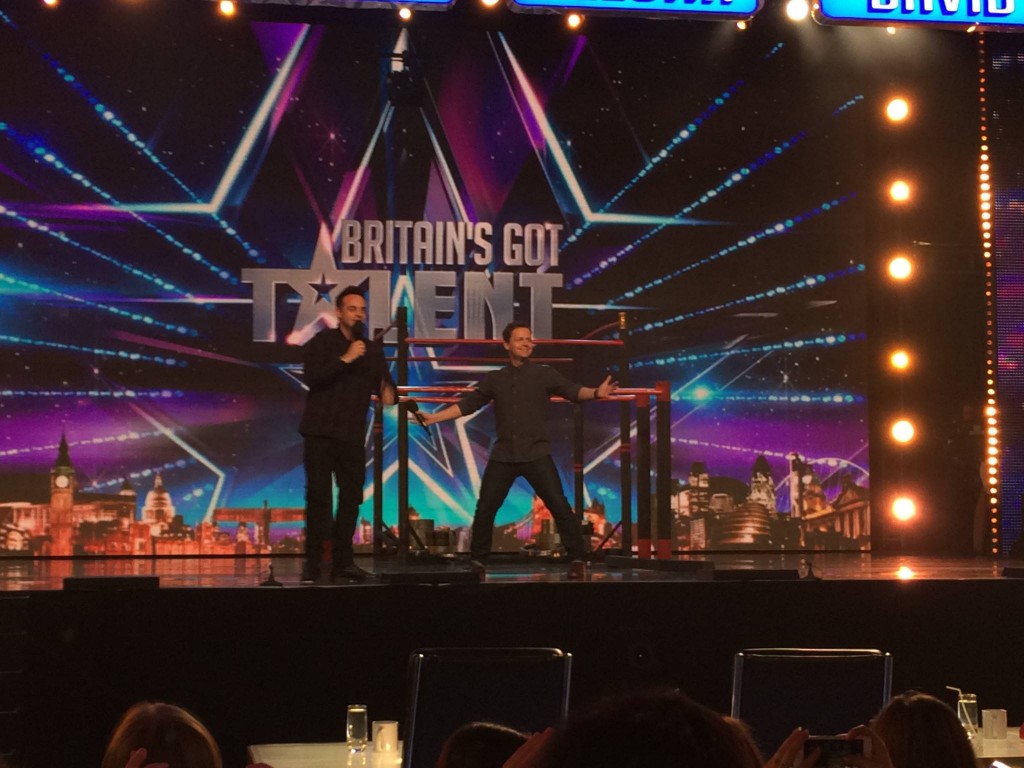 The show was brilliantly held together by Ant & Dec who for me are still the best presenting duo on television. Even when they make mistakes they help each other out, make a joke out of it and sort of just gloss over it. Which is a skill in itself. Love or hate the judges they do complement each other nicely. They all bring something different to the party across the entertainment genre. They do all have different areas of expertise.
I have said this before Simon Cowell has definitely mellowed a bit since becoming a dad. I mean he still can be honest and brutal when he needs to but he is better at talking to the kids. And certainly seems a lot more emotional about some of the performances that he witnesses. And much as it pains me to admit it, he is still the judge I agree with most often.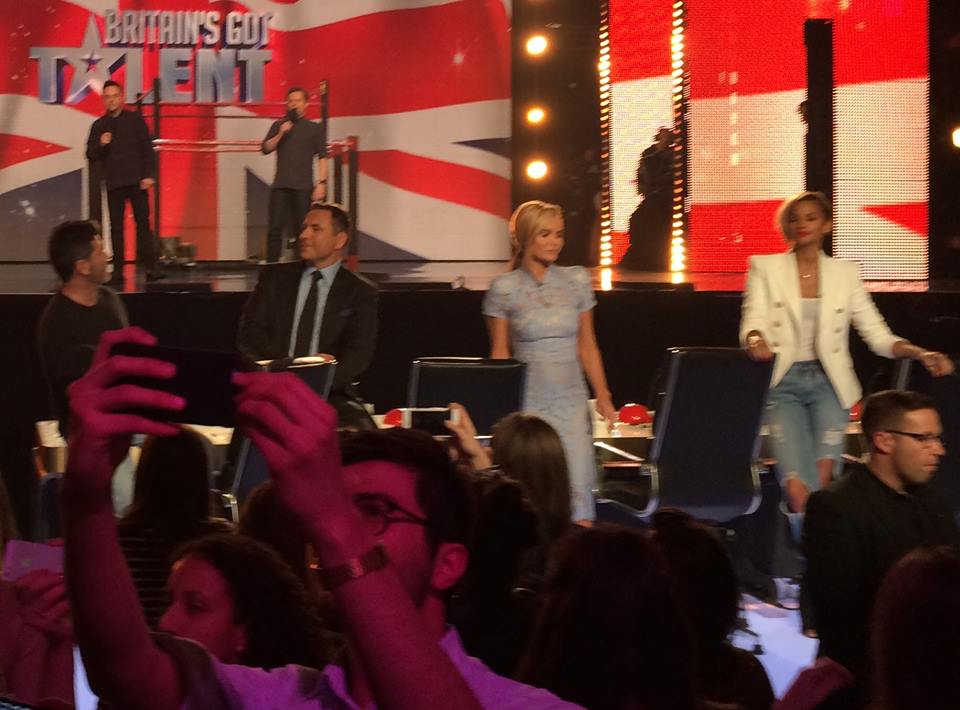 It was won this year by the very talented multi-instrumentalist Tokio Myers. Clearly a very clever and accomplished performer.  Although it is difficult to see what he can do with it to develop and grow it. He may find it tricky finding a big audience to see an individual concert because he is not really a standard classical artist. And you wonder if the people he appeals to would go to that sort of gig. I think collaborations could be the future for him. That said congratulations to him. He deserved to win it.
In third place it was the comedian Daliso Chaponda. He was very good but I do think it is very hard to shine as a comedian on this show. They are clearly very restricted with what they can do and it also feels a bit forced. And it is not a typical comedy style audience. If you are a singer with a great voice you can sing someone else's song and impress. Comics have to do all their own stuff. I just think it is tough, so personally I can never see a comedian winning it. May be there should be a spin off show just for comedian's only. If that now happens I want royalties, as it was clearly my idea.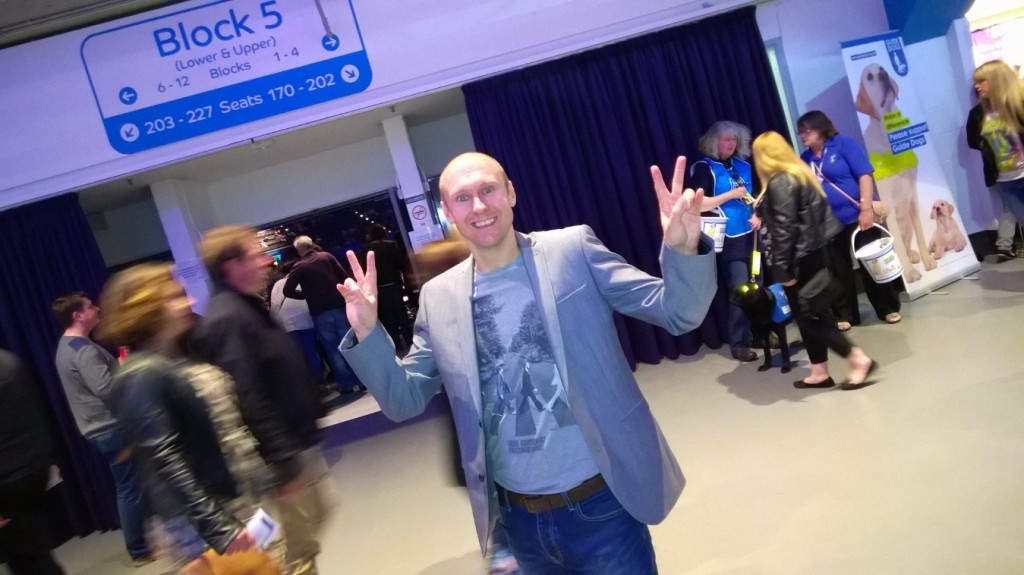 It is now less than a month until my next big stand up comedy gig at the Tringe Festival Roving Comedy Night. It takes place across four pubs in Tring on Sunday 2nd July. I am really looking forward to it. I will be on with some other former Roving Comedy performers from over the last eight years.
I made my first appearance there five years ago now.  If you fancy coming along for what is always a fun evening. There are still some tickets available. You will get to see about sixteen comedians in one evening, in one venue. Including at least four professional comics. Follow this link for more details. http://www.get-stuffed.biz/tringe/2017/07/roving-comedy-night/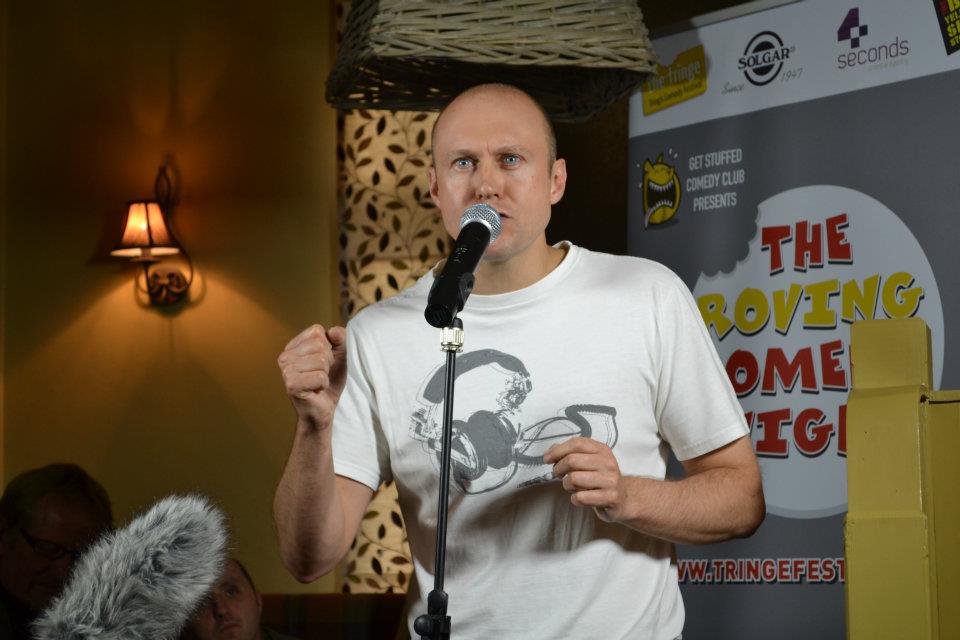 Have fun and we will catch up again in a couple of weeks. Cheers Neil.