Hello again, I hope all is well with you and that you have had nice couple of weeks. I have had another pretty busy fortnight myself and as a result the time just seems to have flown by. Talking of which this weekend sees the clocks go back and so the official end of British Summertime. It would seem that different people have different ways of using the extra hour we get. I spoke to one mate who was excited because he would get an extra hour to party on Saturday night and another mate who was equally as excited to get an extra hour in bed asleep. However you choose to spend your additional sixty minutes use it wisely this weekend is my advice.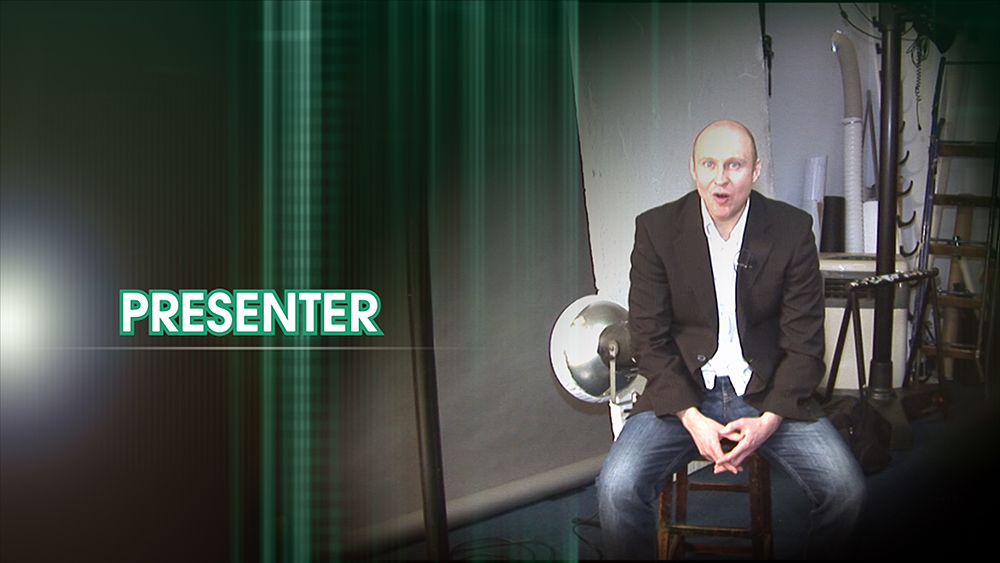 I am actually on a Stag Do this weekend, so the chances are that I will be spending my extra hour drinking and dancing in a London club. So at least I will not be wasting it. I am really looking forward to it. It has been quite a while since I have been out with all my mates. And because it is one of my best friends that is getting married, we have similar interests and tastes. So the plans happen to include everything I like to do as well. Result. We are going to watch a football match first, then we are going for a meal at a nice Italian Restaurant, before heading off to a comedy club and then finishing the evening in an 80's and 90's bar. Which just happens to be easy walking distance from the hotel where we are staying. I will tell you all about it in a couple of weeks as there might well be a few other surprises on the way that the Stag does not know about yet, which we do. So obviously I can't say any more at the minute. I do not want to be accused of doing what Michel Roux Junior did to the Great British Bake Off Final. It will be a lot of fun though that I can say for sure.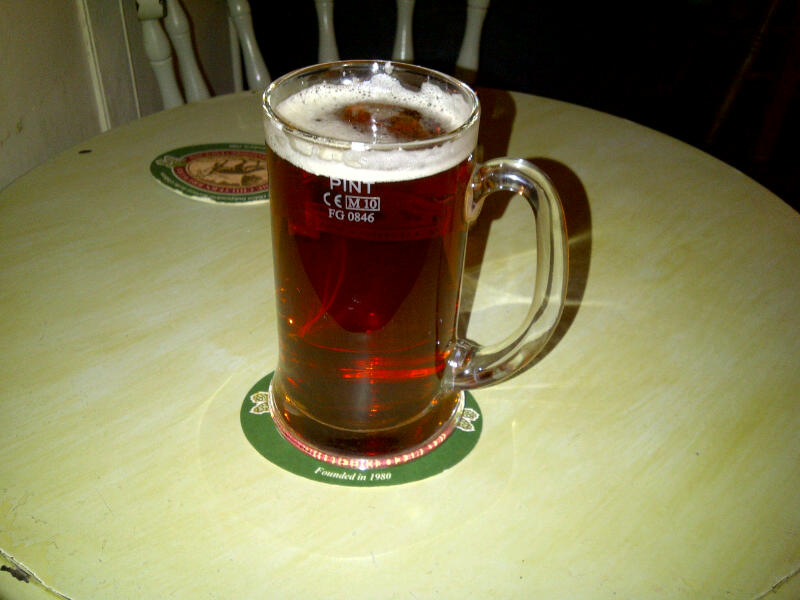 The England football team have qualified for the World Cup Final's in Brazil next year after their recent victories over Montenegro and Poland. I was actually in working at Wembley Stadium the day after the Poland game and the atmosphere around the place was great. The Football Association are based there, so there were a lot of very happy people around and it felt fantastic to be involved with it all. I am still doing quite a bit of work behind the scenes there at the minute, which is great fun. Not least because you never know who you might bump into next there.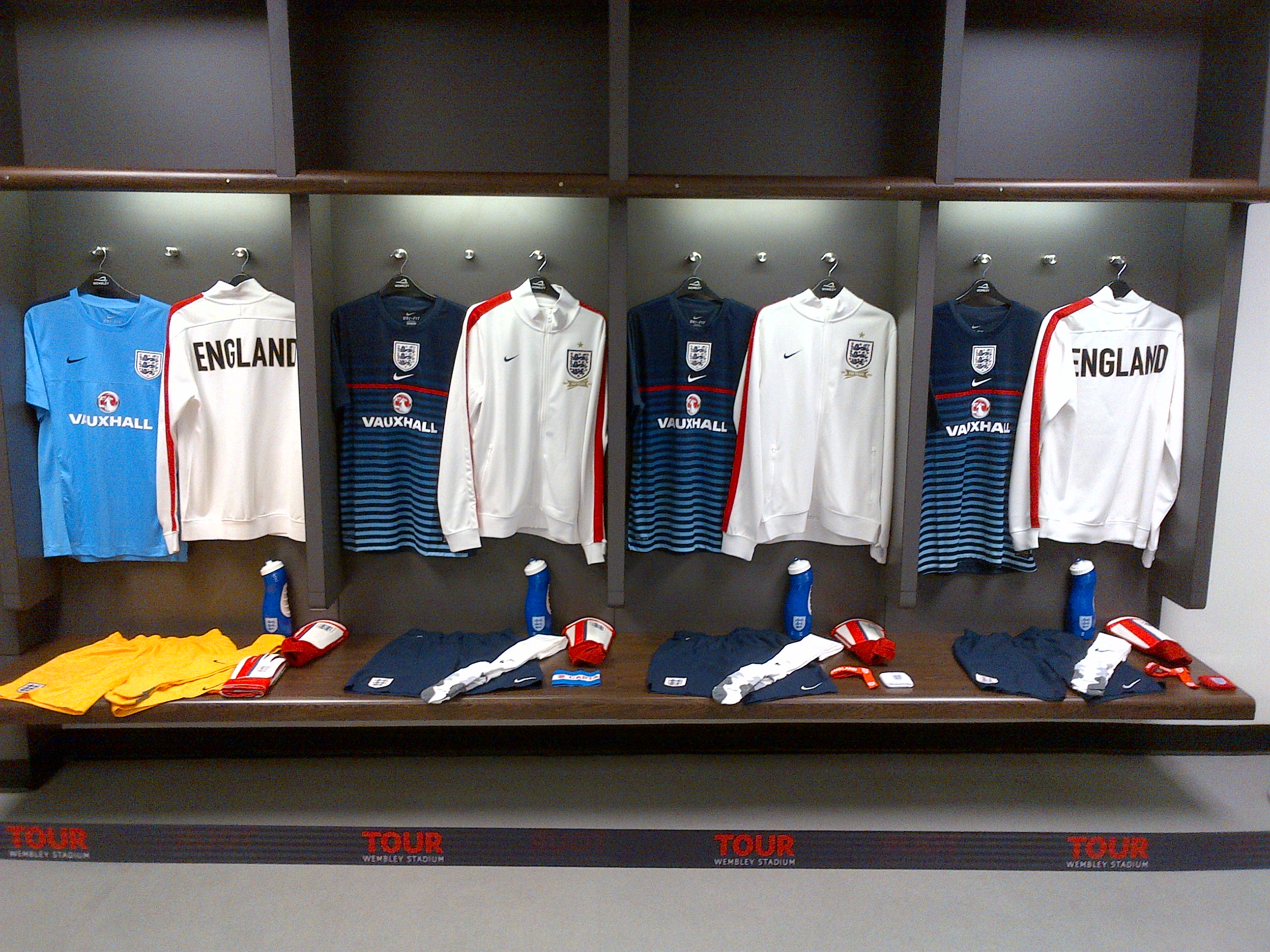 In the last week a TV presenter who was very much part of my childhood celebrated his birthday. That man was the legend that is Timmy Mallet. I have to confess that as a kid I did love The Wide Awake Club and Wacaday. And thinking about it now Mallet's Mallet although it did ultimately involve being hit on the head with a foam hammer. Did have some educational value and possibly encouraged us to improve our vocabulary and sharpen our minds to reply quickly in conversations. It would be interesting to see how many former contestants of the game actually went on to do very well in their English GCSE's. Over the years I have been lucky enough to meet Timmy on a couple of occasions. He is exactly as you see him on the television enthusiastic, lively and entertaining as well as being very friendly and nice. He is a top fella. He did some special radio shows for a station I was working at and I co-produced a couple of them. He was also brilliant to work with to, so good and talented. I did get the chance to wish him a happy birthday for which he did then thank me for. Which is something I never saw happening when I was ten year's old and watching him on TV during the school holidays.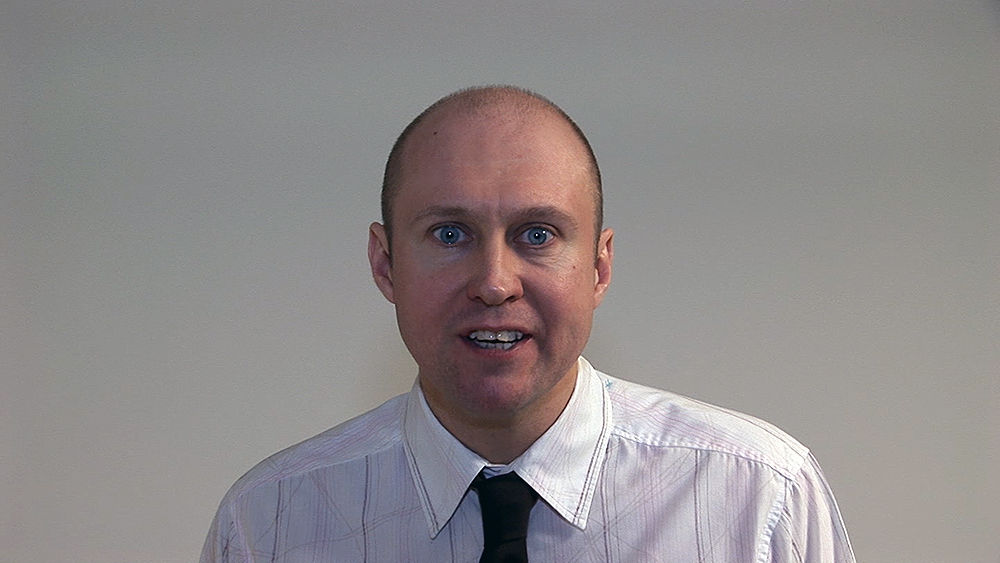 I have mentioned my use of Twitter before. I like it and think it is a fun way of staying in touch with people and having a laugh about life in general or certain TV programmes. In fact it is a great additional tool to use when watching the X-factor. I find it really does enhance my enjoyment seeing other peoples opinions on what I am also watching. And bare in mind that I do follow a lot of comedians. They always seem have lots of amusing observations to share. So I see it as a light hearted and fun place to communicate with people you like, and use it as a promotional noticeboard for things you or your friends might be doing. That I have to confess is why I find it hard to understand how some people treat it from time to time. If you dislike a celebrity or are making a joke about them or criticising them I think if you just write their name. That is kind of like having a chat with your mates and making that point about the person in question. Which I think is all right as long as it is not libelous. But it is when people do that but include their @ twitter handle in it. For as far I can see no reason other that to just be nasty or offensive, it is wrong. To me that is like walking up to that person in the street and saying it straight to their face. Which I personally think is totally unnecessary and pointless. I have seem some of the abuse that celebrities on the social networking site have been subject to and as far as I am concerned that is not what it is for. It is just there to follow people you like, see what they are up to, interact and have fun. And to keep in contact with friends.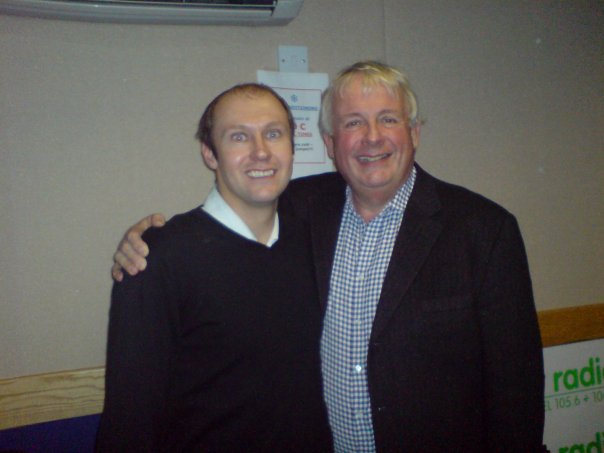 A discussion I was having with a good friend of mine in the week reminded me about some of the things I used to do in my early career. When I was starting to go out do disco's for the first time. It was when I was a volunteer at Stoke Mandeville Hospital Radio. To help with fundraising, to keep the station on air me and some of my colleagues used to go and and perform at parties for a donation to the charity. As these built up we started to slowly add more and more things to the act. As we were giving our time for free. We did always make sure we had a good time and enjoyed ourselves to. And for that reason there were normally three or four of us who all went out together to events. Now I am not totally sure where it came from but somebody introduced a props box. Which among other things contained an Indian head dress, a construction workers hat, a policeman's helmet and a cowboy hat. It also had in it some Afro style wigs. This led to us actually getting a bit of a reputation for and even receiving requests to perform are legendary YMCA and Blame it on The Boogie routines. We did these dances at so many parties and concerts over the years. I am worried that some video footage of one of those routines will appear at some point. So far it hasn't but that is not to say it won't in the future.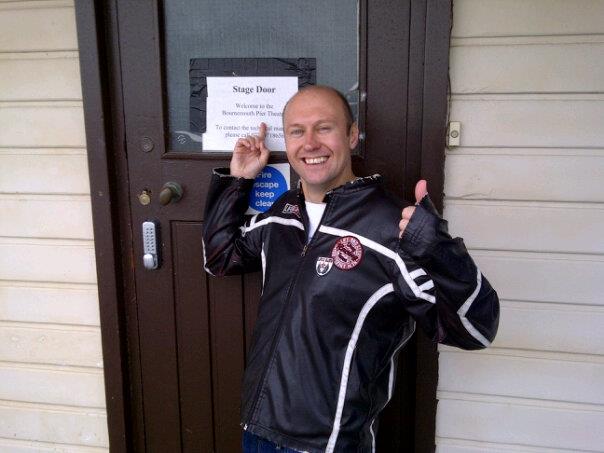 I have to confess I am still watching and enjoying this series of Strictly Come Dancing. Since we spoke last Vanessa Feltz and Julien Maconald have both left the show. Which means the couple I am supporting Sophie Ellis-Bextor and Brendan Cole are still very much in and in fact seem to be near the top of the leader board every week. It is such a good fun and entertaining show. As is the week day spin off It Takes Two. Which kind of sucks you in further to the whole thing. It is actually wanting to make me learn to dance despite the disaster of my previous one and only salsa class. Which was not pretty. I think I would need to be working at least nine hours a day with a professional dancer just like the celebrities are on the show to stand any chance of being able to put at least a couple of steps together.
The latest series of Newsjack ended on Radio 4 Extra on Thursday evening with me again having some of my material recorded for the show. There is something very thrilling about having your jokes read out to a live studio audience and then getting that instant reaction back from them. There will be a new series of the topical news show next year.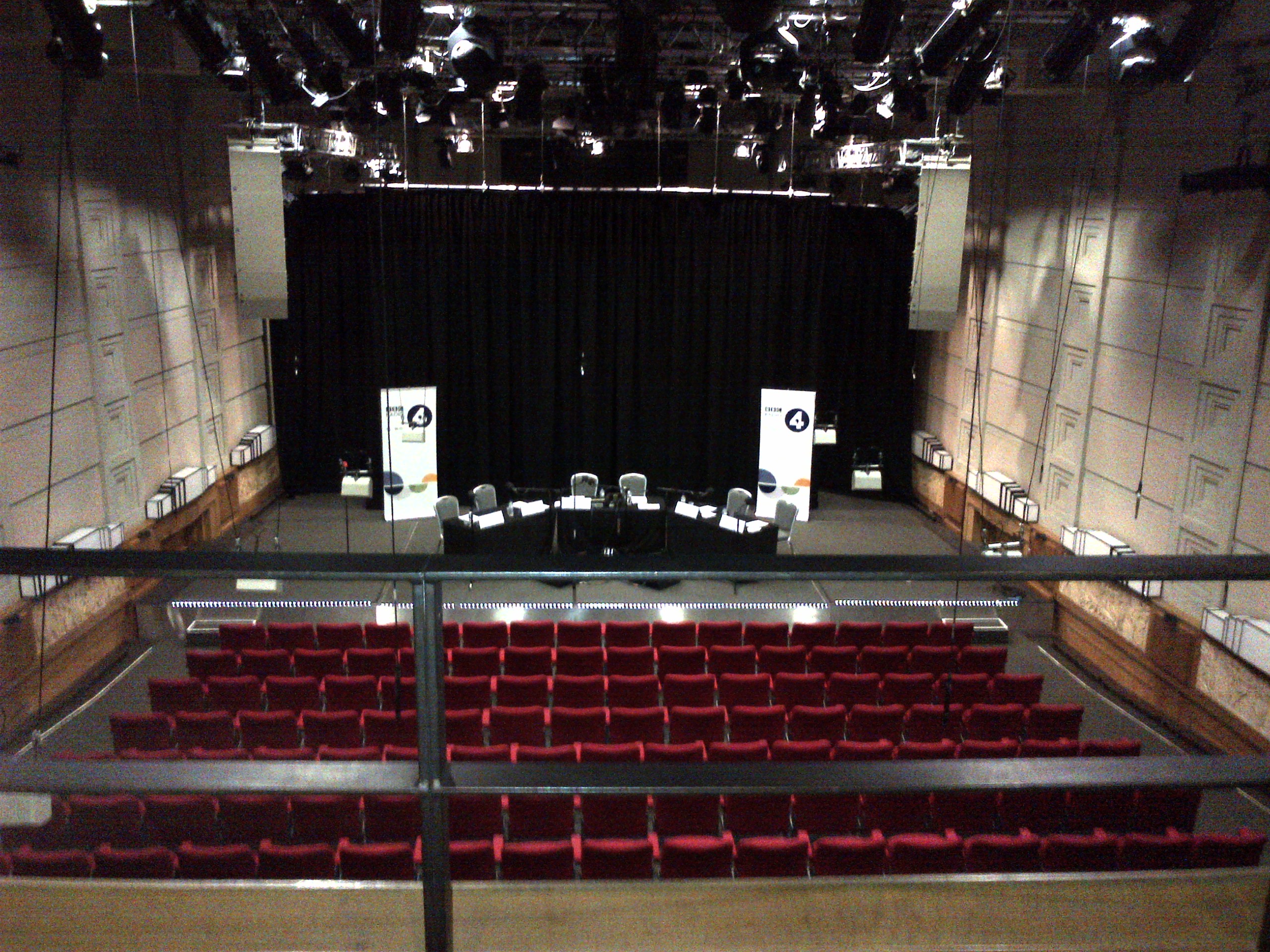 In the week I was having a twitter conversation with the TV Channel Gold that ended with them saying that I have a lovely sense of humour. Which is now a quote I intend using on any promotional material for my future stand up comedy gigs. Neil Quigley – "He has a lovely sense of humour" – Gold TV
There is currently an outside chance that I could me making a one off cameo appearance on stage in a play next month. I can't say any more at the moment but if it does actually look like it is happening, I will let you know.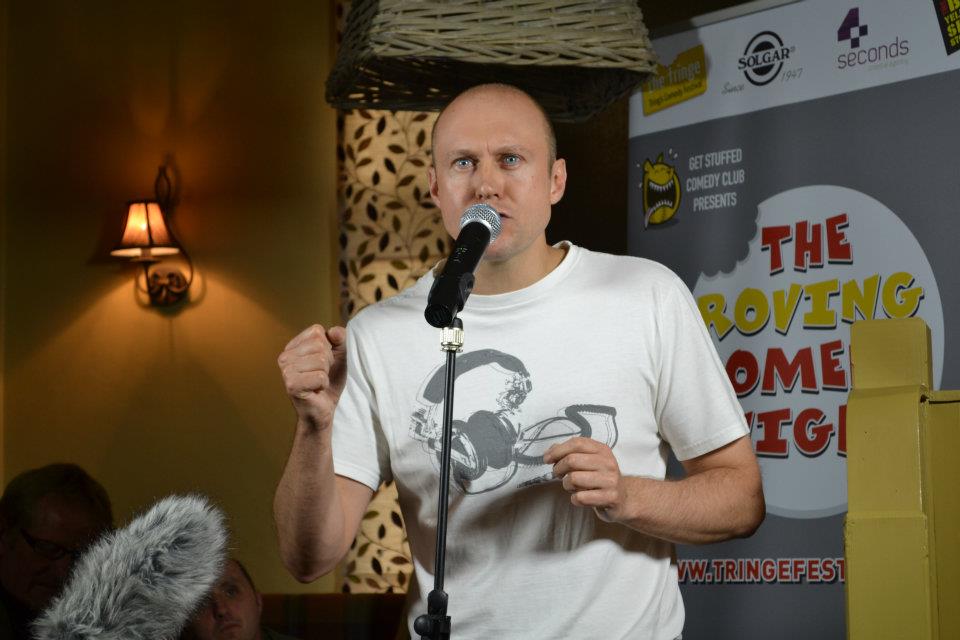 Have fun and we will catch up again in a couple of weeks. Cheers Neil.