It already seems like a long time ago now but I hope you had a nice fireworks night and you got the chance to go to a big display to see the sky lit up with lots of bright colours. As a child I was really scared of fireworks so I hated going to those things but as an adult I grew to like them and ended up hosting plenty of bonfire night events over the years. My girlfriend went to one in St Albans where they had twenty minutes worth of fireworks set to the music from James Bond. She had a video of some of it on her phone that she showed me and it looked spectacular.
I did not manage to see any fireworks in person this year. My sister had been invited to a Wedding Reception on the Saturday of that weekend. She has a dog that is sadly getting very old now and does not like being left on her own at the best of times. Let alone when it was likely there would be lots of loud bangs going off, so I agreed to dog sit for her. The animal and I generally get on alright so when I got there she came over to me and had a stroke with a bit of fussing. It is a pleasing site when a dog greets you wagging their tail.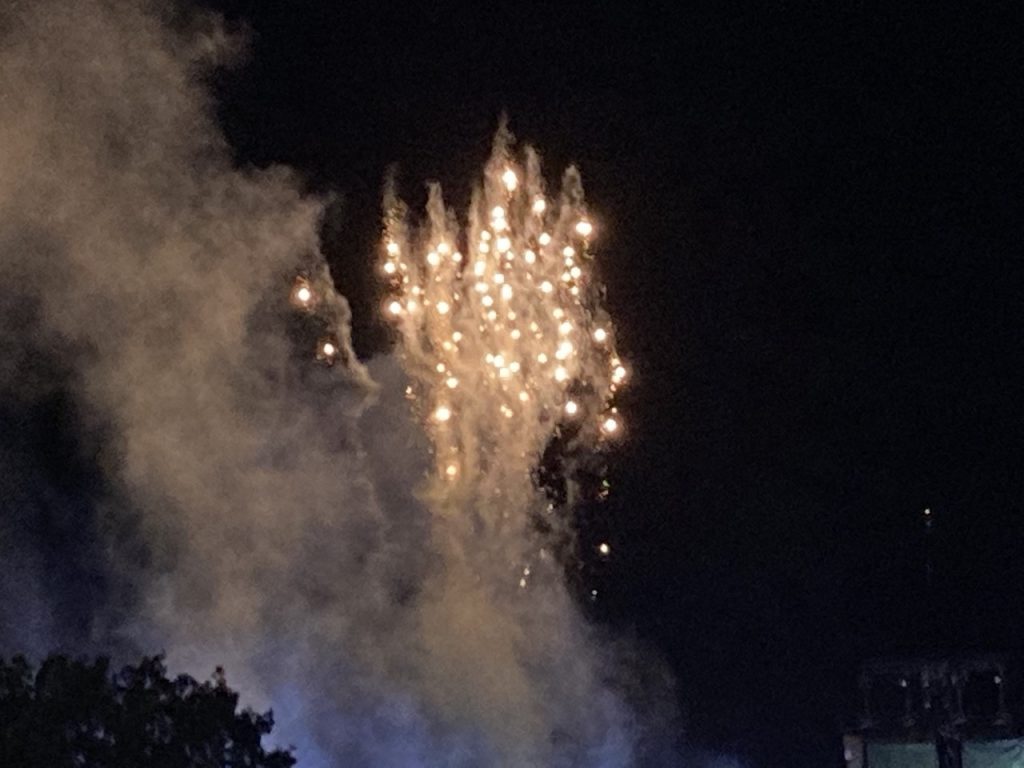 I had a list of instructions of what to do including what time and how much food I could give her and also what time she was allowed to have the various tablets she requires, that she takes with honey. That is now something I am thinking of adopting when I have to take any tablets now. We both went into the living room and I turned the TV on. I put the volume up reasonably loud to try to drown out any fireworks and because after years of headphone wearing my hearing is not the best. I chose what we watched though just to try to at least give the illusion that I was in charge.
I managed to get the dog to have her food and tablets at the correct times. Then she settled down and fell asleep on my foot, which was good as she was no trouble at this point and bad as it meant I could not move for about two hours. We did have some issues as a few times she thought my sister was upstairs so I had to take her up and down twice to prove that she wasn't. The dog's legs are a bit weak and she cannot do the stairs anymore so I had to carry her up and down. When my sister got back after her night out I am not sure who was more relieved to see her, the dog or me?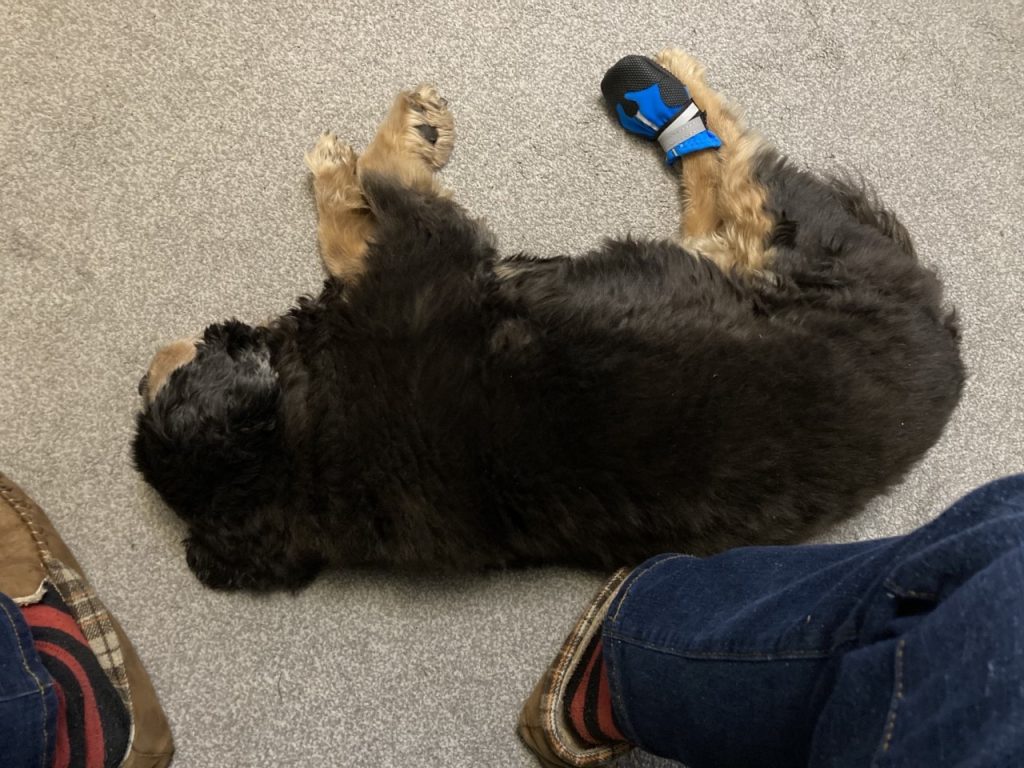 I had my Flu Jab a couple of weeks ago and for the first time I got a bruise in the area that I had the injection. I am not sure if I somehow upset the nurse who was doing it or it was just one of those oddities. Anyway I felt fine afterwards. A few days ago due to me being both an asthmatic and a Coeliac I had my Covid Booster. It was very quick and simple and I suffered no big issues from having it. Anything that means I can keep going out to enjoy the things I like doing and that helps me not to die is fine with me. I am very happy to trust medical science as I have been relying on it since I was born.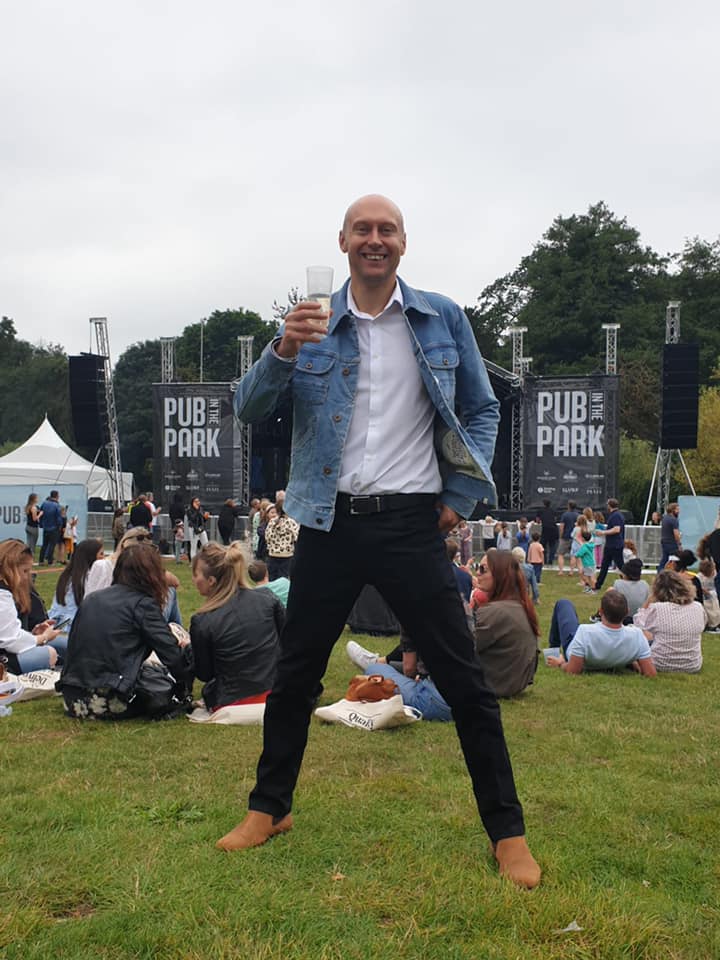 Last Saturday afternoon Lynda and I went to the theatre to see a play that has been playing in London since 1989. It is on at the Fortune Theatre near Covent Garden, where it has been since the day it opened. Obviously as it was a play I had not seen before it was also a venue that I had not visited either. It is quite a small compact little theatre, the toilets are particularly cosy, but it is as you would expect such as place to look and feel. It does of course have a bar so we enjoyed a glass of wine in our seats before the performance and during the interval.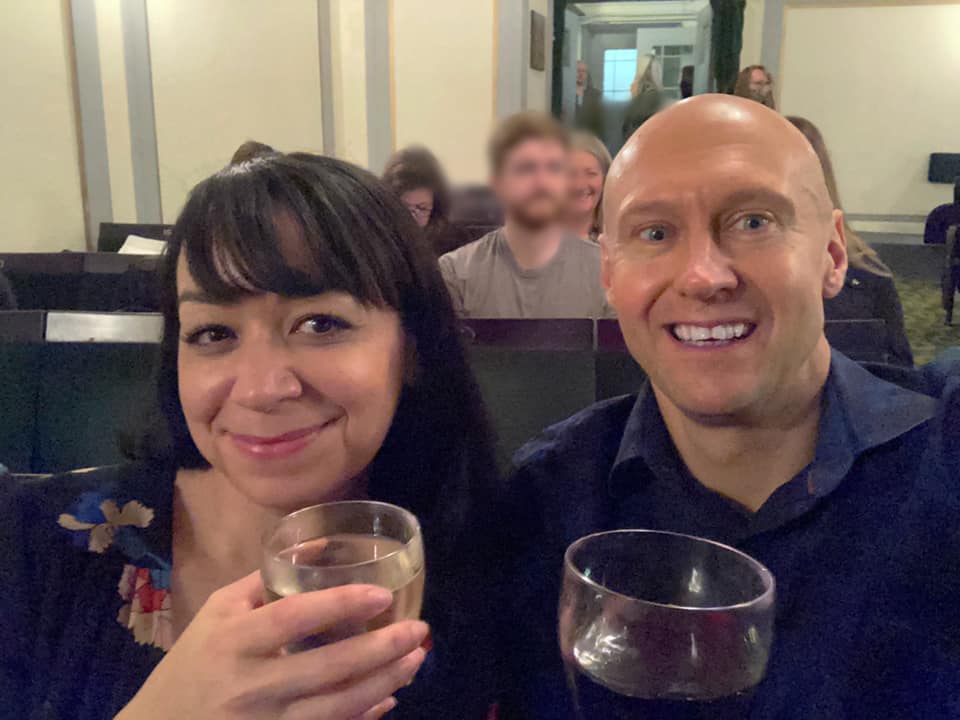 The play was The Woman in Black. I do not want to give too much away but it is a ghost story. It has a cast of two, Terrence Wilton and Max Hutchinson both of whom were brilliant. The production I think is very cleverly done it is atmospheric with a few little surprises for the audience along the way. The story unfolds and builds nicely and I enjoyed it. As I have said many times before I just love the whole experience of going to the theatre and the connection with a live performance developing in front of you.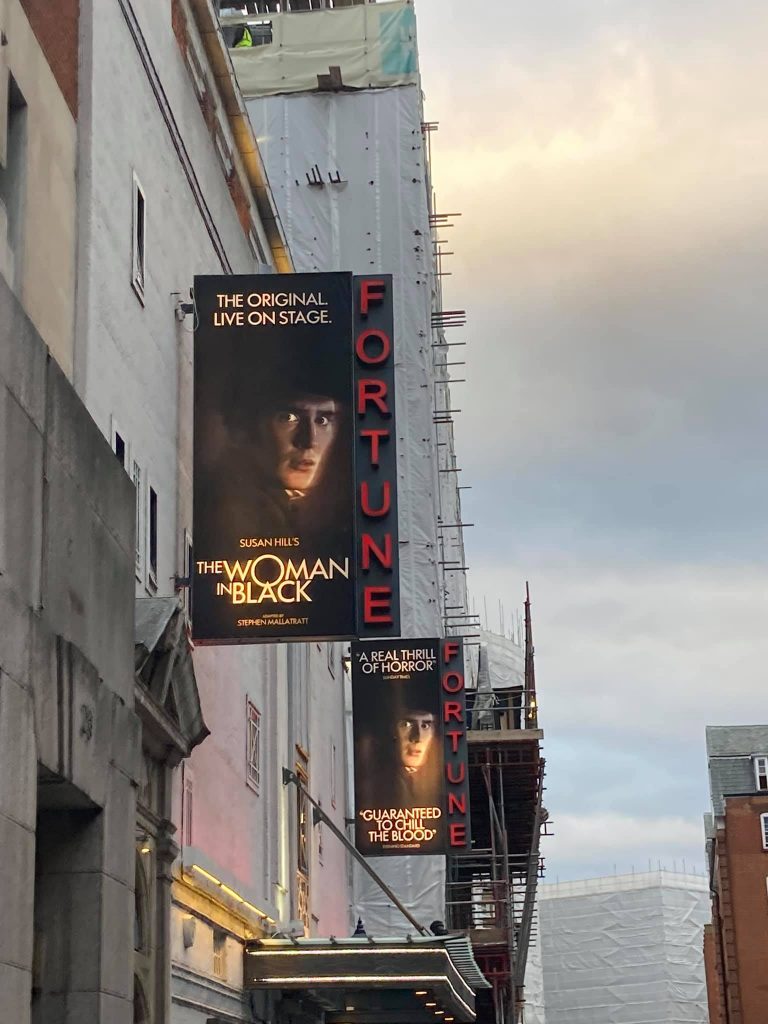 After the theatre we went for dinner. There is an Indian style place near Covent Garden that Lynda likes. She has actually got some of this restaurant's cook books and has made me a few dishes from it during the last eighteen months. Due to the world closing down she had not been there to eat for a while and was keen to do so. And as they have a decent selection of gluten free meals on the menu it seemed like the obvious choice as we were in the area. It is called Dishoom. They only offer bookings at certain times or if there is big group of you. Otherwise it is simply on a first come first serve basis, it is extremely popular.
I am not a fan of queuing for anything but I was aware how good the food was in this place and we had plenty of time on our side so we joined the line outside. One of the staff comes past with a tablet and books you in and then you just wait your turn. They did bring us out a bit of Chai Tea to enjoy while we were there. The queue moved at a reasonable speed and we found ourselves at the front door with the next available table for two set to be ours. We got ushered in to the front desk. It is huge inside and has two floors. We got taken to our table which was in the corner of the conservatory area. I thought it was a great location.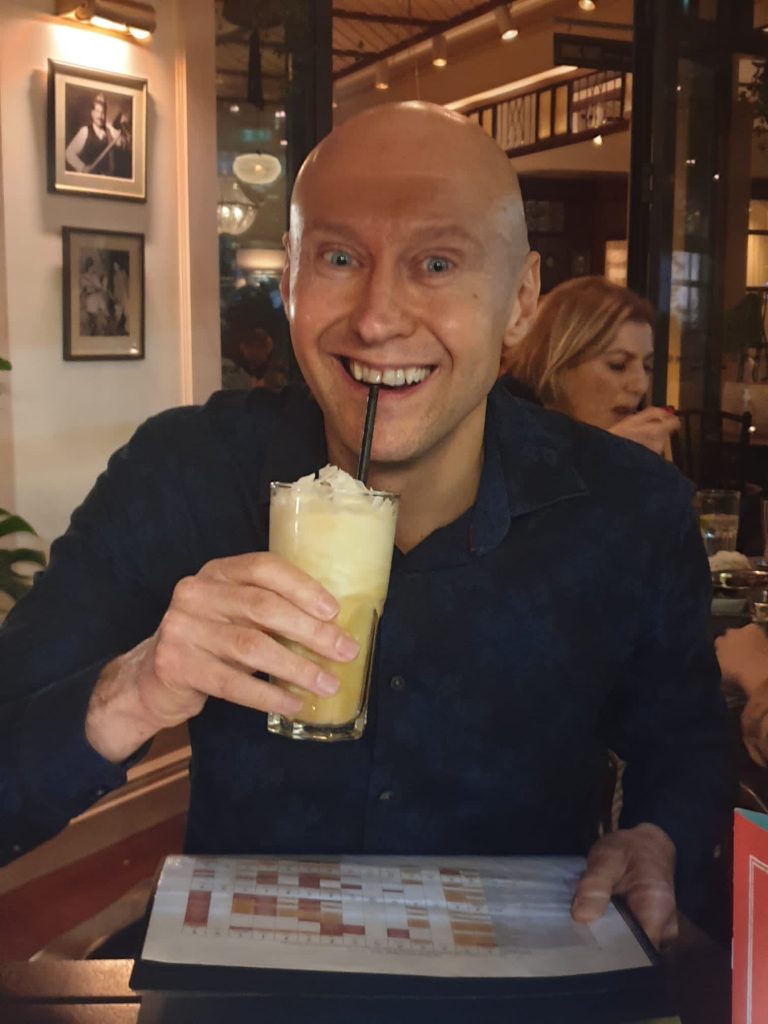 To celebrate the fact that we had actually made it there at last we had a cocktail each. I had their version of a Pina Colada which was lovely. I had told them I was coeliac when we booked in so there was already a gluten free menu for me on the table. I then got given the allergen folder to aid my decision in choosing dishes that were safe for me to have. I had a nice selection to pick from so I went for the following the Mutton Curry, Paneer Tikka and Gun Powder Potatoes along with some rice. The food was amazing it was such a tasty and filling meal. The staff were brilliant and it was a really nice dining experience.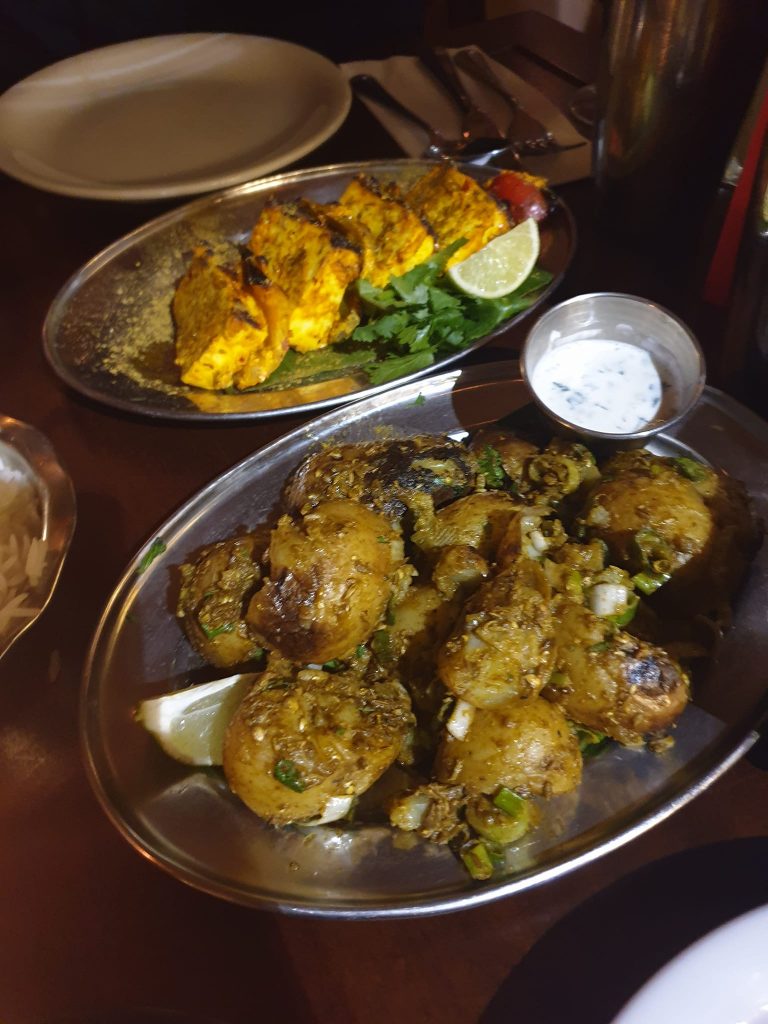 After the meal we decided to go and have another drink somewhere before we got the train home. We found the Cork and Bottle Wine Bar in Leicester Square. From the front it just looks like a disused shop but when you go in and walk down the stairs it is a nice little traditional wine bar in the Parisian style. Obviously they had an impressive selection of wine in there. I tried a large glass of their Rioja which was very nice. We only stayed for one relaxing drink in there before deciding to head home. It was an excellent Saturday out. You cannot go wrong with the theatre followed by an exquisite meal then rounded off with a few drinks, just perfect.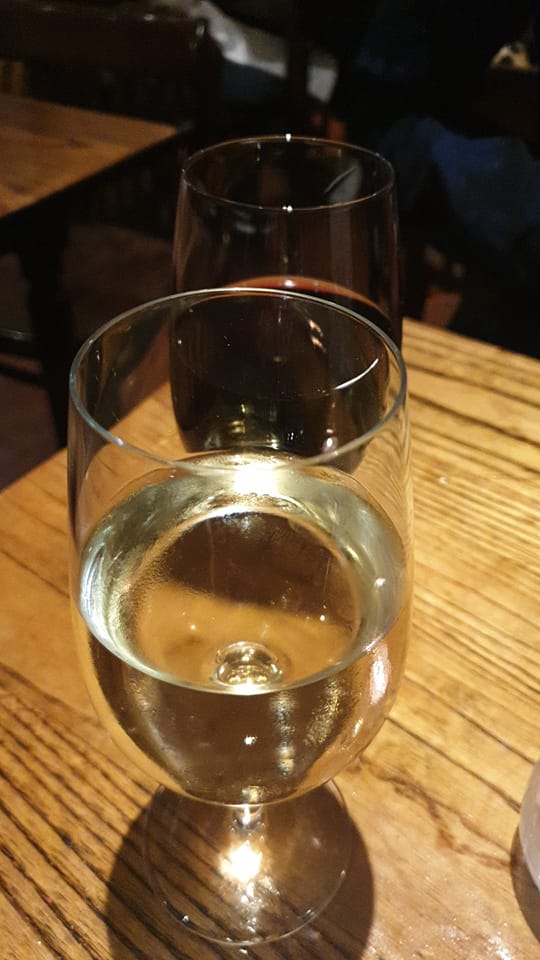 England have qualified for the World Cup in Qatar next year then. It is taking place during November and December. That is going to be so strange for me having it on during my birthday. Supporting the national team in a competition during the winter is going to be extremely out of the ordinary. We made quite light work of getting there and winning our group. It will be tough of course but we have got a pretty decent squad containing a lot of young players who all being well could be available for the next two or three tournaments so it could make for some interesting times going forward, hopefully.
Once again during this international break Harry Kane has proved what a world class striker he is, never mind the opposition you can only score against what is in front of you. He will almost certainly beat Wayne Rooney's total and become England's all time top goal scorer. He has already got more competitive goals than the current record holder. I am not sure why but I still do not feel Harry always gets the respect he deserves from all of the England fans. He is a very special player and proving to be a decent captain. I might be a bit biased of course, but his goals suggest I am right.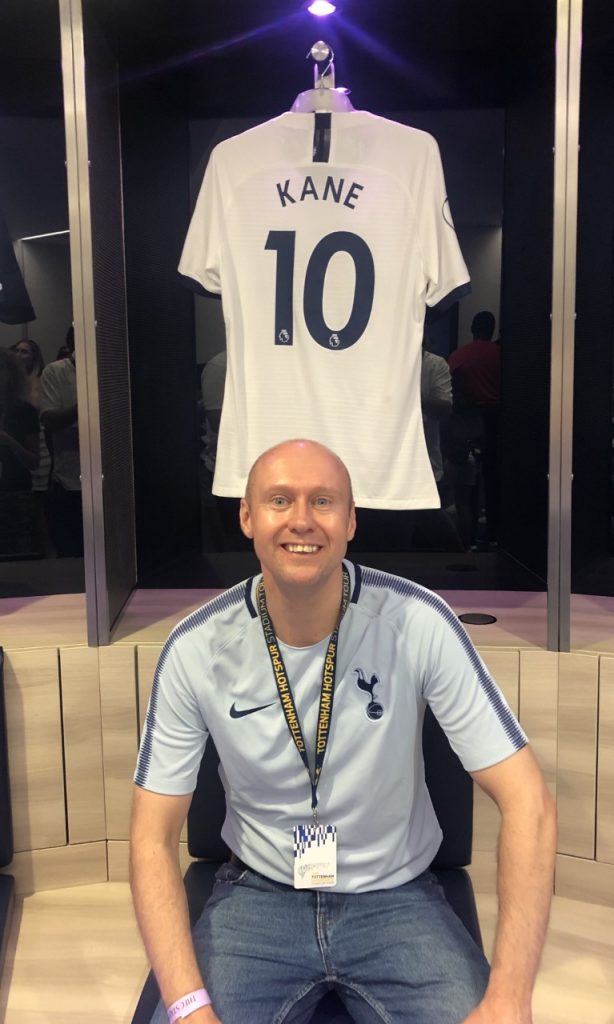 I have been very impressed with the way Antonio Conte has come to Spurs and already made a huge impression. He has taken control and began changing things plus been honest and upfront and about the task facing him. You cannot argue with this guy's passion and determination that is why he is a winner. I never wanted to have Mourinho at the club I just felt he was not right for us. I liked Nuno but he just seemed like a stop gap and I think he knew that himself probably. Conte needs to see this through as at least a three year project I think, it will not happen overnight but this is as excited as I have been for a while about a new Tottenham manager.
I am going to see us play Leeds United at home tomorrow. It will be a difficult game as they all are. He still has not had much time to work with the whole squad yet. It is tricky coming in mid-season when you want to change things and put your stamp on it but the games just keep coming thick and fast. We are still in all the cups at the moment and if he can grab one of those in his first half a season then that will be an amazing start. I expect there to be plenty of ups and downs before the end of the season, but getting the first league win under Conte this weekend would be a big bonus. Come on you Spurs!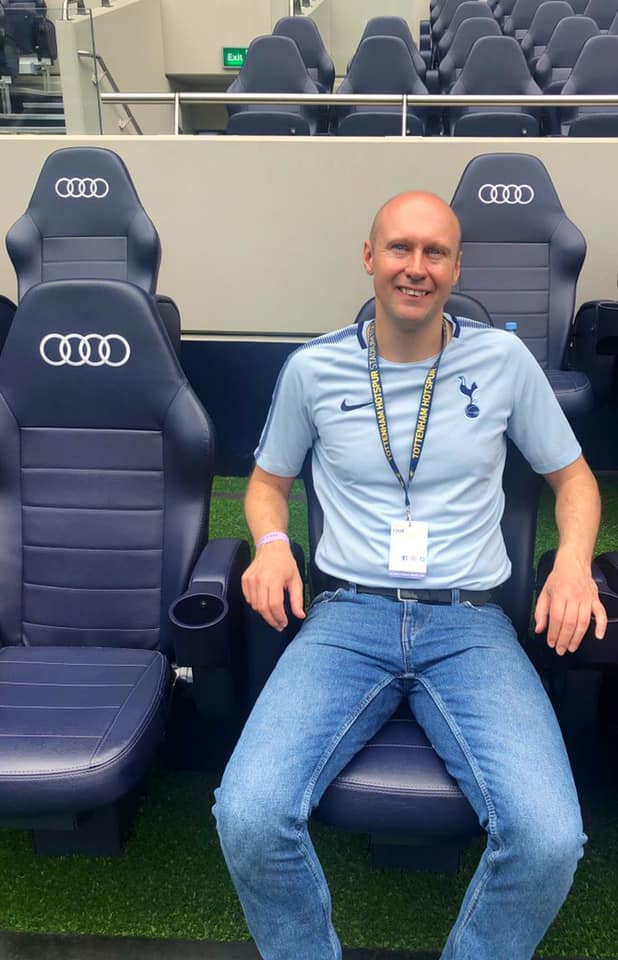 You can listen to me every Saturday afternoon between 2pm – 4pm on Radio Ninesprings. https://www.radioninesprings.co.uk/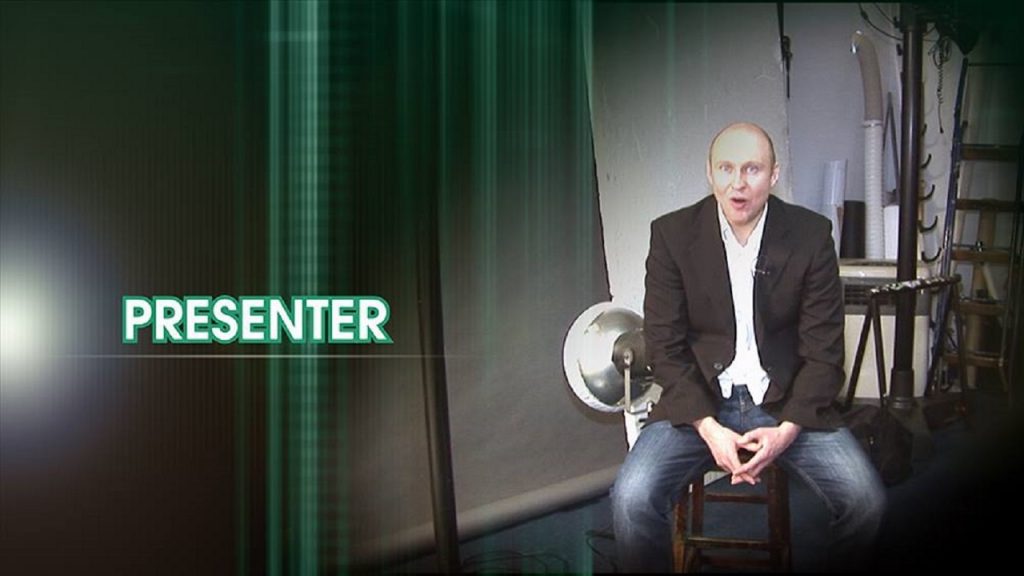 I am going to Taste of London at the Tobacco Docks today I will tell you what that was like the next time we speak. Have fun and we will catch up again soon. Stay safe! Cheers Neil.