Hi there, how are you doing? I hope you have had a really good couple of weeks. Mine have been busy and fun. If you remember the last time we spoke it was March 17th or to give it its other name St Patrick's Day. I have an Irish Surname, my Granddad was born there and I am always up for a fun day out. Therefore I do try to celebrate this day in some way every year.
There was a bit of a spanner in the works for this year's plan. My intention would normally be to go straight to Waxy O'Connor's off Leicester Square in London nice and early to get a place and get in before the queues. However my football team Tottenham were in action in the FA Cup Quarter Finals against Swansea. Kicking off at a quarter past midday.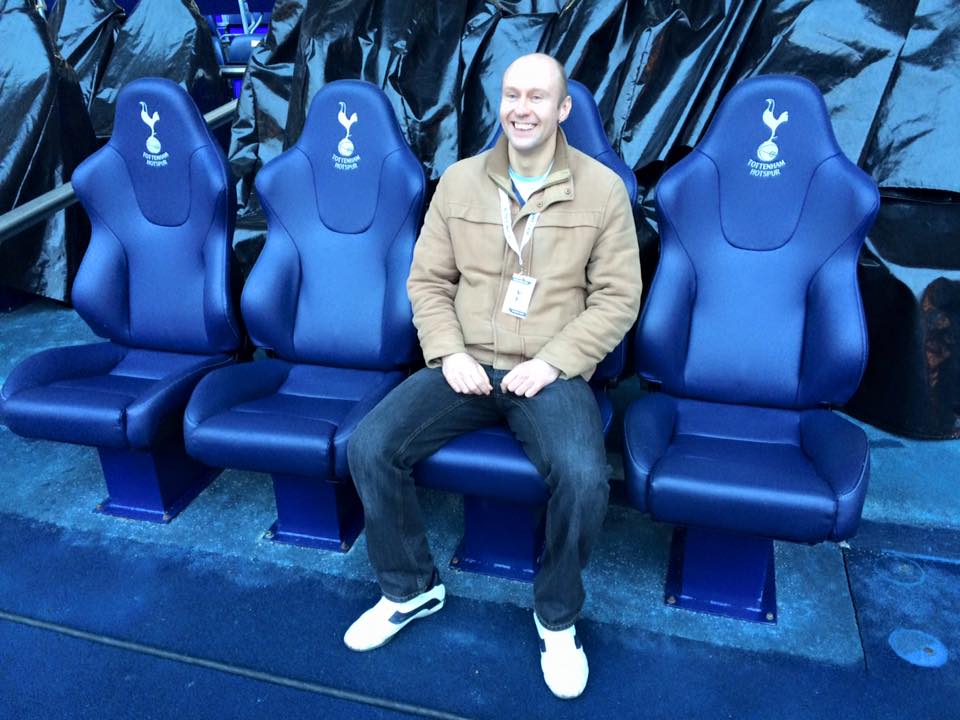 The Irish Pub were not showing the football and there was no way I was going to miss the game. Luckily the fantastic Comedy Pub just down the road were showing it. Fair play to them they put the game on a big screen on their third floor. The room was full of Spurs fans, so it was a great place to watch it. With quite a good atmosphere for a pub game.
I did still get in to the spirit of the day by having a couple of pints of Guinness during the match. It all went perfectly for my team. We won quite convincingly. Much to the annoyance of the one Swansea fan in the room. Who left about twenty minutes before the end of the game. The afternoon had started very well with Spurs making it through to the FA Cup Semi-finals.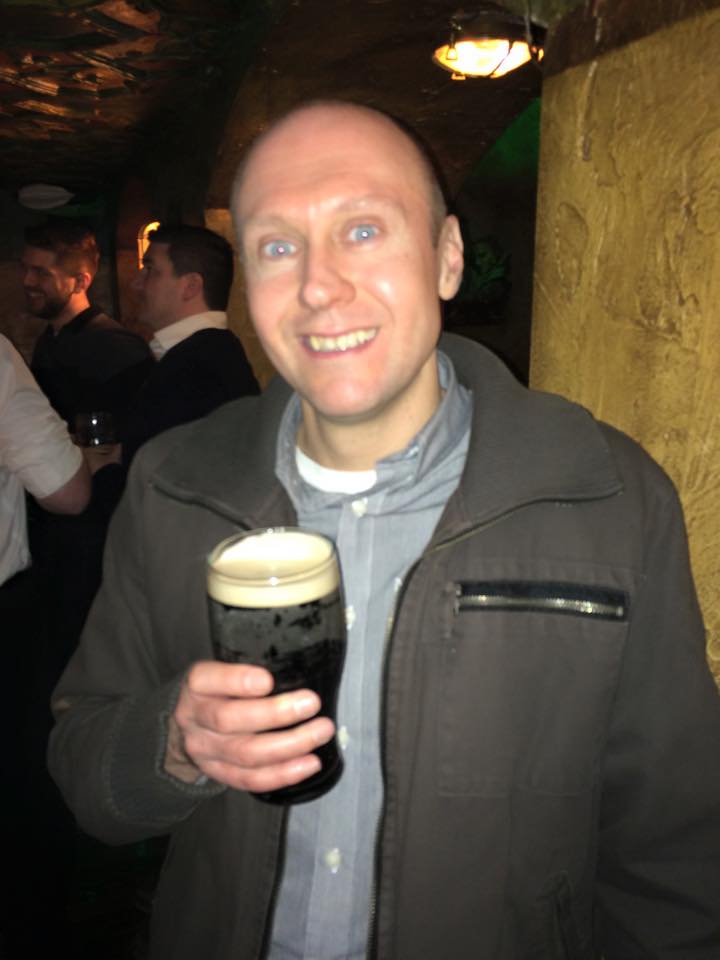 Then the plan did go a little pair shaped, as I feared it might. It was the final of the Rugby Six Nations that weekend. On St Patrick's Day afternoon England were playing Ireland. That game started fifteen minutes after the Spurs game ended. It was also a Saturday, so more people could get to the pub earlier. Therefore when I tried to get in to Waxy O'Connor's after the football. There was a queue round the block.
I am not one for queuing at the best of times but especially not when it is freezing and snowing. So I then decided to head to All Bar One in Leicester Square for a drink. I concluded there was little point trying to get into my favourite bar. Until at least after the rugby. Next then, mainly so I did not have to walk to far. I went and had a drink in the Hampshire Hotel Bar. It is a bit up market, so there was no Guinness on offer and I had to have a red wine.
Finally I wandered around to Waxy O'Connor's and managed to get in and have a couple of pints of in my opinion the best Guinness in the capital. They had live Irish music. It was absolutely rammed, as usual. The atmosphere was great and it was lots of fun. I am already planning next year's St Patrick's Day. When hopefully I will be able to get straight in to Waxy's and spend a bit longer in there. Football matches willing of course.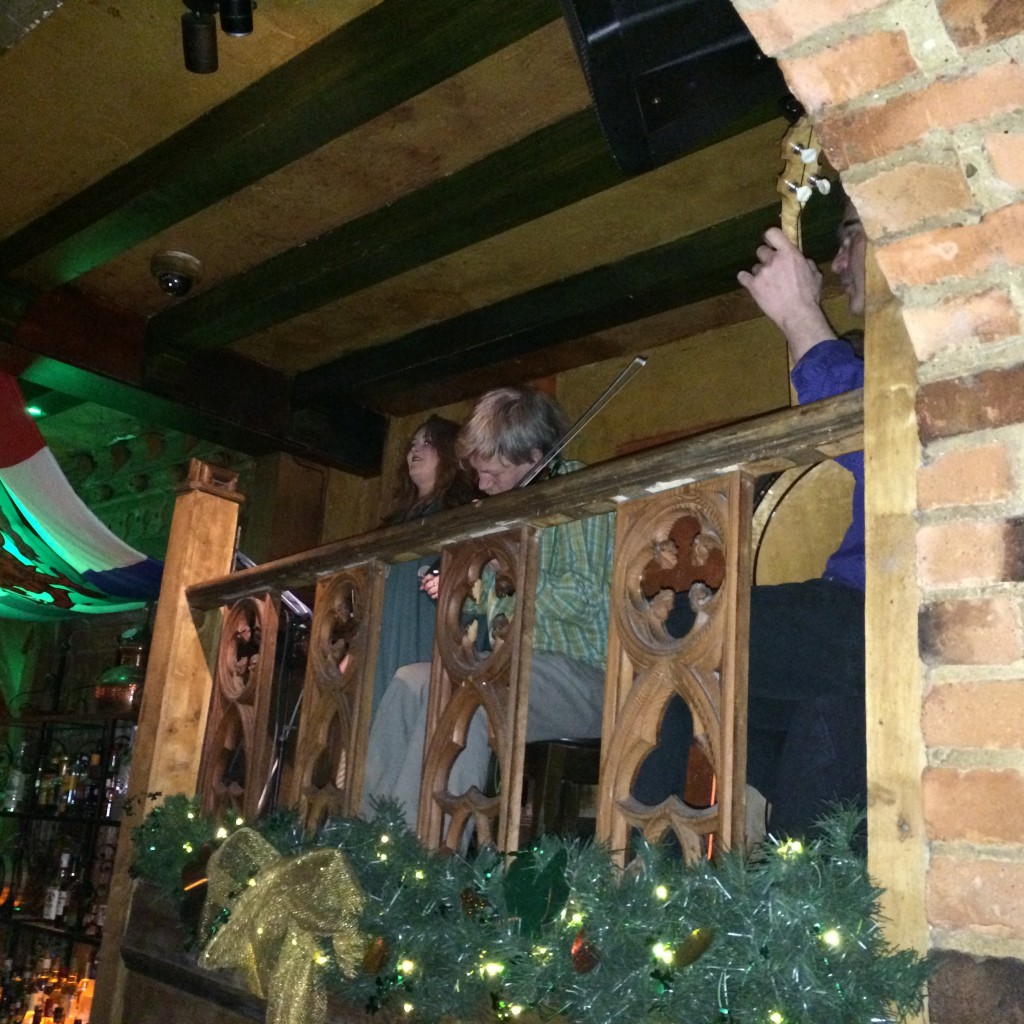 I attended the unveiling of the world's first David Bowie Statue in Aylesbury. The reason he is being remembered in this way in the Buckinghamshire town. Is because he made his first ever appearance as Ziggy Stardust there. He appeared at the very popular, iconic and now legendary Friars Music Club. The driving force behind the art work was the man who run the club David Stopps. He set up a kick starter campaign to raise the one hundred thousand pounds needed to fund the project.
It was designed and sculptured by renowned artist Andrew Sinclair. It took him around a year to complete. It is a very detailed piece of work featuring Bowie depicted at various different stages of his life and career. He was there on the day and talked us through every bit of his masterpiece explaining the ideas and reasoning behind certain parts. Which was interesting to hear from his point of view being its creator.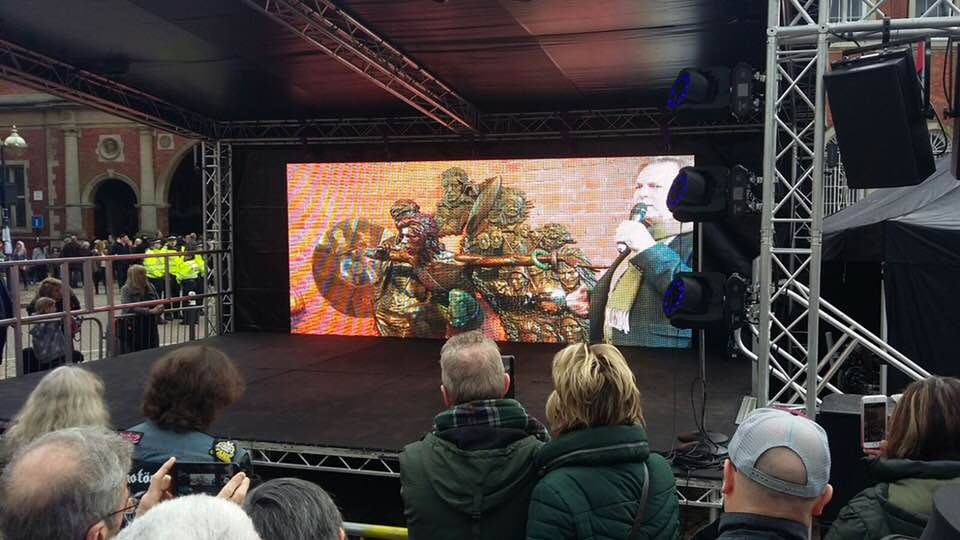 Also on stage and speaking at the event were some other famous local musicians including Howard Jones and a couple of members of the Aylesbury band Marillion. Plus the town's MP David Liddington. He is someone I have known and interviewed several times over the years. It was nice to catch up with him for a bit after he had finished addressing the crowd. It was all nicely done with a stage set up in the Market Square showing David Bowie videos mixed in with some live performances from local bands.
It is certainly an eye catching thing. And is a fitting way to mark a man of his stature. Although you could argue his ties with the town are slightly tenuous. I have met the man behind it David Stopps a few times over the years. He is fiercely passionate about his music and has worked in the industry all over the world with some very big names for over forty years, so he knows his stuff.
His first real venture, which was the Friars Music Club, as well as bringing David Bowie to Aylesbury. Also saw Genesis, The Police, Lou Reed, Roxy Music and Gary Numan play in the town, After quite a break he bought it back in 2009. Therefore he is still putting on music concerts in Aylesbury on a pretty regular basis, Which I think is great.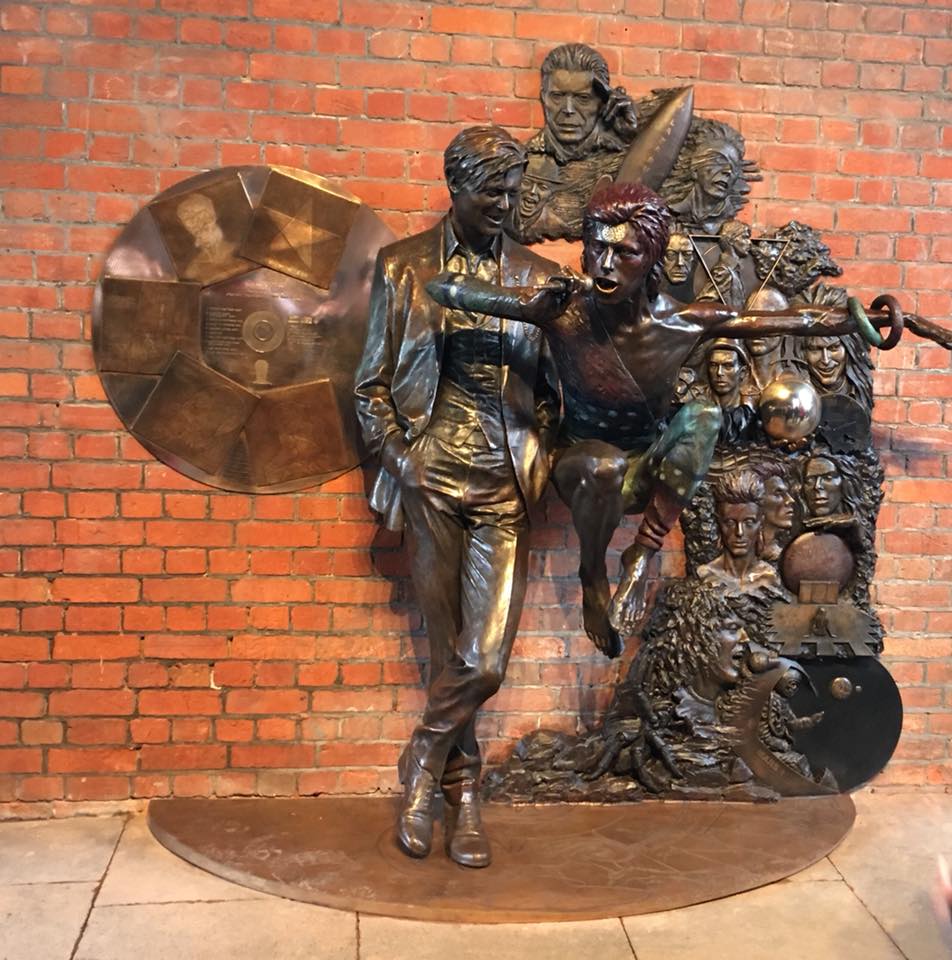 I went and saw the force of nature that is Danny Baker doing his final Cradle to the Stage one man show at the Shepherds Bush Empire. I was in good company as Jonathan Ross and Kate Robbins were both there to enjoy it to. I remember watching him on the Six O'clock show as a kid. I loved the original TFI Friday programmes. That he made with Chris Evans. And I have read his first two books and liked his autobiographical TV comedy Cradle to The Grave.
I have also for years admired his work on the radio. I have been lucky enough to see him around at the BBC a few times recently. The next logical step was to see this show. Which is basically him telling many stories about his life and work in show business. We have always known the man can talk. But despite it being a near on three hour performance. I felt he only got to touch on a small selection of his anecdotes from his crazy life.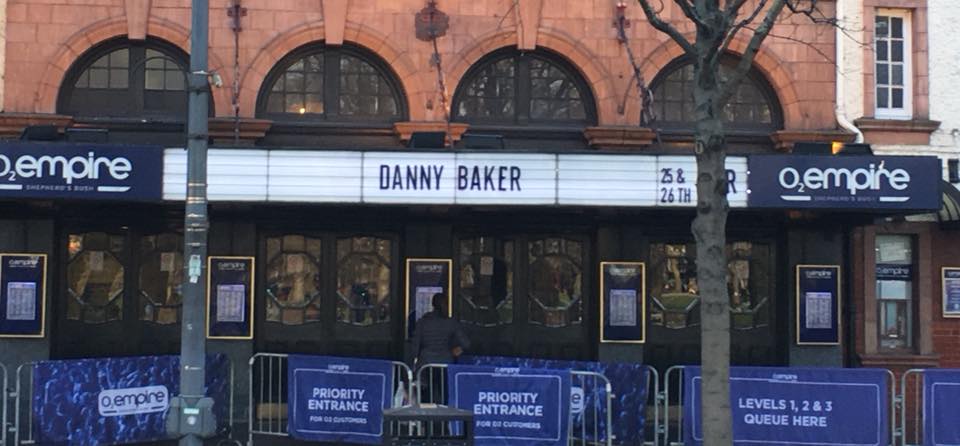 Literally as he finished one story, it reminded him of another which then led to another. He had to keep censoring himself to move on and actually get on with the show or we could all still be there now. For a man who admits he has been lucky and is a bit of a chancer. He has met everyone you could possibly imagine from the world of entertainment over the last forty years. And has a story to tell about all of them.
It was a funny, entertaining, interesting and amusing evening. I must confess he has a better singing voice than I was expecting. He is of course super talented. You do not achieve the success he has had or be involved with the shows that he has been over the years without it. You can see why so many celebrities over the years have ended up hanging out with him. He would be great company in a proper old fashioned pub. Where you could just drink beer and chat. Well you could chat, if you could get a word in edge ways. Which may be the only issue.
He is going on a brand new tour soon called Big Time Charlie. In which he will talk more about his early days at the NME. Where among other things he was in Led Zeppelin for thirty five minutes, he went shoe shopping with Debbie Harry and hung out with Michael Jackson for a few days. As you do. I am looking forward to seeing that show. Hopefully later in the year.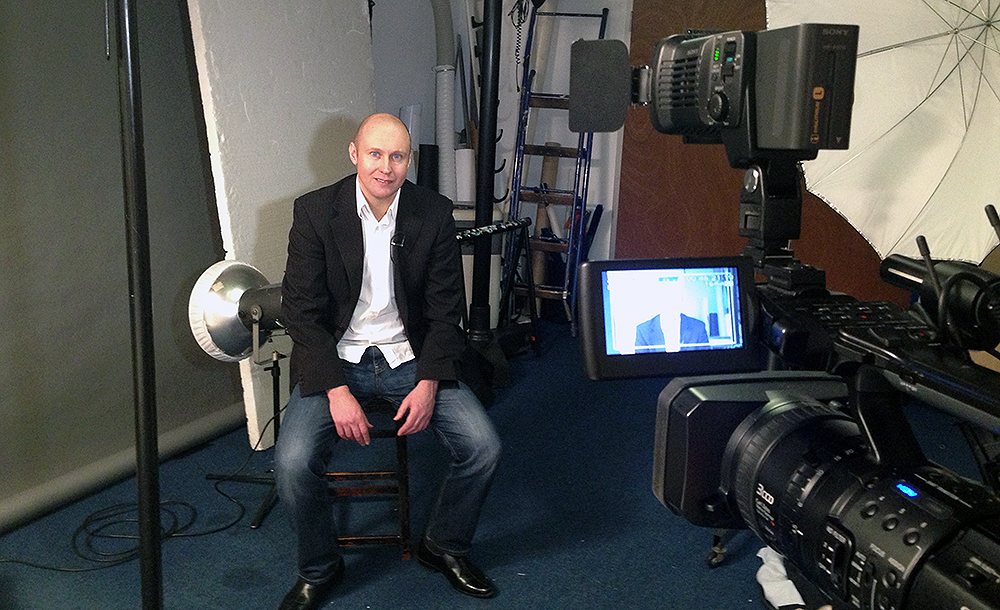 I have often said on here what a big fan I am of the work of Ant and Dec. Who I do think are brilliant presenters. That opinion has not altered. However I have lost a lot of respect and appreciation for Ant after his arrest for drink driving. I am aware that he is facing several personal problems. Which he needs to deal with. I hope he gets the care and support he needs to overcome them. But stepping behind the wheel when over the legal limit is unacceptable.
On a lighter note congratulations to the other half of the duo Dec. Who has announced he and his wife are to become parents for the first time. News I guess, he would have liked to have revealed at a more stable time for his career. But life rarely works like that. It will be interesting to see how it works and how it feels with him hosting Take Away by himself. He is a great presenter. He will do a top job.  But seeing his mate not stood next to him will completely change the dynamics of  the whole thing.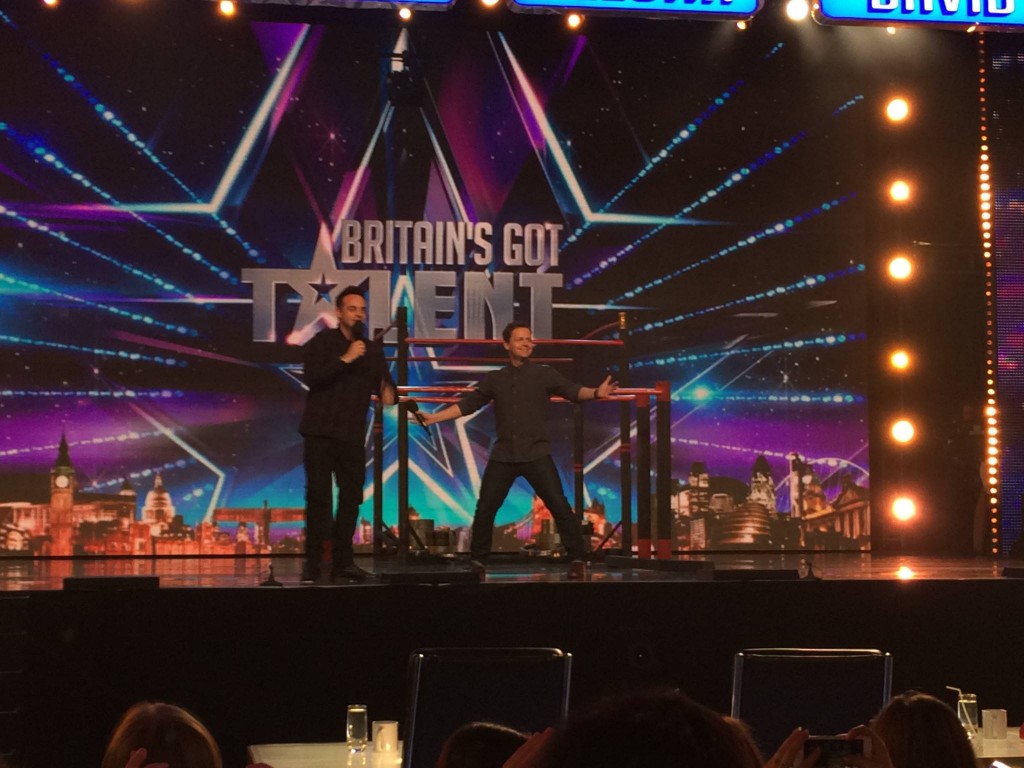 A friend of mine, who is a fantastic singer and performer has a new song coming out. It is set to be a big tune in the clubs across Europe this summer. Her name is Nickita. The song is called Body Whine. Keep an ear out for it. Also she is often out gigging, so if you get the chance go along and see one of her shows.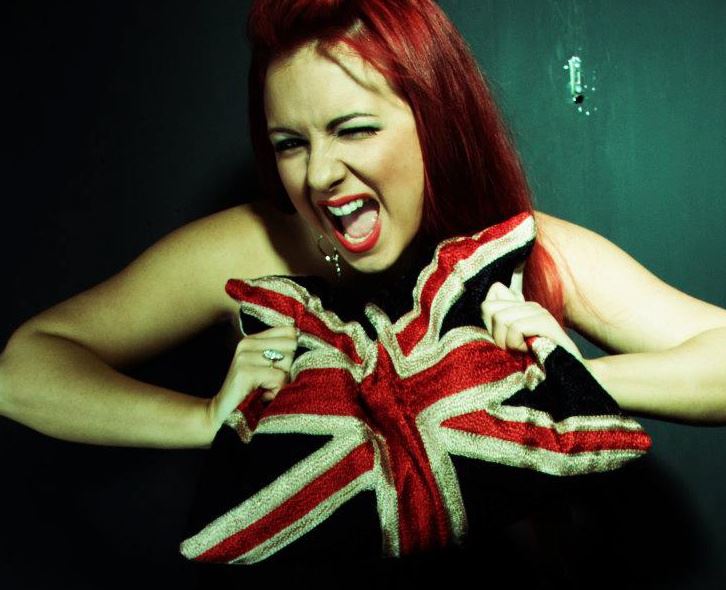 I had a great day out at Wincanton Races with my former boss Steve Carpenter in the week. I used to go there quite often when I worked at Ivel fm. But this is the first time I had been there for years. I went there and back in a day on the train. The race course run a free shuttle bus from and to the train station in Templecombe.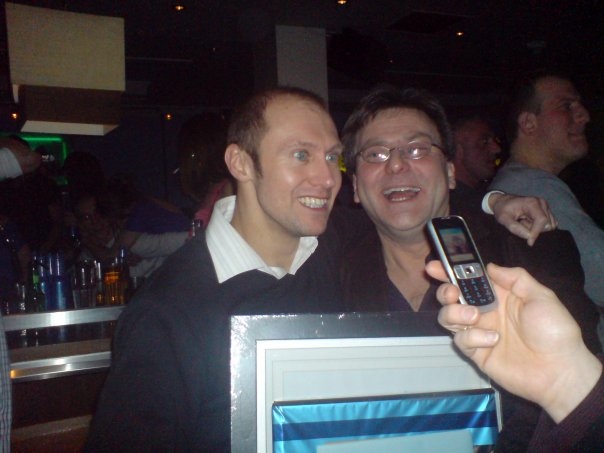 There was a nice surprise in the parade ring when I arrived. The winner of this year's Cheltenham Gold Cup Native River was in there. He was trained by one of the local trainers to Wincanton Colin Tizzard. I also saw another local top trainer in Paul Nicholls within seconds of arriving.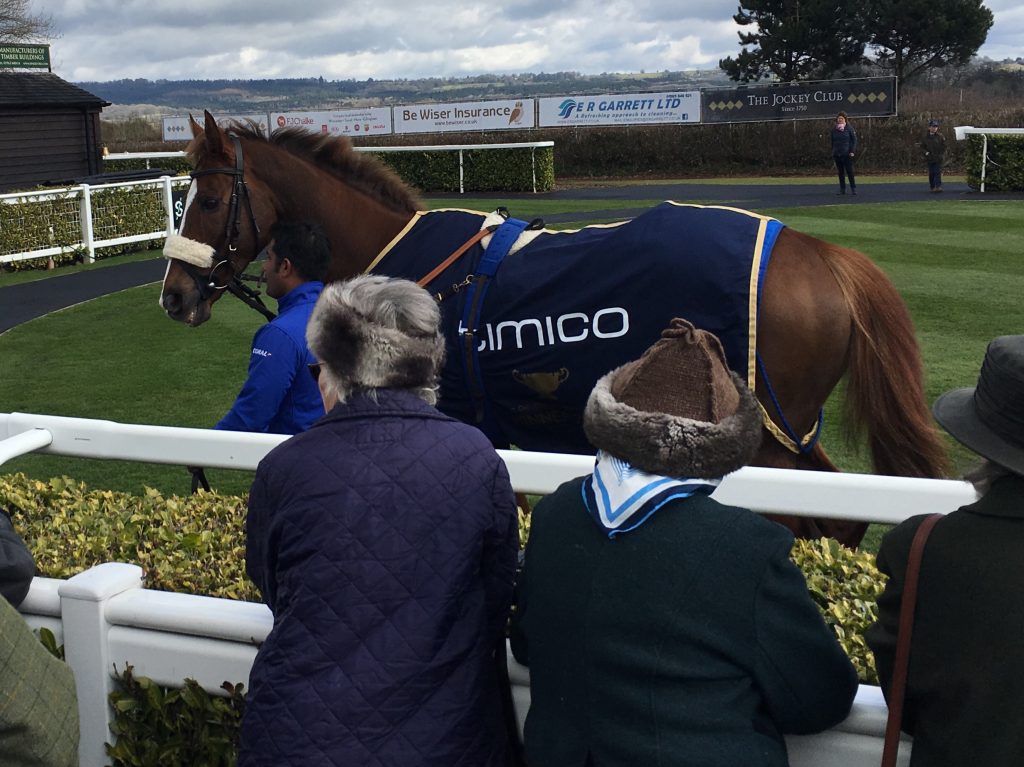 It was a good day. I had a couple of small winners. Then in the final race I backed a horse at 33-1. Which came in second but being an all or nothing kind of guy. I had not done it each way. It was great to catch up with Steve and remember some of the classic moments from my time is Somerset.
The shuttle bus picked up more or less straight after the last race and got us back to the train station for six. The train back to London was not due till quarter to seven. Not a problem, we will just have a quick drink in the local pub, we thought.
However it turns out there is nothing in Templecombe, no pub, no fish and chip shop. There is just one shop in the whole place. Much to our amazement. I think it is the first train station I have ever been to that has not got a pub near by.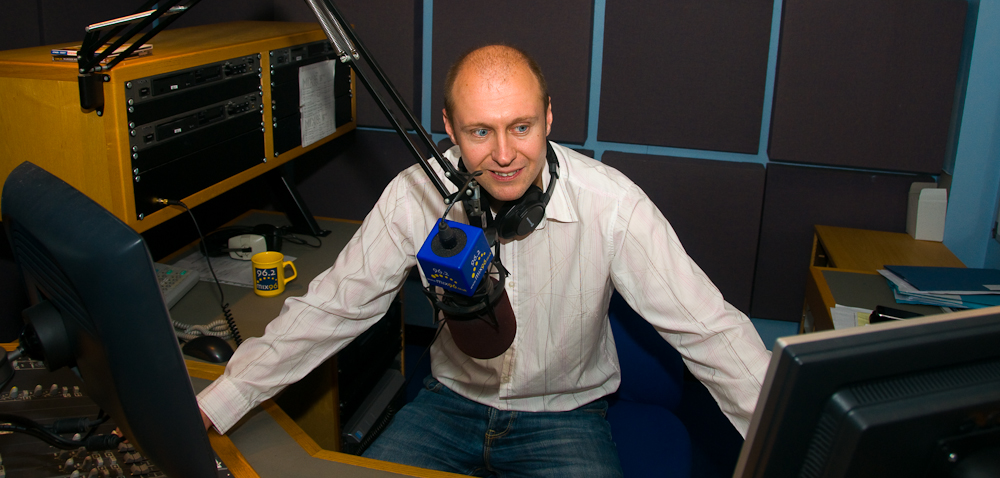 I had a first this week. An issue with a product I ordered from Amazon.  I have been looking around for a new pair of going out trainers for a while. I finally saw these Nike ones that I liked. I think mainly because they reminded me and the ones that Michael J Fox wears in Back To The Future.
Anyway I ordered them and about five days later they arrived. I opened the box and instantly liked the look of them. I excitedly took out the right one and tried in on. It fitted perfectly and felt instantly comfortable. Which is unusual for new footwear.
I then took out the left one to try that on and found myself struggling to get my foot in to it. I scrunched my foot in to it but it felt so tight I started to lose feeling in it. At this point I am thinking may be my feet are slightly different sizes. And I had just somehow never noticed. But then I take them both off to discover the right trainer is UK size 7 my shoe size and the left one is UK Size 6.
They had sent be the right trainers in different sizes. I have had to send them back. I now have to wait two weeks for the replacement. Which I have to admit is really annoying. As I was looking forward to wearing them. And now I currently have nothing to wear with the red body warmer I got to go with them.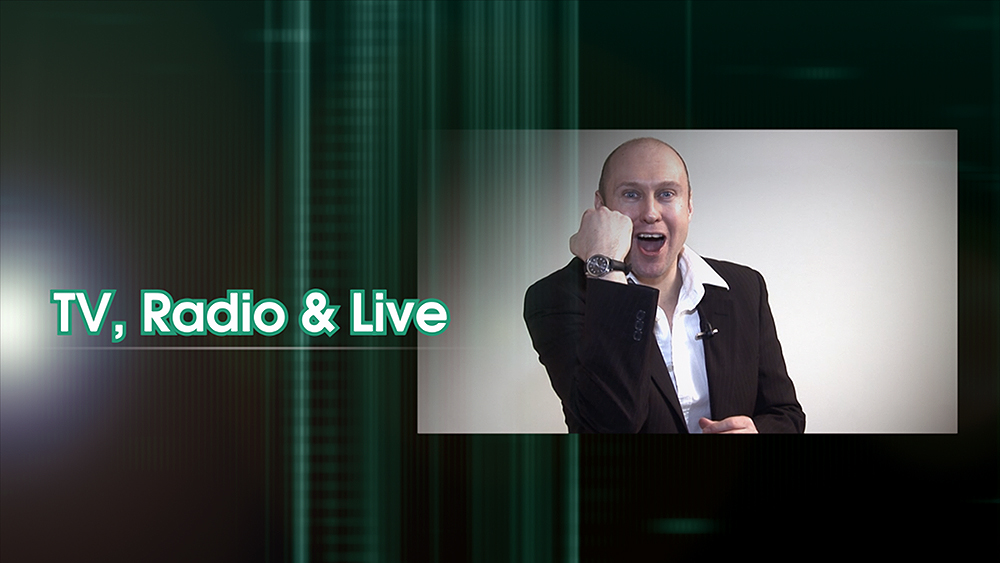 Have fun and we will catch up again in a couple of weeks. Cheers Neil