Hi there, how are you doing? I hope you have had a really nice couple of weeks. Mine have been fairly busy with lots of fun things going on. I was born in Aylesbury and I've spent most of my life in Buckinghamshire with the exception of the five years I spent living and working in Somerset. And the two years I spent in Middlesex as a child. The reason I mention this is the other day I visited the place where I used to live from the age's of around eight to ten.
My parents moved there to run a Forbuoys newsagents. And we lived in the flat above the shop in Isleworth. It was quite a culture shock for a young boy to move from a lovely little village school to a big one on the outskirts of London. I grew up more during those two years than I did all through the rest of my childhood.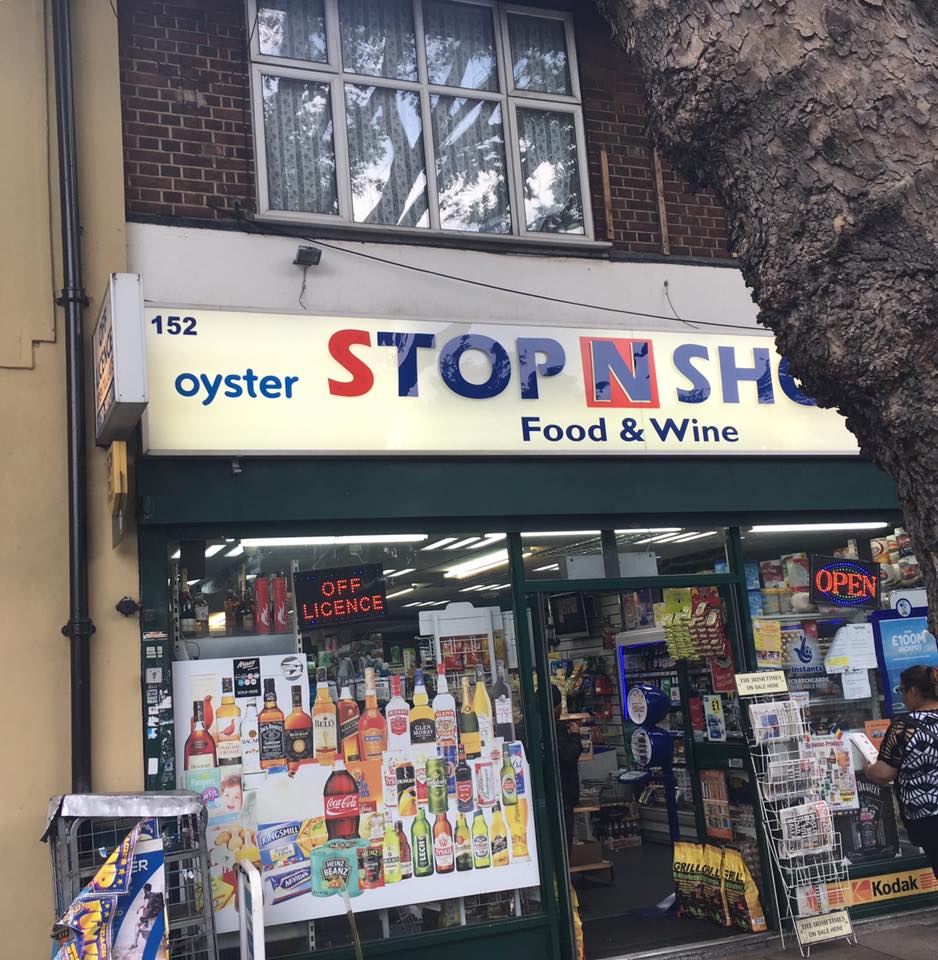 Everybody there was very nice to me possibly because they knew my parents ran a shop and they thought I might be able to get them free sweets. It gave me the life skill of adjusting to new situations and making new friends from scratch at a very early age. I joined the Cubs while I was there. Mainly as that was the only way I could find to play football locally. But I did gain both my Cooking and Entertainment badges during my time with them.
I also did my first paper rounds with my dad there. A job I later did until I was about eighteen. It was the first time I had been back to the area since we moved back to Buckinghamshire on the day of my tenth birthday. It was a bit odd, as I was walking towards it I suddenly started recognising things and also remembering road names, I thought I had long since forgotten about.
Then suddenly I was standing right outside the shop. It is an Off License now. It seemed quite weird being back there. The front door to the flat is next to the shop and it still appeared to be the same old wooden door from when we lived there. Which was thirty years ago now. I did manage to get a few pictures of the shop. I did not go in but I could see they had moved the counter and changed lots of things with the interior.
It is at an area known as Bush Corner. When my parents ran the shop we did have a couple of celebrity customers. Gordon Kaye and Frances De La Tour used to come in to get their papers. It was nice to briefly re-visit the old place once again.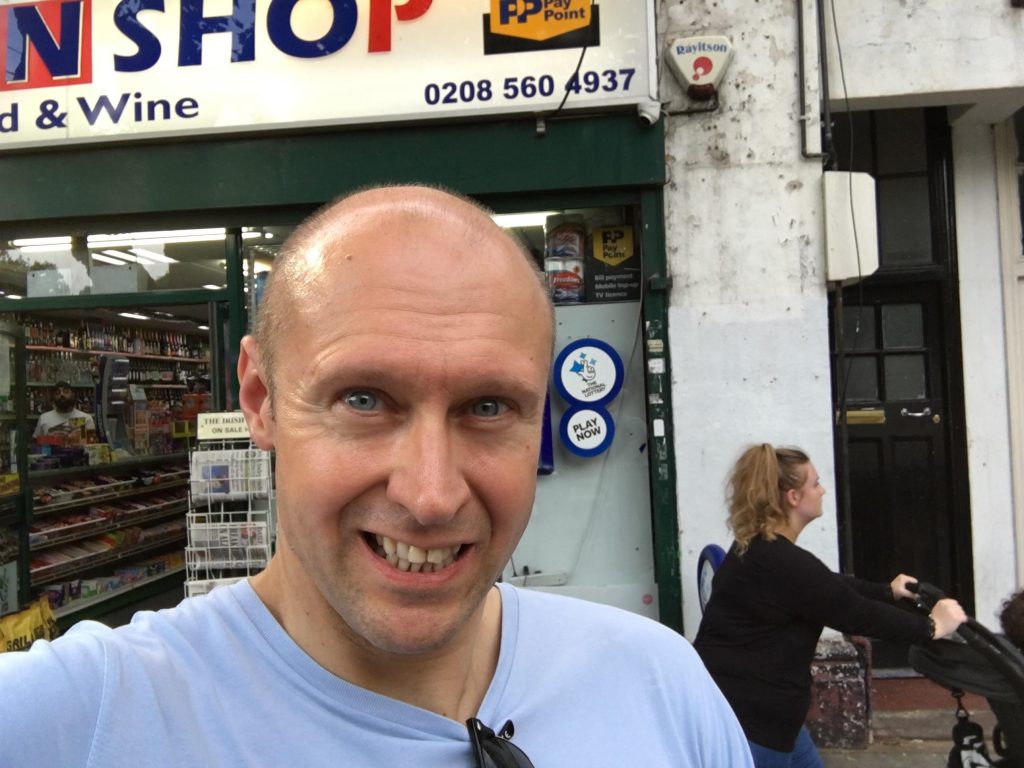 Anyway the reason I was actually in Isleworth was to watch a recording of Harry Hill's Tea Time Show for Sky TV. It had been a while since I had been to their studios. It is a very nice set up they have there. All very classy. The show features Harry and a guest. During it they make the most ridiculous three course meal. While they are chatting to each other and having a laugh. Then the whole thing ends in a massive food fight. The episode I watched was an Elvis special, so Harry was dressed up as him complete with a very impressive wig. His guest for the evening was Sanjeev Bhaskar.
Before they started filming Harry Hill came out and did some jokes, which were brilliant and very funny. I have not seen his stand up show but on this basis I would suggest it is worth a look. It also features the brilliant Charlie Baker as his put upon assistant. I am not sure when it is on but keep an eye out for it as there is a good chance you will spot me in the audience. For the food fight at the end they pull some one out of the audience to join in. And the person they selected was sat next to me. It was a fun and as you would expect a pretty surreal evening. Also it was good to see Alan Conley on stage management duties. He works on all the biggest television shows and is brilliant.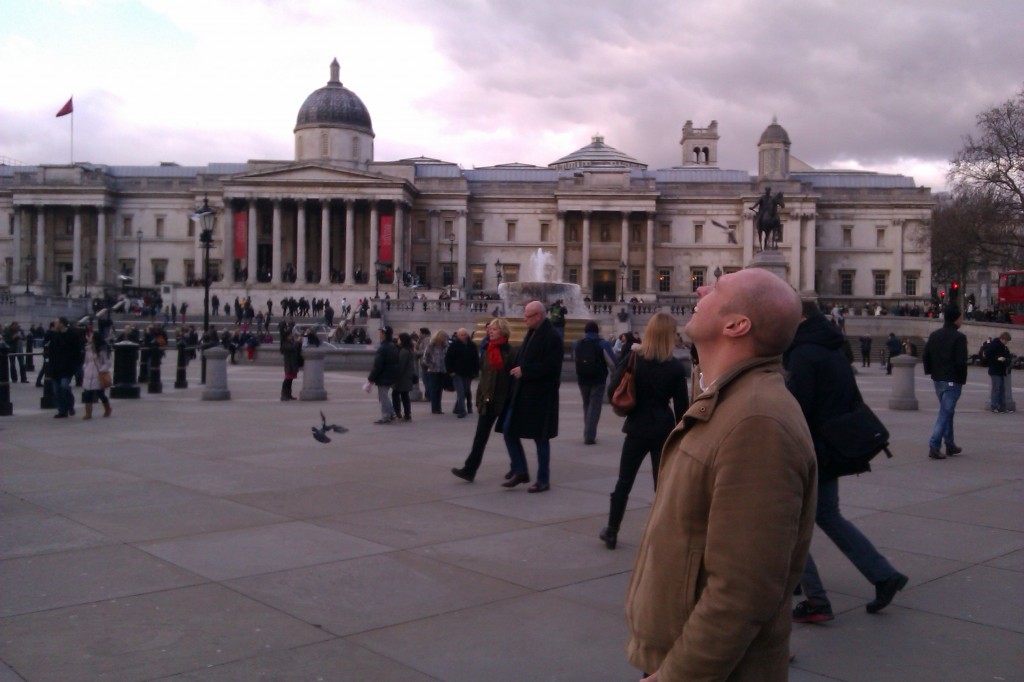 I was at a friends party earlier this year in London, where I was introduced to someone who ran their own restaurant. In fact they were just about to open their second one in the chain in another part of the capital. The original one is only about an eight minute walk from where I work. Now I had been meaning to try it out for ages but not got round to it. Then last week my mate was in town and met me after work for food, so I suggested we try it out. It is called Calcutta Street and it is owned and run by the ace Shrimoyee Chakraborty.
It serves traditional Bengali Street food. So I guess you could say the menu is slightly different to your more conventional Indian Restaurant. But the food there is amazing. A great combination of tastes and flavours. Having a very sweet tooth, as well as sampling the main meal I had to also try one of the puddings of course. Sadly Shrimoyee was not there when I went, as it would have been lovely to see her and personally congratulate her on what a great place she has. I will be definitely going back, as I really enjoyed the experience. Plus it is located in Tottenham Street. Which is a big selling point for me.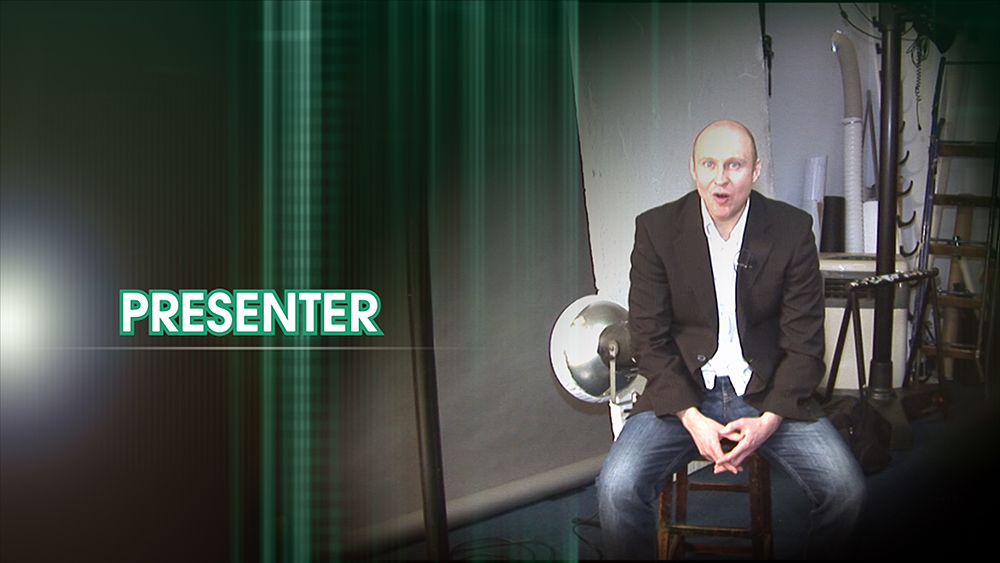 Last Friday I enjoyed yet another trip to the theatre. This time I went to see The Philanthropist at the Trafalgar Studios in London. The new version of a classic is produced by the brilliant actor Simon Callow. It boasts a pretty impressive cast list with Simon Bird, Tom Rosenthal, Matt Berry, Charlotte Richie and Lily Cole appearing in it.
It is set at an University and centres around the relationship of the two main characters, who are both super intelligent lecturers. It is a comedy, so there are plenty of jokes and awkward moments. The cast do a grand job. Matt Berry gets the award for best costume for his very bright purple suit. It was a nice evening out enjoying some live theatre entertainment.
Near to where I live there is a Home of Rest For Horses where a lot of former Police and Military Horses go to retire. It is in a village called Speen. Last weekend they had a Horses, Hounds and Heroes Day. Some friends of mine were taking their children along, so I said I would go and meet up with them.
I think the last time I had visited the place must have been about twenty years ago. The stables area did not seem to have changed and it was still pretty much how I remembered it. You can go up to the stables to see the horses, which are all very friendly and will let you stroke their heads. So it is a great way of introducing kids to the animals.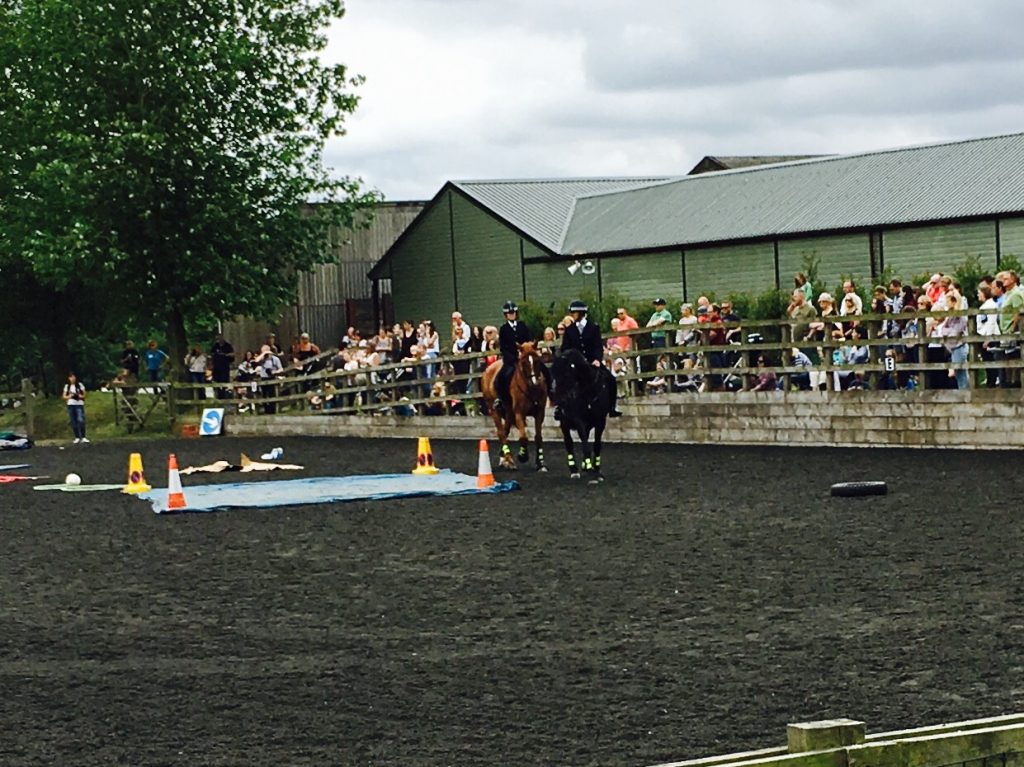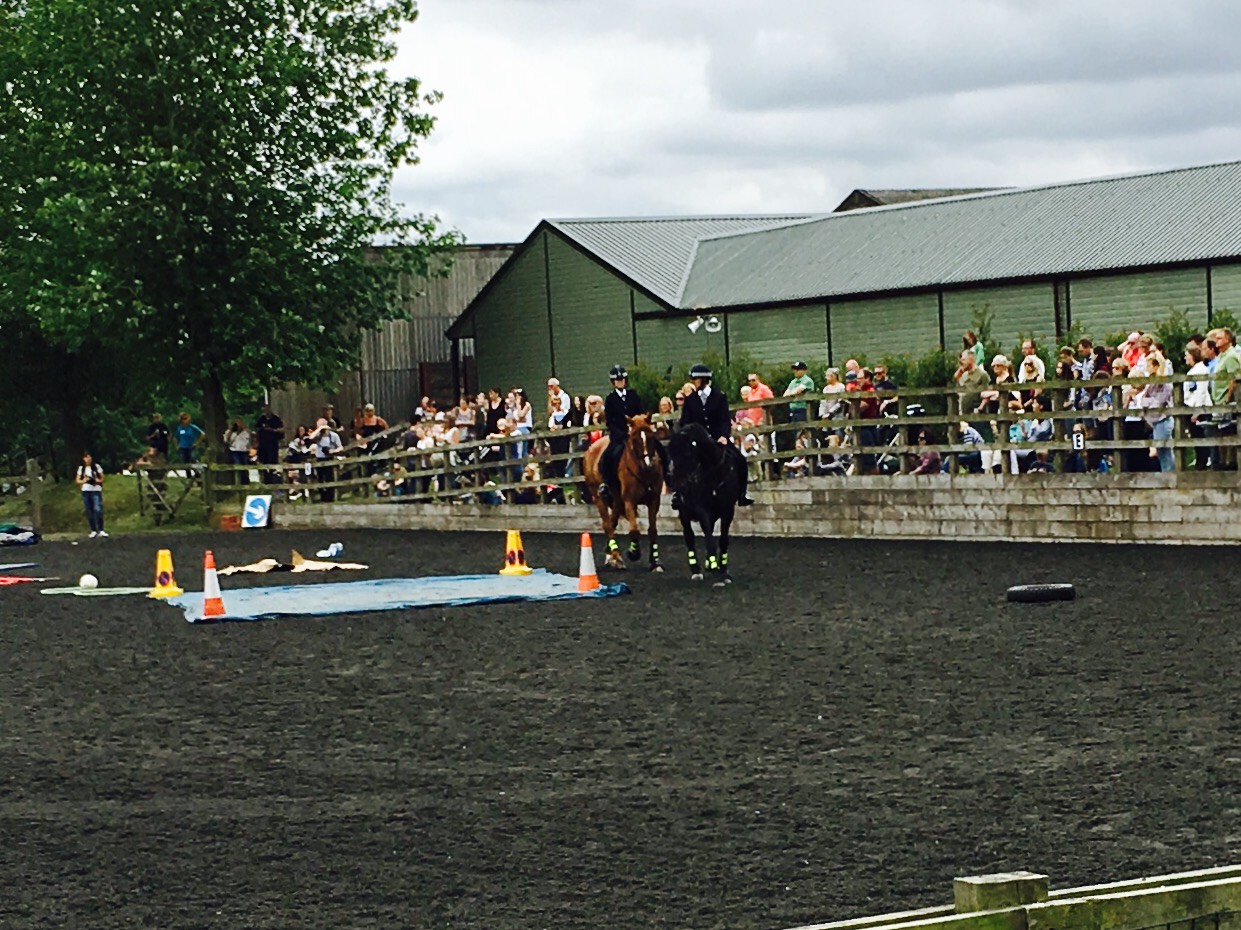 As part of the event they had a main arena set up with Birds of Prey displays, Police horse demonstrations and an appearance from some military gun horses. Plus around the site they had pony rides, more birds of prey and emergency vehicles for the children to sit in and have their pictures taken in. It was a really nice and friendly place and the animals are lovely and actually seem to enjoy the company of the visitors.
Most of those horses have seen active service and some of them have seen things that possibly still give them flash backs. It was a very pleasant way to spend a Sunday afternoon. Even just for the great views of the countryside that you get from the place.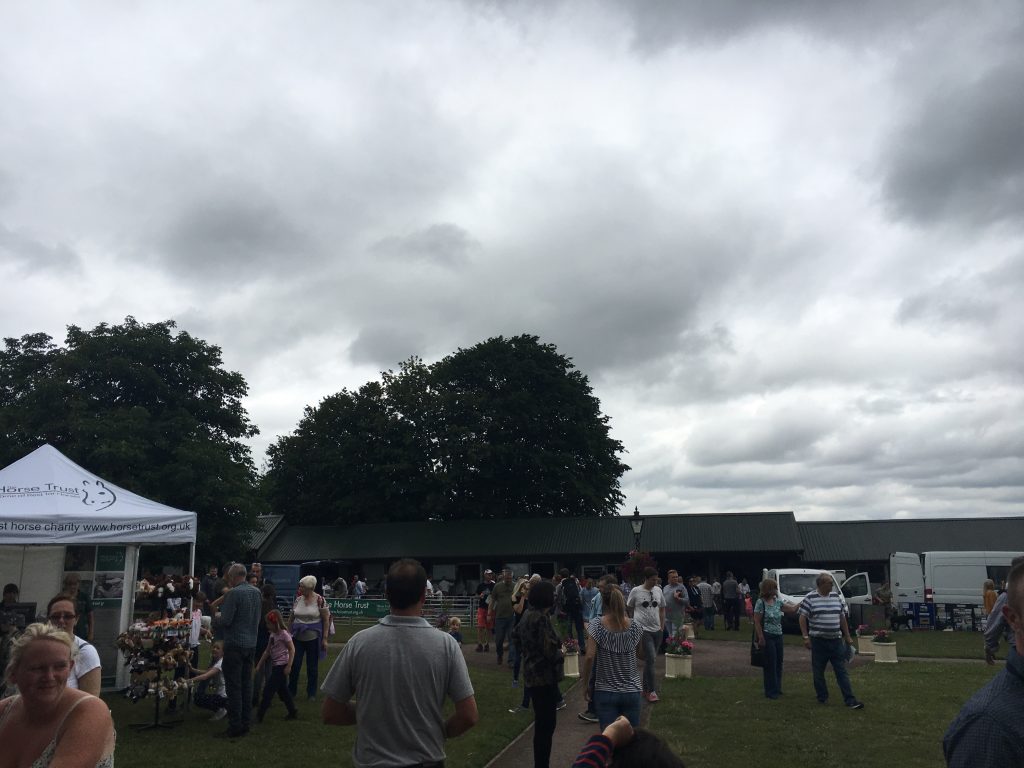 Congratulations to my good friend and former colleague Nathan Cooper who celebrated reaching twenty years at Mix 96 the other week. He joined in the year after it had launched starting on the Evening Show. He has since presented every single show on the station and I am pretty sure virtually carried out every role he possibly could have while he has been there.
As well as being a fantastic bloke, he is an excellent presenter, who has now been keeping Bucks and Beyond entertained for two whole decades. He has hosted more firework displays than most people have had hot dinners. It was a pleasure and an honour to work with him during some of that time at the Aylesbury based radio station. Here's to another twenty years of Nathan Cooper at Mix 96. Well done mate!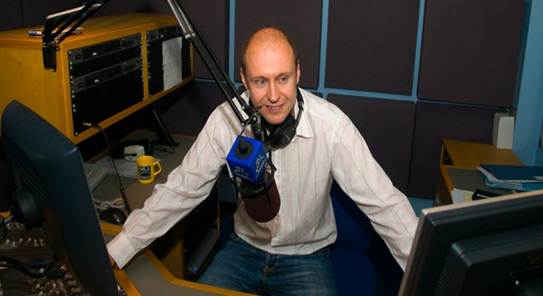 We are now around a month away from the start of the Premier League Football Season. I am quite excited about it. As my team Tottenham Hotspur have had a couple of decent years and I am hoping we can push on and improve again this year. One thing that is going to be odd this year is that we are playing all our home games at Wembley Stadium.
Which from a purely selfish point of view is a lot easier for me to get to and from than White Hart Lane. Therefore I am hoping to get along and see quite a few games this season. It is going to be interesting to see how we cope with these new regular surroundings. I am also intrigued to see who we and the other clubs sign before the transfer window closes at the end of August.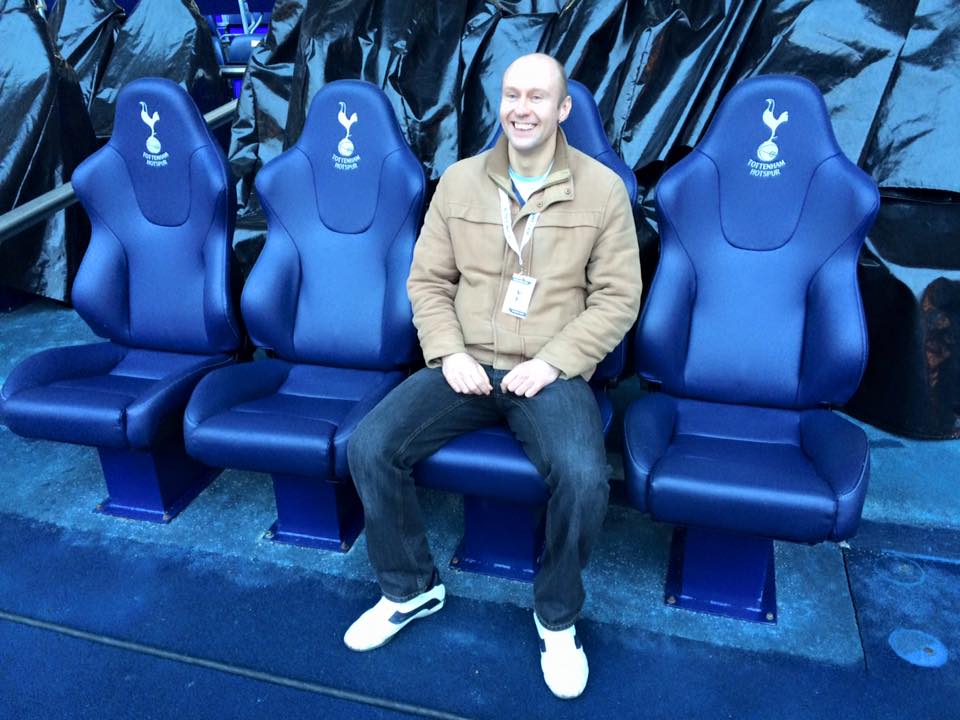 I first wanted to work in radio after hearing Chris Evans do the Radio 1 Breakfast Show. It is a station that I have listened to quite a bit over the years. A couple of weeks ago I got the opportunity to sit in and watch the lunchtime Radio 1 Newsbeat update. It was the first time I had actually been in to the Radio 1 offices.
As you would expect the journalists were busy working hard putting the programme together. With the Editor then checking every story before he was happy to accept it was ready for broadcast. It was only about fifteen minutes before the show was due on air that the programme was completely ready to go.
It is such a rapid and fast paced update with lots of production. It has to start exactly on time as Radio 1 and Radio 1Xtra both take it. The programme comes from its own purpose built studio and the main stations studios pick it up and play it out themselves. The fifteen minute show really does fly by.
It is very slickly put together and is very fast paced. In an average show they will use eight or nine different music beds during the course of it. It was interesting to witness something I had heard on the radio many times over the years, in person. That is the closest that I have got to any Radio 1 output currently.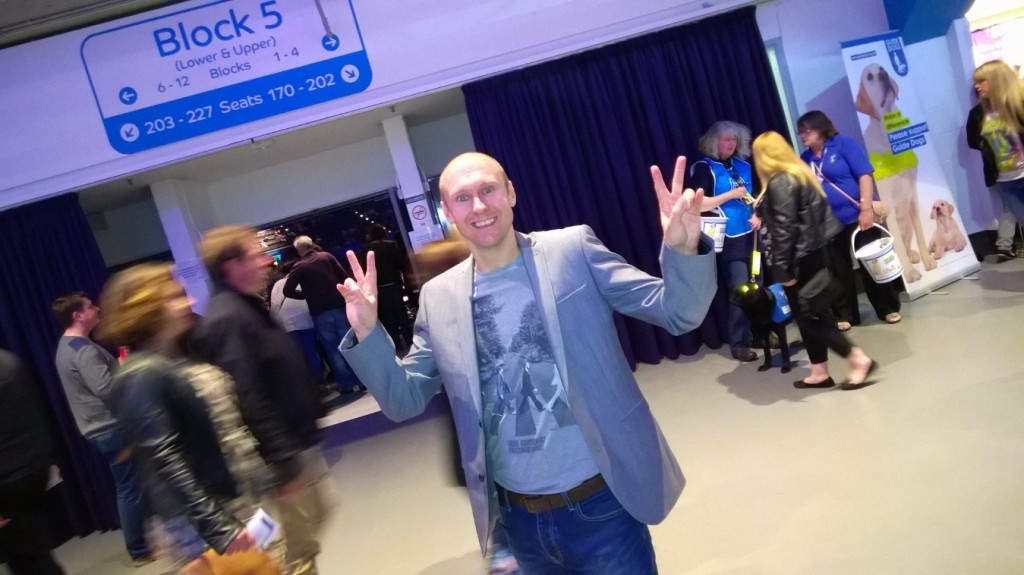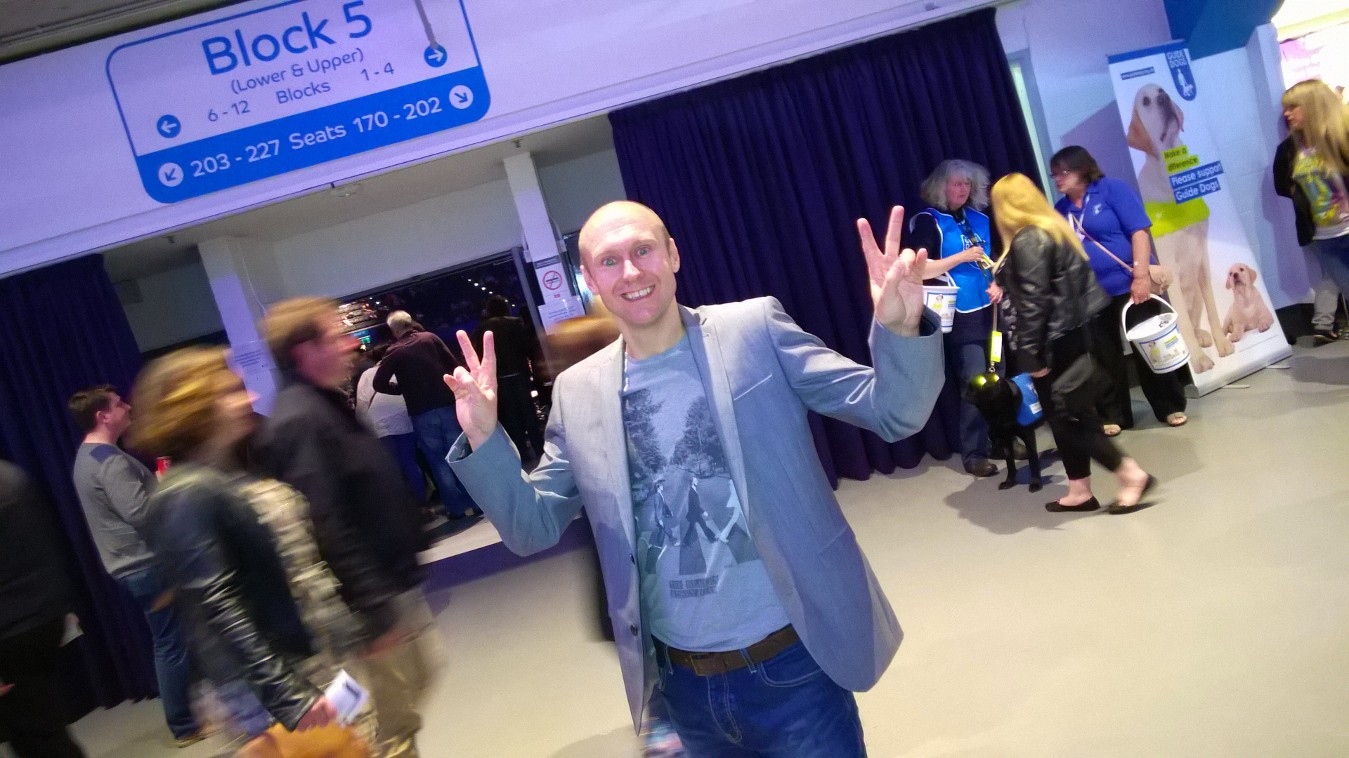 A while ago now I also got to see a bit of Radio Five Live's Pienaar's Politics. The host John Piennar is brilliant by the way at keeping the discussion moving and his guests in order. Which is not as easy as it sounds but he does it effortlessly.
The guests on the show I witnessed included the comedian Mark Steel, the politician Ian Duncan Smith and the film director Ken Loach. It was not long after the general election, so as you can imagine there was lots to talk about. It was interesting seeing how Five Live works and how it is different in some respects to some of the other BBC Stations.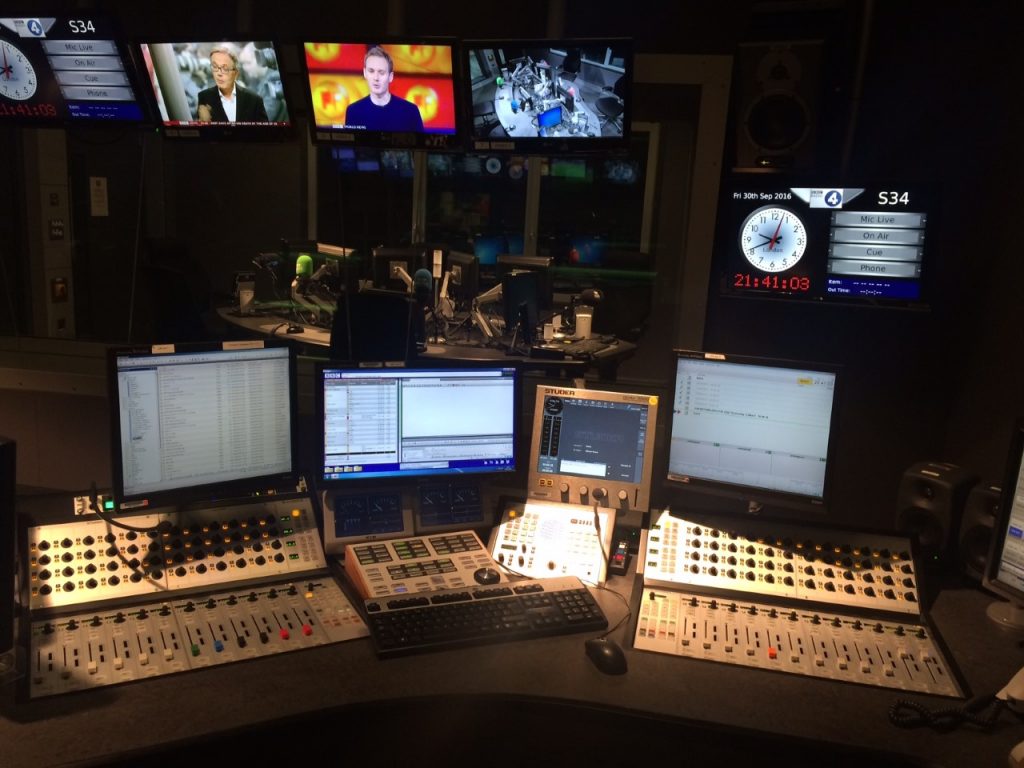 Have fun and we will catch up again in a couple of weeks. Cheers Neil.