Here we are then still trying to overcome this nasty virus as a nation. We have been afforded a little more freedom with caution it seems. I am still in the lucky position where I can work from home currently. Therefore to be honest I have been continuing to do the same as I was before the lock-down was relaxed slightly.
I hope you and your friends and families are keeping safe and well. I have settled into this new routine and way of life. Happily I am at the moment at least coping with it fine. Obviously there are things that I am missing that I would like to do. But as these things are not on at the moment like football and the theatre there is nothing I can do. I do subscribe to the do not fight what you cannot change theory and I accept these current issues and will make them work for me the best I can.
I am not a scientist or an expert but it does look like all of the crucial figures are on the decline. However I would feel happier I think if the testing was more easily available and the tracking app was up and running. This would surely give us a better idea of where we stand and will help with opening up the country going forward.
The news from the rest of Europe who were ahead of us in the cycle is it seems encouraging. But if we are sensible and take care of ourselves and others, things will return to "normal" hopefully sooner than was may be originally expected. However this next stage during the next four weeks will I think be crucial to determine if this is the case.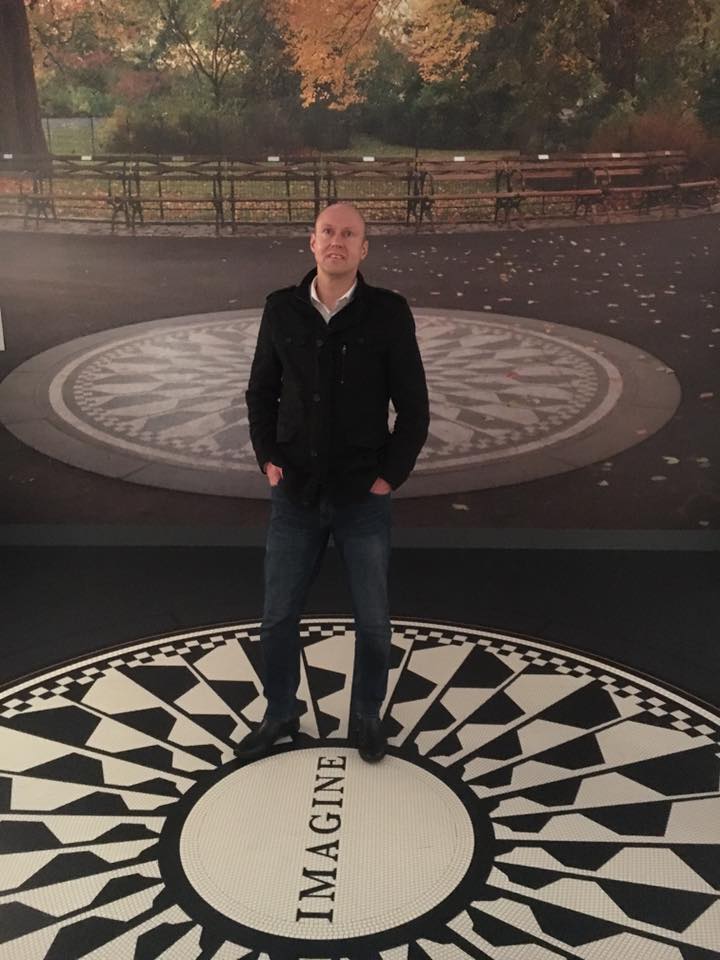 As I said one of the things I am missing is the theatre. The National Theatre is still showing weekly plays from their archives. While it is not the same as seeing a show live it is the closest thing currently on offer. Therefore I am dipping into these now and again to keep my hand in when it comes to the performing arts. The latest offering was "A Street Car Named Desire" by Tennessee Williams. It made its debut on Broadway in 1947. Like a lot of his plays it is pretty dark in places but it is gritty and real to.
The production they showed on their YouTube channel was the 2014 version performed at The Young Vic Theatre starring the brilliant Gillian Anderson and Ben Foster. I had not seen the play before so was not totally sure what to expect, although from the knowledge of the writer I had I suspected it may not be for the faint hearted. The staging was quite odd in that it was on a square stage in the centre of the audience. It is basically a one scene show as all the action takes place in the same building.
I enjoyed the play, it certainly makes you think. I felt sympathy for all the characters at points as we discovered their stories and worked out their outlooks and flaws. Gillian Anderson was fantastic in the lead role. It was nicely done with a slick and polished performance from the whole cast. I think it is fair to say it is not exactly a feel good play but it is dramatic and gripping. It is not a murder mystery as such but there is quite a bit to unravel as it goes on. If you are a theatre fan to, keep an eye out for what the National Theatre is showing every Thursday night online.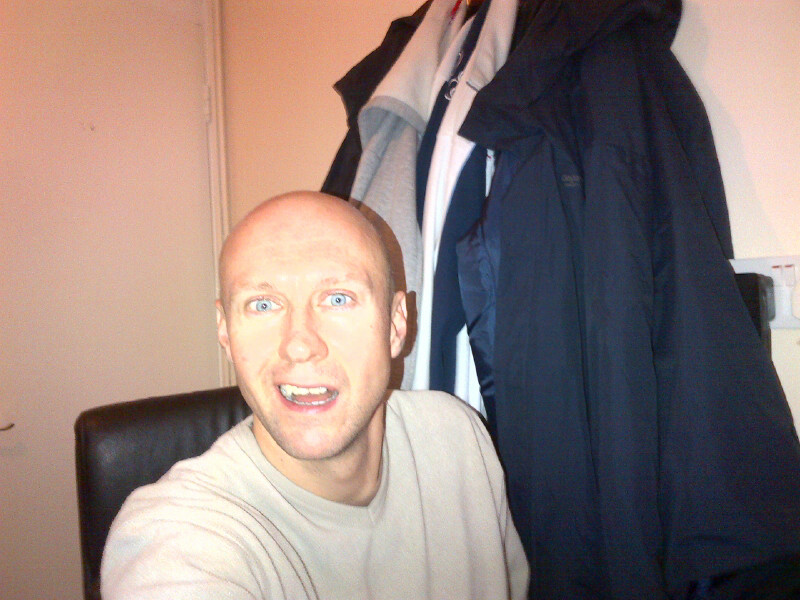 Unbelievably despite being pretty much housebound I am still not watching that much television. One thing I have been seeing though is The Ranganation. I like Romesh Ranganathan and have done since I saw him quite early on in his career when he used to host the BBC Radio 4 topical comedy show Newsjack. He is very funny and quick witted but also has a nice way about him, which although it does not sound like it is meant to be a compliment.
I think the programme works really well. They have a nice selection of members of the general public including Romesh's mum which helps shape the feel and dynamic of things. They always seem to get really good guests on it to. This is the second series. The first one was of course in a TV studio with everyone there in the same place. The latest one is obviously being made in lock-down. Romesh is doing it from his garage with the Ranganation members and the guests on Zoom and Skype.
Weirdly I think this actually works pretty well with this format. It is almost better than when they were in the studio. I am not sure why possibly them all being at home gives a Goggle Box feel to things. It has not suited a lot of programmes but it suits this one. This series has been very funny so far. It is topical but it is also very laid back and relaxed in its subjects, which is sometimes needed at the minute. I would quite like to be one of The Ranganation. It looks like a right laugh.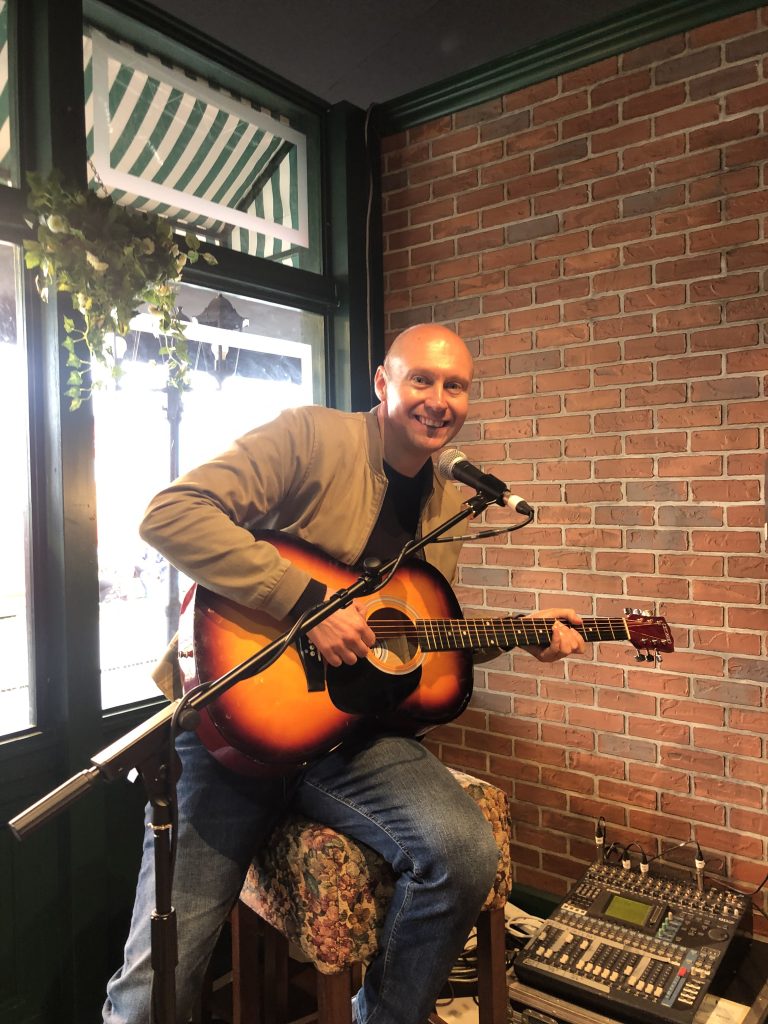 I am currently still doing my weekly Pop Quiz on a Tuesday night at 8.30pm on my Facebook page. I enjoy putting it together and people seem to be enjoying it. As long as there is still nowhere for us to go out to in the evening I will keep doing it. I try to make it as fun as possible, while also making it quite challenging. It is tough and I will put your musical knowledge to the test, but only in the name of fun!
There are six rounds each with five questions in. I will ask them and supply the answers. Then how you play along is completely up to you. Some people play in teams, some people play individually and some households play against each other. There is no right or wrong way just whatever way gives you the most satisfaction. If you have not tried it yet why not join me and have a go? We will have a giggle and the whole thing only lasts about thirty minutes.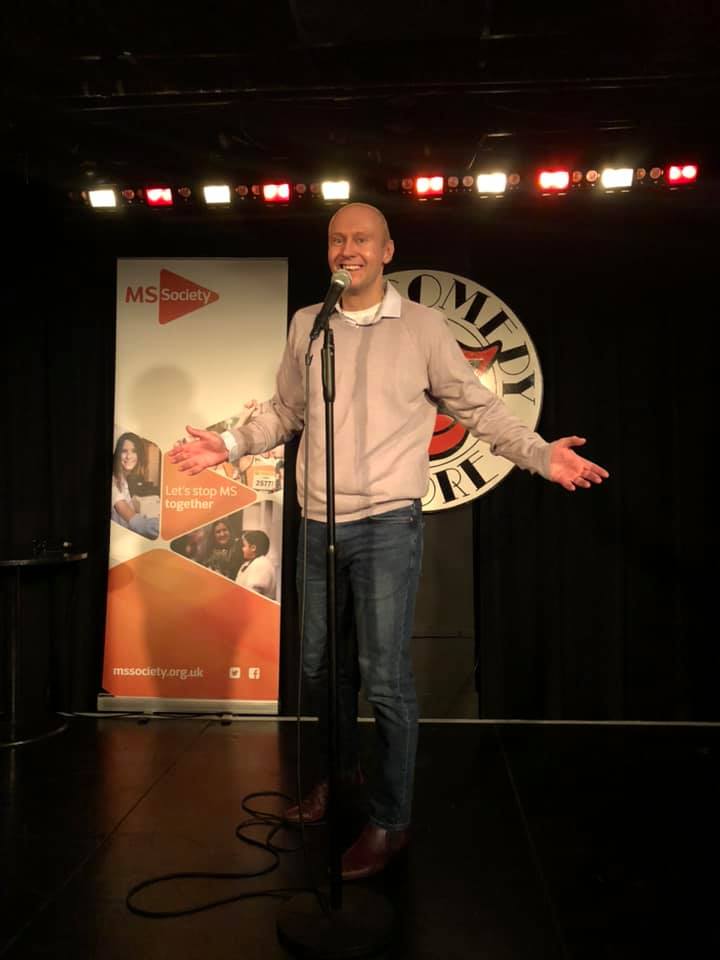 You can catch me every Saturday afternoon on Radio Ninesprings between 2pm – 4pm currently. It is the station for Yeovil and South Somerset but you can of course listen online wherever you are. http://www.radioninesprings.co.uk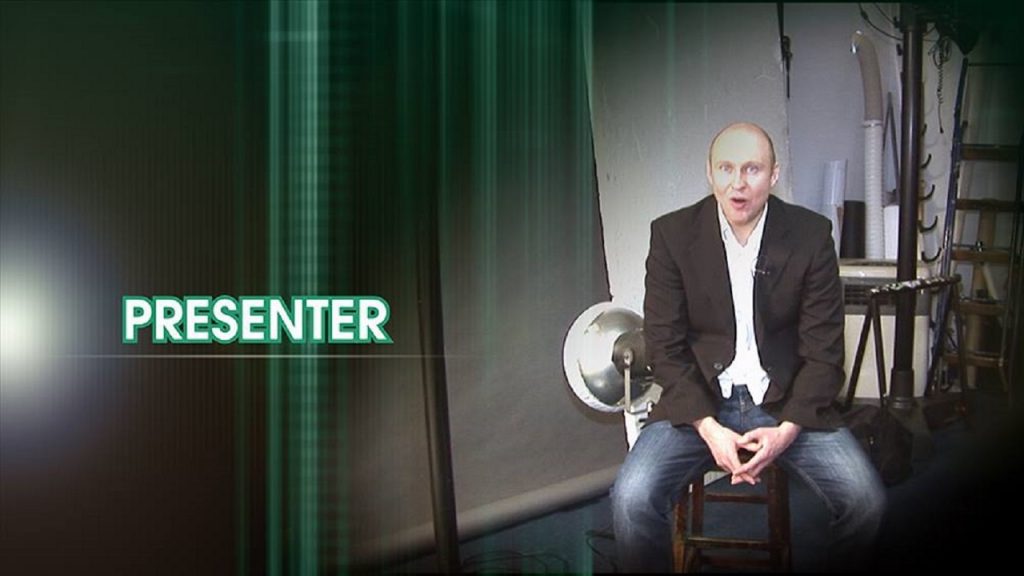 Have fun and we will catch up again soon. Stay safe! Cheers Neil.