Well I thought I would give you a bit of time to soak up my four part Australian adventure. I had a brilliant time there but obviously since I have returned to England things have become a little bit strange. I have certainly never experienced anything like this in my life before. The shear global scale and impact on the United Kingdom of the new Coronavirus pandemic is quite hard to comprehend.
I think personally that we have to listen to the experts and all of the people on the front line battling this thing and do as they say. There are so many mixed messages and incorrect pieces of information on the social media networks. I actually find that scarier than the actual virus. If we do what is asked of us we can all get through this thing together in the shortest possible time.
The plan at the moment is basically to try to control the number of cases in the country. In the hope that we can give the NHS a chance to give the required treatment to anybody who needs it. I appreciate staying in when you feel fine seems ridiculous but no one is exactly sure how long before symptoms show that you can transmit it. We know it spreads very quickly and is a nasty thing as it attacks the respiratory system. That as an Asthmatic is obviously something I am quite concerned about.
We just need to be sensible, follow instructions, social distance and look after each other. The aim of the game is to ease the pressure on the health service so if you or anybody you know requires their help. They will be in a position to be able to treat you in Hospital how you would expect if taken there in an emergency. If this thing continues to spread at the rate it has been they may struggle a little to achieve that, so let's stick together and help each other out.
Stay at home if you can. If you are a key worker keep doing the brilliant job you are doing. We all really appreciate it. We can win this with a bit of common sense and some big self discipline. Stay safe and more importantly keep joking and having a laugh to.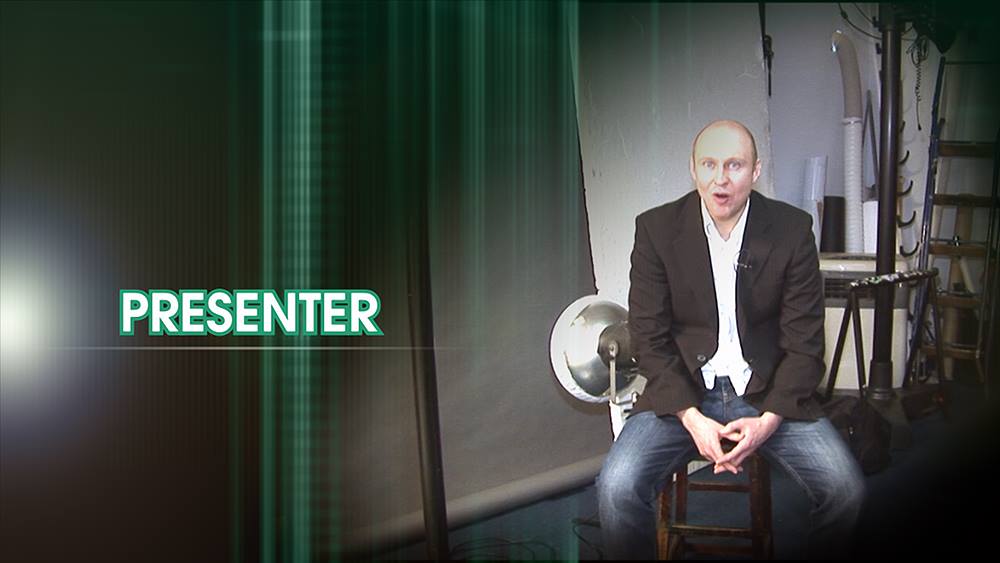 Right that is the serious bit over but I felt I could not really ignore it and pretend that it was not happening. I would like to also point out that the things I am writing about and the things I have been to were actually a minimum of three weeks ago now before everything was cancelled. I have been closely following the government advice since it was made. Even though I find it slightly difficult to take someone who used to host Have I Got News For You and who got stuck on a Zip Wire seriously but sometimes needs must.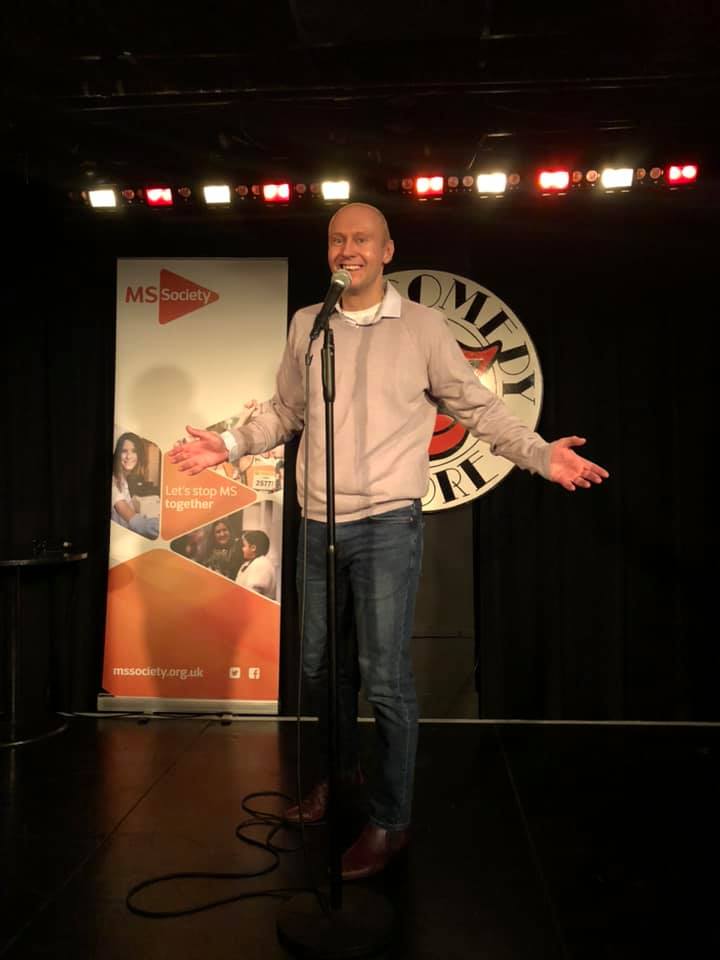 I went out for dinner in Berkhamsted about a month ago now. I was invited to a Turkish Restaurant there by a friend. We both wanted to have a few drinks. Initially I was going to get a taxi from where I live to Tring get the train to Berkhamsted and then do the same journey in reverse at the end of the night. However as it turned out the taxi would cost the about same amount as staying at Pendley Manor Hotel, which is within walking distance of Tring Railway Station. It seemed like a complete no-brainer to me, so a night away it was.
I had been to a few works parties and conferences at Pendley Manor but I think this was the first time that I had stayed there. It is a very regal looking building set in beautiful grounds. I cannot think of to many places where Peacocks wander around freely. I am not sure why I see that as a big selling point but for some reason I do. Once I was checked in I did the first thing I always do when I walk in to a hotel room I checked the bathroom to see if it was a shower or bath. I rarely have baths at home now so see this as a hotel room treat. It had a bath which I did take advantage of during my stay.
I walked from the hotel down to the station, which I will confess was slightly further than I thought and caught the train to Berkhamsted. It is only about an eight minute journey. I arrived at the restaurant a bit early but went in and got our table which was booked for six. My friend then arrived we ordered some wine and got the menu. It was the first time I had been to a Turkish restaurant. It is a bit like Tapas in that you order a selection of dishes to share. I must confess as a general rule like Joey from Friends I do not share food but I do make exceptions for these occasions.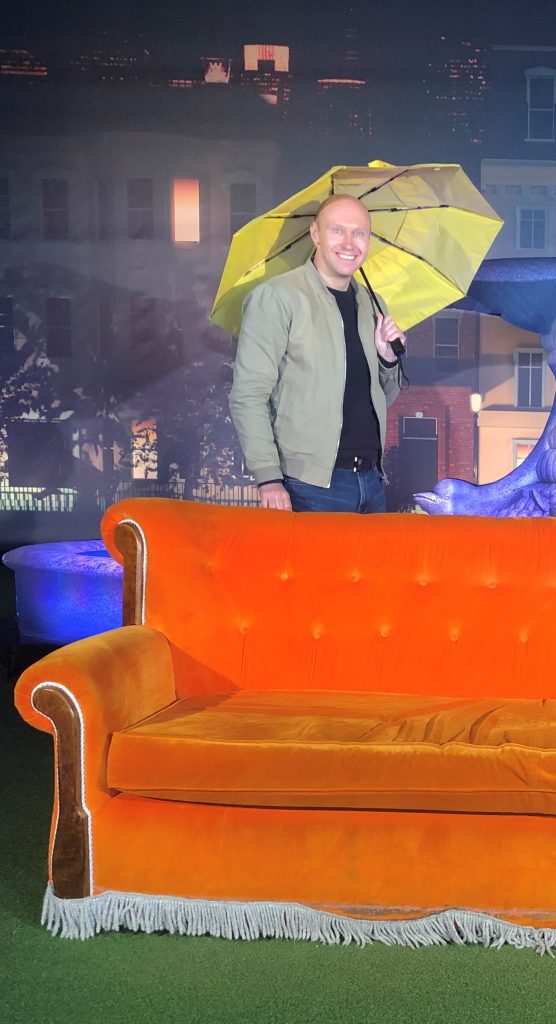 The food was amazing. The variety of the dishes was fantastic. We had delicious Chicken, Lamb, Halloumi and Butternut Squash dishes. All washed down with a little more wine. I am not saying the portions were generous but it is very rare that I am too full to have dessert. It was a place called Tabure and I would certainly recommend it. When they gave us the bill my friend and I both double checked it as we thought that they had undercharged us. It was not cheap as such but I would say very reasonable for the standard and the amount of food plus the drink prices were fair to.
We left the restaurant about eight o'clock and went down the road to the Kings Arms. We were just chatting and having a few more glasses of wine when suddenly it was one in the morning and they were closing the bar. That is the sign of a good night by the way, if you can suddenly lose five hours in the same pub with no gaps in the conversation.
We said goodbye I got the train back to Tring and then strolled back to Pendley Manor for a good night's sleep. It is a grand hotel but might be getting a little bit old now. It was a wet night and they had lots of buckets around catching water from the leaks in the roof. However it is still a nice place to stay, it has a cool look and feel to it.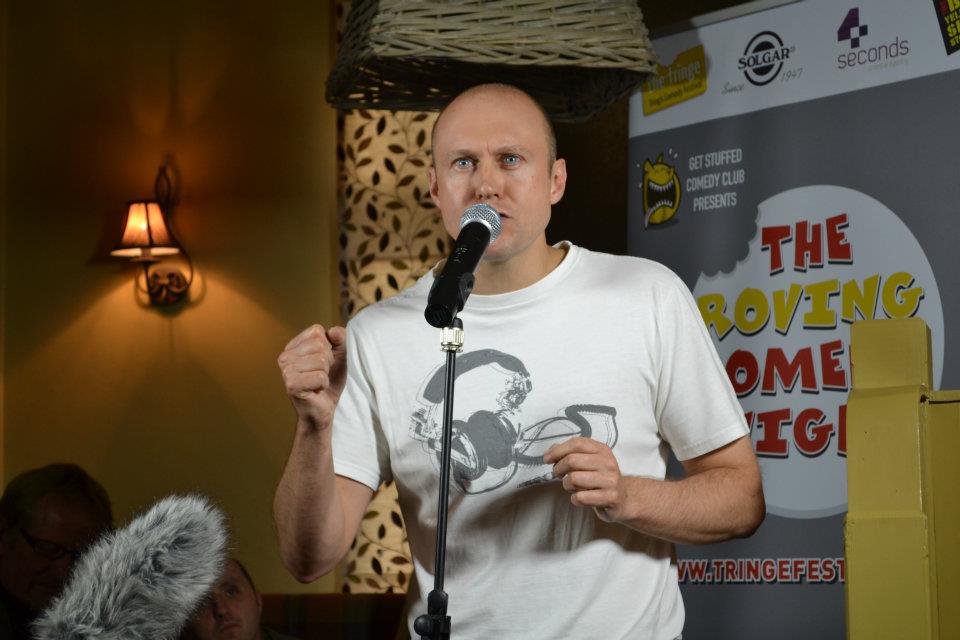 Again several weeks ago now I went and saw my mate Mike Sterling do a show at the Kenton Theatre in Henley on Thames. I always like to catch his performances when I can. It was a bit of a mad dash to make this one as I was watching Tottenham play Wolves at the Spurs Stadium that afternoon. (Yes it was that long ago Premier League football was still being payed). I made it to the theatre about fifteen minutes before curtain up. That gave me time to order a beer before it started and the same again ready for the interval.
It was a new show he was performing for the first time. He was celebrating the music of Rodgers and Hammerstein and more. He was joined on stage by his long time friend and musical director Toby Cruse, who accompanied him on the piano. It also featured Joanne Pullen who was his "Christine" when he starred in The Phantom of The Opera. They performed versions of these great songs produced by the legendary composers and lyricists as well as explaining a bit about the history of the songs and the relationships of the people behind them.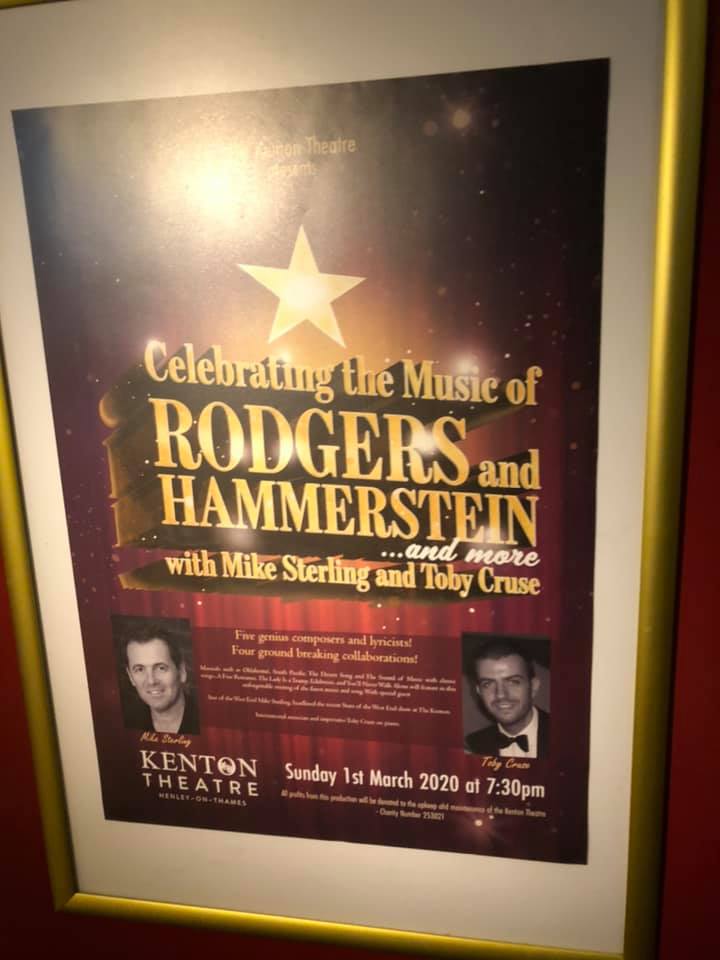 There was also a cameo appearance at the end of the first half from the superstar that is Vince Hill. He did a few songs including the big hit song he had his version of Edelweiss, which was stunning. He is eighty-five years old but his voice, stage presence and mic control is still first class. What an amazingly talented and very lovely man. The whole show was excellent. It is a while since I have been to a concert featuring just a piano and the singers. It does produce a very raw and real feel to proceedings.
I managed as ever to catch up with Mike for a quick chat and a drink after the show at a little bash at one of the wine bars in Henley. I had a busy day the following day, so could not stay to long but it was nice to see him. I also got to have a brief conversation with Toby who had been working the hardest by far as he was playing the piano all night. He is another extremely talented and nice fella. I now look forward to seeing them both perform later in the year, when it is safe and acceptable to put such things on once again.
I had been to the Globe Theatre during their summer season in the past and always had a thoroughly enjoyable time. I also had a tour around there once I got to see everything apart from one small part as there was something going on in there.
That missing piece of the jigsaw was The Sam Wanamaker Playhouse at The Globe. It is a smaller inside version of the main theatre in the same style and modelled on a venue of the same era. It is very compact, made of wood and candlelit. The room itself looks stunning!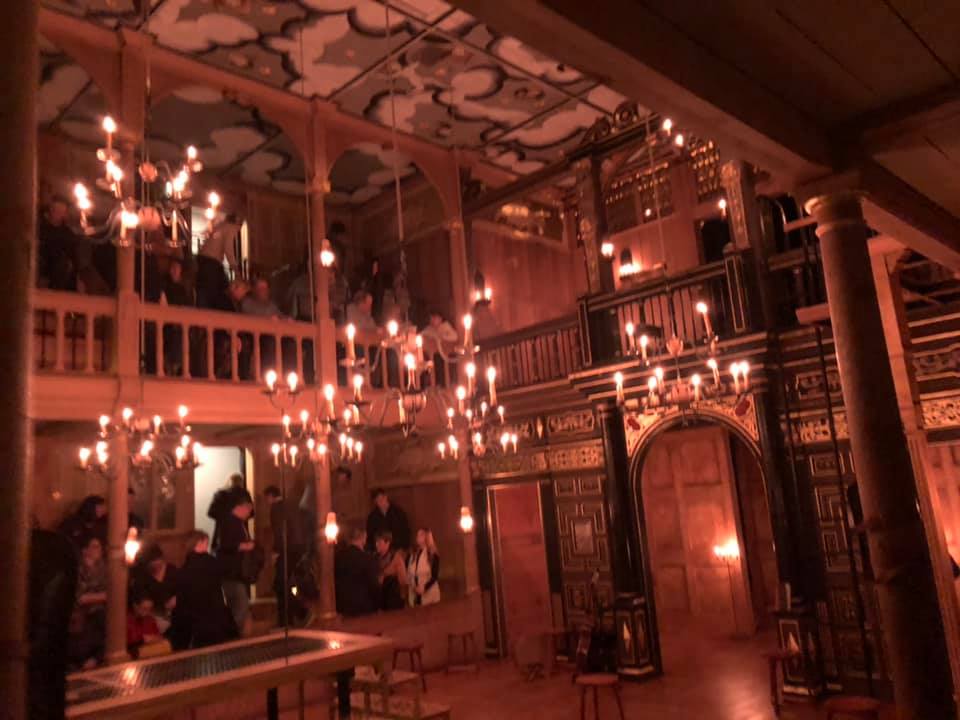 I went and saw William Shakespeare's The Taming of The Shrew. I never studied the "Bard" at school so I am slowly getting around to seeing some of his plays in later life. The Wanamaker Playhouse is a great setting to watch these productions in to get a feel of what it might have been like seeing them the first time that they were performed. The Staff there are lovely and you can bring drinks in with you, which is handy as the first half of the play was an hour and fifty minutes long.
It is bench seating inside no individual seats so you will have to be a bit close and cosy with your fellow audience members, also there is nowhere really to stick your coats. I ended up sitting on mine. It is worth it though as it is such a lovely setting. The play was brilliant, the cast were amazing. I think it is a good sign that when the near two hour long first half ended I was like is that the interval already? The time flew by. It is a comedy so there were plenty of laughs to.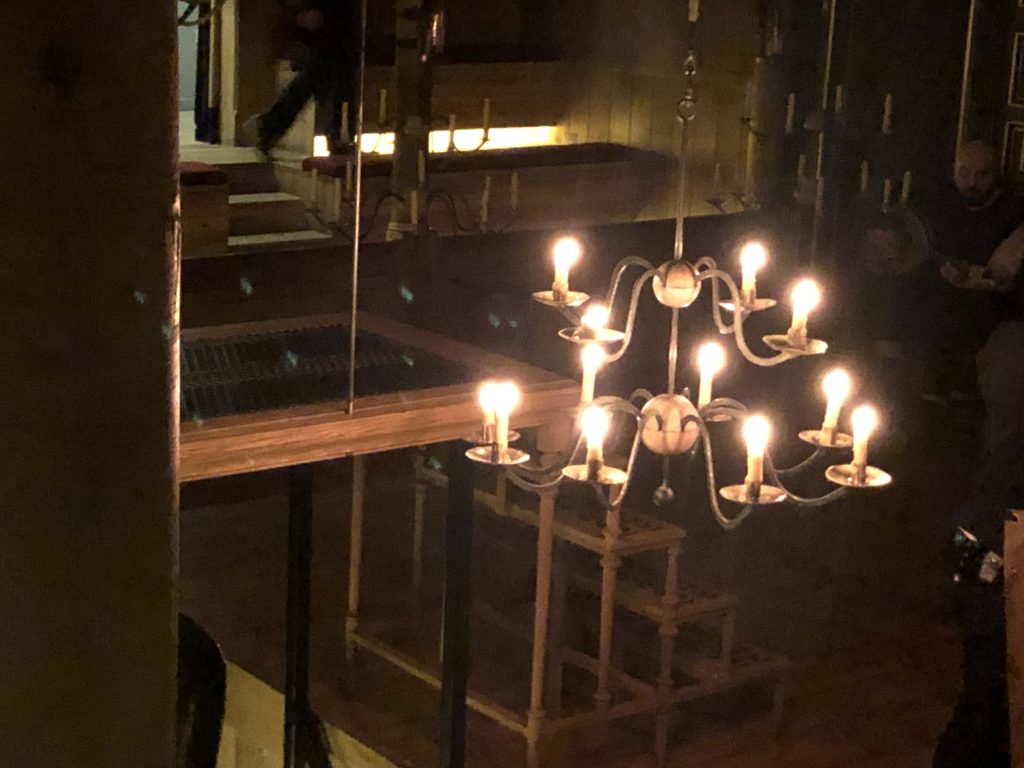 The second half was equally as good. I can also confirm for the wine connoisseurs amongst you that they serve a very nice large glass of Rioja in there. It was a wonderful evening, the show, the location and the company I was with. I would happily go back and see something else there in the future.
The night out was rightly rounded off with another drink around Baker Street before we headed home. I fear this looks like the last show I will be seeing for a while, so it was nice to go out on a high.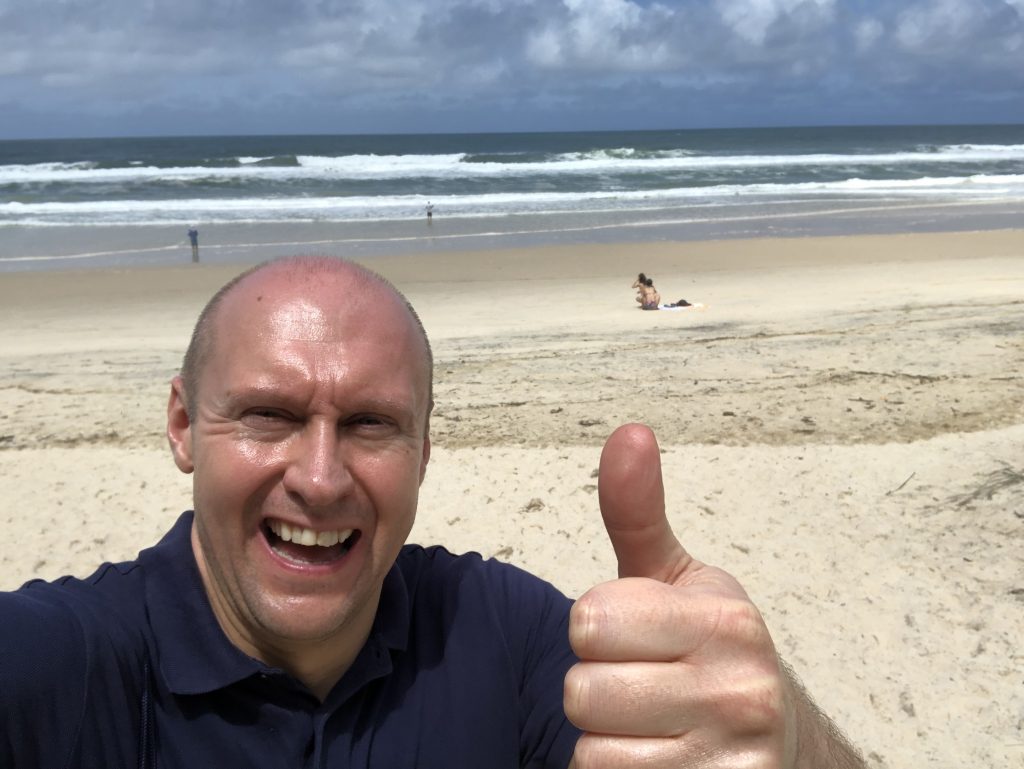 Have fun and we will catch up again soon. Stay safe! Cheers Neil