Hello again, I hope all is well with you. And that you have had a very good couple of weeks. Mine have been a lot of fun. When I spoke to you last I was off out to the New Theatre in Oxford to see Avenue Q. I interviewed one of its stars. When it was on in the West End eight years ago. And had been wanting to see it ever since. So it was really nice to finally get round to seeing it. We had fantastic seats. Right in the middle of the Upper Circle with a perfect view of the stage. The show itself was worth the wait. It was absolutely fantastic. It has to be the most modern and up to date musical I have ever seen. In respect of the story lines and the song lyrics. It is fair to say it's not for the faint hearted. And it is not for people who are easily offended or do not like swearing. But if you like a fun night out with some very catchy and clever songs. I would recommend that you see it. Due to the fact that the majority of the cast are puppets. It does mean they can get away with a lot more than you would be able to with real actors in certain scenes. But that all adds to the fun and the naughtiness of the show. It is in many ways like a very adult version of Sesame Street. I managed to have a very brief conversation with one of the stars after the show. And needless to say they love performing it. Plus it always seems to get a great reaction wherever they go. I really enjoyed seeing it. And I am glad that I finally got round to watching it.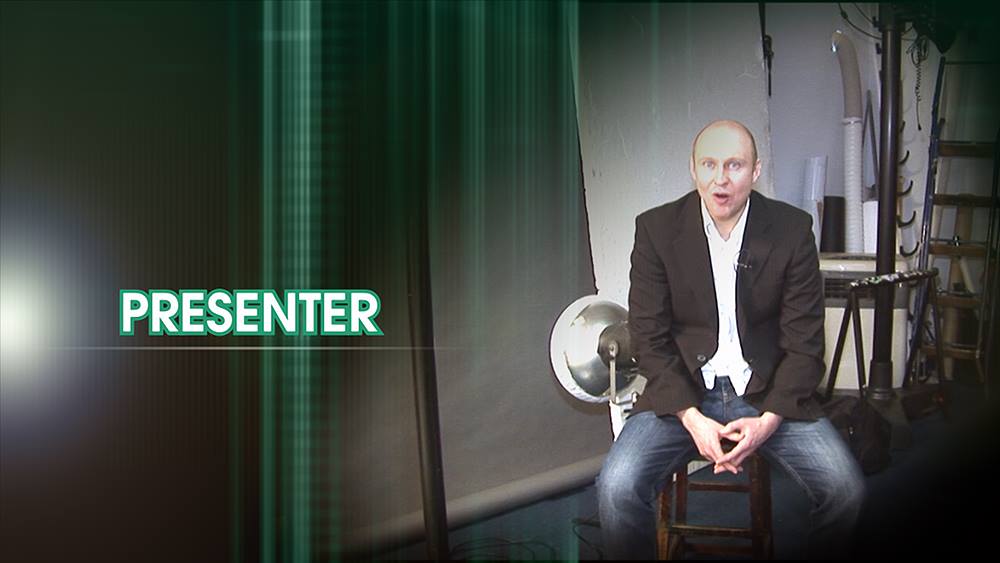 While I was heading in to the theatre. I noticed a big poster on display for a play that is coming to Oxford later in the year. The reason that it caught my eye was that it featured my mate Ben Langley. It was promoting his new show Ha Ha Hood. Which also stars Su Pollard, Cannon & Ball and Andy Pickering. It starts its nationwide tour in a week's time. And is then set to go all around the country. Recently it has been on at the Chelmsford Civic Theatre for a week .To put the finishing touches to it before it heads out on the road. It then comes to the Swan Theatre in High Wycombe on Sunday 7th September. Now I am very much hoping to be able to get along and see it that night, if I possibly can. If not I will definitely be there to watch it the next time the show makes an appearance in Buckinghamshire. To find out more about the show click here  http://www.hahahood.com/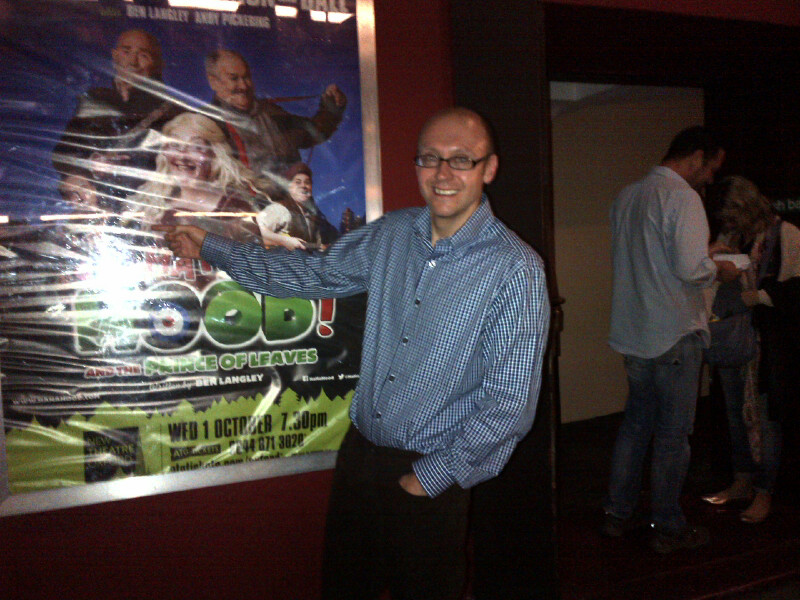 Did you know? That if you have one of the new style card driver licence's. They need updating and renewing every ten year's. And I do believe everybody in England now legally has to have one of these new licences. If you don't believe me have a look at your driving card licence. It will have an expiry date on it. Luckily the DVLA do write to you to remind you when this needs to be done. Unluckily for me I needed to update mine this week. So there were two options. Go and get your own photo taken and then send the form back yourself. Or just go to a Post Office and they can sort it all out for you there digitally. I was a little sceptical as it all sounded a bit to simple and straightforward. But I decided to give it a go. So I walked in signed and dated the form. Then they have to take your picture for you in this little booth.I was wearing my glasses. And you are not allowed to have these on for an official legal document photo. So the women dealing with me asked me to remove my glasses, which I did. She then tried to direct me to the exact place that I needed to stand to have my photo taken. Which was a bit difficult because by then my glasses were off and I couldn't see. A point I have to confess that I did feel the need to make to her. But we got there in the end. To be fair it was quick and painless apart from the twenty five pounds that it cost me to renew something that I have to have. Unfortunately I didn't get to approve the photo on the day. So the first time I will see the picture I am stuck with for the next decade will be when the new licence drops through the door. Fingers crossed it is a nice one of me.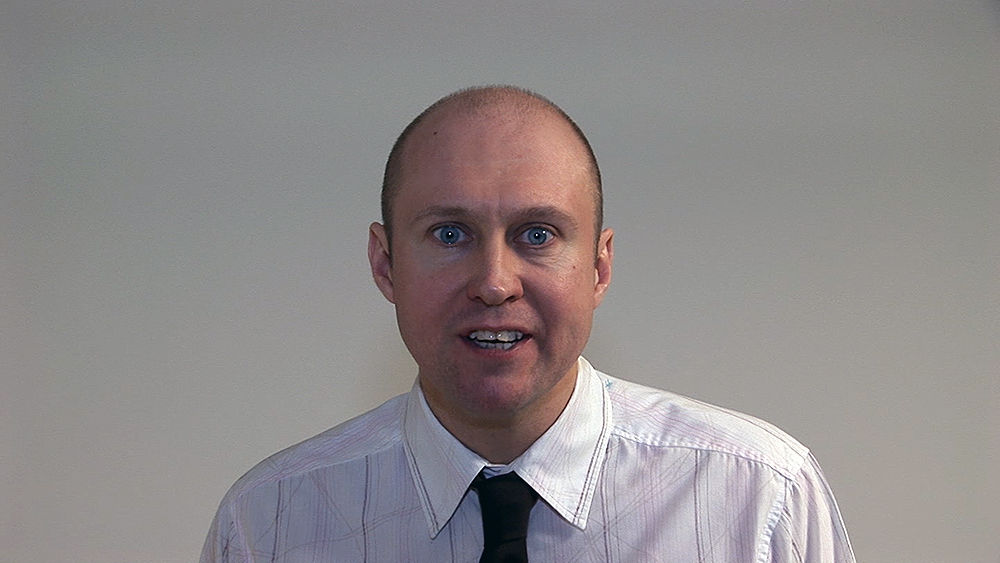 Last Saturday I went along to a good friend of mines joint 50th Birthday Party and 30th Wedding Anniversary. Which I did feel meant I had to get two presents. As it was of course a double celebration. So I got one for him for his birthday and one for his wife for putting up with him for thirty years. I had a good time catching up with quite a few people who I had not seen for a while. Which is always a nice way of spending the evening, I think. My mate had booked a band. Who he knew and liked as the main evening's entertainment. They were great. And fair play to them they knew a lot of songs and actually played for nearly three hours in total. They were heading towards Bruce Springsteen and the E Street band territory there. With that sort of length of performance time.
During one of the bands rare breaks. There was a surprise act that the birthday boy had arranged for everyone. He is a big fan of Irish music. So he had organised for an Irish Traditional Dancing Troupe to put on a bit of a show. They were brilliant. And had a great mixture of ages from one star performer, who could have only been around five years old. To dancers in their late teens. After a couple of dances they paused and then invited up the guy whose party it was to join them. He then decided he did not want to do it on his own. So then me and another one of our mates suddenly found ourselves thrust on to centre stage. About to embark on a brand new Irish Dancing career. With no previous experience. It was fantastic fun and I was doing my best to watch the professional dancers. And try to copy their moves but I have to admit it was really hard. They move their legs and feet so quickly. And move them in to what seemed to be some very unusual positions to me. But we all gave our performance everything. And we did get a generous round of applause from the rest of the guests who were there. When our routine had finished. I remember seeing
Ant & Dec join in with the cast of River Dance during the last series of Saturday Night Takeaway. They managed to get away with it and look good. Which once again does highlight how annoying talented those two are. After that party night I think I have earned the nickname Michael Flat-Feet for my Irish Dancing display. But it was great fun to be involved in though.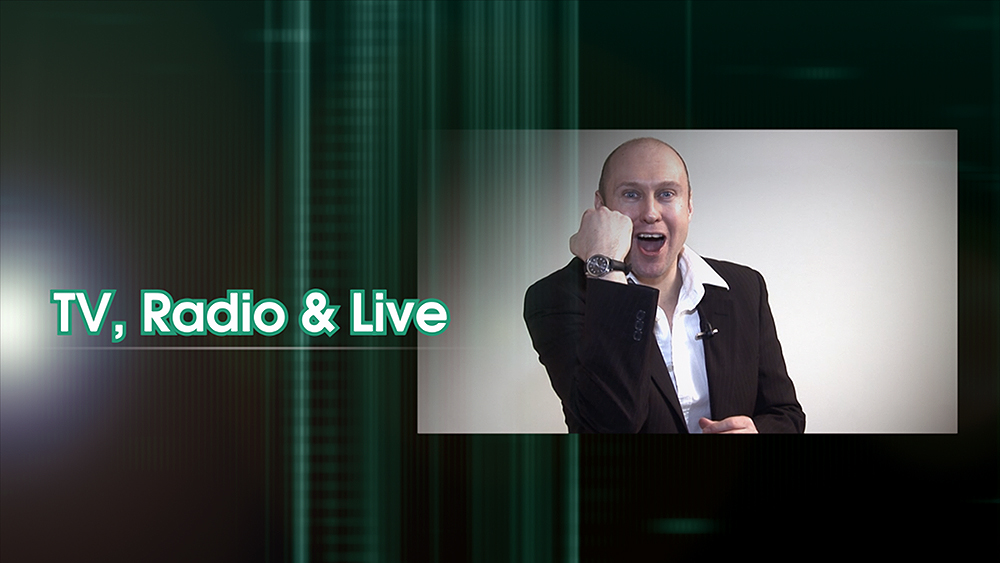 This is always a slightly depressing point but we have just enjoyed the last Bank Holiday until Christmas. So I hope you made the most of it and had a good one. Well done to my good mate Dez Kay. Who did a great job hosting Hobble on the Cobbles in Aylesbury. An all afternoon free music event which was headlined by the band Toploader. I had quite a quiet and relaxing Bank Holiday Monday in the end. I just relaxed around the house and took it easy. While still being very happy with the start to the new football season. I know we are only two games in. And there is a long way to go but my team Tottenham are currently top of the Premiership. I appreciate this may well not last. But I intend to enjoy it while I can. If that is still the case when I go to Liverpool to watch Spurs at Everton for the last day of the season next year. I can see that being a bigger than normal party weekend. And they are normally pretty big when I head up there anyway.
I am really looking forward to going to see England play Norway at Wembley next Wednesday night. In a friendly ahead of our important European Championship qualifier. Now that the two great servants that were Steven Gerrard and Frank Lampard have retired from International Football. It is time to see which players can rise to the challenge and establish themselves as England regulars. As both of those players mentioned each have over one hundred appearances for the national side. They do leave big boots to fill.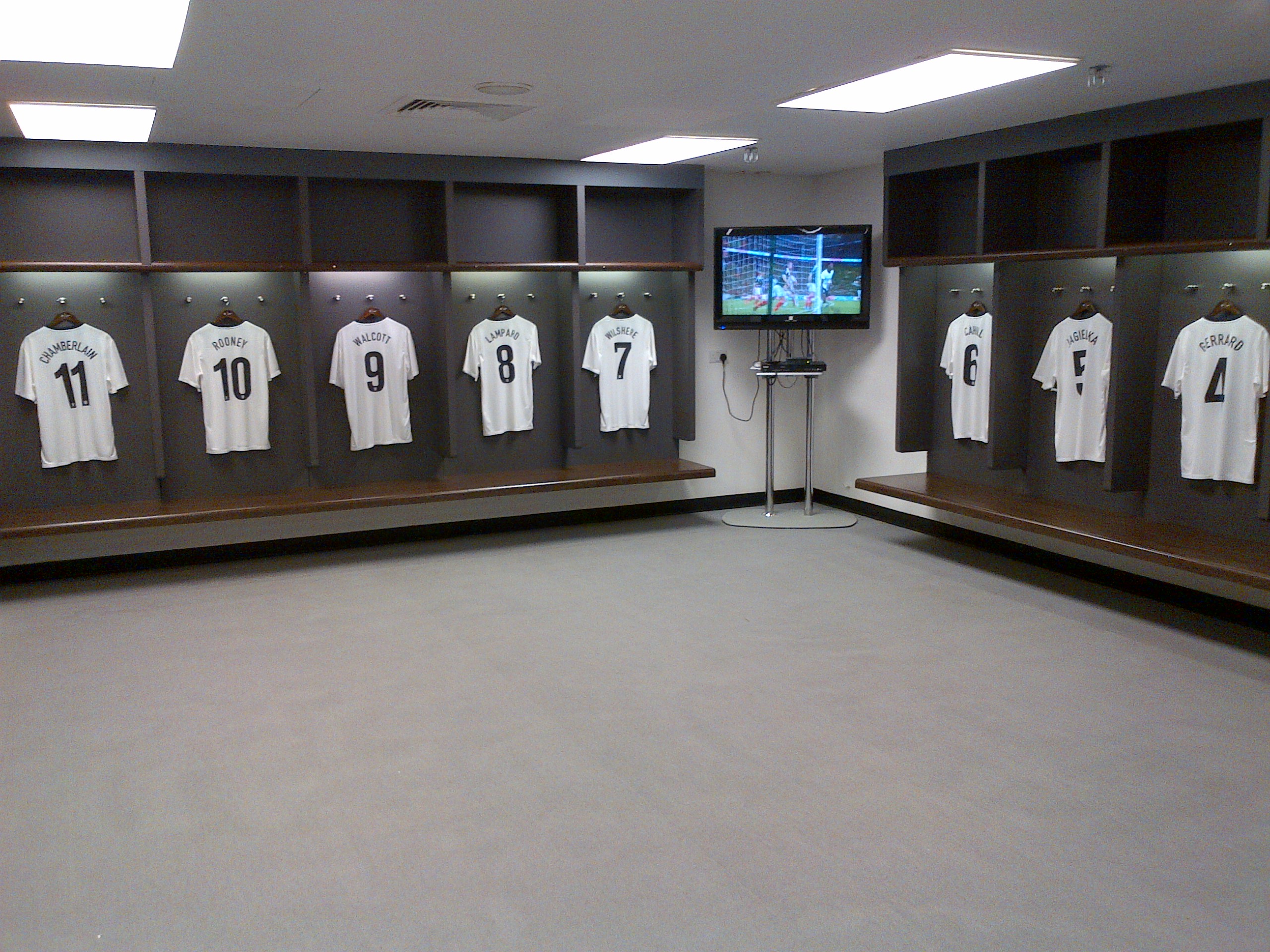 So just when I thought I had got away with it. Suddenly out of nowhere I got a double nomination for the Ice Bucket Challenge. I had been watching from a safe distance as various celebrities were doing it. Then more and more of my family and friends seemed to be doing it. Still I kept my head low and started to avoid social media but in the end it was unavoidable. It is to raise awareness and money for an excellent cause. When I was working at Mix 96 in Aylesbury. I did a little bit of work with the local branch of the Motor Neurone Disease Association. I spoke to people who were directly affected by it. And some who were actually suffering from it. It really is a very unforgiving and nasty condition. Which they still have no cure for at the minute. And it is something that can effect anyone at pretty much any time. The effects of the disease are life limiting making things you take for granted impossible. And unfortunately in some instances life shortening. Please take a minute to find out more about MND here http://www.mndassociation.org/  Never one to refuse a challenge of course specially for such a good cause as this. I did take up the challenge. So please see my Ice Bucket Challenge video below.
I am still busy writing new material for a Stand Up Comedy competition. That I have got coming up in a couple of months. Once the set is written I will be out and about doing some try outs ahead of the night itself. Or at least that is certainly the plan currently. The new series of Newsjack starts again on Radio 4 Extra next month. So I once again plan on doing some joke writing for that. Plus I am still hopefully going along to a few more radio comedy recordings. I am also very pleased to hear that ITV are bringing back an old television institution in Sunday Night at The London Palladium. I can't wait to see variety acts back on our screens to round off the weekend. I am in the process at the moment of trying to get myself some tickets for one of the shows during the new series. I think that would be a brilliant way to spend a Sunday evening.As you would expect the acts that are rumoured to be lined up to be on the bill for these shows are amazing.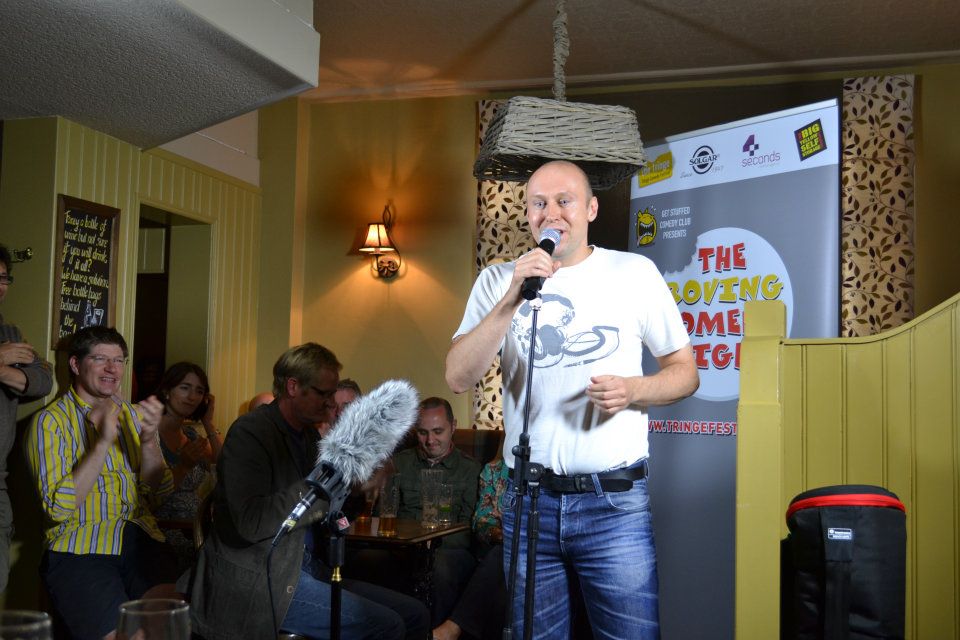 Have fun and we will catch up again in a couple of weeks. Cheers Neil.