Hi, I hope you and your loved ones are staying safe and being good responsible members of the community by following the guidelines and new rules currently in place. It is quite strange spending so much time at home at the moment. However I have settled in to it better than I thought I would. Mainly due to modern technology which like many people means I can do most of the things I need to do from the house anyway.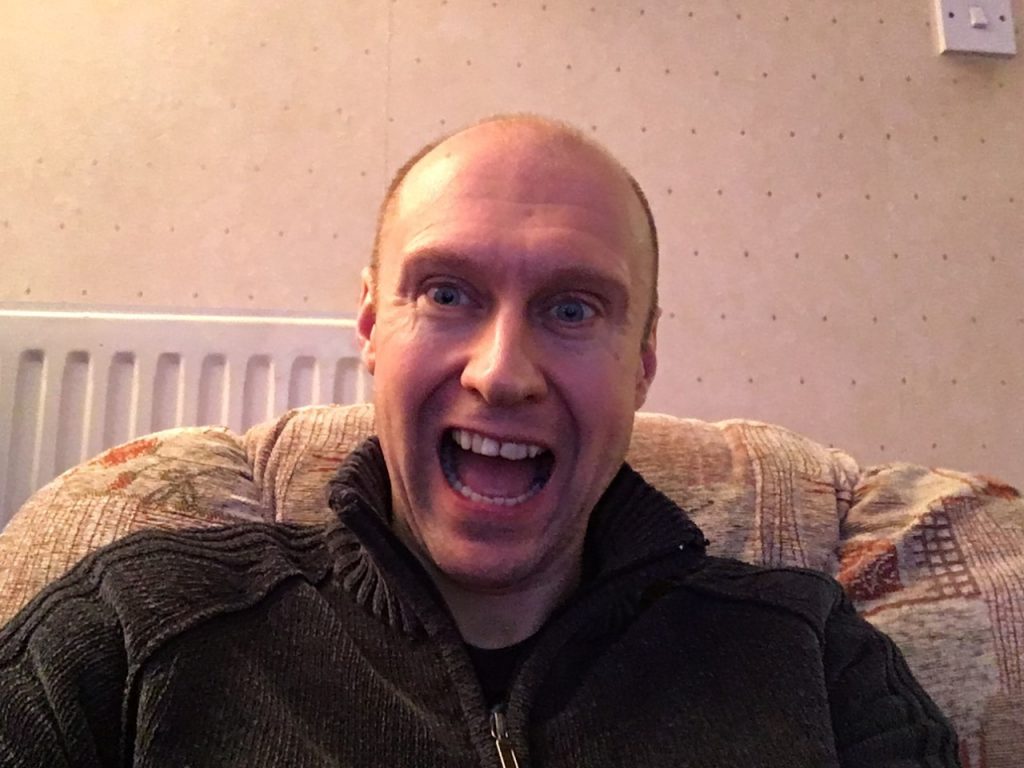 I appreciate not everybody has this luxury currently. I would like to thank the amazing NHS staff who are doing a tremendous job often in stressful and testing situations, we all appreciate what you are all doing for the country. Thanks of course to all the other key workers and volunteers who are helping to keep elderly and isolated people safe as well as food supplies maintained for the rest of us. These are odd times but together we can and will get through this.
I am a big supporter of the Royal Family and in particular the Queen. I think she is an amazing person. She has lived through and dealt with so much during her reign. Like most of the country I watched her one off special address to the nation. She spoke with so much authority and compassion, delivering a concise, honest and positive speech. A lot of high profile public figures could learn a lot from her. I do not know about you but I felt calm, positive and even a little bit emotional when she finished talking.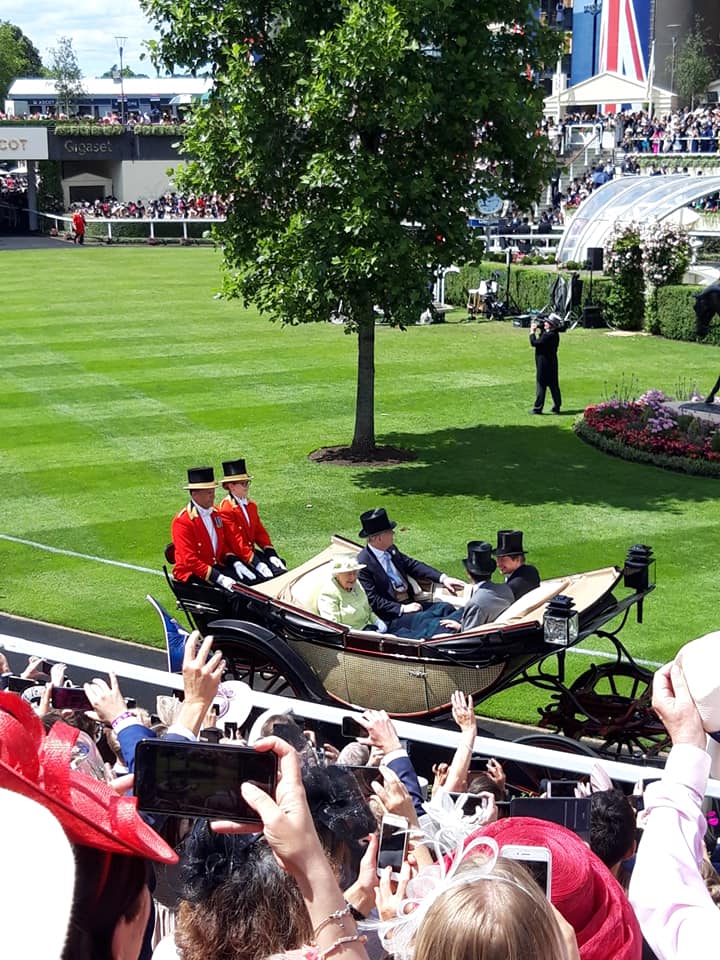 She is of course not the only person to make additional appearances at the moment. A fairly large number of celebrities are doing either live broadcasts or home videos on social media. These range from them chatting to fans, to running quizzes, to doing exclusive live performances, to fitness classes.
In fact at the minute you can I think pretty much take any class or hobby you can think of live via various apps and social media platforms. I have resisted the urge to start my own daily Instagram videos so far, but these may start to happen in the future depending on how long the lock down continues.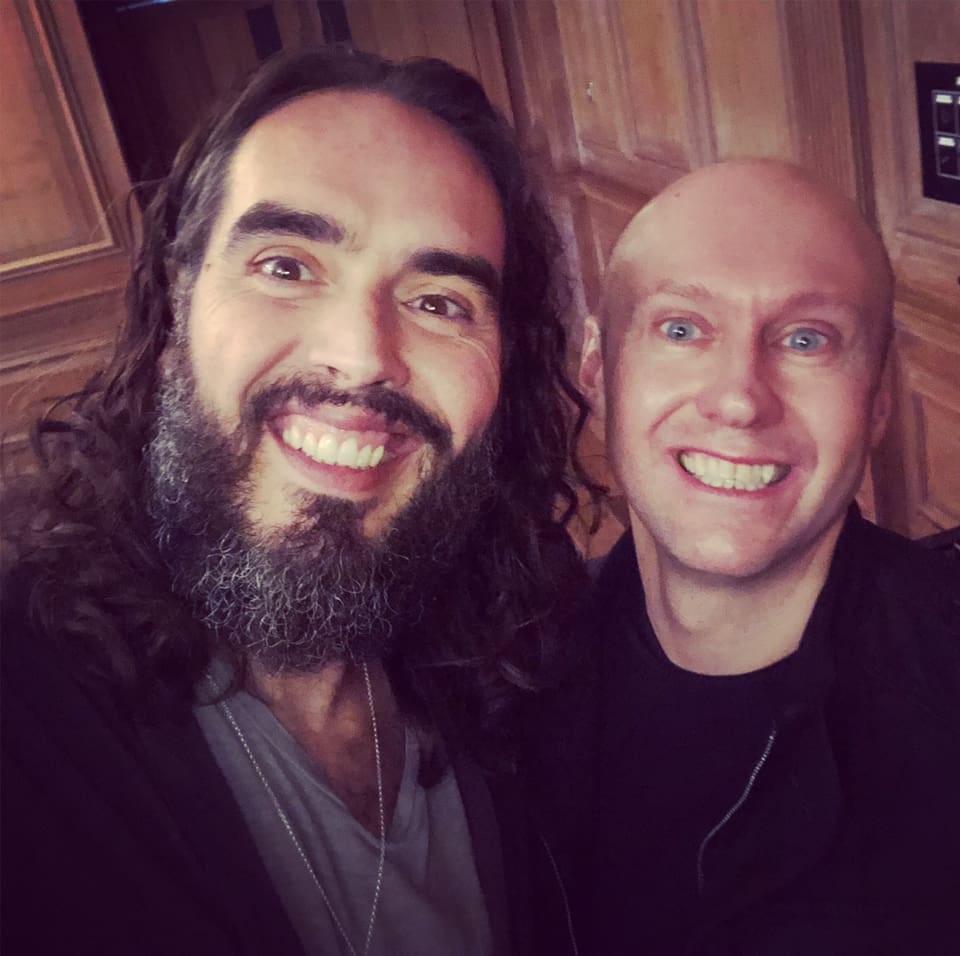 I am a massive fan of the theatre and obviously I cannot go at the minute. A lot of theatres and production companies are starting to put out certain already recorded performances of shows online. For example The National Theatre is showing a new one every Thursday night at 7pm on their You Tube Channel. The first one was the other week. As it happened it was one that I really wanted to see when it was actually on. But sadly I missed it when it was on in London and also when it was performed at the Waterside Theatre in Aylesbury.
The play in question was "One Man, Two Guvnors" starring James Corden. I always like to support Buckinghamshire talent. He grew up in Hazlemere just outside High Wycombe and went to Misbourne School in Great Missenden. When I see a new play for the first time I never read anything about it. I like to be completely surprised by and oblivious to the story line. Therefore other than the title I had no idea what to expect.
It did seem a bit odd watching a full theatre show at home on my computer, but I was actually quite excited when the curtain went up and it started. It is a farce comedy play with a few musical interludes. I thoroughly enjoyed the whole performance. It is just silly fun with a lot of comedic set pieces. There is a plot and a story line to it, which is easy to follow and makes sense. The cast are excellent and all play their individual roles perfectly.
Personally I thought James Corden was fantastic in the lead role. It involved a lot of physical comedy, accents, audience participation and of course perfect comedy timing. It was a pretty demanding part which he truly put his own stamp on. There were some laugh out loud moments and a couple of nice unexpected twists.
It was almost three hours long, so it was a whole evening's worth of top quality entertainment. It was not quite the same as actually being there at the theatre but at the moment it is the closest thing to it. Therefore I will definitely be watching some of their future online productions.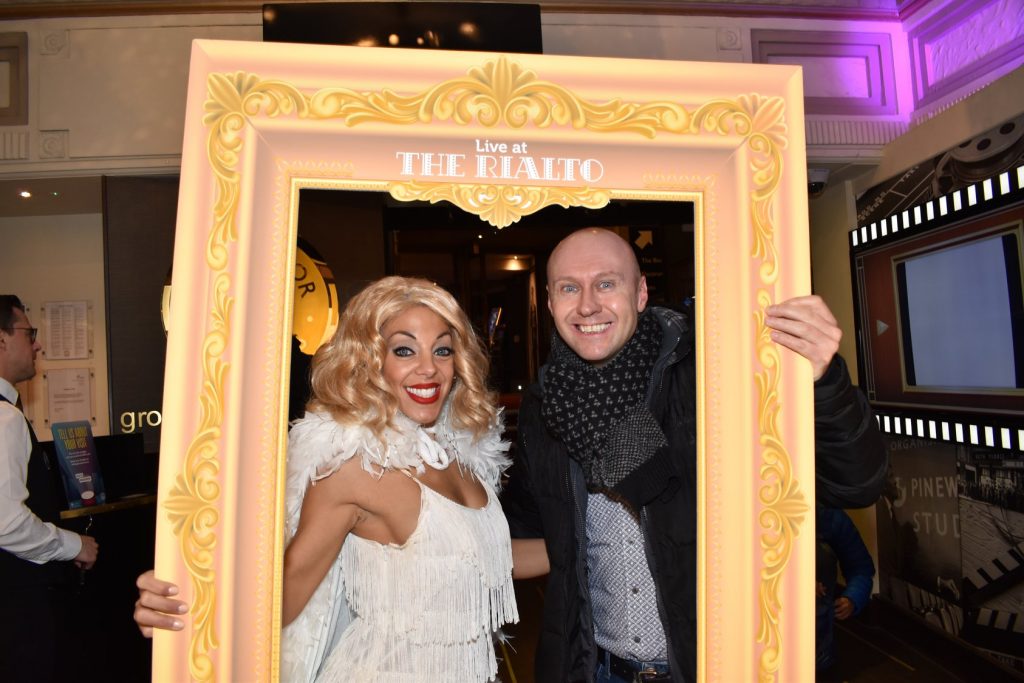 Last weekend I would have normally been up in Liverpool for the Grand National Festival. But it like many other events this year did not happen. However for the previous two years ITV have done a Virtual Grand National on the day before the actual race. As there was no race they moved this to the Saturday and showed it in place of what would have been the real race, if it had gone ahead.
You could bet on the virtual race but all the Book Makers agreed that all the money made from it would be donated to the NHS, which in the end was more than £2.6 Million.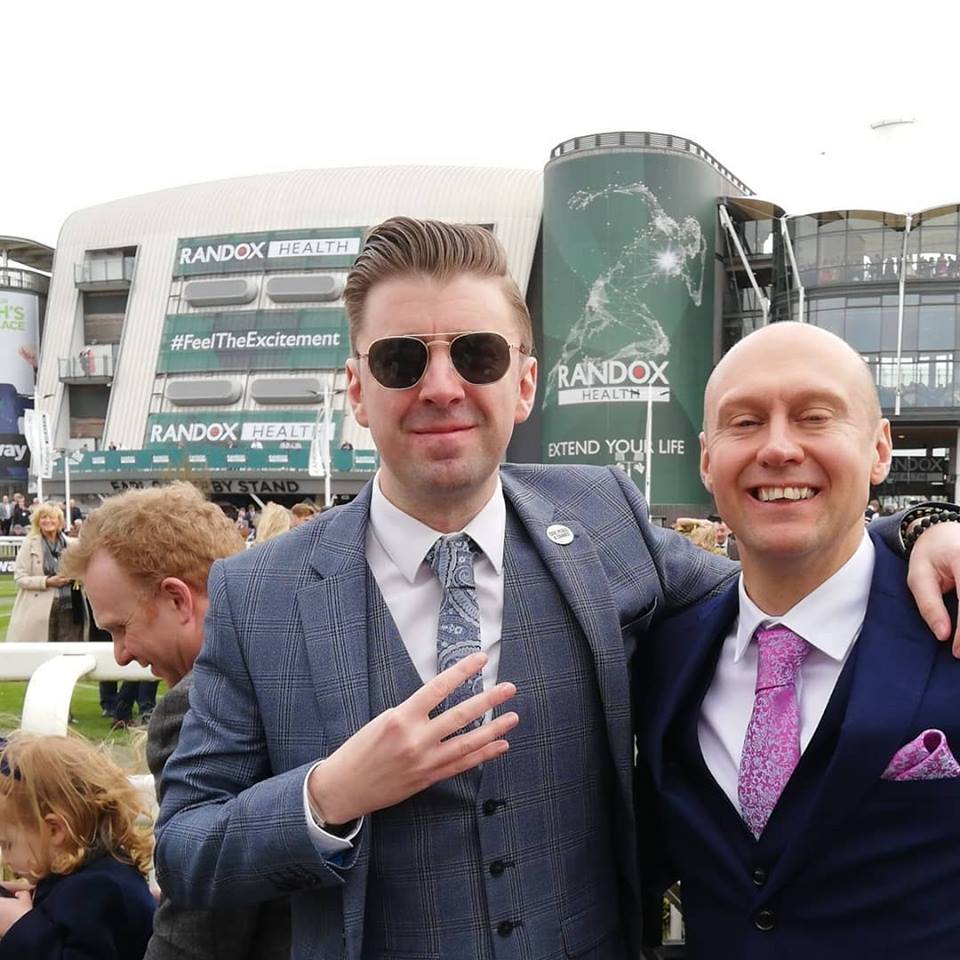 I watched it and must say the graphics and the work that went into producing it were astonishing. It looked amazing! I did have a bet on it but my horse did not win, which was totally fine as my money went to a very good cause. I am quite in to my horse racing and do follow a few jockeys and trainers on Twitter.
One of the best things about the race was the humour and jokes from the racing community. It was all computer simulation but during the race some horses and jockeys fell. The Jockeys were explaining what happened and confirming they were alright and the trainers were all doing the same with the horses. It was just a bit of light-hearted fun that led to a bit of good-natured banter, which was very amusing.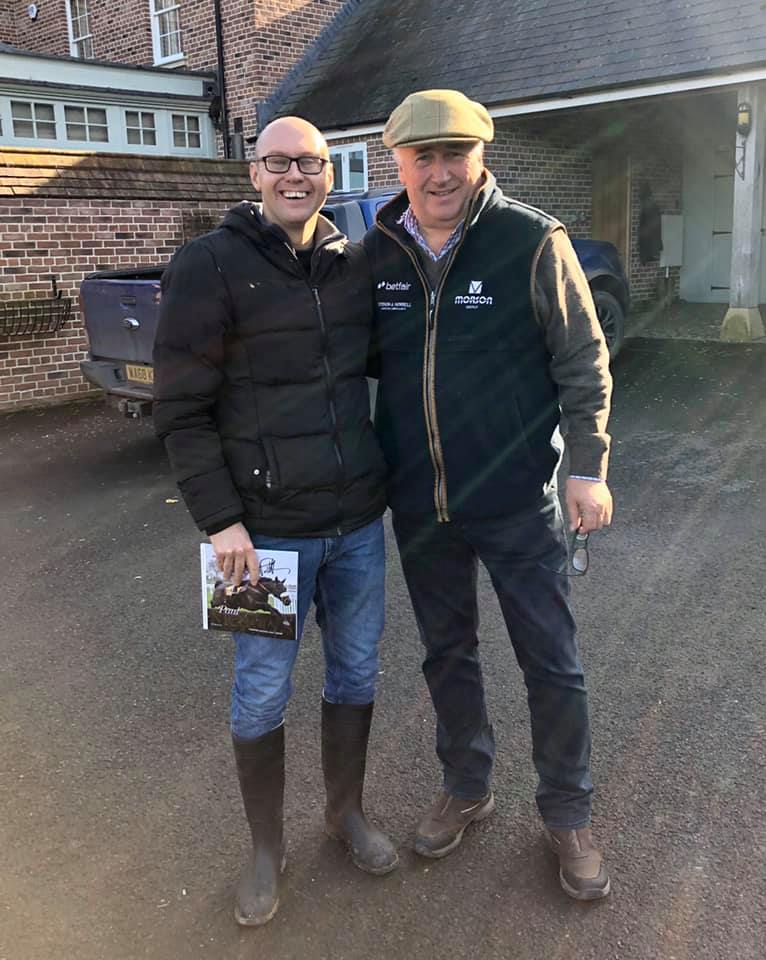 Obviously due to the current situation it is difficult to make new TV Shows as they would normally be put together. For example Ant & Dec's Saturday Night Takeaway, which would normally have been live with a studio audience, for the last two week's has been them in their own homes introducing some great moments from its archive. It does give the show a very different feel but that is the only way it could have happened under the current restrictions. Luckily it was still funny and entertaining, if thirty minutes shorter than usual.
Today they return in the new already recorded before the lock down Britain's Got Talent auditions. If you do happen to watch keep an eye out for any familiar faces you might see in the audience of any of the London auditions. You never know who you might spot. It is set to be another wild and wonderful series with a huge variety of acts of all different abilities shall we say. But rest assured I am not on the stage performing, I promise.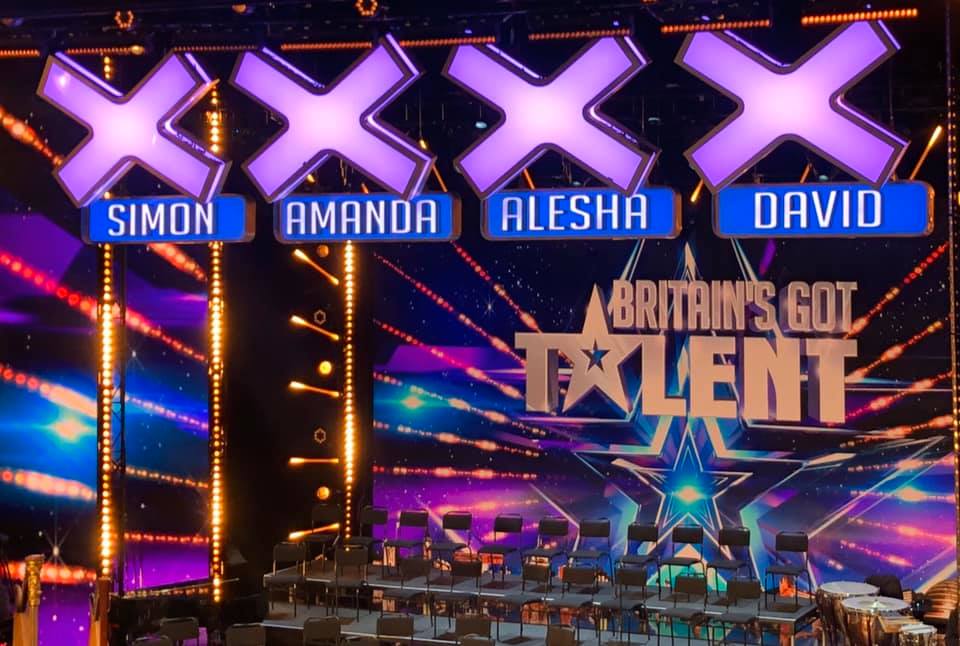 Have I Got News For You feels very odd at the moment. The host and the panellists are all at home basically on their computers. It is fair to say some of their cameras and microphones are not really of a broadcast standard. Conversation and chat comedy does not sadly I feel work as well in this way as interaction is stunted and they spend a lot of time talking over each other. Also of course there is no studio audience to punctuate things with laughter. It is great that they are keeping it going but it does not quite work well enough for me, sadly.
The Mash Report was also produced in this way and in my opinion it worked much better as it is mostly scripted comedy. Therefore they can just record their lines individually. Then put it all back together in the edit. However again it does feel pretty odd with no audience, but there is nothing we can do about that at the minute. I almost did not recognise Nish Kumar after he had to shave his whole beard off after a home trimming incident. Television like radio is still carrying on the best it can. I still believe laughter is still one of the best kinds of medicine, even in times like these.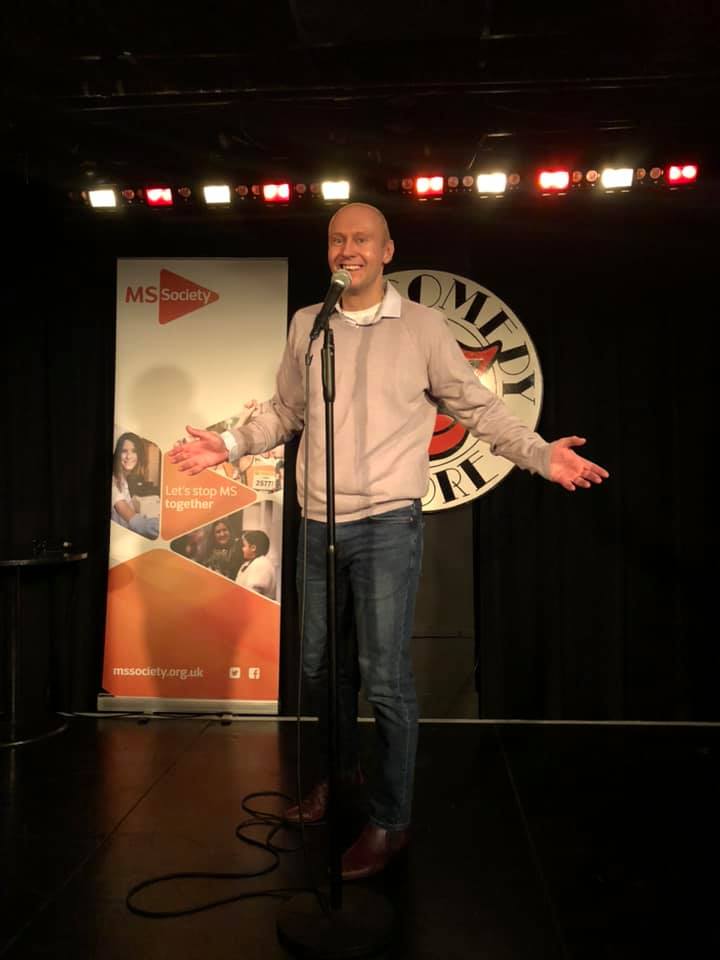 After an eleven year break I have recently started doing a radio show in the Yeovil area again. My old boss at Ivel fm and Midwest Radio Steve Carpenter is now at Radio Ninesprings 104.5fm.
I am now delighted to announce that I am on the station on Saturday afternoons between 2pm- 4pm. It is great to be back on air in the Somerset area. You can listen online www.radioninesprings.co.uk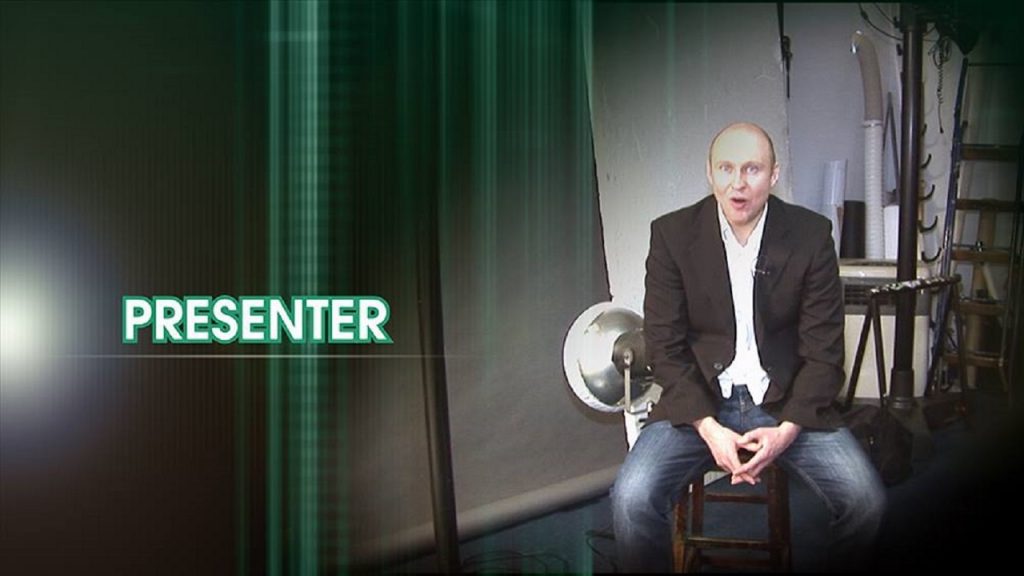 Have fun and we will catch up again soon. Stay safe! Cheers Neil