It has now been over twelve months since the United Kingdom had its first National Lockdown. We are now in Lockdown three and like The Police Academy films ideally we would have all liked them to have ended after the initial one. They both basically followed the same story and sadly did become a little less entertaining. However we are hopefully moving in the right direction and starting to get on top of the situation regarding this very nasty virus at last.
The real test of course will come when everything slowly starts to open back up again. Then we will get the chance to try to remember how to order drinks in a pub, sing at football matches and purchase a ticket for the theatre. We are not quite there yet and it will not just be enough to get things under control here. For things to truly begin to get back to somewhere near to normal the whole world needs to be able to contain this thing together. Sadly it does seem that some Countries are faring better than others at that.
Obviously nobody is totally enjoying the current situation. Life I think is about how you look at it. Try to concentrate on the things that we can do over the next few months rather than the things we cannot. Then make the most of everything you can still do within the rules. People will also begin to allow themselves to do things at their own speed when they feel comfortable enough. Some will jump back to it straight away some may wait a bit and see what happens. Each to their own! We all have to make the right decisions for ourselves.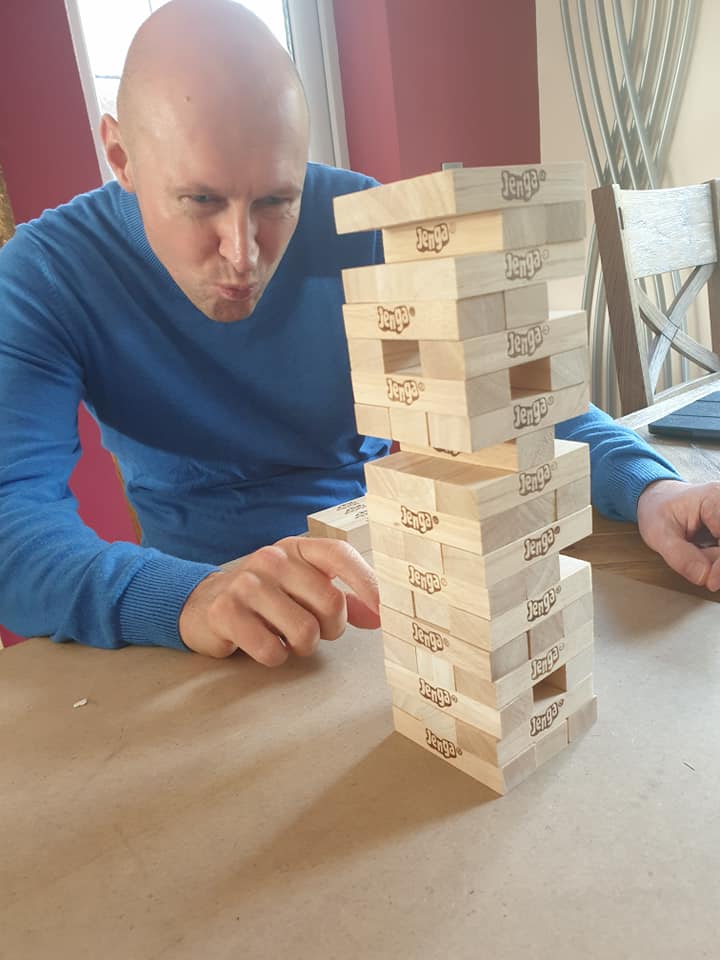 I have now been Gluten Free for over a month after being diagnosed with Coeliac Disease. Happily I am still finding it easy to adapt my regular diet accordingly and do not really feel that I am missing out on too much. I still get way too excited when I check a bar code on my phone application and the smiley face appears telling me that it is safe for me to have it. My girlfriend is doing a sterling job giving me Gluten Free desserts as my general motto when it comes to food is that you should always end a meal with something sweet. I feared that I might have to stop with that philosophy but it is still possible even with the new restrictions I have.
I can no longer have standard Lager, Beer or Stout so I am on a little bit of a mission to find the best Gluten Free version of these options. I have already found an early leader in the Lager category. It is called Daura and made in Spain by the people that make Estrella. It is so far the closest to the real lager taste that I have found. It is completely fine for me to drink, in moderation of course. It is actually approved by Coeliac UK and has their emblem. That sign is basically a big tick for me on anything I see it on. I have studied food labelling in the last month more than at any time during my entire life.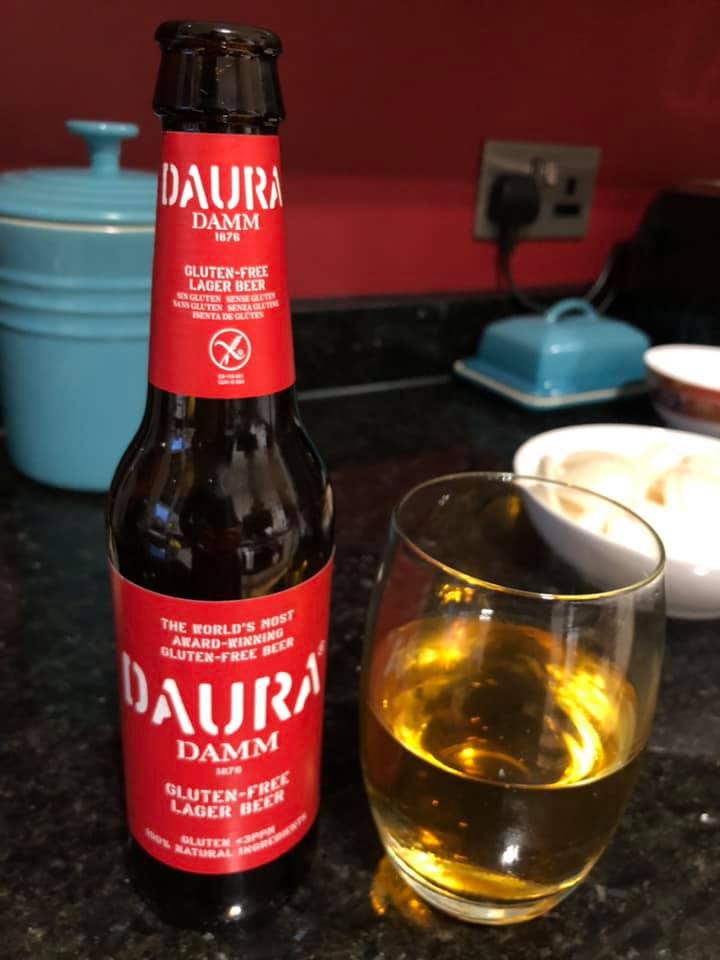 For the first time since I was eighteen there was no Guinness for me on St Patrick's Day this year, as I am no longer allowed to drink it. For many years I went to Waxy O'Connor's in London, had a few pints of the black stuff, enjoyed the live Irish music and basically had a great time. I did not get to go last year which was a real shame. That place is my favourite pub in the Capital and I am looking forward to going there when we are allowed to once again. I will have to find a new drink to enjoy there of course.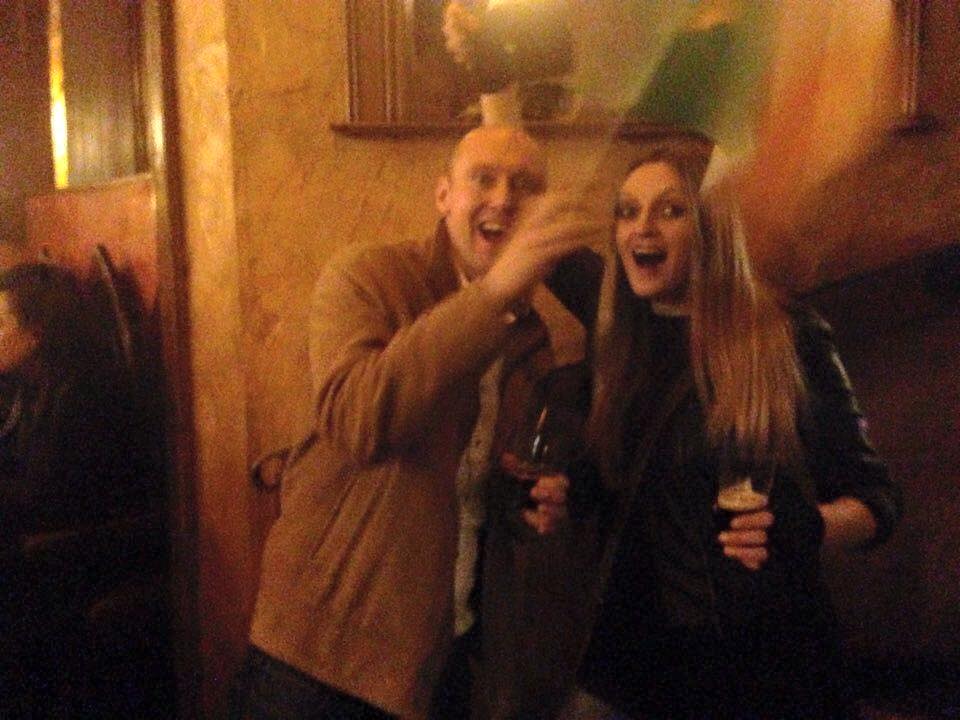 I have always felt I qualified to celebrate because not only do I have a name with Irish origin "Quigley" but my Granddad was actually born there. The family had a small holding in County Mayo. I have not had the chance to go there yet, my Uncle has and sadly the actual farm is no longer there. I would like to visit one day. I imagine it would be a bit like Ant & Dec's DNA Journey and it would turn out that I was in some way related to everybody in the local pub. This year I raised a cup of tea to St Patrick, while wearing my green rugby shirt that I won in a competition at Waxy's about seven years ago.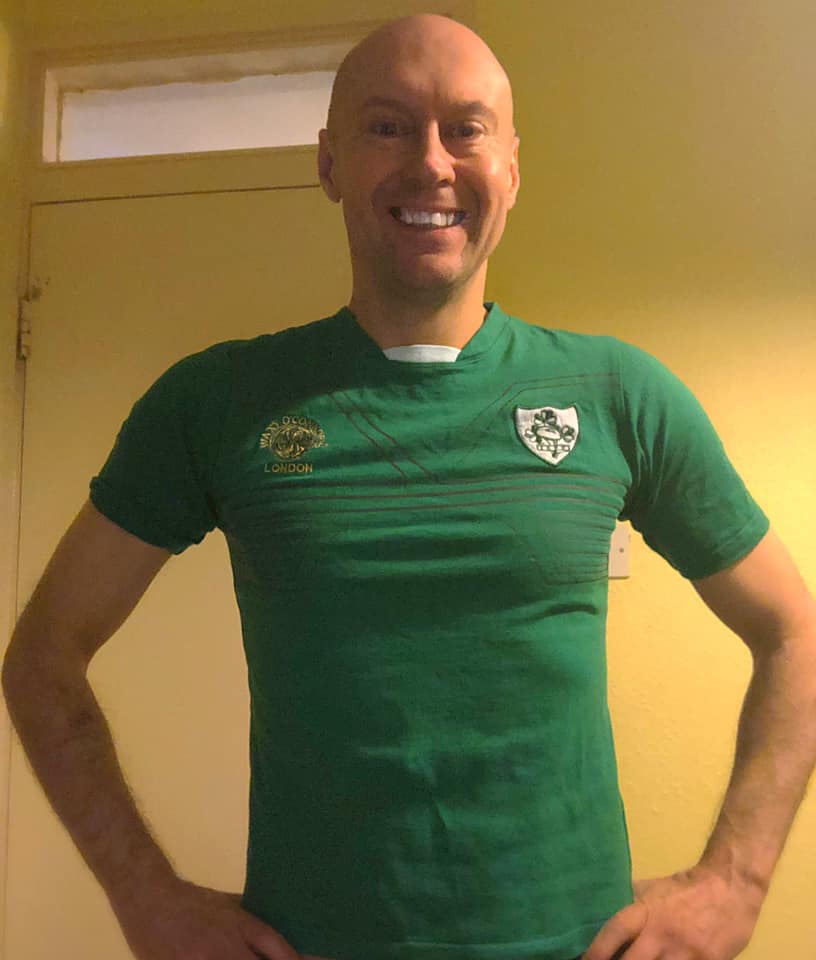 I hope you somehow managed to give your Mum a nice little treat on Mother's Day this year. I appreciate this may not have been easy and there is a chance you have not seen her for a year or possibly longer. I ordered mine a card from a well-known greetings card website. Their name rhymes with "Spoon Wig". It has been a tough year for everyone so I thought I would splash out a bit as she deserves it. As I was placing the order I saw an option that said giant card. I thought I would get her that. I did not bother looking at the dimensions as I honestly presumed giant meant A4 size. Why would you need one bigger than that?
Anyway I also sorted out some chocolates and arranged to get them delivered to her on the day. That afternoon she sent me a picture of her holding the card and it was massive! It was almost as big as her. It looked like one of those oversized cheques that they mock up to give big prize winners. My Mum liked it but my sister was annoyed as she got a normal sized card, so it looked like I had tried to outdo her in the appreciation stakes. That was not my intention. In fact it was simply due to me not really paying attention. I just hope she does not think all of her future cards will be this size or she is going to be very disappointed.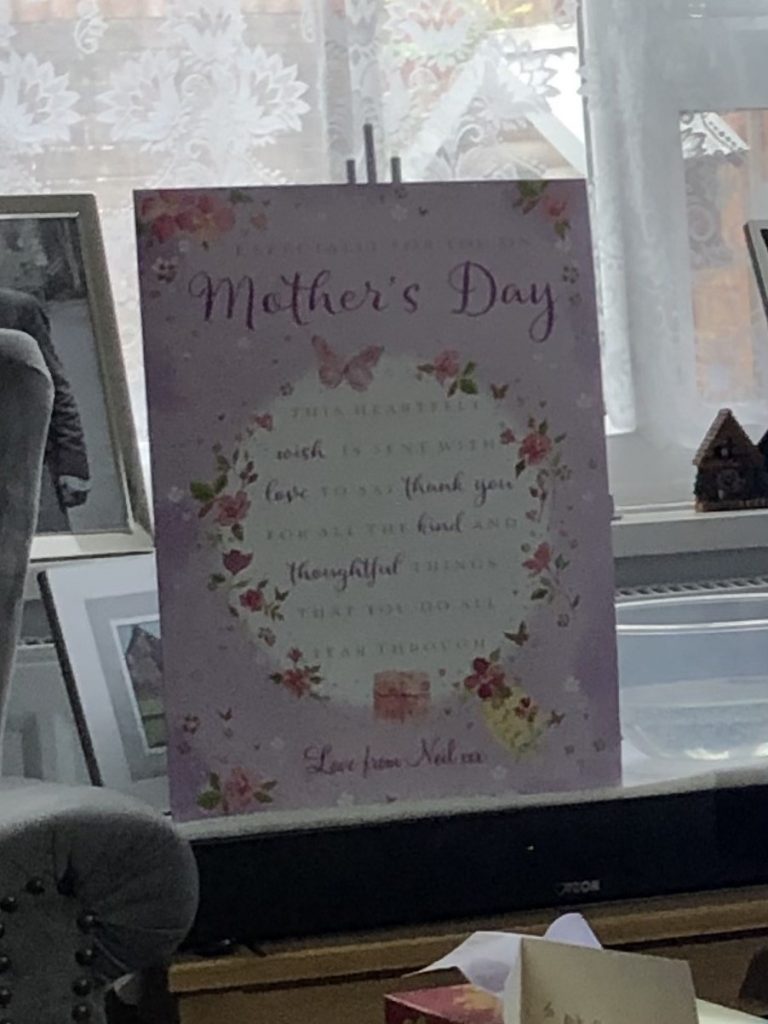 I am generally very clumsy. In fact it is a bit worrying how often I seem to catch my arm on door frames or hit my head on cabinet doors. I often compare myself to a cross between Frank Spencer from "Some Mothers Do 'Ave' M and Mr Bean. I sometimes think that I could have been a slapstick comedy superstar like Norman Wisdom or Charlie Chaplin. I reckon I could easily have fell through that bar like Del Boy in Only Fools and Horses. I am not sure how I seem to manage these things.
The other week I was just walking down the stairs to get a glass of water albeit with nothing on my feet. When I tripped and somehow fell forward on to just one of my toes, which buckled under me and for a brief moment had all my weight on it. At this point it made a bit of a strange noise as I regained my footing. I thought I had broken my toe initially but now I think I might just have sprained it. Either way it has gone a very impressive colour and I have had to rest it. There is nothing more annoying than injury yourself doing something simply unexpected and ridiculous.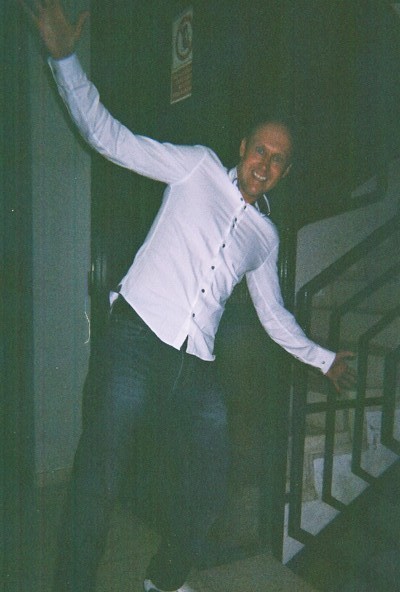 It was the Cheltenham Festival recently. I am a big horse racing fan so this is always one of the highlights of my year. I normally try to go on the Wednesday, obviously I could not do that this year and sadly I did not manage to get there last year. Although as that was when the Pandemic was starting to take hold of the country I was totally fine with that situation with hindsight. I watched all of the races from the comfort of my home this time. The television coverage is very good to be fair. They do it really well and make it as inclusive as possible.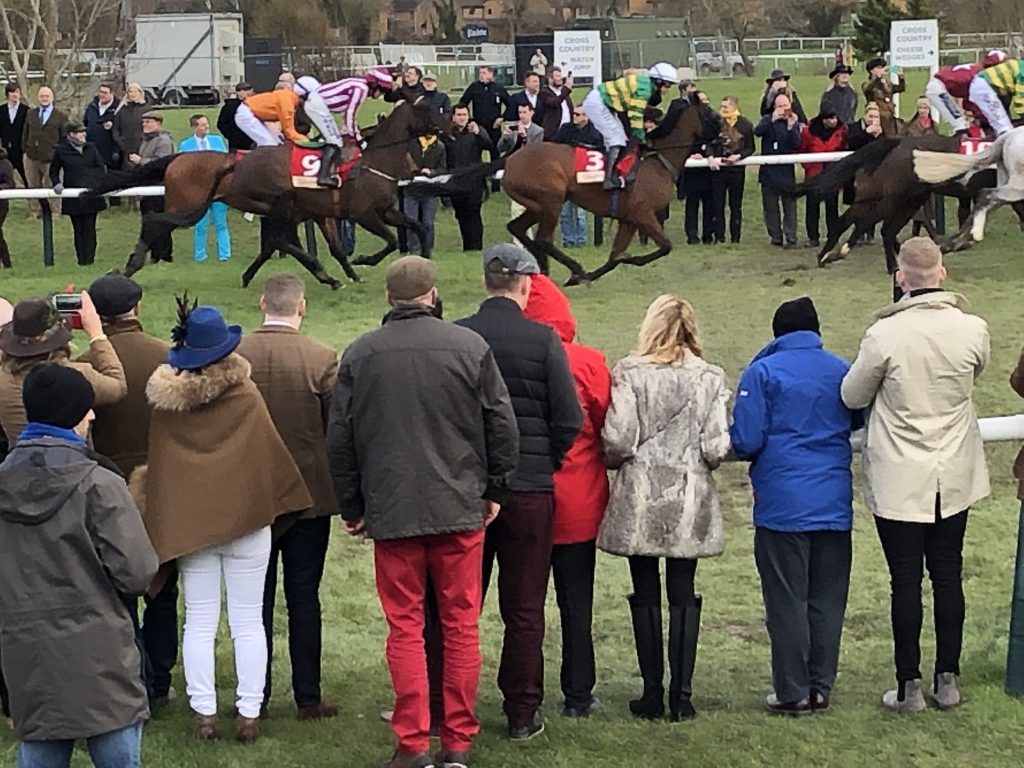 The racing is always top quality at this event. It takes place at the home of National Hunt Racing. The course is set in the countryside of the Cotswolds and looks stunning. As part of the meeting there is a competition between the Irish Trainers and the rest of the United Kingdom. Ireland ran away with it this year. They had the winners of pretty much all the big races. Ireland's Rachel Blackmore became the first female leading Jockey at the event, riding the most winners over the four days.
When it comes to any gambling the golden rule is never bet more than you can afford to lose. For example when I actually go to the races I budget in any stake money as part of the cost of the whole day and expect to spend it. If I have any winners and return with some money that is just a bonus. I had quite a good Cheltenham. I saw and had a bet on every race and ended up fifty pounds up for the week, which I was obviously very happy with. Next up in a couple of weeks it is the Grand National Festival at Aintree. I would normally be there but of course cannot do that this year. However one of my horses might be running there, which is very exciting.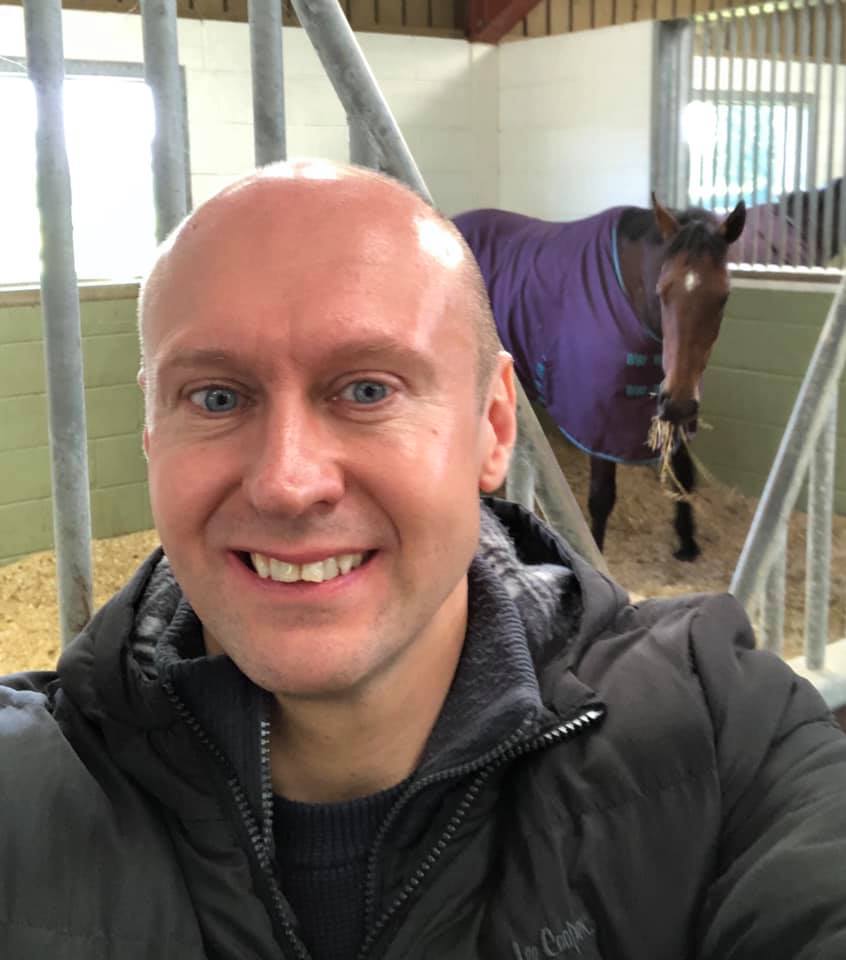 I watched the film Wild Rose last weekend. Unusually this one was kind of my suggestion for a change, much to the surprise of my other half. It is about a young Scottish woman who is desperate to make it as a Country singer. That is what peaked my interest as I am a fan of that genre of music. Plus I had heard some good things about it. The cast list is impressive it features Julie Walters, Sophie Okonedo and Jessie Buckley who plays the title role. It was quite a good watch. I was hoping there would be more music in it than there was. It has a pretty gritty and real storyline.
The king of the UK Country scene Bob Harris makes a brief cameo appearance in it as does his real Radio 2 producer. The best bit for me was when Rose-Lynn goes to Nashville. I have been there and I loved it there, so it was great to see it on screen. It brought back lots of memories of my trip there. I would happily go there again. Such a cool place with live music pretty much everywhere all of the time. I do not want to spoil the ending but they kept the movie true and pretty realistic, I would say.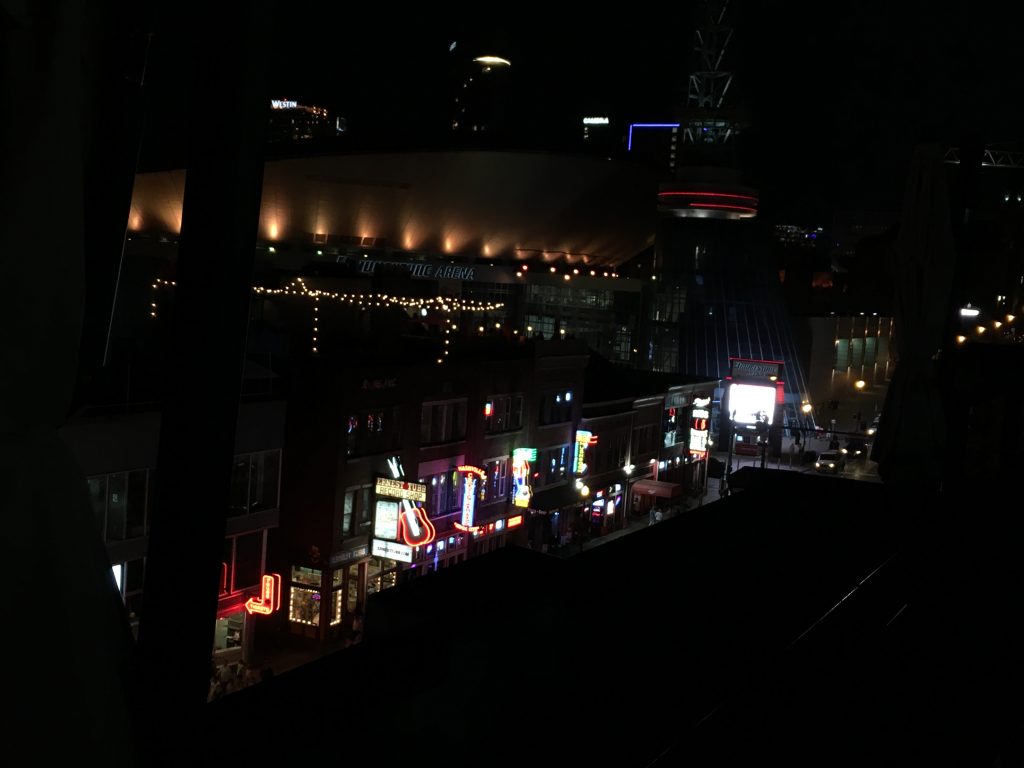 I started my weekly Pop Quiz during the first Lockdown thinking that I would do it for a few months and that would be it. It has had a few breaks but we are now on series three. Within the next month it will celebrate its first anniversary. I am planning on doing a one hour long special birthday programme. It began as a bit of a distraction and some music related fun on a Tuesday night. I never intended to still be doing it now but here we are. I am still doing it and enjoying it.
You can join in with the latest episode this Tuesday on my Facebook page at 8.30pm. As ever there will be thirty questions spread over six fun and different rounds. There is always an audio round to test your skills for recognising songs from short clips of them. I always wear the same "showbiz" jacket when I present it. I might give that away on the very last show. I really enjoy doing it but when I have to stop that means everything is back open and we are out socialising again. Here is last week's Quigger's Plays Pop to enjoy in case you missed it. https://www.facebook.com/796795590/videos/10164825151995591/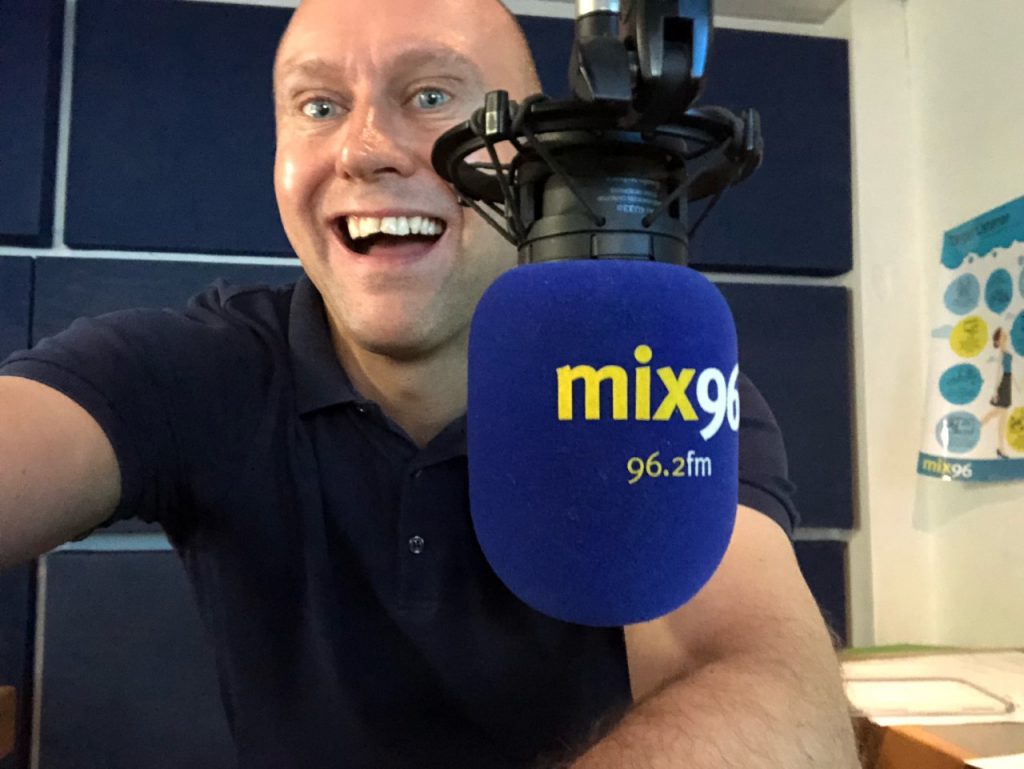 It has not been the best few weeks for Tottenham Hotspur. We were beaten by Arsenal in the North London Derby, which means both of us won our home games against each other this season. We then got knocked out of the Europa League by Dinamo Zagreb despite being two goals up from the first leg. We lost three nil after extra time. It was such a disappointing lacklustre performance it almost made me angry.
We did thankfully manage to beat Aston Villa away before this latest international break. That leaves us still sniffing around the top four places in the Premier League. We need one big final push between now and the end of the season.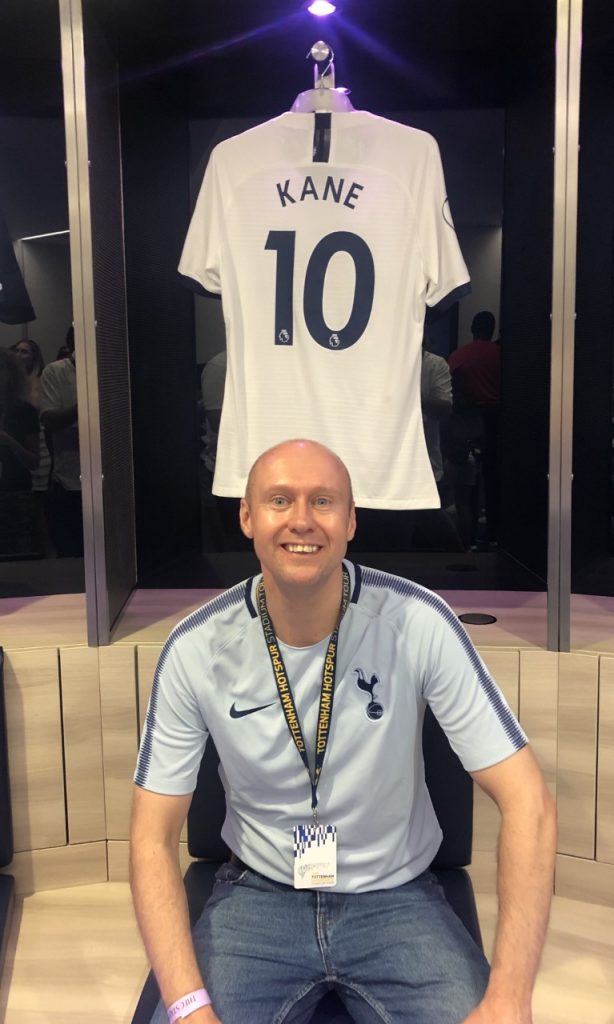 You can still listen to me on Saturday afternoon's between 2pm – 4pm on Radio Ninesprings https://www.radioninesprings.co.uk/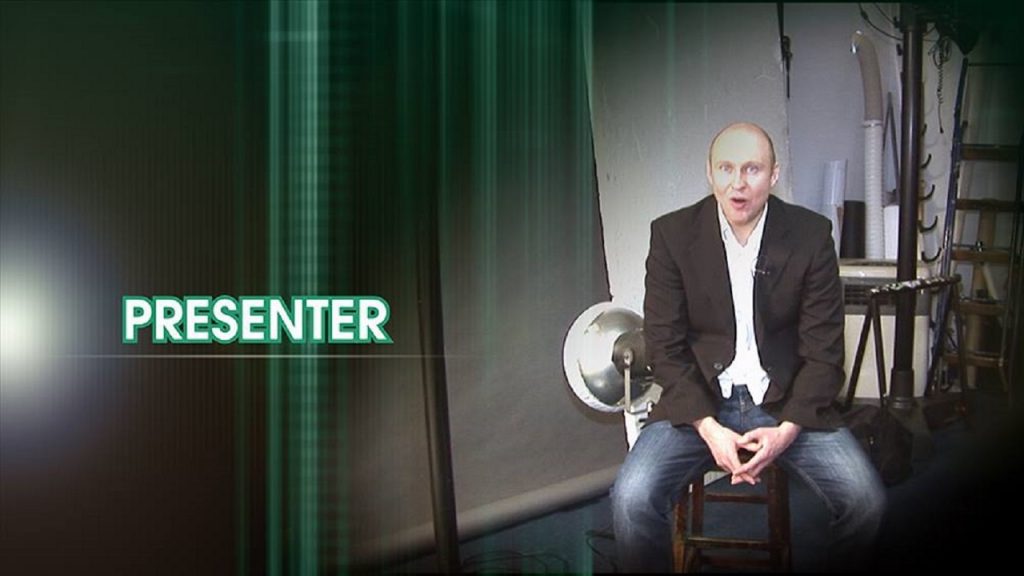 Have fun and we will catch up again soon. Stay safe! Cheers Neil.