Spring has well and truly sprung. And we now find ourselves in May. Which means we have just enjoyed another Bank Holiday Weekend. I trust you had an enjoyable one, making the most of the extra free Monday. I returned to normality with a bit of a sharp jolt. As I had my annual dental check up on the Tuesday. I have always got my teeth checked regularly. How people can leave it five years or more. I just do not know. That would terrify me.
Anyway this most recent visit resulted in me requiring my first two fillings in years. Which the Dentist said she could do there and then. I would like to point out though that one of them was only a tiny hole in one of my Wisdom teeth. And the other was some remedial work on a chip in my front tooth. That I acquired in the school playground. When I was tripped up one lunchtime. In my own school days not last week or anything.
I had to have an injection for one of them. It had been so long, I must admit I forgot how much that numbed your mouth up. For somebody who likes to talk and eat a lot. It was pretty limiting for a good couple of hours afterwards. But I must say the Dentist did a great job. I got a good boy sticker and have not got to go back for another year. It was probably all the chocolate at Easter. That pushed the teeth over the edge.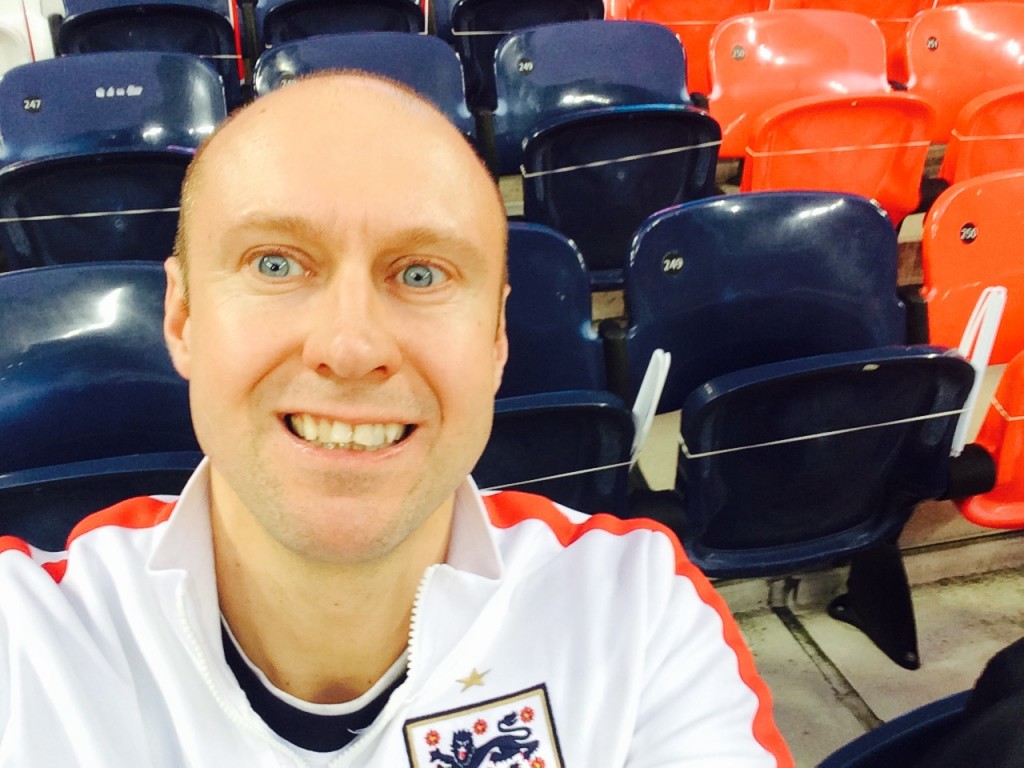 When they were first released I booked tickets to see a new revival version in the West End of Man of La Mancha. Mainly because I like seeing shows I have not seen before. And because it was starring Kelsey Grammer. Who is just such an amazing actor. He of course played the legendary Dr Frazier Crane in Frazier. And before that in Cheers. It was not a play I was familiar with and it had not been on in London for years, prior to this production.
As I had secured the tickets months ago. It was actually quite a nice surprise when this event came up in my diary recently. This brand new version of the musical is on at the London Coliseum Theatre. I had no idea what the story was about or even the concept behind it. I never like to know when I see something for the first time. I like to see it completely fresh. And try to work things out for myself. As I sit there and watch it.
At the theatre before the show started. I discovered two huge plus points for me. The cast also included Nicholas Lyndhurst. Which as a massive Only Fools and Horses fan. Meant I was very excited to see him in the flesh. Also Cassidy Janson is in it. She played Carole King in the musical about her life "Beautiful". She was stunning in that and has an amazing voice. This all added to the fun and intrigue of seeing the play.
It is a very deep and meaningful play. It is basically set in a prison, yet it requires a leap of imagination to absorb yourself in the story. And what is actually happening. It looks at the difference between reality and perceived reality. At how we act, behave and how the decisions we make can affect others. The whole thing holds a mirror up to life and the way people deal with and create situations.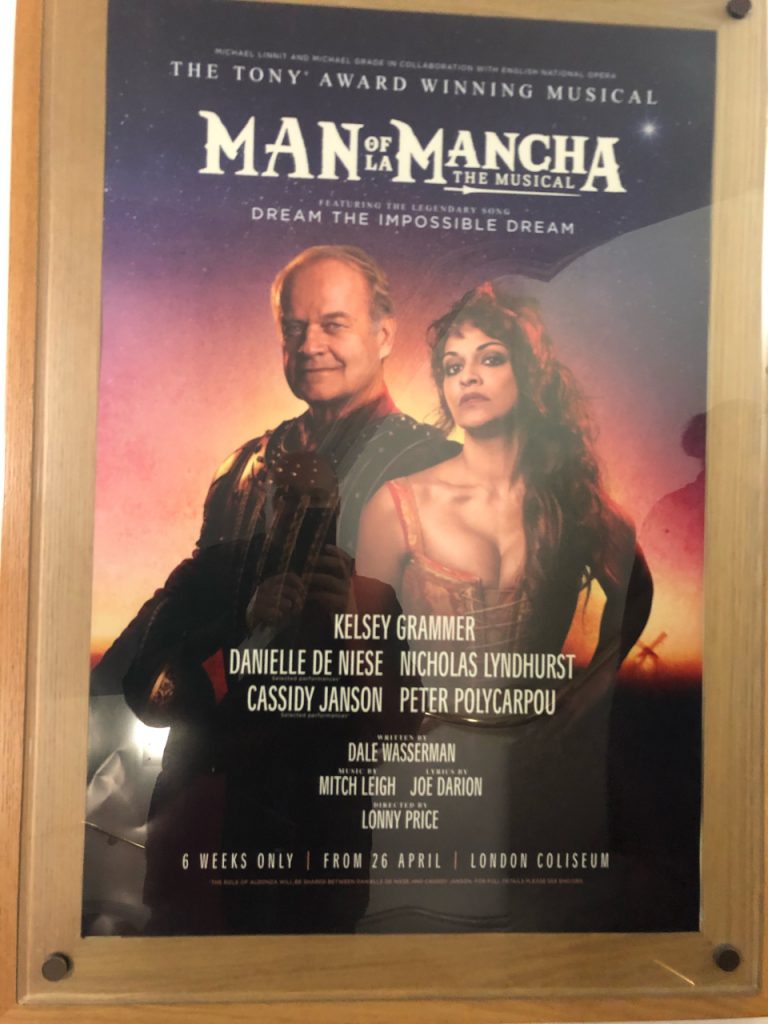 It was written in the mid nineteen sixties. But all the main points and nuances still apply in today's world and society. The stand out song in the show is "The Impossible Dream" which the show's star Kelsey Grammer sings fantastically. He was excellent in the main role. In my opinion. Great to see him on stage.
And I might be biased but Nicholas Lyndhurst was amazing. There were some comedic moments in it. And needless to say his timing and delivery was perfect. Always getting the big laughs. The rest of the cast and the full thirty-five piece orchestra made it a memorable evening out.
It is the first time this show has been performed in the West End for over fifty years. And it is only running for six week. So if you do fancy seeing it. You will need to be quick. Personally I thoroughly enjoyed it. And it makes you leave the theatre in a reflective mood.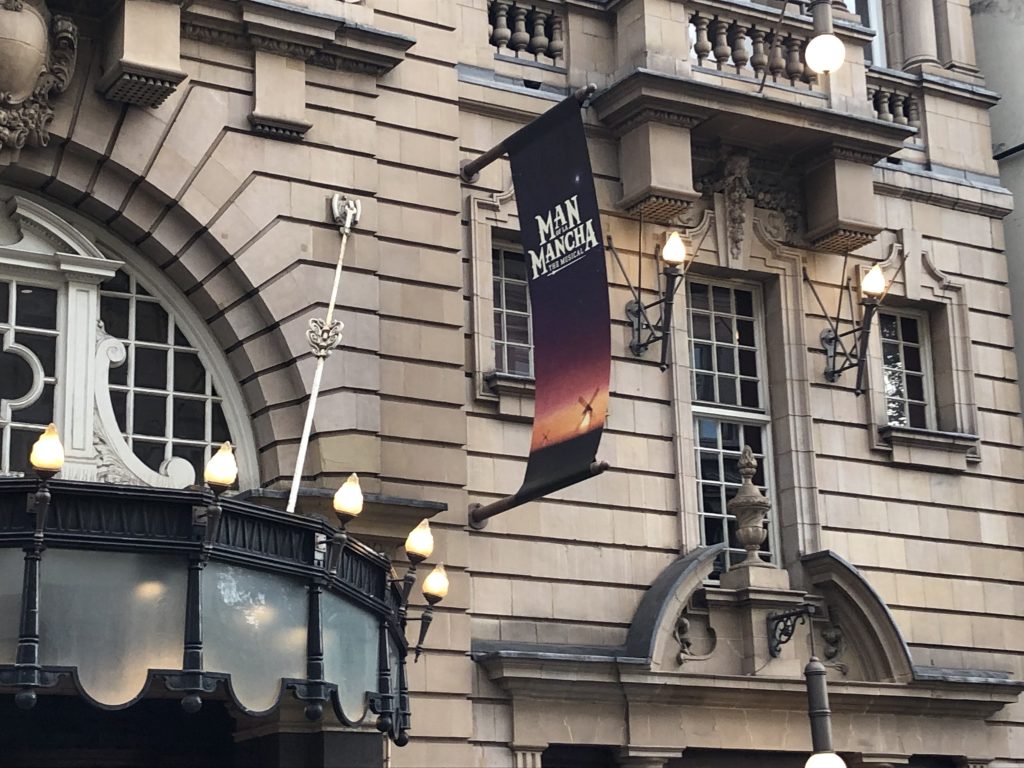 I have now watched a couple of episodes of this year's Britain's Got Talent. They have I think managed to get a better cross section of variety acts. Previously it just seemed to be a succession of dancers and singers. The overall standard may be does seem to be getting a bit better. But that may be due to producers inviting some acts they have seem perform in the past to go come along and audition.
You still get a small scattering of the truly delusional people, who are terrible. But think they are great. There are also quite a few acts that have nowhere to go moving forward. Once you have seen it. That is really it. No surprises are left. And the judges seem to be getting a bit softer. Even the boss Simon Cowell is being less nasty or less honest. Depending on your viewpoint.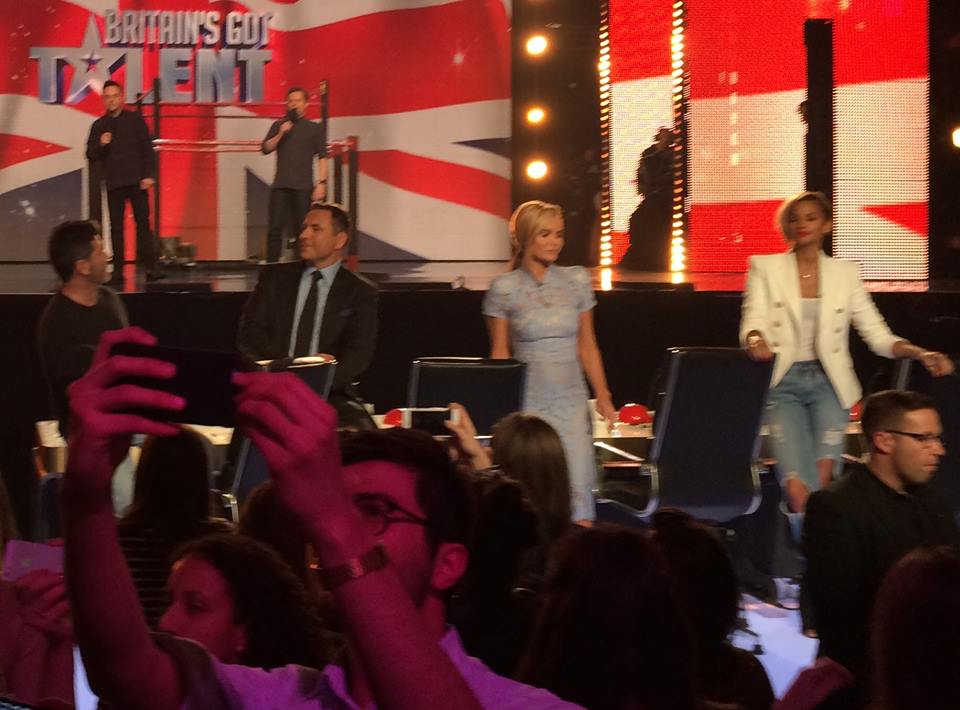 They do also seem to be saying yes to a lot of people. There are only a set amount of spots for the semi-finals. Which means lots of people will be whittled down and then thrown off the show. Despite getting through originally. Which I think is worse and almost crueller than the judges dismissing them at the initial audition. As the saying goes "It is the hope that kills you"
Ant and Dec do not seem to feature as much this time. The chats with contestants before and after seem quite a lot briefer. And the atmosphere around them does not seem the same. Hopefully I am totally wrong. And on the live shows. They will be in unison and as together as ever. I have offered my services as a Judge for next year to Simon Cowell. So now I guess I just sit back and wait. I reckon I could pick an act out that the Royals' would enjoy at their variety show.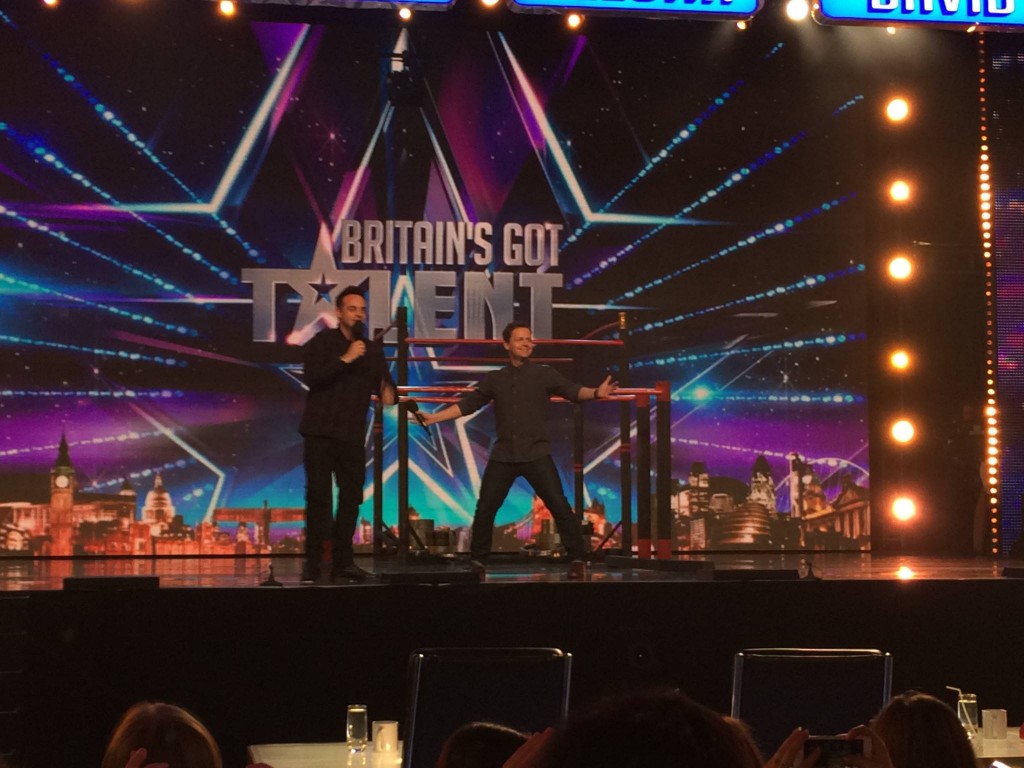 Well it has not been a great couple of weeks for my team Spurs in the Premier League. Yet we have still managed to all but qualify for the Champions League for next season. Despite conceding our first goal and losing our first ever game at our new stadium to West Ham United.
Then getting beaten away at Bournemouth. After having two men sent off. But we move forward. I will be at our final league game at home against Everton tomorrow. To celebrate what has been an interesting and exciting league season.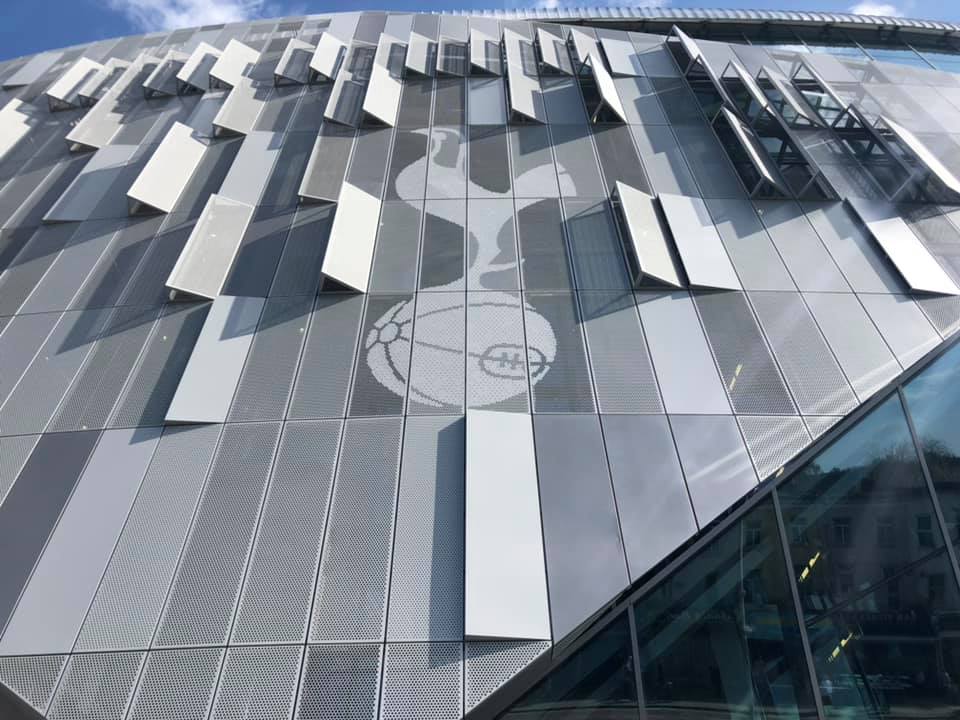 I went to my first ever Champions League Semi-Final against Ajax. They beat us one nil on the night in the first leg. We did not play very well for whatever reason.
But it was a great occasion to be at. We all gave it our best. But it did not work out exactly how we wanted. Yet we still gave ourselves some hope for the second leg. With just a one goal deficit to overturn.
Then in the ninety-fifth minute Dele flicked the ball to Lucas Moura. And he completed his hat-trick. Sending me leaping in to the air screaming like a madman with excitement. And Tottenham through to the Champions League Final in Madrid on 1st June.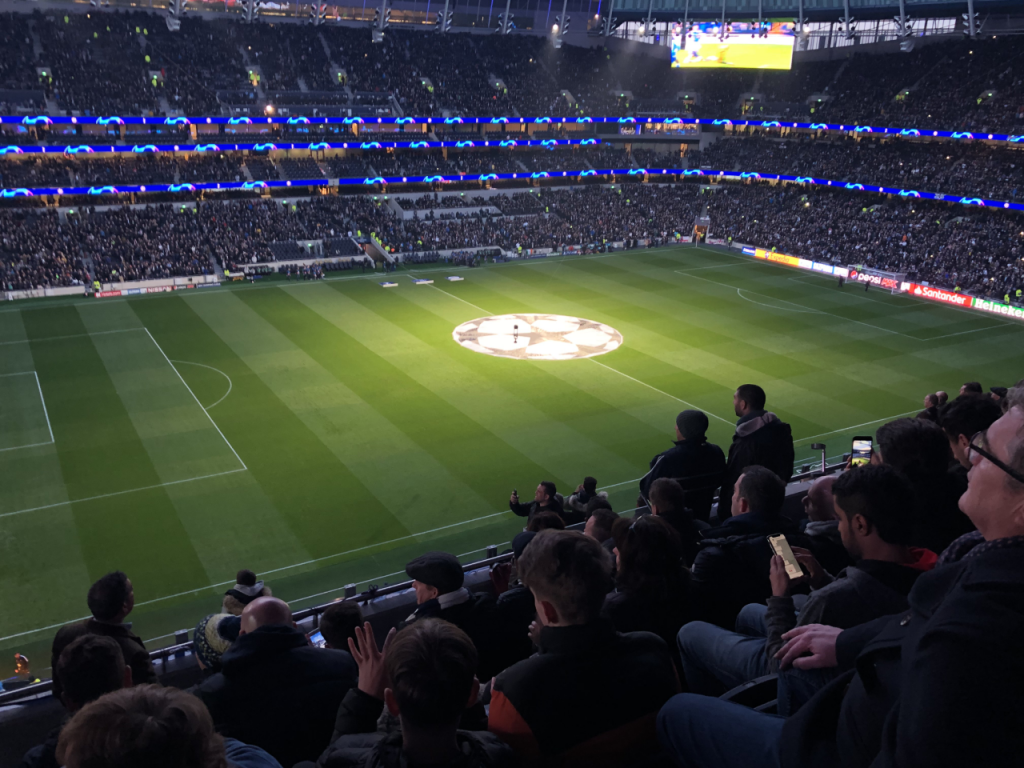 What a second leg it was in the end, away in Amsterdam. Trailing two – nil on the night at half time. Not playing particularly well with not much going our way. But then in the second half. We come back to drawing two all. The players gave their all. And it still looked like we might just miss out.
What a match, what a night and what an amazing achievement for a team. That have only signed one player in the last two years. Been without a home for a year and a half. And who have suffered their fair share of injuries during this campaign. Mauricio Ponchettino really is magic you know. So proud of my club.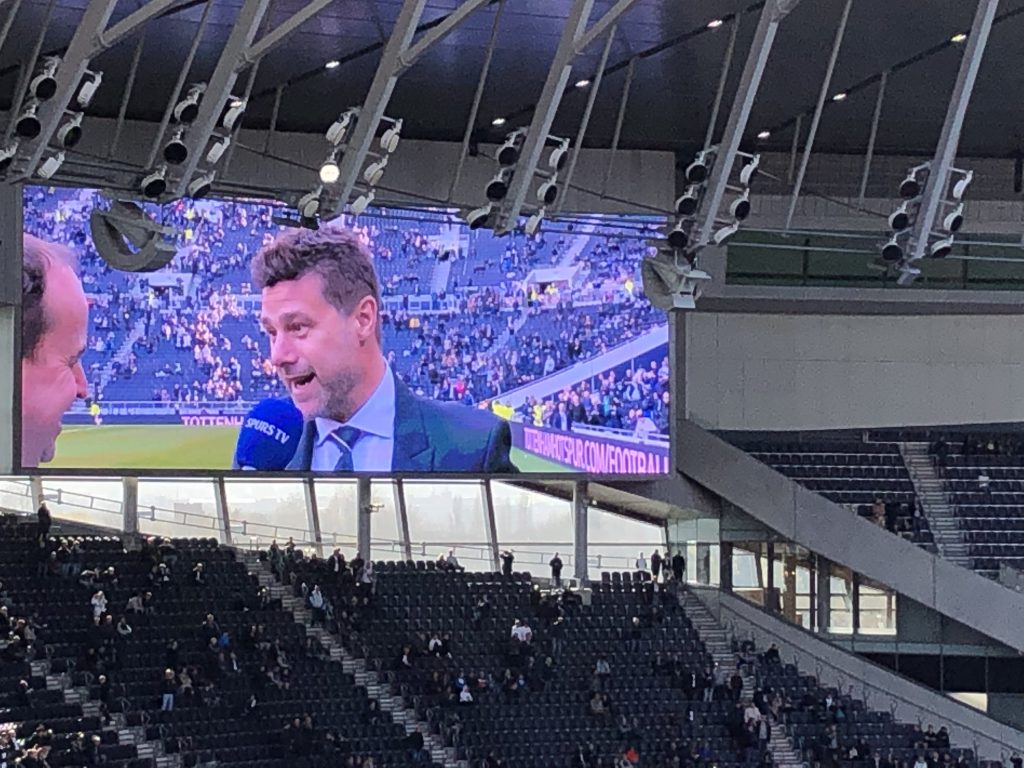 I have been back at the BBC again recently. Leaving one evening. I found myself in a position that Alan Partridge had been in. I ended up in a lift with Newsnight presenter Emily Maitlis.
If you saw "This Time" with Alan. You will get this reference. For the record she was lovely. I also ended up working with a TV newsreader and several of the reporters on various productions. As ever, it was all good fun.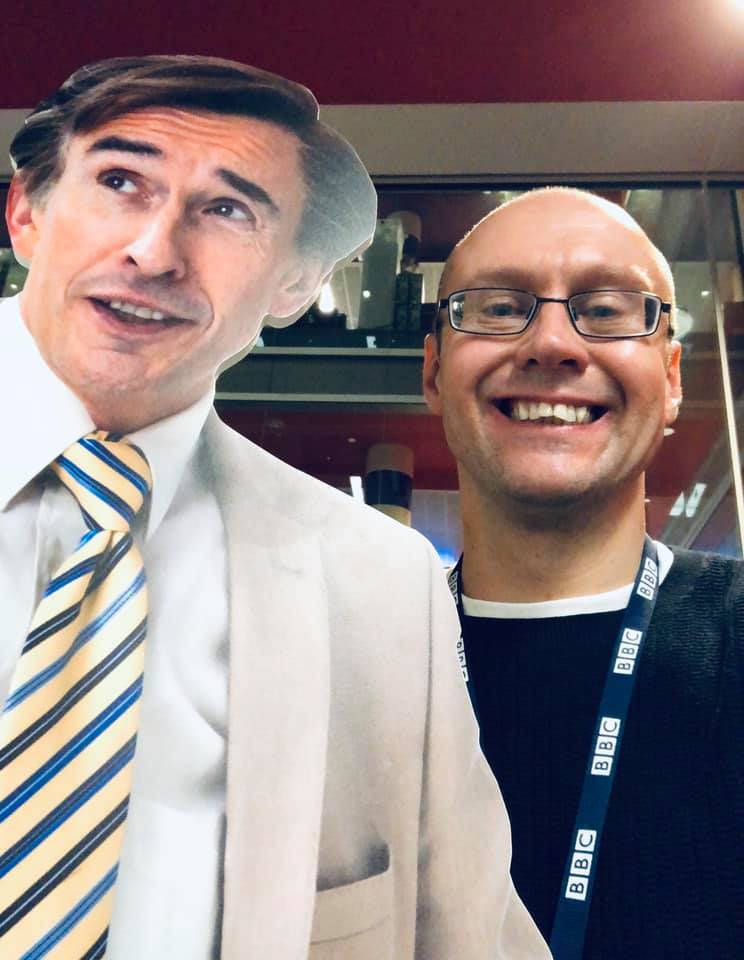 It was my sister's 40th Birthday this week. As well as putting lots of embarrassing pictures of the both of us on social media. I did also get her a present. My mate Leon and I went and saw the Spice Girls turn on the Oxford Street lights in the late nineties. My sister and I went to the first Spice Girls tour at Wembley Arena. We also went to the re-union tour at the 02 Arena together.
Therefore what else could I get her other than some tickets to see the Spice Girls at Wembley Stadium next month. And yes I got two and will be going with her. What can I say? They do always put on a really good show. Girl Power! Plus I had to complete the trilogy. I am going to her birthday party tonight. Which will be good fun. I think it might involve some dancing.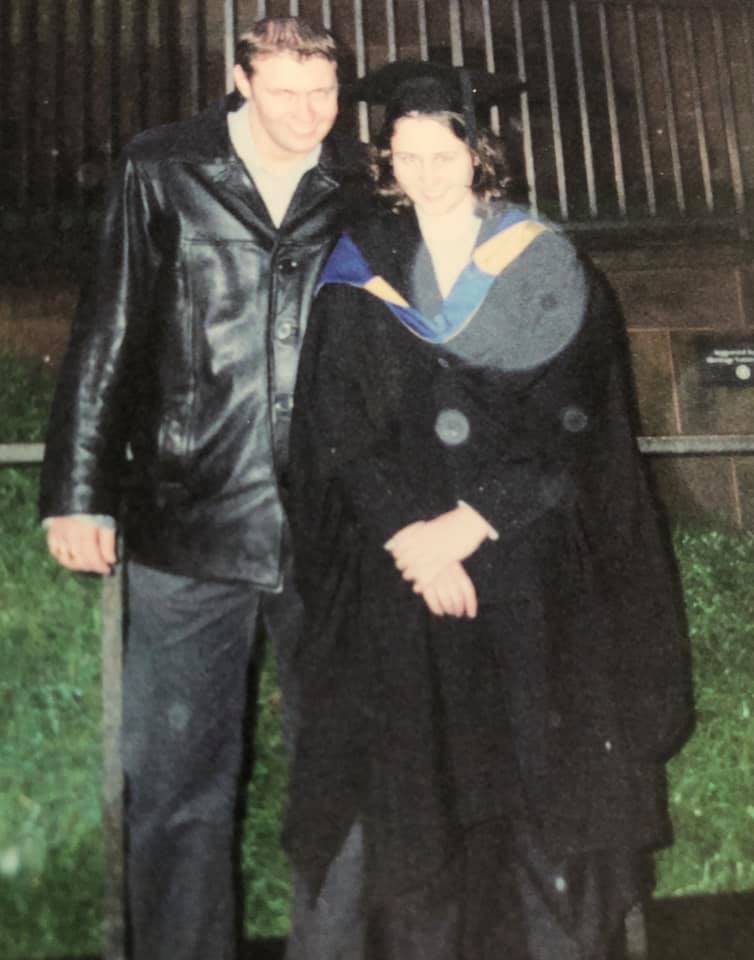 I am slowly trying to travel more and see more of the world and Europe. Next week I am off to spend a few days exploring Rome. It will be the first time that I have been to Italy. I am considering trying to set up an audience with the Pope. I think a nice chat could be good for the both of us. Anyway I will let me know how I got on next time we speak.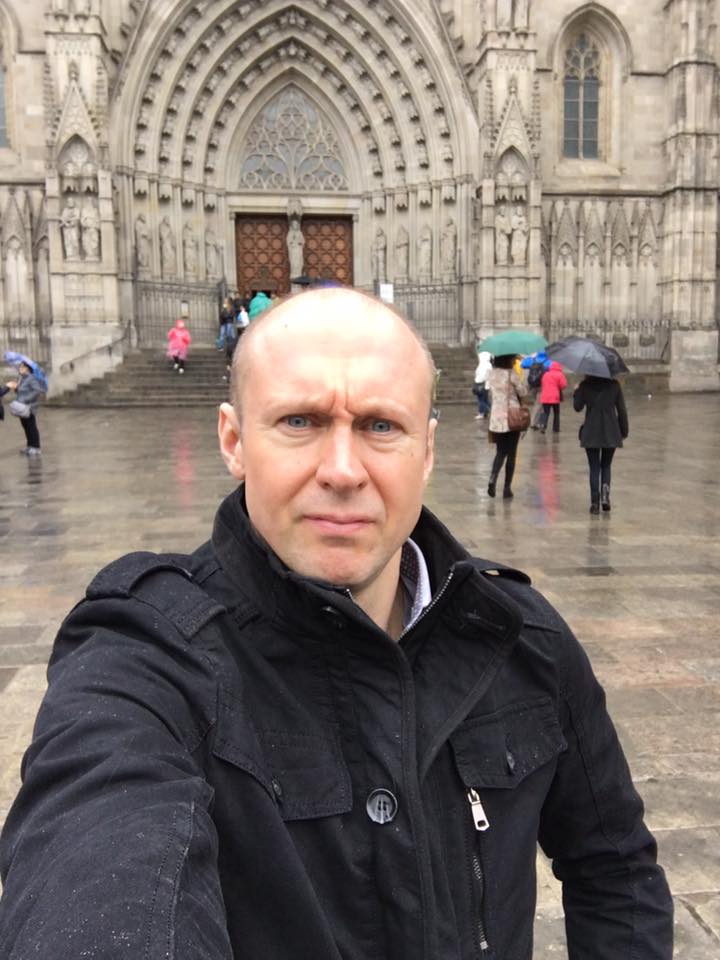 Have fun and we will catch up again in a couple of weeks. Cheers Neil