Hi there, how are you doing? I hope you have had a really good couple of weeks. Mine have been pretty busy and lots of fun. I went out for a few drinks in Camden recently. I do not go out there very often but when I do I always enjoy it. It has such a different and interesting vibe to it. Plus there are lots of great pubs to visit. It is an area where you really do see all sorts of people in every outfit you can imagine and yet nobody there looks out of place.
I ended the night in a pub that I always visit, when I am there. Which is the Hawley Arms. It simply is just a cool place to hang out with a great energy and atmosphere to it. It was famously Amy Winehouse's local. There are lots of memories of her dotted around. It is also the place where Pete Doherty once held a press conference in the beer garden. They both used to drink there regularly. But it was a popular haunt with celebrities and music stars long before them. Liam Gallagher, David Bowie and Boy George were once fairly frequent visitors to the place. Having a drink there does make you feel a little bit like a pop star.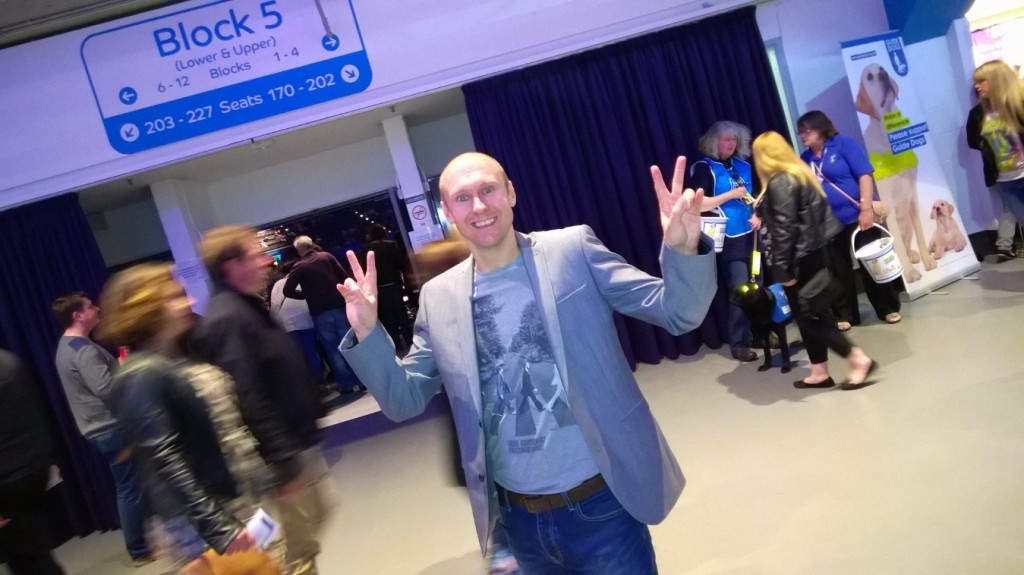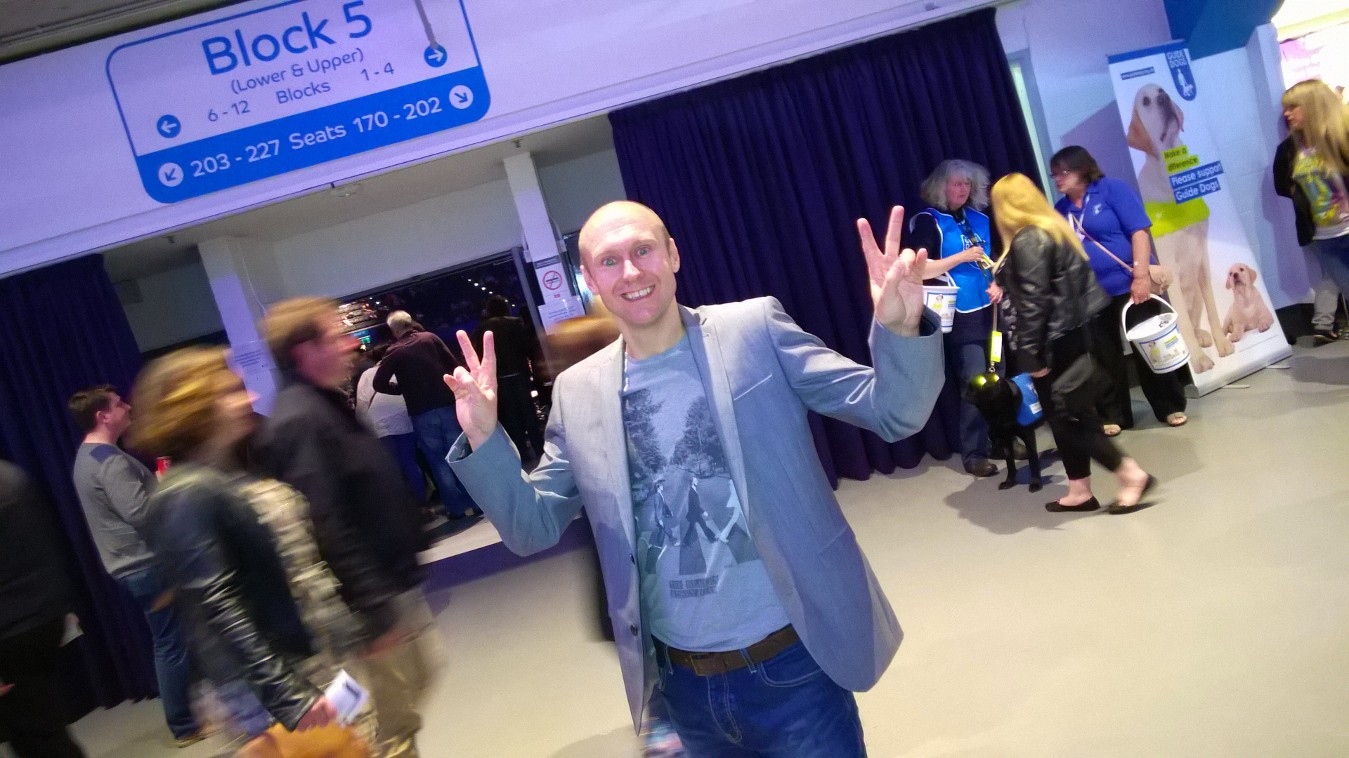 I made another one of my fairly regular visits to the excellent Old Rope comedy night in London last Monday. It is a new material night for top comedians at the Phoenix Pub just off Regent Street. The night is hosted by the wonderful Tiff Stevenson. She is helped by her dad and mum. Who work on the door and look after all the other acts. It was another great line up. The place was sold out with an audience of comedy lovers. Which does make for a lovely atmosphere for the comedians.
On the bill performing their new stuff were Eleanor Tiernan, Andy Zaltzman, Phil Wang, Tony Law, Tania Edwards and Simon Brodkin. They were all brilliant. It is all very honest. In that they will sometimes make reference to if a new bit has worked or not or even admit if something needs more work. As an audience member it does make you feel that you are part of the process of shaping their new shows. I also find that owing to the fact I have attended a comedy course with Logan Murray and because I am in the process of reading his book. I can spot some of the writing exercises, that they have been doing to create the new material. There is a process and science to comedy.
The headliner was the brilliant James Acaster. He did forty minutes of his latest show. Which is already hilarious and will probably be even better by the time he tours it. He really is on fire at the moment. It was another fun night. If you are free in London on a Monday night. Then go to the Old Rope. You really cannot go wrong.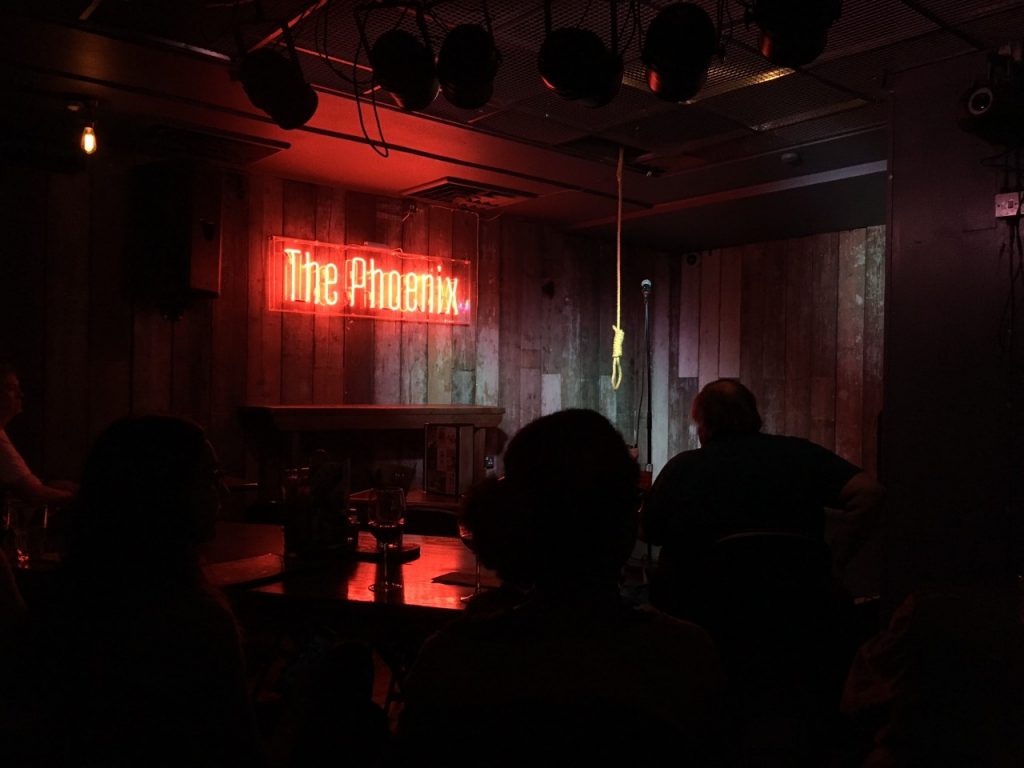 While we are talking about comedy. Very sad news this week with the death of the great Ken Dodd. He died at the age of ninety in the same house he was born in and lived in all his life. And what a life it was. One of the best comedians this country has ever produced. Sharp, clever, funny, silly with a love of comedy and making people laugh. I do regret the fact that I never got to see him perform live. I bought my parents tickets to see him as a present once. His live shows were famed for over running. If he and the audience were having a good time (as they always were). He would just keep on going. It always got to the stage where people were in danger of missing last trains or trying to re-book taxi's for later.
It was a running joke at every venue that the theatre staff would leave him the keys and he would lock up when he was finished. This was the case when my parents saw him. The show started at 7.30pm and the interval did not happen until 10pm. He eventually and probably reluctantly finished just after midnight. You could never say that you did not get value for money at a Ken Dodd gig. He rightly has a statue at Liverpool Lime Street Station. With him depicted holding one of his famous tickling sticks. It is a very welcoming sight when you arrive in to the city. RIP Doddy. Thanks for the laughs.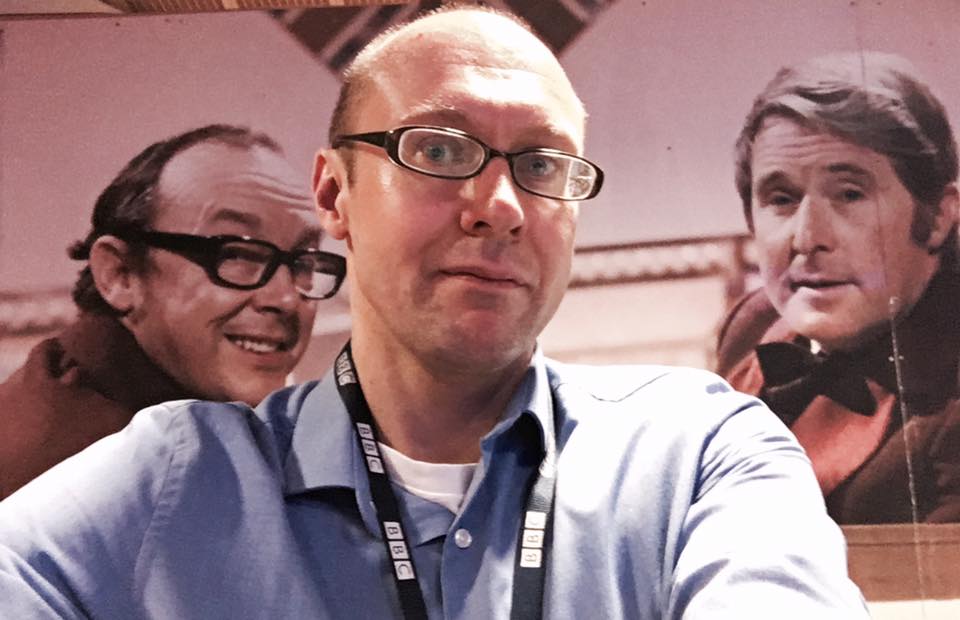 My team Tottenham Hotspur have been knocked out of the Champions League. After a two all draw away at Juventus in the first leg. We were beating them one-nil at home in the second leg at Wembley Stadium. I was at the game. The atmosphere, as you would expect for such a big game was fantastic. We played brilliantly in the first half and were deservedly one up. All was looking good with the world. Then as soon as the Italian team got their first goal. It really seemed to jolt our players. They looked a bit shell shocked. Which seemed to lead to a lack of concentration. Which in turn lead to the second goal.
We gave it a good go and were unlucky when Harry Kane's header hit the post in the dying minutes. If that had gone in it would have at least taken us to extra time. But alas it was not to be. The whole competition was fun. But as a team you can't buy experience. Going out like this after doing so well, will hopefully help us to progress further next season.
Finishing in the top four has now become even more important for Spurs with the European adventure coming to an end. It would be disappointing to not be playing in the Champions League in the first season at our great new stadium. I was at Wembley to see us beat Huddersfield. Which was another important three points at home. It was also pleasing to see us bounce back from the European failure with a good away win on the south coast against Bournemouth.
The downside of that was Harry Kane going off with an ankle injury. Obviously any team would miss his goals and a player of his quality. But oddly our record when he has not played is not that bad. And personally I feel the team as a whole misses Christian Eriksen more. When he is out. That said I hope Harry is back and playing soon. And that we have a great end to the season.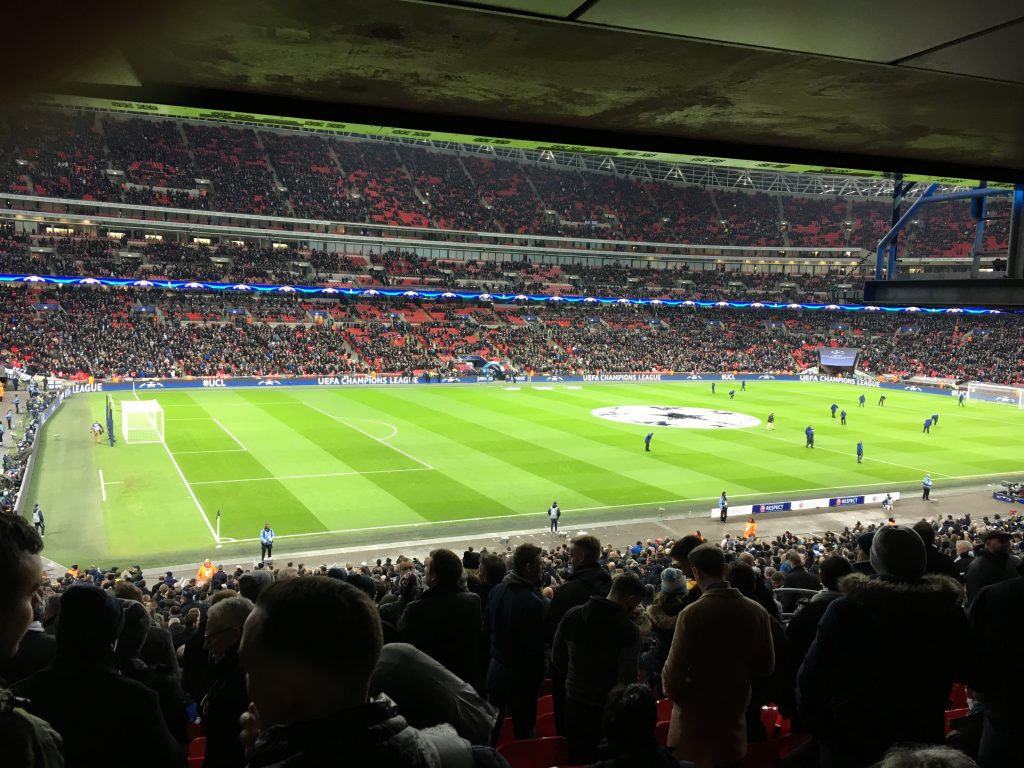 Congratulations to Ant & Dec who recently celebrated the one hundredth episode of Saturday Night Takeaway. Which is still the best Saturday night entertainment show in my opinion. The centenary show featured lots of old clips from the show. It was fascinating how young the two Geordie presenters looked when it first started. They work so well together. It still regularly delivers new fun items and classic old favourites.
When a programme has been going for such a long time. It is so hard to keep the quality up. It is tough finding new ideas because they have basically done everything that can possibly be done. Which is always a problem for long running shows. However when you have those two fronting it. They can make anything entertaining. I am looking forward to the rest of the series.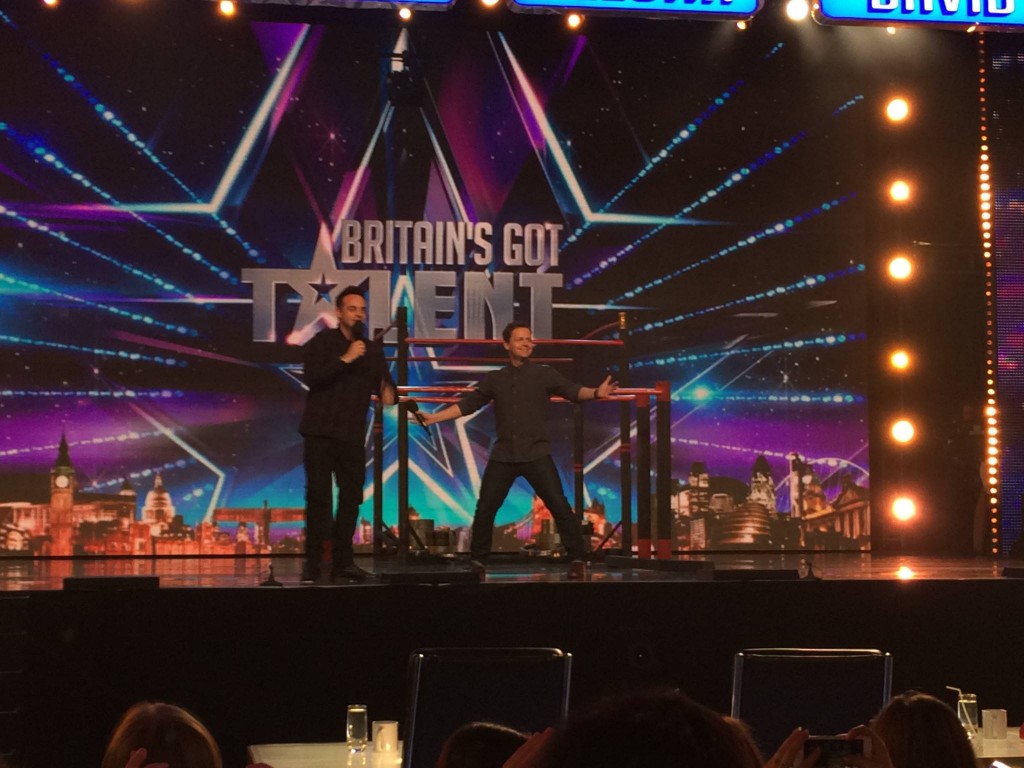 Just a quick reminder that I do a weekly podcast. Which is basically a radio show on the internet with no music featuring stories and old interviews from my twenty years working in radio. It is available on I-tunes, so why not subscribe to it? Then you will get every new episode automatically downloaded to your device. I would also like to point out that it is free. https://itunes.apple.com/gb/podcast/the-neil-quigley-radio-podcast-ep7/id1236437663?i=1000406202689&mt=2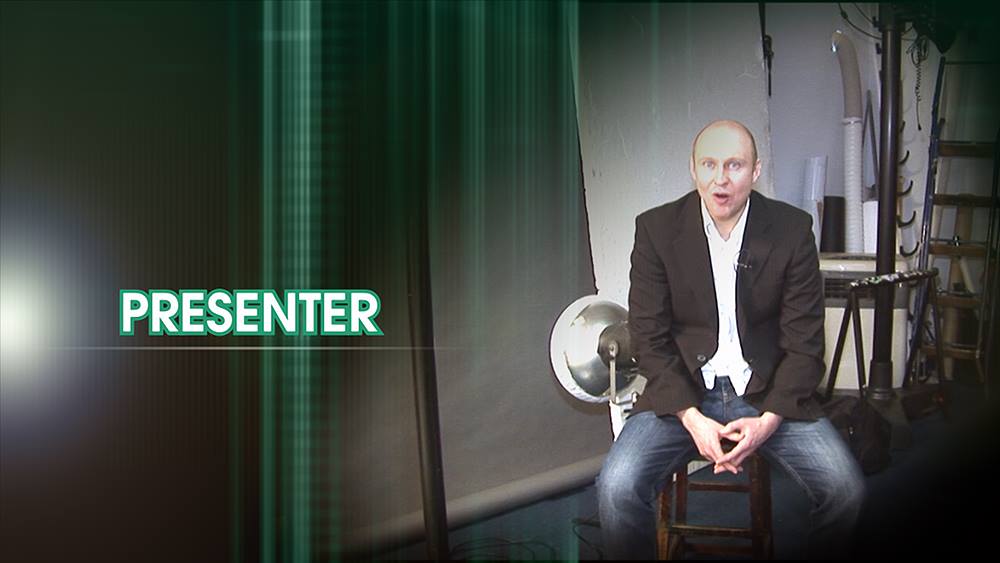 Thanks to my mate Dan Smith for giving me my first experience of the Cheltenham Festival last Wednesday. I am a big horse racing fan and have previously been to Royal Ascot and The Grand National meeting at Aintree. But never before had I been to the considered home of National Hunt racing. It had been on my to do list for a few years now. Therefore I was very happy to put that right on Ladies Day this year. As it is set in such a beautiful part of the country. The train journey itself gives you the chance to enjoy the wonderful countryside, as you head there with tens of thousands of fellow race goers.
It is as you would expect for an event that has been running for so long very well organised. They run shuttle buses from the station to the course for five pounds return. They pick you up outside the station and drop you right by the entrance. We were in the Club Enclosure. Which gives you a great view of the finishing line from the stands. It also offers you the chance to enjoy some nice bars. The whole course is so well designed that you can see the entire course sprawling out in front of you. All framed with the Cotswold Hills behind it. It really is a perfect setting.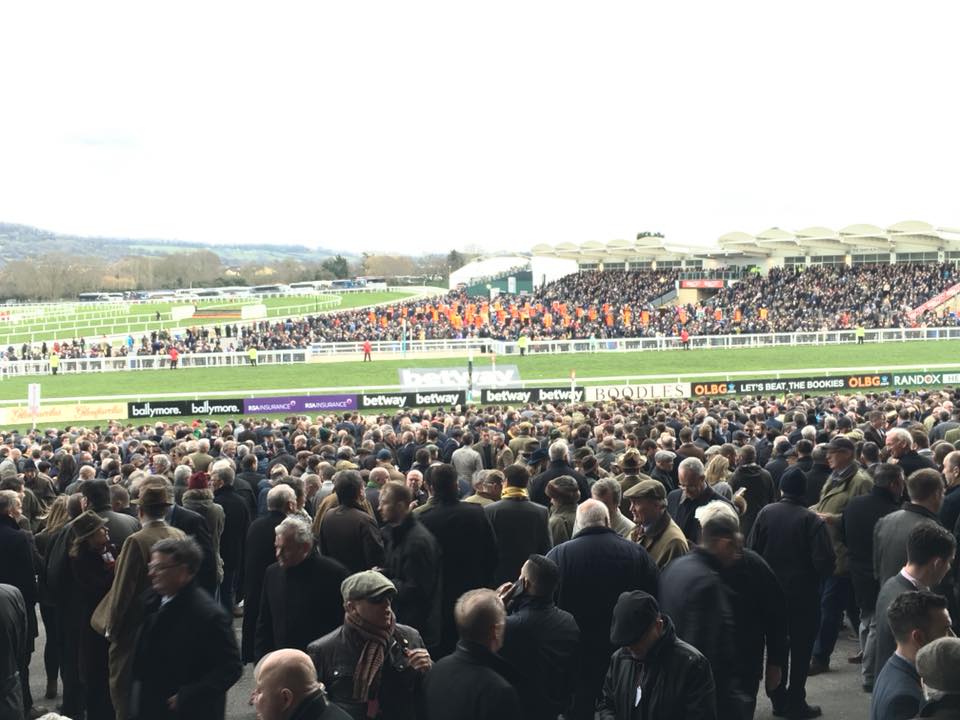 As it is a race meeting that does pit the best British Trainers against their Irish counterparts .While taking place during St Patrick's Day, week. I thought it would be rude not to have a few pints of Guinness, while I was there. The day's racing itself was top quality. With some brilliant high class contests. You really cannot beat seeing the end of the races as the horses jump the last and fly up that big hill to the finish line. Especially if your horse is in contention still or ideally winning. It is perfectly acceptable to scream and shout at the top of your voice to cheer you selection home.
I bought a brand new suit for the occasion. And if I do say so myself, I was looking fairly Dapper. I had a brilliant day battling the on course bookies. I had a winner in the second race. Another winner in the fourth race. Then came the final race of the day. I was looking for an outsider to put an each way bet on. I recognised a horse that was called Relegate. I remember seeing it win somewhere before. I liked the fact it was being ridden by Katie Walsh. She is a great jockey. Who has had a lot of success over the jumps in Ireland. It had odds of 33-1 for it to win. I just fancied it, so I put a ten pounds each way bet on it.
I then returned to the grandstand to watch the race. With two fences to go my horse was right at the back of the field. Then after it had jumped the last it suddenly flew in to action and caught the horse that was leading right in front of me on the home straight. I had to double check it was my horse. As it had just come from nowhere. You can imagine my joy and excitement as it won. I netted three hundred and eighty pounds. Which was a great way to round off my first Cheltenham Festival. I also got to see the force of nature that is Altior storm to victory. I will definitely be returning there next year. I cannot wait. It really is a fantastic day out. If you are a fan of horse racing, it is something you must go and experience.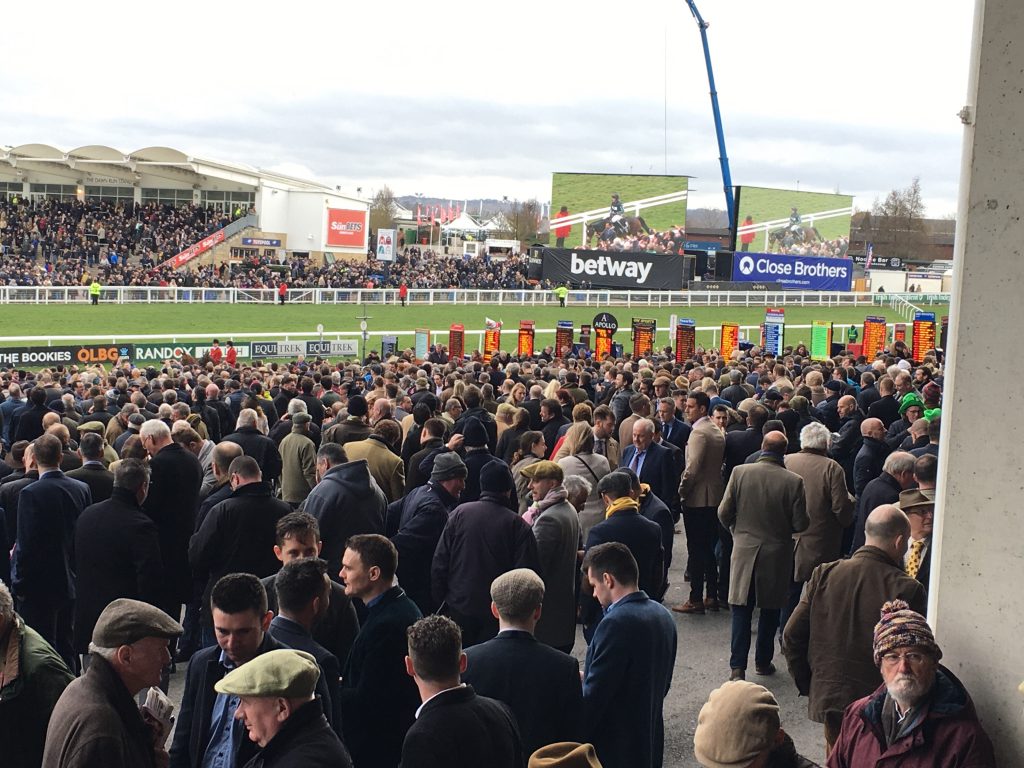 Today is St Patrick's Day. My Granddad was born in Ireland and I do have an Irish surname. Which I think gives me the right to go out today and enjoy a couple of pints of Guinness. I will be heading as always to my favourite pub in London Waxy O'Connor's. Which I also believe serves the best pint of Guinness in the capital.
It is always a great place to celebrate. They have live Irish music. The day will be improved further this year by the fact that Ireland play England in the Rugby Six Nations. Which will ramp up the atmosphere even further. I will let you know how it was next time we speak.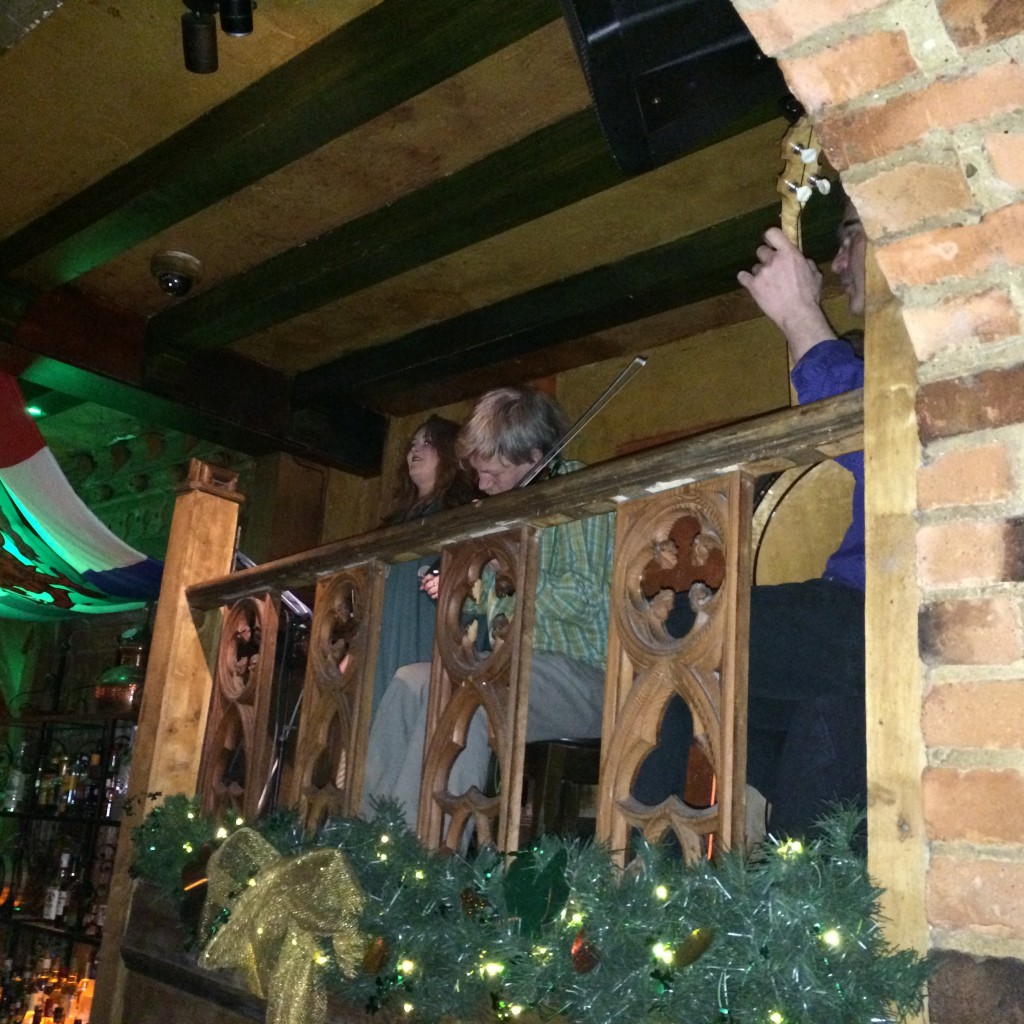 Have fun and we will catch up again in a couple of weeks. Cheers Neil